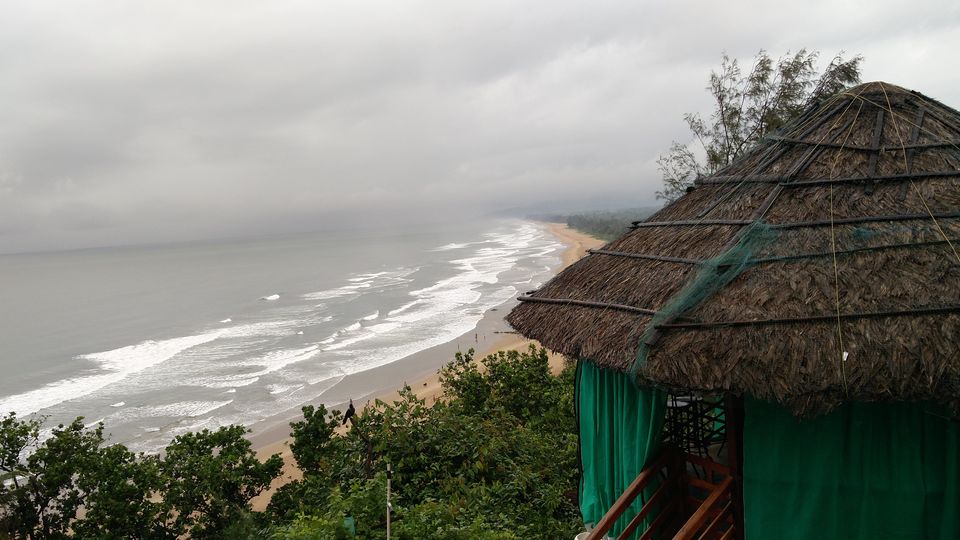 There are two kinds of travel : The one where you explore the world around you and the one where you take a journey inwards.
In our present hyper-connected lives, we check our phone once in 15 minutes, get exposed to enormous advertising which subtly increases our list of desires/needs and have pinned our happiness to achieving small/large things over days/months/years (remember the second-hand joy of posting pictures from the latest trip to Italy over Facebook!)
Hence, I decided to bringing back mindfulness in life through travel - the simple concept of anchoring in the "NOW" rather than hovering over the experiences of the past or planning for innumerable goals of the future when you are experiencing nature.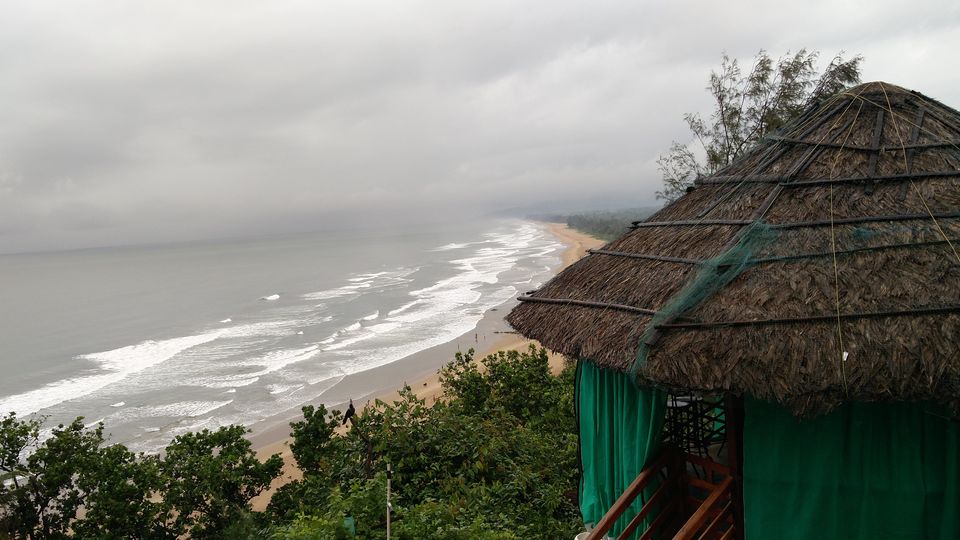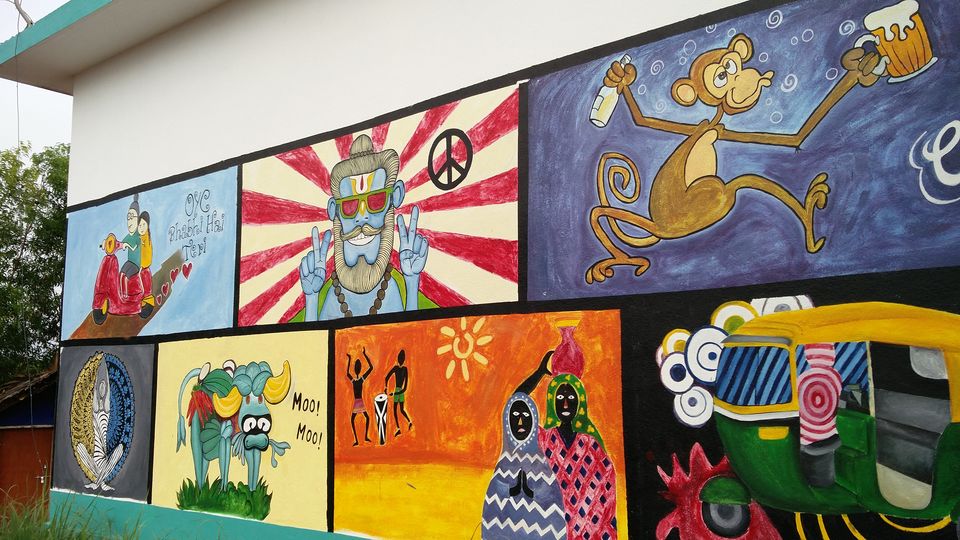 Where To Stay: I stayed at Zostel (similar to youth-hostels in Europe) . They have private cottages and common rooms. Its situated on the edge of the cliff that takes a steep run into the Arabian ocean. Peaceful place with soothing music and good food. Absolutely safe for solo travel and you can embrace silence.
Another good place to stay is Namastegokarna
How to reach: You can take overnight bus from Bangalore/Pune. Road connectivity is good and hence you can drive as well. Another option is to take flight to Goa and then drive down to Gokarna.
Once you reach Gokarna, Auto's are easily available to hop from one beach to another (Rs 100/- to 200/-)
What to do:
- Visit Kudle beach to see sunset - 15 mins walk from Zostel.
- Visit Namaste cafe on Om Beach and spend entire day over there.
- Take a walking tour of the old city and the temples.
Practice mindfulness overlooking the beach through beginners guided meditations at Headspace or Calm. There are many good books to get started as well. The final aim is to stop the incessant thinking and be aware of the present moment.
Gokarna can turn out to be very silent and peaceful if you visit off-season and is a great weekend getaway to relax and be mindful.