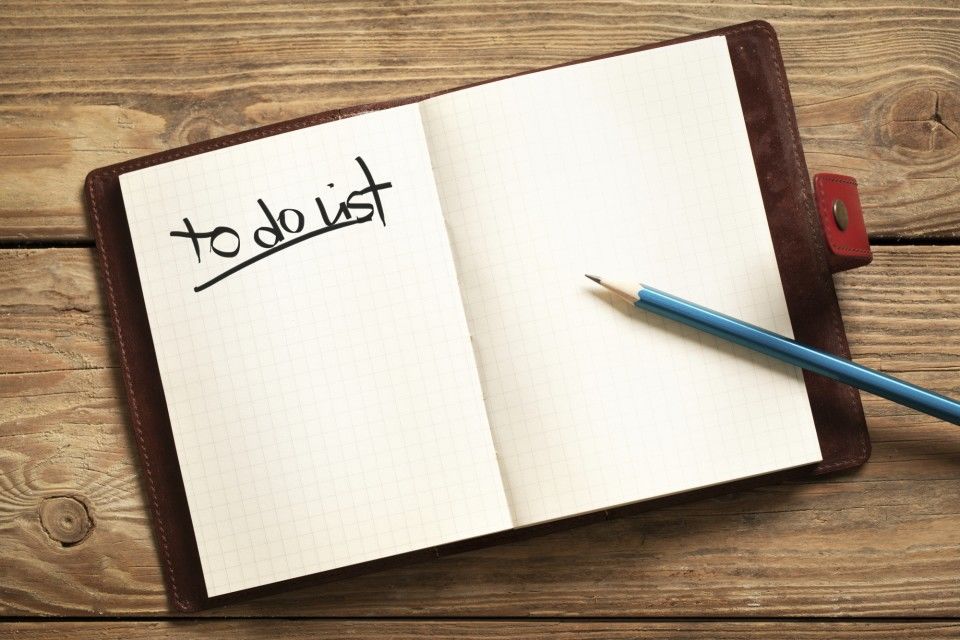 Before you go
To do list before you travel
People often ask me how you manage to unpack and load down the things you demand every time when you are traveling. Do you prepare any checklist before you move? Because it's comfortable to forget things at home, especially when you are working for a long trip or you are packing overnight.
We often realize after leaving the house that we have forgotten this and that. It gets a great headache and we ended up spending for unneeded details.
So, here I present the list of handy items to make your trip the best ever:
1. Check your passport
Check the current validity of your passport. If your passport is due to expire within 3 months, then first renew the passport and then book your tickets. This is because in many countries your visa will be denied if your pass is due to run out within 3 months.
2. Planning
Preparation is most important in order to deliver a safe time during your trip. If you plan well then everything will be in line and you will enjoy your trip. Start covering the flight tickets three months prior to your date of journey and also await for any hotel deals if any.
3. Accommodation bookings
Make all the reservation well in advance. If you will book in advance, then you can catch a great bargain too.
4. Travel Insurance
Take appropriate travel Insurance as per your requirement. There are separate plans available for travel to Europe, America and Asia. It takes only 5 mins and you can take it online. While choosing the plan just check the coverage. It really works and it's cheap. People say for travel why unnecessary insurance is required. I will say to them: No need to take for life also".
5. Hold open the documents and other handouts ready
Make the photocopies of your passport, ID proofs, DL, Insurance papers and all bookings. It will be easy to carry and very handy also. No need to be concerned if your gadget dozed off.
6. Hold back a note of Important Contacts, their addresses & phone numbers
This is most important because in another country if you will be in Trouble then only these people can help you out. Yes, I am speaking about Indian Embassy, Consulate General of India in other counties.
7. The most important: Packing
Either people don't know what to take or they hate to take. And then here is the list of things that forms the character of your backpack: Click here
This is what I'm doing. Let's see what apart from this you guys do. Please feel free to make suggestions for additions