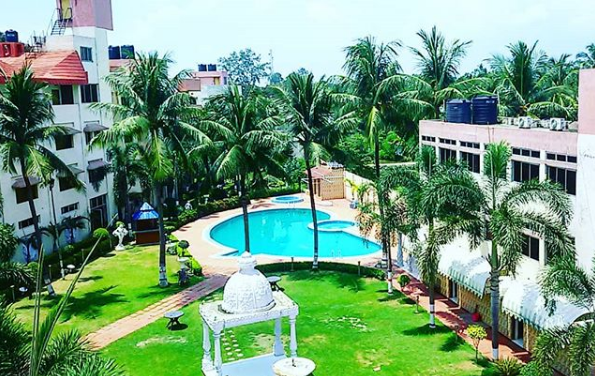 I travel very often; in between October 2017 to May 2018 I have been to seven places.
This story is continued from Part 1.
Early March 2018.
I went to a resort in Joka with my friends. While the per day costs included 1,600 rupees, we shared one vehicle and it costed us 200 rupees per head. The resort came with welcome drinks, lunch and high tea, a dozen of indoor and outdoor games, swimming pool and relaxation areas by the pool. We had a great outing, had great fun and all that in less than 2,000 rupees.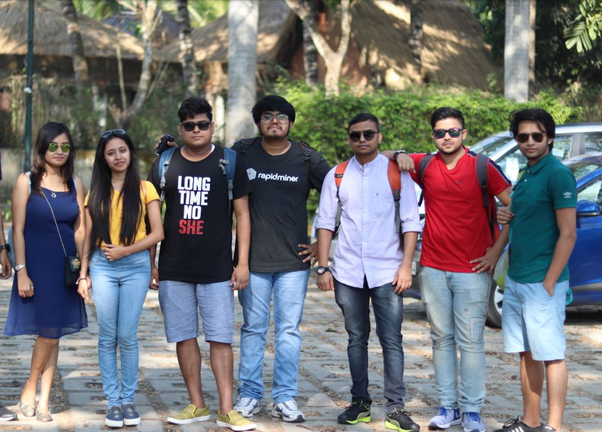 Mid March 2018.
In March I went to Gangtok, this time with my family. Although my father bore all the expenses this time, but we spent judiciously. We stayed at a budget hotel, costing 1,200 rupees a night. We went in shared vehicles to all the places for sight seeing. There was a food curt near our hotel which served cheap vegetarian combo meals. We used to have those.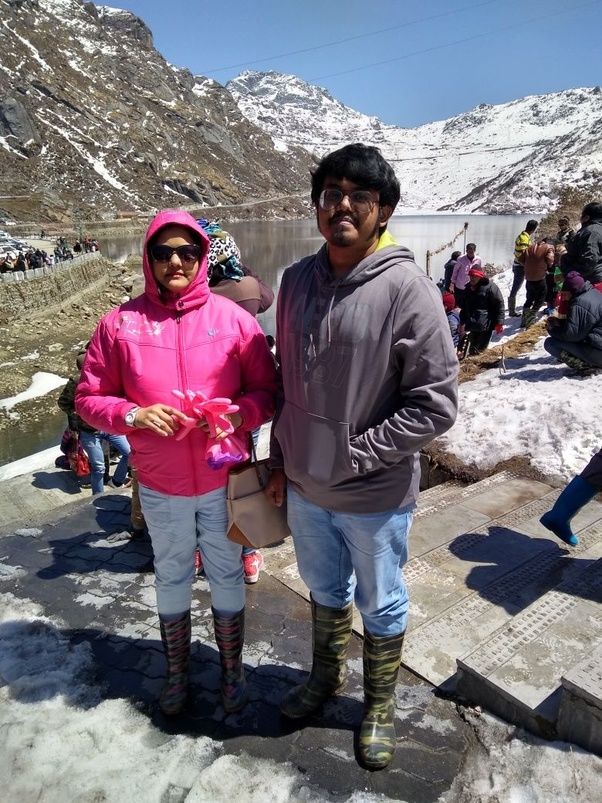 Late March 2018.
Later we went to Kalimpong and Delo, two hill stations in the state of West Bengal. For the first time we hired private vehicles, that too because shared vehicles do not exist there. Being an offbeat place for tourists, prices are quite affordable. You can get rooms for less than 1,000 rupees per night. You can go to my profile bio for the YouTube link to my videos.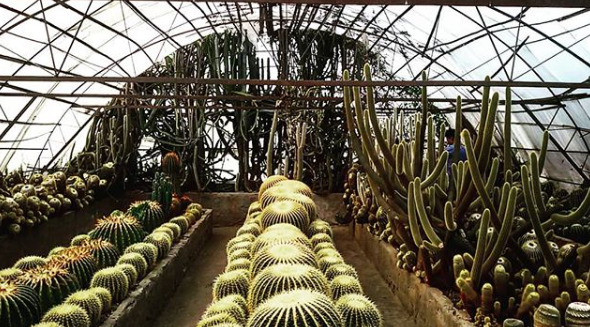 May 2018.
This was a family trip. We went to a countryside resort, quite far away from the city. Again, bargaining skills helped a lot. we got two rooms for 1,000 rupees each. There was a swimming pool which cam complimentary with the rooms and the food was quite affordable as well.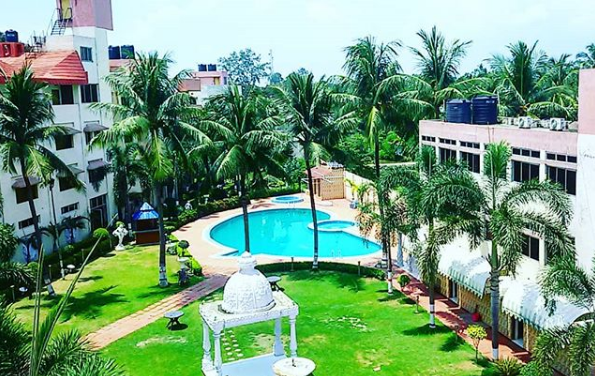 Traveling need not be expensive all the time. There is a difference between Traveler and Tourist. A tourist wants to relax, getting away from the hustle and bustle of the city. The tourist spends lavishly. The traveler, which is me spends as much as required, nothing extra. I stay in budget rooms, eat minimum food and travel in shared vehicles. The experience remains the same, but the wallet feels good.