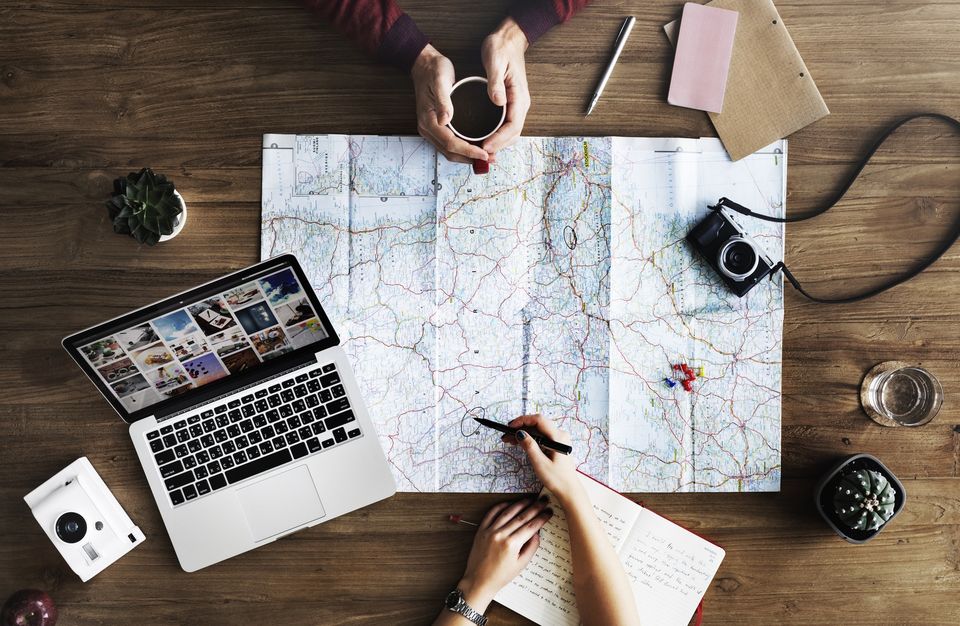 Summer is upon us! While there are plenty of activities for families, if you don't have kids you'd likely rather have a romantic getaway with your significant other. Fortunately, there are nearly countless interesting and beautiful places for couples to go. We're going to outline below four exceptional destinations for couples to visit this summer.
1. Branson, Missouri
Branson has built a name for itself as a tourist and entertainment destination, but it is not all theaters and entertainment. Nestled in the heart of the Ozarks, Branson's natural surroundings are just beautiful and an amazing area to explore by foot or by water for couples who love the outdoors. But you don't have to rough it - Branson offers wine tasting, patio dining, couples massages at acclaimed spas and plenty more. The city is primarily known for its theaters, so if you enjoy music performances and live theater, Branson is an excellent place to visit together.
2. The Hamptons
If you want to vacation in the lap of luxury in the place known nationally as a playground for the wealthy, the Hamptons have it all. The area boasts a small-town feel, beautiful beaches and luxurious places to stay. There are also amazing restaurants and designer shops for you to peruse. Staying at a local bed and breakfast, such as The Baker House 1650, will allow couples to spend their vacation in a luxury home reminiscent of the old world English countryside.
3. Venice
If you have the money and the time to go abroad, Venice is an amazing city for couples to visit. Romantic gondola rides are a staple, as are dining in the many cafes along the waterfronts. There are unspoiled islands nearby and beautiful art museums and cathedrals to visit. Even just a stroll along the canals at sunset can be an amazing experience.
4. Somewhere You've Always Wanted To Go
Your idea of the ideal romantic getaway might not be the same as others. For example, you might really want to go to San Francisco Chinatown rather than some beach in Florida. A vacation to somewhere that means something special to the both of you is likely to mean a lot more than just going to the standard romantic tourist destinations. So take your own desires and preferences into account.
If you want to go somewhere as a couple this summer but aren't sure where, definitely consider these four options. You can also do some research and discover the perfect retreats on your own. There are some amazing places and resorts around this country and across the world that are just perfect summer getaways for couples. You don't have to spend a fortune to enjoy your vacation, take the time to do your research and pick the best options for you and your budget. Mull it over and take some time to yourselves!