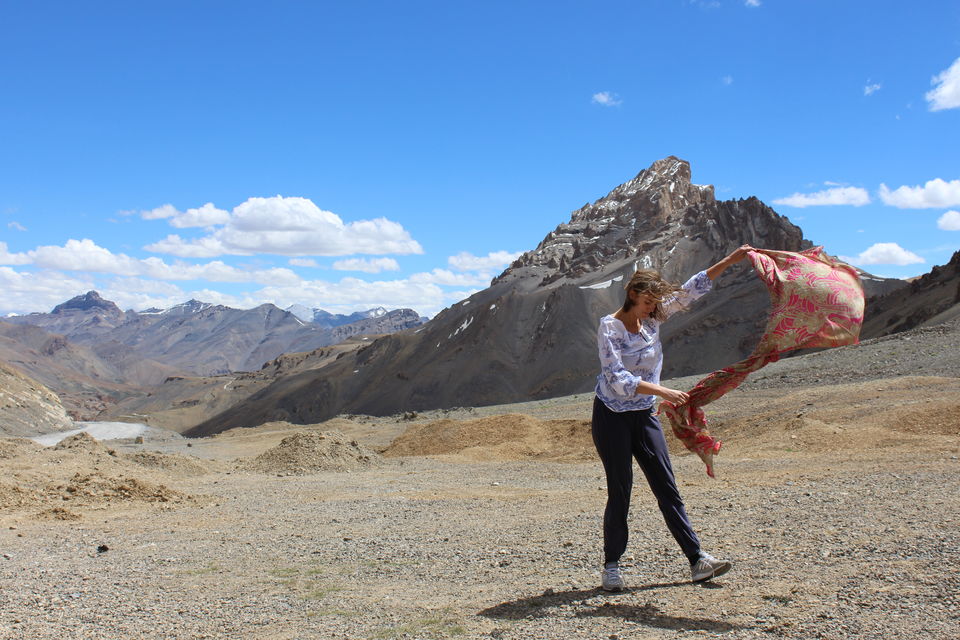 In India every road is different and they have their own challenges. And doing a road trip is the most Adrenalin buster in your nerves if you are traveler. The most loved rout of Indians is now Manali-Leh road which is almost 600 km.This is the best road trip any one can have in his life. Beautiful weather, Pure blue sky, Fresh air, mountains,clouds and beautiful peoples.And this is most enjoyable if you drive on you bike.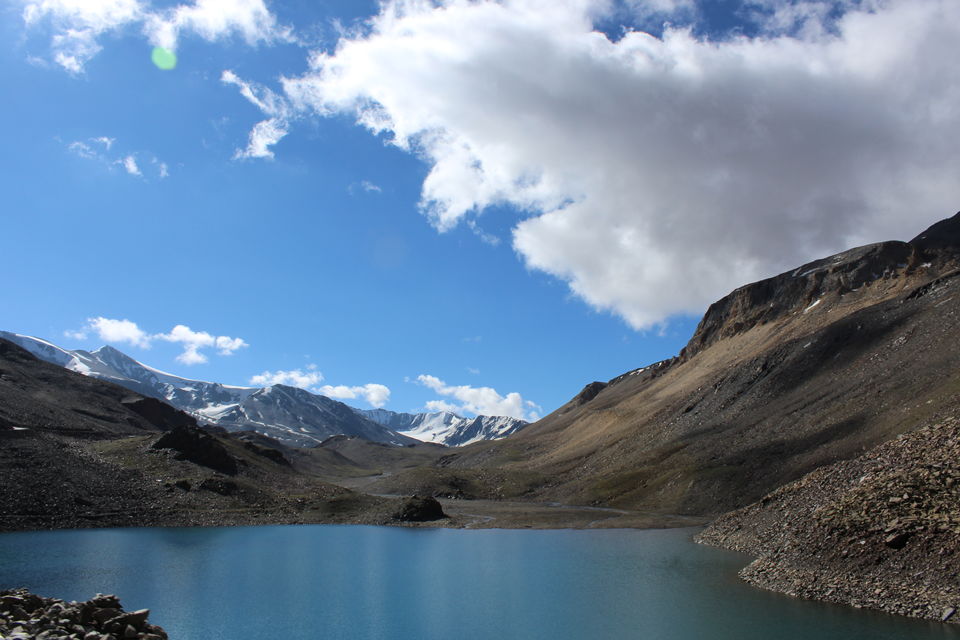 Challenges during road trip-
1- Weather - Weather is not constant in this zone, so better to prepare your self for sudden rain and keep your rain coat along with you.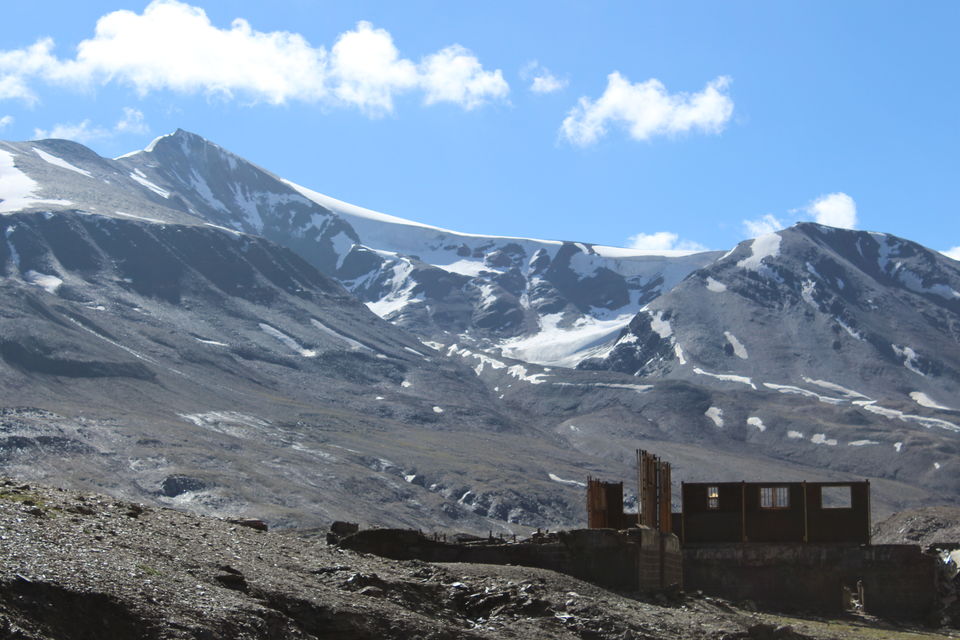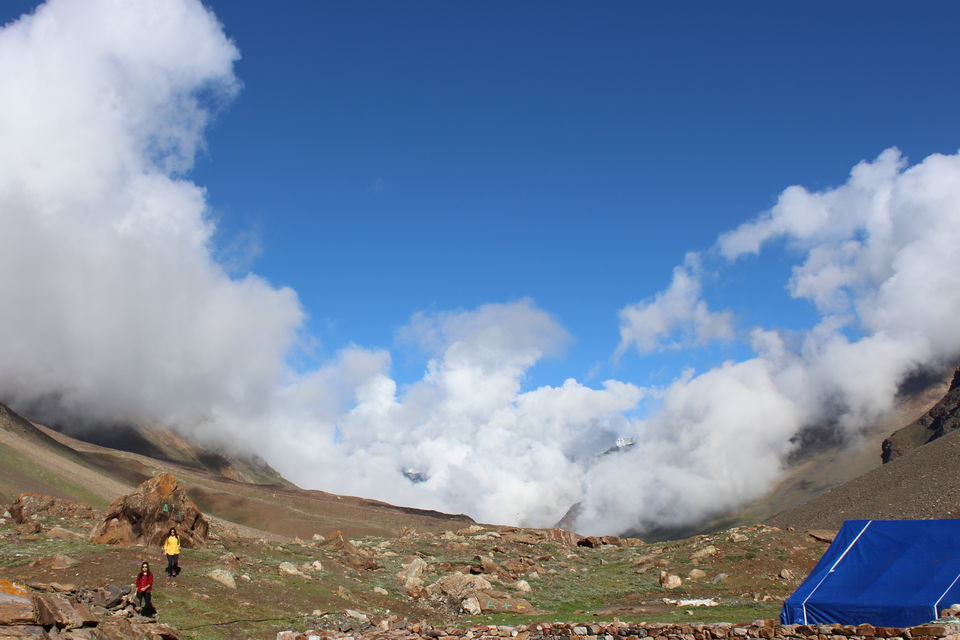 2- Oxygen- As go up level the oxygen level will go down hence you will suffer tiredness and little discomfort in taking breath. So if you have any breathing related problem its better to drop this route.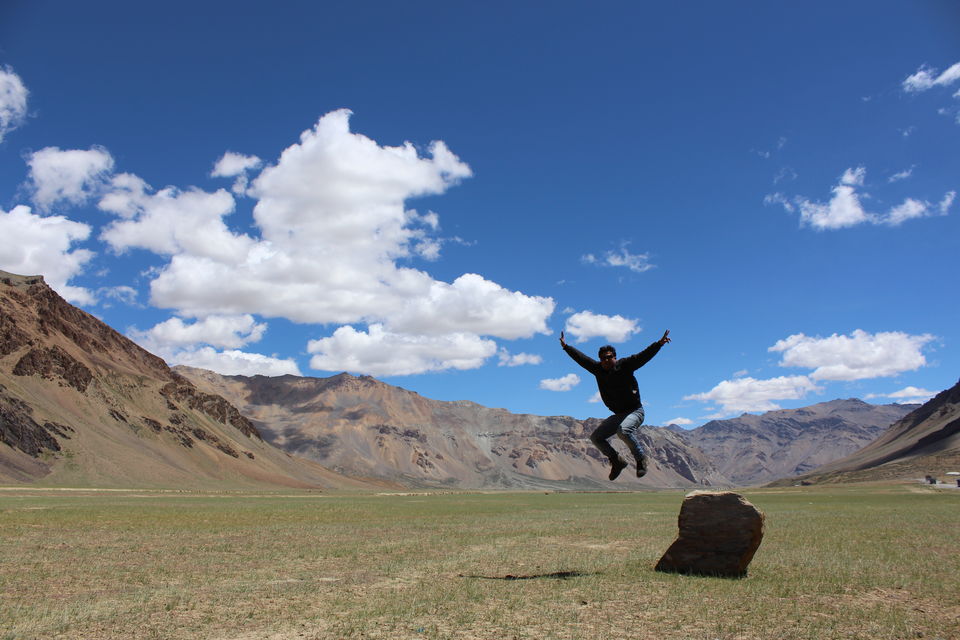 3- Roads- In entire journey you will face good and bad roads, so drive very carefully.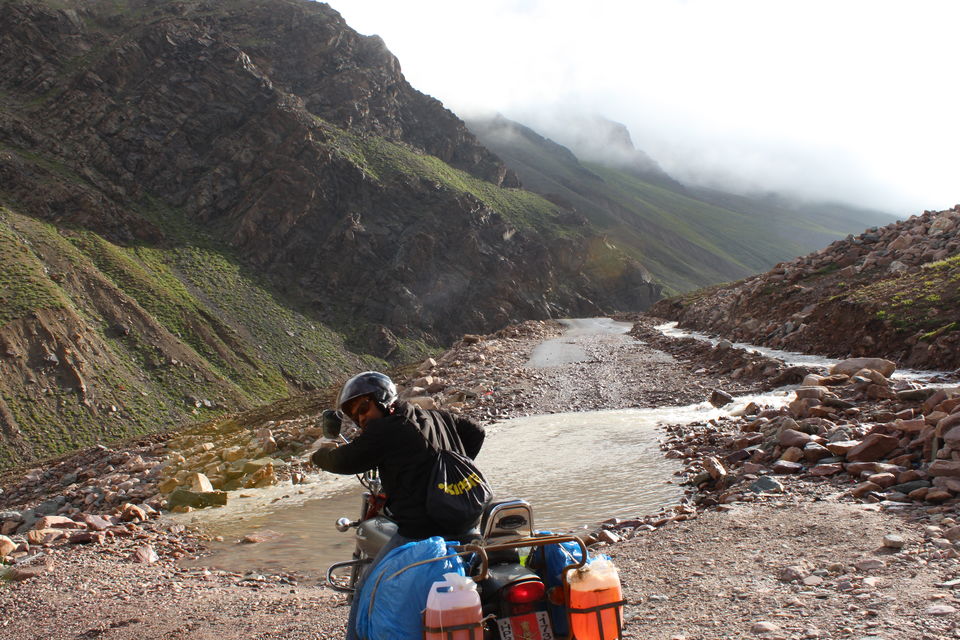 4- Petrol - In this entire journey there is only one petrol pump after 130 km s0 load you bike with extra 10 liters of fuel in plastic bottles.
Safety Tips for journey-
1- Bike- It must be more than 150 cc with tubeless Tyre. Because bike puncture is very common in this roads so if you have tube Tyre you will be in trouble. No road side assistance available. But most of people carry portable air pumps so you can get help from others if you not carrying your own but its only helpful with tubeless tyres. All time favorite is Bullet for this road.
2-Do not overload- Don't carry too much stuff which is unnecessary because taking less things makes your bike balanced.
3-Strictly No to Alcohols and Cigarettes- As due to low air pressure its not advisable to consume these thins.It may cause you big problem and you will not get any medical assistance during journey.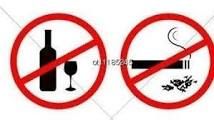 4-Carry water bottle- Due to low oxygen you will feel often thirsty so you need to drink lots of water. And its not available at every point.
5-Do not hang your bag on your shoulder.
6-Take as much as rest you can have.
Tips from Traveling Chef-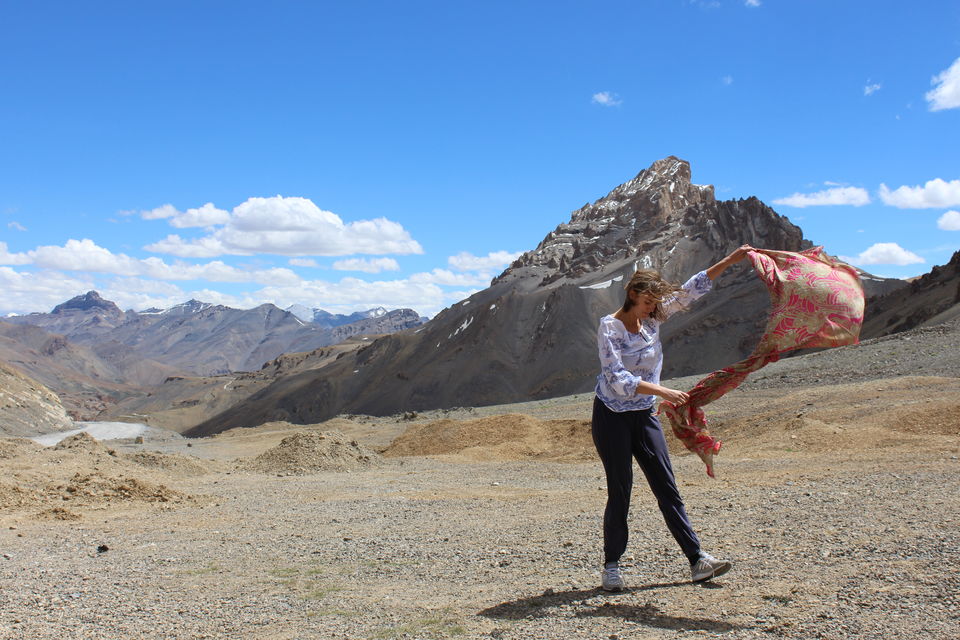 Drive very safely and with full conscious. Enjoy the beauty of nature.