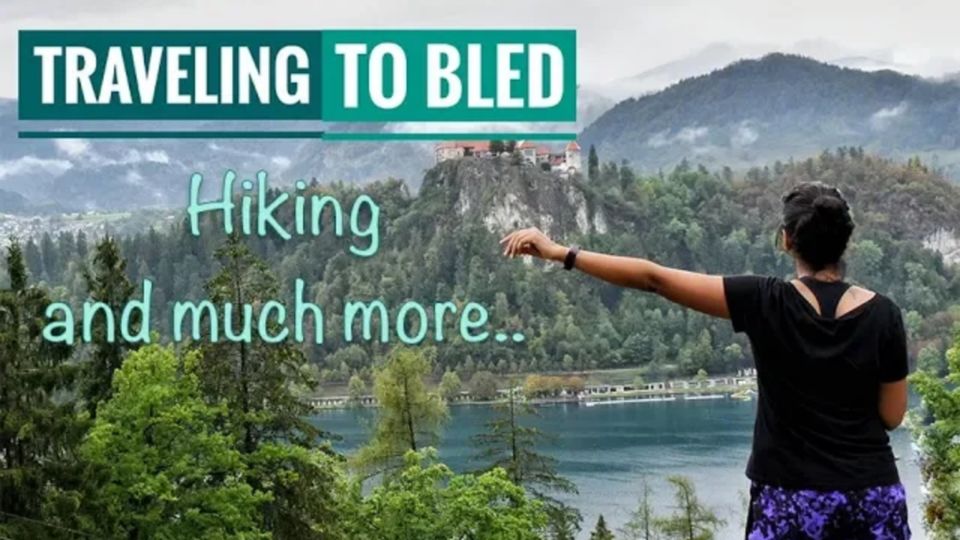 Bled was much more than just pretty views. It's for sure famous for its views on a clear day but on a cloudy, it seemed as heavenly.
Not knowing what lay ahead, I decided to take these hikes, and my friends know my discomfort with the forested areas, rain, mud and, height. But I was simply curious to know what is further up and continued. 
My first solo hike in an unknown country!!
And just when I thought, I have had a time of my life, I saw my first double rainbow. Standing right between the meadows with hills in the backdrop, the view couldn't get any better!!