November is usually one of the best times to visit Delhi. This time of the year, the weather is usually perfect for exploring the monuments and strolling around the city's historic neighbourhoods.
But the last few days in Delhi have seen unprecedented levels of smog. The city and the surrounding areas have been visibly shrouded with a toxic concoction of what is said to be the most unbreathable air in the world.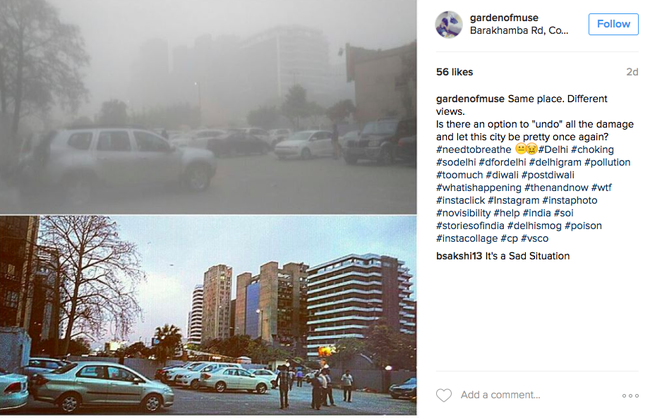 Travellers have captured the city's situation in their pictures on Instagram. Here's what the Red Fort looked like behind a blanket of smog.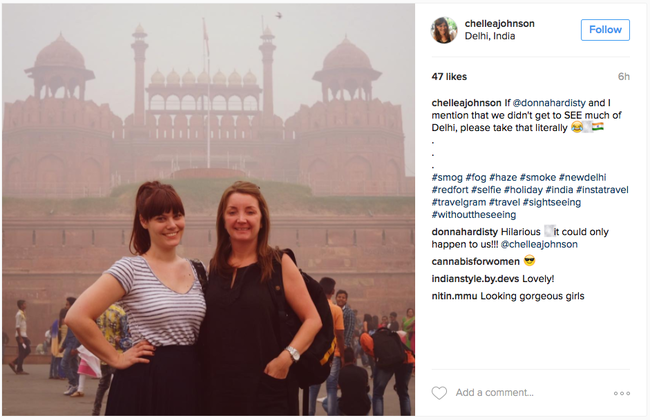 Here's another one of Diwan-i-aam inside the Red Fort, which is barely visible in the picture.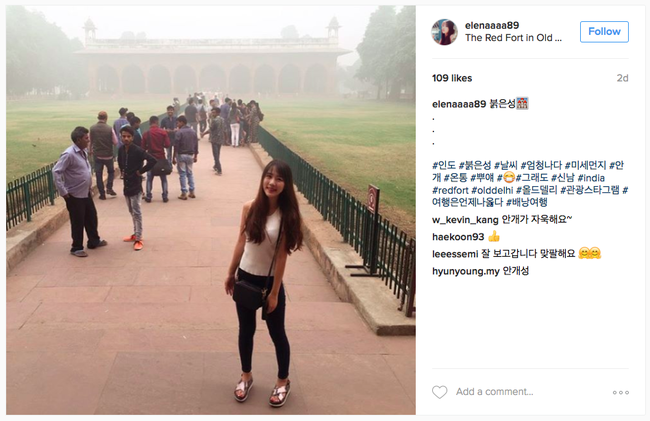 And a miscellany of other images of iconic monuments in Delhi..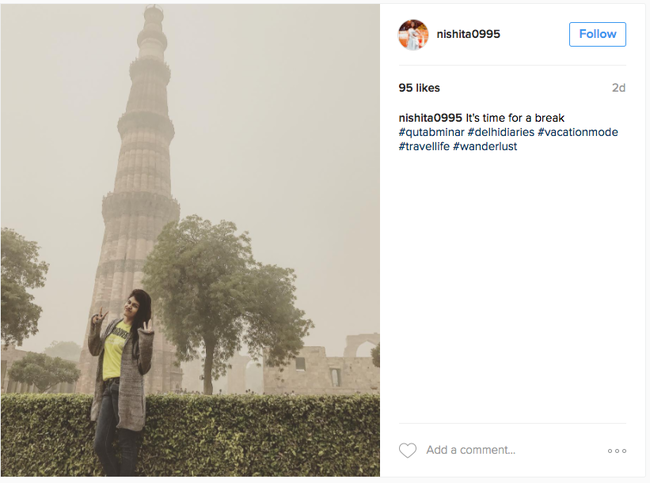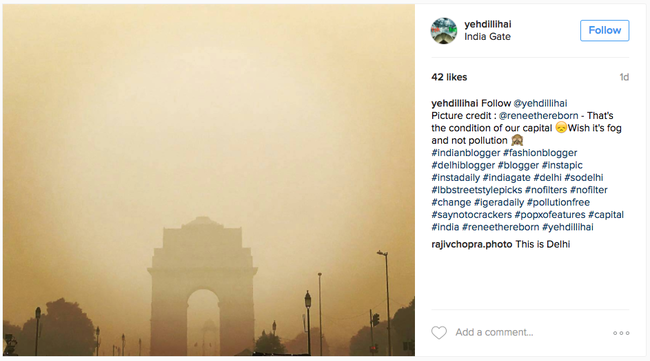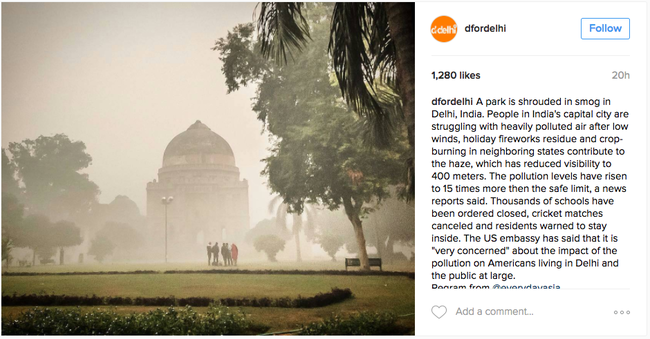 Air is safe to breathe at an Air Quality Index (AQI) reading of 50 and under, and mortally hazardous at over 300. The reading has consistently been above 500 for the past few days.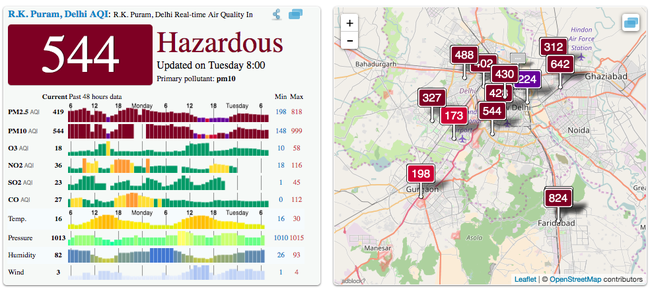 Air quality in various parts of North India has been hit by unusually high levels of particulate pollution. Here are pictures of the iconic monuments of Agra, hidden behind a thick layer of smog.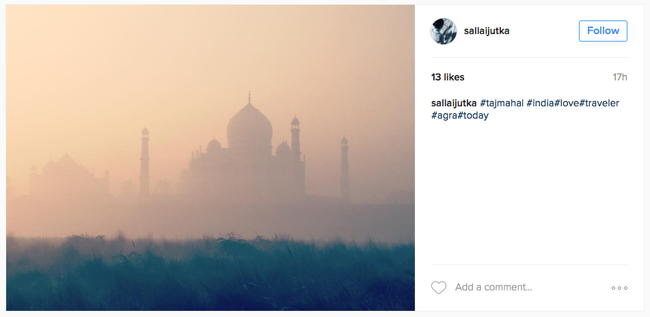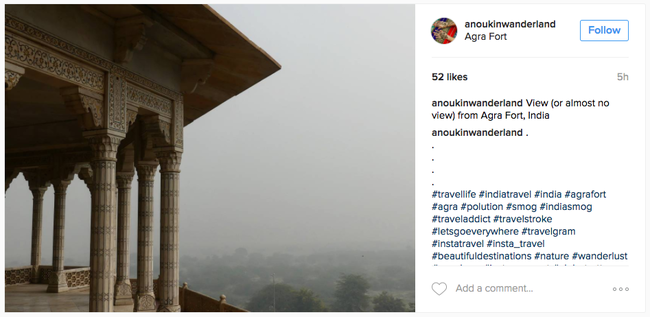 Tourists in Delhi and nearby are advised to stay indoors and venture outside only with a mask. Your pictures are going to suck anyway, so don't worry about missing out. Health and safety first!
Do you have pictures of the Delhi's air pollution? Share your shots and updates with travellers on Tripoto.