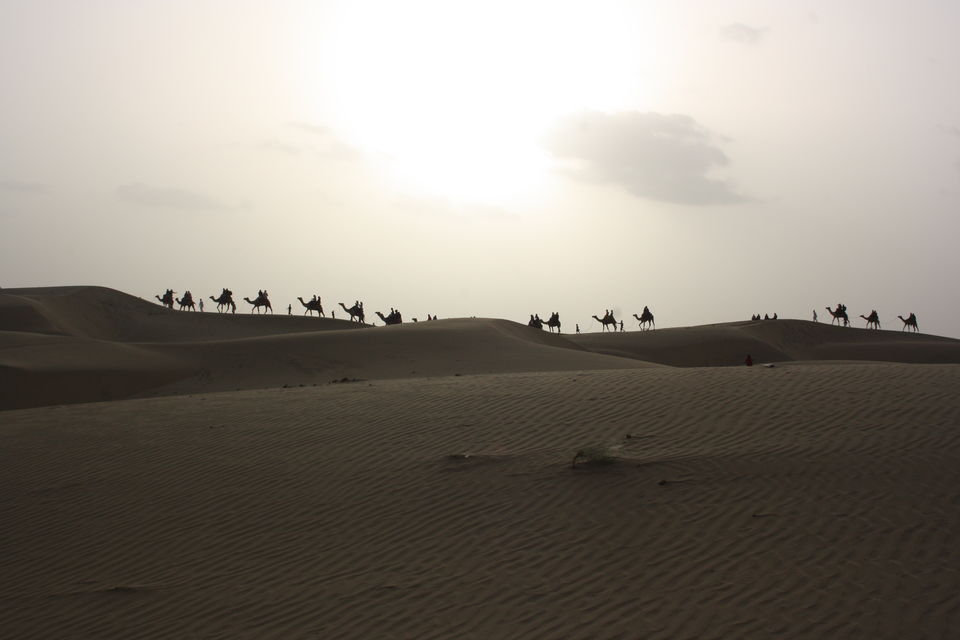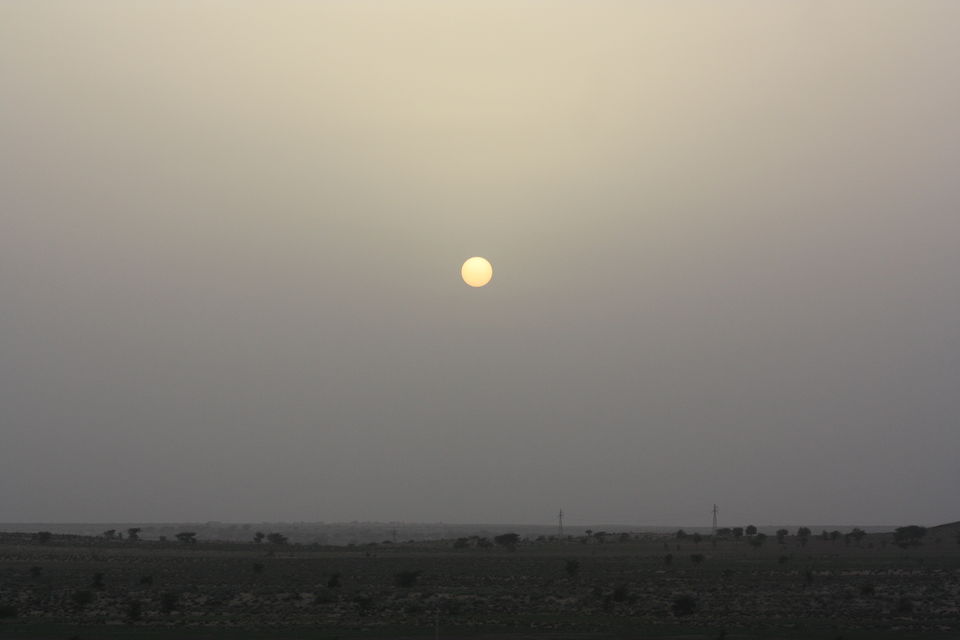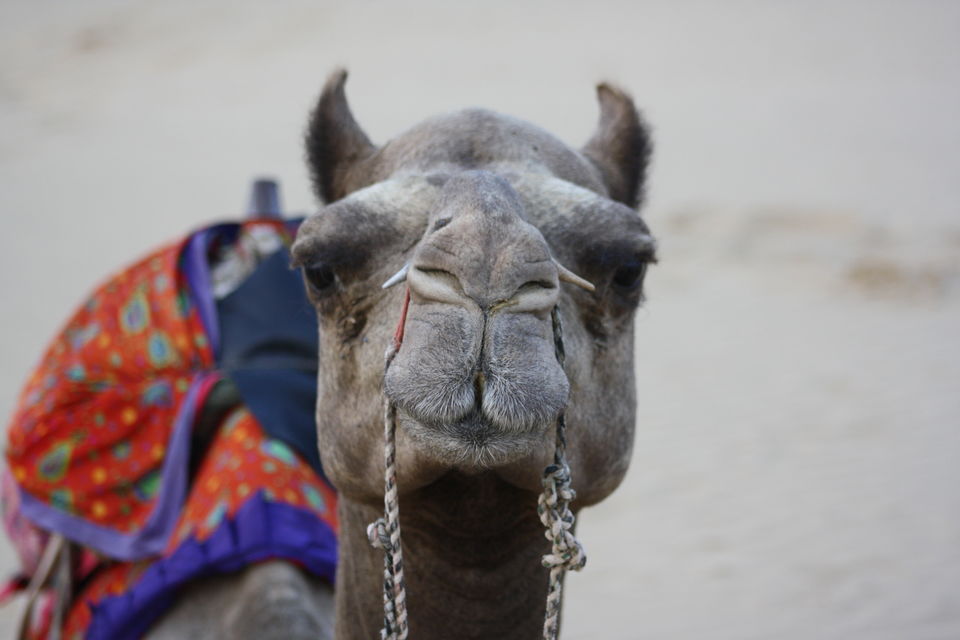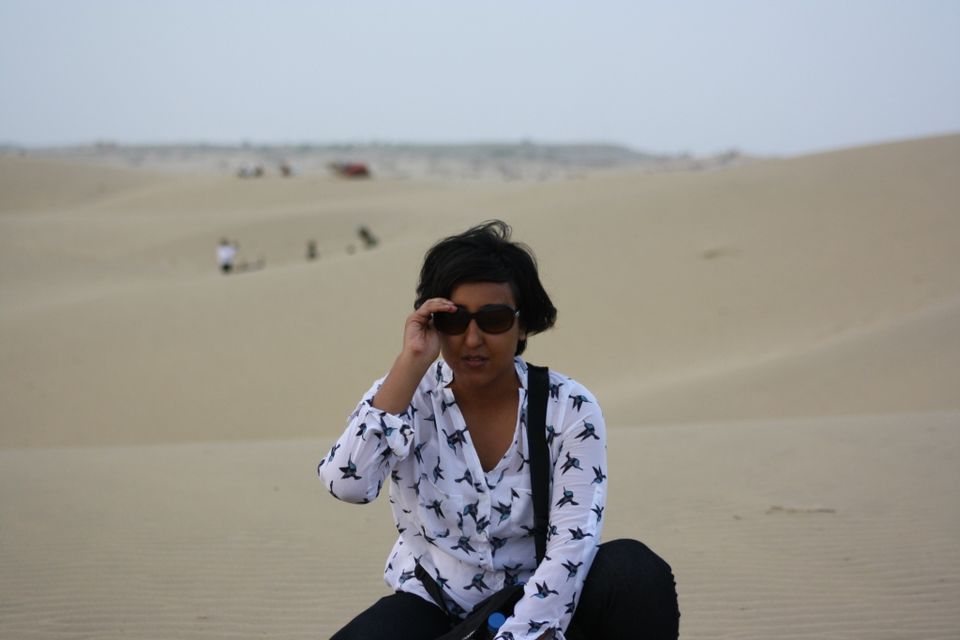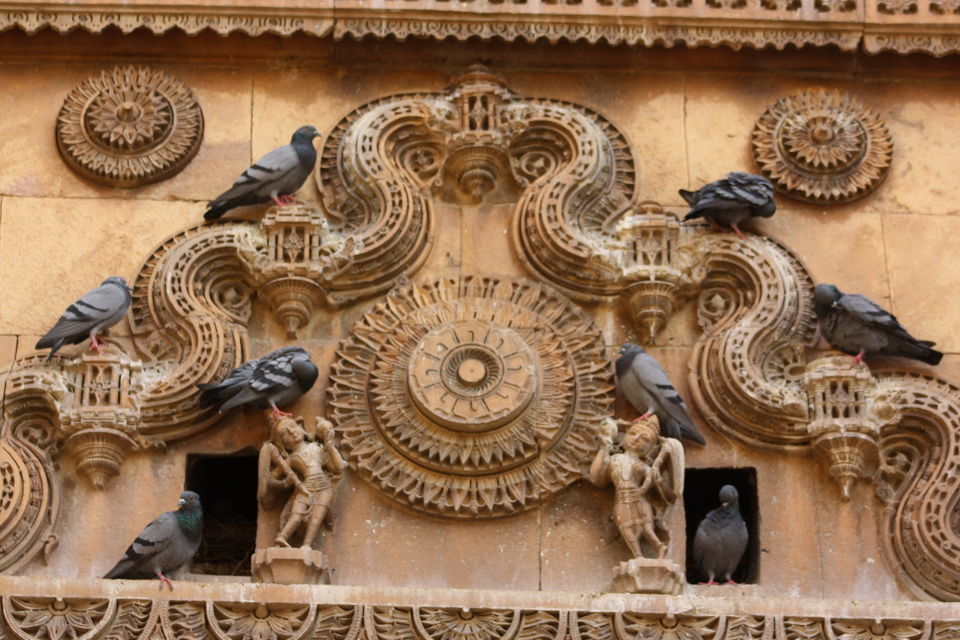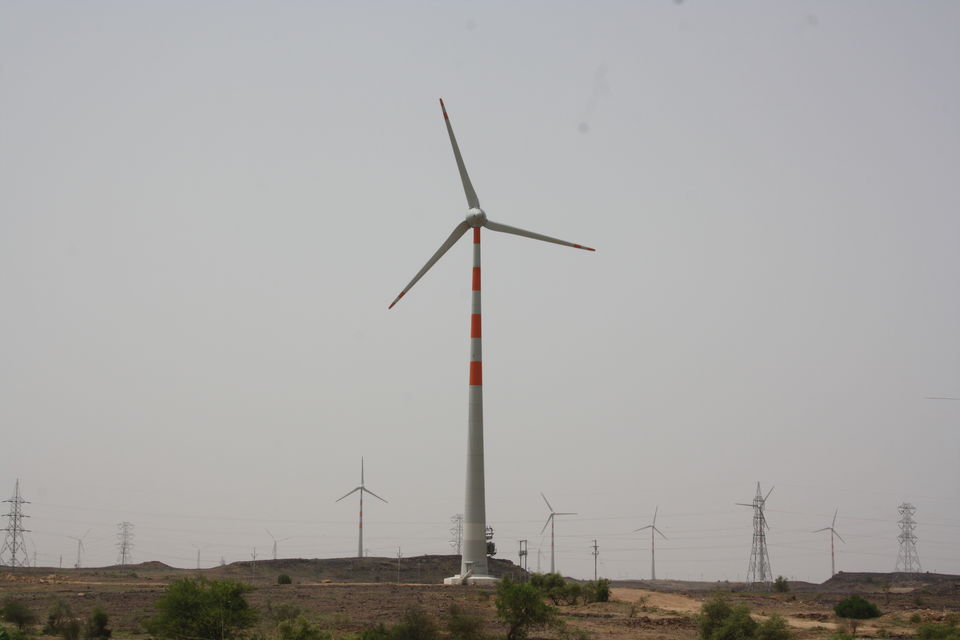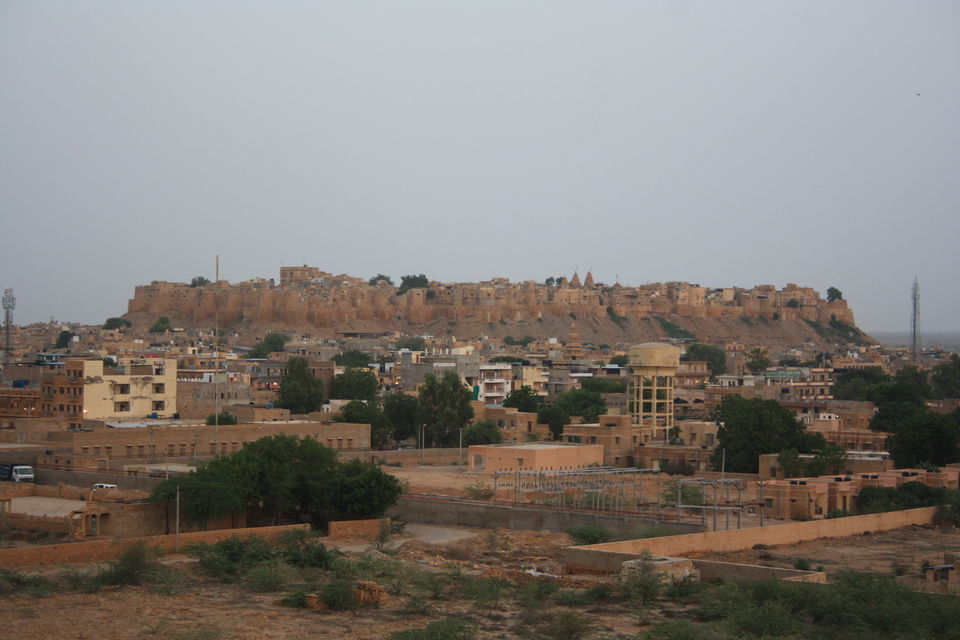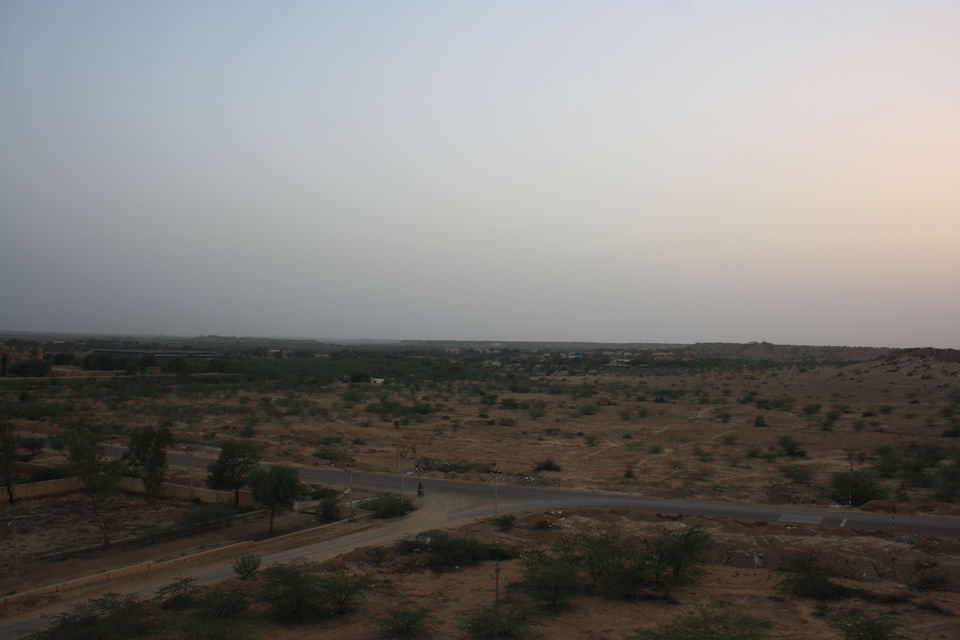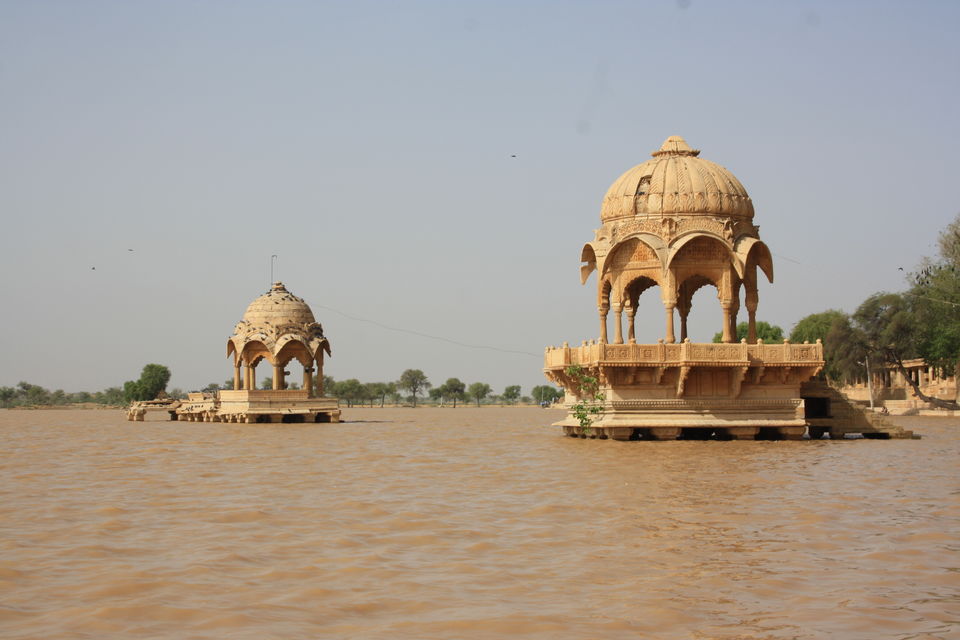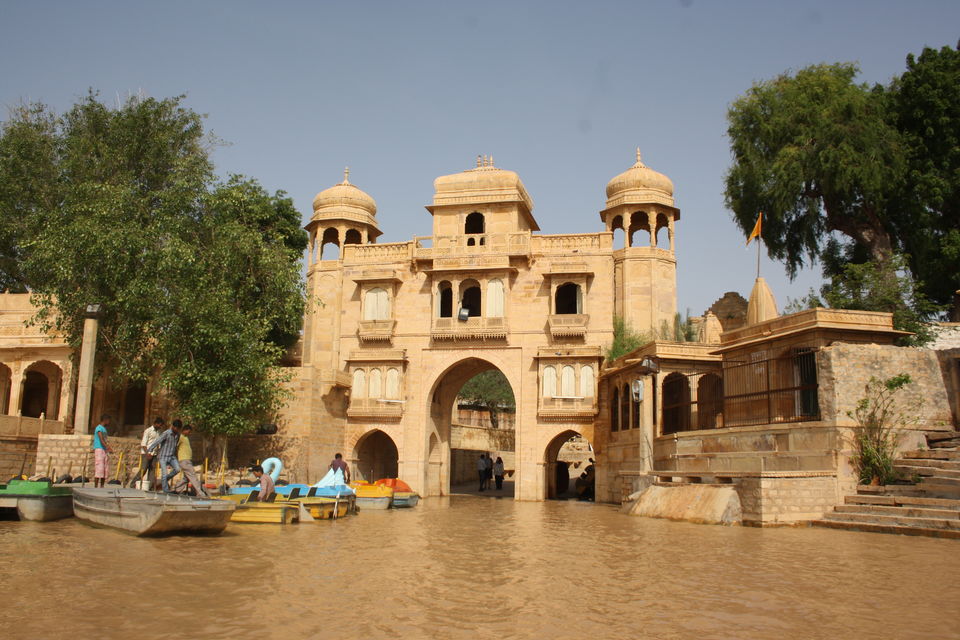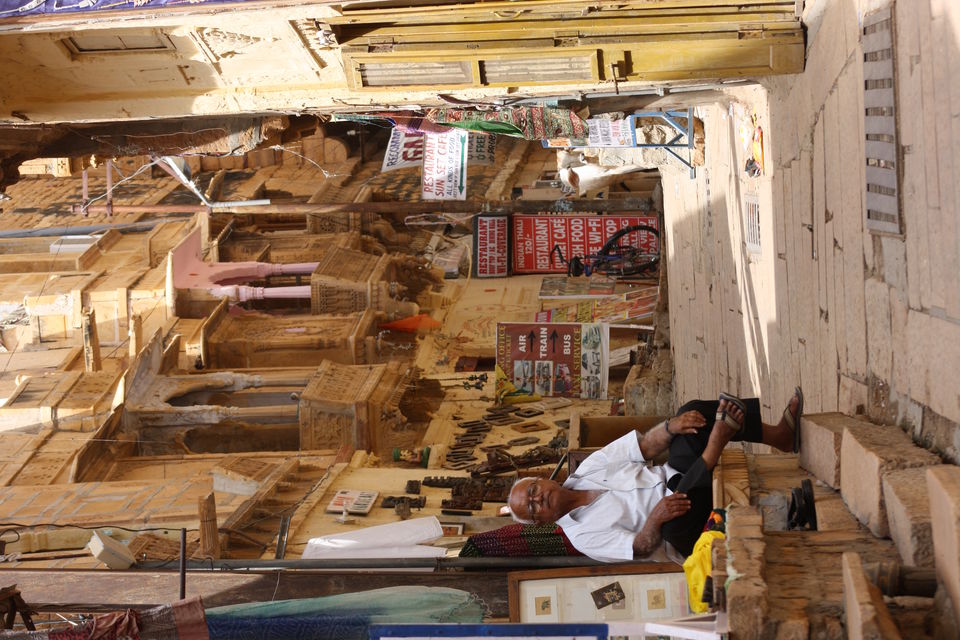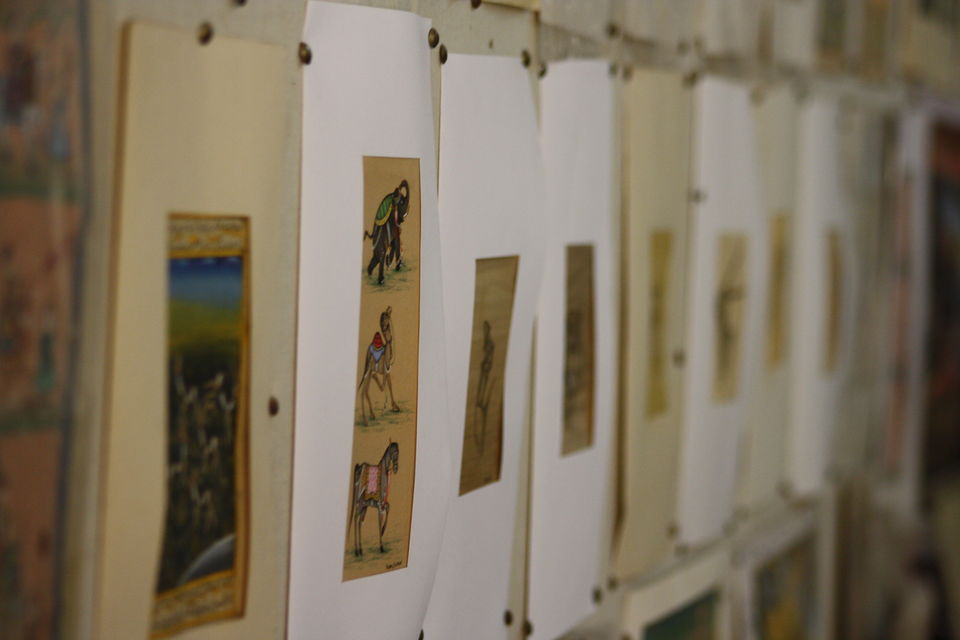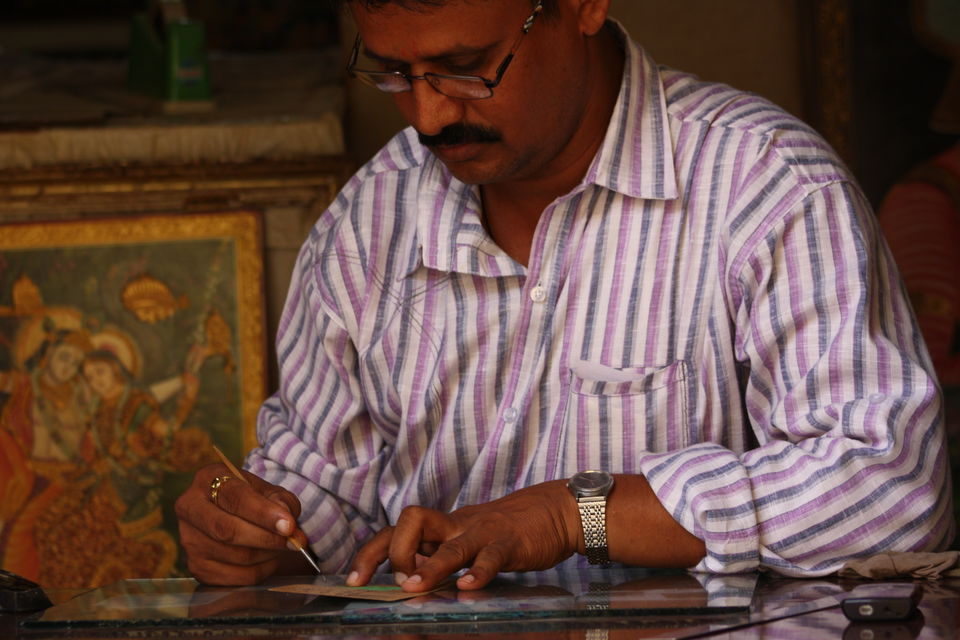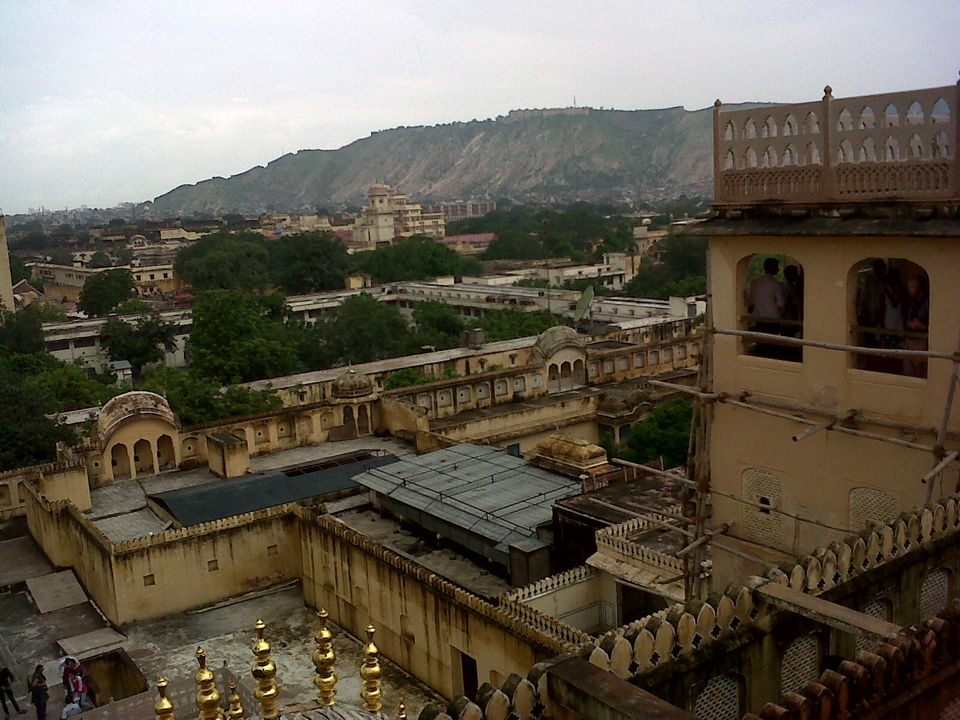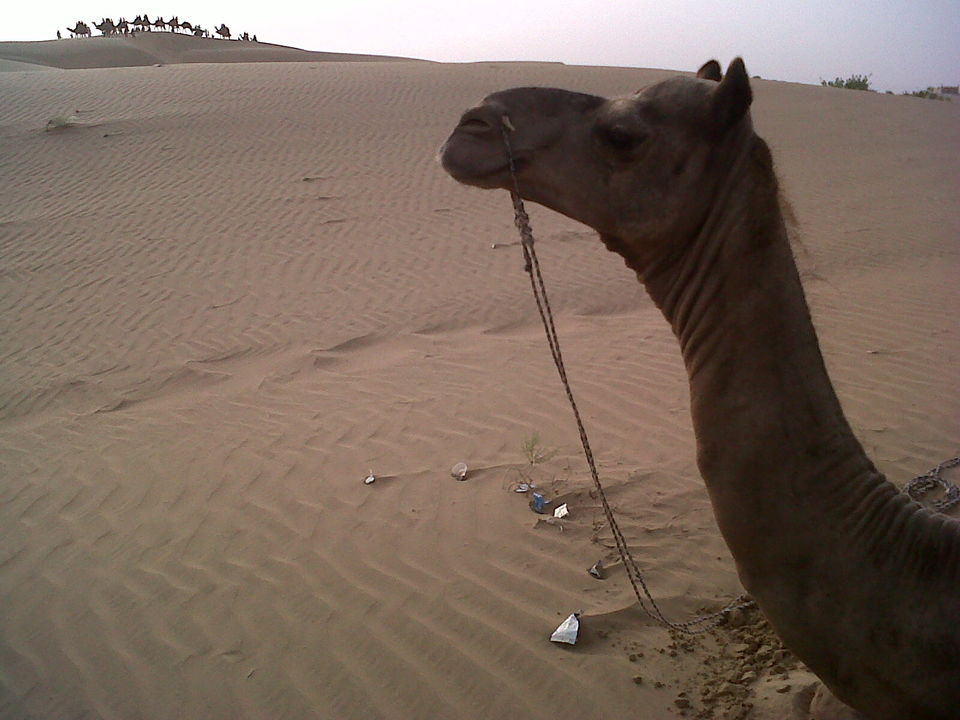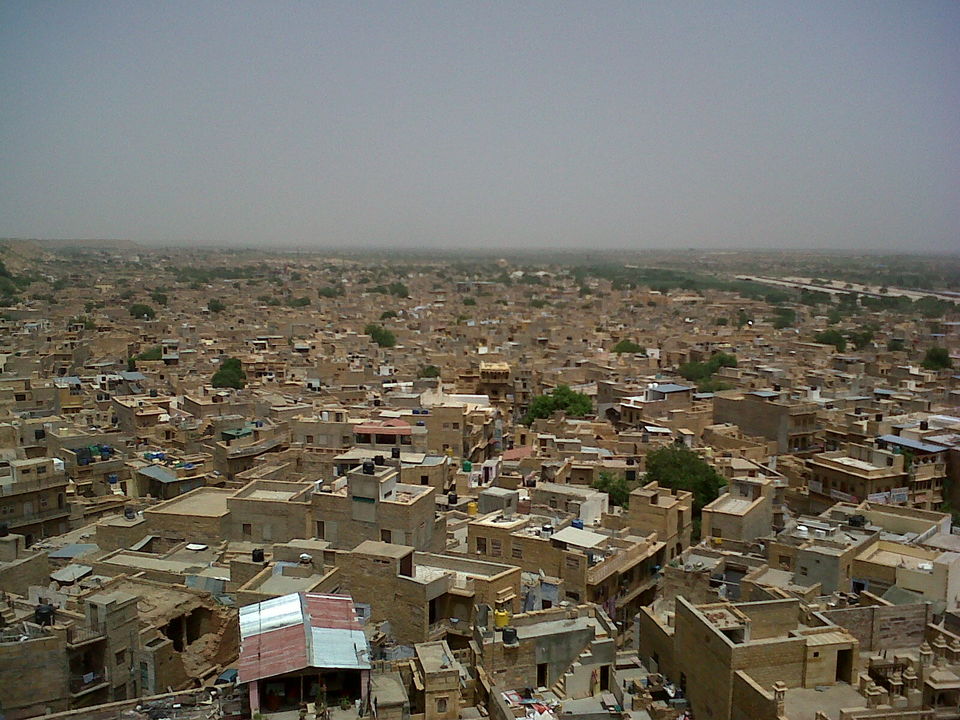 This place was a revelation to me! As a part of our Rajasthan trip, Jaisalmer was our last destination and we had reserved 3 days and 2 nights here. After exploring Jaipur, Ajmer, Pushkar, Bikaner and Udaipur, I was fairly confident of understanding Rajasthan and felt, I have seen it all.. But I was wrong and how!
Below is a handy guide on the things that you HAVE to experience here:
1. Dune bashing in Thar desert- This is the reason why people travel to Rajasthan-See Desert! Experience it by booking a cab from the city to Sam Sand Dunes which is in outskirts of Jaisalmer and enjoy the camel ride or jeep ride over the magical sand dunes. Yes, it is just like the movies... actually..bit more romantic then that! You can book a night too in the camps and enjoy the folk show in evening, sunset and amazing dal bhaati choorma with desi ghee.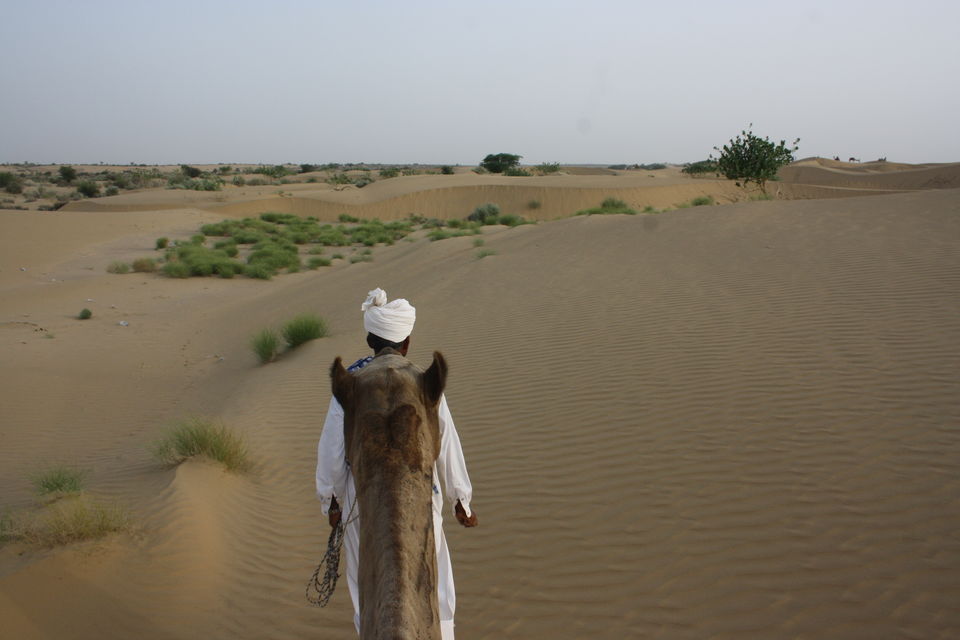 Image Credits:All photos by Mudit Singh/ Canon DSLR
2. Jaisalmer Fort-  A grand sandcastle housing almost half the city! This place is like the insides of the Alaadin Lamp, where maybe Genie would live..A breathtaking fort pulsating with life. I am not a fort person, but what makes it different is that families live in it and makes this centuries old fort come alive. You will find shops selling souveniers, embroideries, travel agents, mehandi walas, body massage options and then rooftop cafes serving every cuisine. You won't be impressed with the taste but the view and the conversations with the locals make up for every thing! Go in the morning for breakfast, the walk during the afternoon and do spend the night on the terrace of fort..search the cafe at the highest point. You will experience something different during each time.
3. Windmills of Jaisalmer- Windmills have captured my imagination since the time I read Sidney Sheldon'e bestseller novel Windmills of the gods during my school. Yet, nothing has prepared me when we came to the site, while we were just riding our bike and exploring the terrain. Yes, we stumbled on it. The Jaisalmer Wind Park is India's Largest operational onshore wind farm. Remember, you may not see anyone for miles. I highly recommend you to see this construction of science and art.
4. Gadisar Lake- Go during early morning for sunrise or late evenings, enjoy the scenic beauty, do a bit of boating you can visit the surrounding temples too. Feel Peace.
5. Everything Else! Have conversations with the people who live there, eat a mirchi vada with them. They will give you places to visit-havelis, national park (avoid it), haunted ruins, museums and forts. Rent a bike and enjoy this laidback and idyllic place. 
See if you find the Genie!