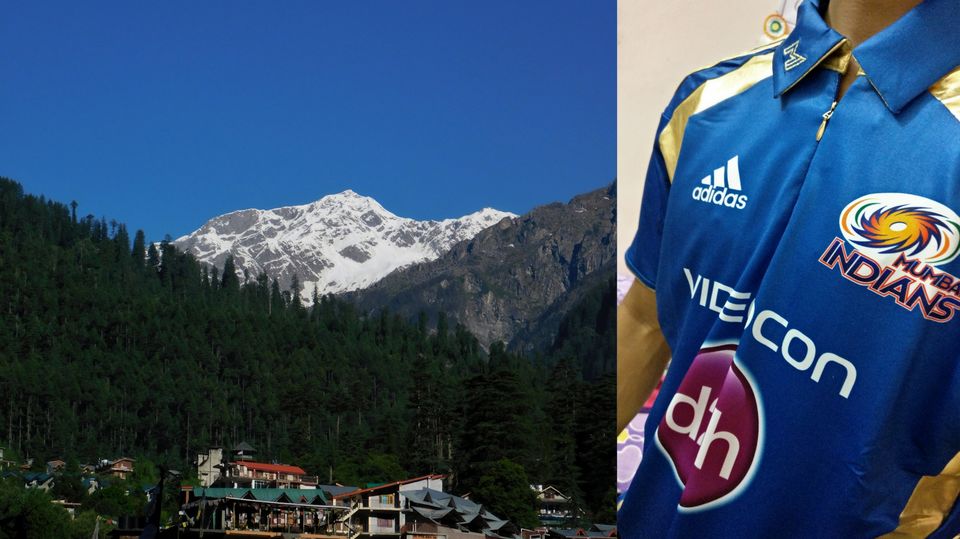 My travel time in the last decade was really very good. I had so many journeys and trips with my family across India in every direction. Right from AC Chair car and berths of trains to window seats of local cabs and buses, I travelled through every mode of transport making me feel very comfortable during the journey.
    My travel ritual during the trips of last decade is very different from others and somewhat relatable, viz. me and my family travelled to some destination every alternate year from 2011 to 2019, which is related to an IPL team Mumbai Indians on winning the titles every alternate year and this team is my favourite team!
    In September 2011, we went on to tour the heart of India,i.e. Madhya Pradesh. During that year MI won their first CLT20 championship. Back then, I remembered one thing before 2011, couple of years ago, we went to Jammu & Kashmir, our first tour in India. At that time, MI didn't won the title but performed well.
    Coming ahead, in May 2013, we went to the North East - Sikkim, West Bengal & a country Nepal, just before MI winning their 1st IPL title. During 2nd Qualifier round in playoffs which was happened to be in Kolkata, we, actually just finished our Kolkata sightseeing tour on that day and at night it was to be MI vs RR match at Eden Gardens!
    The story continues in 2015, during May, when my boards were just finished and we were on tour to the Paradise of South - Kerala & TN. And I remember I had watched all MI matches in the hotels during our tour period. One of my favorite experience was when I stayed at Kovalam Beach Resort! Again, that year MI won their 2nd title!
    It has become a trend and a kind of ritual for us that every alternate year, when we visit any destination, we expect MI to win the IPL title. In May 2017, we explored the serenity of Andaman and Nicobar Islands & TN, and the same thing happened a few weeks later. I was thinking that how lucky we are! I hoped this thing should lasts longer.
    During last year in May 2019, we arranged our trip a little bit late than usual. We went on to experience the Himalayas in Himachal Pradesh. This time, MI have already won the title but we had planned for the trip earlier only. The thing was we were leaving for the trip after IPL!
    In future years, maybe in 2021, I have already planned for my destination in abroad. I will be going for higher studies (Masters) to UK and would like to settle there. Hope, I would be seeing MI winning the titles again, from there!
    I am adding four best photos of each tour of that every alternate year which coincides to the IPL team Mumbai Indians, when they won the title every alternate year! This is it.