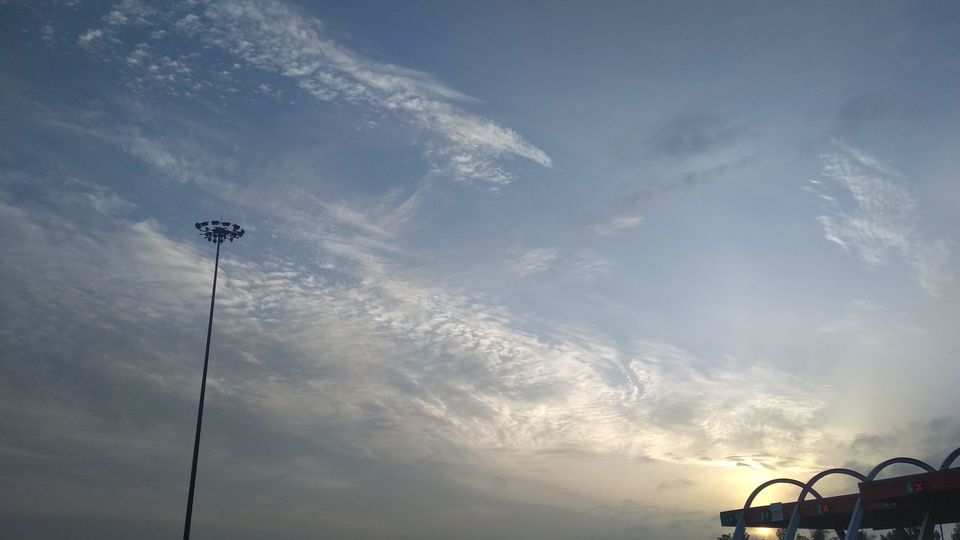 I planned a solo trip to some unvisited place in South India - Rameshwaram and Kanyakumari. Being a north Indian (more specifically, a perfect dumb when it comes to South Indian languages), I was nervous and over-prepared for the trip.
Travelling light was my highest priority as I might have to walk several kms (who knows!), which brings me to hack #1
"Buy jogging t shirt and track suits, they are light, compact and made to smell less in case it has to be repeatedly used without wash"
My next priority was to not focus on covering more number of things, rather covering famous things in each place. This brings me to hack #2
"Never pre-book your tickets if you're not going in some travel season. There are plenty of public transport available in most of such infamous tourist places."
Enjoy the fullest and not worry about schedule!
Once I started to travel, I made up my mind to not spend grands on roaming around the place. This not only teaches me discipline of travelling like local, but also helps me bring up hack #3 for you
"Search for 2 wheeler rental service in towns (if you have license). Locals would be more than happy to give you their scooty on rent for few hours."
In Rameshwaram, I got one on rent from a mechanic shop (just open your mind when searching for it ;) )
One thing I often keep in mind is (hack #4),
"Always carry some polythene along with you."
It can help you in rain, keep your smelly clothes contained and maybe help you keep some food with you for later use.
And yes, it's always heartbreaking to leave the town of breathtaking views, amazing food and kind people. This came from someone else, and here I pass it along (hack #5) -
"Click at least 3 photos everyday (without your face), which brought smile on your face. At the end of the trip, create a collage/video with some peppy background music."
It helped me recalling my memory and refreshing my mood, it might help you too!
Good day to you and I hope you too do #anythingfortravel