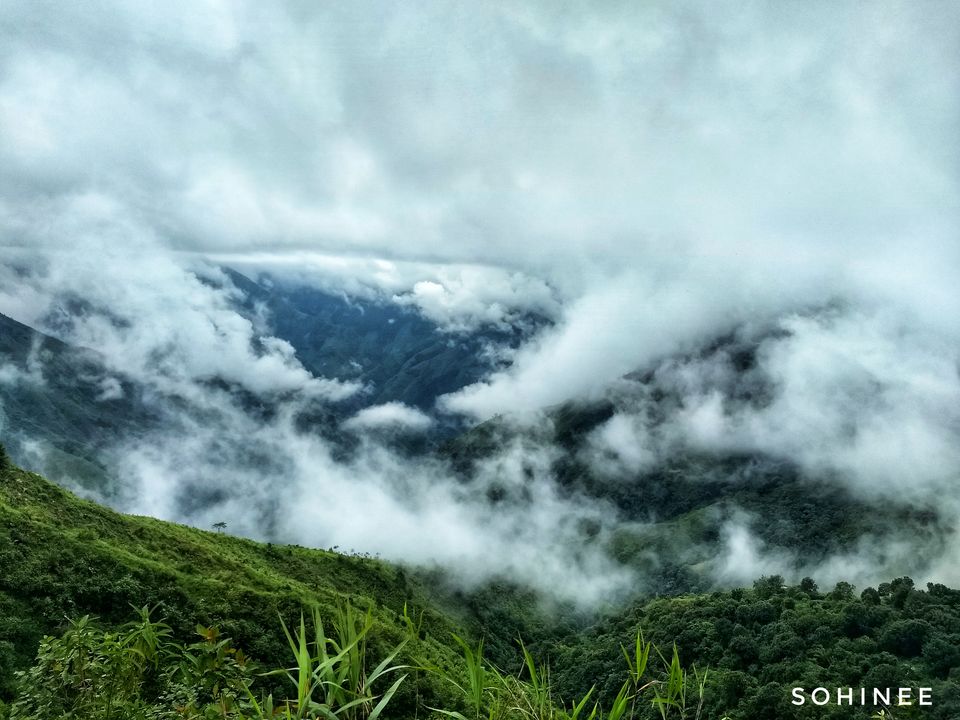 I have always wanted to visit North-east, though me being from so close to them didn't really got to. Finally last year the opportunity came. There was a long weekend last july and we grabbed that opportunity to visit Meghalaya~Scotland of the east !
How to reach?
Flight: Take a flight till Guwahati, and from there you can either opt for shared cab or book a car for your own. Its about 100km and the road condition is magnificient. We took a Sumo from the airport itself and it costed us about 3500/day for the whole trip.
Train: There is no railway connectivity in Meghalaya, one can go to Guwahati by train and go to Shillong by road.
Also there are ample bus options from Guwahati.
Where to Stay?
We decided on staying in Shillong for the whole trip, and since all the places to visit are very nearby, it wouldn't be a problem to come back by night.
There are numerous hotel options from mid ranged hotels to 5 stars. We were 7 in total, and chose to book through OYO rooms. Since it was long weekend most of the hotels in Police Bazar(the main part of the town) were booked. But since we had booked the car for the whole day, it wasn't a problem for us. The name of the hotel we stayed in was 'Hotel Knight Inn'. The rooms were spacious, and since we booked 2 rooms for us girls, they gave us connected rooms which was so cool!