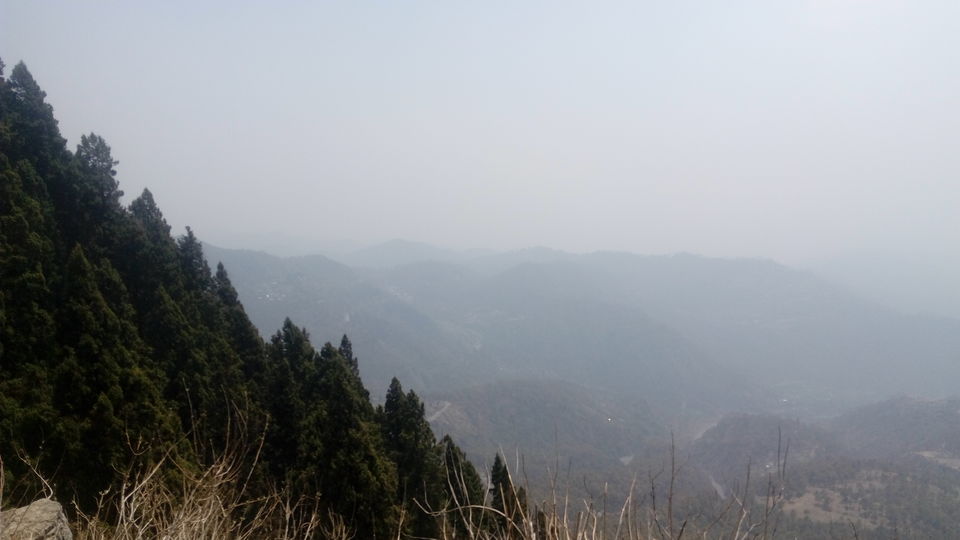 We all like to travel once in every few months. But how many of us have the audacity to travel alone? The thought of roaming around in unknown lands alone can be intimidating for many. But what if you are told that solo travelling is more fun than travelling with friends, family or kids.
The trend of solo travelling has been gradually gaining momentum across the world. People, from time to time, have started travelling solo to explore their real selves.
Read on to know the advantages of travelling solo-:
1. For Inner growth
We hardly devote anytime to our inner growth. Do we? We are so engrossed in our day to day lives that there is no time to invest in our inner self by introspecting. Solo travelling will give you that golden opportunity to spend quality time with yourself and make the most out of it.
2. To eliminate fear
Fear of travelling alone fades away once we take the plunge and set our foot on the road to discovery. Once you start doing everything on your own, there won't be a shred of fear left in your mind. You will feel free and liberated!
3. To become clearer of your goals.
Travelling solo gives you the time to deviate yourself from the unnecessary rat race and think about new prospects. It will help you build perspective. In no time, you will find yourself chalking out new plans for the future.
4. To get rid of bitter feelings
Life is not a bed of roses. It offers brickbats with bouquets. In such a scenario, traveling solo helps you get rid of bitter feelings towards people, your job and yourself. The time can be used in a cathartic manner to revive you again.
5. Expands your horizon
When you are own your own, you don't shy away from interacting with people from diverse backgrounds which you otherwise wouldn't have done while travelling with family or friends. Speaking to them will make your more open-minded and expand your horizons. You will find yourself becoming more acceptable to people and adaptive to situations.
You will definitely return home feeling refreshed and happy.