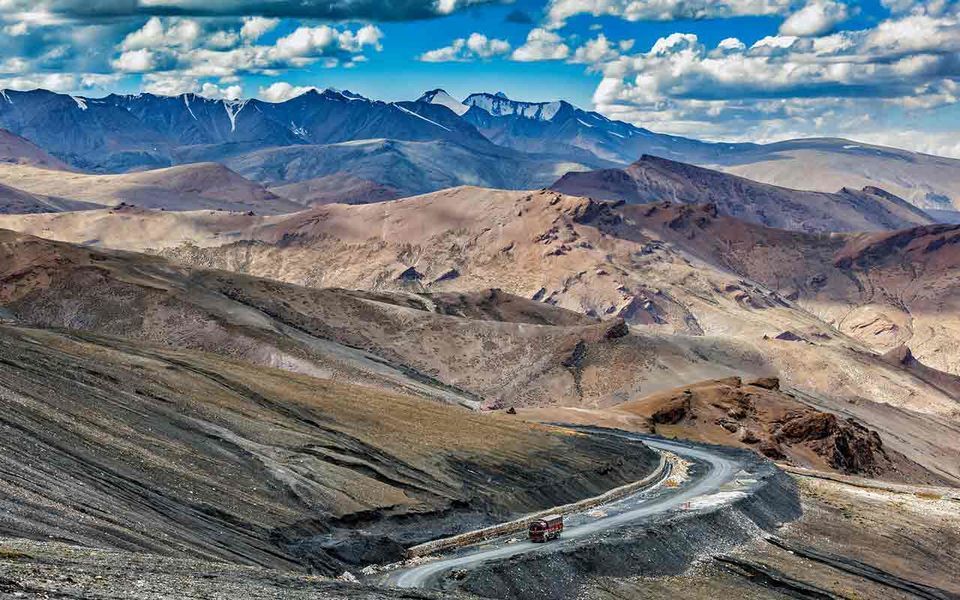 The picturesque district of Ladakh needs no introduction or detailing on just how amazing nature can be. Even with the wave of tourism that has swept up in the recent past in this area, it remains a scenic and unforgettable destination for it's visitors. It thus does not come as surprise that in the last tourist season Ladakh had more than 3 lakh visitors. With this increased demand in tourism, the district administration has been trying to open more areas to give tourism a boost and pass on increased benefit to the locals.
Following the success of many tourism initiatives that have been taken under the PM's 80,000 Cr. development package launched in 2015 for the state, the state government has this week given a go-ahead to open 5 new routes for tourists and 4 trails for trekkers.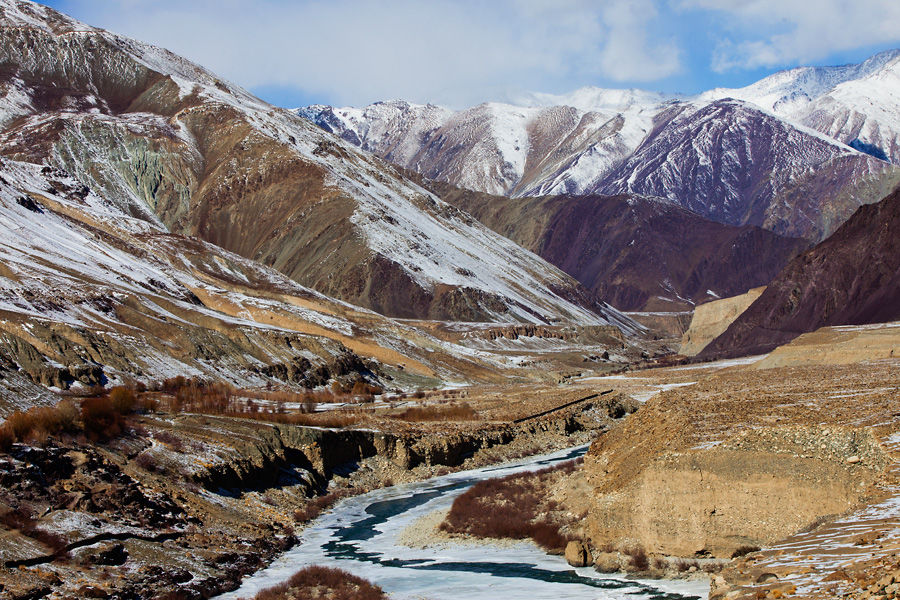 The new tourist routes are:
1) Merak-Loma Bend axis
2) Chushul- Kartsangla- Mahe, Durbuk-Shachukul-Tharuk-Sato Kargyam-Parma-Erath- Chushul
3) Korzok- Nurbo- Sumdo- Parangla-Kazaand
4) Agham -Shayok-Durbuk
5) Loma-Hanley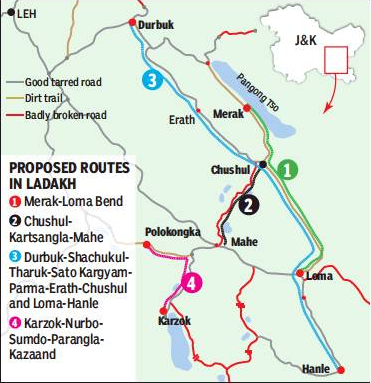 Trekkers also can choose from Phyang -Dokla- Hunderdok, Basgo-Ney-Hunderdok- Hunder, Temisgam- Largyap- Panchathank- Skuru, and Saspol- Saspochy- Rakurala-Skuru.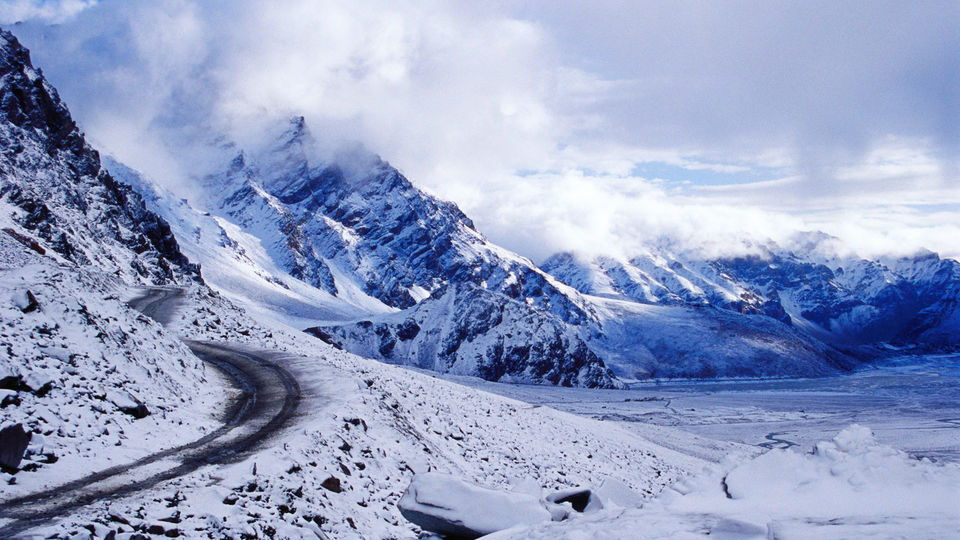 Most of these new routes are unexplored regions with an elevation of 14000 ft. or more. Running along the Chinese border in parts ,these routes are accessible by motorable dirt roads, and can be difficult to navigate along. Merak for example is just a few kms. away from the Chinese border and you can see a lot of army outposts on the mountains surrounding it. However, a night stay on these routes, excluding a few will not be permitted despite the few homestays that are available here, to ensure safety and security of the tourists and trekkers.
Further delighting travellers who want to explore the complete region, the validity of tourist permits has now been increased to 15 days from the existing permit of seven days.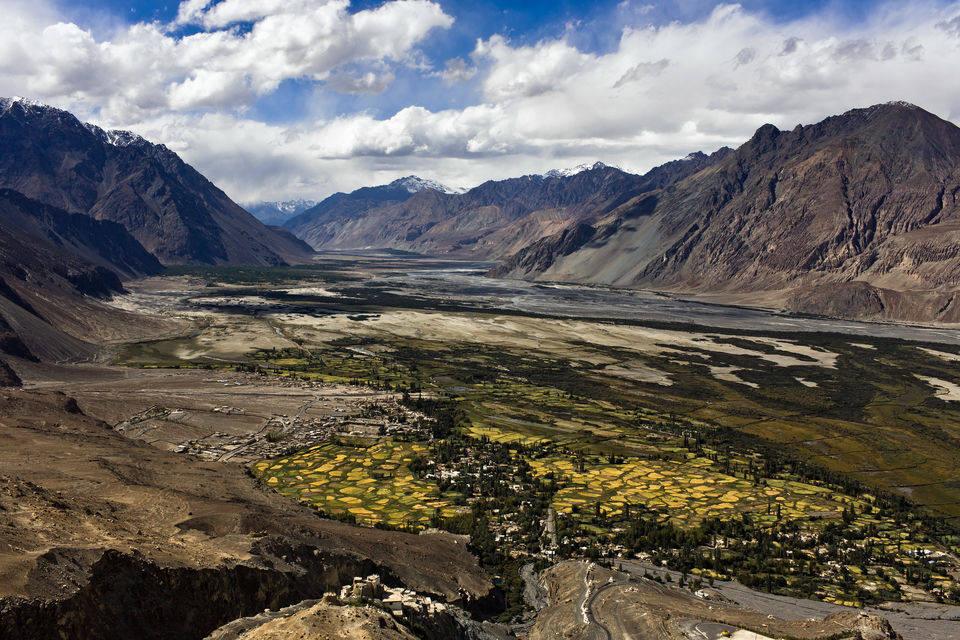 With increased tourism though ,also comes an added responsibility to ensure it's smooth functioning. The home ministry thus has advised the state government to form a district level coordination committee consisting of the Army, J&K Police and security agencies headed by the LEH deputy commissioner which will meet every three months to ensure the smooth management of existing and new routes.
Have you been to this beautiful district yet? Write about it on Tripoto.
Check out videos and more on Tripoto's YouTube page!