We all travel once in a while if not often. Then may it be for our business trips or vacations or any other reason. So, while travelling it is very important to feel confident and comfortable yet stylish in your clothes, as you are about to have a long journey. And sometimes journeys can get hectic and irritating too. Hence it is significant to dress comfortably.
Don't worry ladies, we are here to help you figure out the chic and comfortable travel outfits without looking sluggish. So forget your Pajamas, and oversized t-shirts, rock your journey with these styles.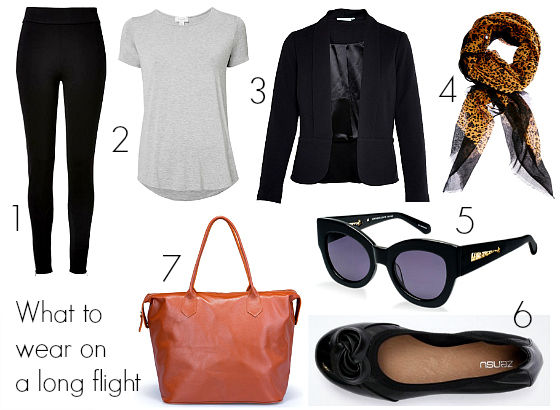 Best fit for your travel fashion
Loose fitting clothes
Shoes / Sneakers
Handbag for your essentials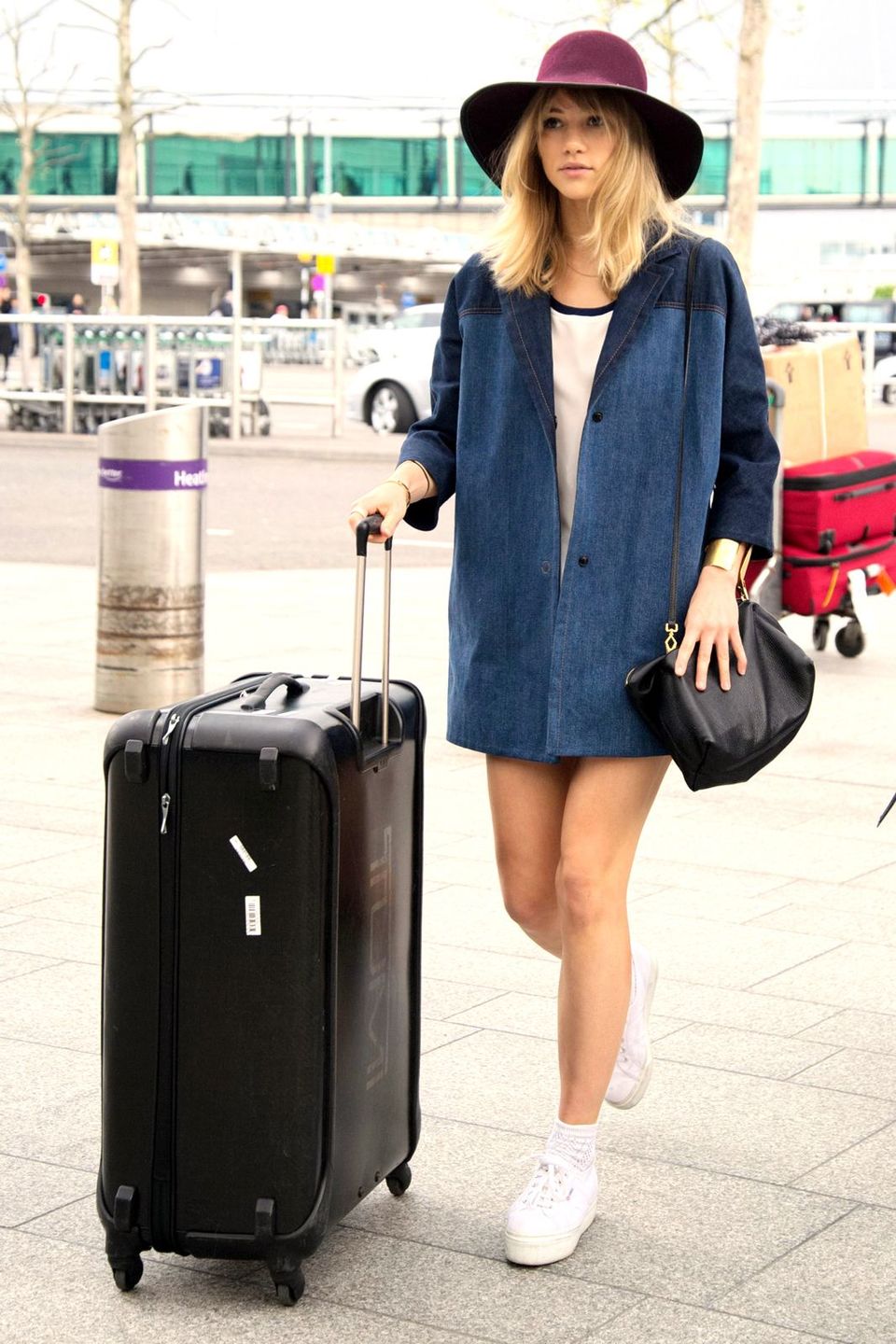 What to avoid
Too elastic fit
Heels
Heavy accessories
Huge handbags.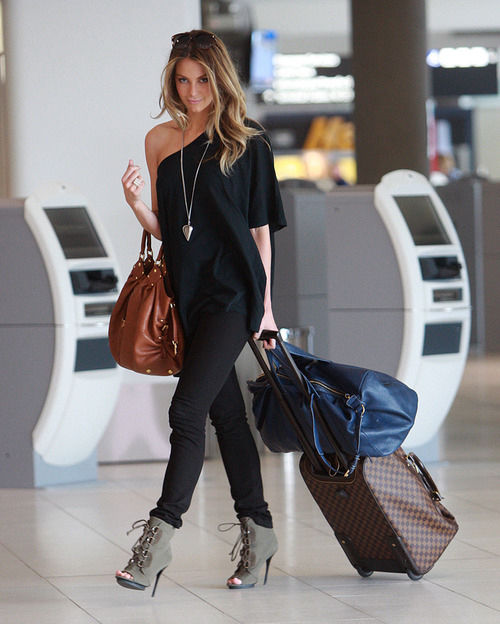 What colour to wear
Wear colours that are darker in shade, like, black, dark blue, maroon, brown, grey etc. Avoid wearing bright and light shades as you are going to travel in cramped public seats, which aren't very clean, and you can't risk staining your clothes while travelling. You don't want to ruin your journey right?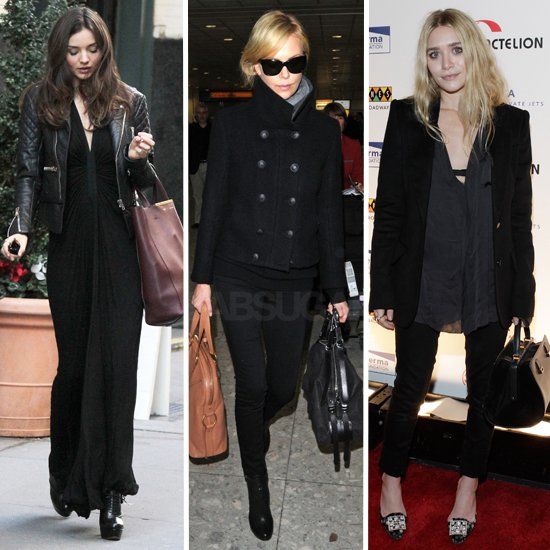 4 Travel essentials every woman should have.
1. Shoes
Because Good shoes take you to Great places. It is very important to have an instant slip-on flats. They are super easy and comfortable. Remember, you have to take off your shoes sometimes for security reasons, and so you need an instant on-off pair of shoes or slip-on.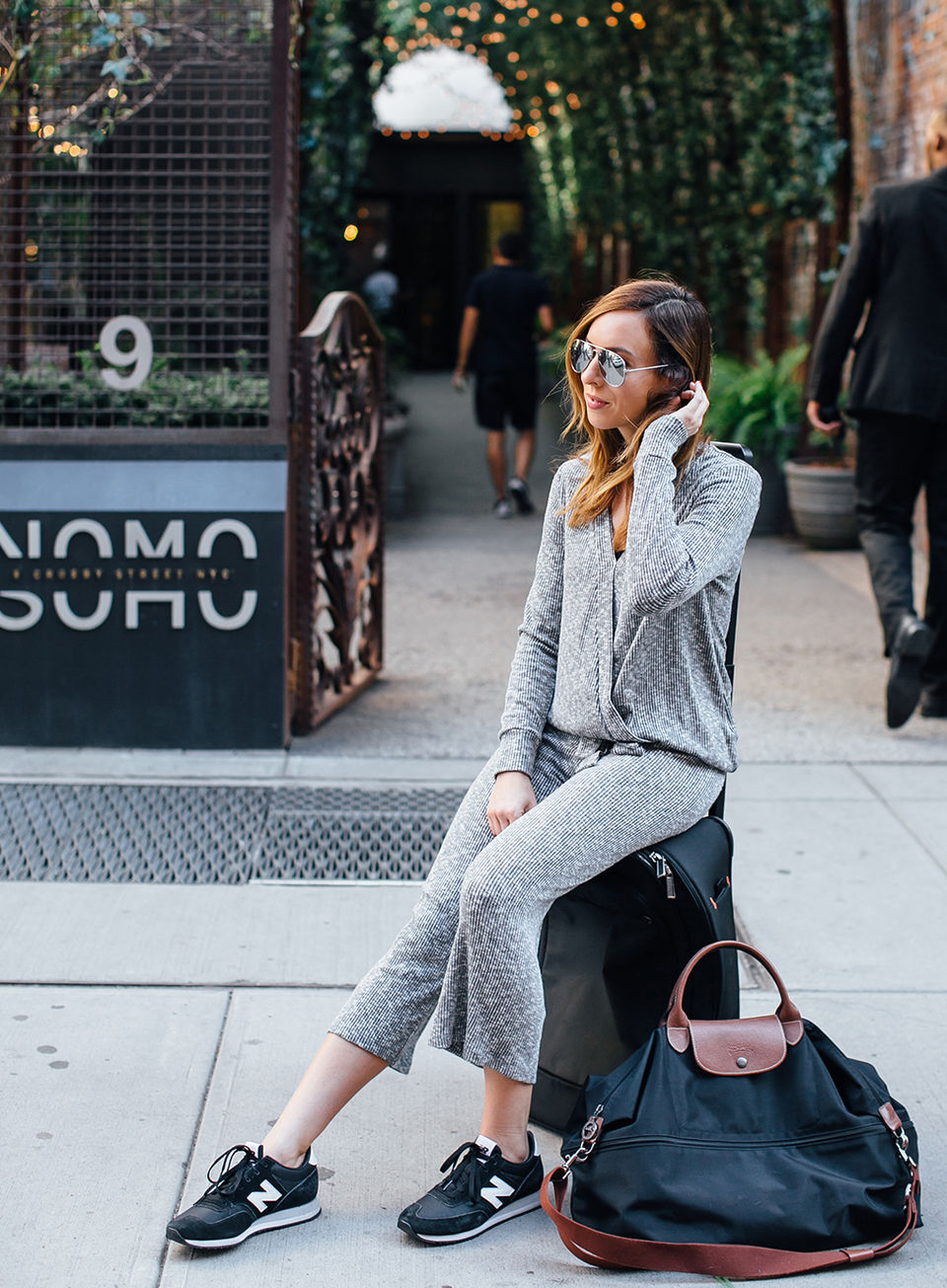 2. Handbag
If you are going for a business trip or even on a vacation you sometimes need to carry your laptop, cell phone charger, documents and tablet/iPod (maybe), your makeup kit and some essentials. Don't carry a bag that is too huge to manage, instead go for a cross body bag so that it is secure to your body and your hands are free for other stuff or a Day Tote to hold your extra stuff.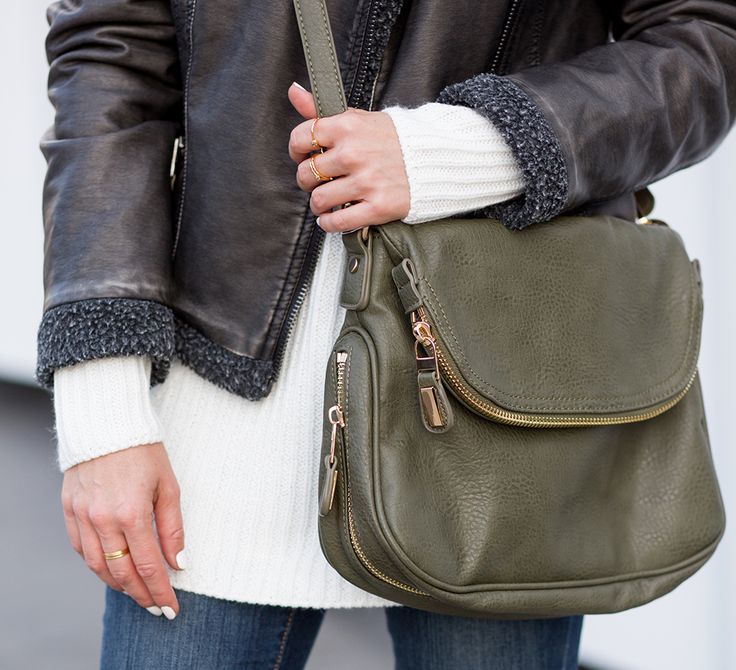 3. Sunglasses
You never know when you need these lifesavers, the weather can sometimes change abruptly. So to protect your eyes and also add a stylish look to your outfit, always carry a pair of goggles. Make sure they are not too big to occupy a lot of space in your bag. My personal choice for sunglasses is to avoid eye contact with strangers!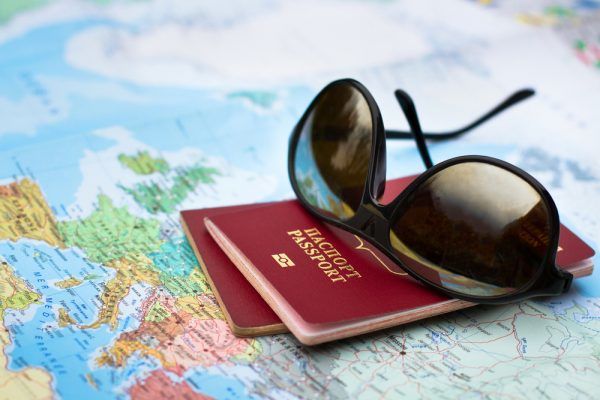 4 Scarf / Shawl
This is a must in any weather conditions. Some airlines don't hand out blankets or pillows anymore, so here your scarfs or shawls come to your rescue. Also if the weather is sunny, you can just roll on your scarf to avoid the sunrays. Moreover, it adds an edge to your outfit.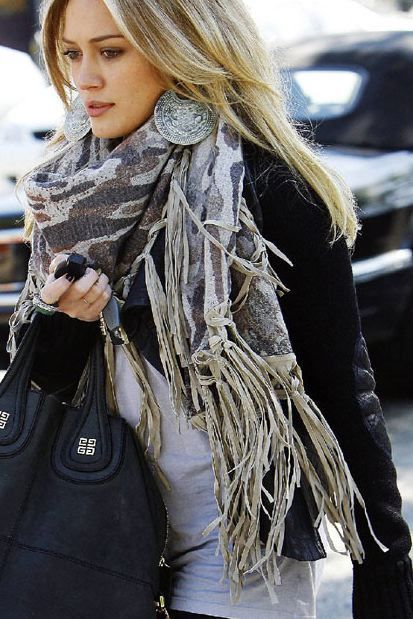 Sometimes the journey is more important then the destination.