Part 2
Hey guys, I m back with part two. So, in previous part I was in Delhi and then I took bus from there of Royal Travels, for Manali. The bus was quite comfortable and the ticket was also at reasonable rate. The bus was late though, as it was raining whole way. The route from Delhi to Manali, crosses three states: Delhi, Haryana and Punjab. I woke at 5 a.m in morning, and the sight that welcomed me was just so alluring. I lost my heart then and there.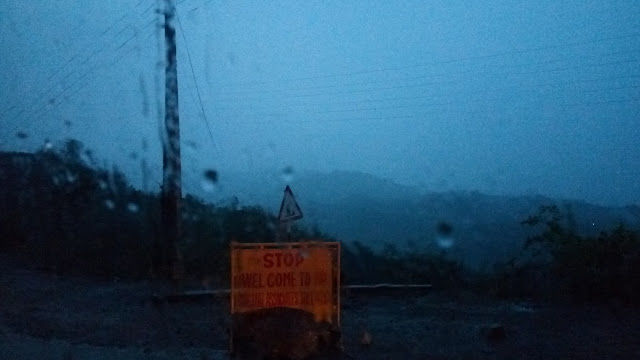 The bus went through the largest tunnel I have ever seen in my life. Finally, I reached Manali at 3 p.m. The hotel where I was gonna stay was almost 5kms away from from the Manali private parking.(This is where all bus deports the passengers.) I stayed at Hotel Mahavir Manali, Prini. The view from hotel was breathtaking. I booked hotel from goibibo.com, so the discount I got were awesome. After getting fresh at hotel I went to Hidimba Temple. Now, here I got some special advice for you guys. The transportation costs in Manali are very high, except for buses. So i will highly recommend you to choose buses for traveling purpose in Manali. Another reason to opt for bus is you will get to know the local public. That's what we all want; to be a traveler rather than a tourist. The temple's sight is so good; and the architecture of the temple is mind blowing. I was in awe of that ancient architecture. It was so precisely done that modern architectures fails when compared with that temple. The carvings in wood was also wow! There at Hidimba temple, we can borrow rabbits from the local women; who costs us rupees 20. I took so many photographs. Also, python and yaks are available to have pose with ;-). The local women there also provide us with the traditional clothes. I had fun there. Also, we can trek over there in the jungles of Deodar trees. The weather there was so cloudy, actually the clouds were touching the ground. Then after I roamed at the Mall road. Not to miss things in Manali is SOFTY, PANI PURI, and PIZZA.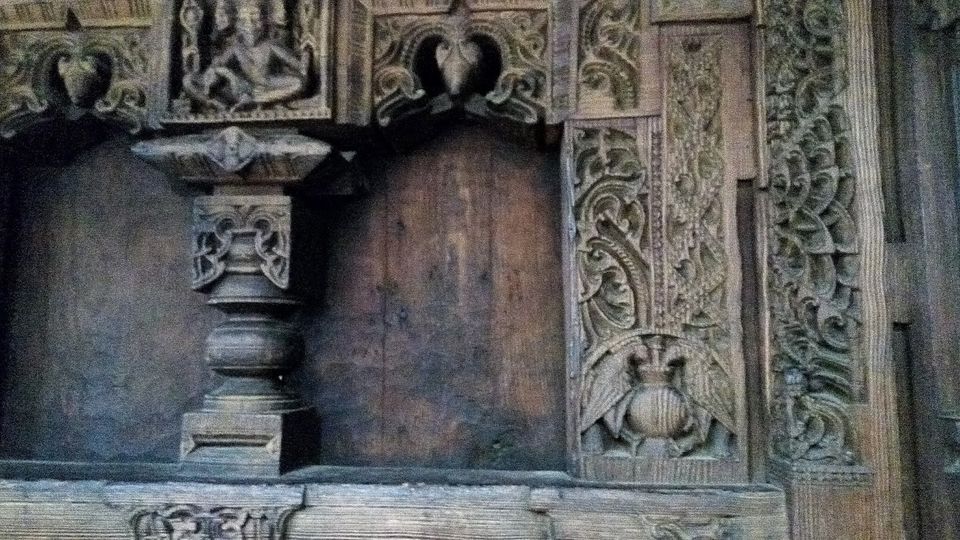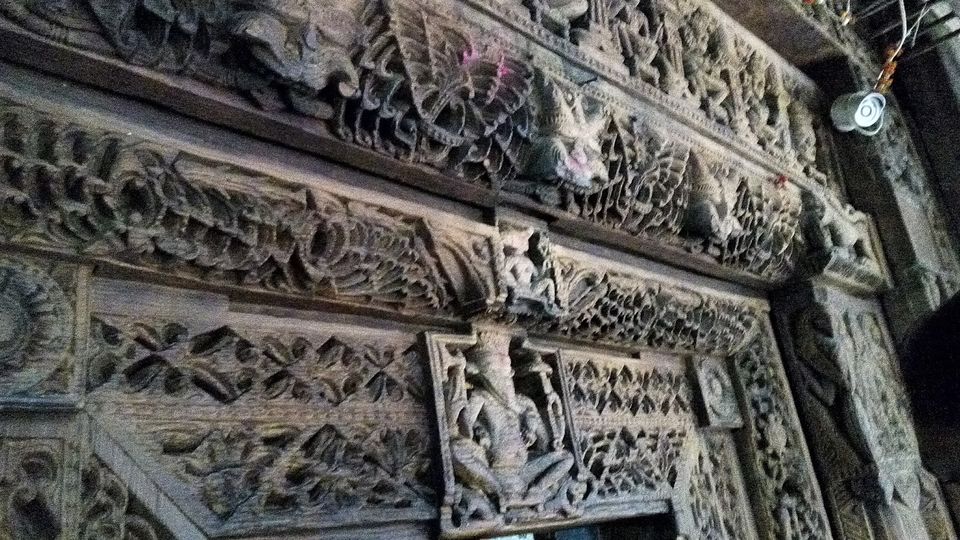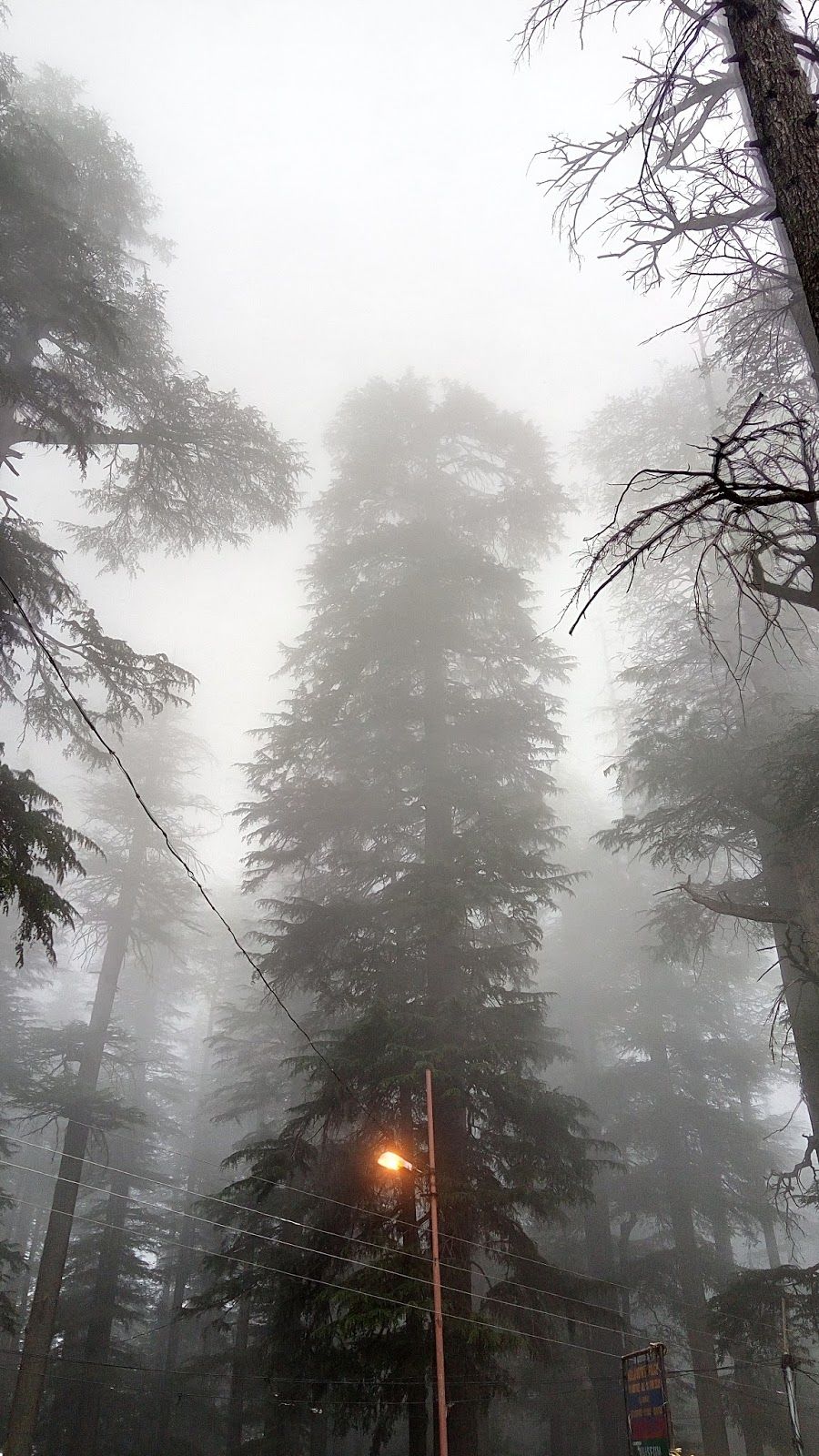 You have to take care of the timings of the bus; as the last bus to Prini is around at 8p.m. I missed my last bus so I had to take auto rickshaw. Bargaining is must in the rates of autos. The reasonable cost is rupees 200 from Mall road to Prini. They would ask you to pay 250 but with some bargaining you will reach your destination in reasonable rates.
So this was my day 1 at Manali