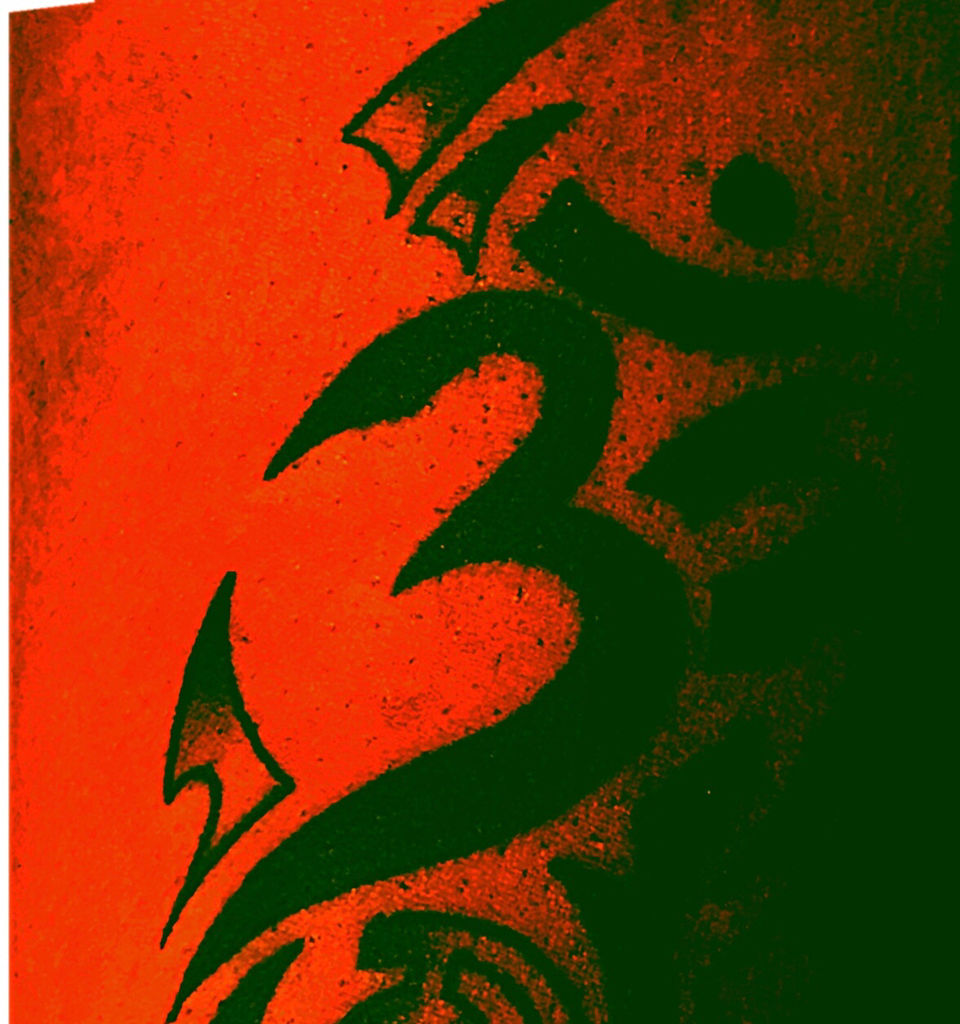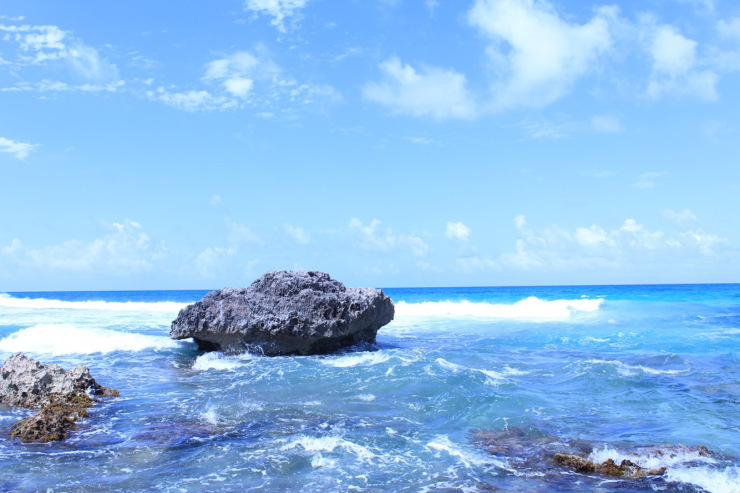 Travel! One word that's been buzzing around, perhaps from couple of decades when the continents started well-connecting, countries to easily fly and cities by decent roads. #travel then become a trend either in full time workers or students out of college. Do you know that there are around 21.47 million overnight visitors at Bangkok, Thailand in 2016, thus the record with highest number of visitors in a city. And 39.6 million people visited LAS Vegas Strip, USA making it one of the most visited tourist attractions in the world in 2016. That's about the population of Canada.
So this will be that travel space, #iSANs style with places you might love to know which I travel as part of my missions, yes I said Missions ????
Why?? Can't miss a chance to meet amazing people around the world and appreciate lovely landscapes in the little time we have here around. Love for Travel. Travelove.
Where?? Amalapuram to Amsterdam. Yes! Next trip can be to the China Town in New York or Via del Corso in Rome. Every street has its own style, every city has its own charm. (Rhyme is a chime, isn't it? :D). Life for Travel. Travelife.
How?? Taking little breaks from work as and when needed to bring back the fresh thoughts and pleasant memories. Falling for three day trips lately to show the beauty of my side of world to the rest of the world by this log. Travelog.
Lets go. Here are the trending stories:
A walk in Pisa streets is all we need any day. Read more about it here ➡️
All you need to visit Singapore for the first time! Click here.⬅️
How did we spend a day in Kuala Lumpur? Almost free. Click here ➡️
Cancun is one of the hot destinations for Solo travelers known for its beaches, clubs and tequila. All you need for your trip is right here.
Look no further for the complete itinerary of most famous and foremost trip in India.
Also check out New Wonders of the World series, an exciting travel mission.
Read more interesting stories from drop-down categories at top of this page or follow Flipboard magazine to save/read later, while you are there create your own mag.
????‍????Craving for Travel ideas? Follow Travelife board for staggering thoughts.
There is more. Why not? When Traveland(Is there a word that doesn't go along with travel, I wonder) is so big and never-ending, right?
✈️Check out below space weekly for travel facts and deals from popular sites.
????Whats the other reason we love travel so much? FOOD. Gotcha!!
Now don't forget S3 rule - Share, Subscribe and Suggest ???? Obsessed with power of 3 ????
Lastly, how many times have you heard "Last but not least"? Well I heard too many times. So had to make one here. Check out LeAST page ????