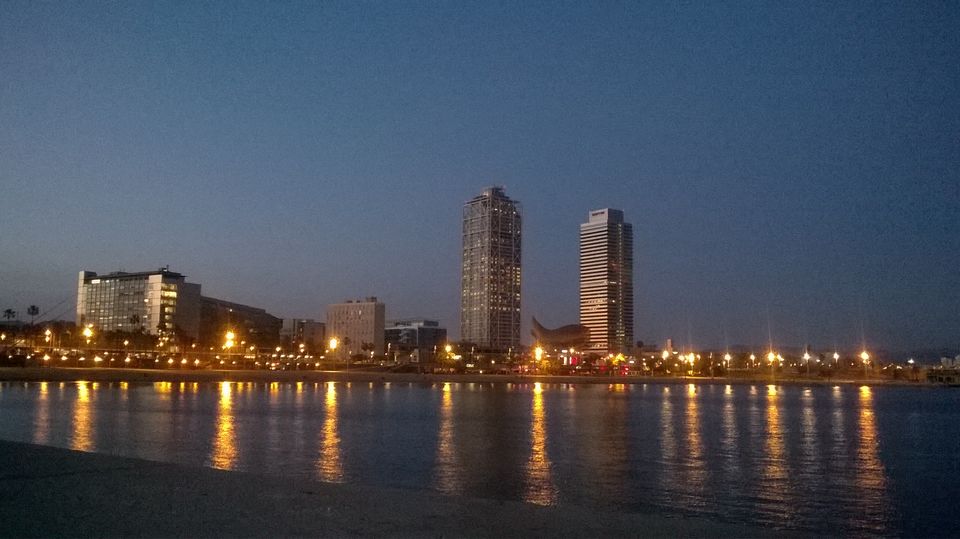 The charming coastal city of Barcelona is a must visit when you traverse through Europe. It has a diverse landscape ranging from the pristine blue Mediterranean Sea in the east and the bustling urban setting on the west, with a cosmopolitan mix of both residents and visitors. There is no better place to experience world class live entertainment, art, culture, dining, shopping, nature and more, all in one city. The best time to visit Barcelona is between May to September, with July and August being peak summer.
Being one of the top 10 most Instagrammed cities in the world, click pictures to your heart's content as every corner has something to amaze you. Visit the historic Plaça Espanya in the city centre, the majestic looking building is the Museum of Catalan art. Beside the museum, is the stadium where the 1992 Summer Olympic Games were held, which catapulted the city to fame.
You will be mesmerized by Barcelona's iconic modernist landmark, the Sagrada Familia, designed by Antoni Gaudí, considered one of the greatest architects of all time. This church with its Gothic architecture has a distinctive design and a charm of its own. The sheer grandeur, style and intricate detail in design will leave you in awe. Be inspired by more of Gaudi's style of architecture at Park Guell, Casa Mila and Casa Batlló.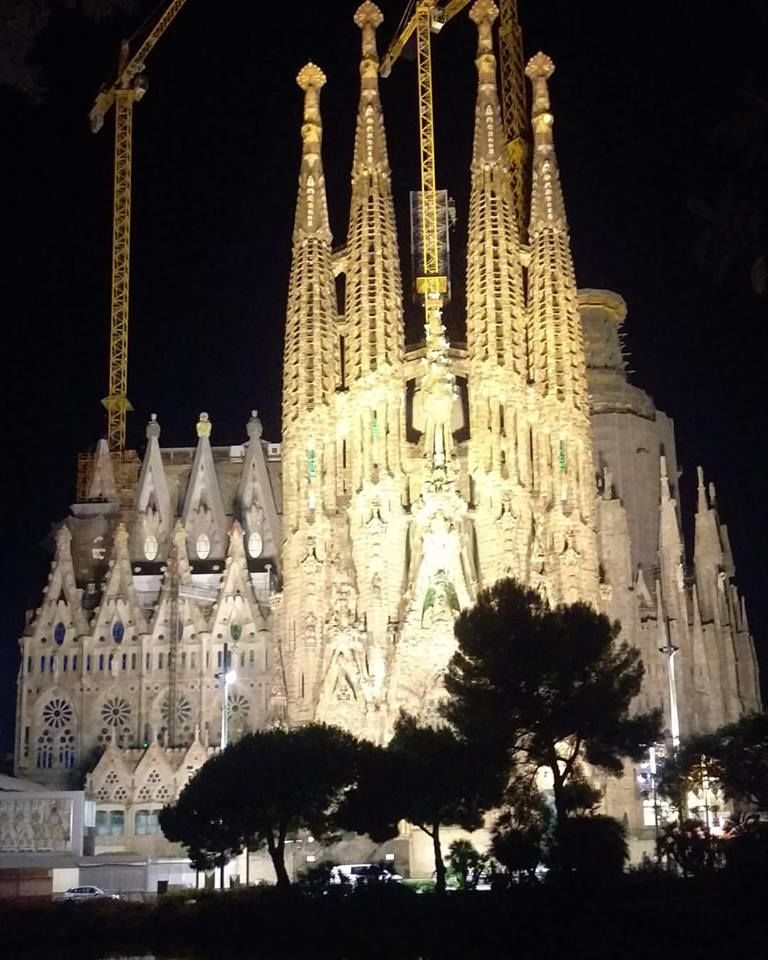 When you are in Barcelona, your trip is incomplete if you do not head to the beach and sunbathe as the locals do in this Mediterranean paradise. Soak your feet in white sand and marvel at the beauty of the navy-blue beach dotted with white yachts. The beach side is lined with high rise luxury hotels and great cafes. Play volleyball and frisbee, stroll down the beach or feel the sea breeze in your hair when you cycle along the beach.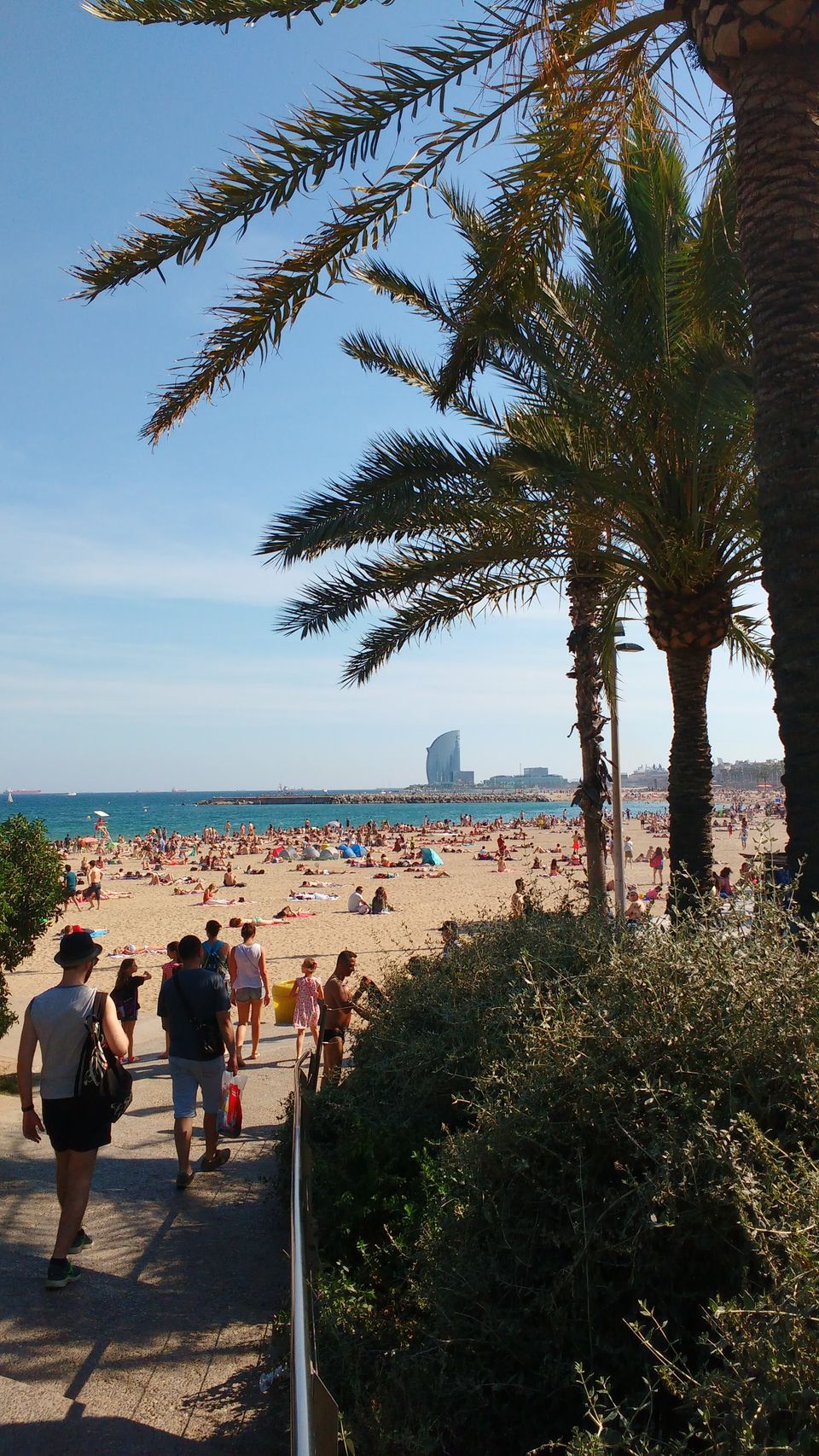 Barcelona has a flavor all of its own, from traditional dishes to innovative cuisine. Savor great Catalan cuisine and do not miss out on awesome Latin food when you are here. Catalans have a sweet tooth, so you must devour desserts like flan, ensaïmada and churros, to name a few.
Barcelona has a multitude of cafes to choose from. Sit outside in any of the open-air cafes, under the warmth of the sun, drink a cold beer and try the tapas (appetizers in Spanish cuisine). The pub culture in BCN is something that cannot be missed as the vibrant nightlife will not let you leave the venue until the wee hours. It has one of the best live music venues playing reggaetón, indie, pop rock, EDM, jazz and more. Head to Gràcia or Barri Gotic to live the music scene of this city.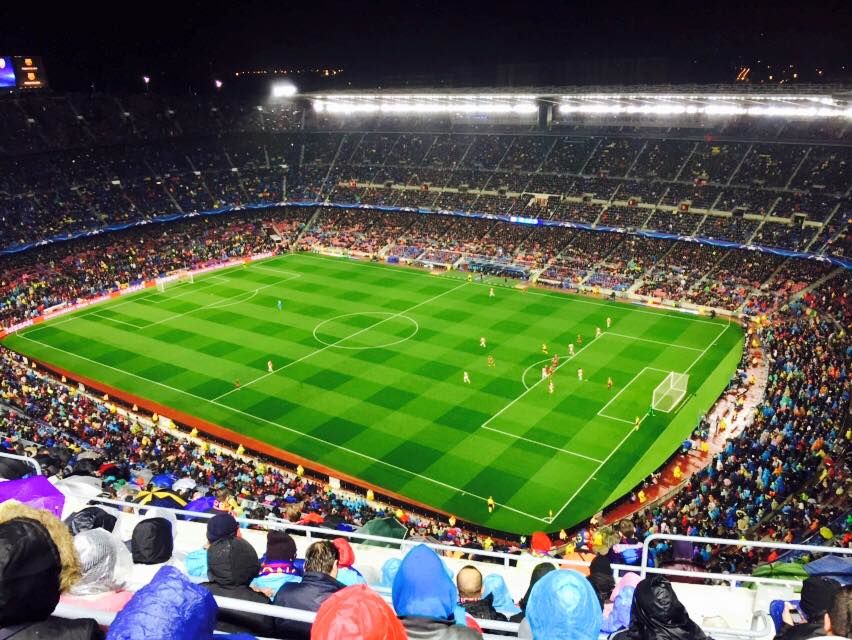 How can a trip to Barcelona be complete without chanting 'Visca Barça!' in a stadium full of die-hard fans? Buy tickets to a game of football where FC Barcelona plays in their famous home stadium at the mighty Camp Nou. Enjoy edge of the seat action as the match unfolds with loud passionate chanting. The experience is so thrilling that you will not realize how quickly the 90 minutes get over.
If you love shopping, you are in the right place as Barcelona has a stretch of 5 kms dedicated to hosting fashion industry's greatest luxury labels, international brands and local boutiques. There is so much to shop on this stretch that starts from Avenida Diagonal, through Passeig de Gracia and Plaza Catalunya, until the end of Las Ramblas.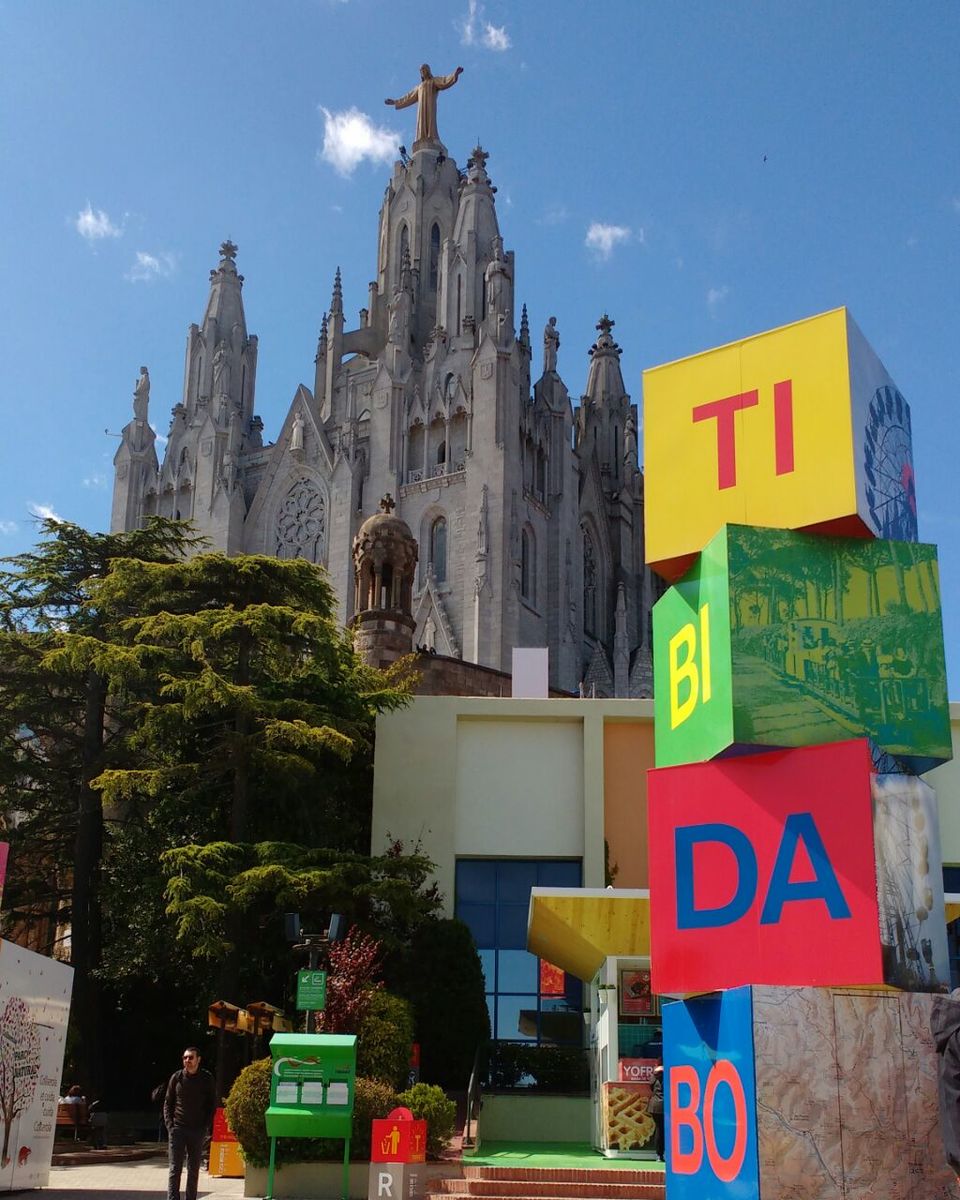 Barcelona is the only city in the whole of Europe to boast of Ferrari Land at PortAventura in Tarragona. It is an hour's bus ride away from Barcelona where you can enjoy the world's finest theme park with entertainment for the whole family. Be sure not to miss the glittering church on top of a mountain in the evenings when you are busy traversing through Barcelona, which is the Sagrat Cor church. This church is in the Tibidabo mountain which also has an amusement park. Be ready to experience nerve wracking amusement rides at the edge of the mountain which provides a spectacular view of the city beneath you.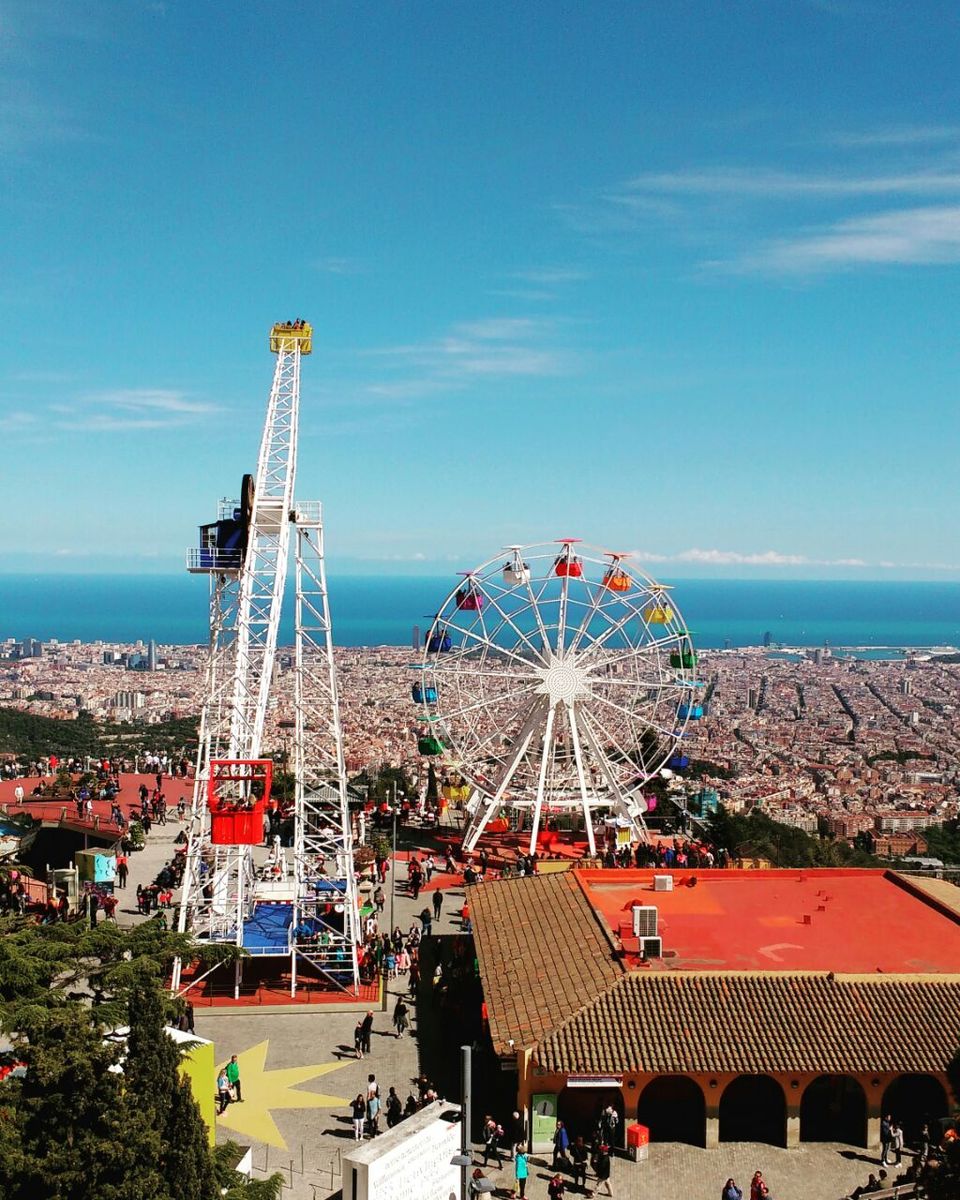 Enter the maze like Barri Gotic, as you walk through the narrow cobble stoned streets, you will find a cathedral and many trendy cafes, souvenir shops, boutique shops, performing artists and more. You can observe how life goes by for a local in this medieval era neighborhood.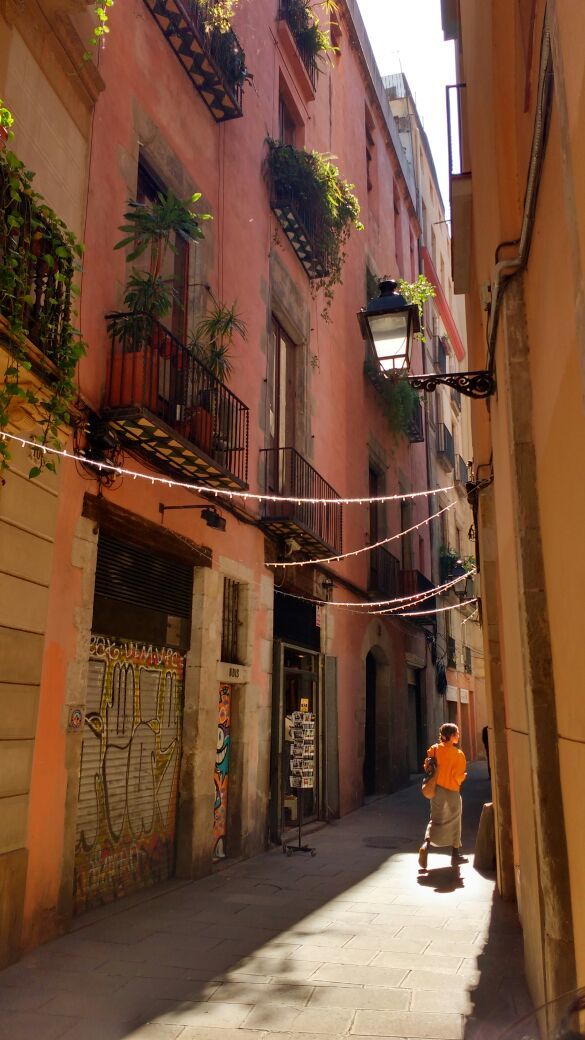 Barcelona is an endless source of inspiration to people as it attracts all kind of tourists and the city offers something for everyone. How you explore is up to you. You can have fun amid chaos in the fast-paced city or head a few kilometers away from the city and stay in a quaint Spanish village where life is slow and beautiful. Your experience in Barcelona is going to be so worth your time and money, it will definitely earn a sweet spot in your heart and you will be yearning to visit again.