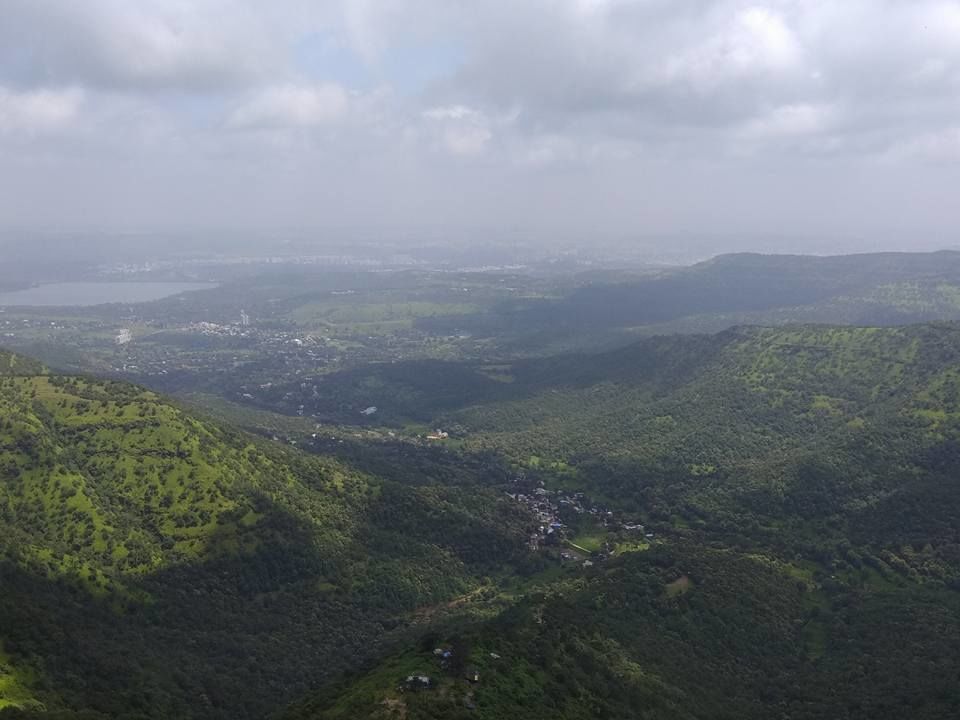 Pune based organization, Earthlings is hosting a one of its kind event on Sinhagad fort in Pune. With a number of fun activities and special and exclusive accommodation right on top of the fort, you can't afford to miss this one !!
What you need to know about Sinhagad :
Sinhagad, the lion fort of Pune built 1600 years ago got its name after Battle of Sinhagad where Tanaji Malusare captured the fort from the hand of the Moghuls. The fort got its name from the famous quote Shivaji Maharaj used when he heard of Tanaji Malusare's demise in the battle of Sinhagad, 'Gad ala pan sinha gela', which loosely translates to 'We won the fort but lost a lion (-like warrior). 'With a perfect blend of history, scenic beauty and adventure, Sinhagad has something to offer for everyone.
Activities offered in this trip :
Stargazing : Stargazing at 4320 feet above sea level ! If we can't show you the stars we'll teach you to pretend to be excited anyway.

Drum Circle : Indian, african and any and every type of rhythms and songs to keep you entertained !
Treasure Hunt : Look for a treasure hidden on the fort at the break of dawn. Real map, compass and some clues to experience your tryst with history and adventure !
Earthlings Unseen : An unusual ice breaking game involving blindfolds and a group of strangers to get you all talking and sorted !
Find out the detailed itinerary and registration details here.