A band of 6 we geared ourselves to trek in Meghalaya.
Double decker roots bridge...
There was a lot of first time things in this trip .First time girls gang ,first time trek and first time North East.
     All we from lucknow boarded for Guwahati amidst the chaos of Indo pak disturbances and flight cancellations. Still the spirits were high and high on 'JOSH'as popularly used  term.
Here comes another jolt ,flight late and we loose on our first day itenary.
Flight reaches in the evening rather than afternoon and from there we move to Shillong .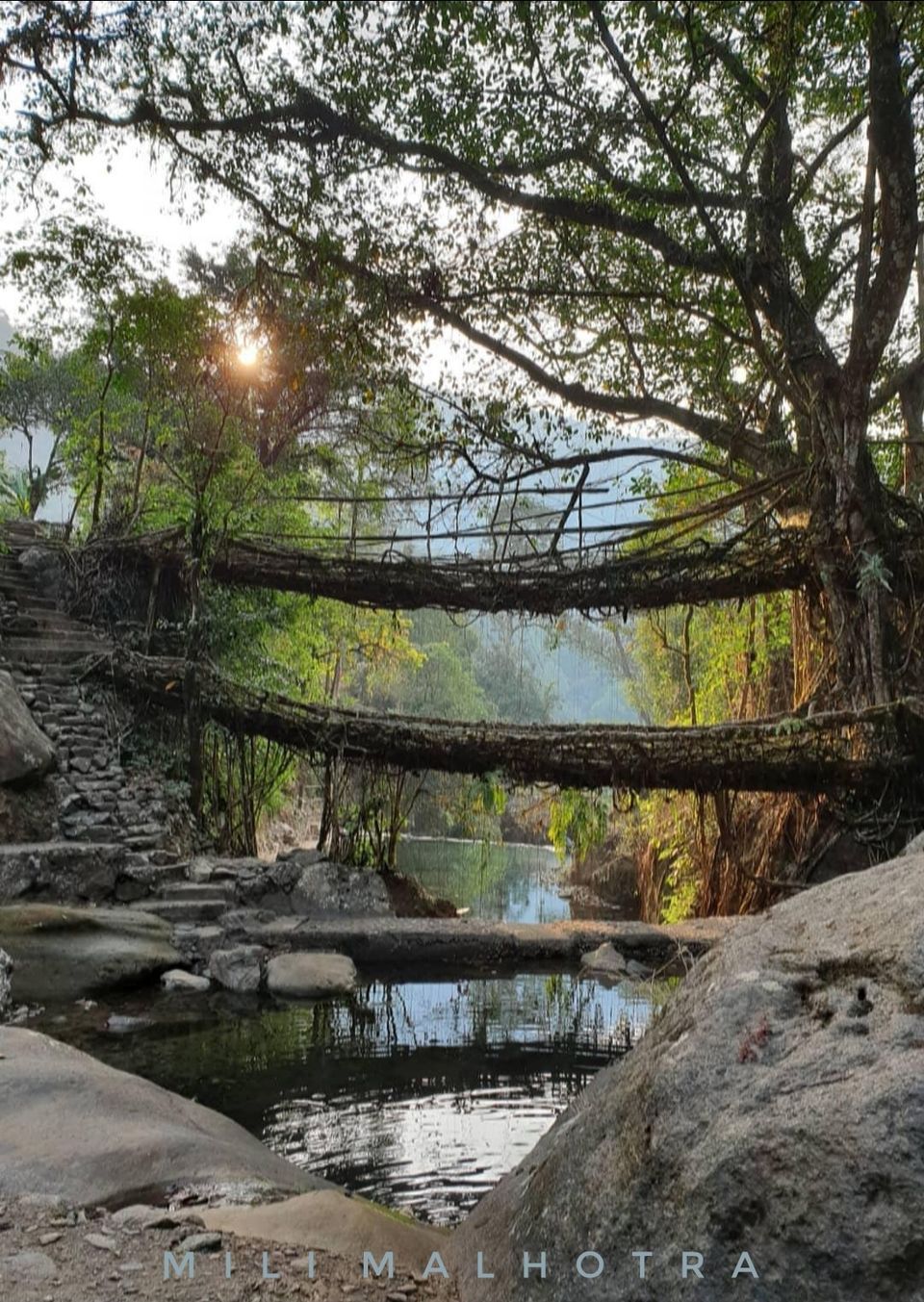 We reach Shillong all worn out but as we entered  this beauty called Aerodene Cottage everything  changed and we were beaming with joy .A 60 year old homestay nestled  in the heart of Shillong with all possible modern facilities.
Being a morning  person i was eager to see all and capture it in my gadgets as i woke up.Oh what a charmer ,chirping birds, flowers all around and a vintage car.Lil organic  vegetables growing beside it completed the picture.
             Here comes the lady ,the owner of Aerodene 90 years and glowing. With a charming  smile she greeted us and took our whereabouts. Her silver white hair caught my eyes and the sunrays added to her persona. Summers in shillong and winters in Guwahati was her schedule since years.
What makes the cottage distinctive is its Assam type architecture and perfection skills of the owner be it in the laced window curtains or small planters placed in the corners of the rooms.A delightful stay and highly recommended place to get absorbed in the local flavors of Meghalaya.
After breakfast we moved to our destination that is Dawki.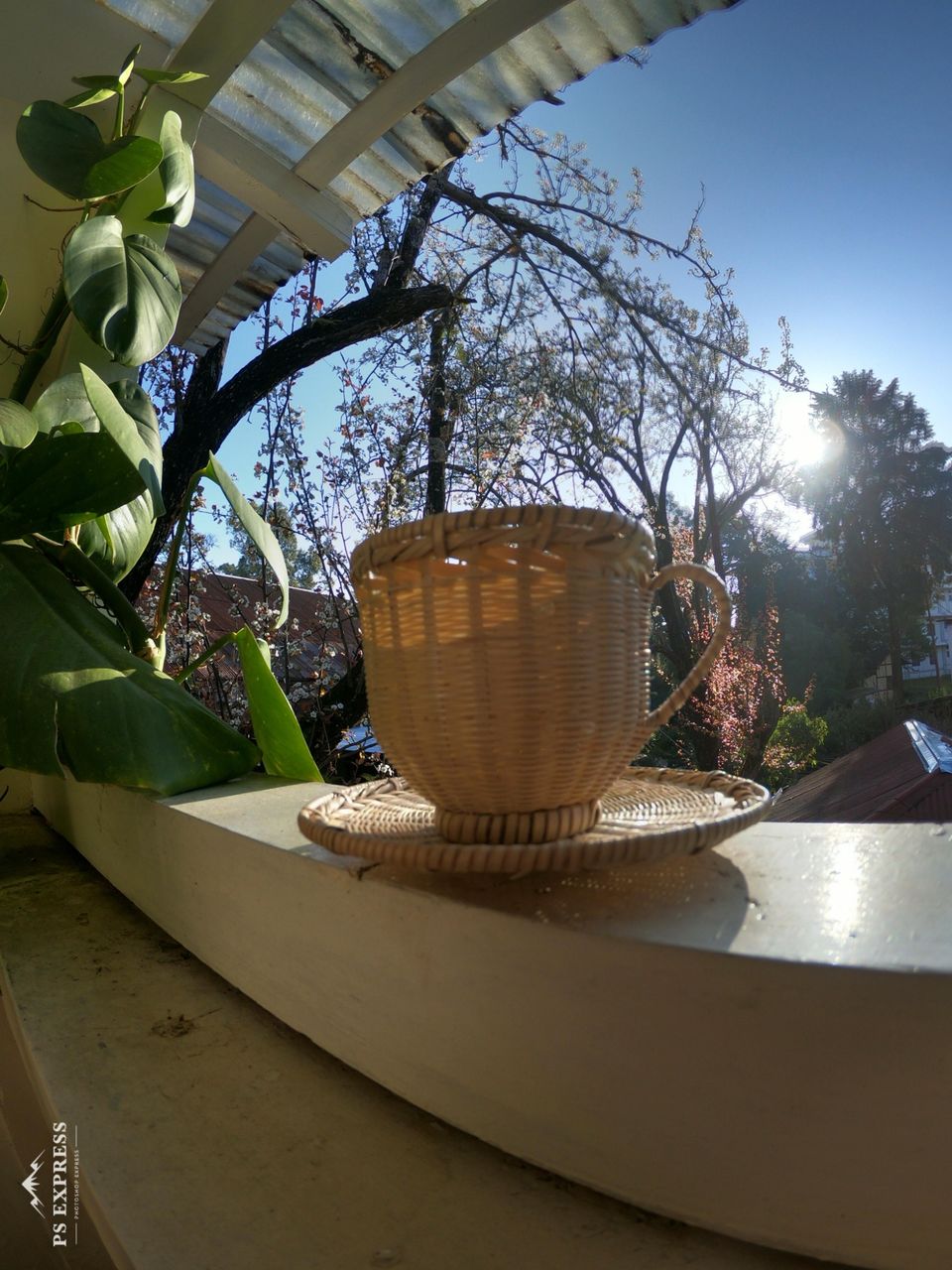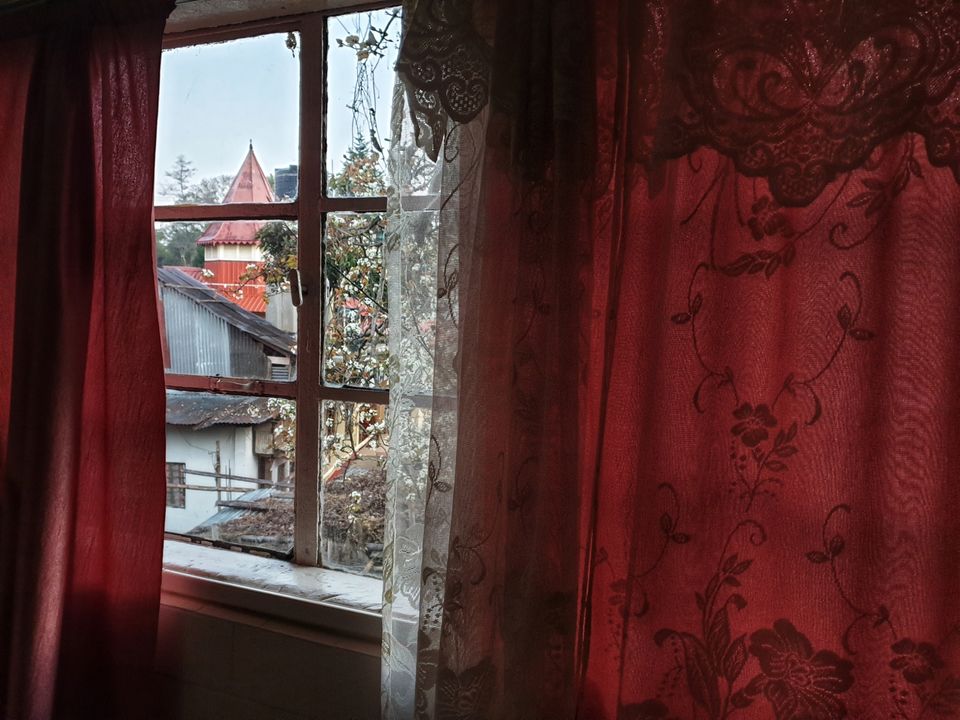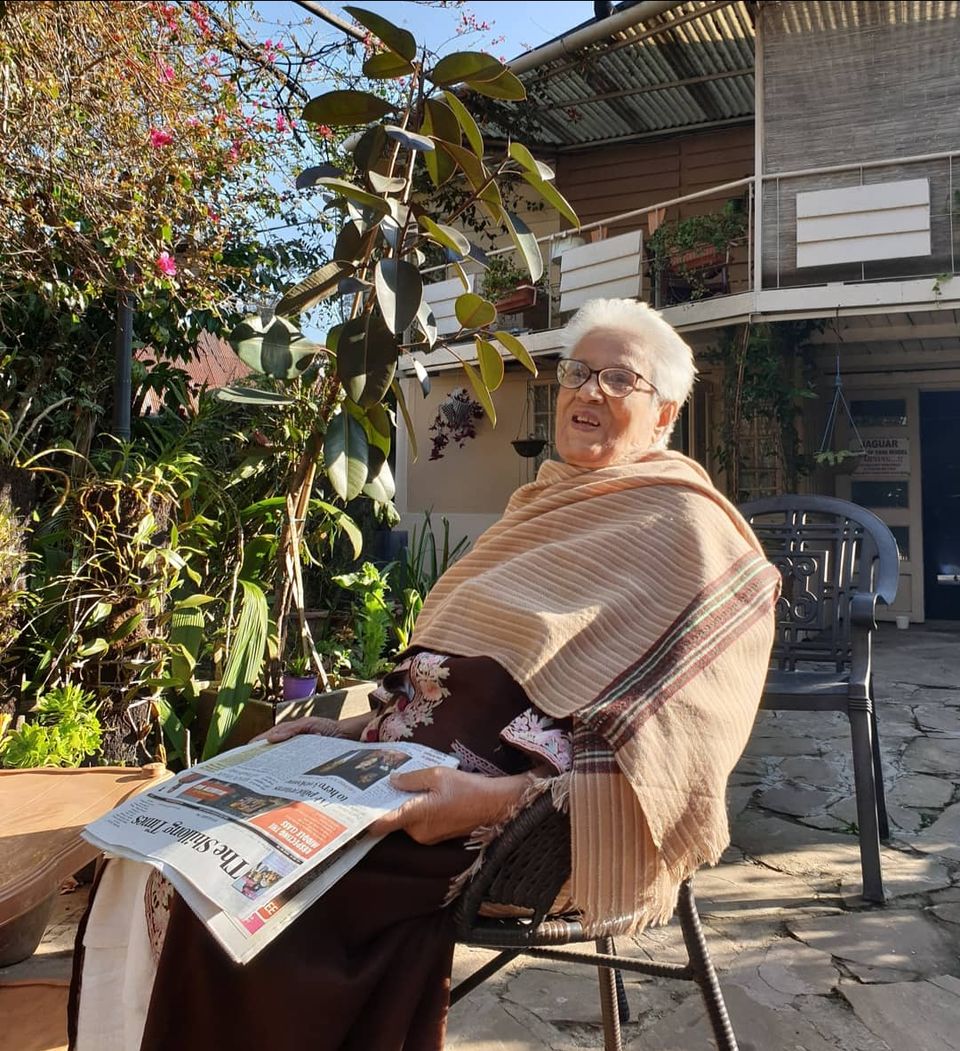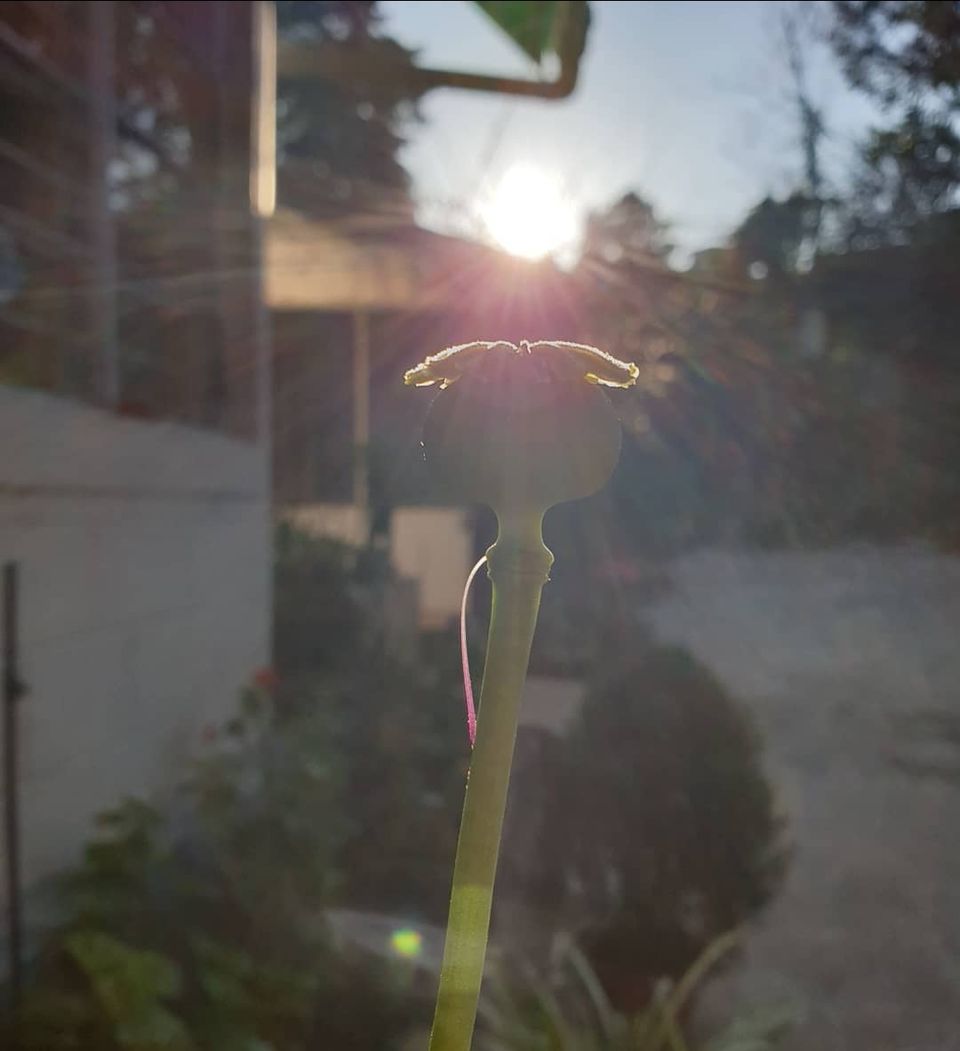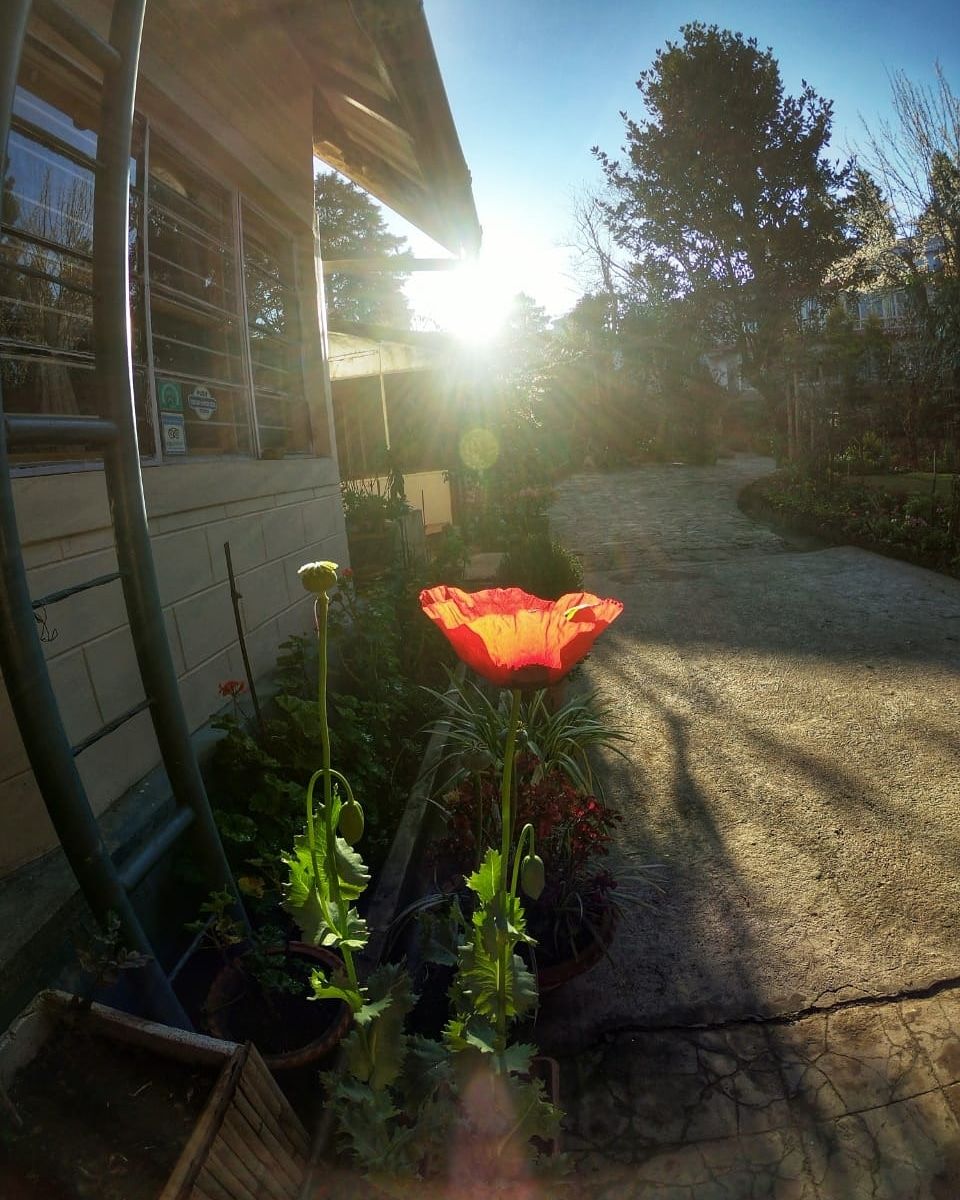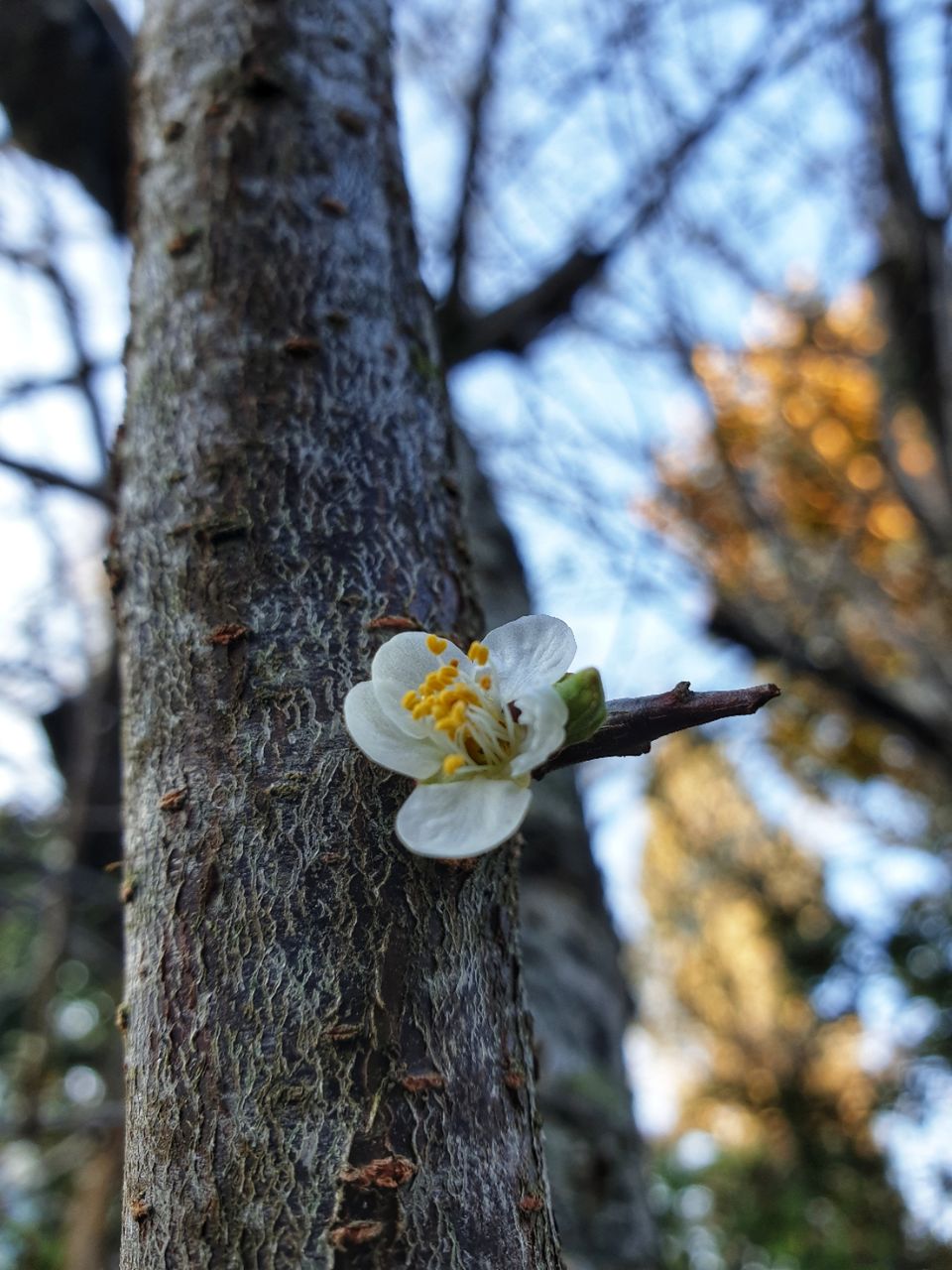 D A W K I
        
One of the principal reasons to take this trip ,a part of my bucket list was watching the boats float on the crystal clear waters of river Umngot.
Dawki lies 95km from Shillong and just 2km away from Bangladesh border also called the nearest 'Gateway to Bangladesh '. Fishing is the main occupation here apart from agriculture and mining.
Here is a suspension bridge built by British in 1932 on Umngot river. Taking the pride of cleanest river in the country is a sight to watch.
Reaching the camp at Shnongpdeng and setting out for kayaking and other adventures was the next agenda.Total fun..Overnight we merried around  our camp with bonfire and music.
Morning next ,time to take clicks but to close your eyes and hear sound of river gurgling was a happiness to level next.
To catch up with other travelers and knowing their side of stories is fun as well ,same place but varied experiences.Crossing over the manmade bamboo bridge and dipping feet into the precious clear river was an experience in itself and with endless chats .
          Time to move but HEY someone was following....
Looked back to see a hairy lil fellow stopped as i began to picture the very suspension bridge I mentioned earlier.'OK it will return'  I thought to myself but it followed again .
A very affable dog and strange it actually stopped and posed as if he knew I wanted it to be there on the bridge for sometime.
Reached my traveller but the lil fellow was in separable. Surprise it just walked into the vehicle seeing the open door and sneaked under a seat.Totally noticed by this lovable act here was our new star of the trip and totally refused to leave like a naughty kid.
A sight to watch out for ,a connect which did not take time and finally a bye with a heavy heart... These special small gestures is what makes travels really exceptional.
Talking  about the best time or best season to pick for Meghalaya to visit was a question that always gathered me.But after this trip i have zeroed down that every season has its own charm and nature will startle you at every step ,just keep your eyes open ,watch and get soaked in it .....