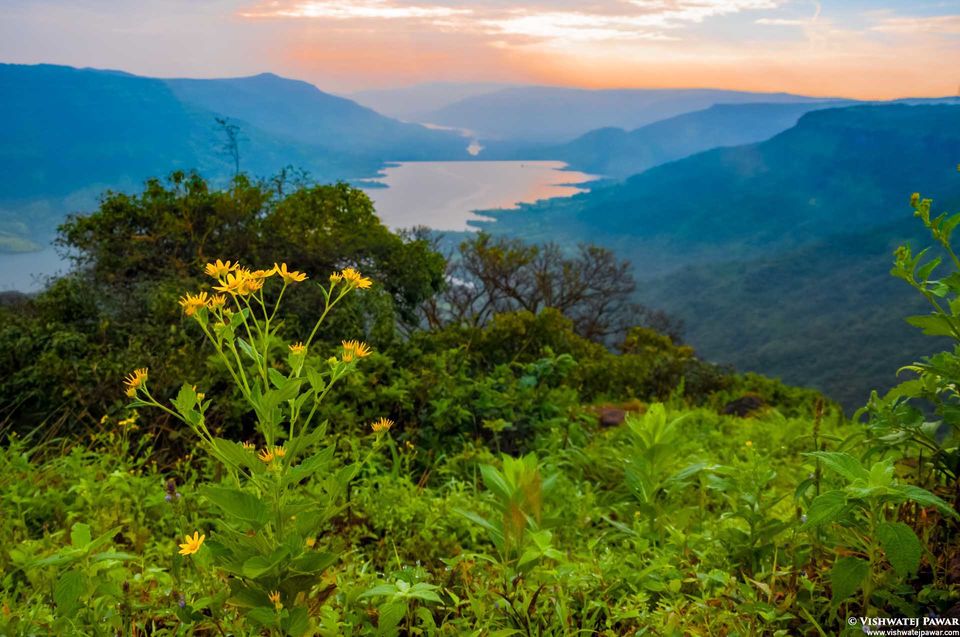 This is a photo-series of my first hike/trek from Advait Valley Camp, Kshetra Mahabaleshwar to Jor Village, Wai.
Starting point : Kshetra Mahabalshwar(Altitude : 1350m), Mid Point : Jor Village(Altitude : 800m), End Point : Kshetra Mahabaleshwar(Altitude : 1350m). All the photos are arranged in the same manner from start point to end point.
Total Trek Time : 4 hours(Speeding Locals do it in One Hour max.).
Date of Trek : September/October 2018(Post Monsoon).
Breakfast was arranged at the trek guide's house in Jor Village. The Trek Guide charged me Rs. 500 only.
All photos made using Nikon D90 + Nikkor 18-105mm handheld.