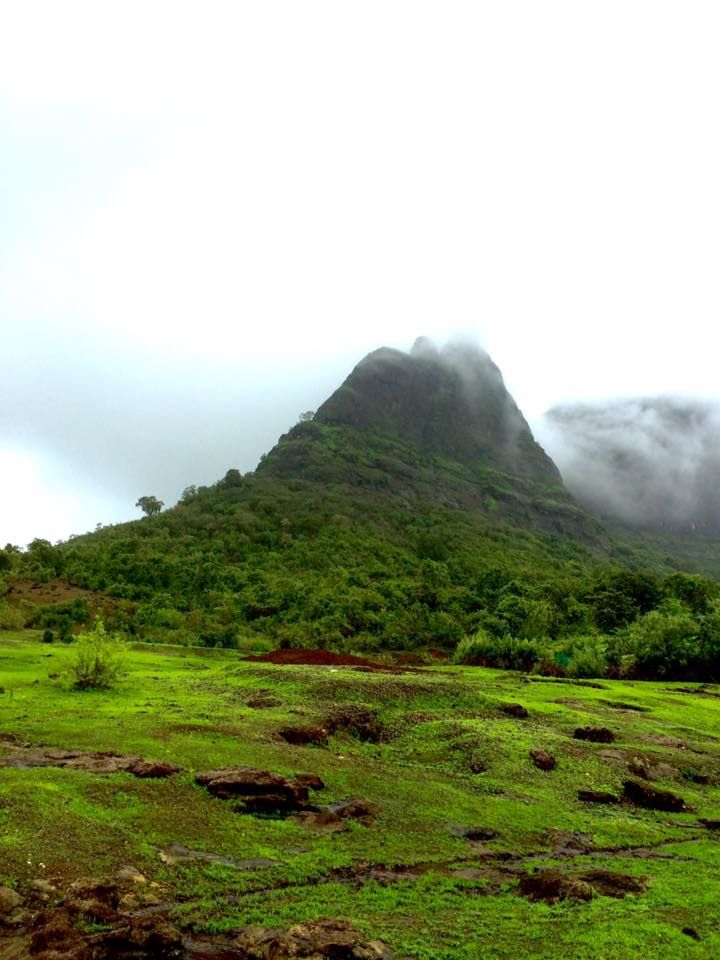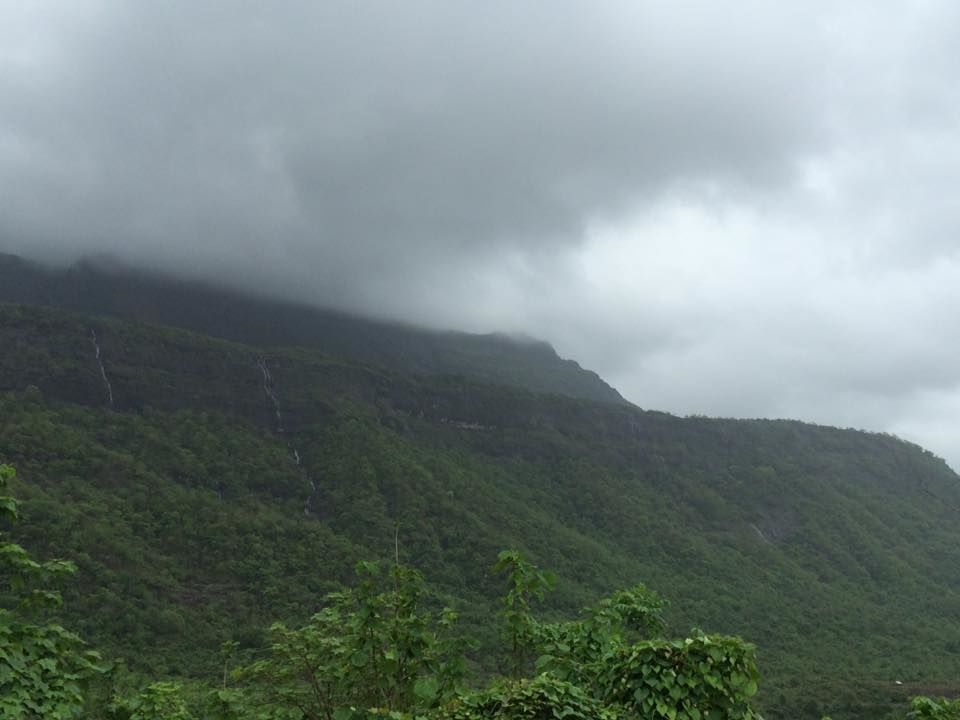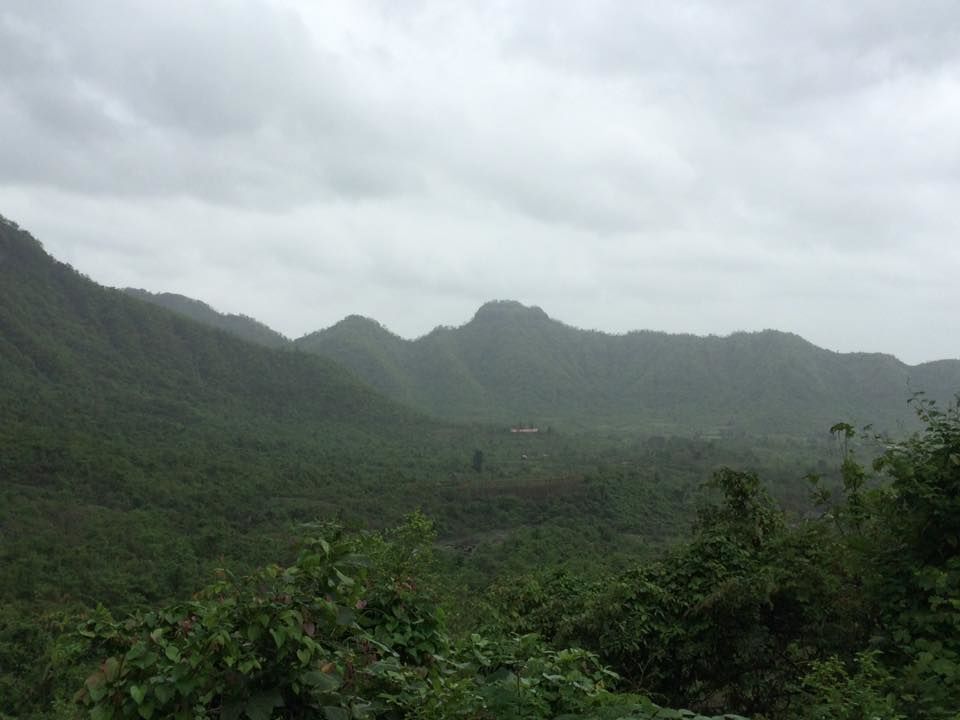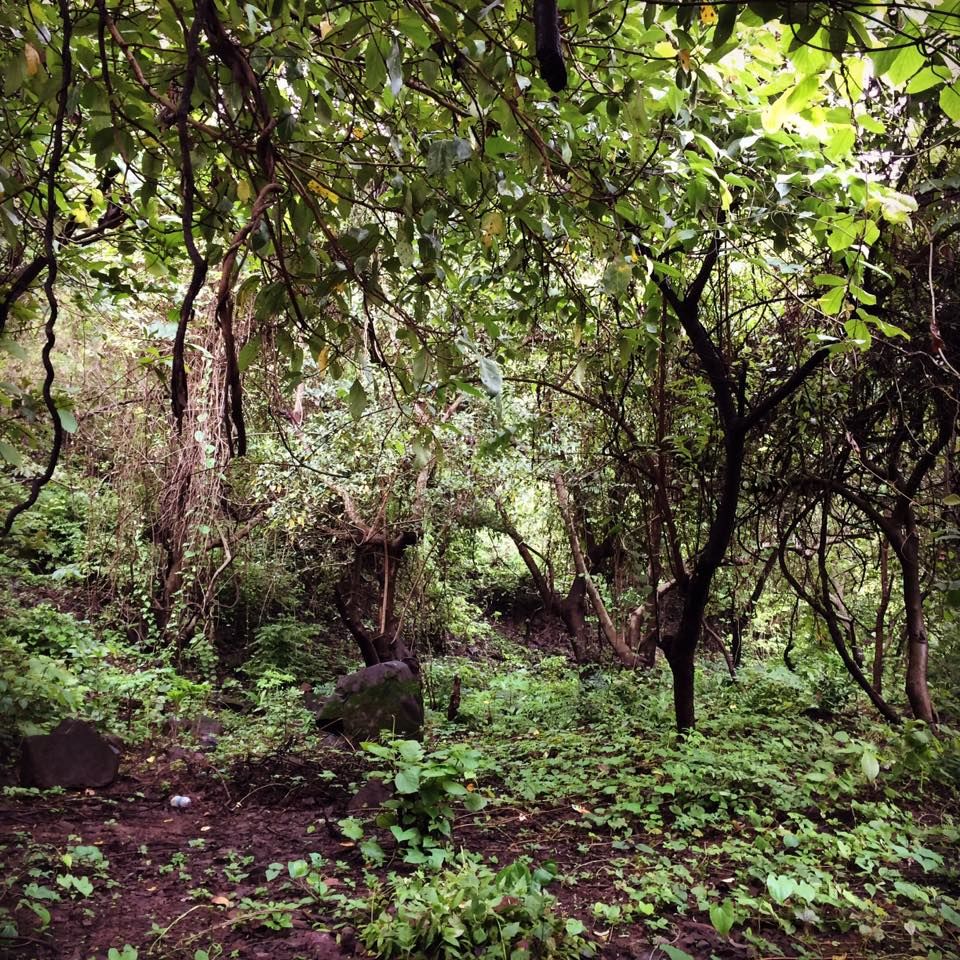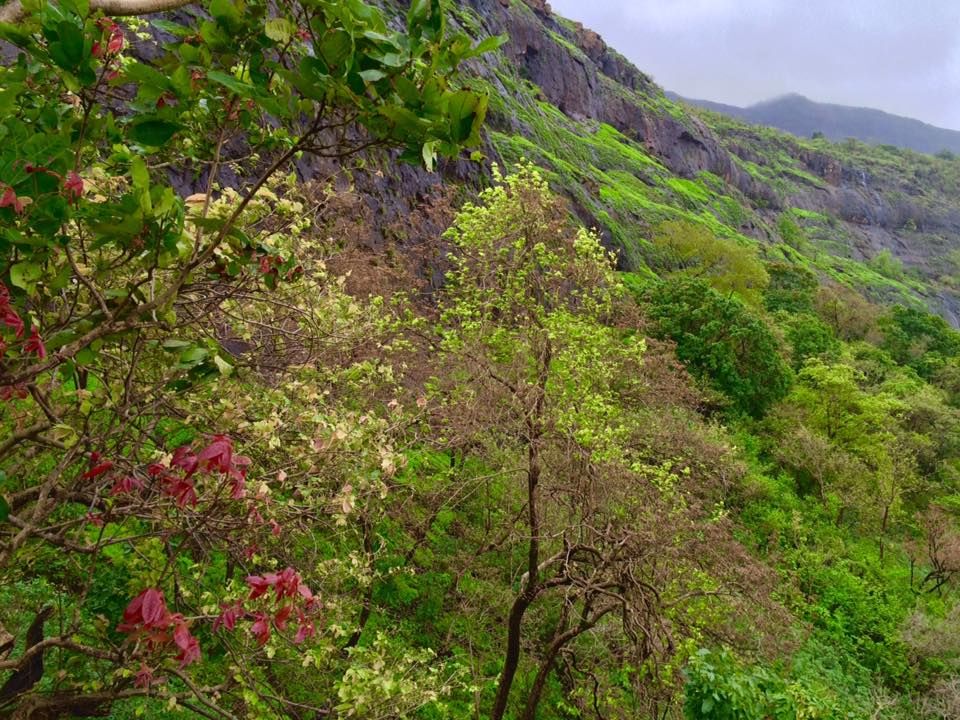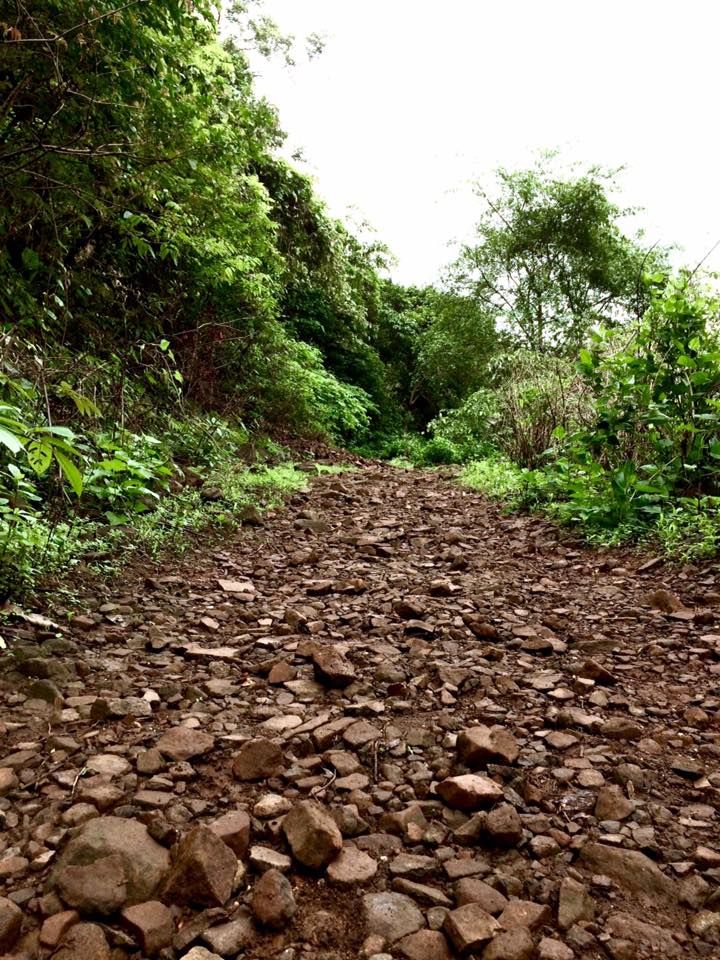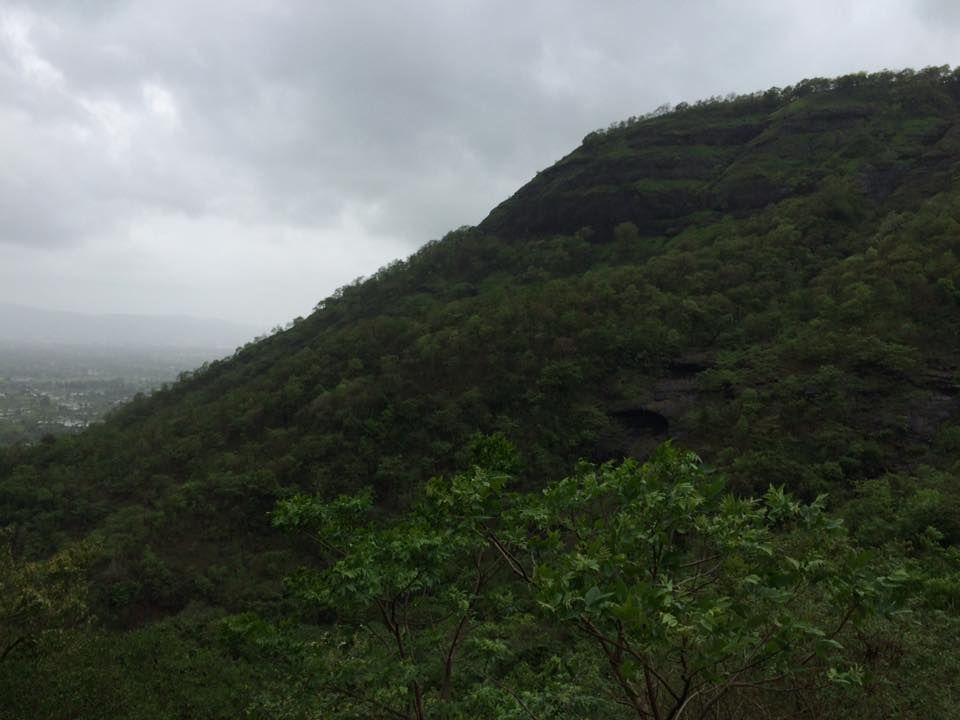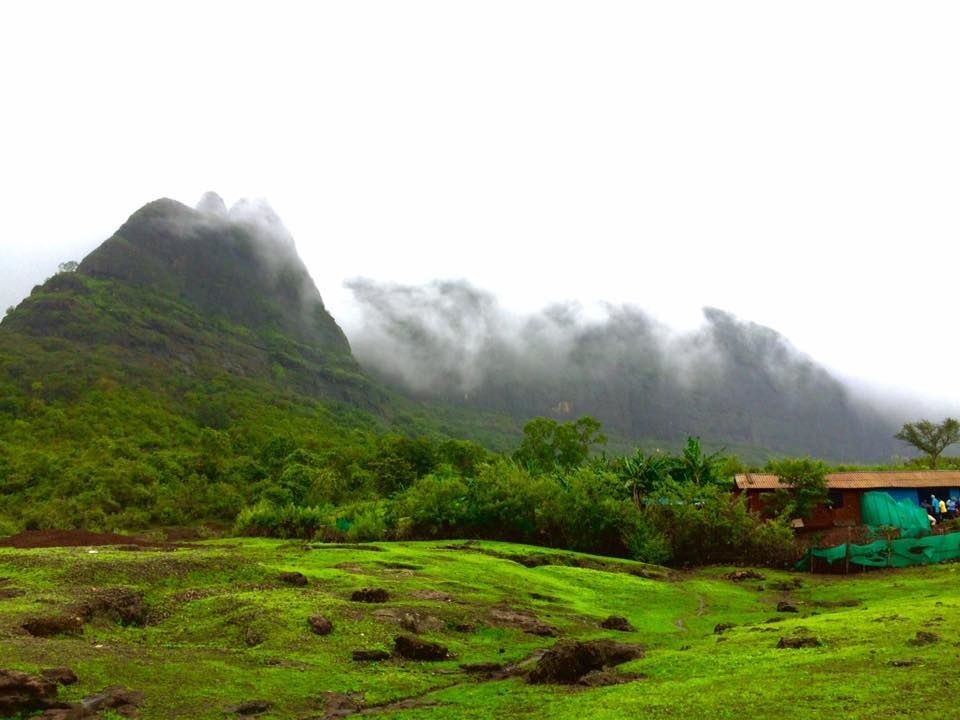 Stationed mountain ranges offer an open invitation for trek enthusiast. Grading ranges with the levels of difficulty and concluding with the measurement of height often frightens the people with brains. Demanding high level of endurance is the only key. This story is about a trek which elevates the mood and level of understanding towards the multiplicities of mountain ranges. Welcome to Kalavantin Durg!!
Mind it!! Reaching the base village early is the key, applicable while ascend and descend. Come on!! Let's go. Walk & climb and Climb & slide, is how you see the defined route for approximately measured 2300 ft. range. Code the calf muscles to ascend up and decoding for descending down is done automatically. Infographic view of the ranges
This slideshow requires JavaScript.
surrounding the base village is wide spread. The green cover around makes you chlorophyllic. Tendered welcome into the bushy grown forest impresses your optical receptors. Reasonably, definition of the place can just be felt. And, words Oh!! They are just the conjunction. Stony and muddy cover over the area is lively. Stones of all shades request you to stay careful and say, "I may hurt you while walking." Scenic view of voluminous waterfall is just the thing you wanted to see at all times. Plateaus are the stoppages for energy boosting and empowering the faculty of will. A typical Piedmont style of plateau is observed while ascending. Piedmont literally means foothill, at any level of elevation. This is how Kalavantin is ginormous in terms of elevated measurement.
"Vital energy reserve" was the only nexus between ascending and descending. The kinetics of musculature drives you throughout the way. Reaching an undefined height and meeting a group descending was like anyone transferring legacy of trek's embellishments. Clearing jammed way was time consuming, but time and stress management were the skills under test. Uphill task was cleared and now comes the angular stairs with open sided view to deep valley. This doesn't frighten you right. The open sided valley view from the stairs is one the featured promise of Kalavantin trek. The surround sound and opposite right view of Prabalgad, actuates you to complete the small remaining part of Kalavantin height. Walk & climb to reach the base height of mountain. Here is it!! The 2300 ft.
Imagine walking clouds and running winds. Did you?? Feel the aura of some majestically hearted people who might have ever come here before. Well that wasn't the only part, hanging around for lunch time was a distinct flavor. Time stopped and settled. Post the absorption of the scenario and feast it was the time to slide down back to base. And the phenomenon of Climb & slide came into real adventure. Moving down to the base village was nearly an aloof experience. Gait was highly uncomfortable and was derived from fidgety steps. Running, screaming, shouting, sliding and do everything out for your freedom was significance of descending down journey. This was a small roundabout travel story of Kalavantin trek, definitive purposes might vary.