Gokarna is a small town located in western coast of Karnataka. Located in Kumta District from Uttar karnataka known for its beaches and temples, Gokarna is must visit for beach lovers and Adventure seekers. Unlike Goa , Gokarna is relatively cheaper and less crowded.
Famous places and must places to visit are
Gokarna Beach
Kudle Beach
Om Beach
Half Moon Beach and
Paradise beach
All the beaches are different , unique and serene in its own way . You will have more options for stay and food in Gokarna town and Kudle beach compared to OM beach and other beaches. Its most happening in the morning with tourists performing yoga/exercises on the shore and it changes completely in the evening by sunset into a party mood.
Kudle Beach:
This is a long beach and most happening place with lot of stay options in Gokarna. You can get as cheap as Rs 200 to Rs 300 per day for stay and food are relatively costly.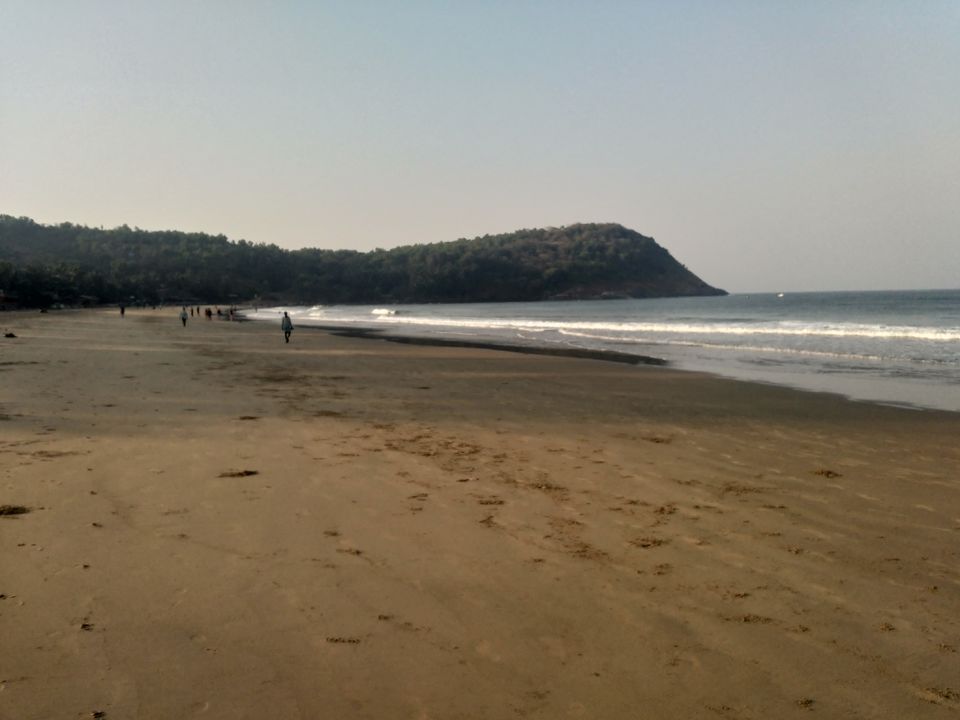 Om Beach: Om Beach resembles the sign of 'OM' and hence called so. One can trek from Kudle beach to Om beach or road transport is available to Om beach from Kudle or Gokarna
Om Beach is serene and clean with beautiful view from the shore.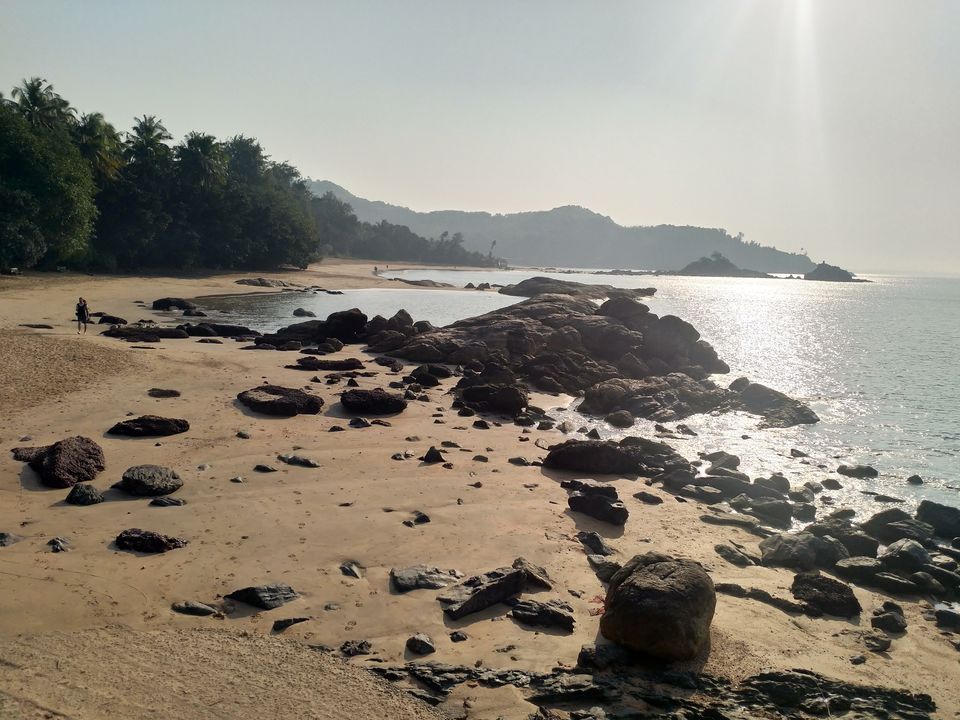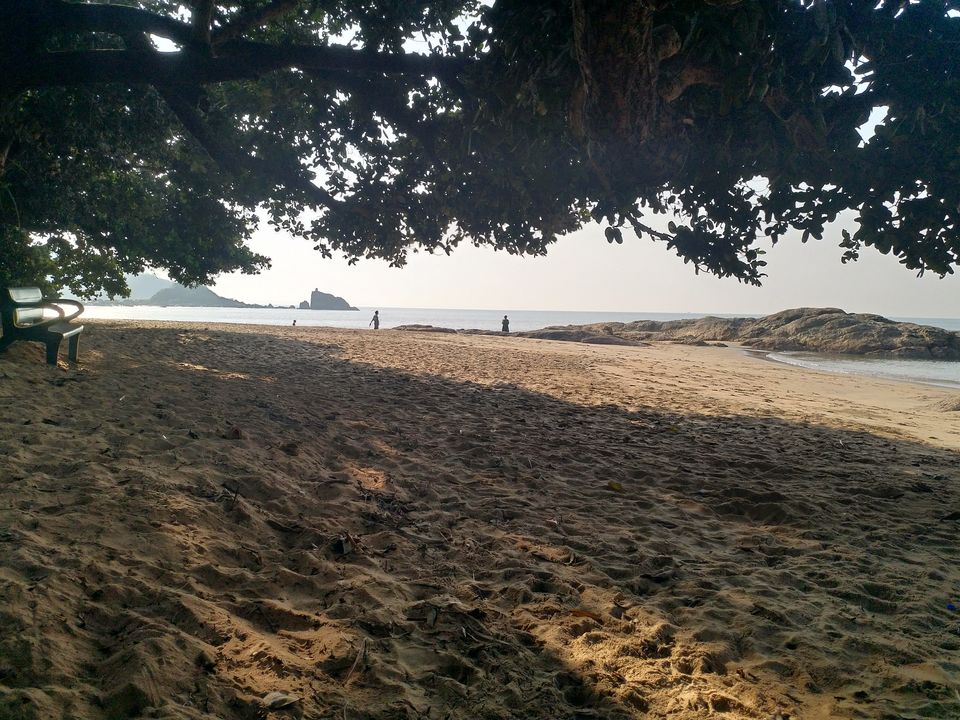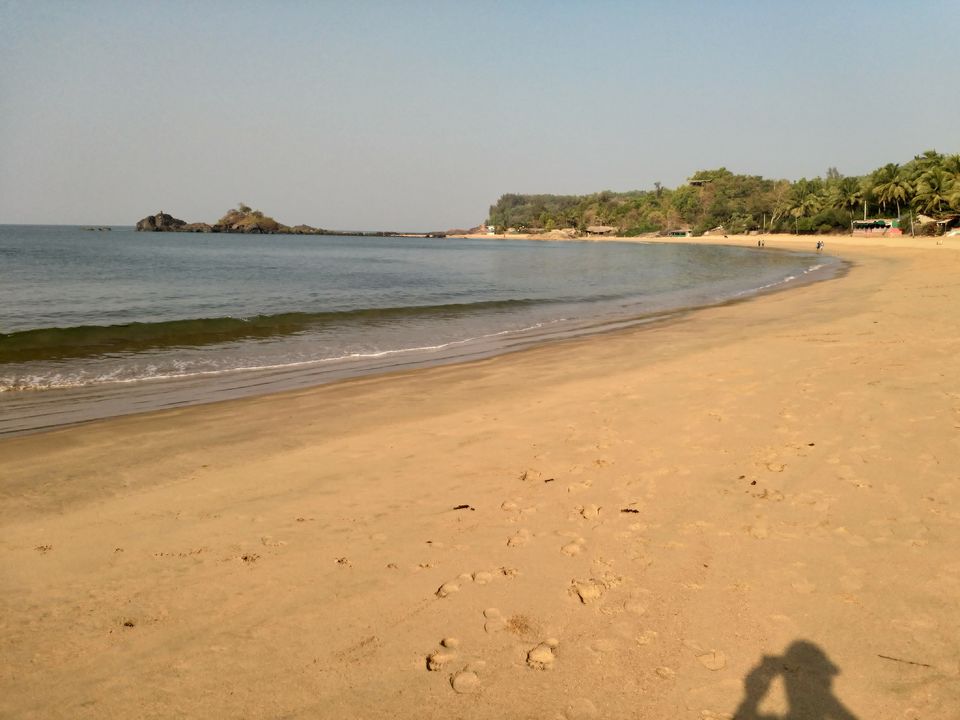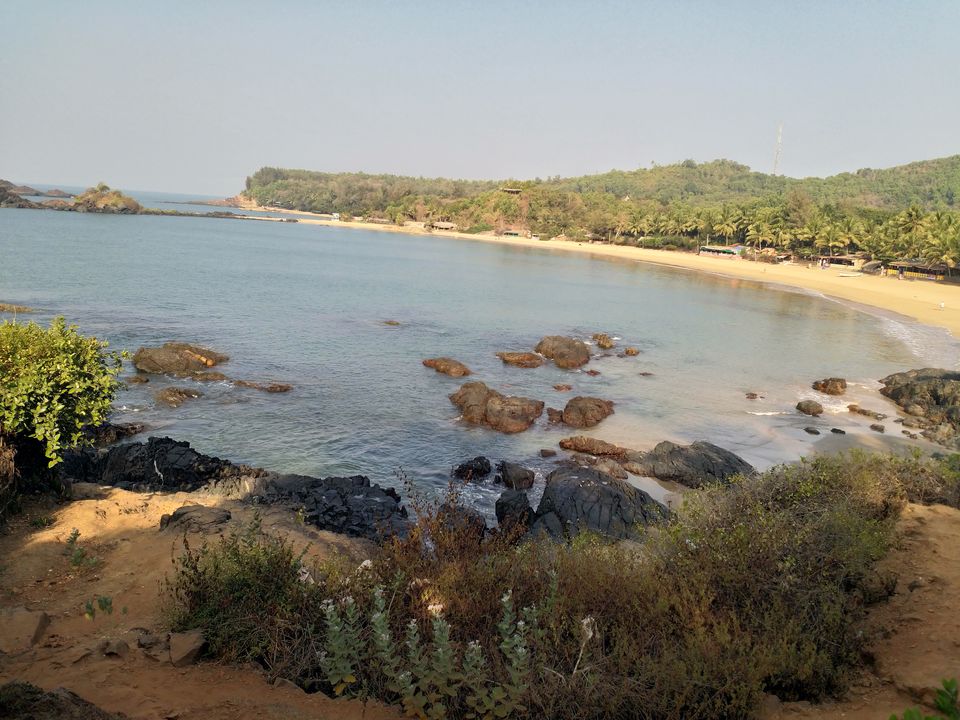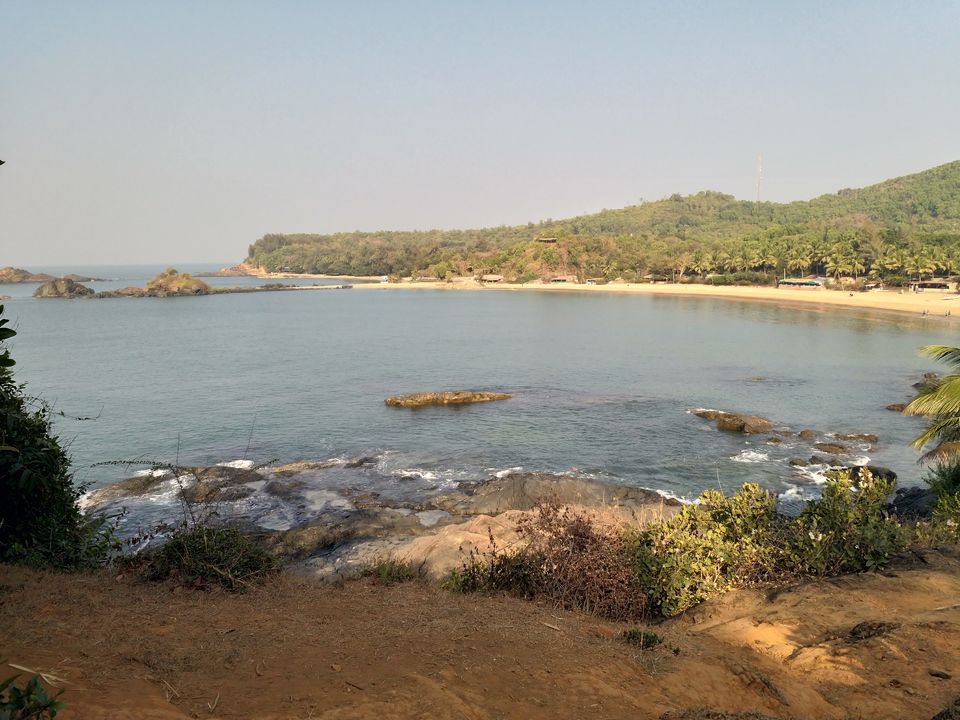 Trekking path towards half moon Beach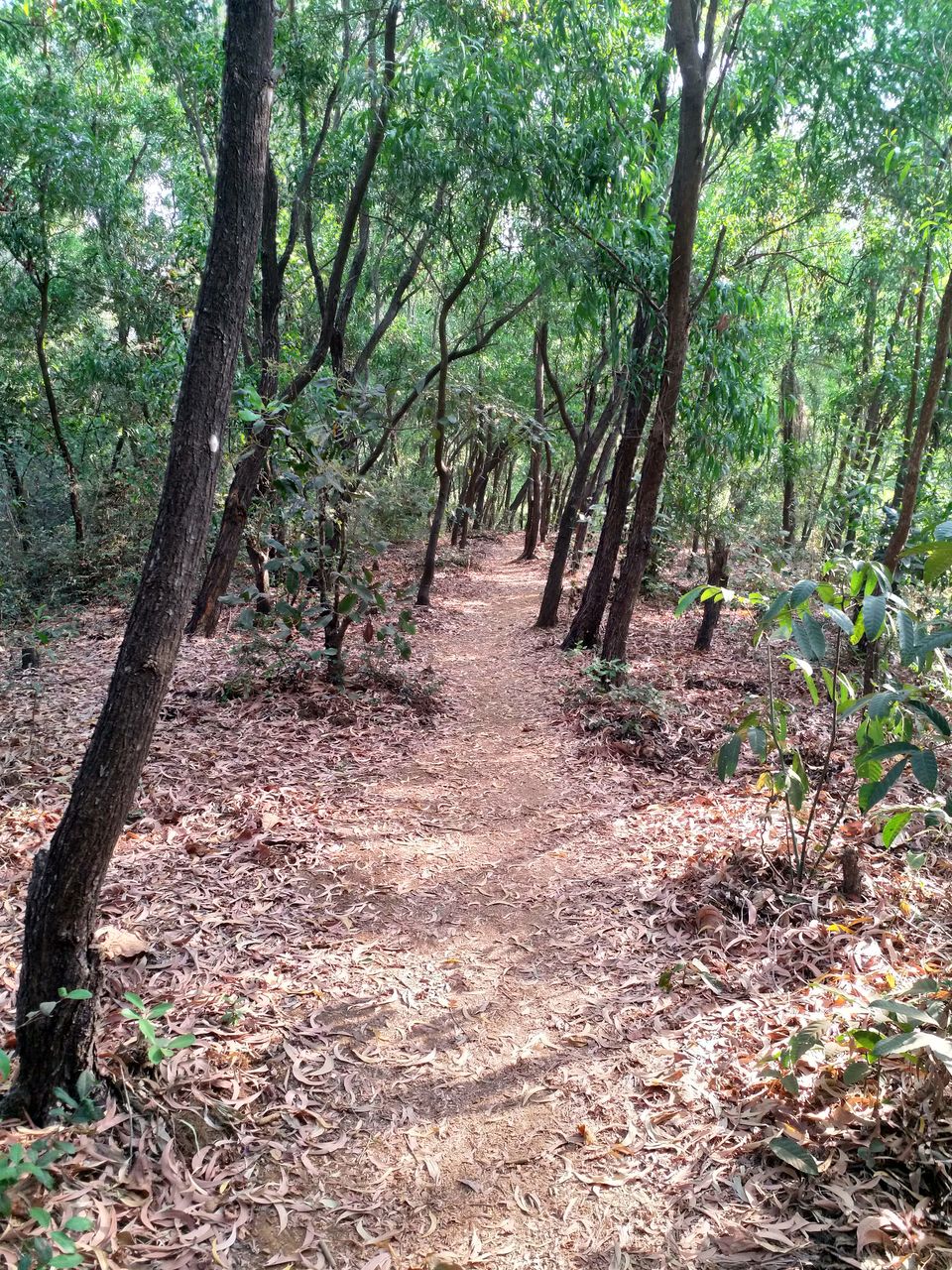 A view from trekking Path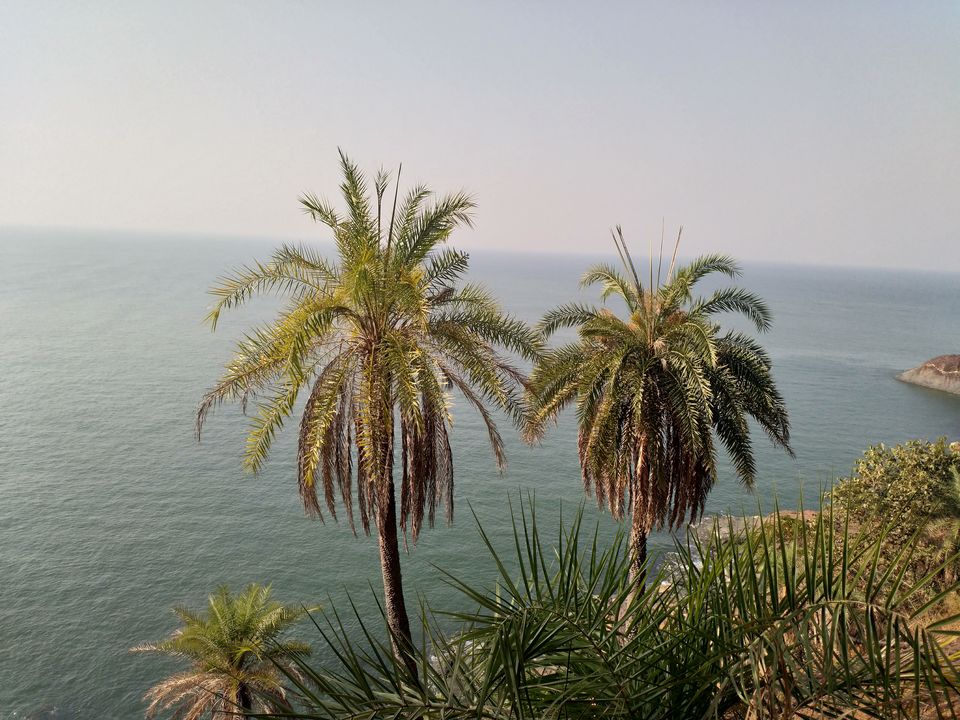 Half Moon Beach: Half Moon beach is small beach after Om Beach and you have to trek through the forest and the hills. It is a small beach compared to Kudle and Om beach. Half moon beach resembles the curve/semi circle symbol of Half moon .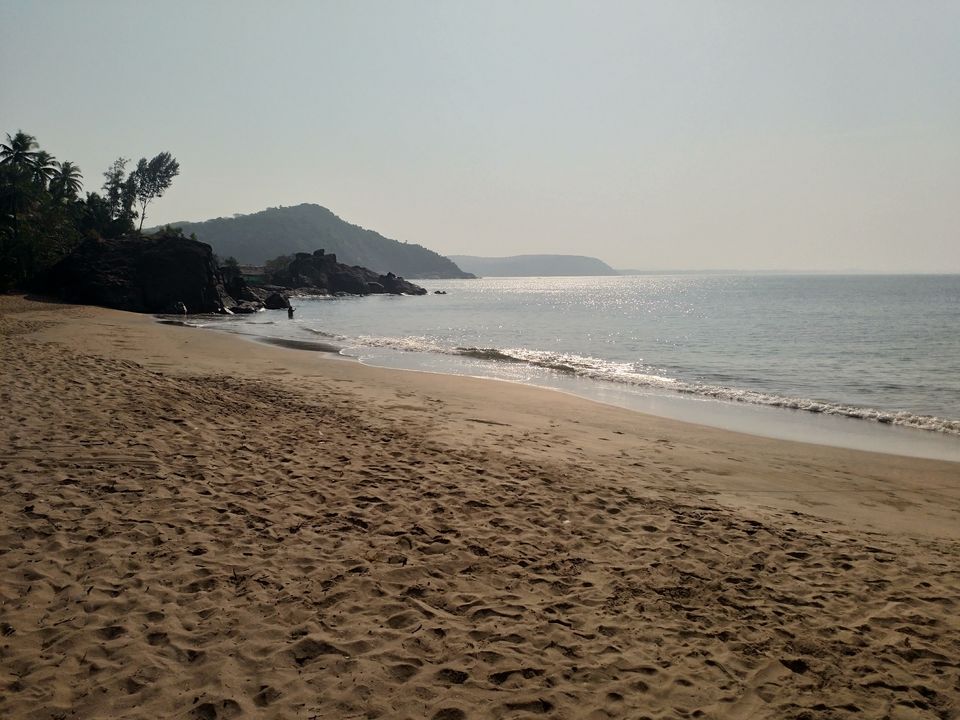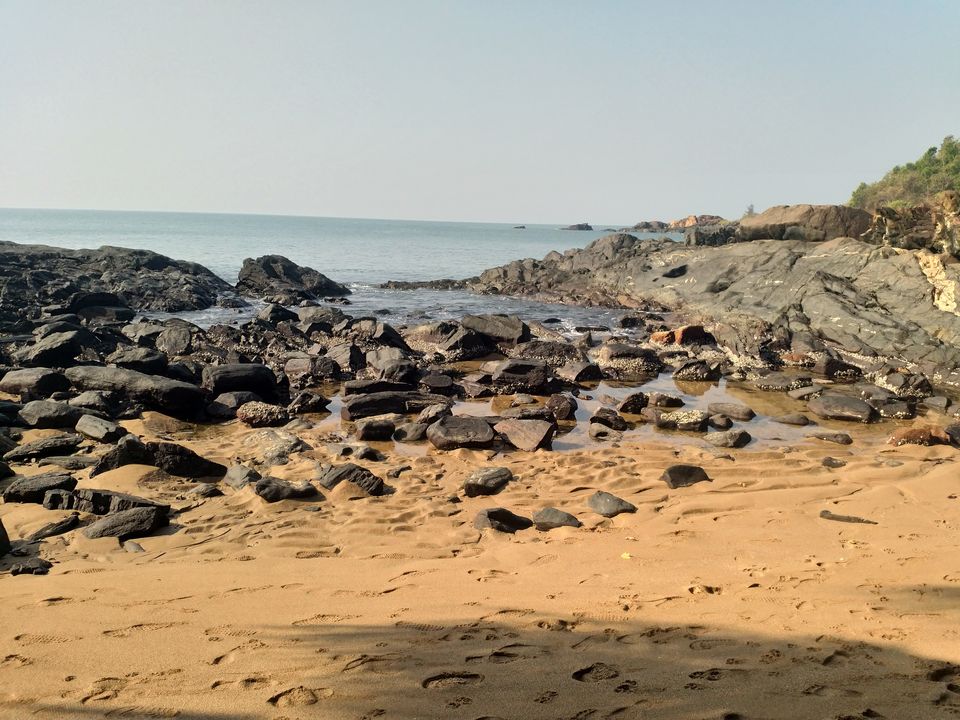 Paradise Beach: Paradise beach is the last beach after Half moon beach. Trekking is little bit difficult from Half moon beach to Paradise beach, but really worth of all your sweats in the hot sun for the view that you get and the breeze you feel