Gangbal has been on my bucket list for a longtime. Only problem i was facing while executing that trek was about fellow trekkers. But then when you strive for it, you finally reach somewhere. So i was home after my exams and was waiting for my sailing. I called a friend of mine Ahnaf and i talked to him about this trek. He was also into it. So it was decided we are going to gangbal on comming weekend. One day to reach there. Next day we will stay and on the third day we will come back.
Now to start with we had to collect everything we were going to need for our stay there. And for now one more guy was joining us Dawood my younger brother. Hez a CS student, studying in Hyderabad and was home for his vacations. Plan was to leave on friday morning, reach there by the evening. Stay for the night. Explore next day. And then on the third day i :e sunday plan was to recede back and by the evening we would be home.
Now it was time to shop for all the essentials. First we made a list and then we tried to get our hands on everything that was written on that small piece of paper. Just to guide you through the list was as follows
Milk powder, teabags, Maggie, namkeen packets, biscuits, packed cooked food, potatoes, sugar, most important(life saver actulie) Eggs. Most interesting part about food was eggs that too how we packed them. Somehow Ahnaf got an idea that if we would carry eggs like this. We are going to loose them and they will be damaged as its a long trek and you cant keep you consciousness precisely towards eggs. Out of nowhere he got this idea to pack those 24 eggs in a jar filled with sand. It was really helpful. Only two of them were damaged when we reached there.
Anyways! The next thing was about our tents, we both own one tent each, have our own sleeping bags, Ahnaf was having two so there was no need to buy for Dawood. We got a gas stove ready. Some utensils, most important travel flask.
Now that everything was done we packed our bags. Stuffed everything in our car and left early at around 7 in the morning on friday. Within an hour we reached Naranag i:e the point were we had to start our trek. We relaxed for a while. Had a cup of coffee. Within minutes there were few guys who were offering to rent there pony. After some bargaining we booked a pony along with the guide( charged 1500 for 3 days). Now we just kept some essentials in our back packs rest everything we loaded on that poor pony.
It was time to start our trek towards Gangbal. The time was around 9:30 and in the beginning you will feel exhausted, as if you are never going to make it but gradually you will get used to the pace and incline and then u will start enjoying it. That route is serene. Cant describe it in words seriously. Just go through the pictures and you will get an idea how beautiful that place is. The climate is completely unpredictable. It can start raining anytime. And its really cold. So just keep those warm clothes handy and keep a good down jacket with urself. If possible a pair of waterproof jacket and lower. You can get it really cheap from decathalon and it works really well. It took us around 10-11 hours of trek and finally we reached there. Guys that place was out of this world. But all of us were half asleep.somehow we managed to tie and stand our tents. Just threw all our luggage inside. Took a tablet of combiflam and dosed off..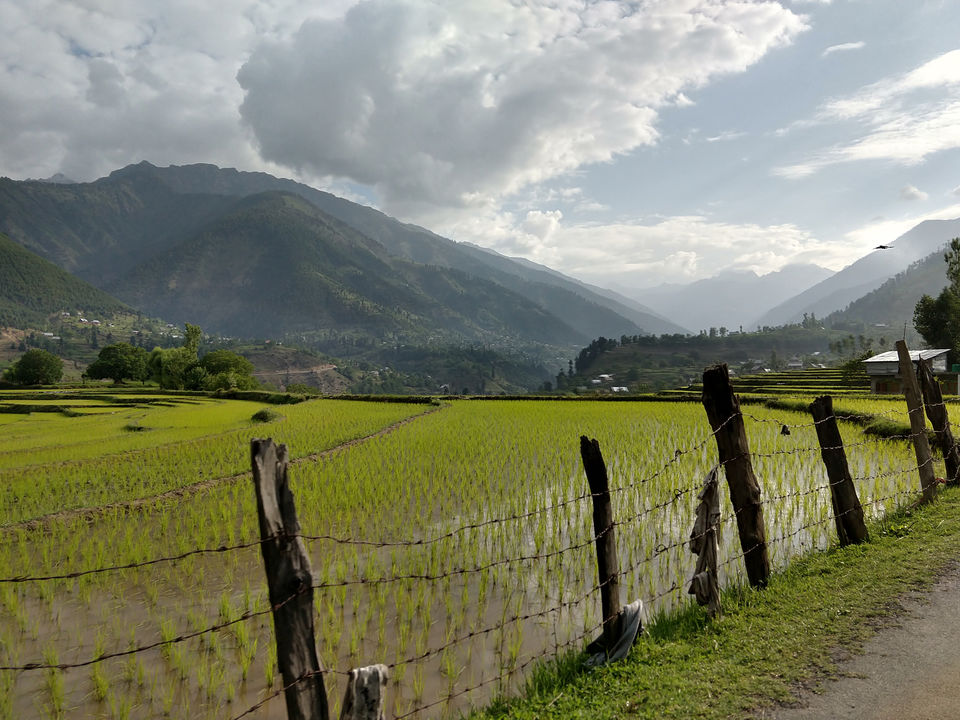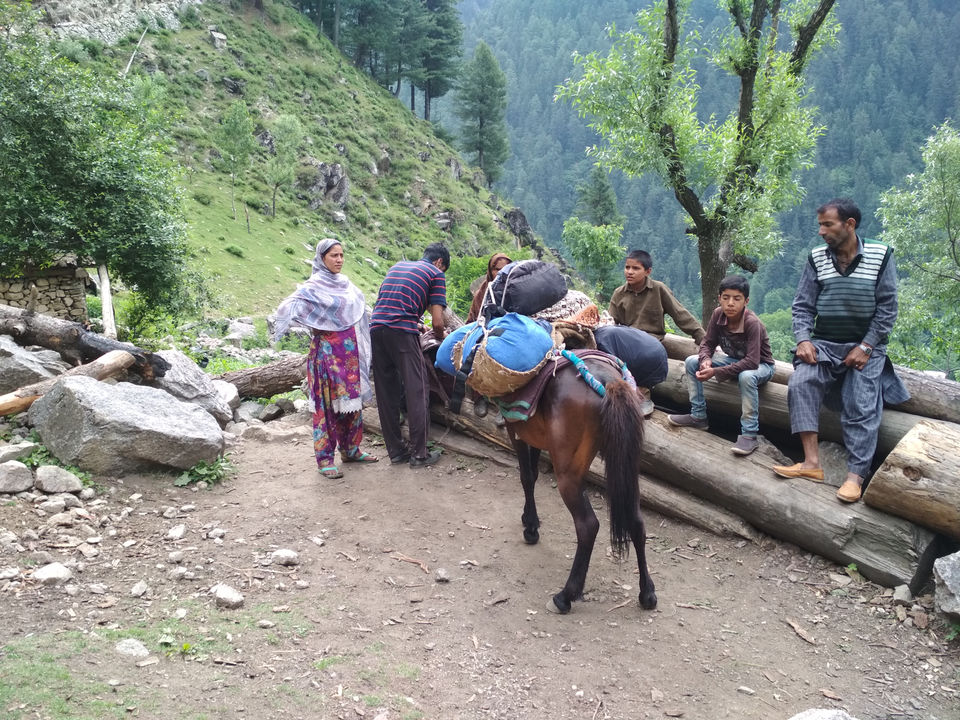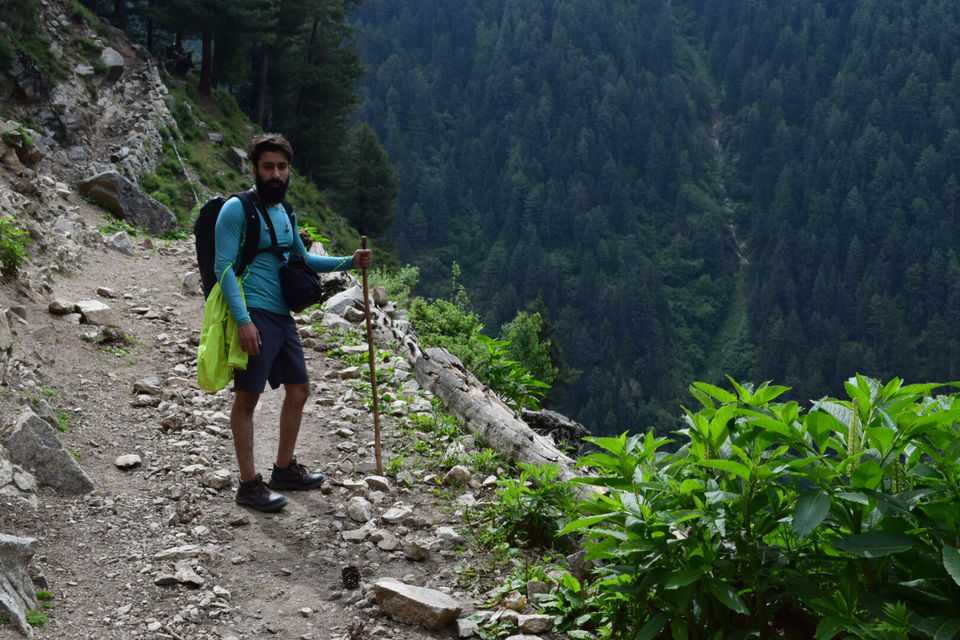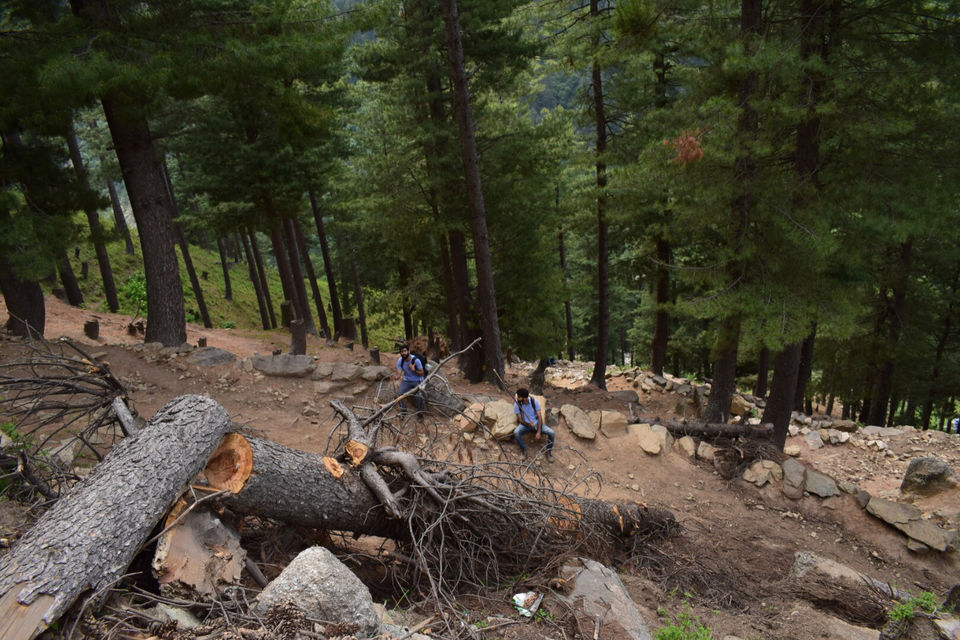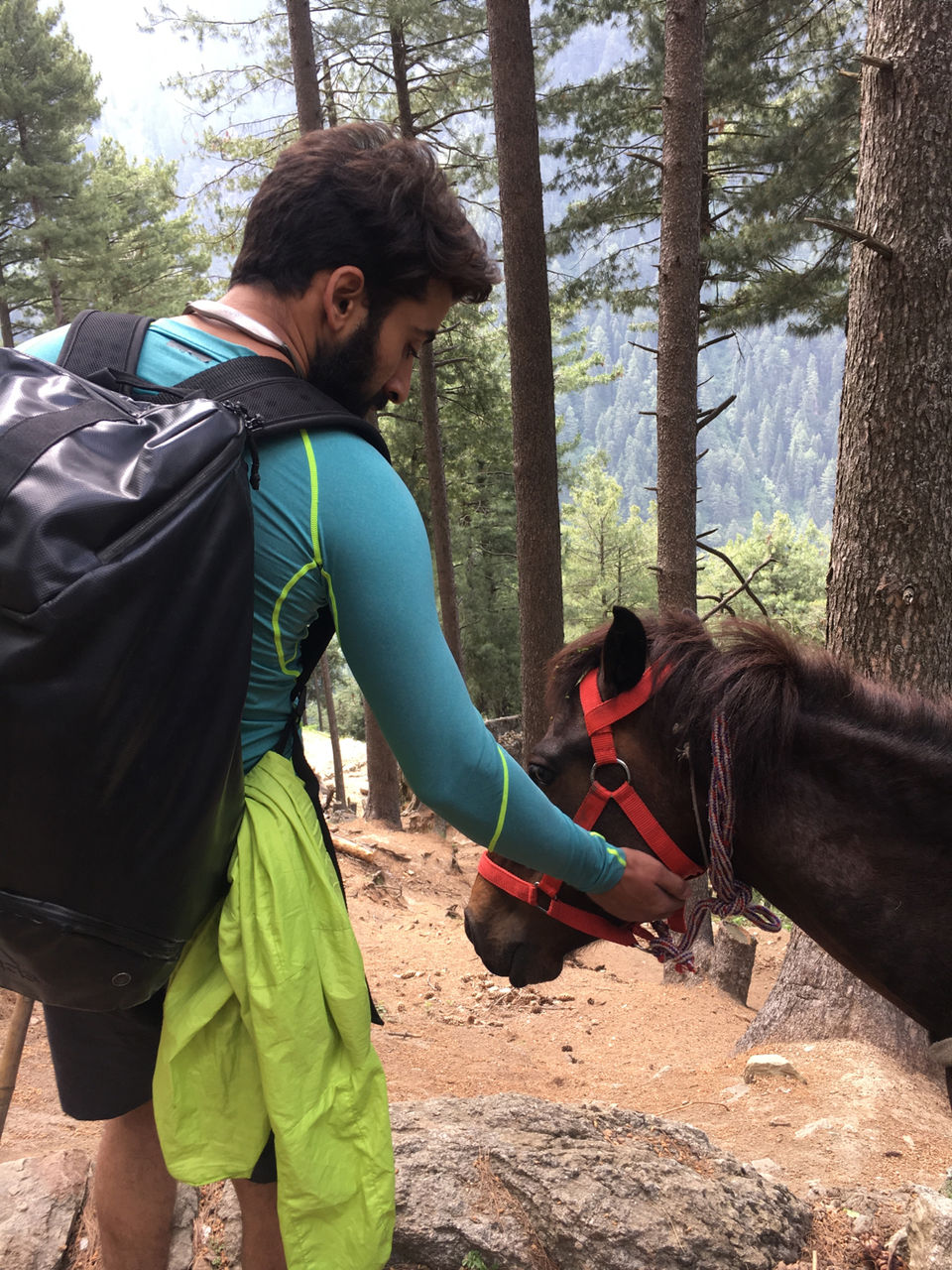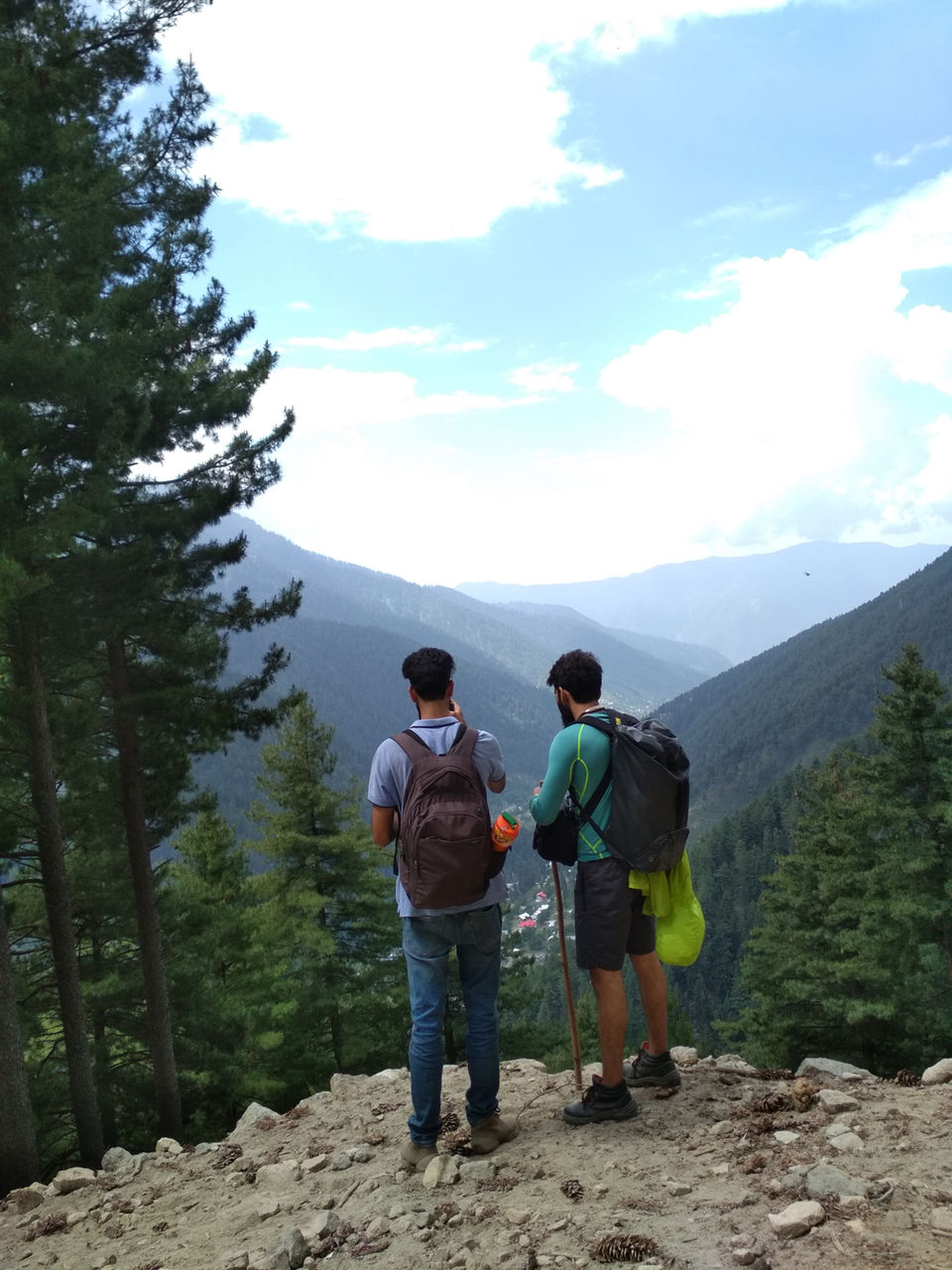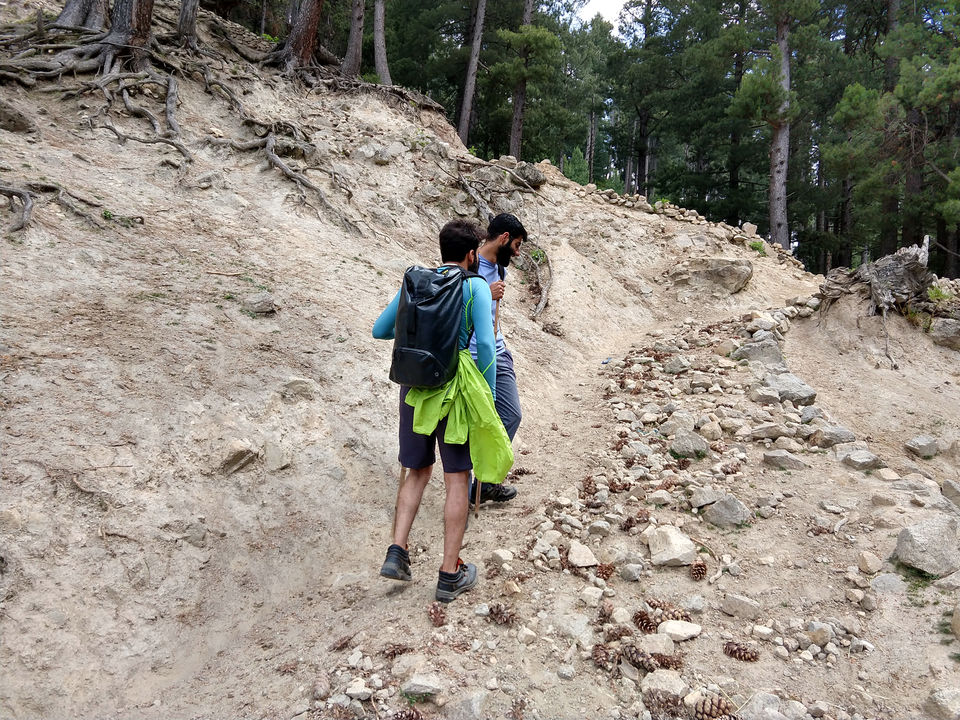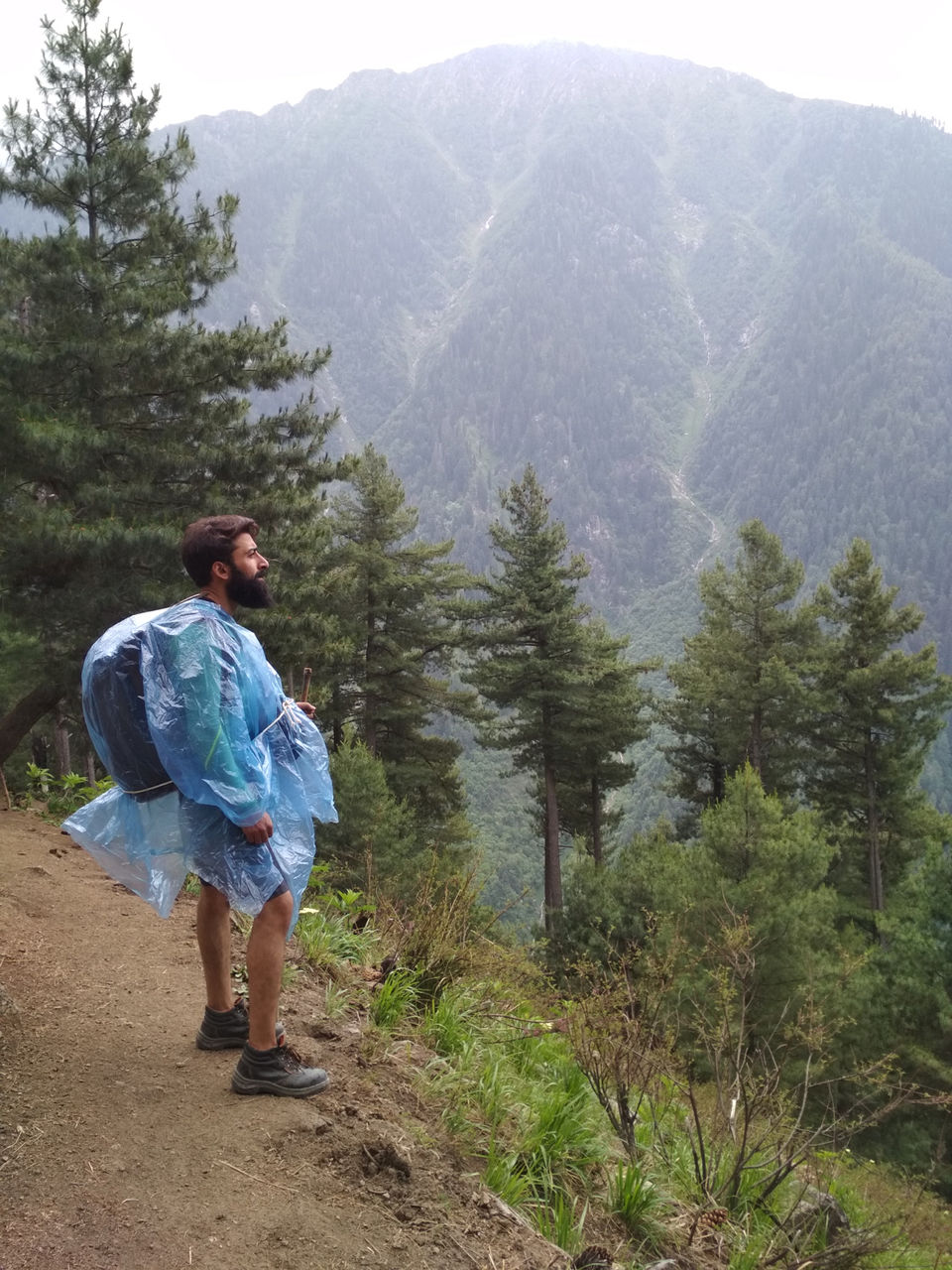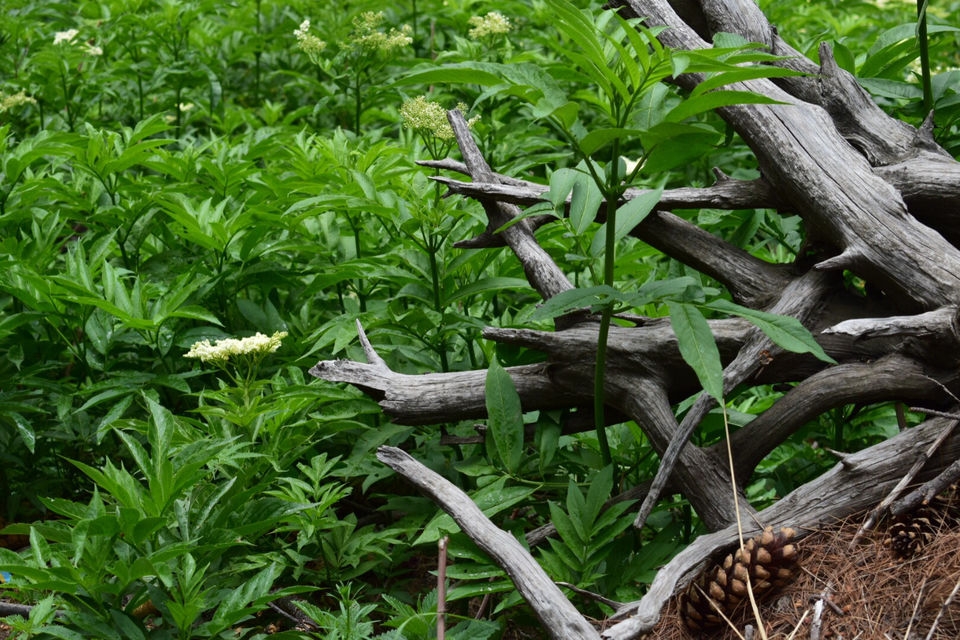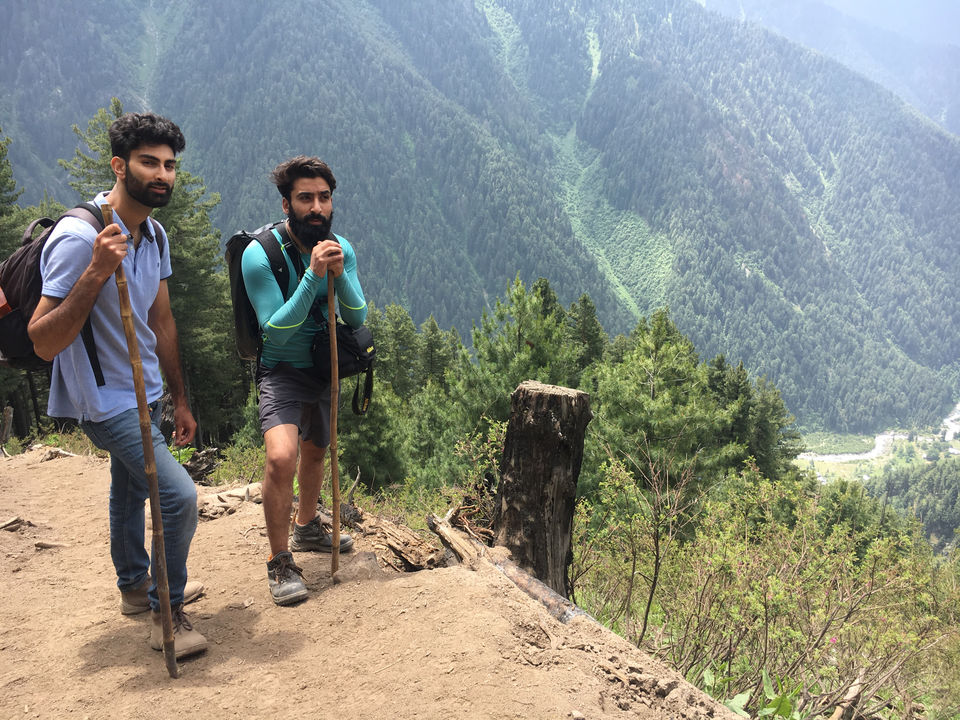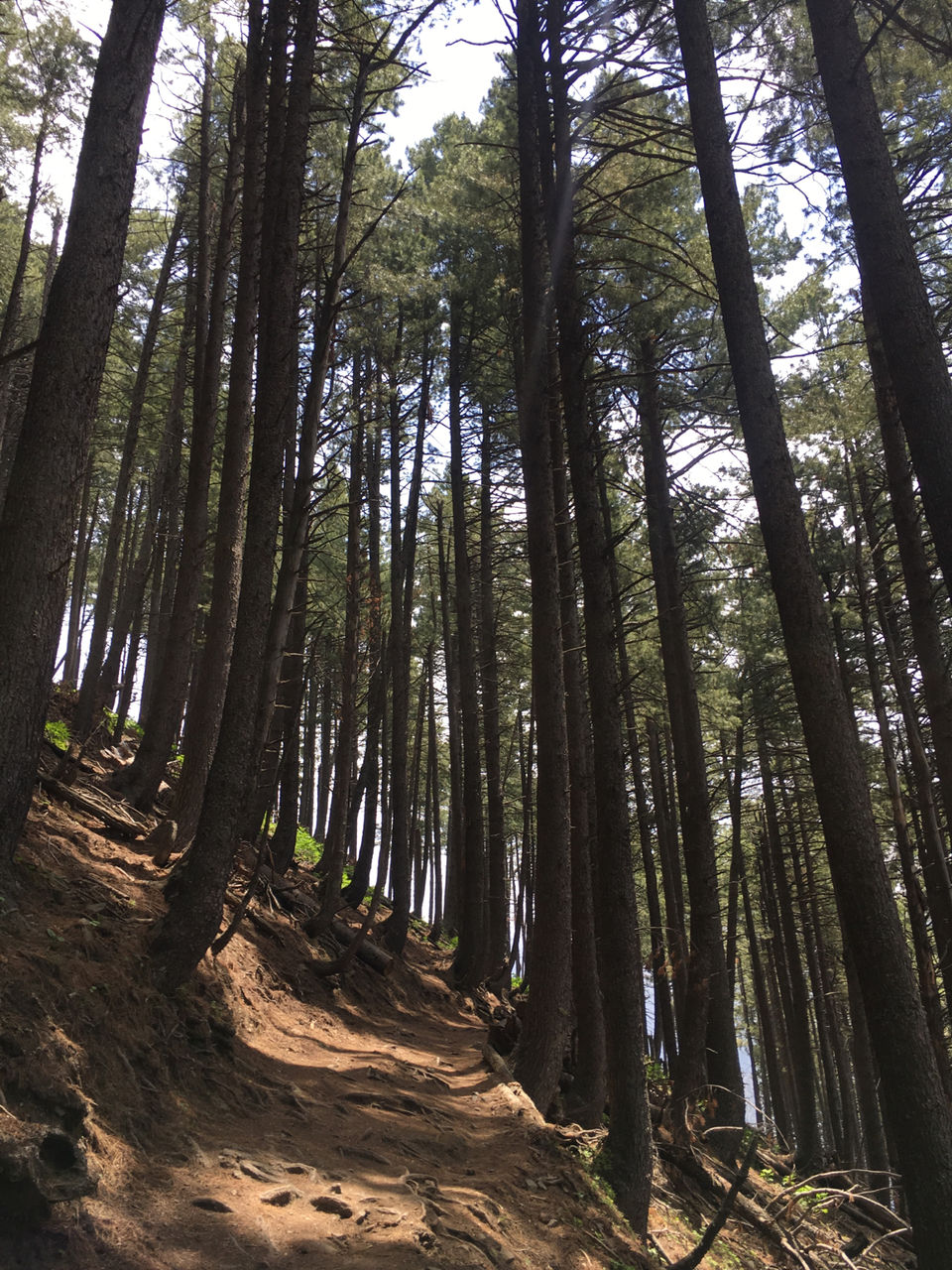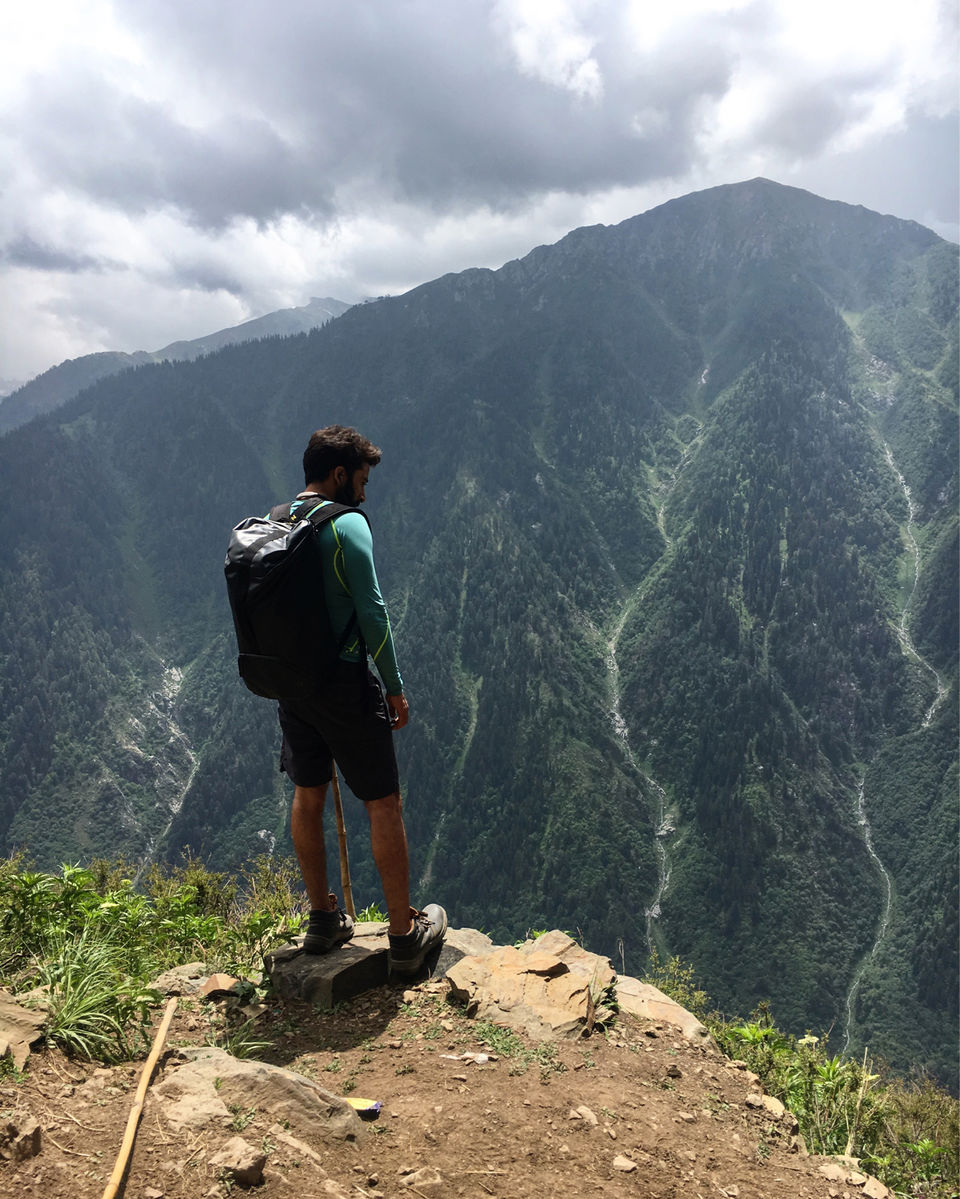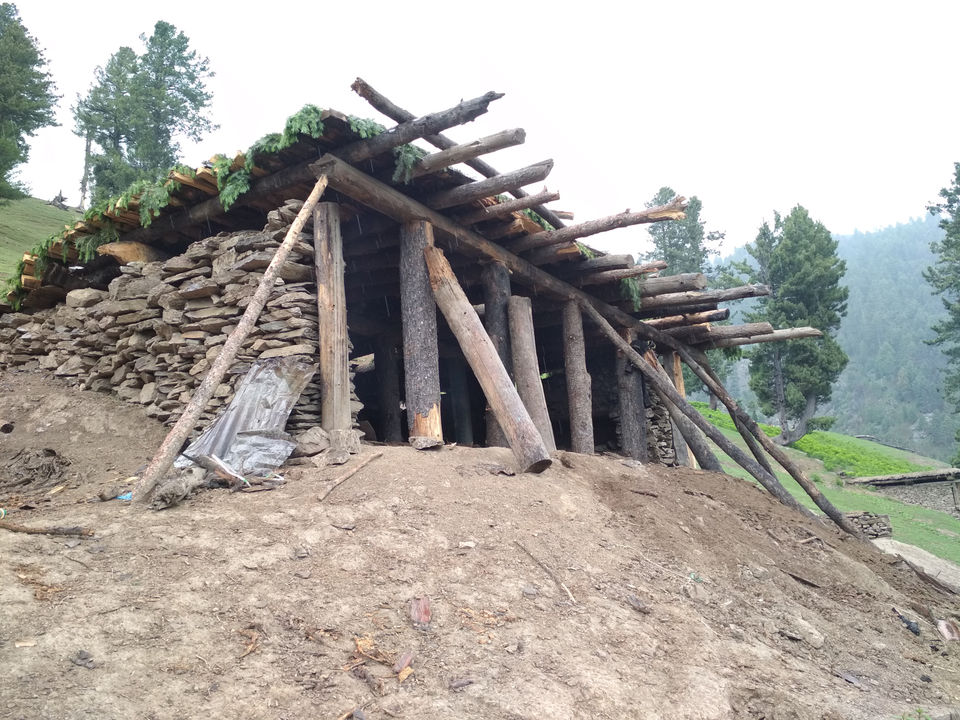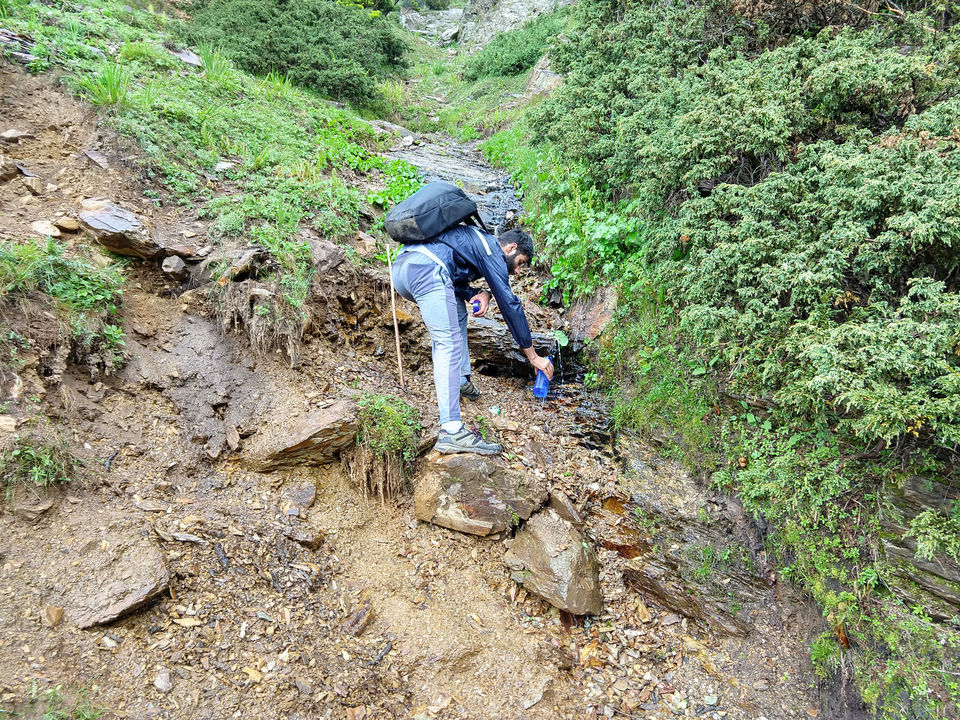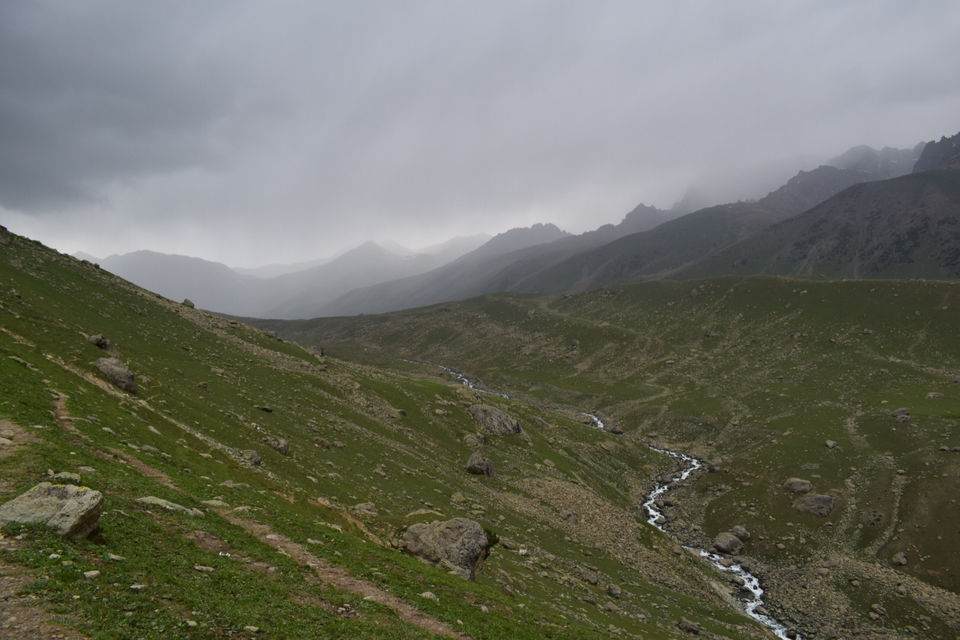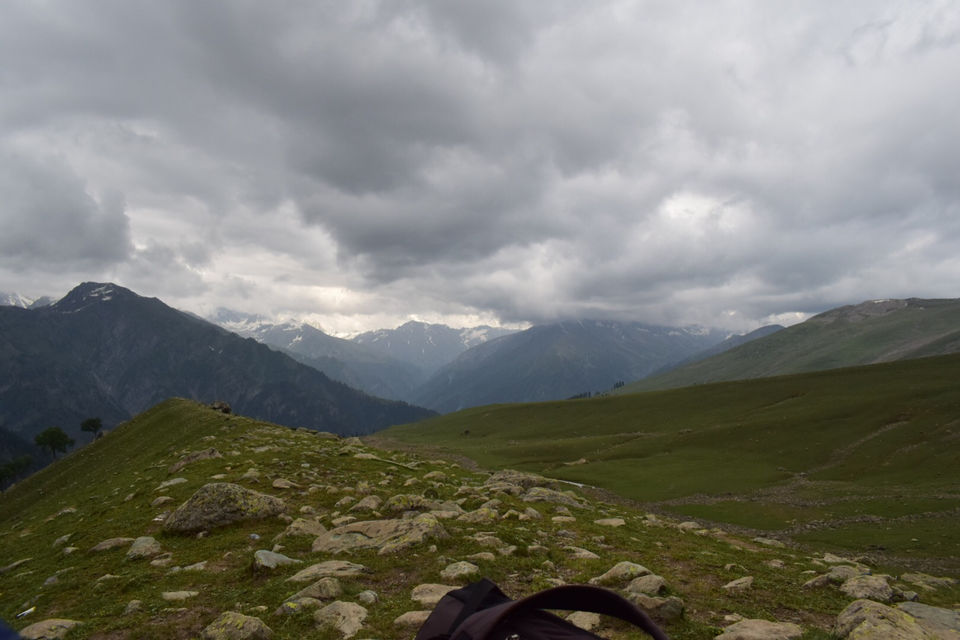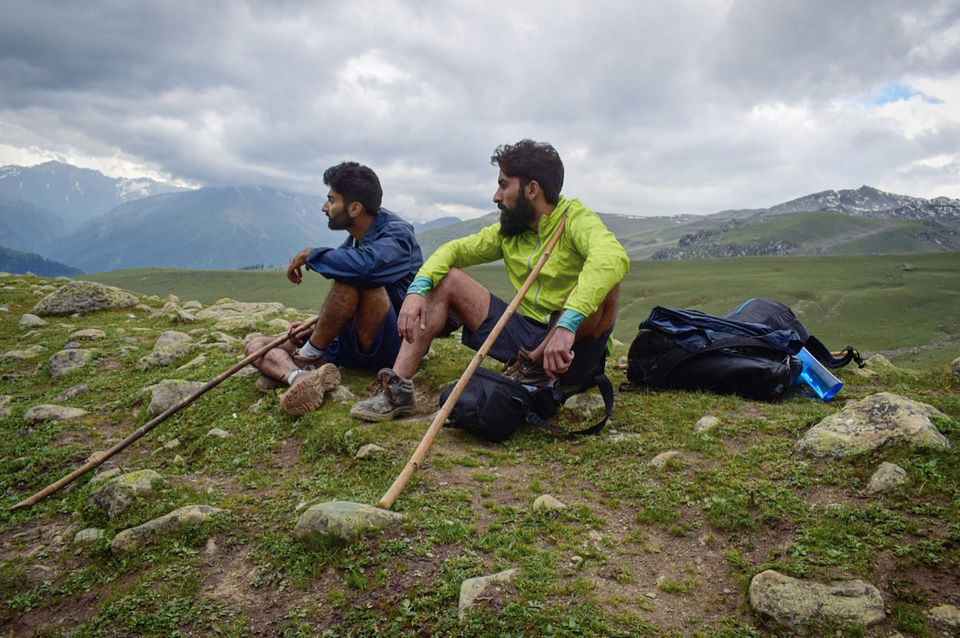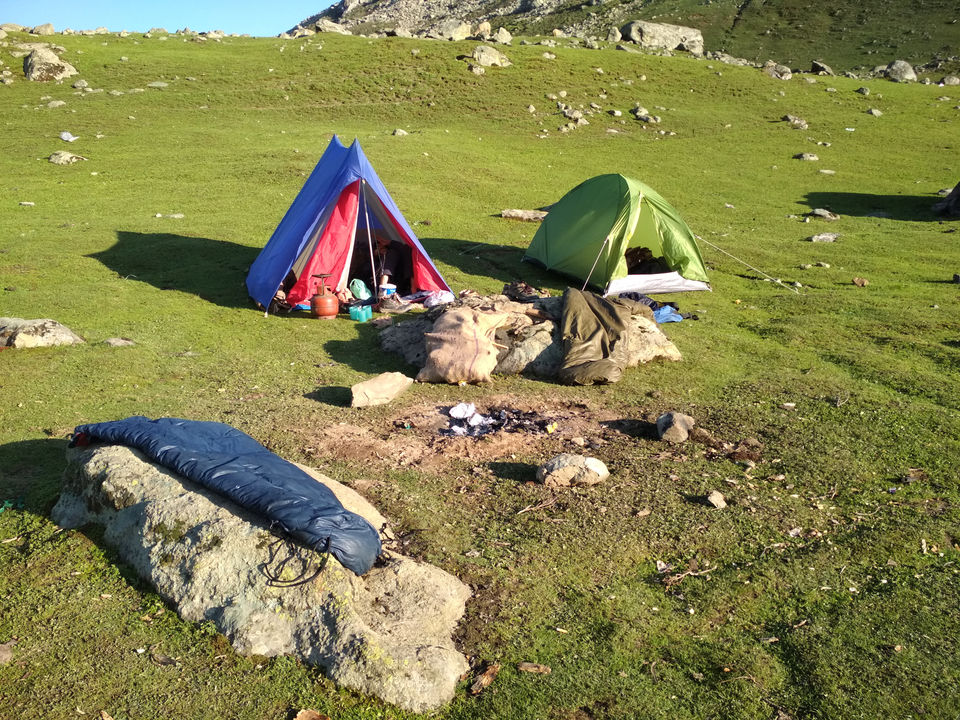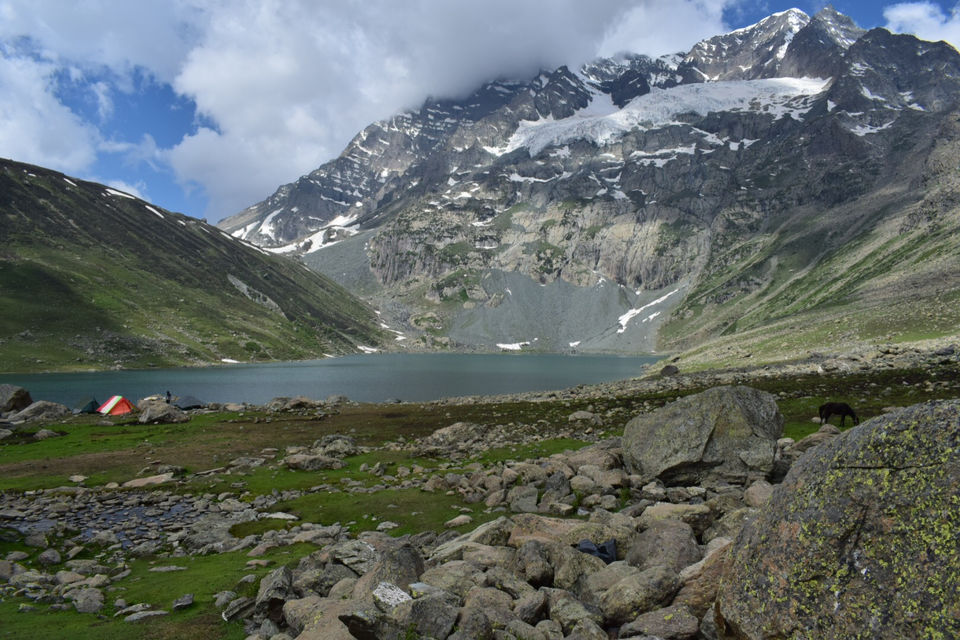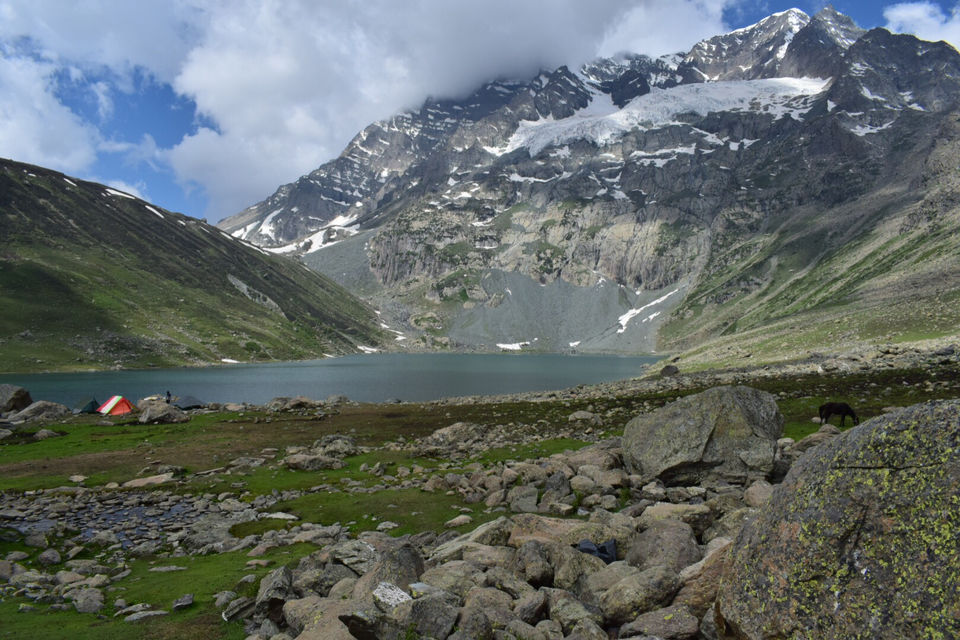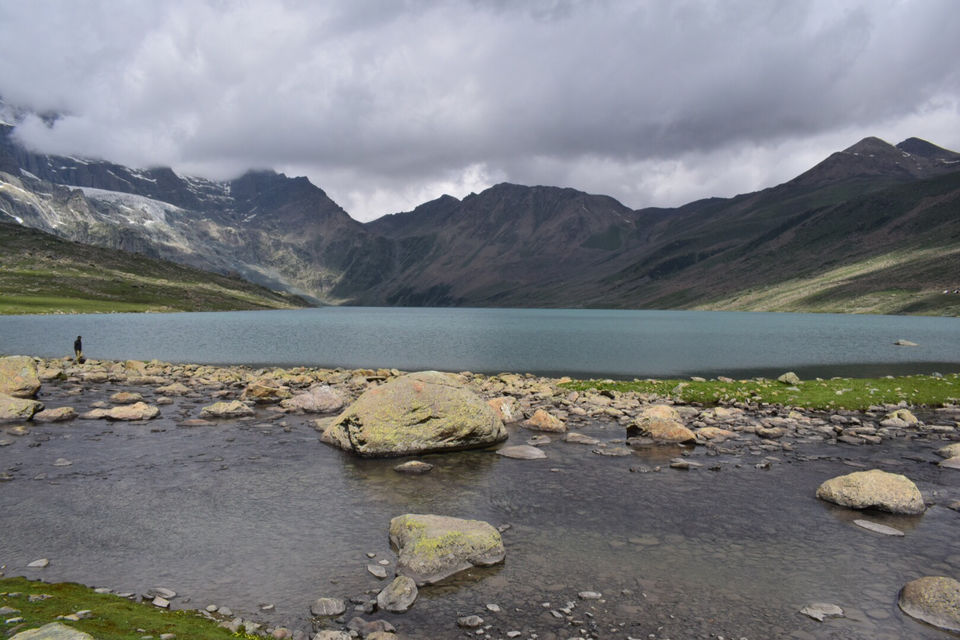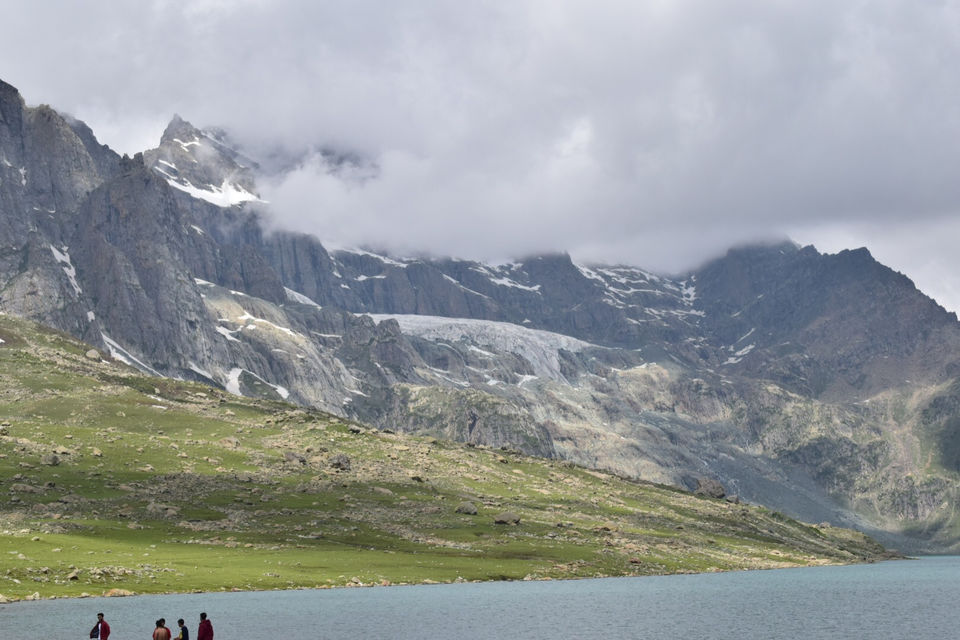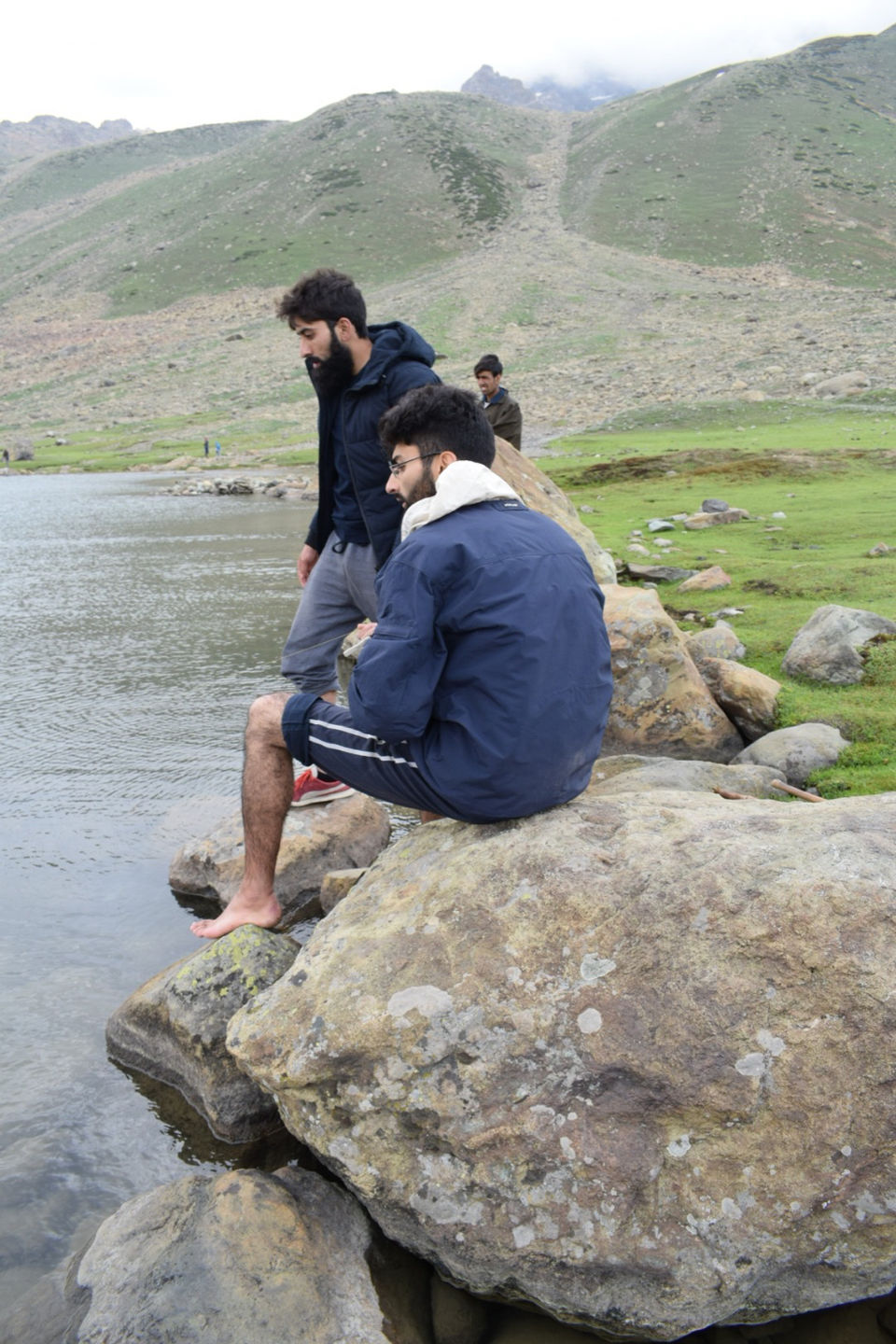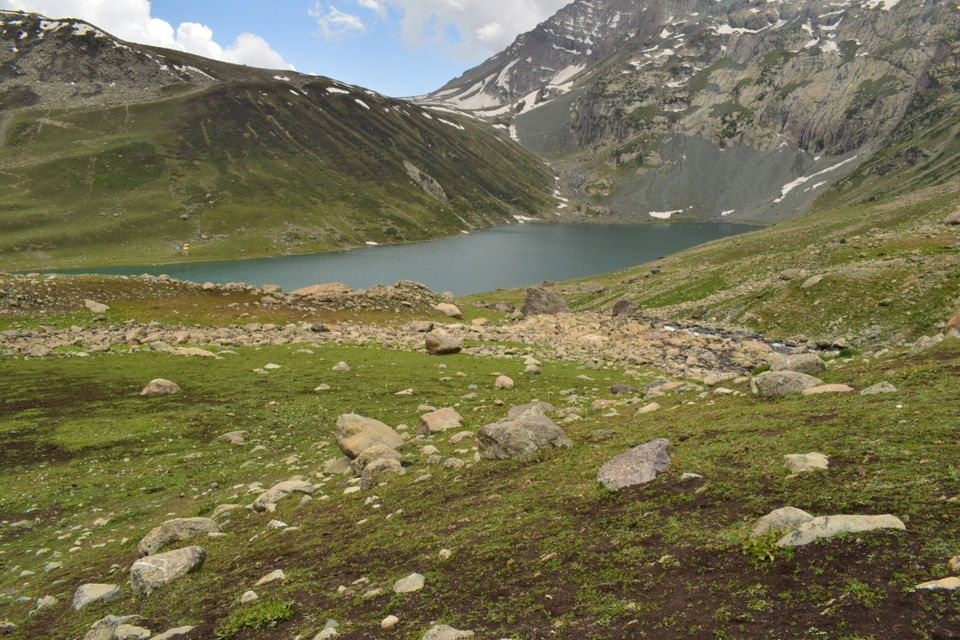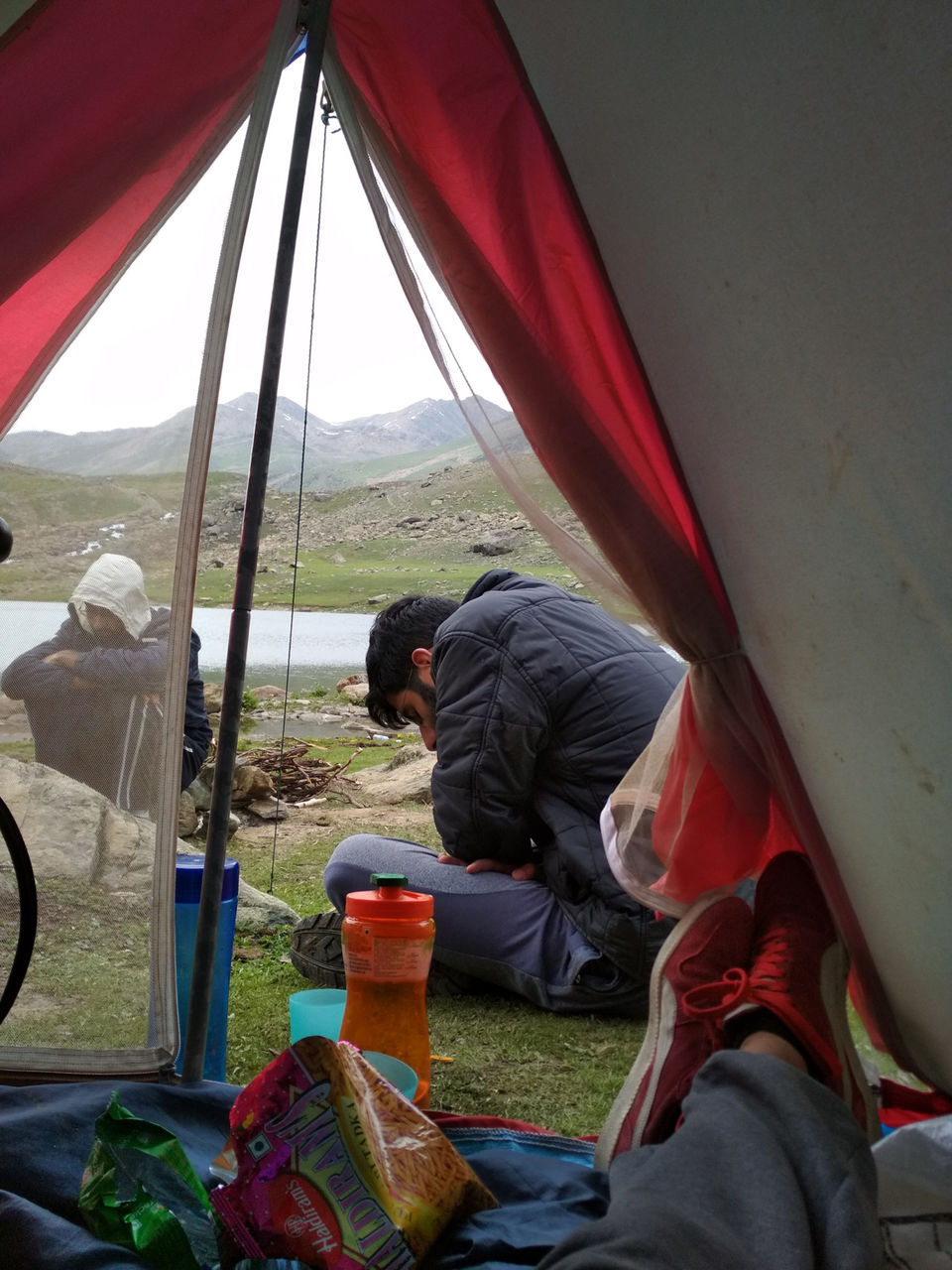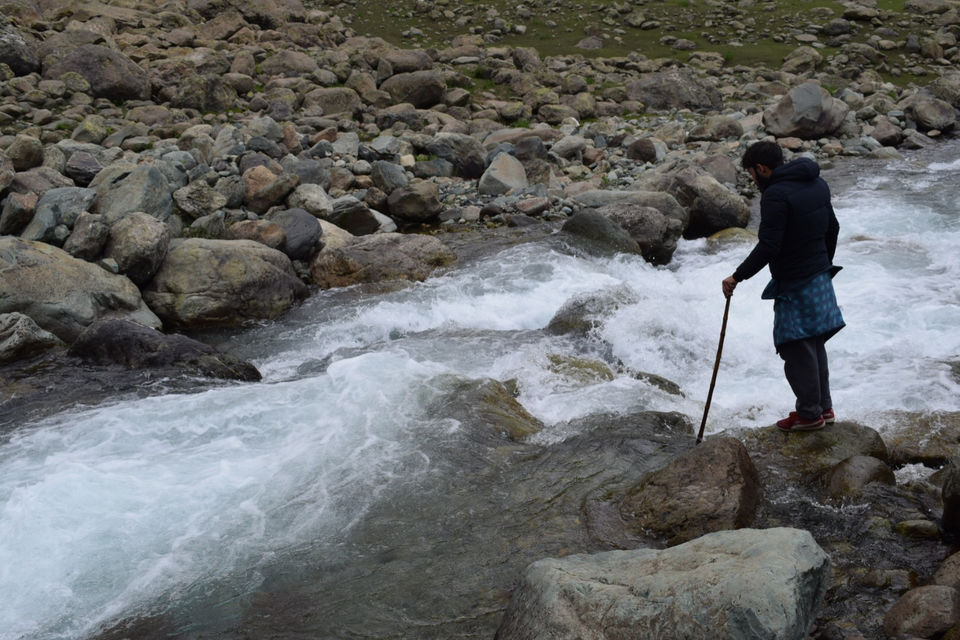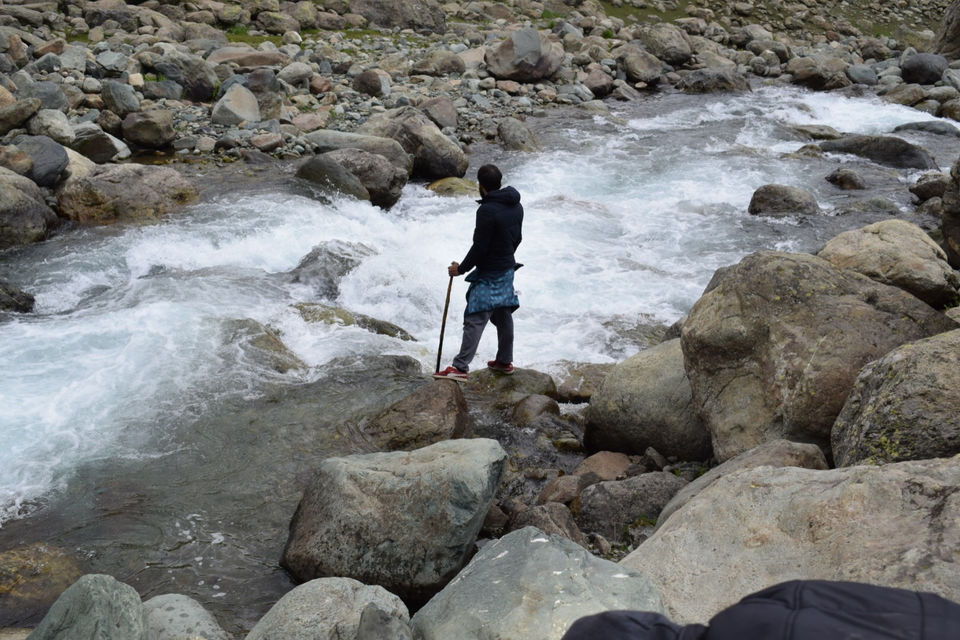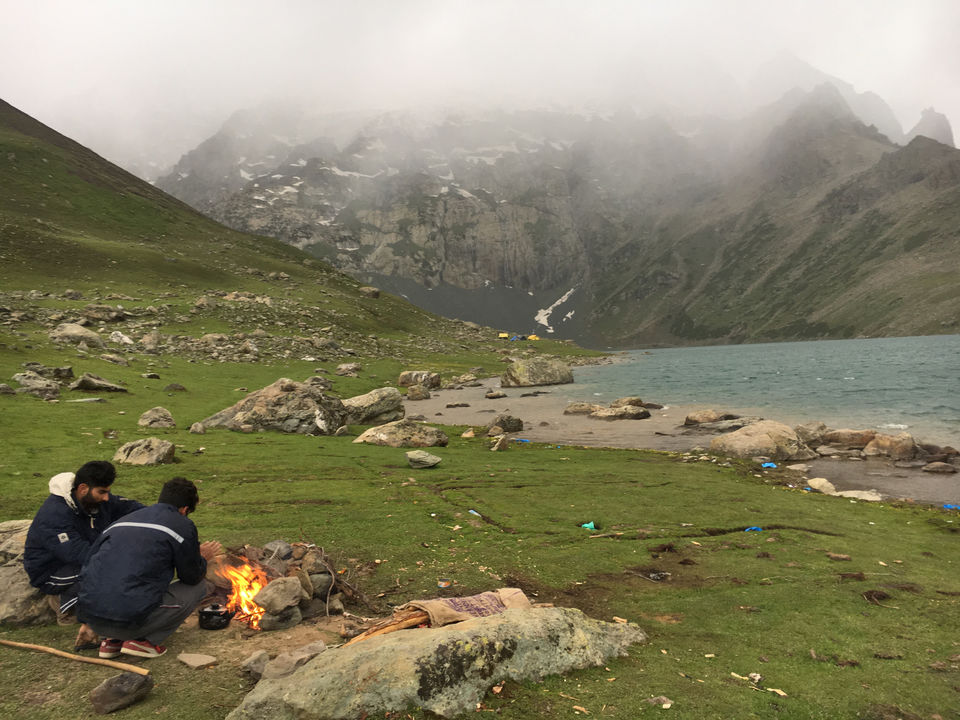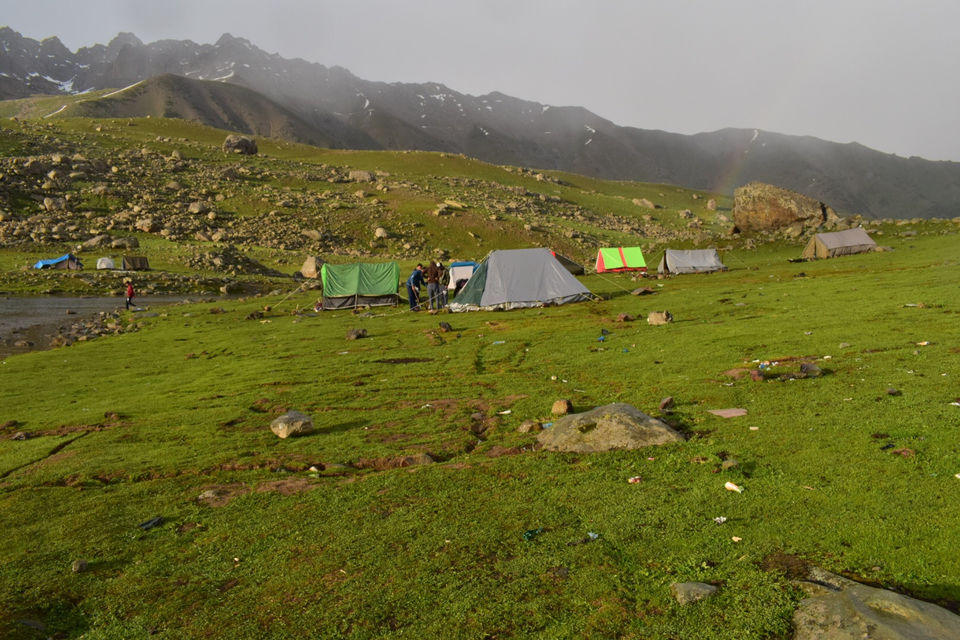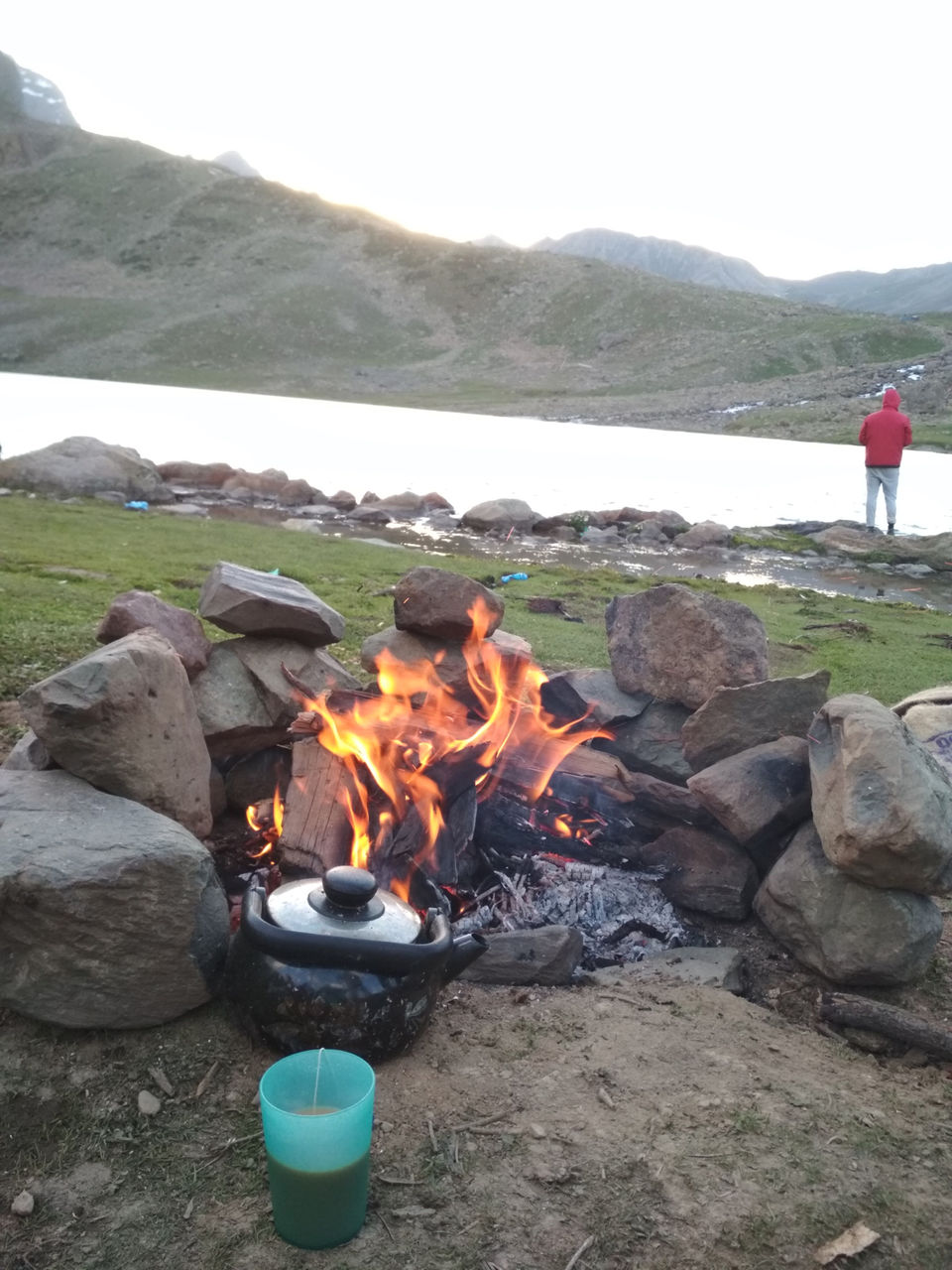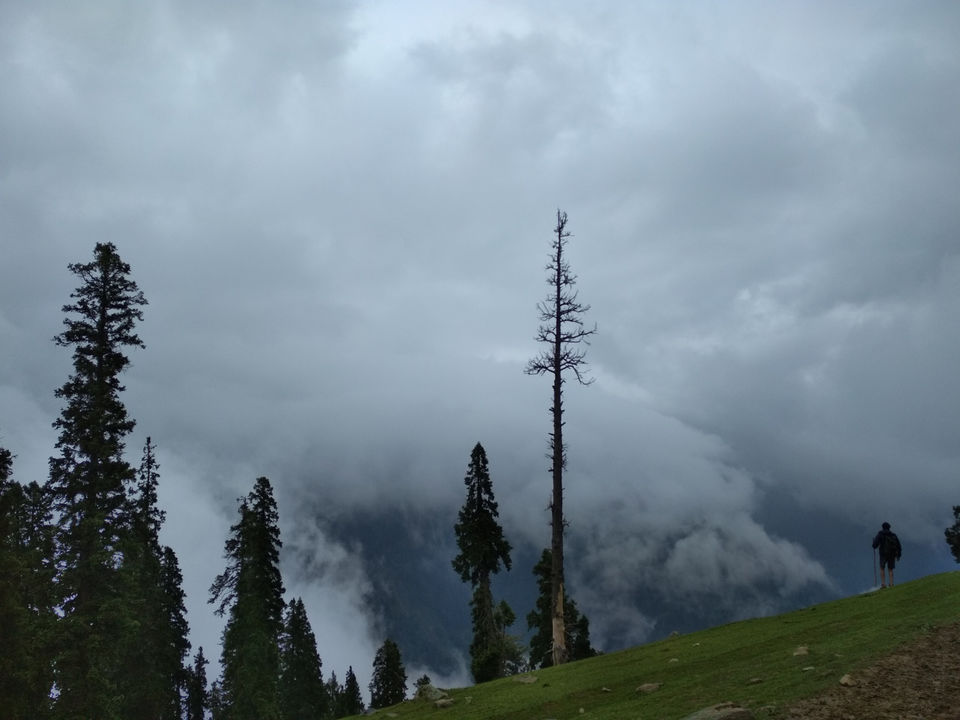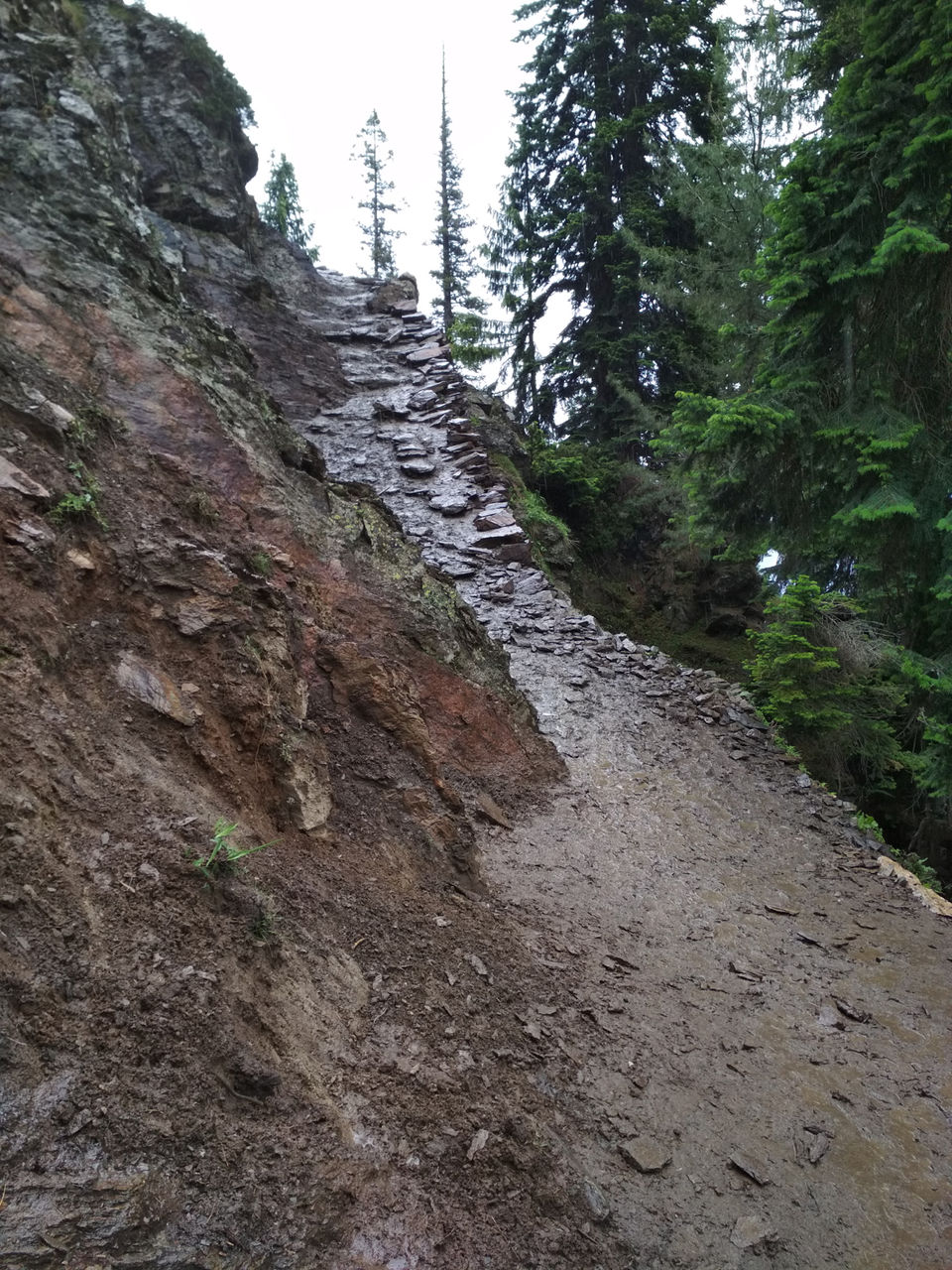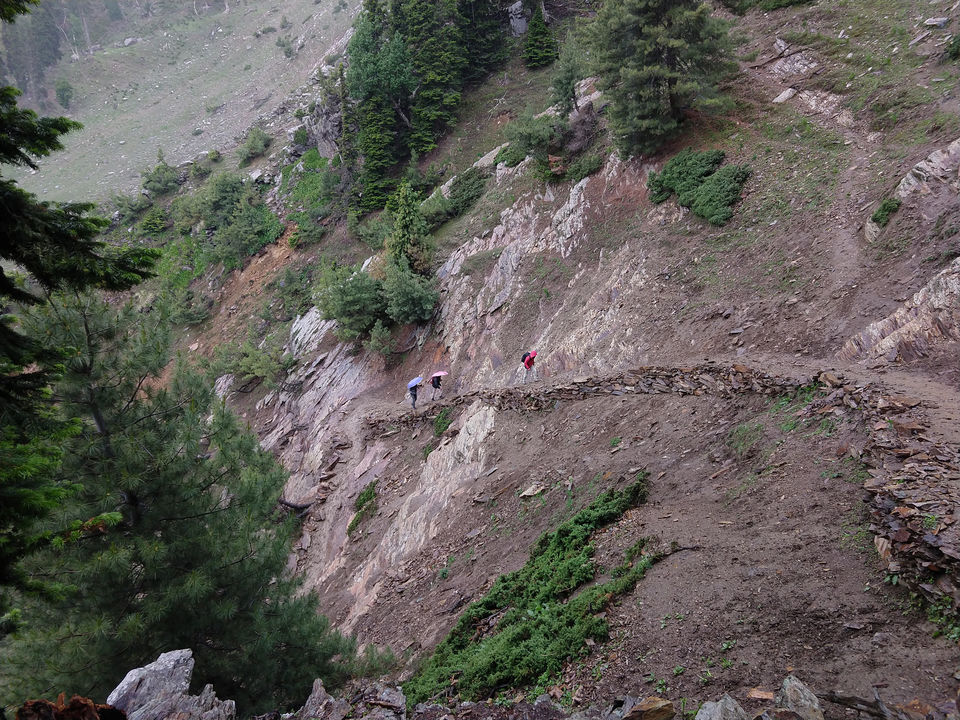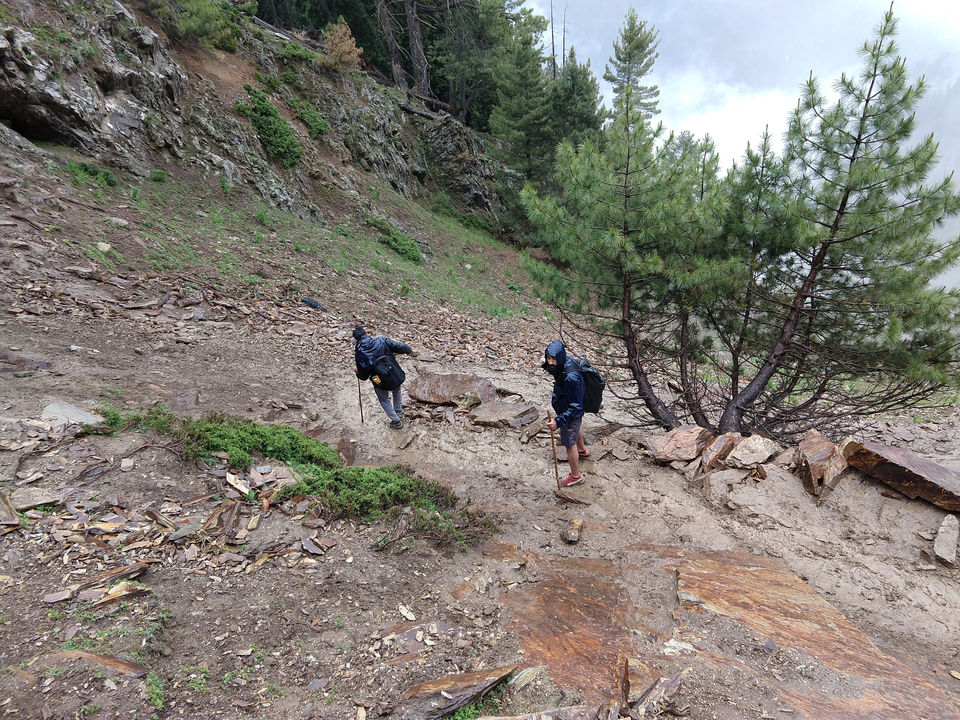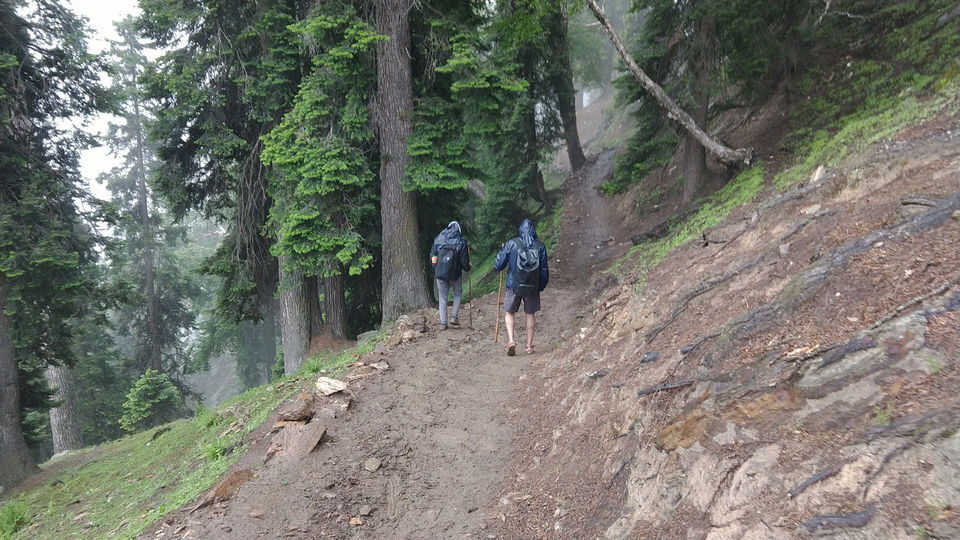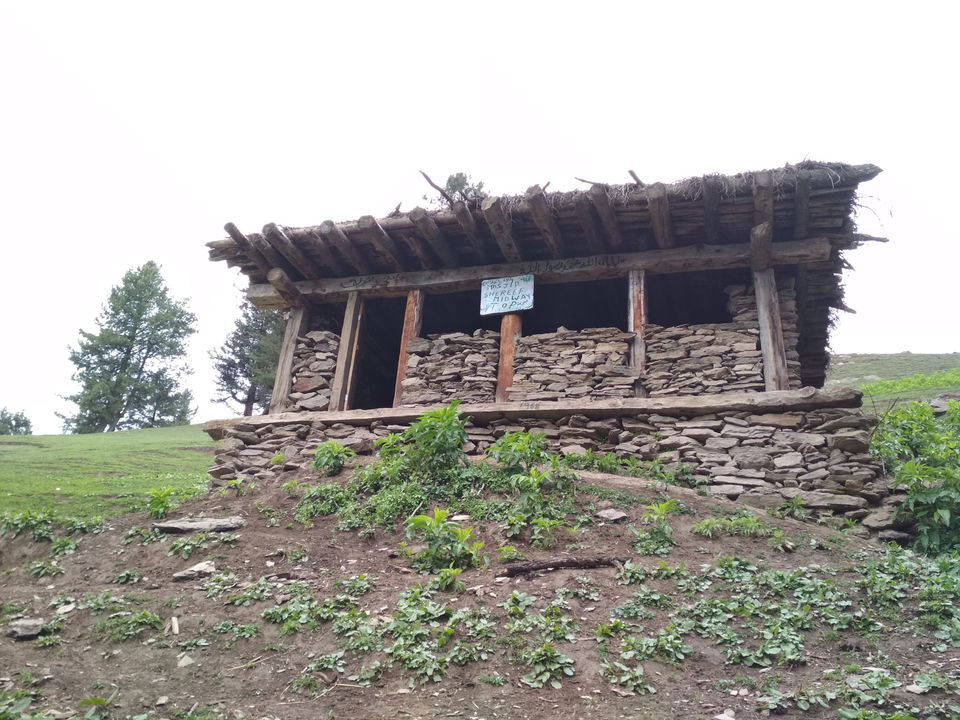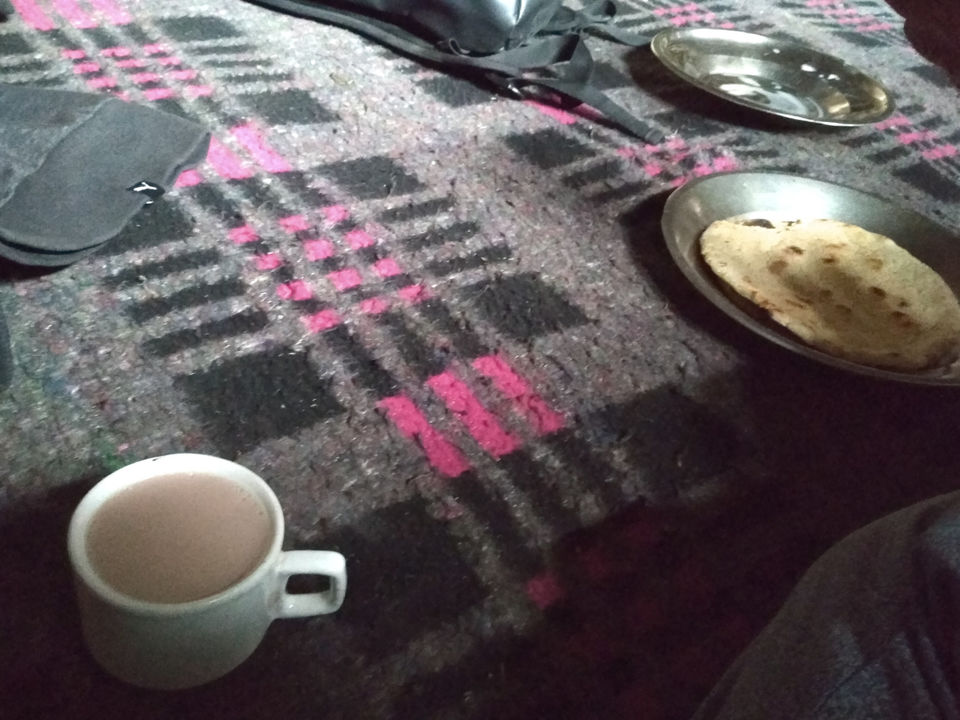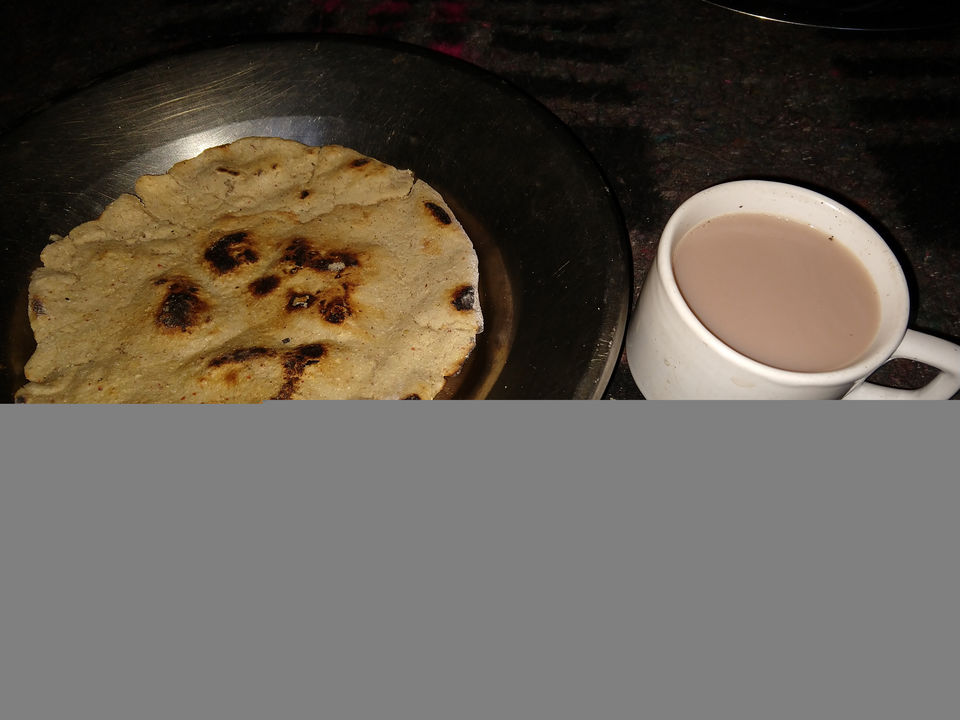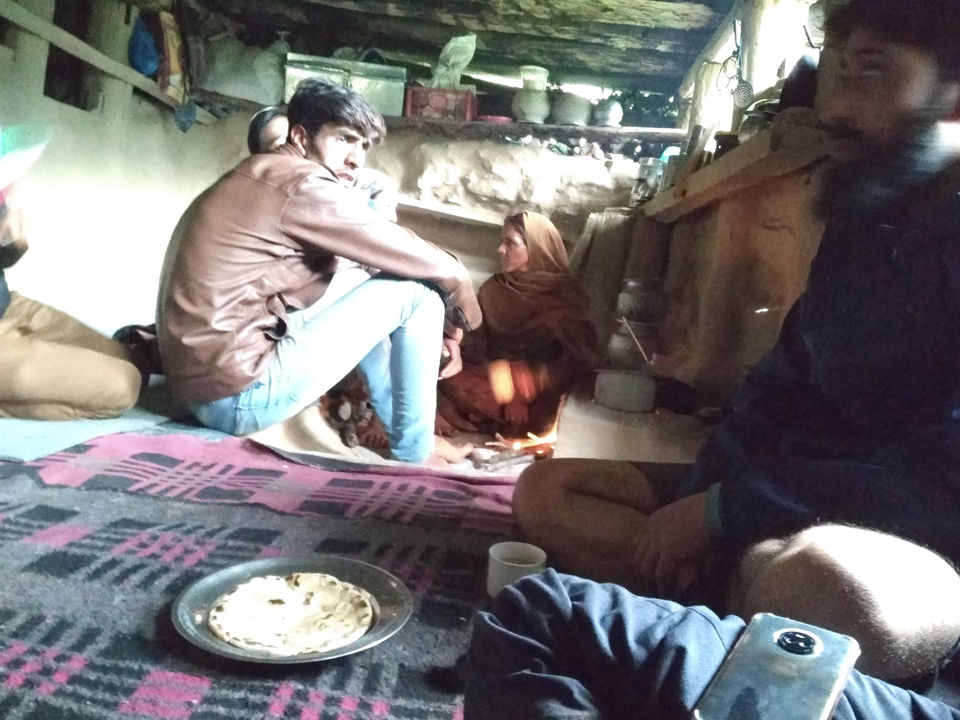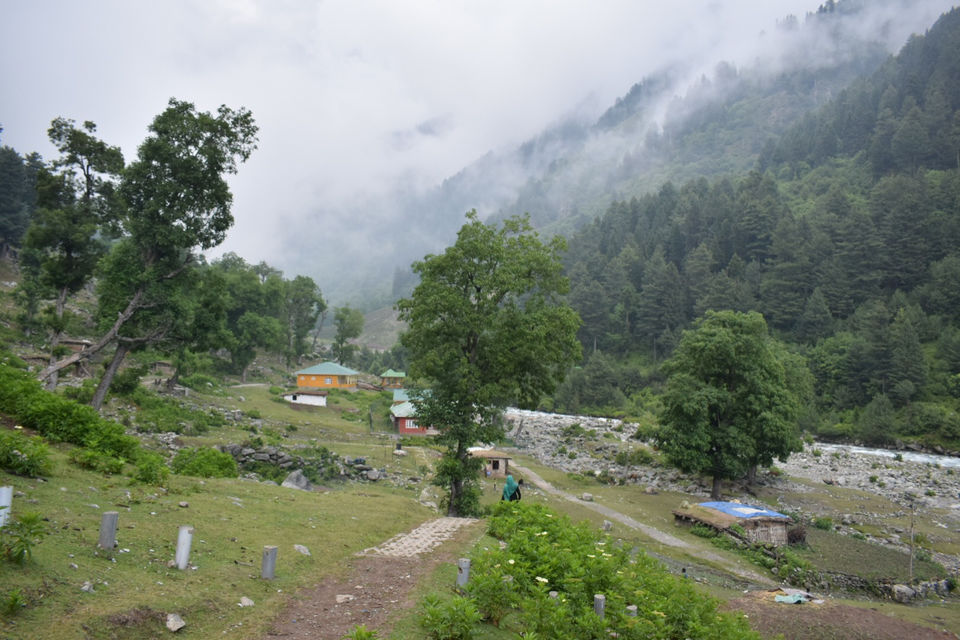 Next day we woke up fresh, thank to that 400 mg of ibruphen, we went for fishing for sometime but soon realised that its not so easy
For next 6 hours i gave my everything but was not rewarded with a single fish in return.actulie the camp site is not Gangbal. It is nundkol and then you have to walk upto Gangbal for maybe half an hour. Nundkol is comparatively smaller then Gangbal. Anyhow, the experience is itself amazing. One more thing i forgot to tell you guys once you reach the location where you can see open meadows, start collecting some woods for bonfire as you wont find a single tree in 2 km radius of those two lakes. Better to collect it before and carry it along. After spending few hours in Gangbal we trekked for some time and reached a place which was completely isolated. It was serene. Just sat there for hours and tried to sink in all that nature has to offer. Once the sun sets the wind starts to pick up. Like i said its completely a different eco system all together. It can rain anytime. Hailstorm anything. We actulie faced everything in a single day . When the city was burning in 30's and Delhi was burning in 50's. We were sitting in a place and i had thermals on. Two sweaters and s down jacket. Even after all this i was still feeling the cold.
One of the major issues in Gangbal is there is no bathroom facility. I know its a camping site but seriously gov should do something about it. You guys are spending lacs on Advertisement but its a matter of few lacs. You just have to construct few walls just for privacy nothing else. Now the numbers are increasing . These things need to be taken care of.
Now it was time to recede back. We packed our stuff. The guy with the pony left before us and we were trekking with our pace. It was raining and it was beautiful but equally dangerous as the track was muddy and slippery. Better spend some extra bucks and get urself a good trekking shoes. Took us 10 hours to reach back to the base. The pony guy was waiting for us. Had amazing nun chai at his place along with makki roti. We got our stuff. Packed everything in our car and left in the evening only.reached home in an hour or so maybe . One thing i forgot you can park you car in the parking area owned by the stall owner. He will charge around 200 bucks for 3 days. Happy trekking . Hope this wss helpful
.!!!