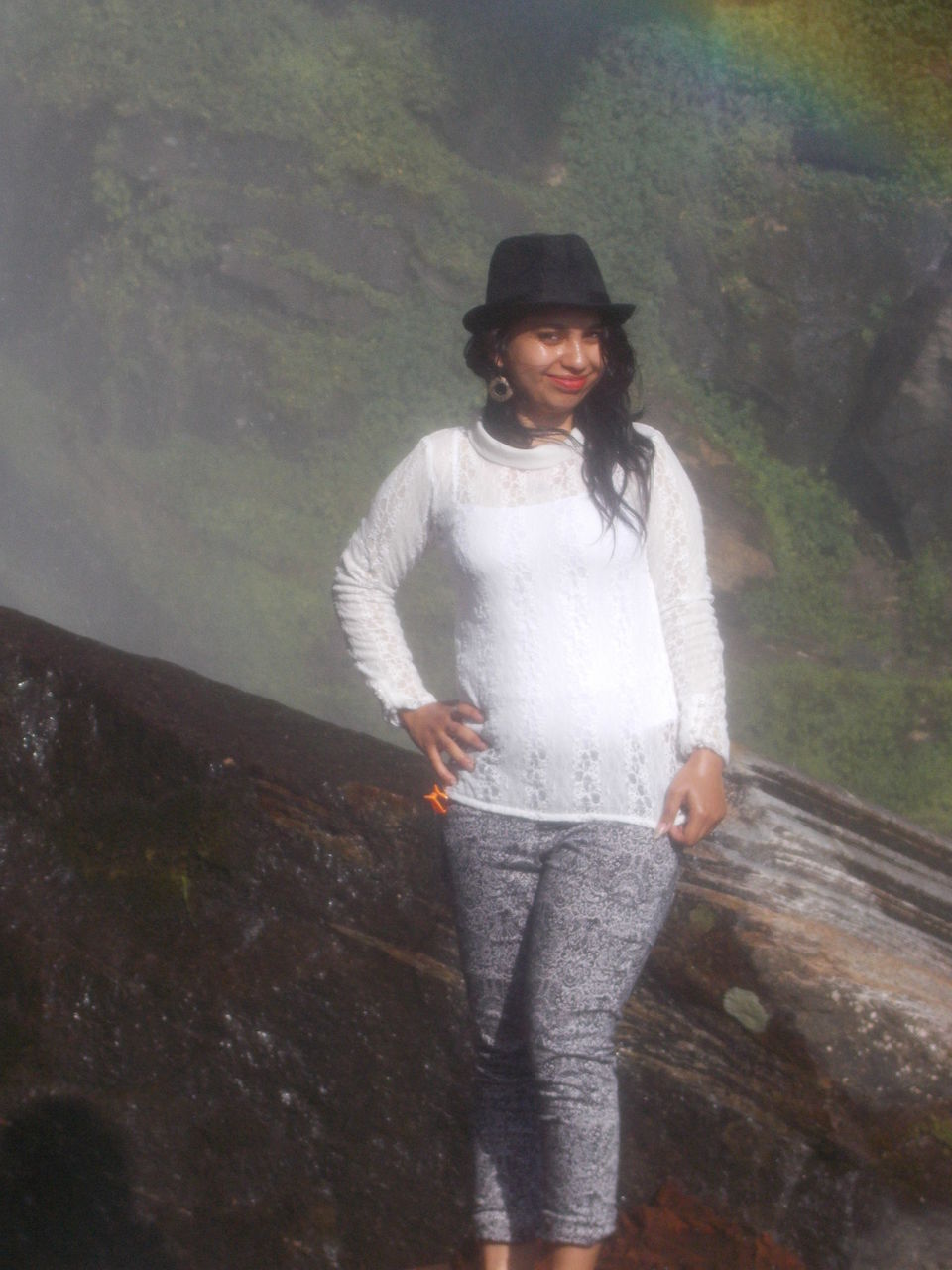 Jogini fall is much higher in comparison to other popular waterfalls like Kempty falls or others.
The best part is the hike up to the fall. It starts from the Vashisht temple and takes you through a beautiful route through the pine trees up hill. In about 30-40min you get the first glimpse of the falls which is mesmerising and makes you feel so small in in front of Mother Nature.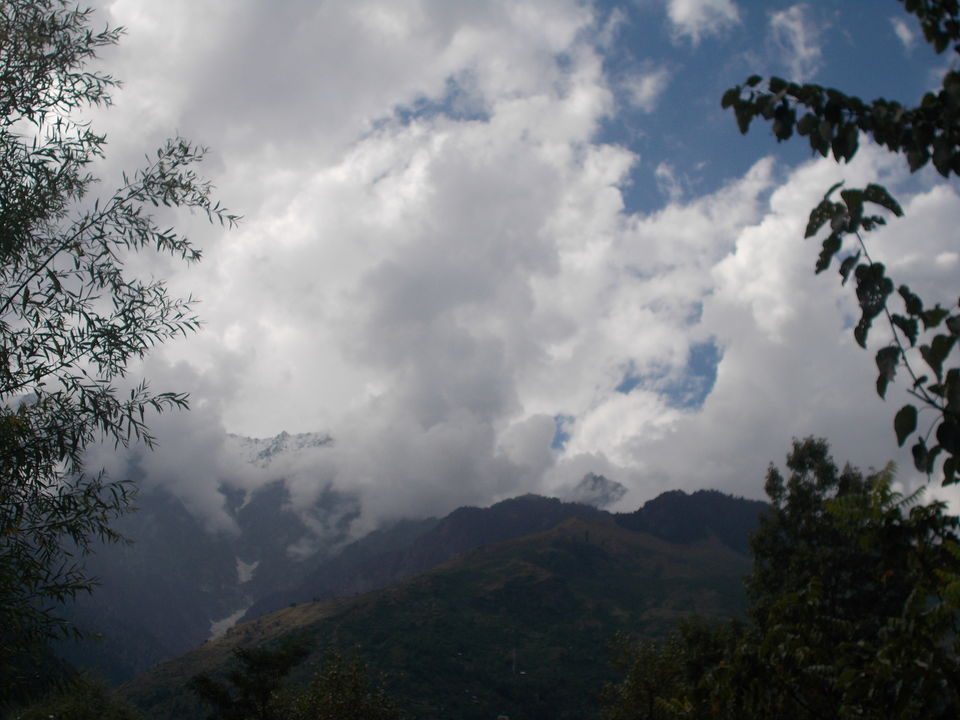 This is a must visit place for the adventures,nature  and trek lovers. Not that difficult but yes you have to be careful while going there.Seniors are not supposed to go there due to its routes.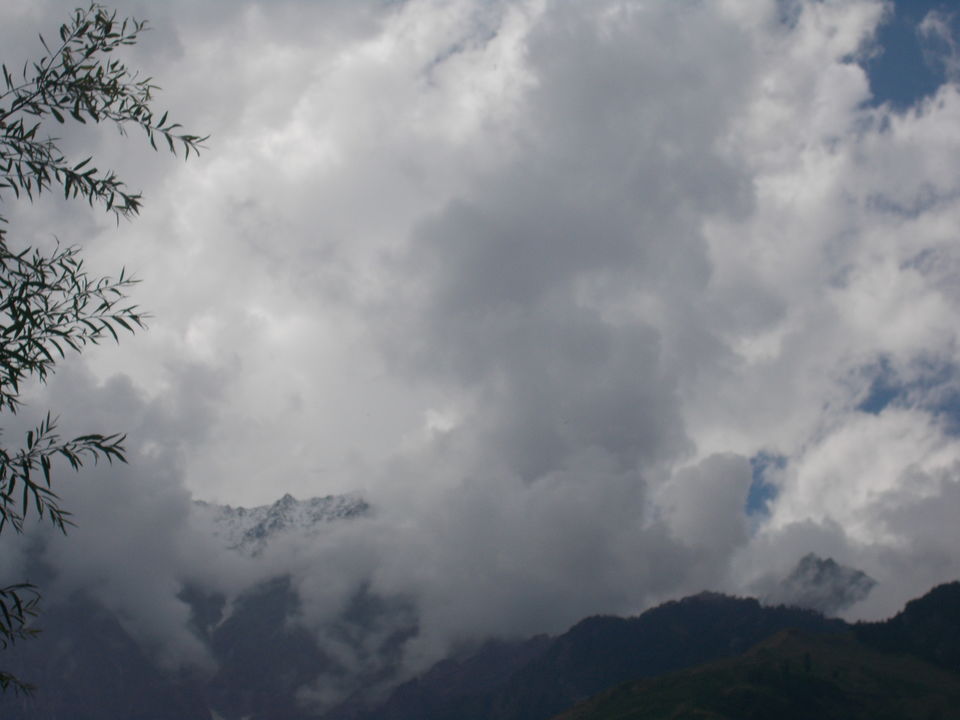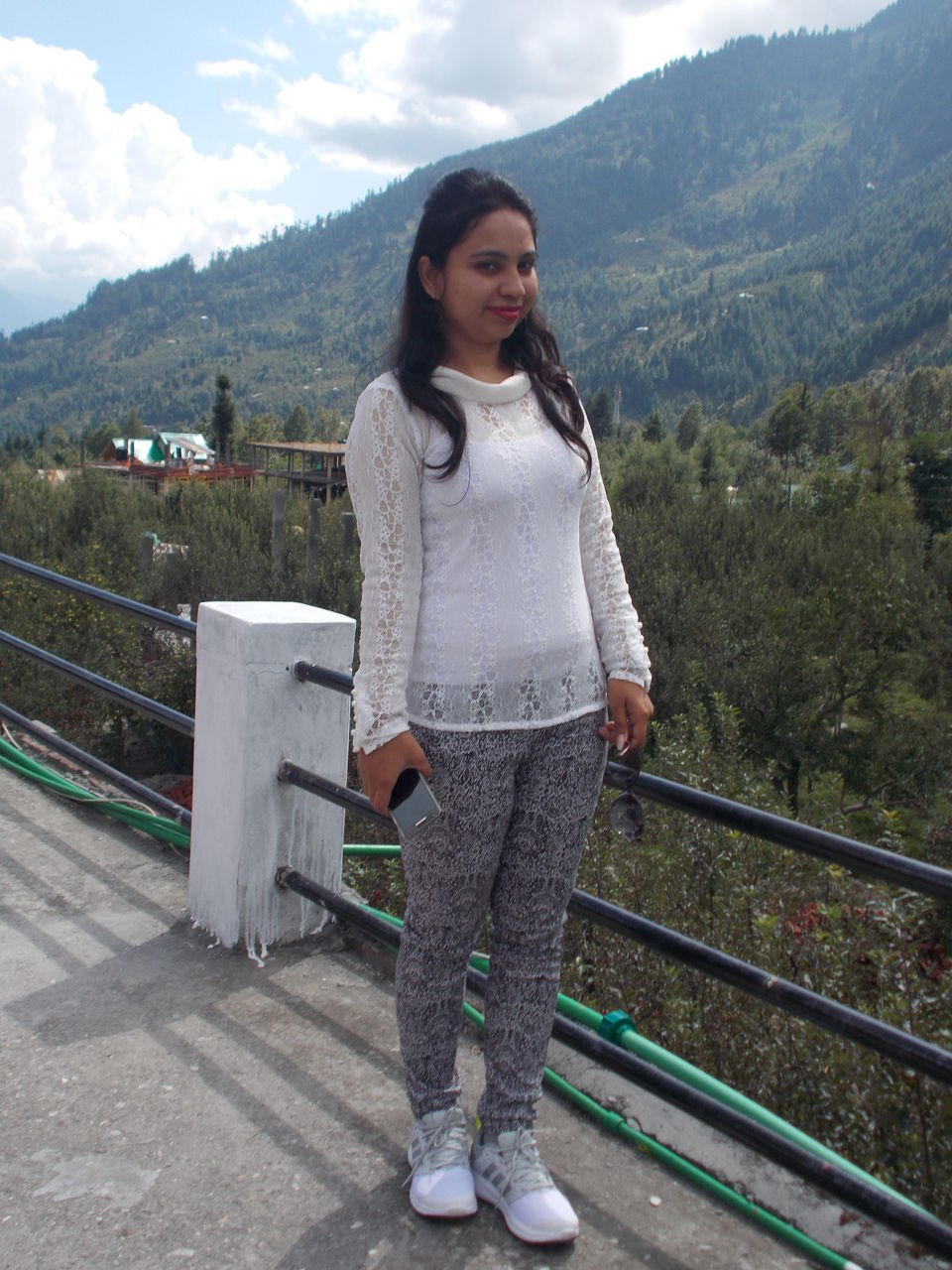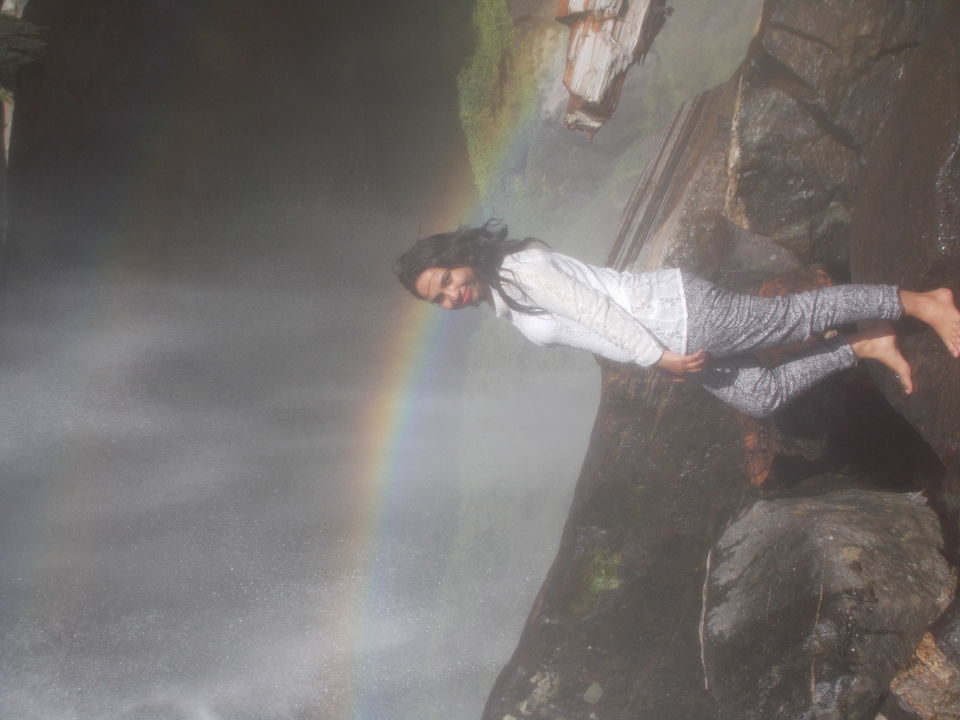 This place is highly recommended while staying in Manali. 30 to 40 minutes of trek will take you to this place.