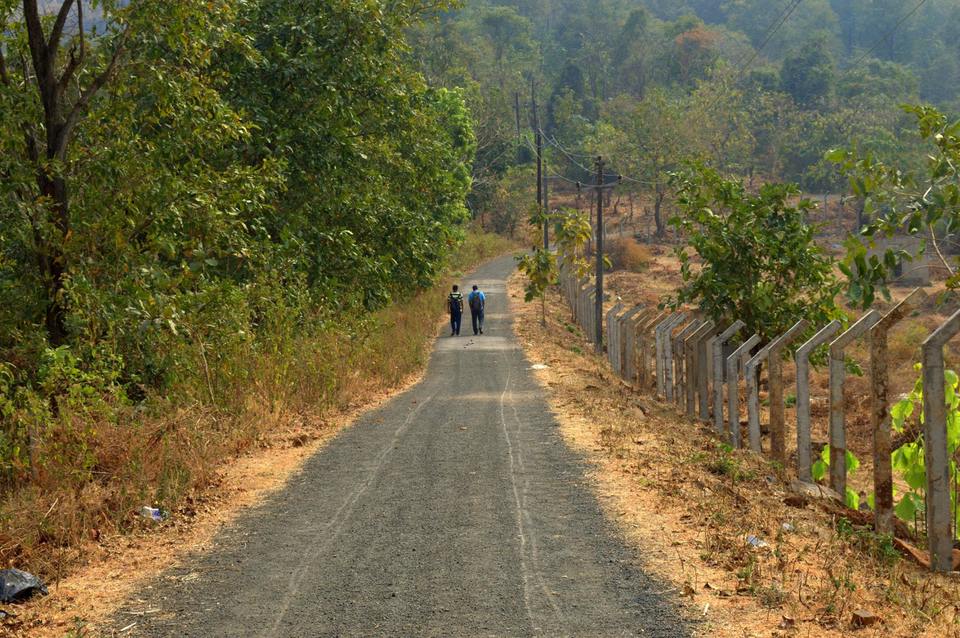 Kothaligad is a small fort near Bhimashankar Wildlife Sanctuary. On 15th January 2017 we reached Ambavali village by bus (the trek was conducted by SIMSR Sports Committee) and started ascending towards Peth village which is situated at the top of the plateau. This portion is very easy to be covered.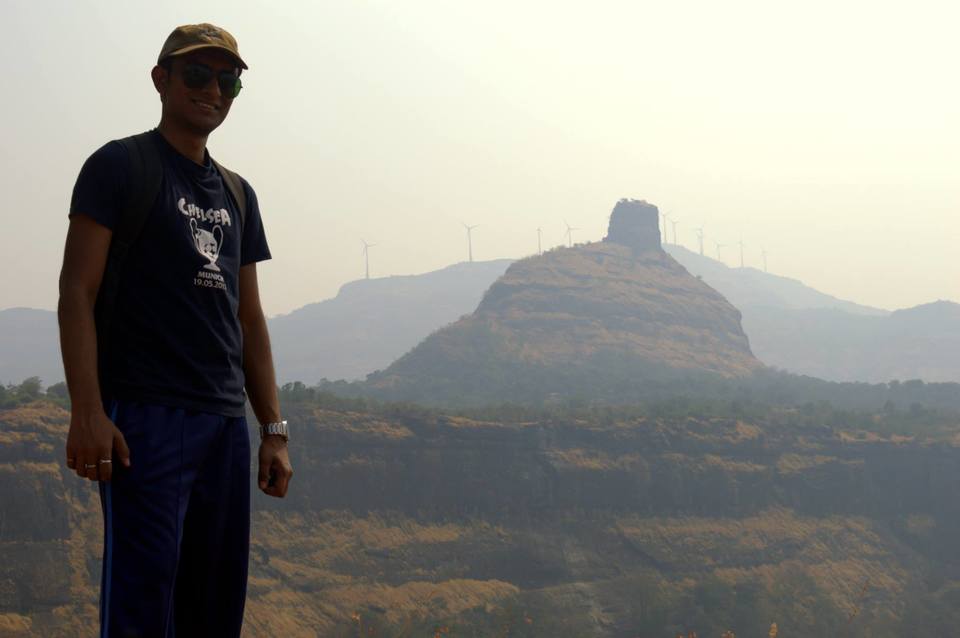 It took almost 90 mins for me and two of my friends to reach Peth. Others took almost 2 hrs. At the top of the plateau villagers do farming using cow. You will also get some food stalls near a temple.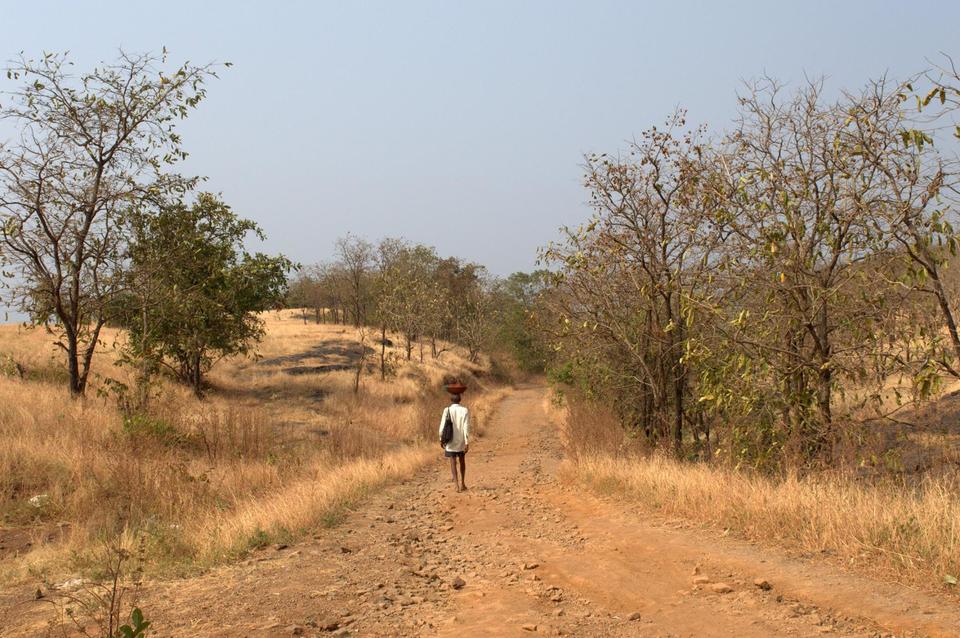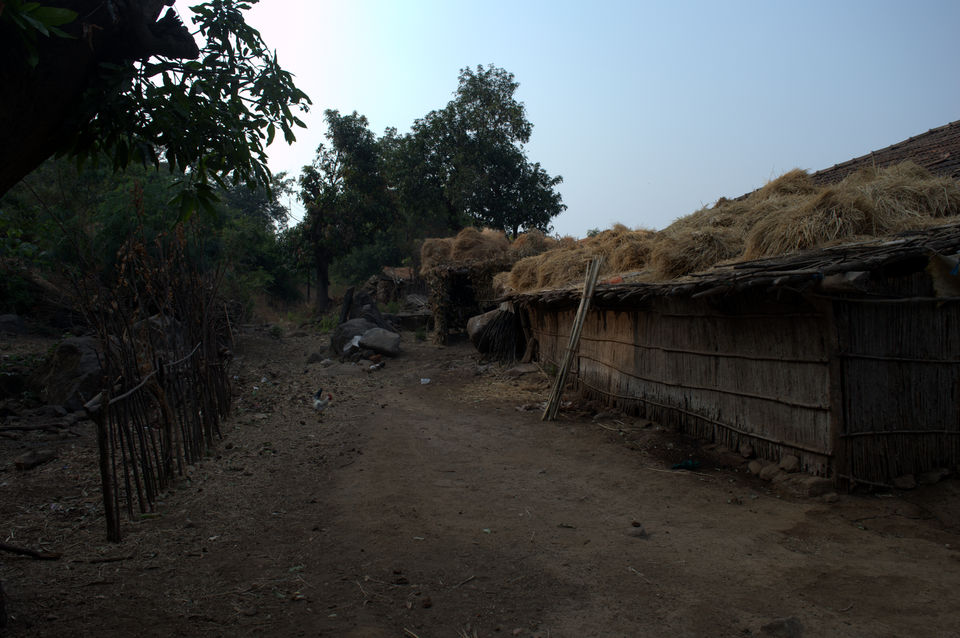 The real trek starts from Peth. The road is moderately difficult. I could not take pictures during the ascend as I had to support myself using both the hands.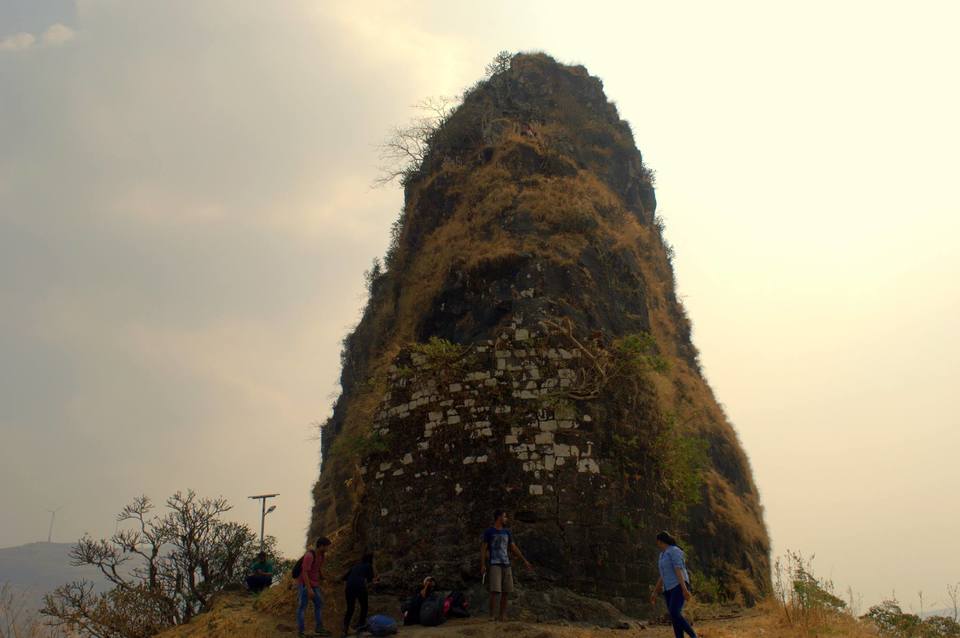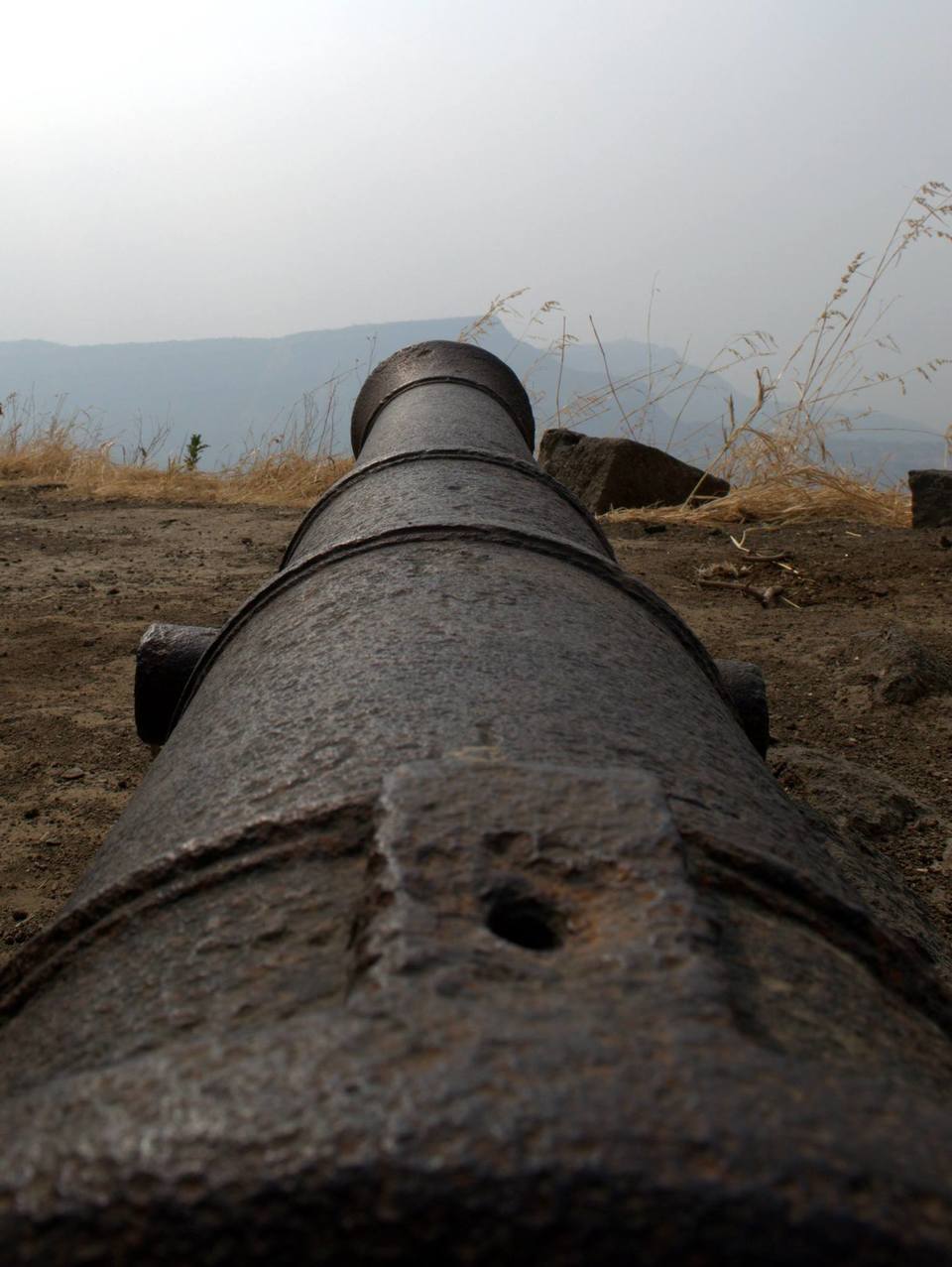 There is a small cave at the top which contains two temples.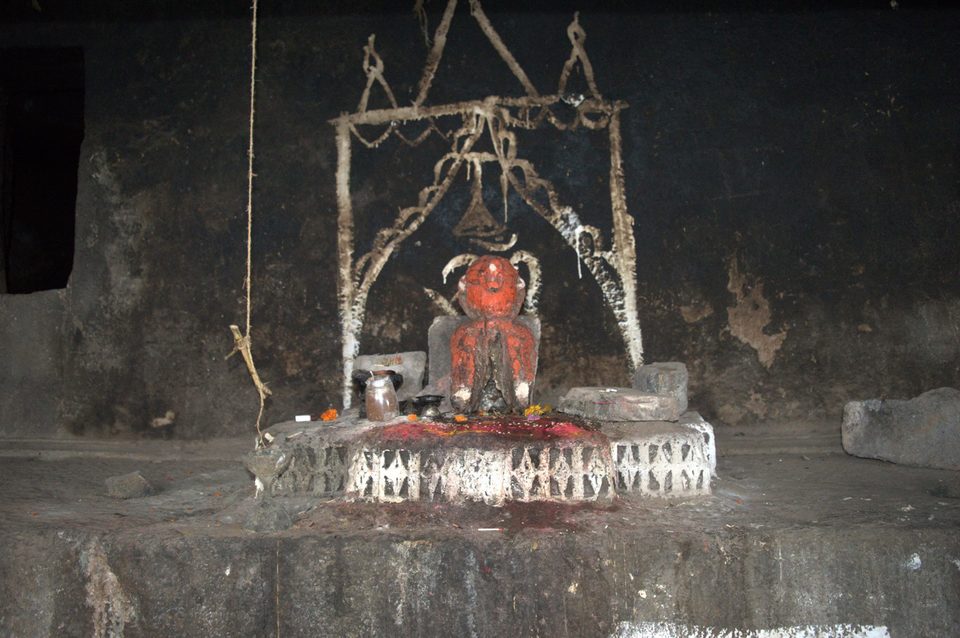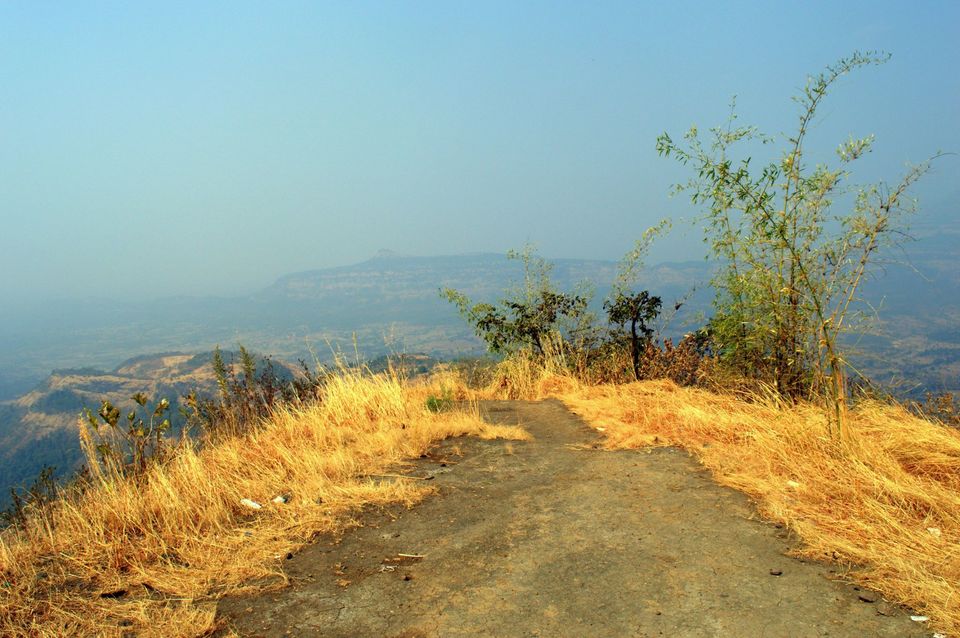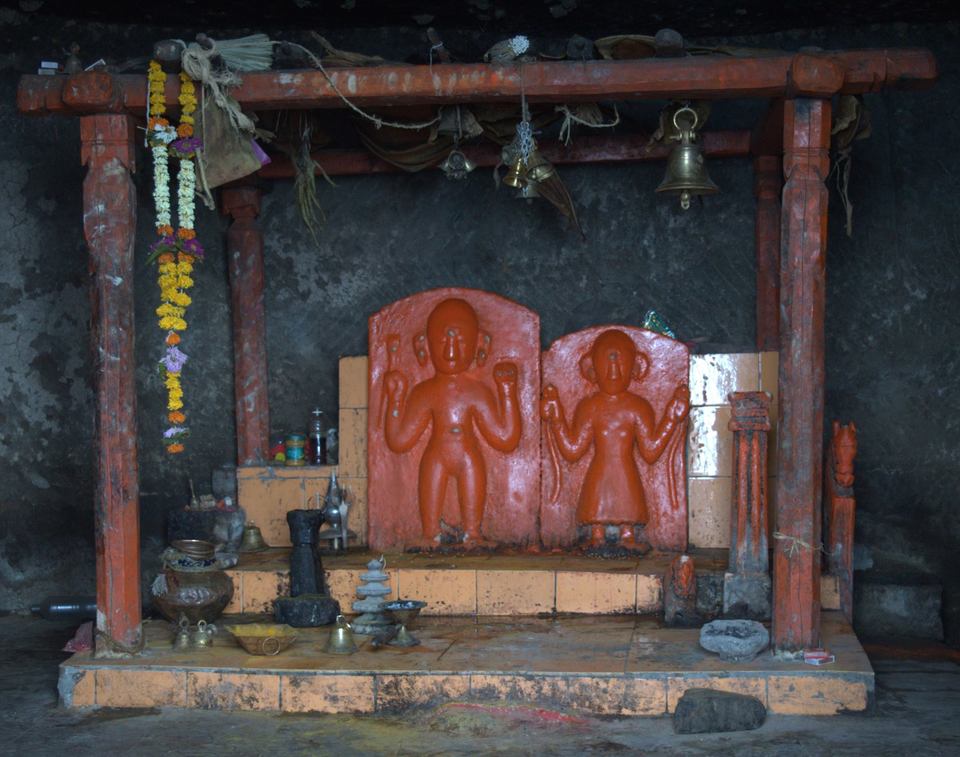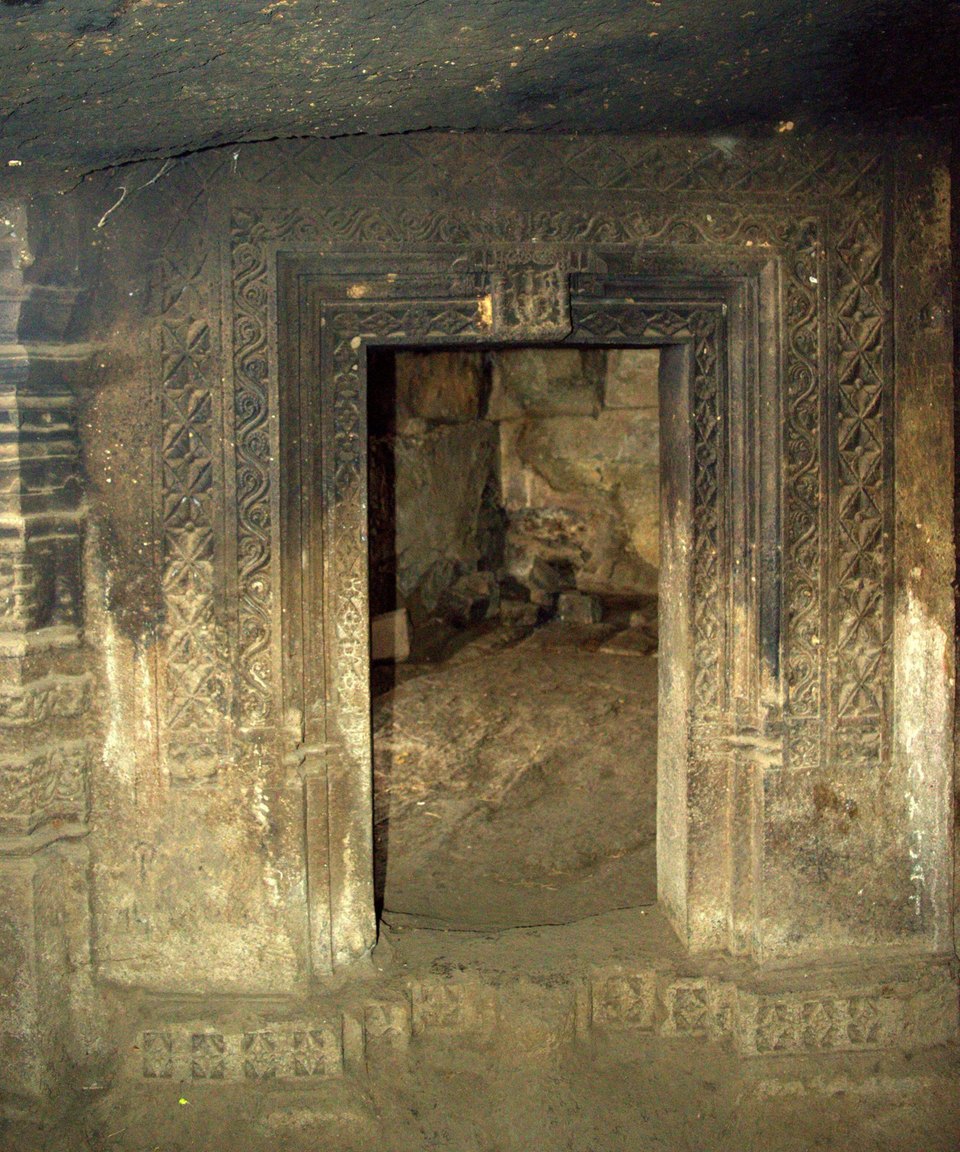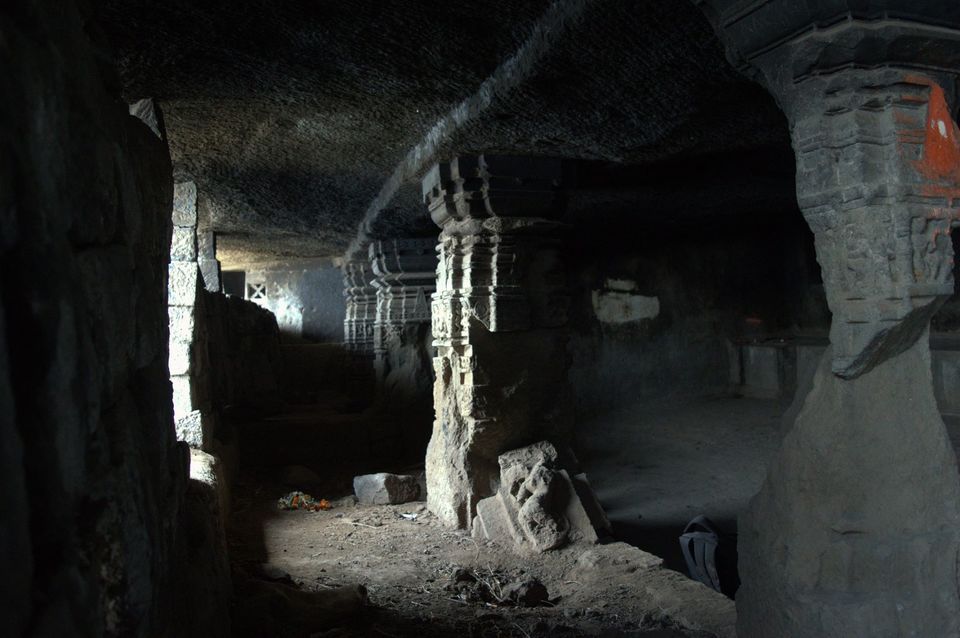 The is a staircase curved out inside the rock formation which leads to the top of the fort.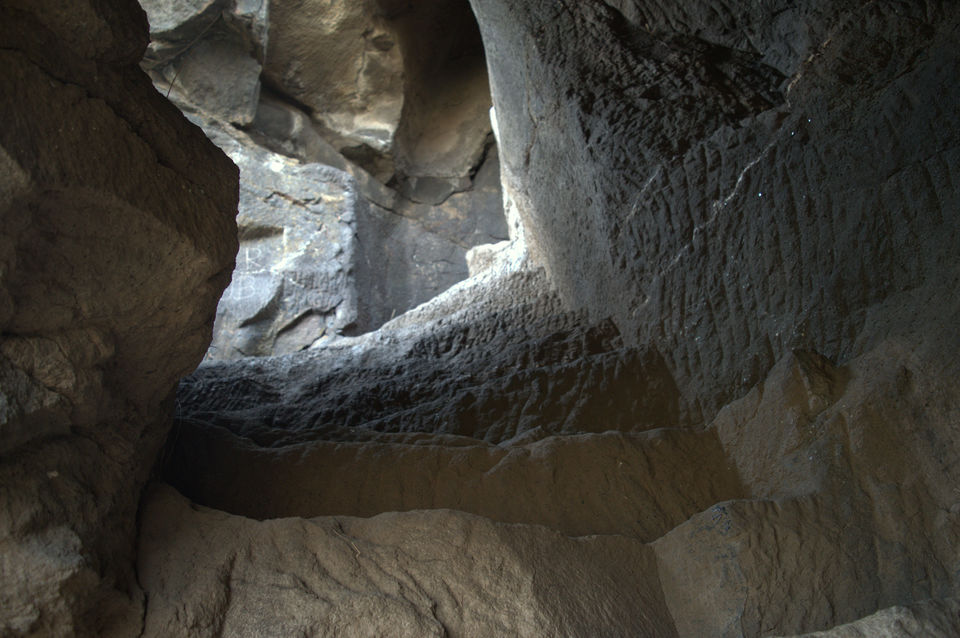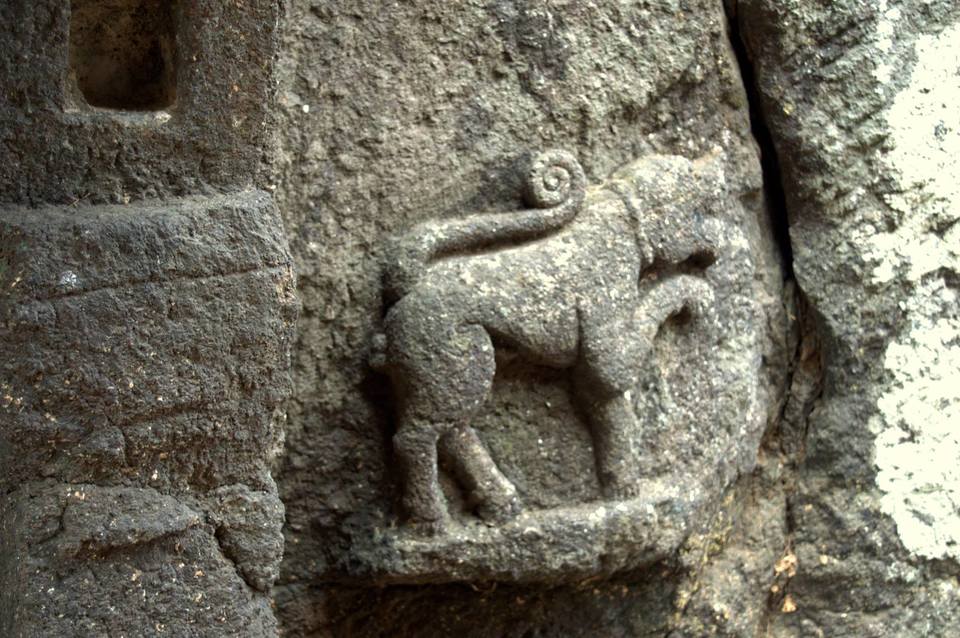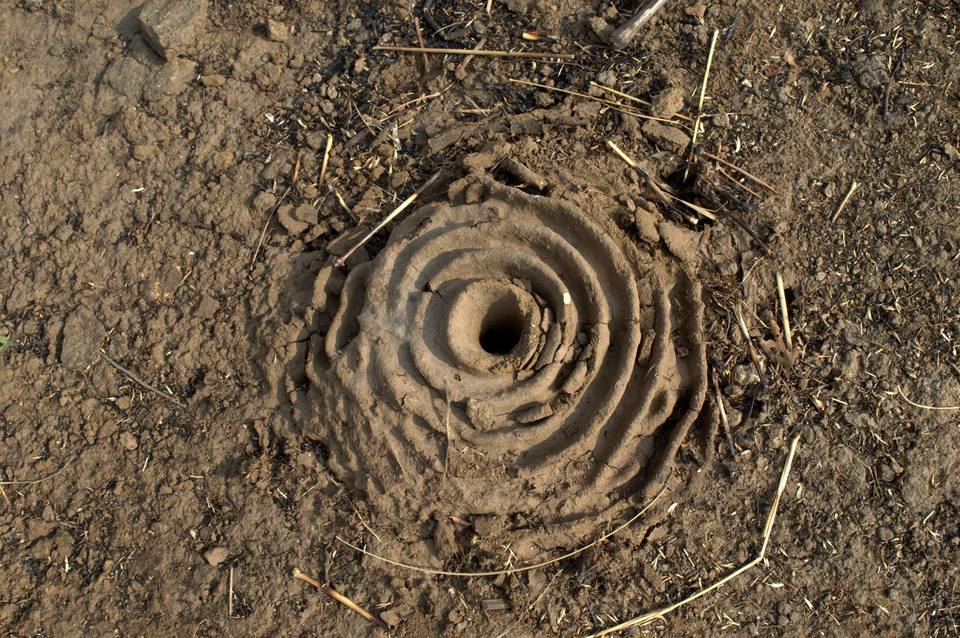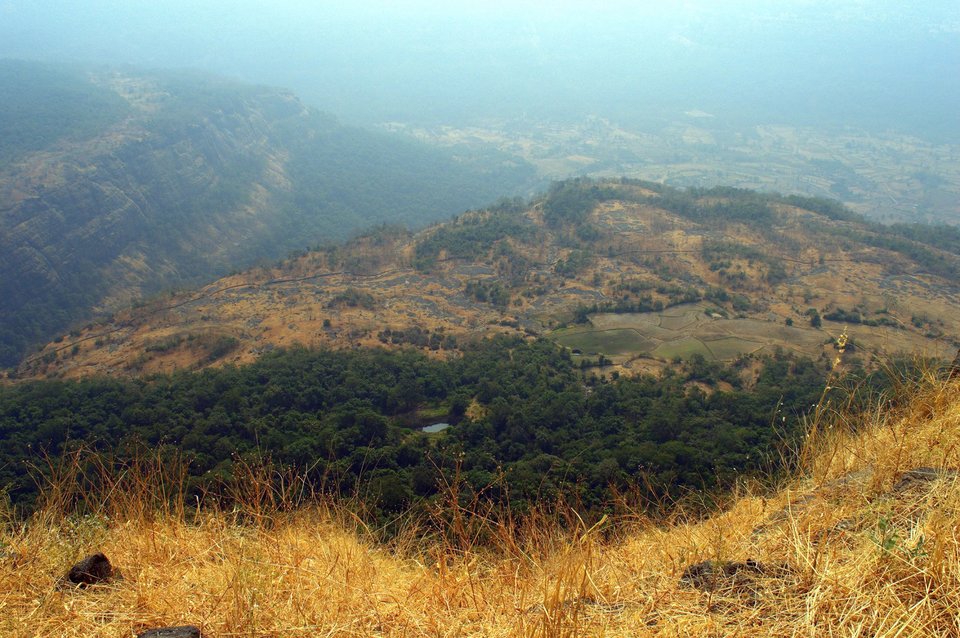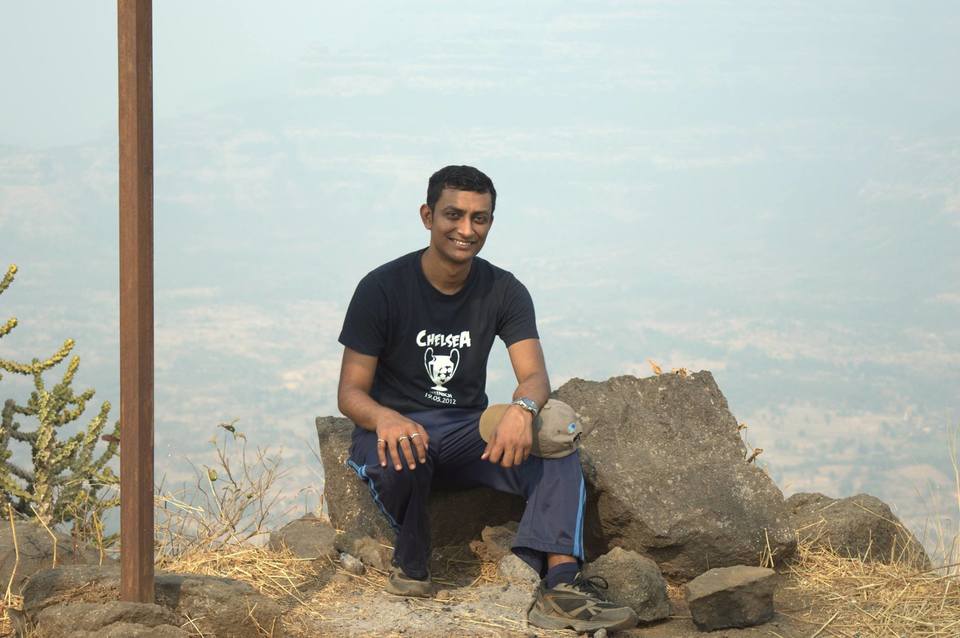 It took us 1 hr for four of us to reach the top from Peth village.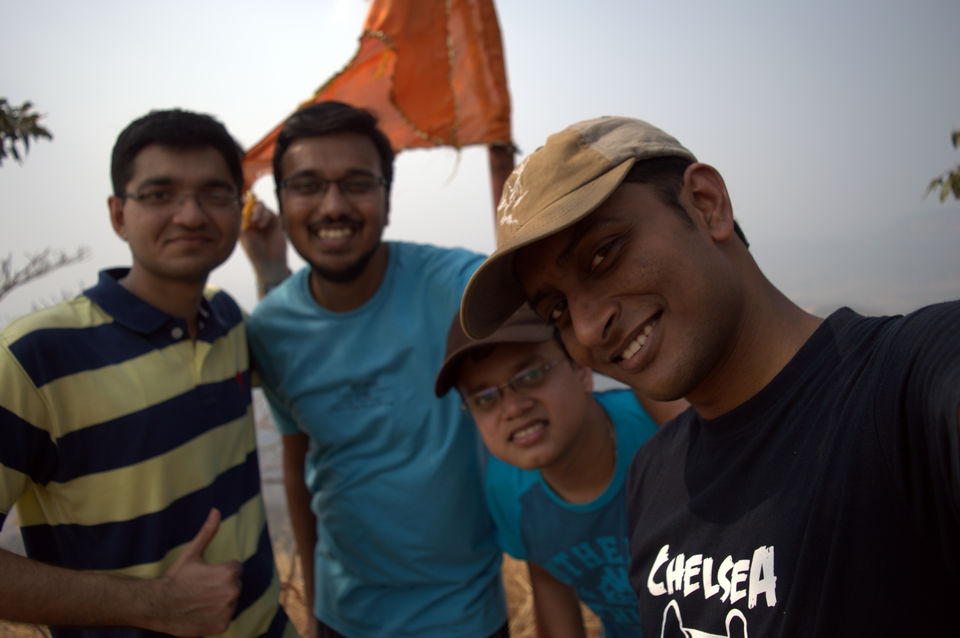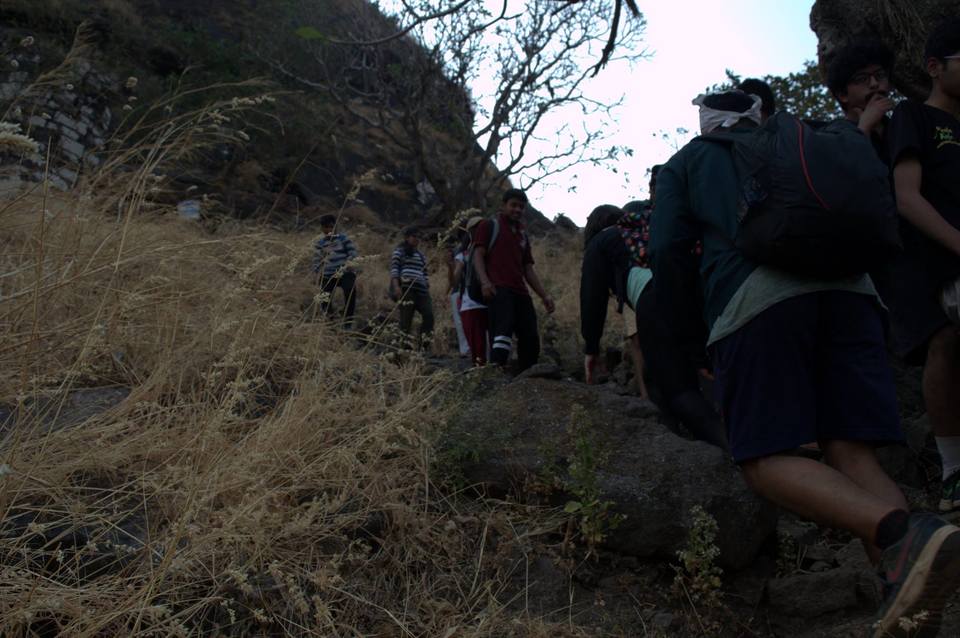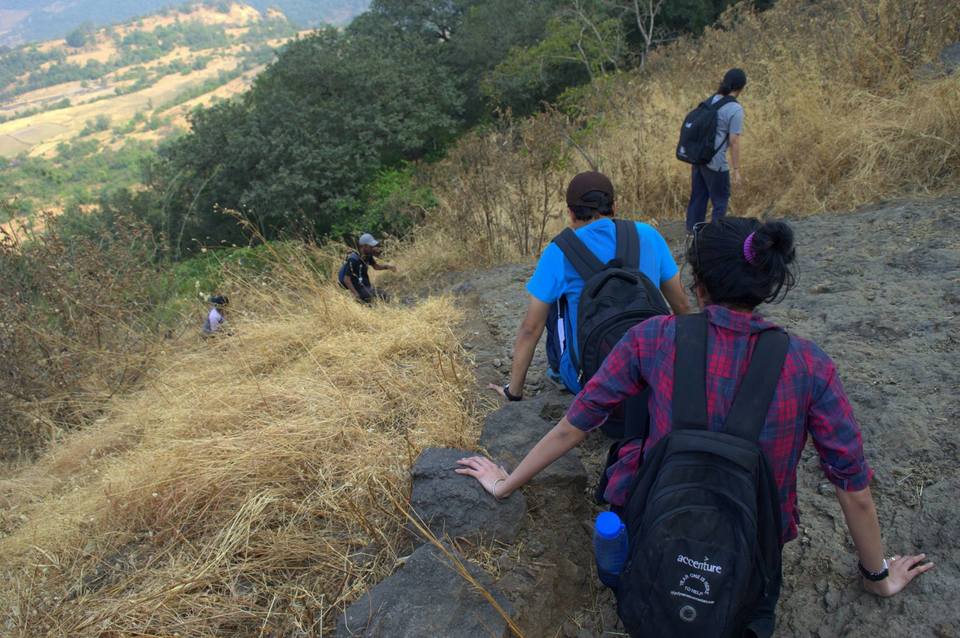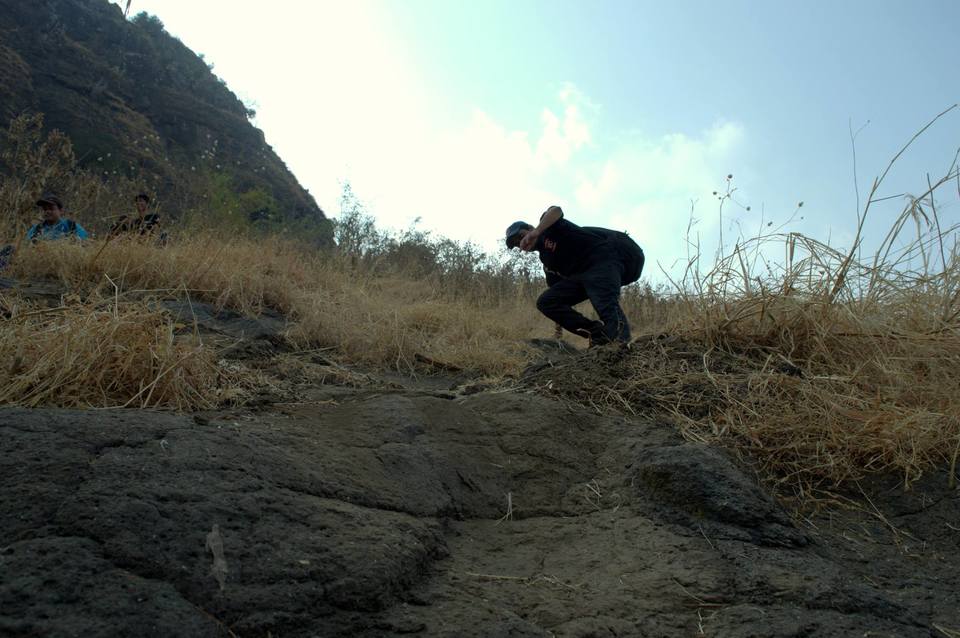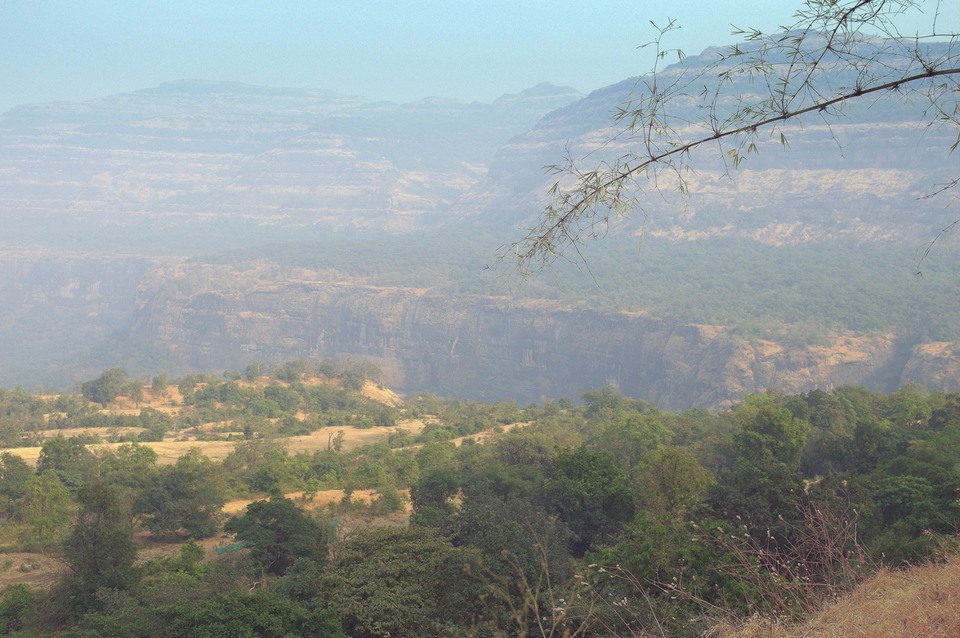 It was a fun filled experience for us. For beginners it was little bit tough. But if you are a serious trekker then it is an easy trek.