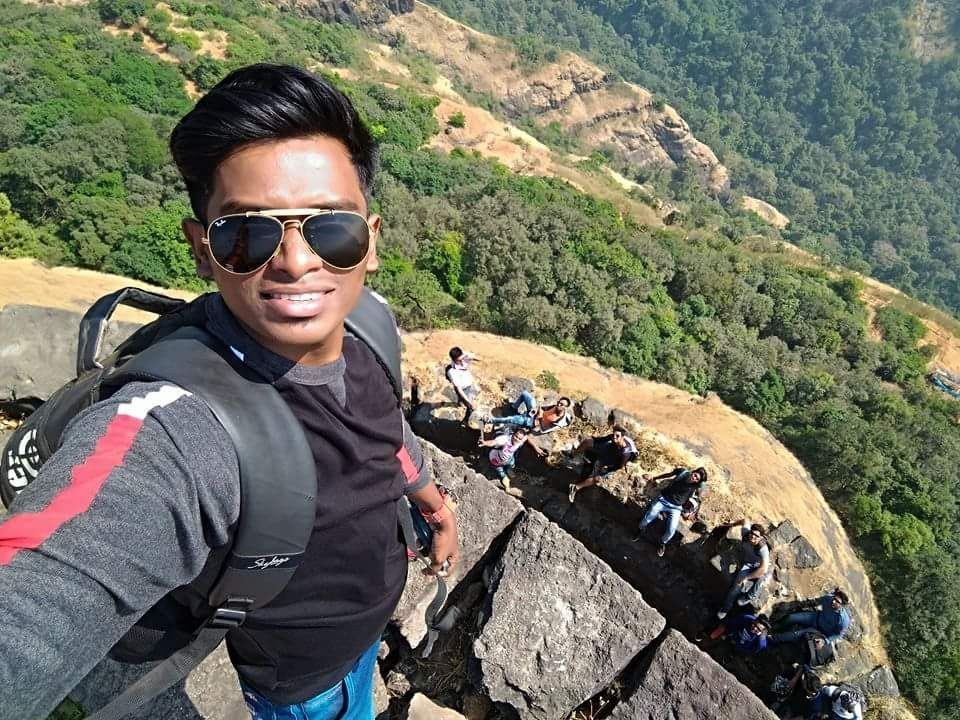 It was my first trek overall. We decided to leave in midnight by 4am because we all are having Bike's. So we left Mumbai around 4:30 am.
First break we took for tea when we reach vashi Tolnaka.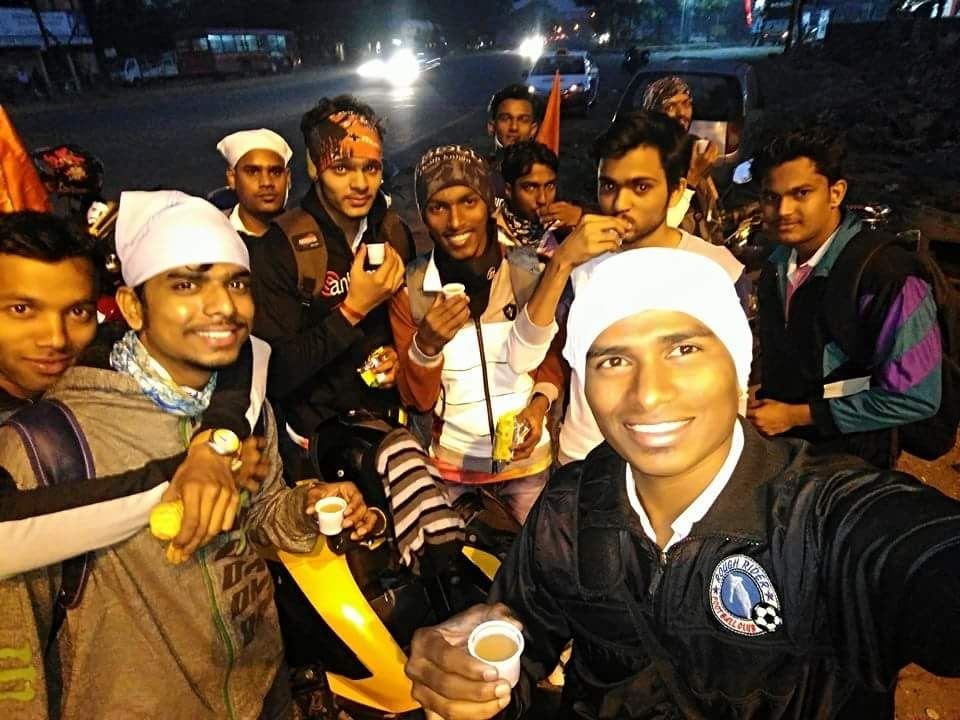 we were riding through Mumbai-Pune Highway. Around 10am we reach at starting point from where road leads to fort.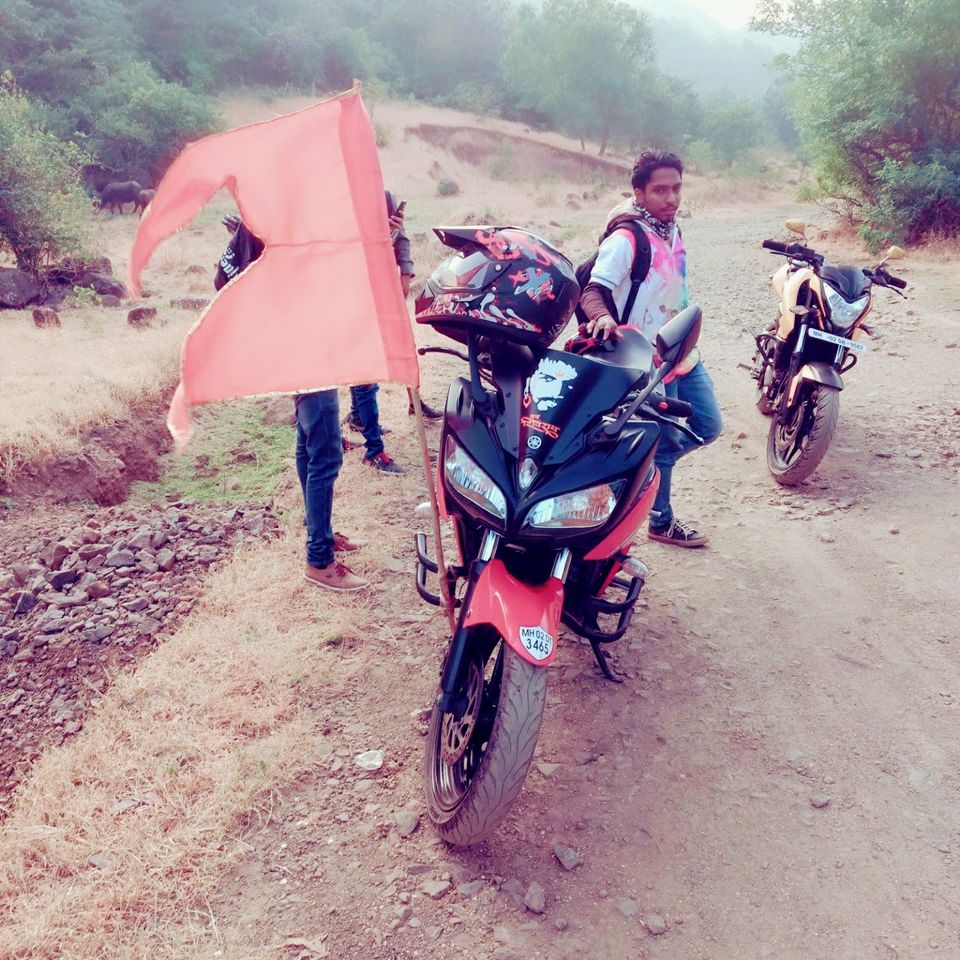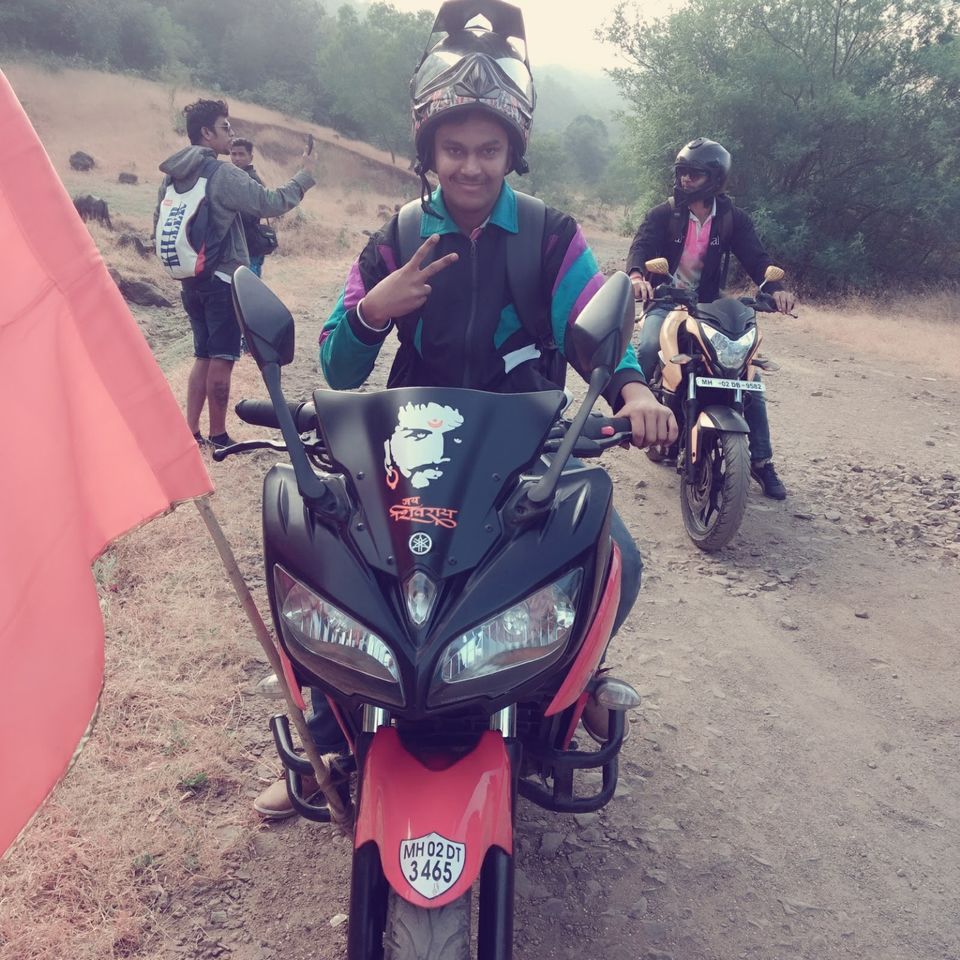 Road towards fort is hard and difficult to ride and after one hour of riding through tuff road we reached at bottom of the trek. There we did breakfast first at nearest stall and then started for trekking.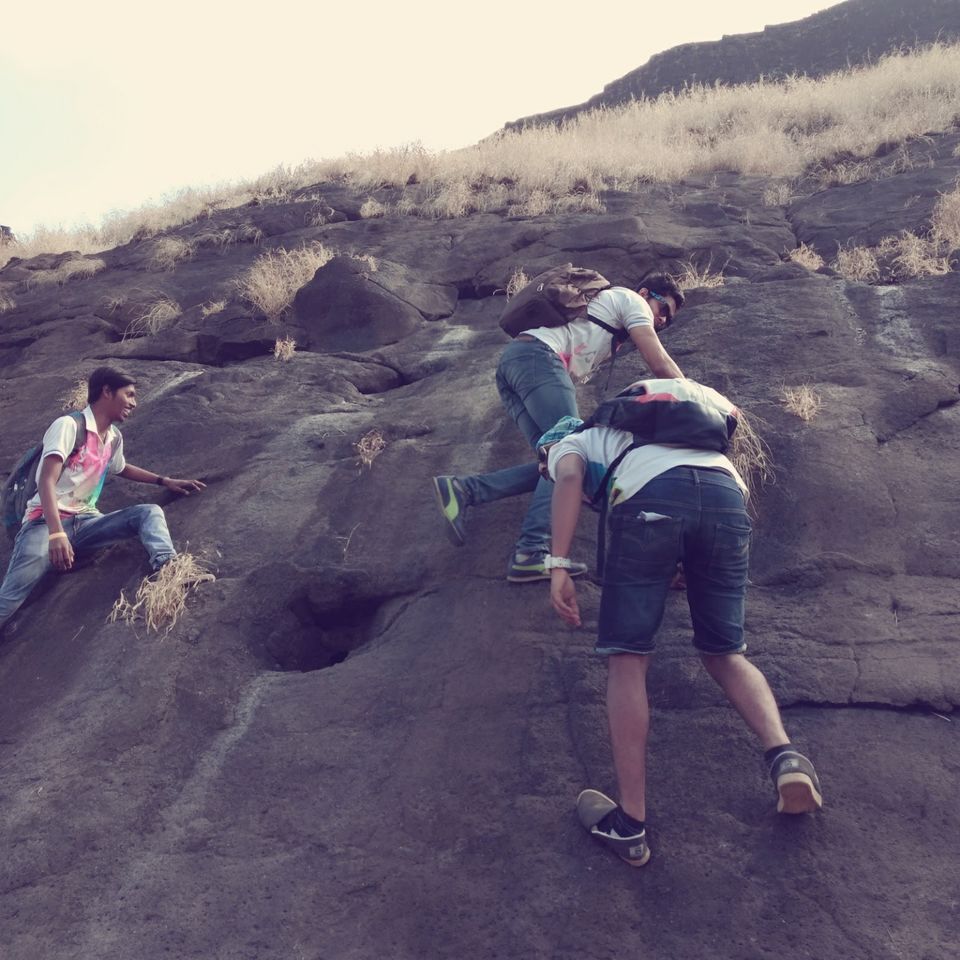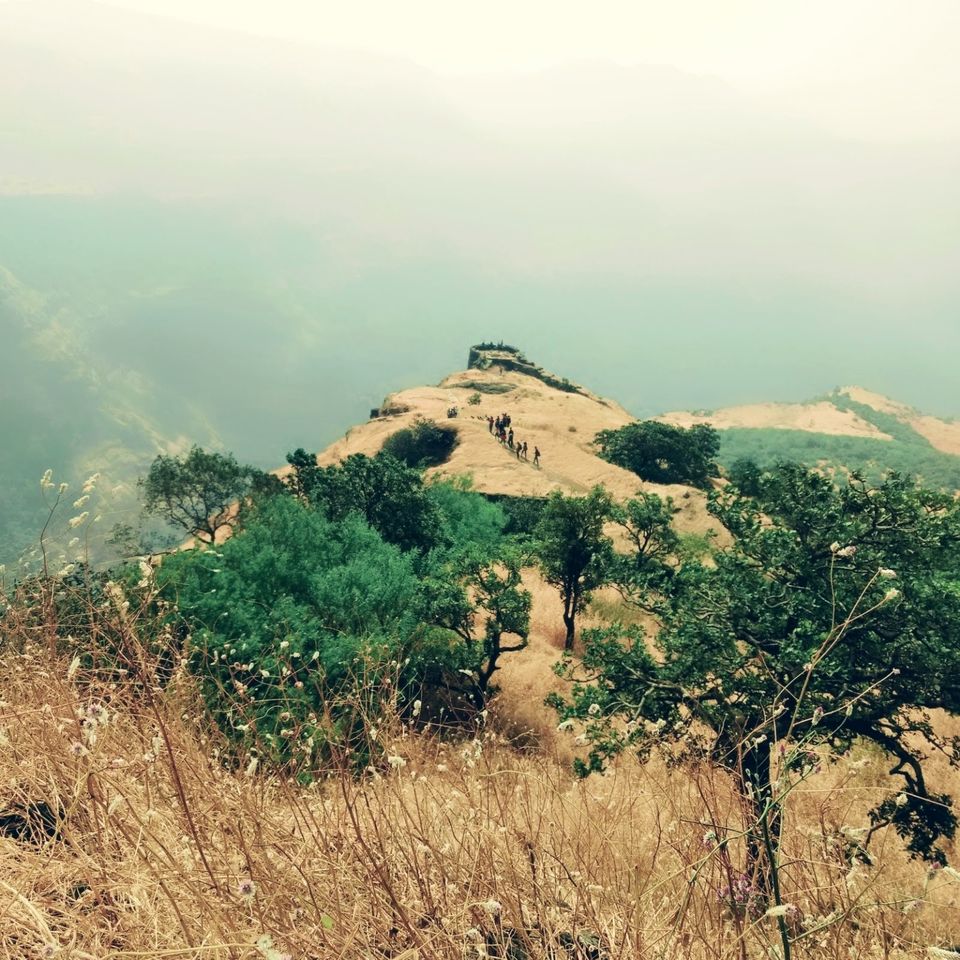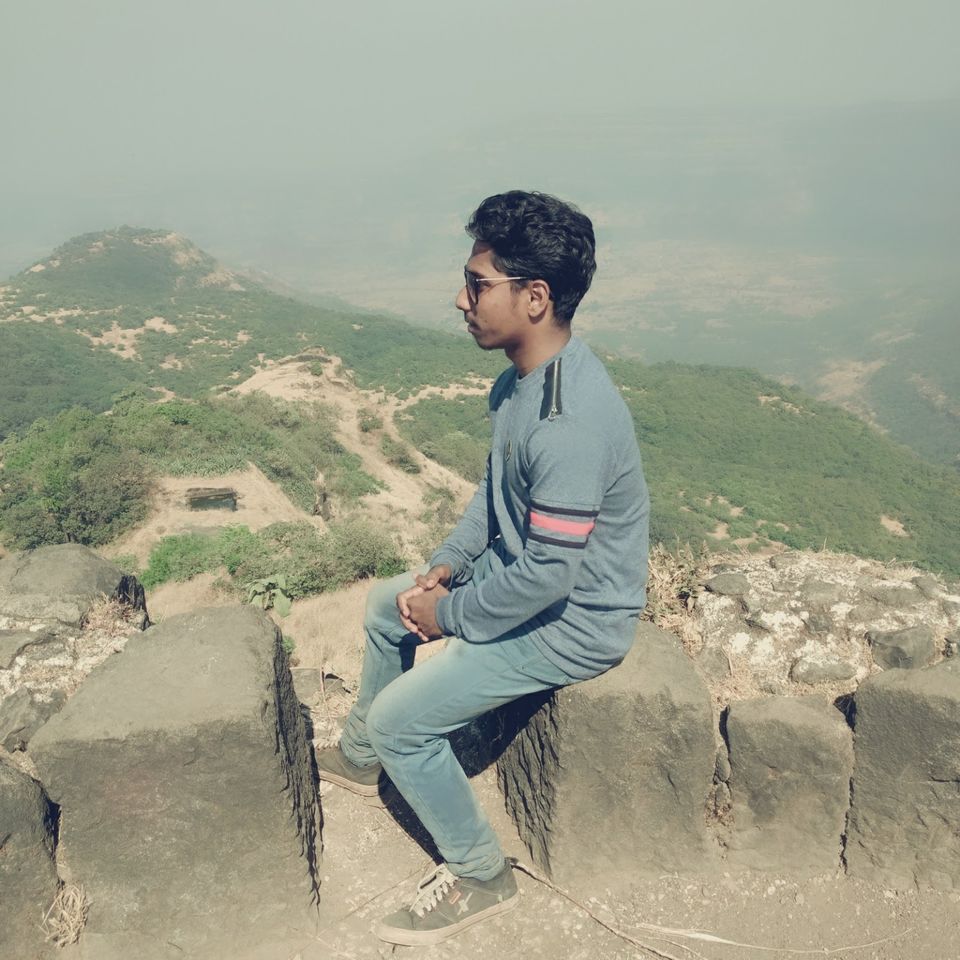 It was Sunday so obviously there was other crowd too. Meantime we were clicked photos.
In one hour we reached at Top. Above air was so fast and there was pond also inside the fort. When we reach at top first we change our clothes and wear new clothes for pic's lolz.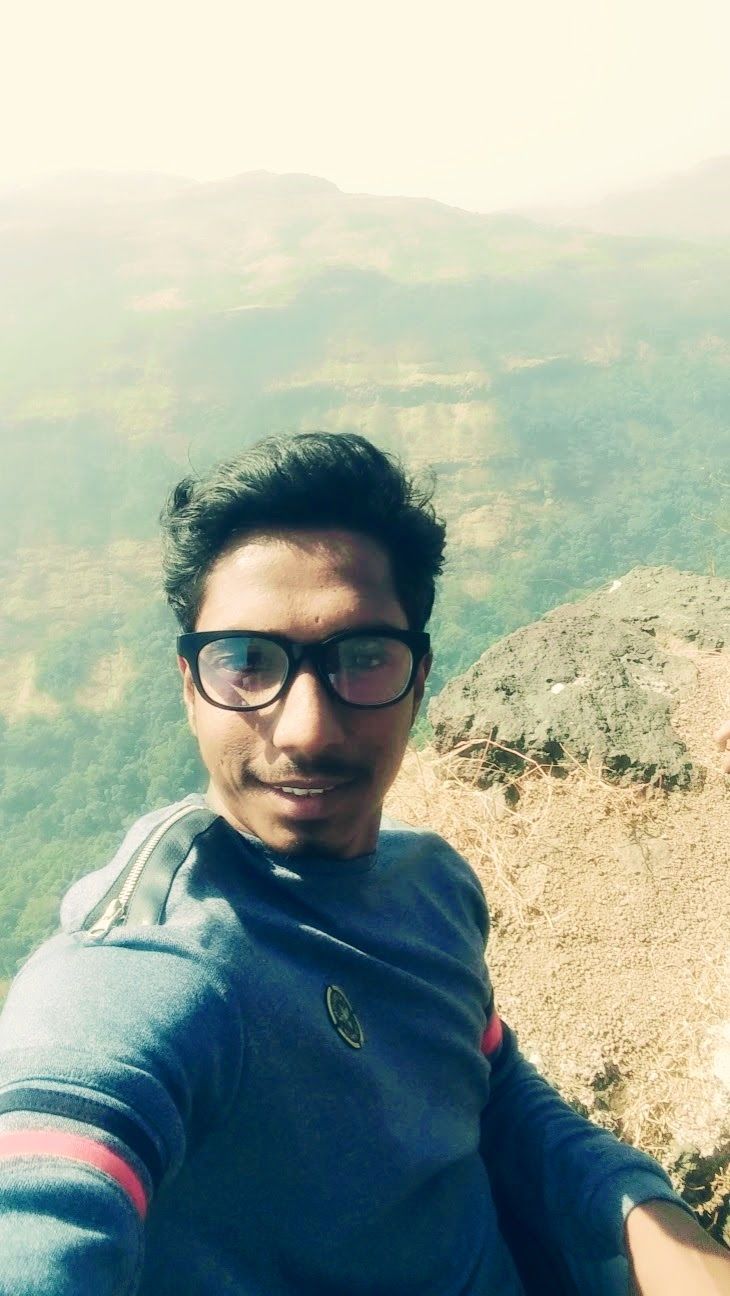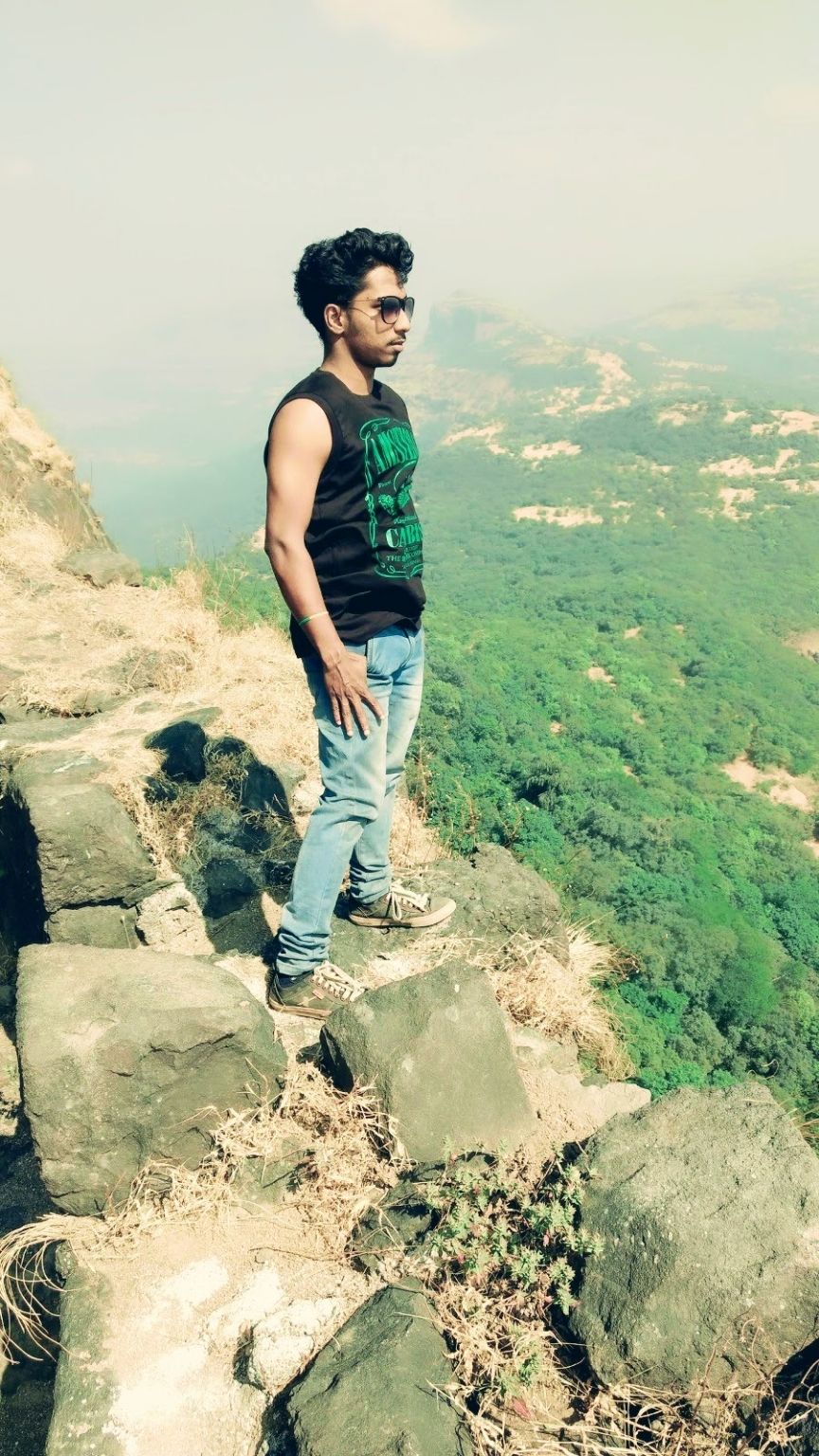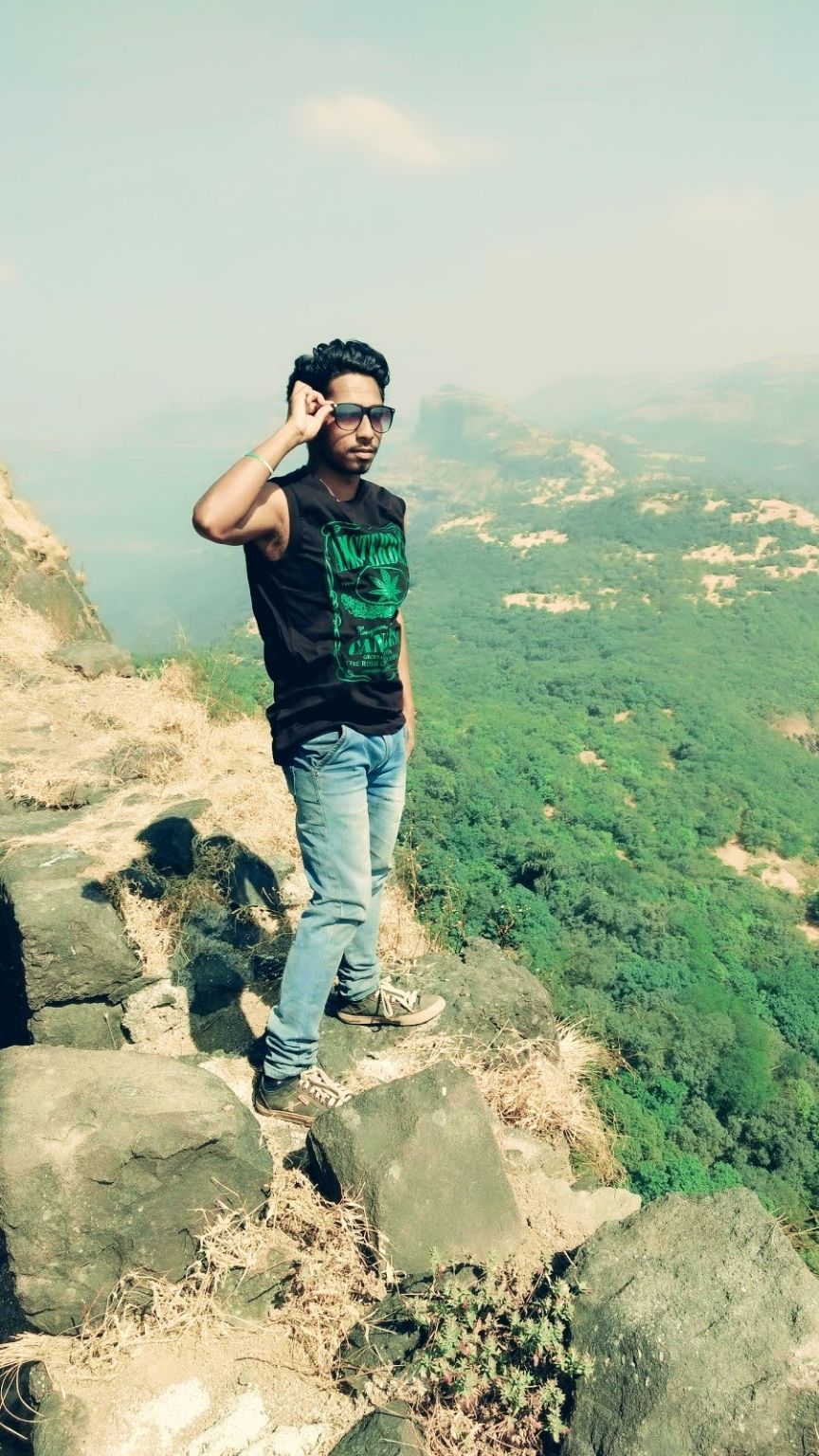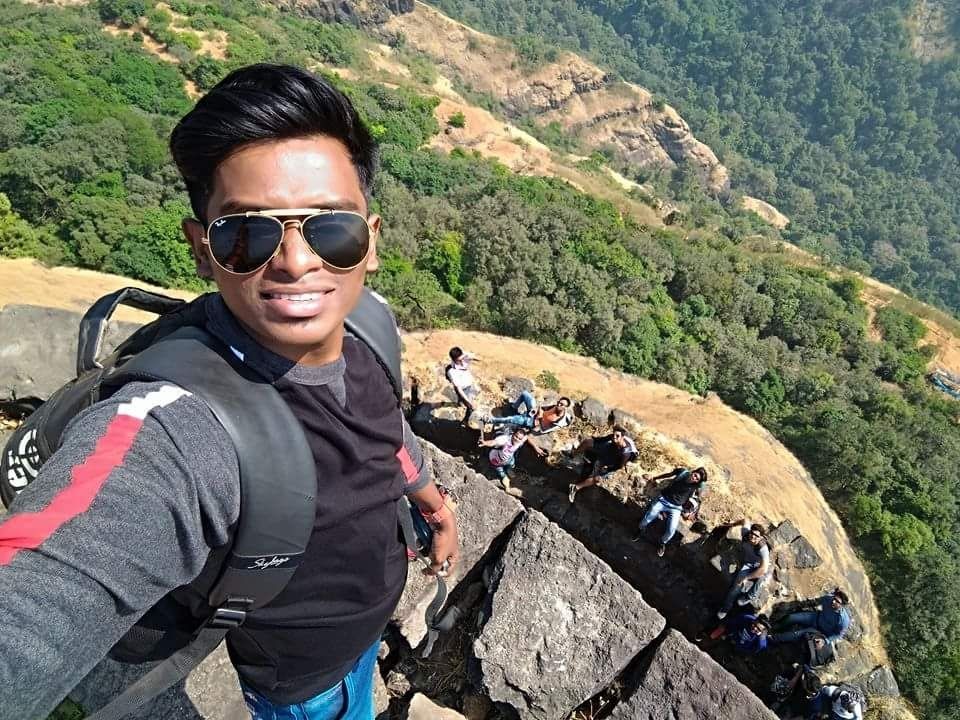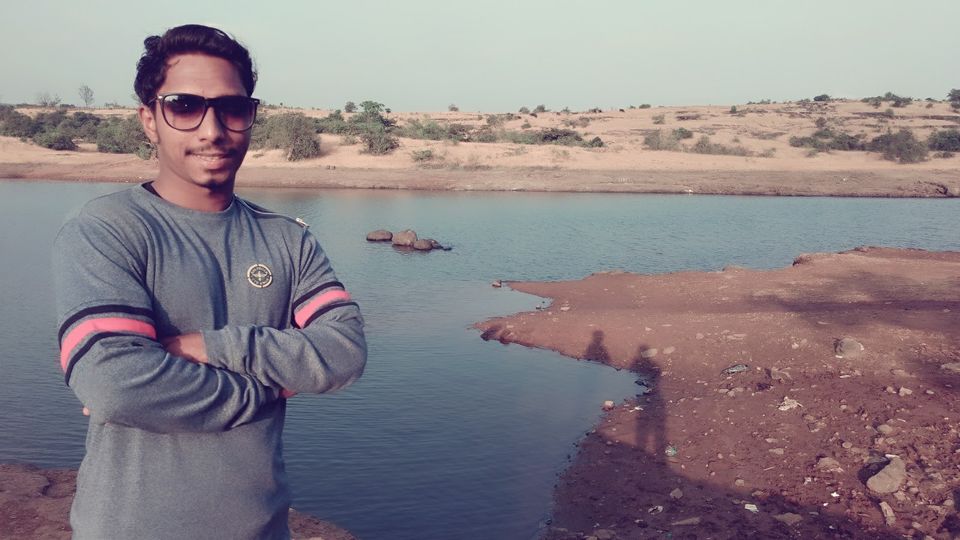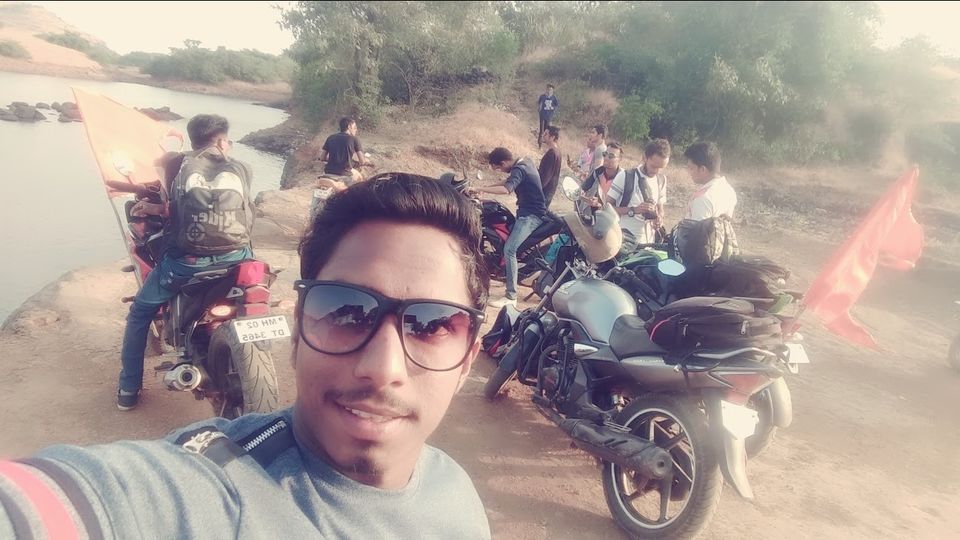 after spending time on fort we started to get down. Within few times we get down as we knew that from where we have to get down.
Overall trekking experience was so great and we enjoyed it. There is lake also between fort-Lonavala Main Road, we spent some time nearby by we didn't go inside water as local people's suggested us not to go, because that water is so deep and every year things happen there as many people who come to visit fort go inside water without knowing how deep it is.
So Around 5 we left from there and finished off our Journey.