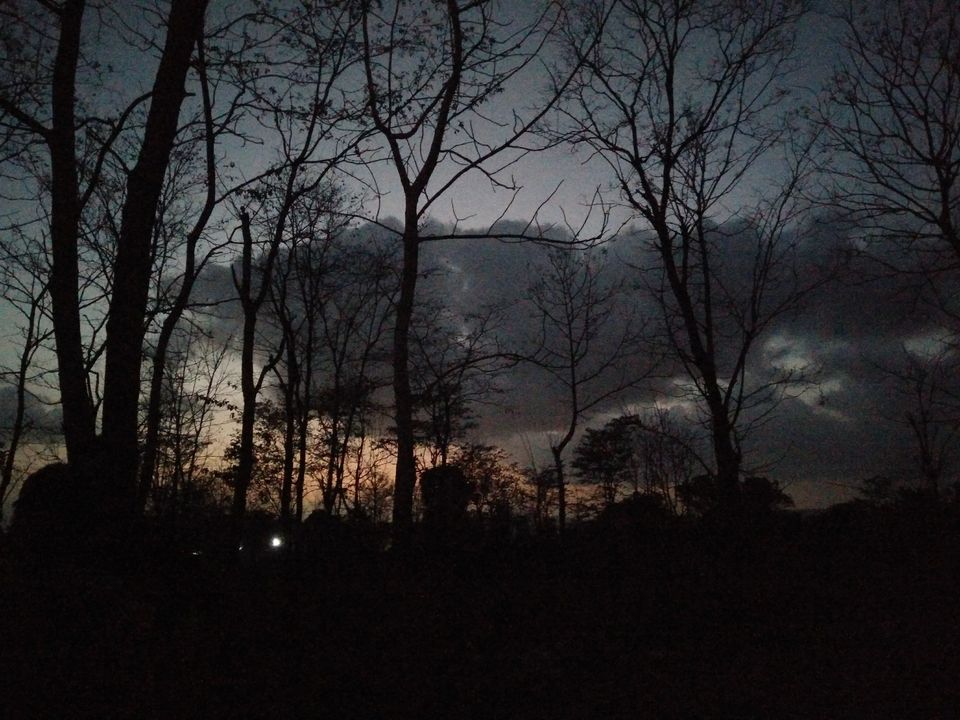 Known to have fireflies on the top, Rajmachi trek proved to be one of the most interesting treks I ever had.
I took a package from Wildrangers (https://www.facebook.com/groups/wildrangers/) and I must say, they are really kind and motivated people.
So, we started from Panvel local station. The Wildrangers first divided us in groups of 10 -10 each and we boarded autos and reached our base.
This is what it looked like, Yes! Because, it was a night trek !! :D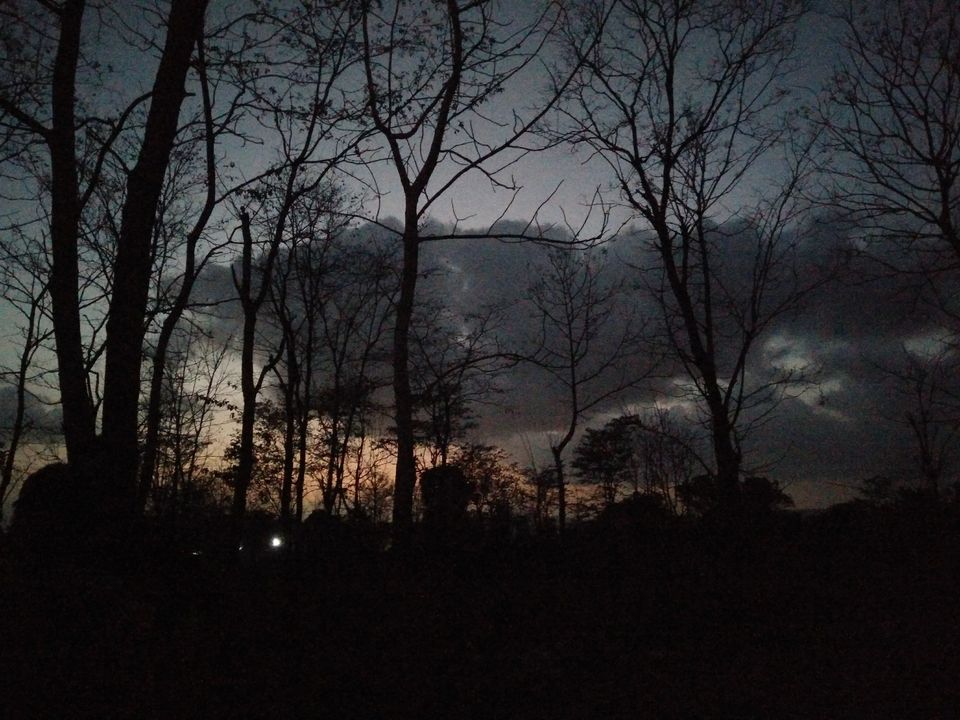 From here, we were divided in groups of two each and given torches and sticks. And, hence we started our journey from there doing some stupid things like that on the way.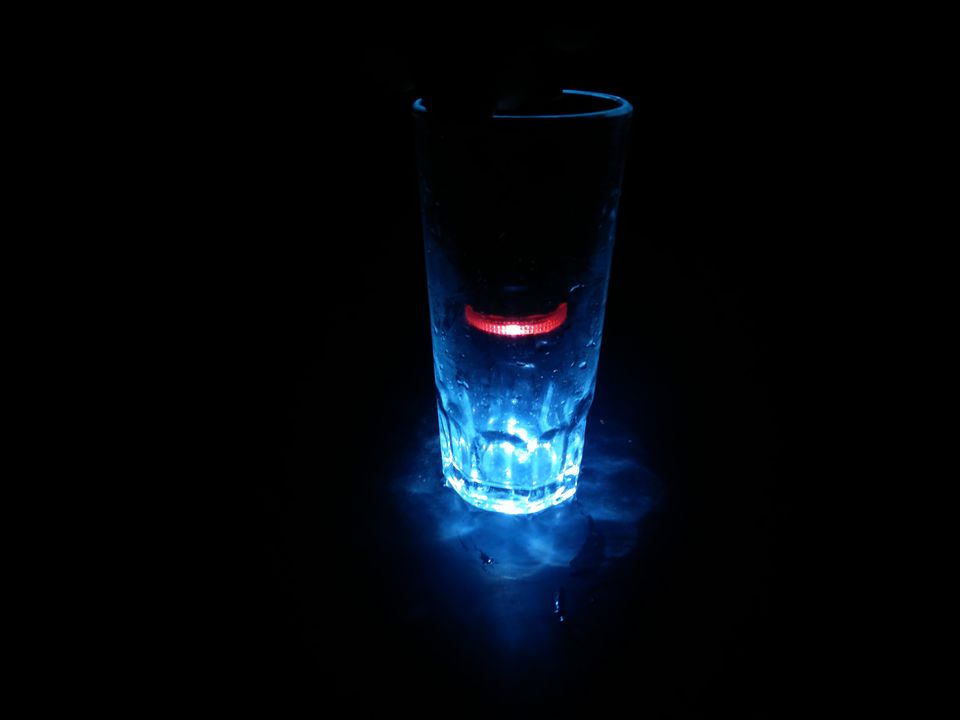 And, in another 3 hours we were there on the top. It was pitch dark, we were given sleeping bags, assigned tents and taken for food. It was like a Langar and I must say, it was really amazing. After that, we went to see the fireflies. I could not click any pictures of fireflies though, but it was really nice experience. One firefly also hovered over my tent and seemed like a star above my head :)
The next morning we woke up and did some stupid masti and after having breakfast, returned from the trek. :)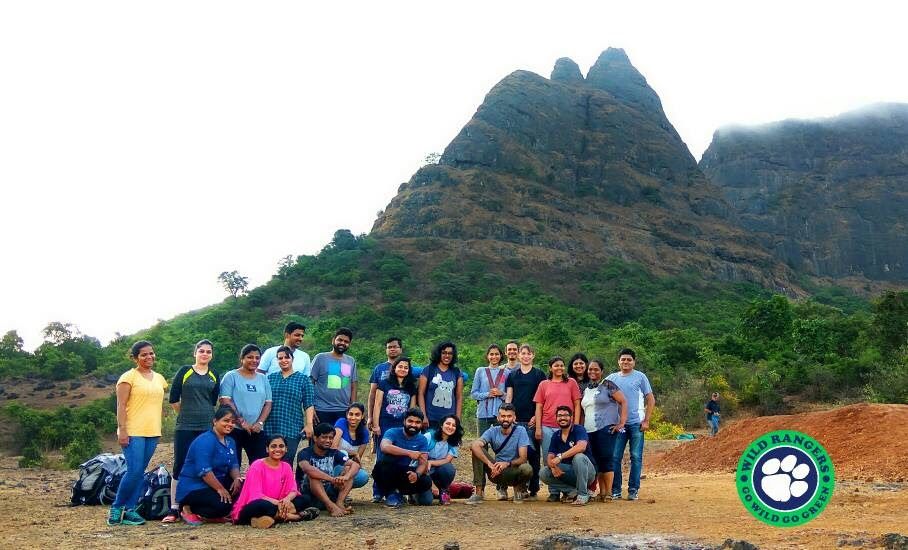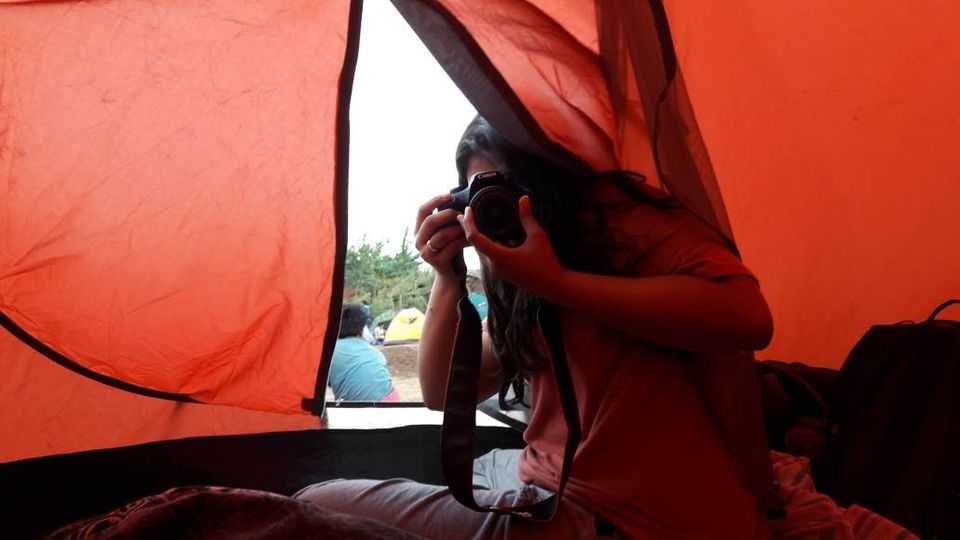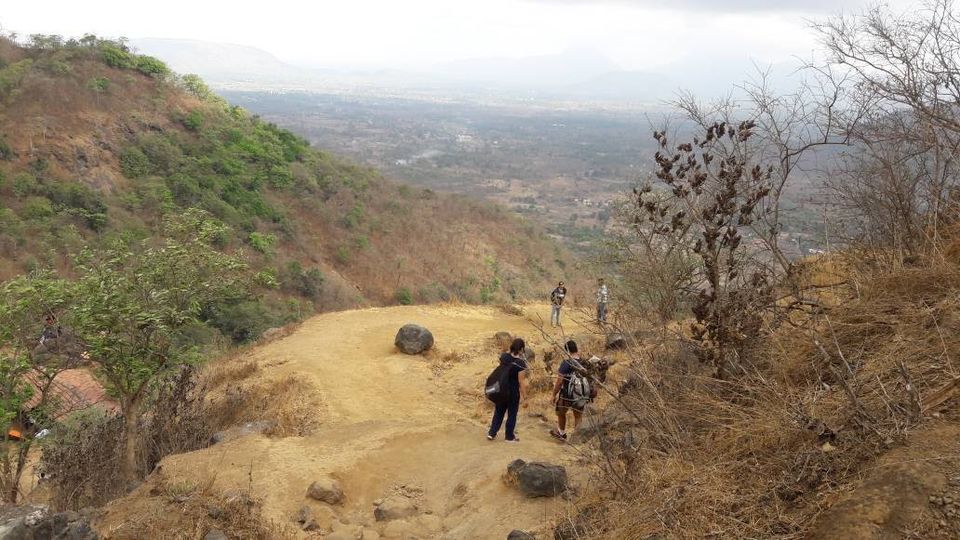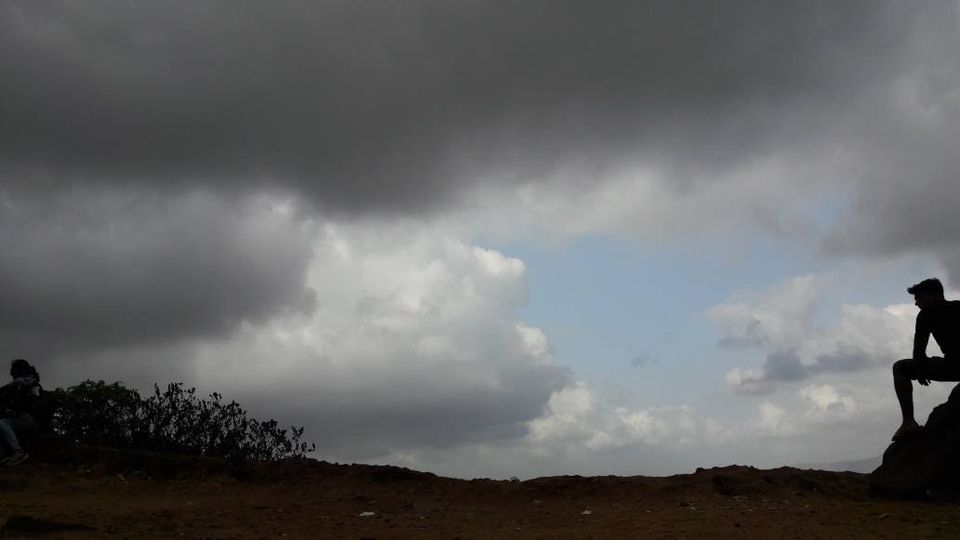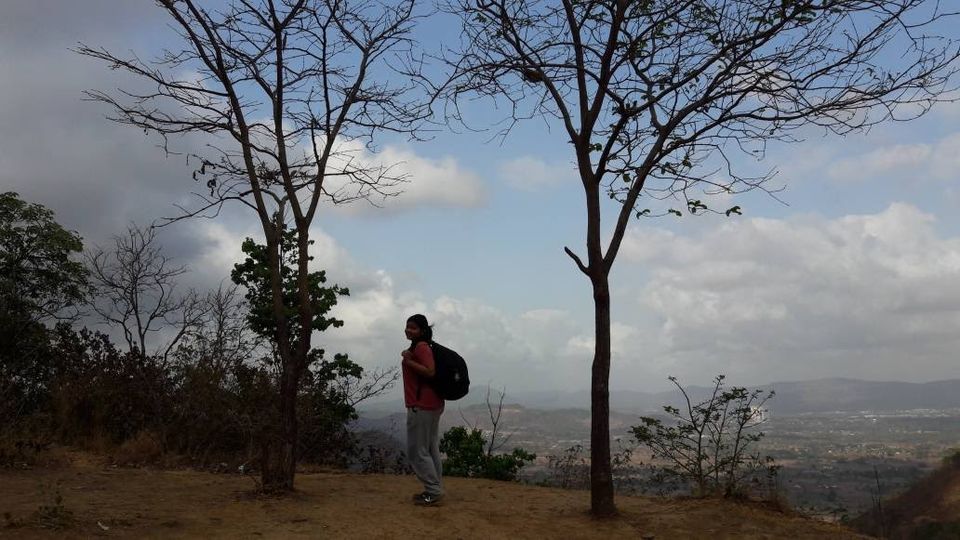 It was a really good trek and Wildrangers were good hosts. :)