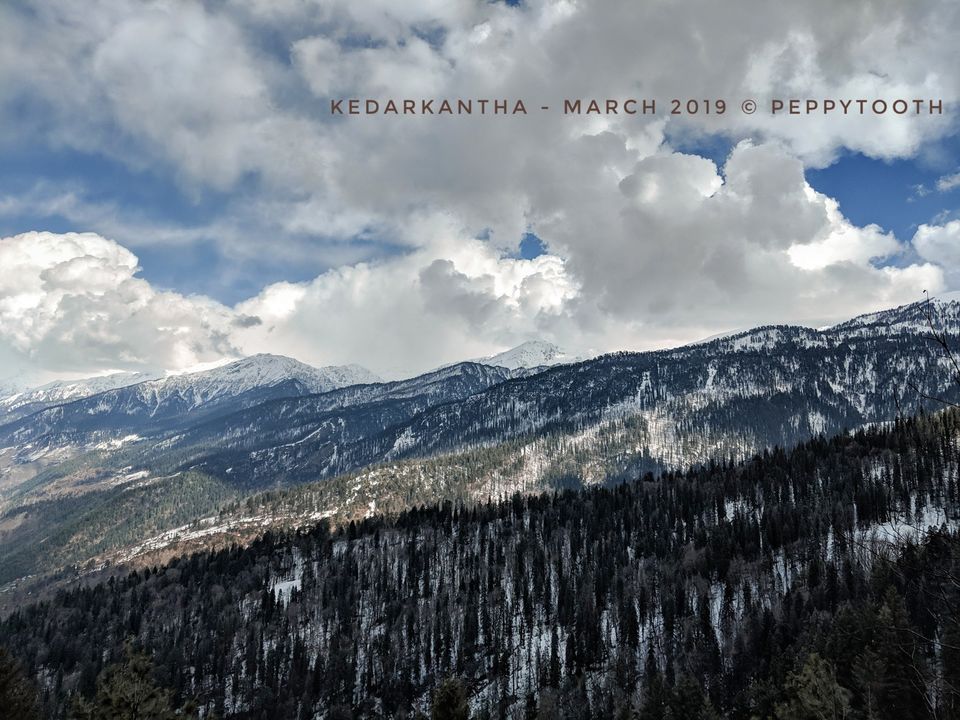 I wanted to visit the himalayan range since my childhood. I had heard mythological stories of the himalayas from my grandmother, my grandfather singing odes to bravery of soldiers fighting at himalayan borders and had scrolled over hundreds and thousands of photos of himalayan journeys. So when I got to know about this trek through a web community, I immediately registered myself for The Kedarkantha Summit trek through IndiaHikes.
I always thought I am a beach person and I still don't deny that. But one thing I am sure as of now is that I will always return back to the mountains, they make me feel at home.
It all started with an early morning flight from Pune to Dehradun via Delhi. I knew this journey was going to be amazing one at the very moment when I saw the day starting with clear sky and some amazing sunrise shots on my camera over the landscape of Pune.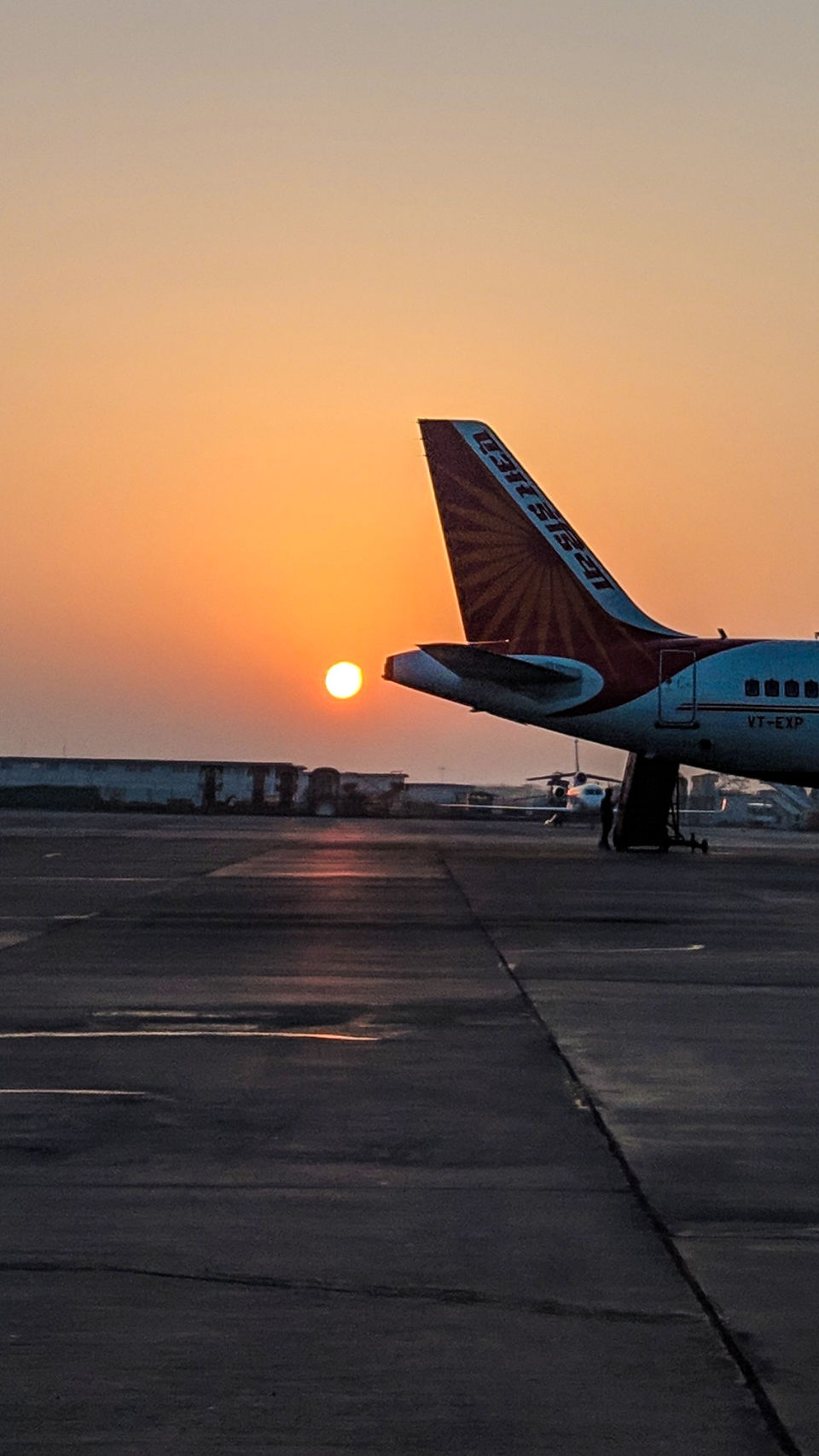 After a layover at Delhi, I landed in the beautiful city of Dehradun. I was already tired and slept like a baby because I knew I won't be getting much sleep next few days.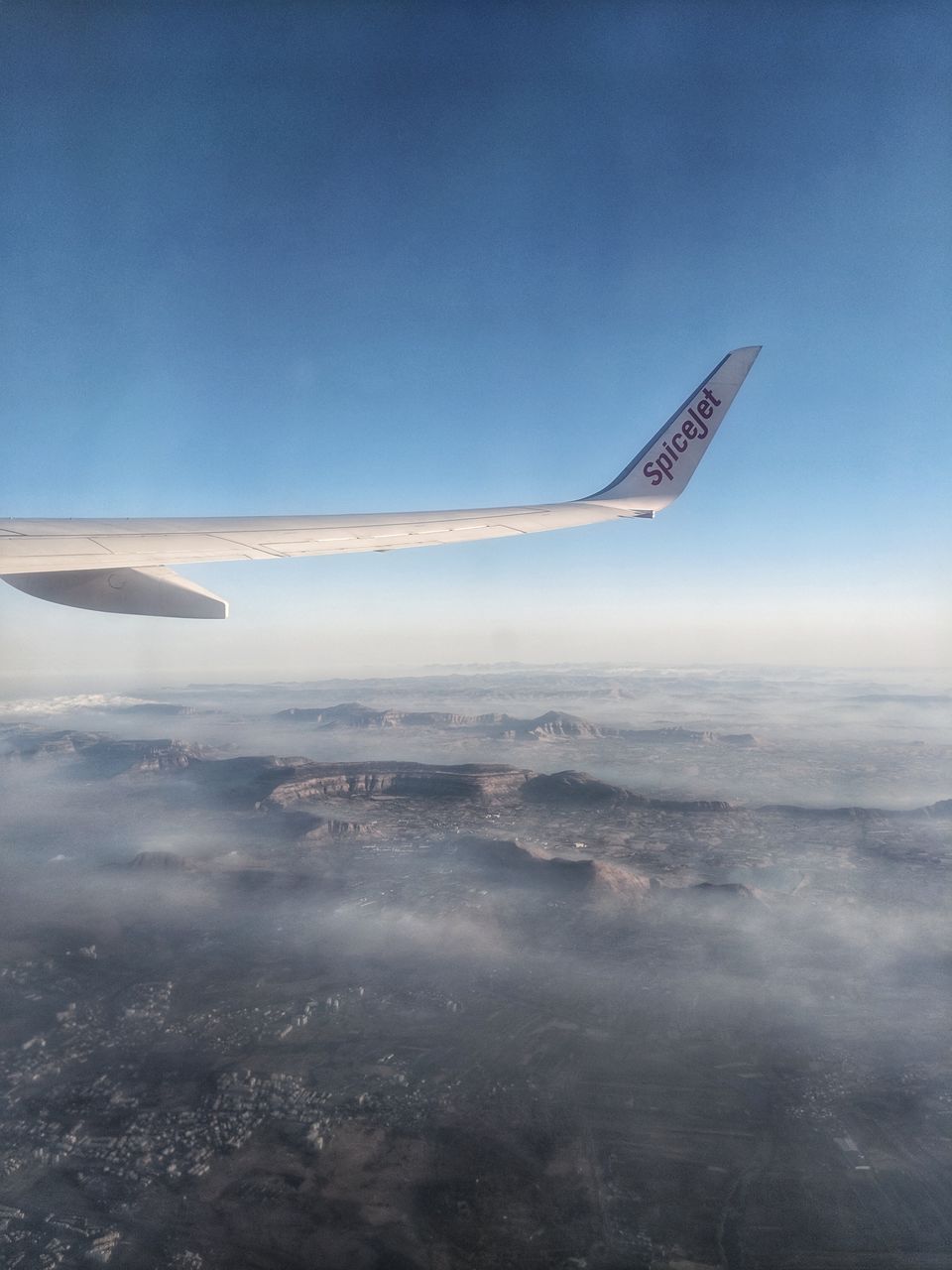 I had my doubts traveling as a Solo Women in North India after hearing so much from people and social media, to be honest I was concerned for my safety. But soon I realized, little awareness and smartness can really make a huge difference as far as personal safety is concerned.
While choosing hotel make sure you are choosing right location, good brand name and good reviews on staff behavior. If you couldn't afford a good hotel don't shy away in staying at good hostel, they are usually safer than most of the hotels.
I left for Dehradun Station early morning which was my pickup point with excitement to meet new people who will be my family for next one week. From Dehradun Station we left for Sankri Village which was base camp of IndiaHikes Community. This journey of 6-7 hours with some stops was enough to make new friends and kick start the conversations. We didn't know what to expect on this journey so we ended up getting pleasantly surprised at every view, every turn and every sight of mountain or river.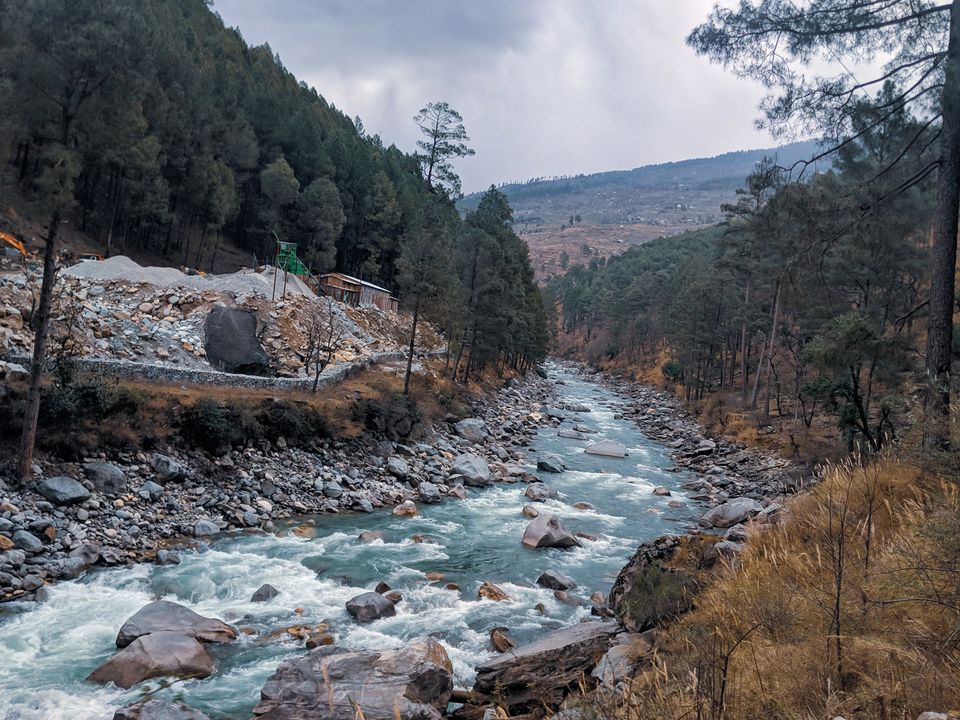 We reached Sankri in the late afternoon and started with formal introduction with our amazing trek leaders. It is important to have trek leaders or local guide while trekking to Himalayas. At some treks this is a mandate as well. Luckily our batch had very warm hearted trek leaders and their presence just added glow to our experiences.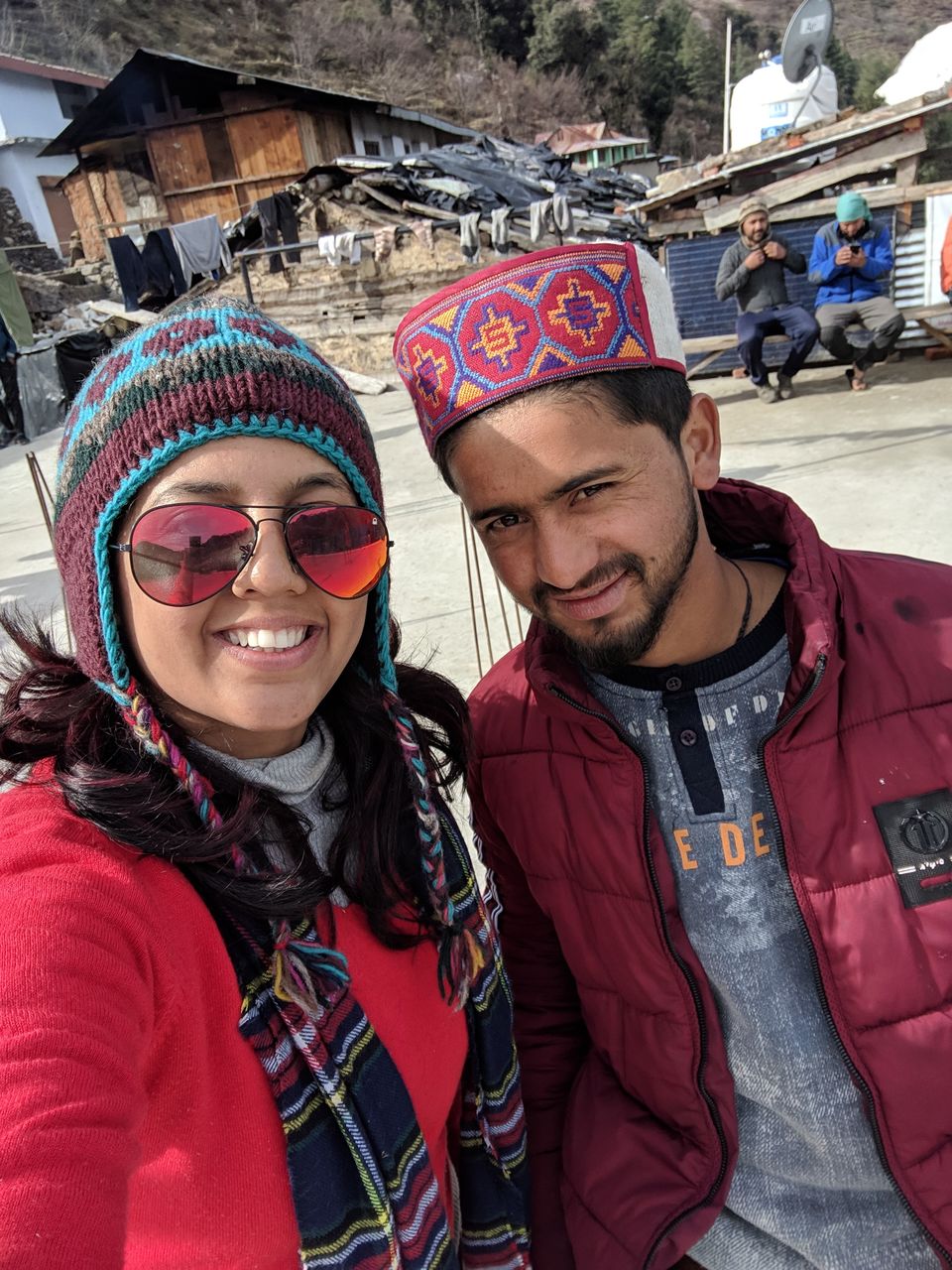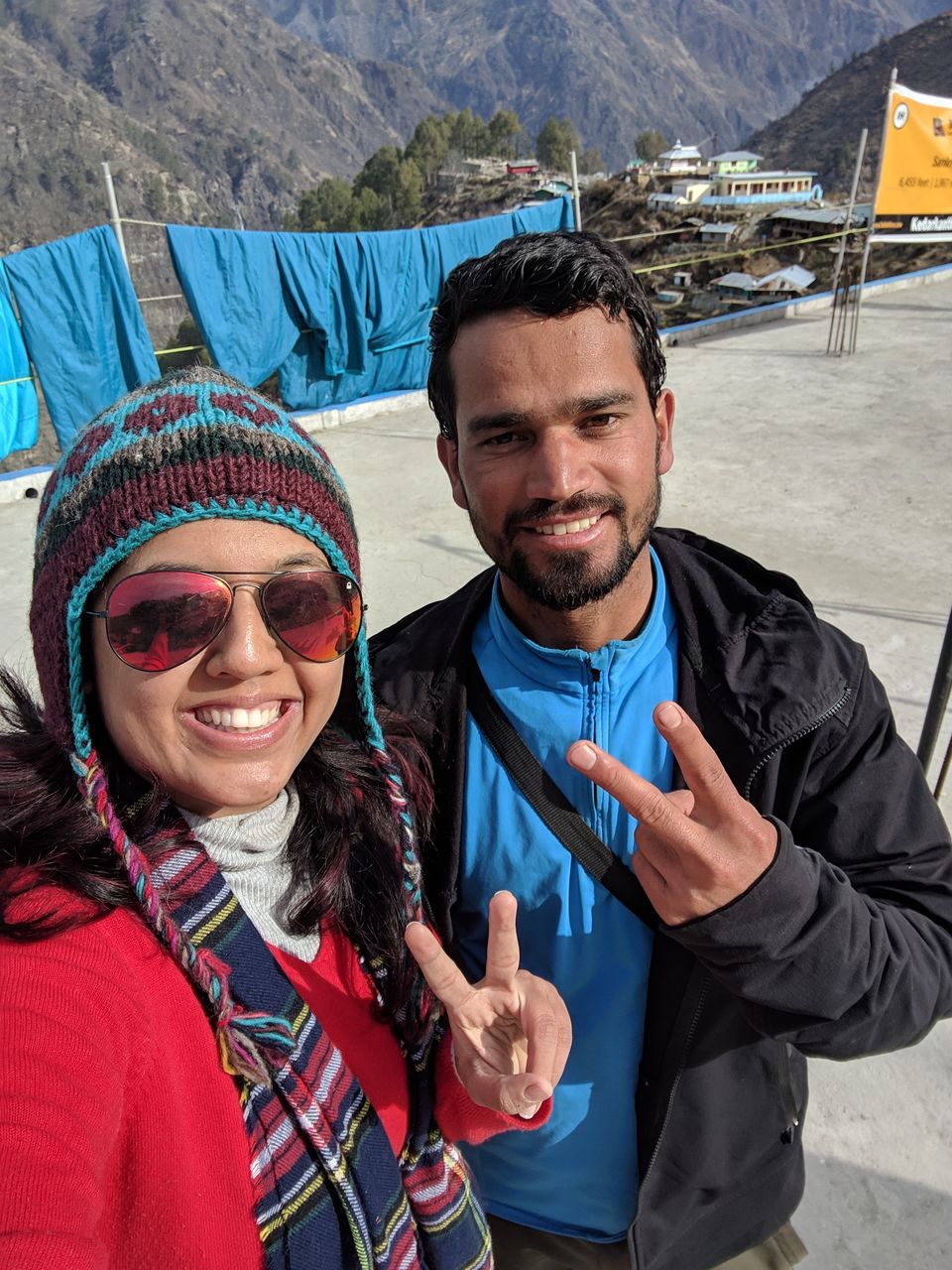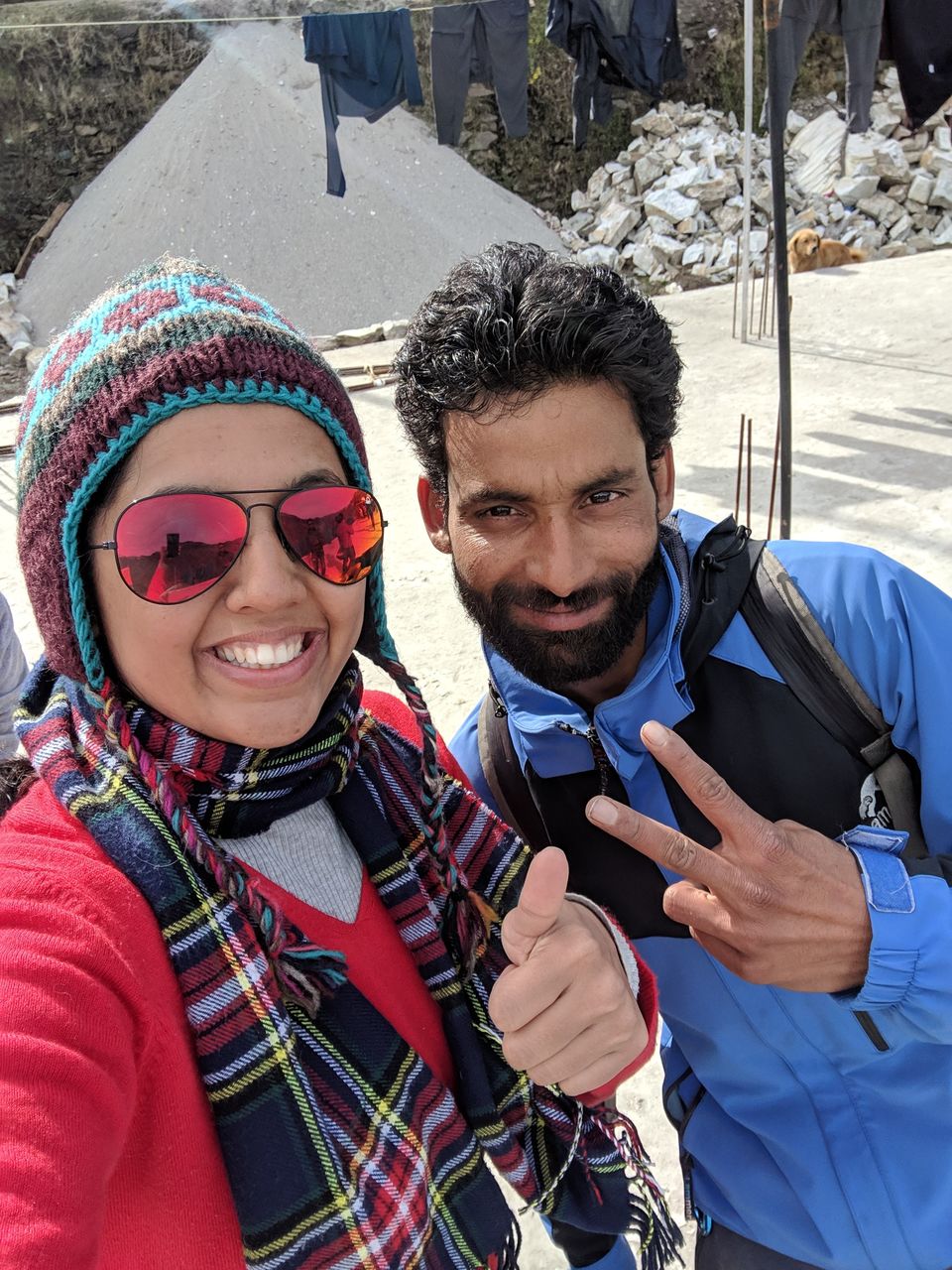 We started climbing the hill from level 6,800 ft. next day after breakfast. We knew we won't be able to make it to the summit as it was covered with deep snow but we were hoping that weather will stay clear and we will get to reach till the summit view. Our first base camp was set in between Janola and Khujey at around 8000 ft. which took us 5 hrs of easy hiking to reach.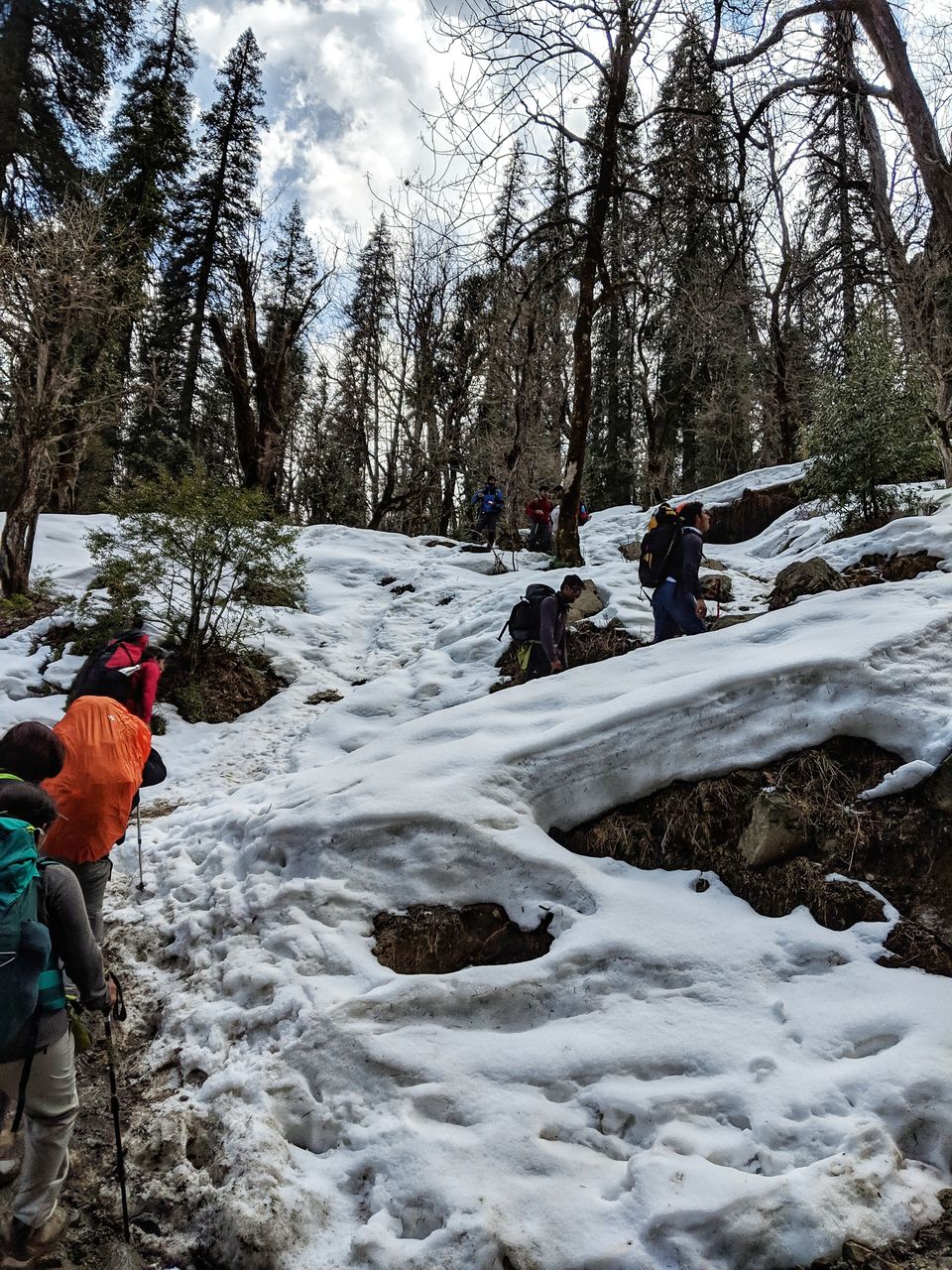 We were welcomed by hot tea at the base camp and after some rest we started with stretching, get to know games and a walk through from schedule and best practices of snow trekking. We were getting started with Micro Spikes to walk on hard snow and gaiters to prevent snow from getting into shoes and clothes.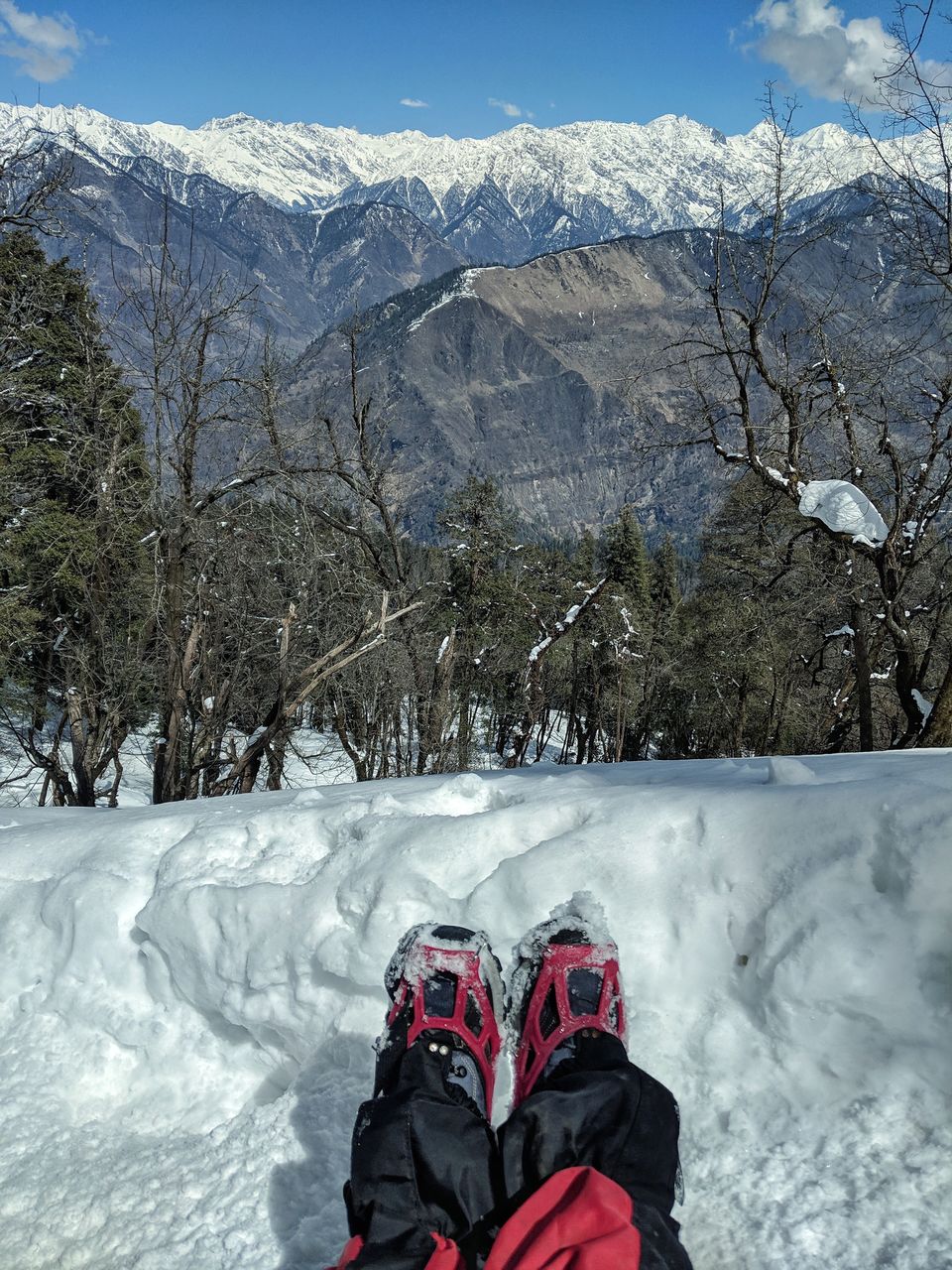 I was just taking a stroll around in the newly introduced equipment when I experienced a snowflake on my glasses. I couldn't stop pounding of my heart as I was witnessing my first snowfall. Kid inside everybody was out on full display as everyone started playing with snow in snowfall.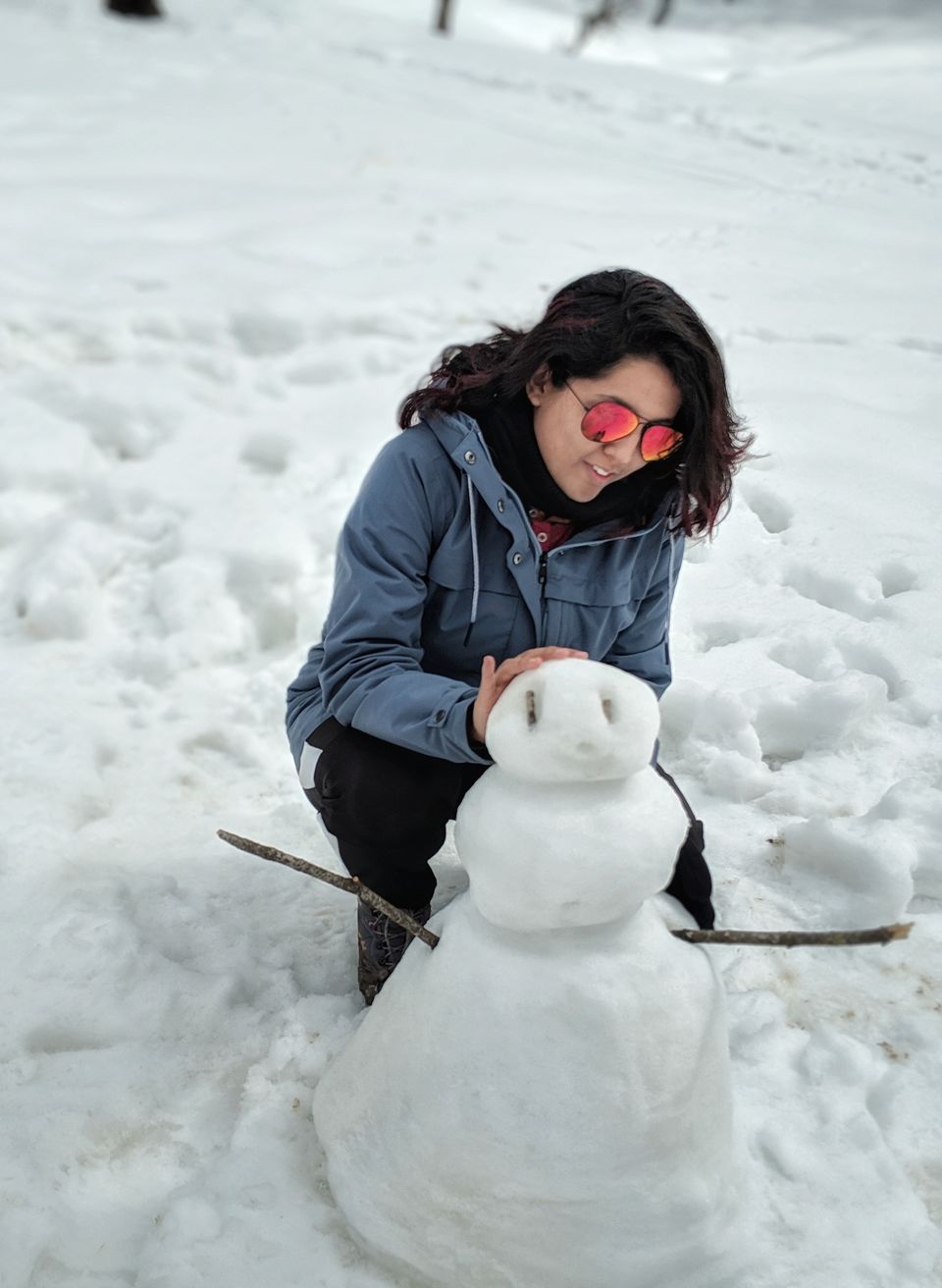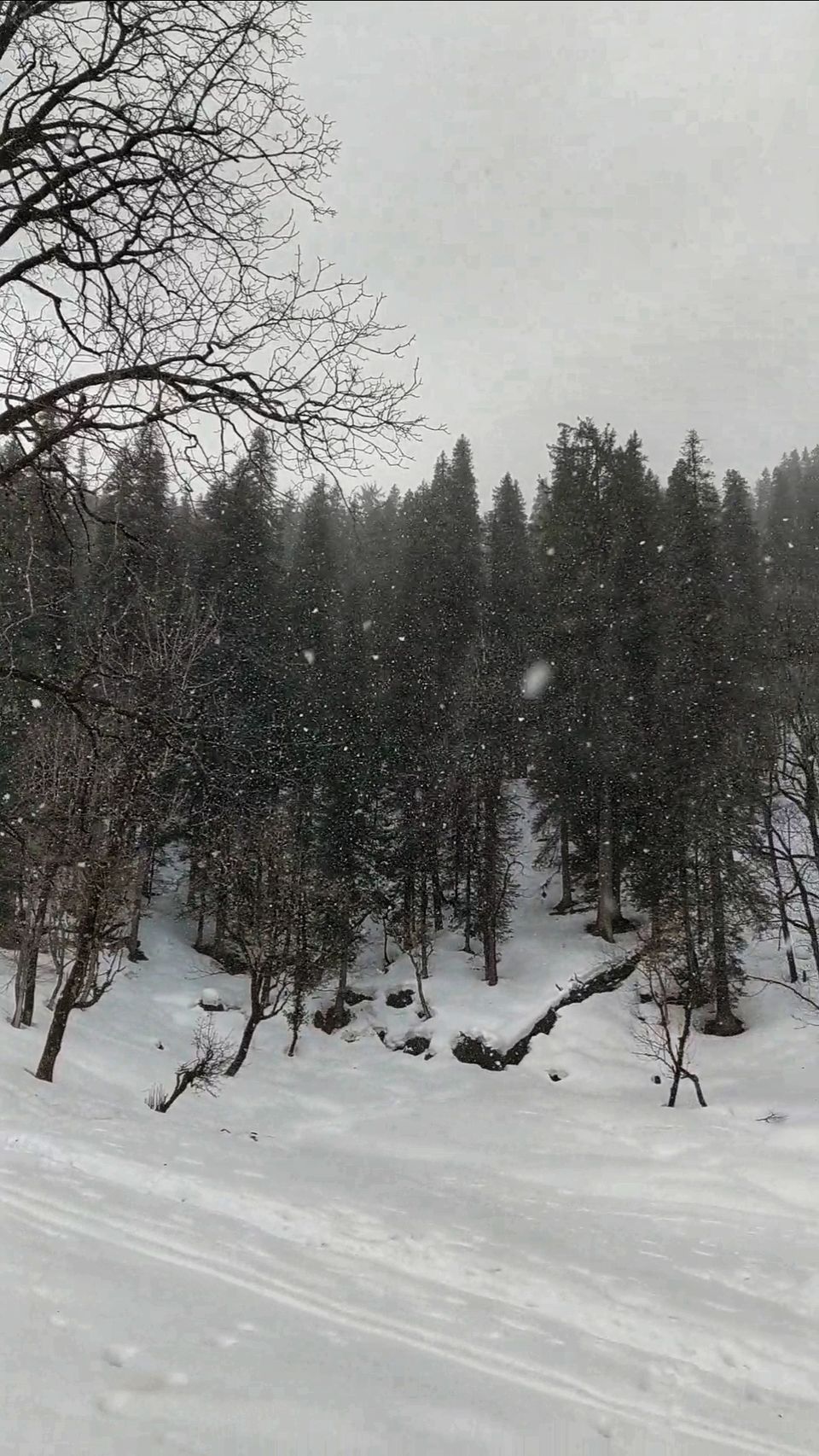 We had amazing dinner made by chefs of IndiaHikes before heading to first night in tent in snow. We woke up to the call of Black tea and started for next stretch after fulfilling breakfast. Our target was to reach at least at Juda Ka Talab Campsite before the descend 9400 ft. But with excitement and energy of the group we were able to reach till the Taal Khetra base Camp at 10200ft. This stretch was challenging and was moderate to difficult in difficulty level.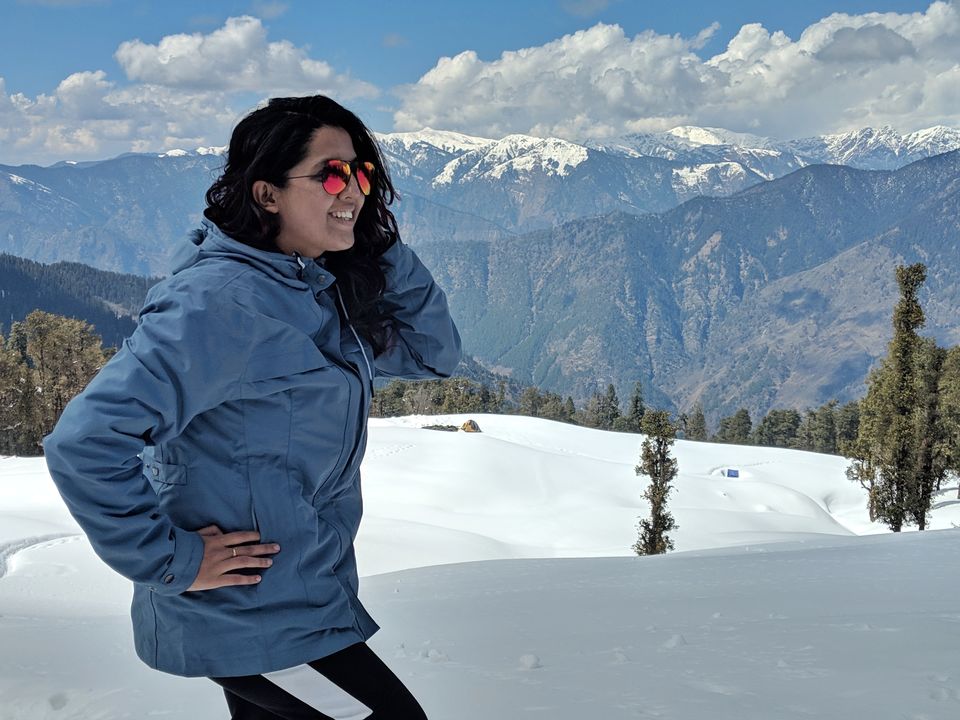 Taal Khetra Camp Site gave us full view of Kedarkantha Summit which was not possible to trek due to extreme weather conditions. Nevertheless, We had access to most stunning view of snow cladded mountains. We had our packed Lunch there and descended to most beautiful campsite.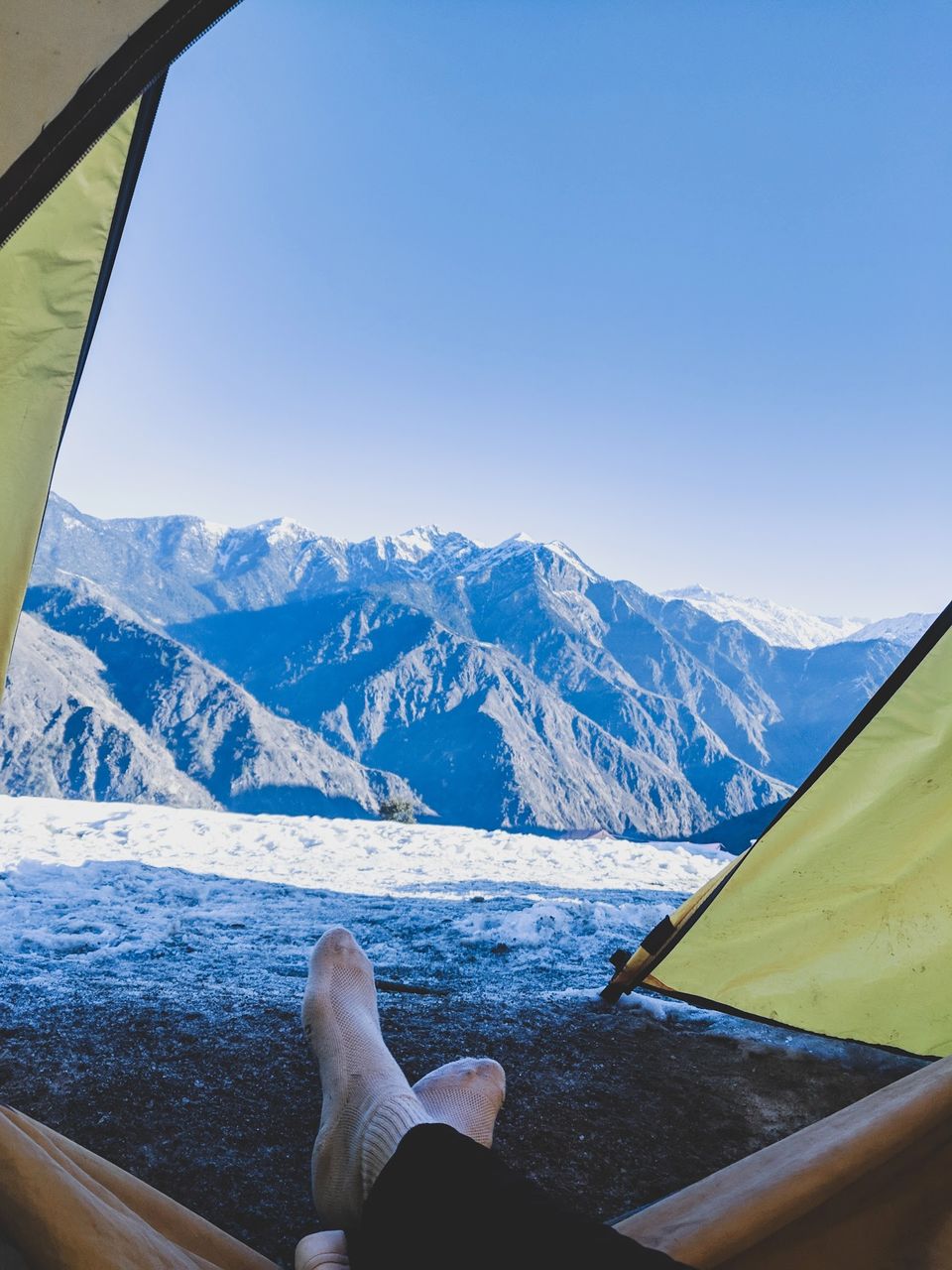 This last night of the trek was highlight for me. I witnessed one of the most beautiful sunsets at a Hut by the corner of a snow trail with newly made friends discussing travel stories and getting mesmerized every second.
Waking up in front of Himalayan peaks was cherry on the top. We waved goodbye to the himalayan peaks and descended to base in 5-6 hrs through a muddy, slippery and difficult descend trail.
Returning back to Sankri Village felt like coming back to home. We spent almost a week start to end without phones, TVs interacting and knowing strangers and opening up to them. It made me realize how easy it is to go back to old eras sometimes and actually knowing people, talking about their experiences and enjoying small moments with them. We tend to seek acceptance on social media these days so much that we forget that real essences of connecting is knowing people. I started alone and I ended up with so many friends and moments that I will cherish for the lifetime.