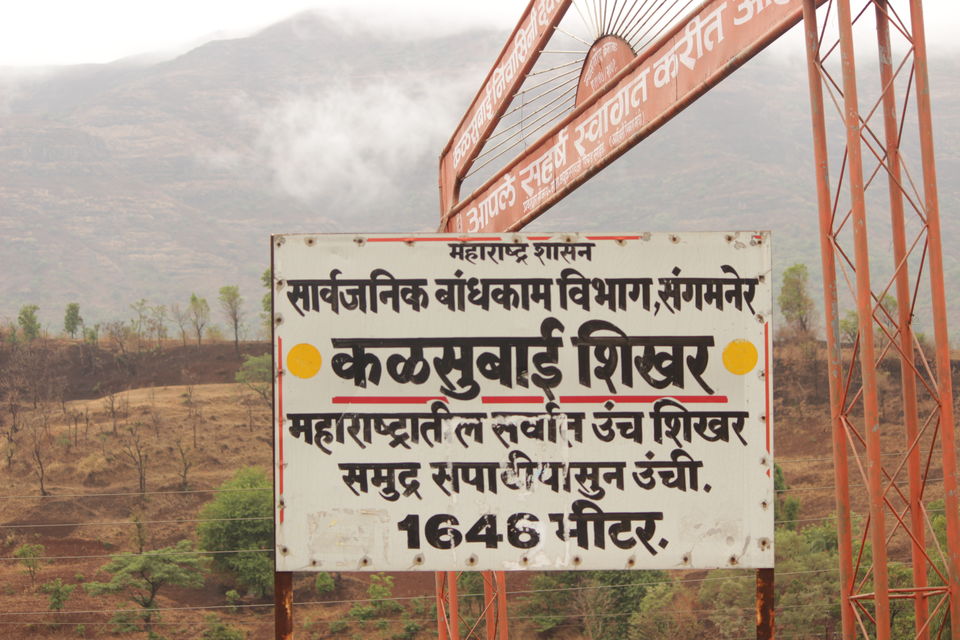 "Kalsubai Peak Trek with the height of 1646 meters or 5400 Feet is famous as the highest peaks in Maharashtra." It was the only reason i wanted to climb the mountain.
On June(end of the month) weekend, me and my trekker friends planned to go Kalsubai, we all boarded the local train from Bhayander to Dadar around 10 pm, from Dadar we took train to igatpuri, there are lots of train to igatpuri one can check it online. Kalsubai can be reached by road, via Igatpuri on the Mumbai-Nasik route. Trains leaving from Mumbai provide an alternate mode of transport till Kasara railway station with connecting State transport buses, plying on the Akole-Kasara route, leading up to the base village. Private vehicles from Kasara provide yet another alternative to public transport.
We all reached igatpuri around 4:30 am in the morning, since it was to early and we din't had any torches, we waited at the igatpuri station till 5:30 am.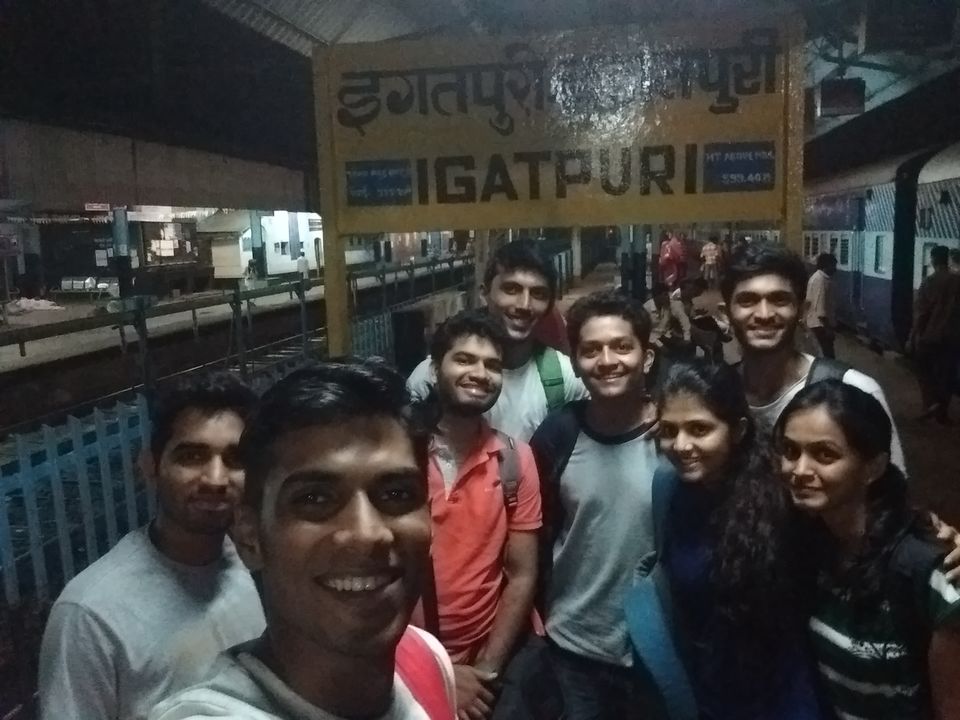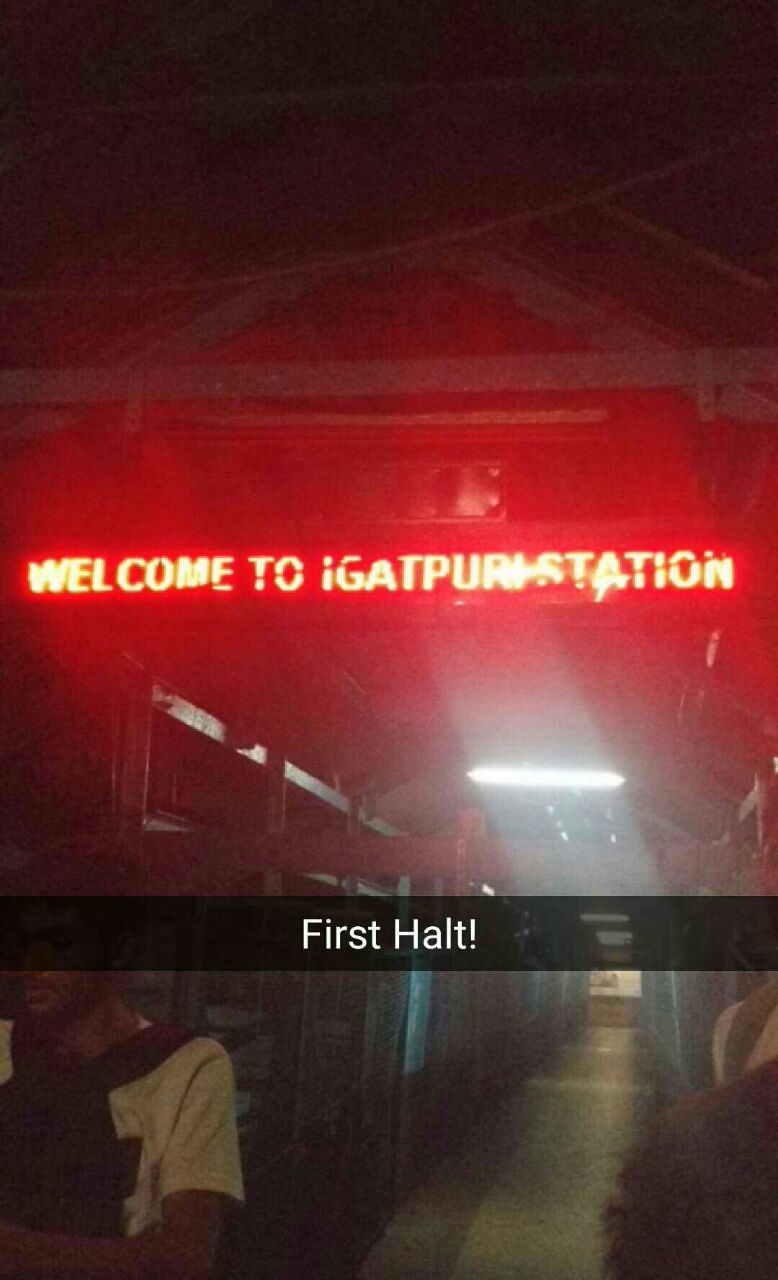 Then took the taxi to the base village of kalsubai trek that is Bari. This trek is famous for both day and night trek, as we are not the night people, we did the day trek.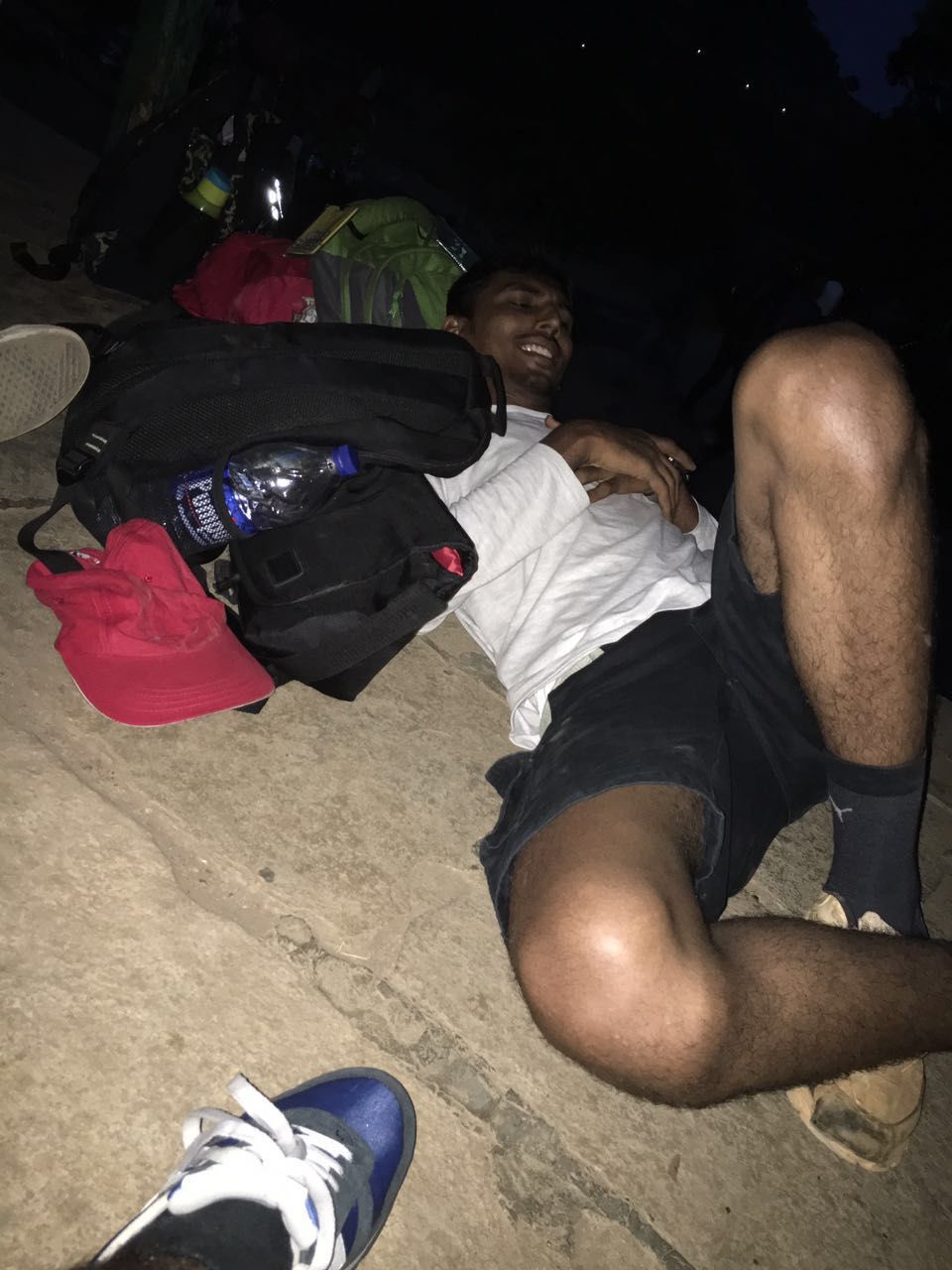 There is a small hut at the base which provides with breakfast, tea and lunch also, if you are planing to do lunch there you must inform them and pay some advance first so that they will prepare it for you. As the first ray of sun touched the ground, while we were having our breakfast, we gulped everything down and started our journey to the top of Maharashtra.
It was 6:15 am we started our trek, since it was season time there were many trekkers with us.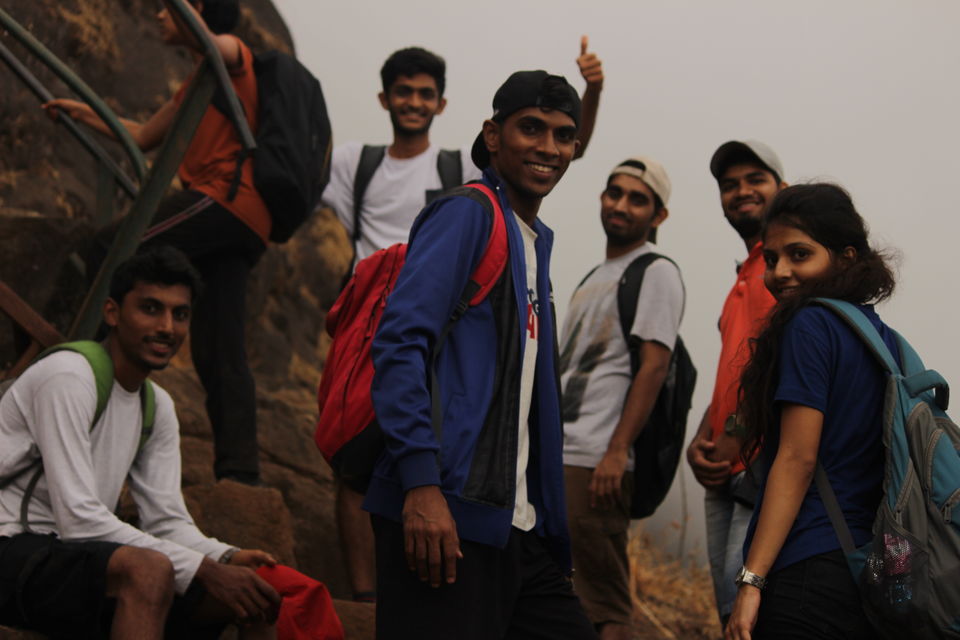 The trail i must say is not that easy, its full of ascends and descends throughout. since it was start of the monsoon we took windcheater with us for safety, we took many halts in between.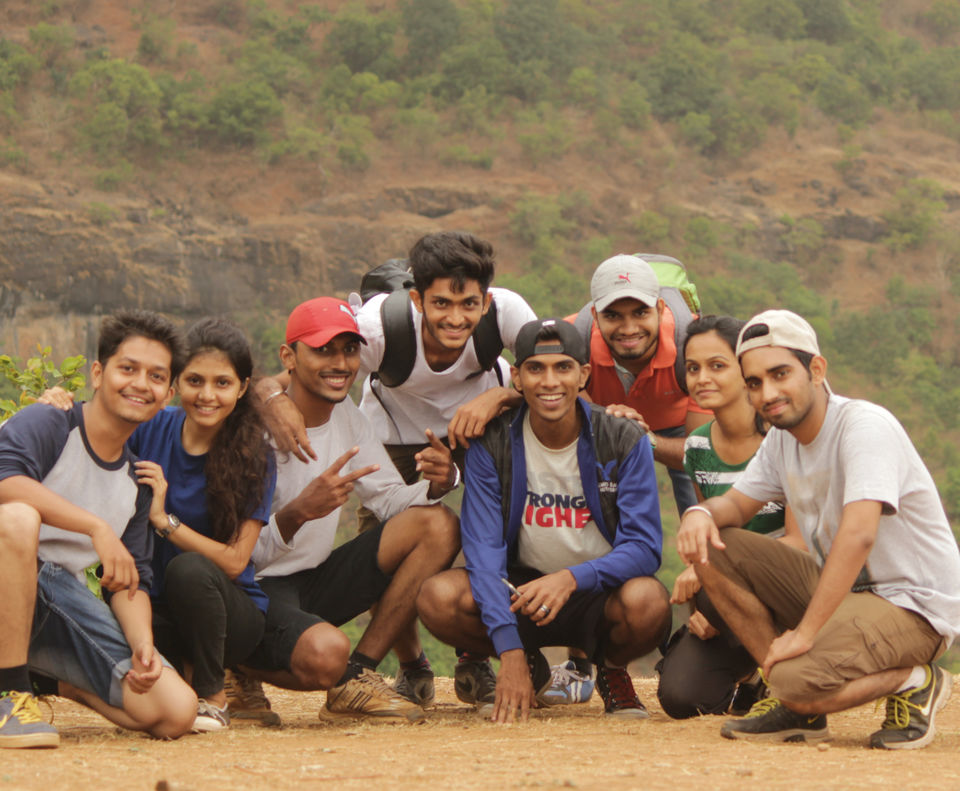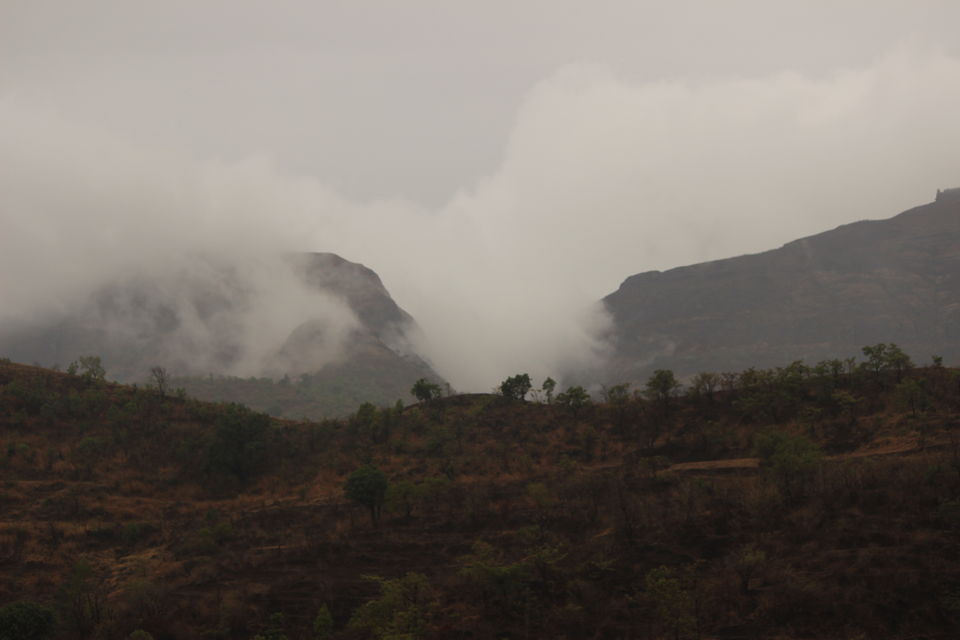 This being the highest peak, it commands a beautiful view. Since Kalsubai is extremely famous, enough effort has been made to make this trek easy. There are steel railings, chains and ladders at places where it is difficult to climb.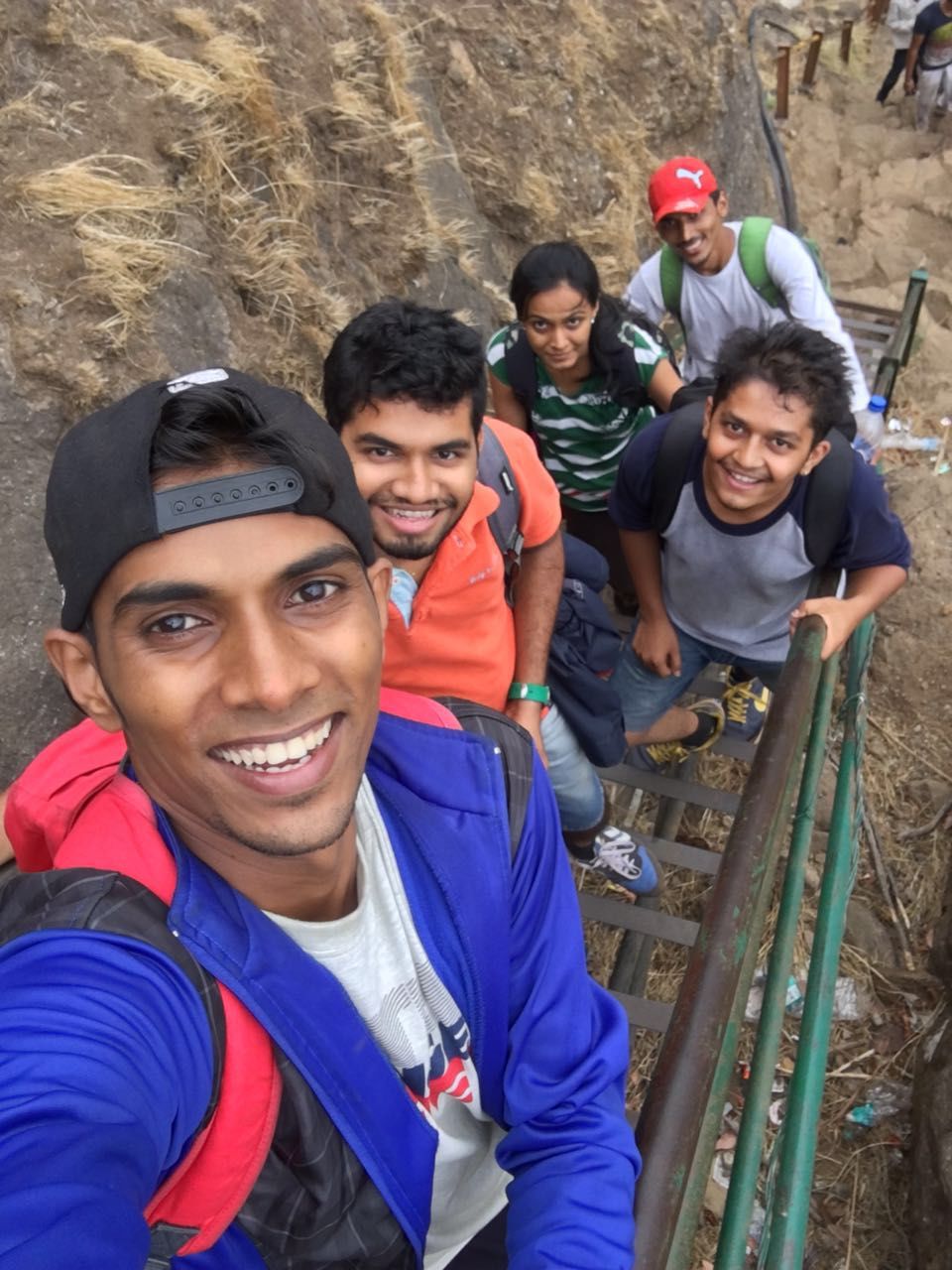 There are food stalls on the half way to the peak, where you will get kanda powa and bhajiyas. Since it was early monsoon, after we crossed the half way, we were into the clouds(the best part of monsoon treks).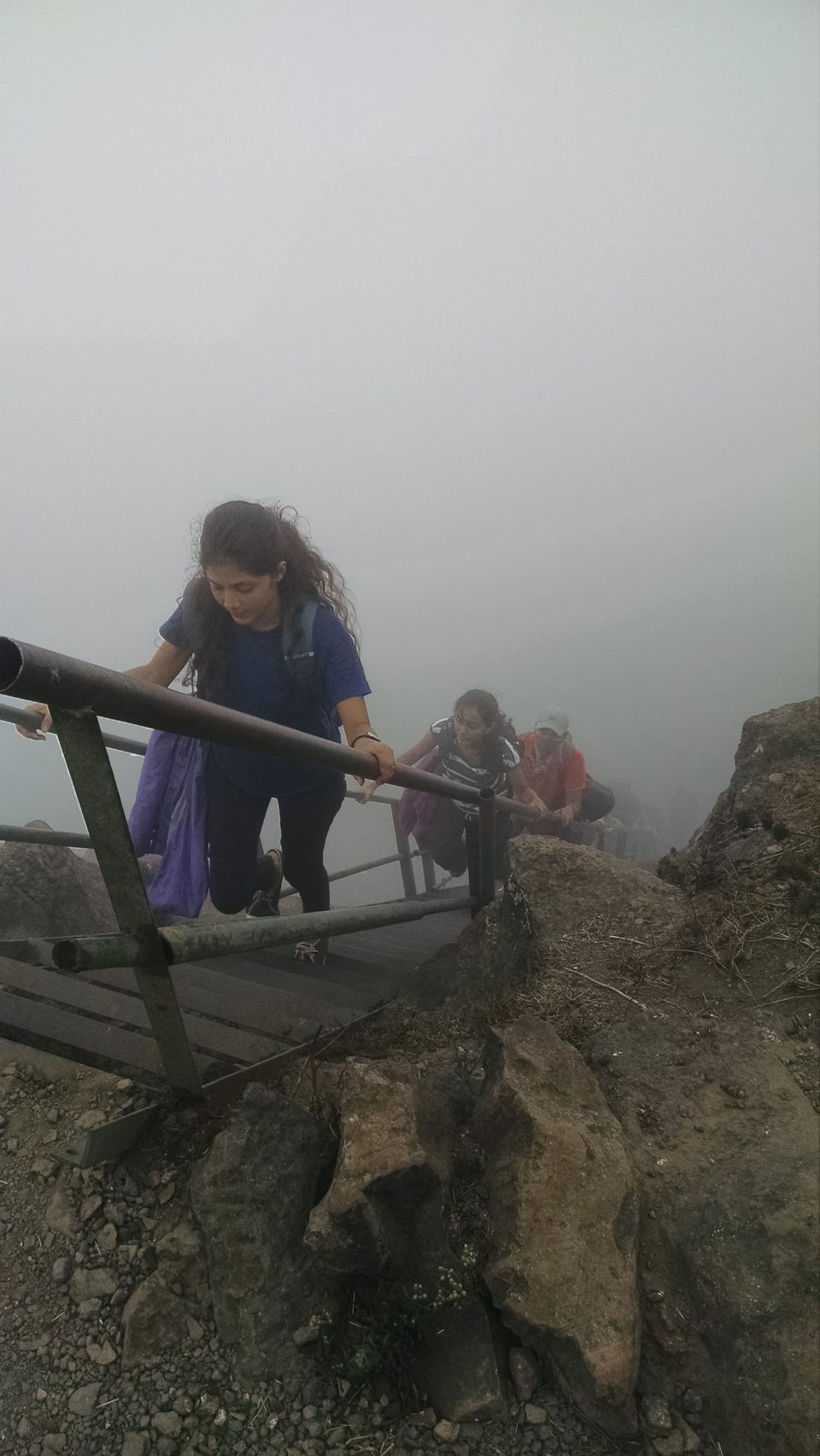 At that time we were filled with energy again, the view was so amazing and "aaj mai upar asma neeche wala" feeling gave us energy to complete the trek. We reached the peak by 10 am approx.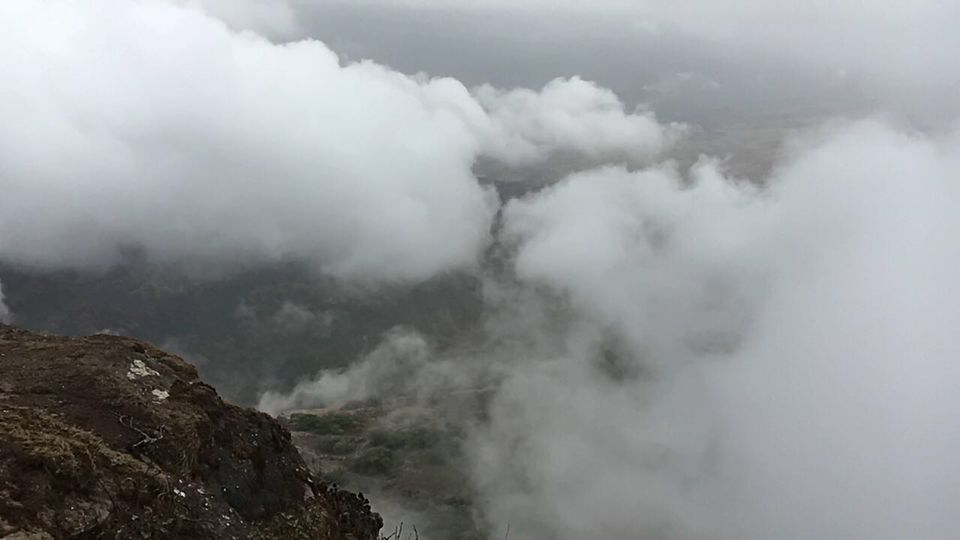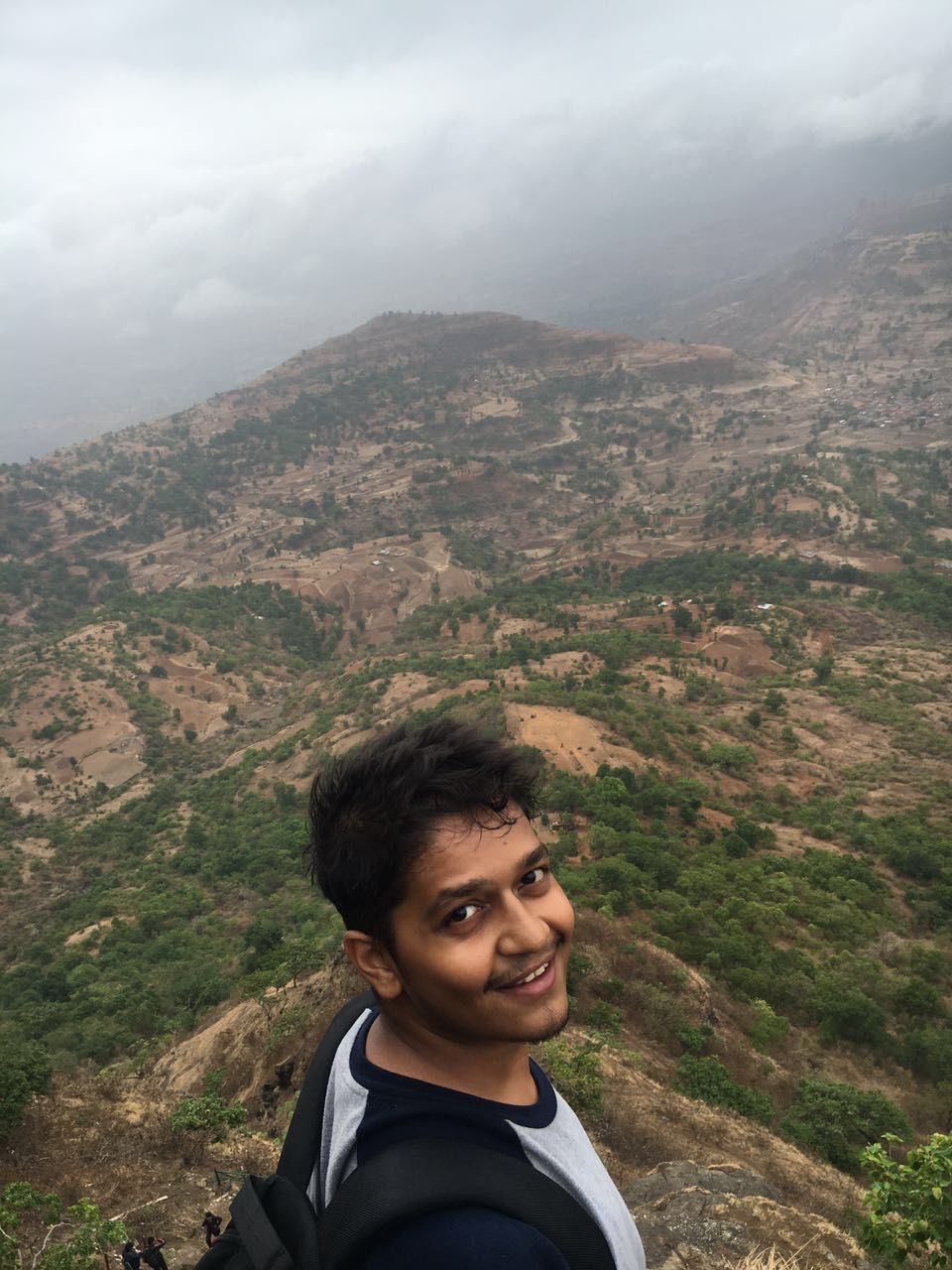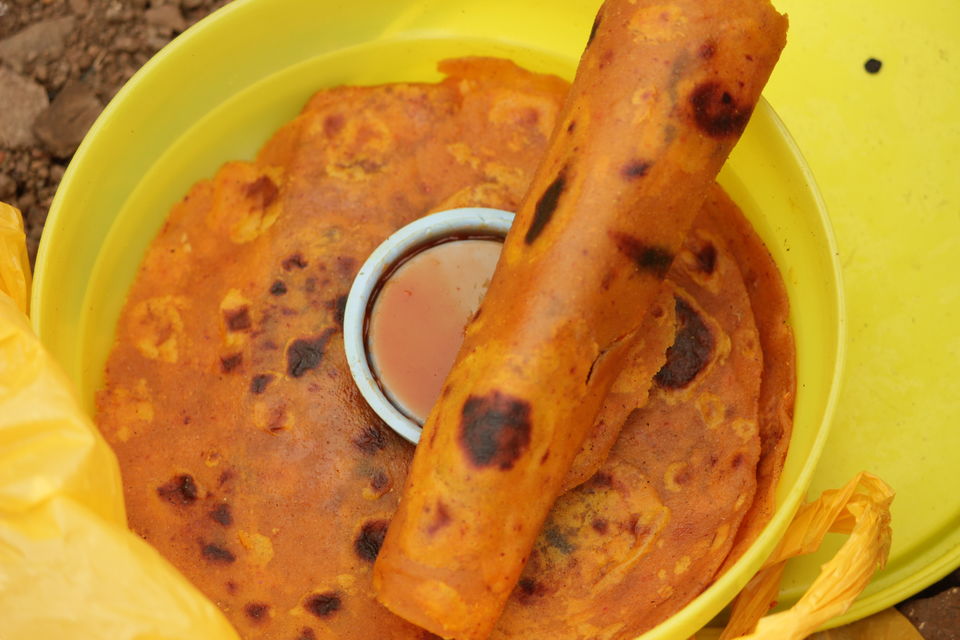 There were campers also who stayed there at night, there are flat areas where one can camp at the night, but must carry one warm jacket and torch.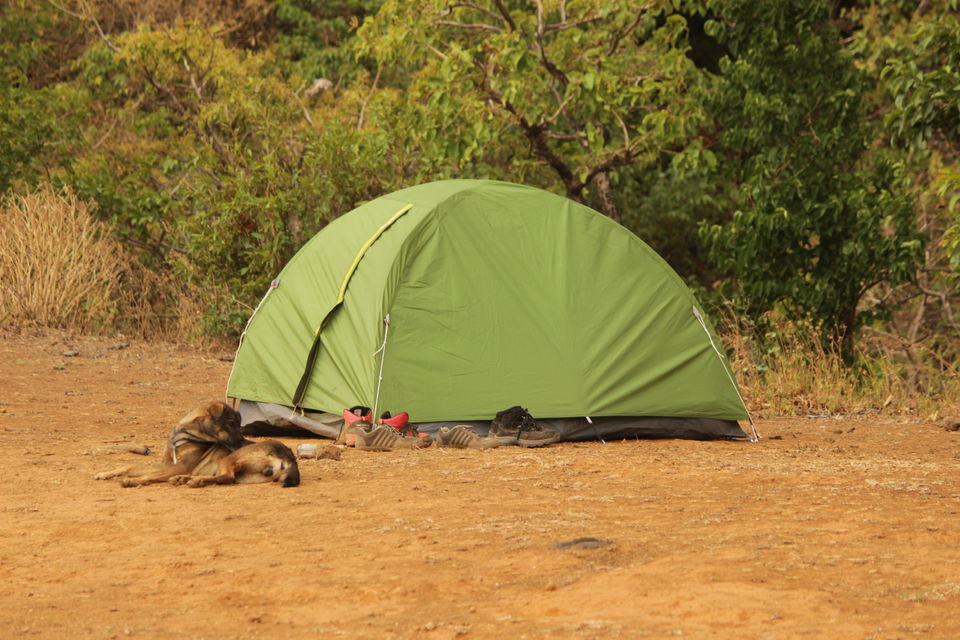 There is a temple at the top, a traditional prayer service is held every Tuesday and Thursday by a priest. During the festival of Navratri a fair comes to be organized each year with many stalls being set up near the summit to provide pooja materials to the devotees.
We started descending by 11 am and reached the base at 1 pm. Near by, there is bandardara dam 6 km from the base. One can go directly there and stay the rest of the night there camping. Bandardara is famous for camping.
This camping we did was some another time, we direct went home after the trek. I din't knew about this place at that time, if i did will definitely go and camp there at night. Lalu is the one i contacted for the booking(7057730214), there are many organisations who you can contact for the booking. Will post picture blog about bandardara camping, because reaching here is same as Kalsubai, and other details you can get it by contacting Lalu.
NOTE: 1- Trek difficulty level is Medium, first timers can do.
2- Trek endurance level is High, stamina must be good for this trek.
3- Take extra food and water for emergency, also carry glucose tablets or electrode powder.
4- Take extra cloths always and windcheater if going during monsoon.
5- Most important, keep your surrounding clean, take extra bag to keep your left overs and keep the mountain clean and healthy for other trekkers.
6- Trip cost can be approx 1000-2000 depends.