If trekking is what gets your adrenaline up, Darjeeling is the right destination to make your hiking fantasies come true. As per beliefs, Indian trekking has its roots in this charming hilly town nestled in the lap of the magnificent Himalaya resting at an altitude of 2,042m. Since time immemorial, Darjeeling, surrounded by lofty snow-capped peaks of Himalaya has been beckoning hikers from near and far to come and dare themselves to the ultimate in trekking.
It boasts of several daunting trekking routes that can give goose-bumps even to the practised hikers. These extensive trekking routes will open up doors for any adventure freak to satisfy the thirst of experiencing heart-stirring thrills and adventures. If you are a passionate hiker, a thrill-filled trekking tour through any of these routes will be a great opportunity to challenge yourself.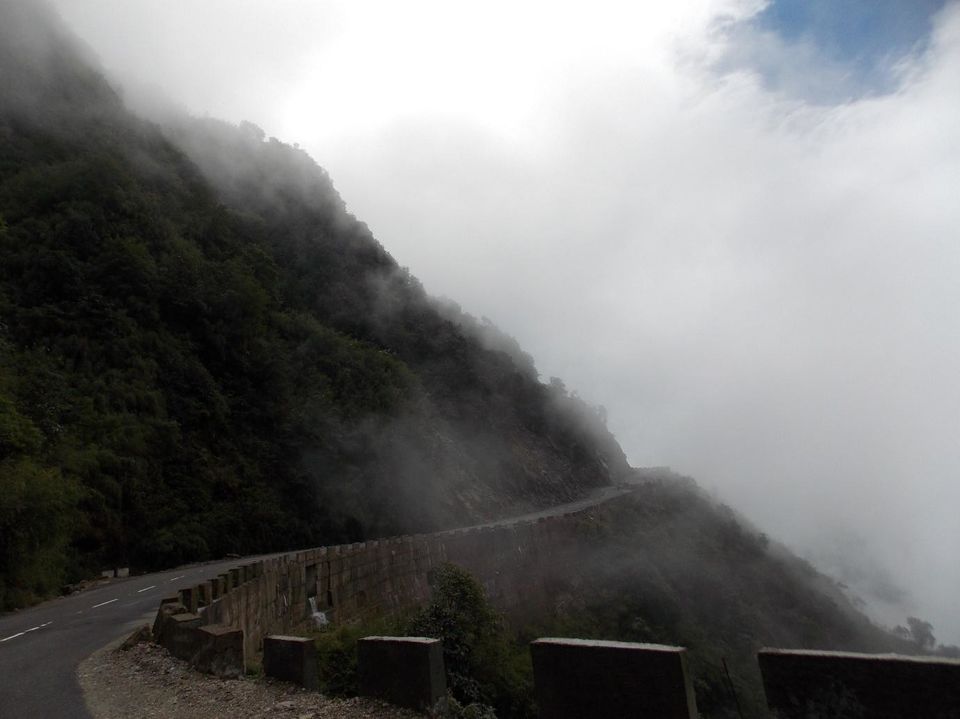 Trekking Routes that will stir your mind and soul

Darjeeling being towered by a hoard of small and big hills, has plenty of high-altitude as well as low-altitude trekking options. Here are the most popular and daunting trekking routes that you shouldn't miss during your visit to Darjeeling:

- Sandakpu and Singalila Trek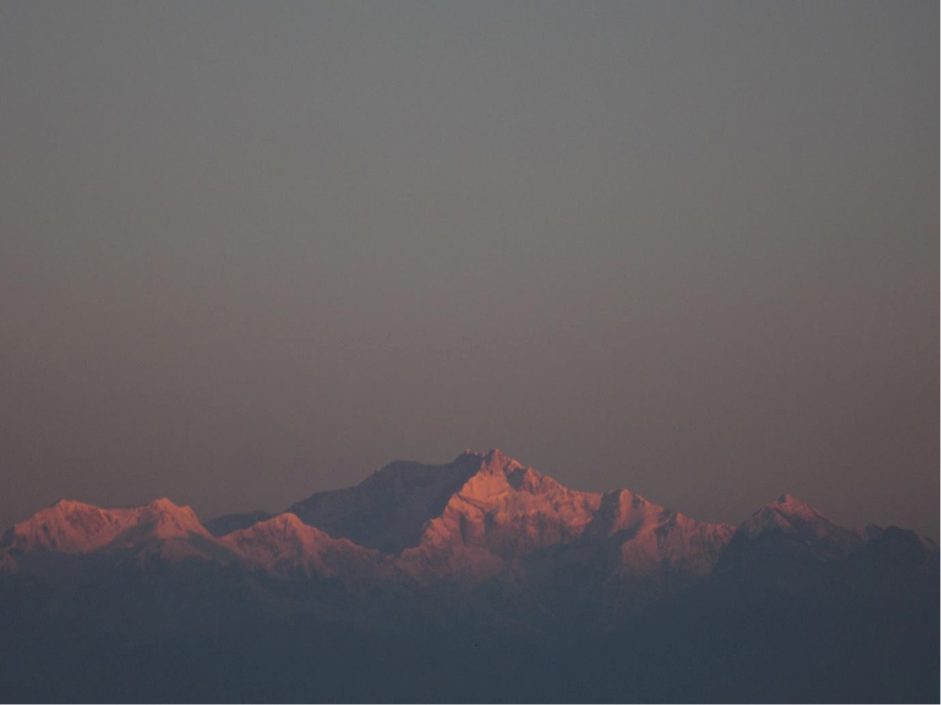 For hikers who want to trek in the high altitudes and test their courage, the 4-5 days long Singalila trek is among the most rewarding options. This 32-km daunting route fleeting through the Singalila hill range spans across a plethora of dangerous yet beautiful places which will incite both fear and attraction in you. On one hand, you won't be able to take your eyes off the spell-binding beauty of the lofty hills, colourful rhododendrons and oak forests, on the other hand the snaking turns will give you goosebumps.
To begin the trek, you have to take an 80-minute drive till Manebhanjan (26 km) by car from Darjeeling. The road being rocky and rugged, it is advisable to make use of a vehicle that is adequately protected under a motor insurance scheme. Once you reach the spot, start walking the trail encompassing the Sangalila National Park, sleepy mountain villages and panoramic vistas of the mighty Mt. Everest and Kanchenjunga. The route will lead you through Meghma, Toughu, and Gairibas till you reach Sandakphu, the highest summit of Sangalila range located at an altitude of 3,636 meters. You can either end the trek right at this point and return enroute Ramman, Rimbick and Bijanbari or proceed towards Phalut.
- Sandakpu-Phalut Trek
This high-altitude trekking trail will enable you to witness the great Himalayas from its close vicinity. While you walk through the dense forests and sloppy valleys covered with floating clouds, you will encounter nature in its most beautiful and wildest form. This long trek starting from the base of Darjeeling will take 6-7 days to complete. The experience of witnessing the beauty of the sleepy hamlets, virgin valleys and mountain cliffs from the high-altitude of Phaluk can't be expressed in words.
This trek starts from Manebhanjan which is around a 26-km drive from the base of Darjeeling. From Manebhanjan, you can either walk till Sandakpu summit or drive through the rugged terrains in your adventure-friendly car. These days, there is easy funding available to get a SUV of your choice in the form of low-interest rate car loans. When you reach Sandakpu, your actual 21-km trek to Phalut will start. While passing through the Sandakpu route, don't miss to watch the golden sunrise in the Tiger Hills. The sweeping backdrop view of the intimidating hills, lush-green meadows and fertile valleys will beckon you to go further. Your journey will finish once you reach Phaluk overlooking the high ridges of the Himalayas.

- Kalimpong Trek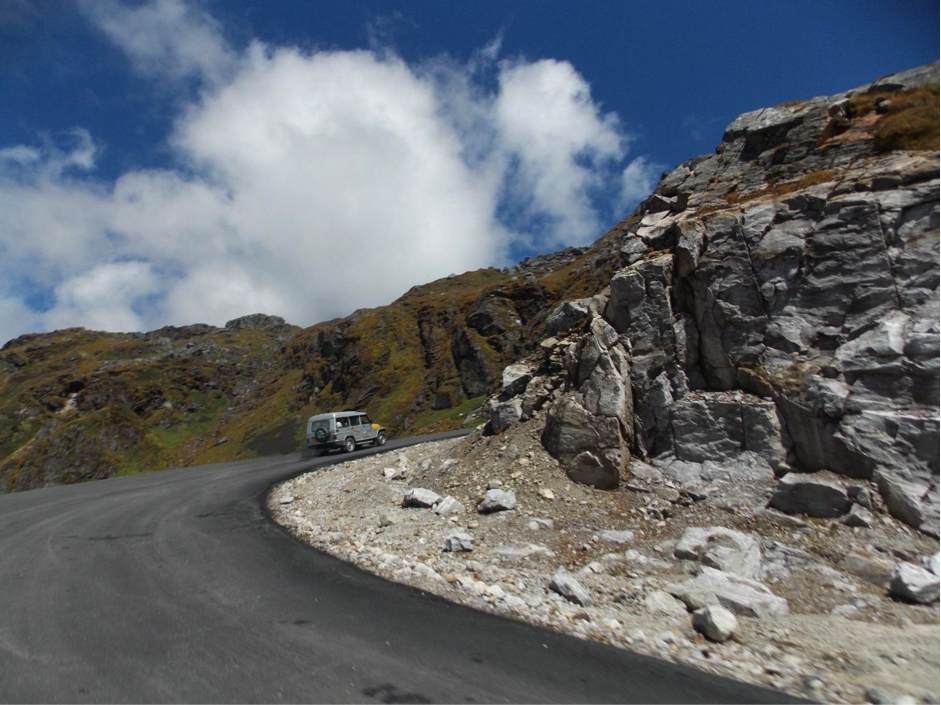 Do you want to peek into the wilderness while witnessing the grand Himalayan beauty? The 7-8 days Kalimpong trek offers an opportunity to see the exotic Himalayan flora and fauna in their natural habitat. You will be rewarded by nature at every single turn during this trek. While the beauty of the rhododendron blooms, colourful magnolia and orchids will surprise you at every step, the views of the daunting Himalayas will give you chills and thrills throughout. Spotting rare species of exotic animals like red panda, pangolins and barking deer amid the exquisite oak, pine and alpine forests will make it an unforgettable experience for you.
Beginning from Relli, Pankhsari, and Neora, this trekking trail will gradually elevate and lead you to Rochela located at a height of 3,400 metres. Once you reach Rochela top, the route will start descending to Todey, Tangta, Jholung, Rongu passing by the foothills of mountains and will finally end in Samsing. Whilst walking through the dense forests dotted with flowering magnolia and rhododendron, the mysterious beauty of the surrounding hills will keep you captivated. Thrills of walking through dense mountainous forests, crossing narrow twisting paths and passing by the local Nepali villages are the unforgettable experiences that you will come back with. To satiate your appetite, partake of the mouth-watering local delicacies served in the road-side stalls without worry. However, to be on the safe side, make sure to cover yourself with a health insurance policy before starting off. If not taken then find it here.
What is the best time to trek in Darjeeling?
While planning for a trek in Darjeeling, you have 2 seasonal options to choose from. The first trekking season ideally starts from the middle of March and ends by the last week of June. If you visit Darjeeling during this period, nature will be in its best form. Right from the sparkling tea-gardens, vibrant valleys to cloud-touching mountain peaks drained by the colourful rays of the sun, the beauty of nature will magnetise you. However, be prepared to experience some sudden rainfall during this season. The other hiking season falls between the last week of September and continues till the middle of December. A visit to Darjeeling during this season will unfold such breathtaking views of the Kanchenjunga that it will make your heart skip a beat.
All these trekking routes offer an ecstatic experience to the hikers who wake up every day looking forward to conquering new mighty peaks. Since, trekking in Darjeeling is every hikers delight, if you are passionate enough, don't miss this life-time opportunity to explore the intimidating routes that can thrill even the lion-hearts. While you walk through these trekking trails, the serene and captivating nature around will lure you to explore further.
So, say 'get-set-go' and pack your trekking bags for a visit to Darjeeling to test your courage and capacity of going beyond the limit. Happy trekking!