Trekking in Nepal, widely famous for Adventure Sports and cultural heritage as the country hosts 8th towering world highest mountains from number one Everest to tenth highest Annapurna.The main flow of tourism is trekking in Nepal besides other major adventure; Nepal Himalaya offers wide range of trekking from soft-moderate-adventurous to challenging trekking destination.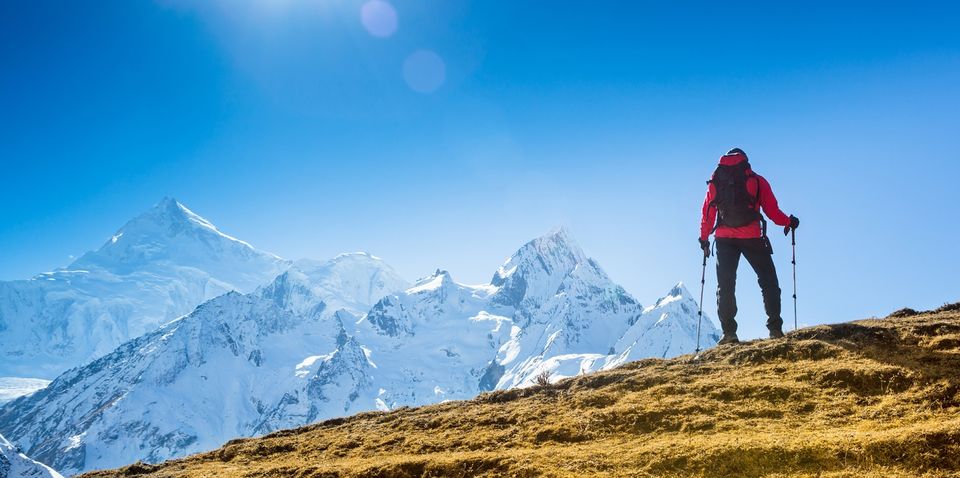 Popular Trekking Routes in Nepal 
Nepal is on the bucket list for most adventurers but why wait? Experience adventure, wilderness, trekking and more now. Book your epic tour to Nepal today!