Is there a trip you are planning that will give you adventure, cultural and spiritual learning? Trekking in Nepal is one of the most spectacular experiences you can have. There are so many exciting things to do in Nepal, such as exploring Everest Base Camp, completing the Annapurna Circuit, trekking Langtang to Manaslu, and taking part in the Nar Phu Valley Trek.
The Nepalese mountains are perfect for adventure treks! If you enjoy trekking, Nepal is the place for you. It will be a pleasure for the eyes to observe the scenery, local art, and culture of the Himalayas. Are you ready for an adventure? Discover more of this remarkable place as you continue reading.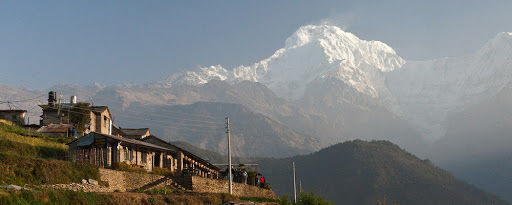 Trekking and Hiking in Nepal
The Himalayas are an immersive and uplifting experience in the sense of being an extended adventure and the newest form of mountain travel. This beautiful country is home to a variety of cultures and is enriched by its spectacular natural beauty. You will understand why this country has dazzled explorers and mountaineers for more than a century just by walking through its mountains.
Nepal has everything you're looking for, whether a classic trek or an adventure in the wilderness. It doesn't matter where you go; you'll find that geography, climate, and ethnicity are greatly diverse. It is a thrill to trek in this country since the local people in the villages will be friendly and welcoming, and you will learn about their wonderful cultures, practices, and traditions.
Trekking trips offered by our company include classic, challenging, luxury, and family trekking; each involves either camping or staying in tea-houses, or a combination thereof. The Annapurna, Everest, Langtang, and off-the-beaten-path regions of Himalaya are a dream come true for our experienced guides with the help of friendly Sherpas to lead you to the world's mightiest mountains.
What time is best for travel?

Trekking is most enjoyable from October through May. In Nepal, the dry season lasts only two months (October and November). Monsoon rains have just washed the air fresh and the mountains have never looked better. The weather is still pleasant and the air is fresh. Despite cold weather, December, January, and February are still good months for trekking. Trekkers can also enjoy excellent wildflower sightings in Nepal's rhododendron forests between March and May. Upper Mustang and Upper Dolpo are in the rain shadow during the monsoon season (June-August). The high mountains in these areas keep rain clouds out and are not affected by monsoons.
Experiencing the trek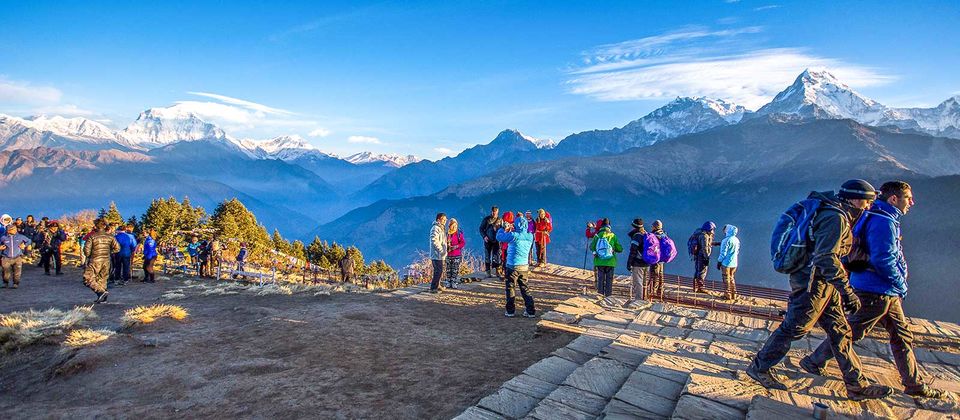 You can choose the length of a trekking trip. Kathmandu and Pokhara valleys offer popular short treks, which can be accomplished in a day, two days, or three days. Longer treks last from a week to a month. Several popular treks can be carried out simultaneously and peaks can be climbed for months on end.
The Best Trek for You

It is important to remember that bad weather, high altitudes, and unfamiliar cultures can sometimes cause extra demands. On any adventure holiday, humor and determination are important qualities; on a trekking holiday, it is imperative to enjoy the walk. Our treks have been graded for your convenience, even though this is only a simple guide. We will be happy to assist you with choosing which trek is suitable for you by phone or email.
Health and Fitness: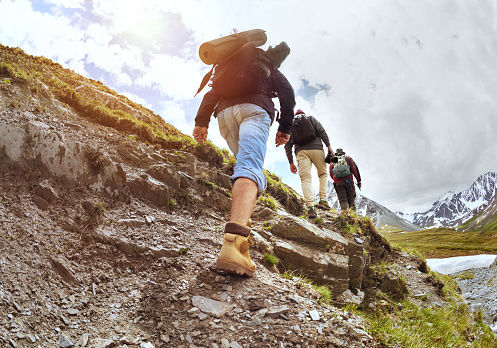 A good day's walking, up and down a mountain, is going to require some level of fitness. Over 3000 meters, most treks should not gain more than 500 meters in one day. Physical exertion, while strenuous at times, is not sustained through the day, as there should be enough time to cover this distance. Besides cycling and swimming, swimming, jogging, squash, and tennis, as well as long walks that require climbing and descending hills, are the best way to prepare for trekking. You will certainly enjoy your trek more if you're in good physical shape.
The best way to plan a hike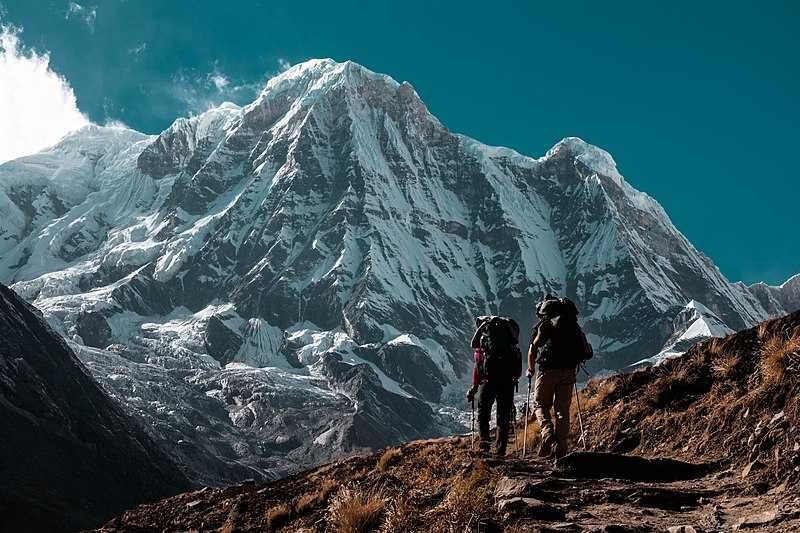 The country offers treks lasting only one day or less, but the majority are much longer. If you are trekking around Pokhara or Kathmandu Valley you can complete the trek within two to three days. If you are trekking Everest Base Camp and Annapurna Circuit you should allow 3 weeks.
You can choose from a variety of travel and fun packages from World Alpine Trecks! it can be challenging to pick the right packages from among the many option available. Our selection of Nepal Trekking packages will help you pick the best tour and trekking options. If you choose one of our popular trips, you won't regret it. You will be able to receive more than you ever expected! Let us know what are you looking for.