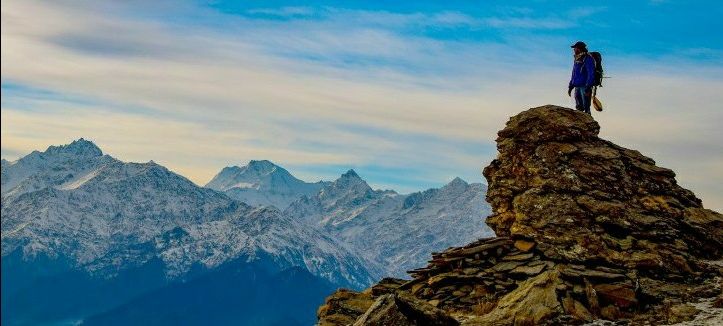 "Trekking in the Himalayas is a lifetime experience. Travelling is about getting disconnected to the social life and letting your worries fly away, Seeing new routes - making new friends, not listening but making stories, getting out of the box and Discovering yourself."
And what else than a Himalayan Trek to get connected to Nature. Trekking in the Himalayas is a lifetime experience.
Travelling with some new friends to UTTARAKHAND,INDIA.We went for one of the most beautiful treks in the Garhwal Himalayas which is the KEDARKANTHA TREK, with that we covered the other most beautiful and adventurous side of Uttarakhand which is RISHIKESH.
Day 1 was so exciting as we made bunch of new friends and memories over a train journey from Mumbai to Dehradun.Its amazing how sometimes few minutes are enough to get connected to people you don't know.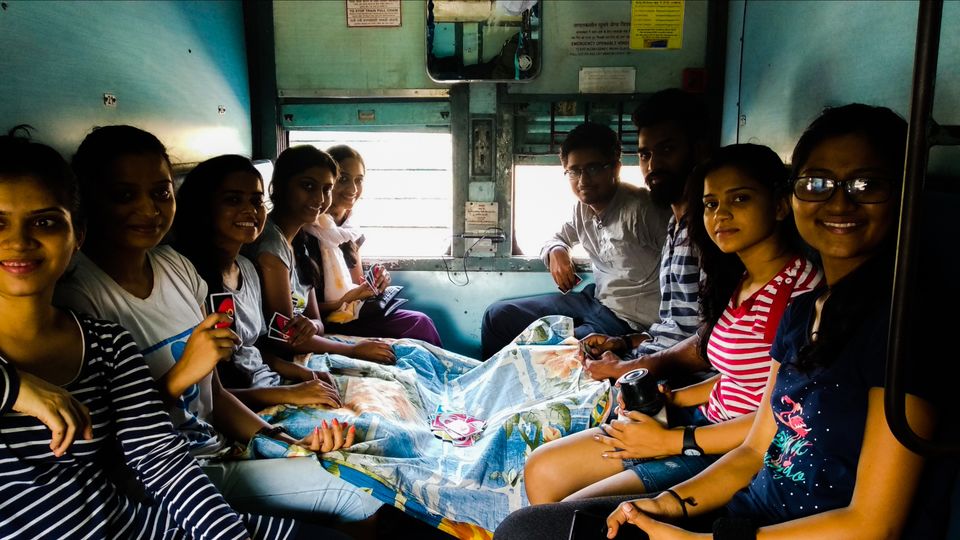 SANKRI is beautiful village located 186kms from Dehradun,takes around 8 hours to reach there. There are direct buses near from Dehradun railway station(Rs350-400/pp) or else if you are a group of 7-8 you can hire private cars costing 5k to 6k one side.
The route is so mesmerizing and beautiful. The road takes you through dense and tall trees along side the valley and river.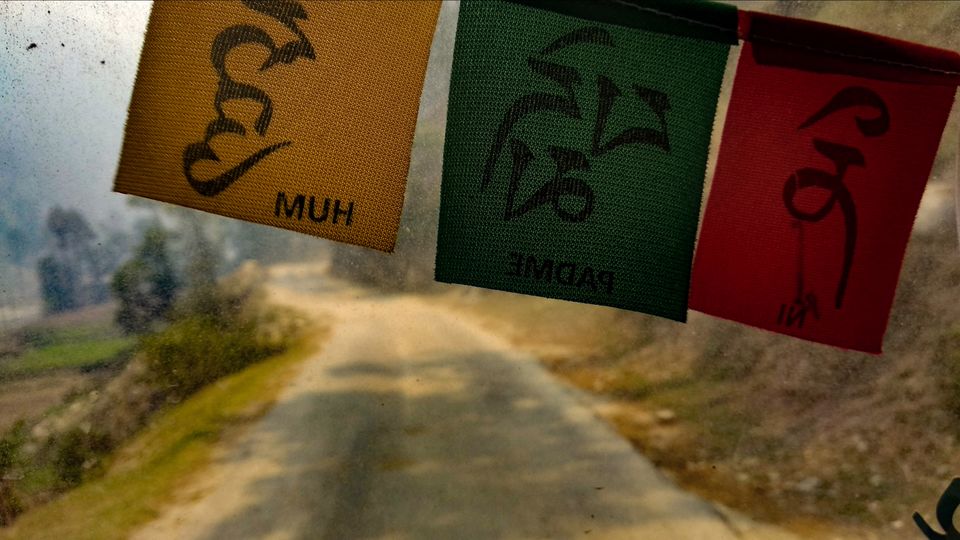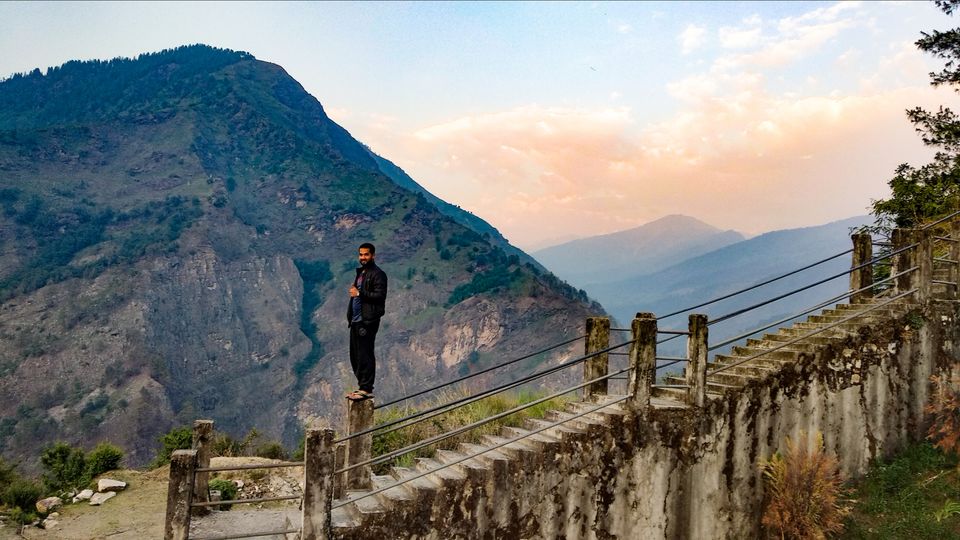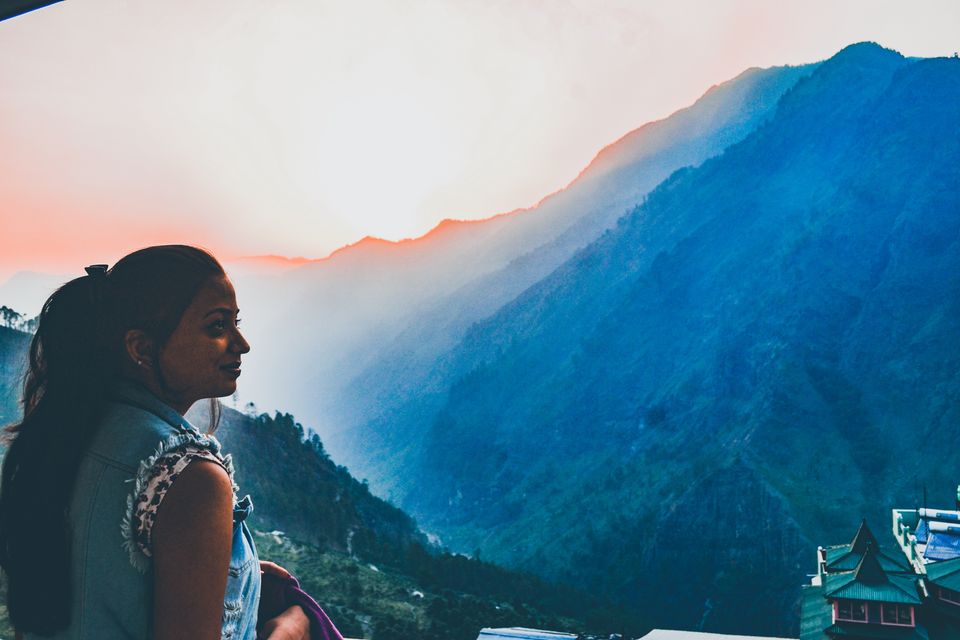 GOOD MORNING FROM SANKRI.
After the briefing from our trek leader,we were ready to start the trek.
Kedarkantha peak is 12500ft from sea level,its a total four day trek in which distance covered is approximately 20-22 kms.It is not a difficult trek which makes it the most loved winter trek in India.Todays goal was to trek from Sankri (6,450ft) to Juda ka Talab (9,100ft,4kms),and we successfully did.
Camping in mountain under the open sky full of stars with barbeque and bonfire, Singing songs_sharing stories with yours friends untill the fire ends, is why you travel this far," and this is when you realize how beautiful and amazing the life in the mountains is than your life in cities with fast wifi."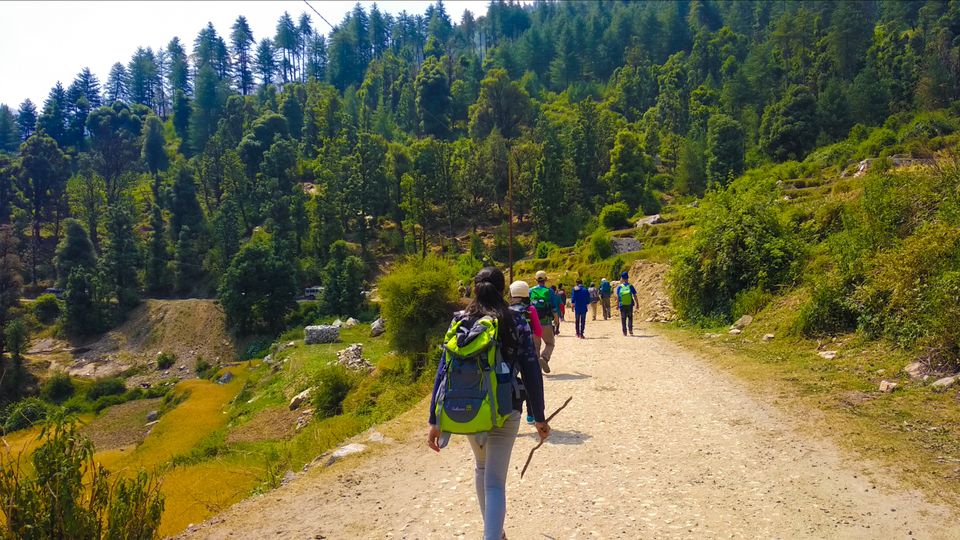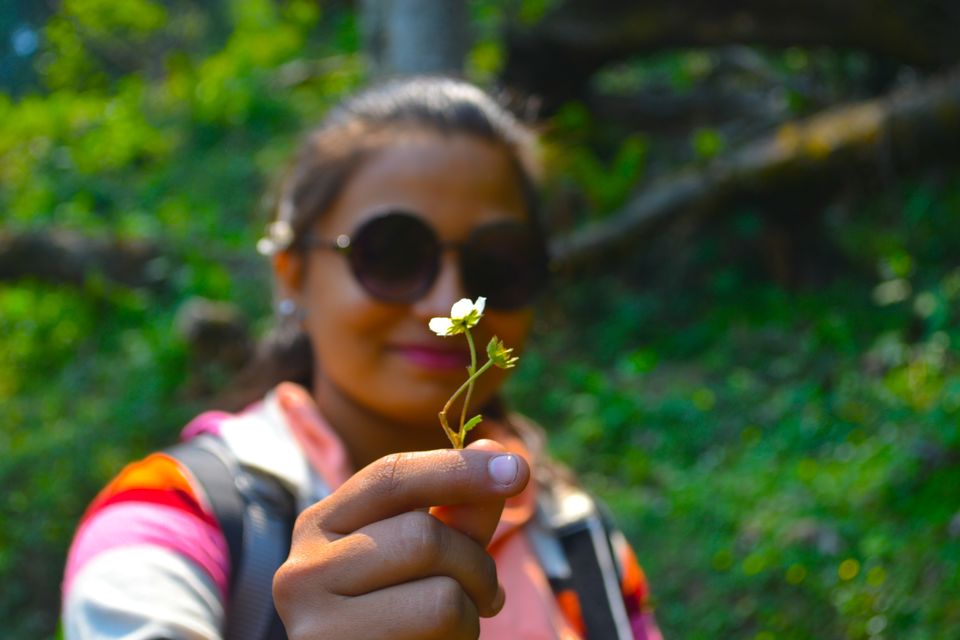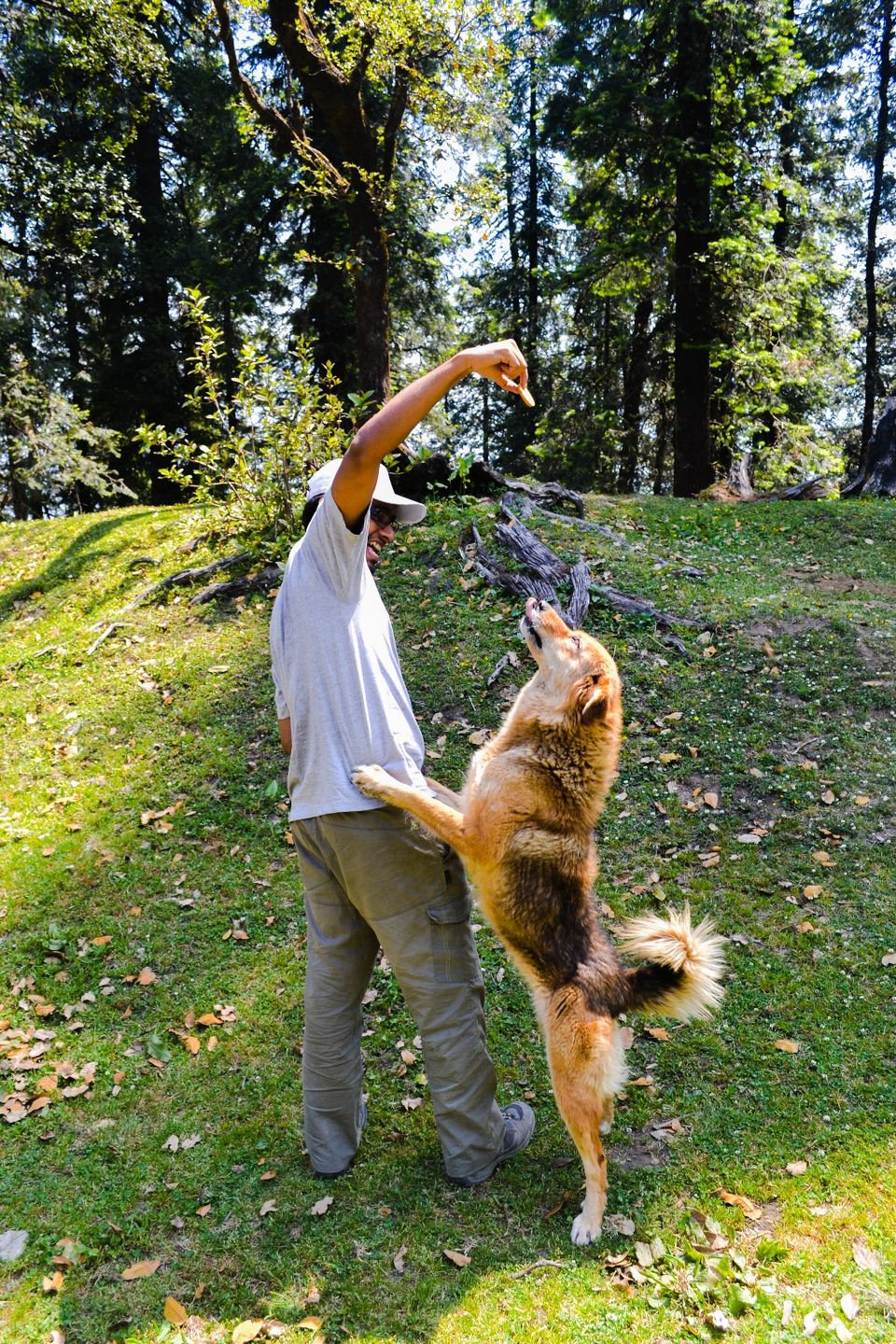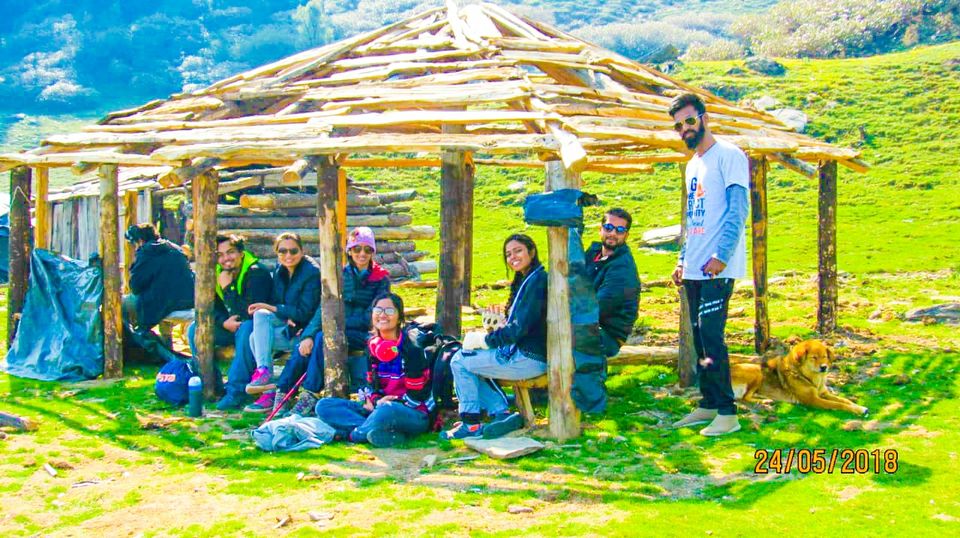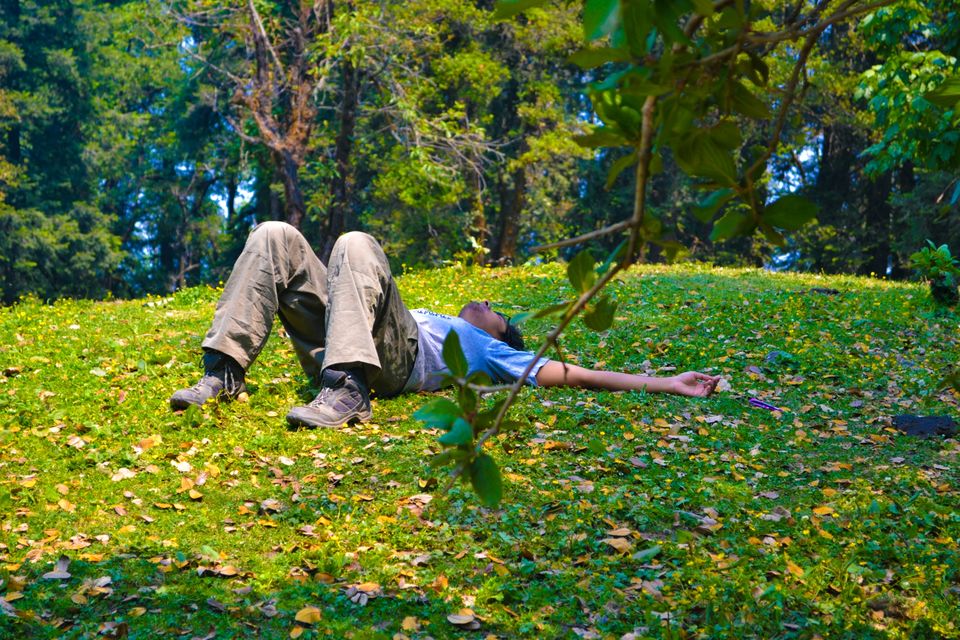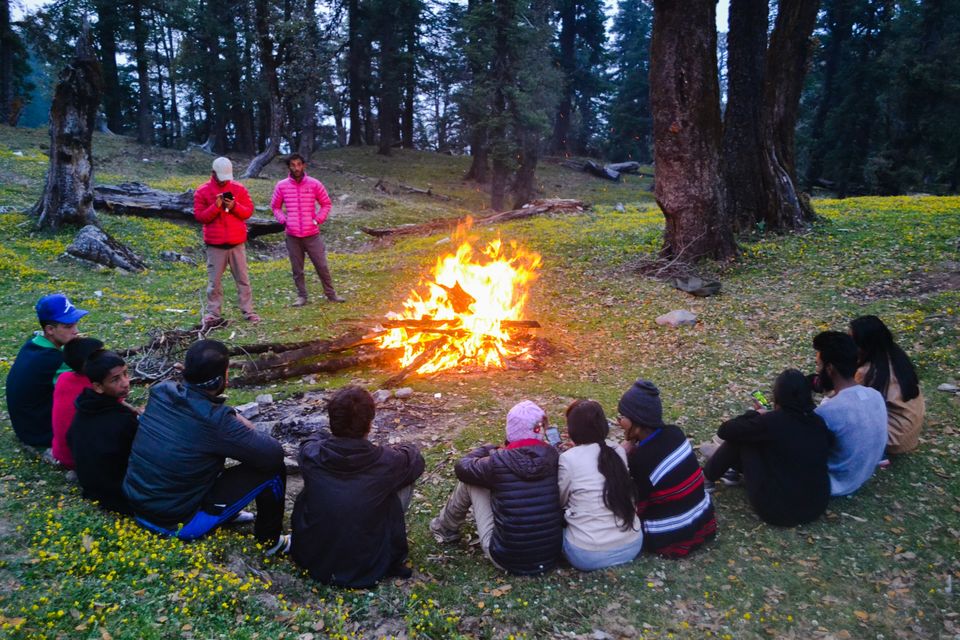 And this is how you wake up in the mountains.Day 2 of the trek and todays goal is to Trek from Juda ka Talab (9,100ft) to Kedarkantha base camp (11,200ft,4kms).
We had a very experienced trek leader,amazing guy and very caring too.He took a good care of us and the food they made was so delicious.
After reaching the camp site,the camp leaders introduced new games to us and we had a great time playing till dinner time.
We could see the peak of kedarkantha from the camp site and were excited for the next day.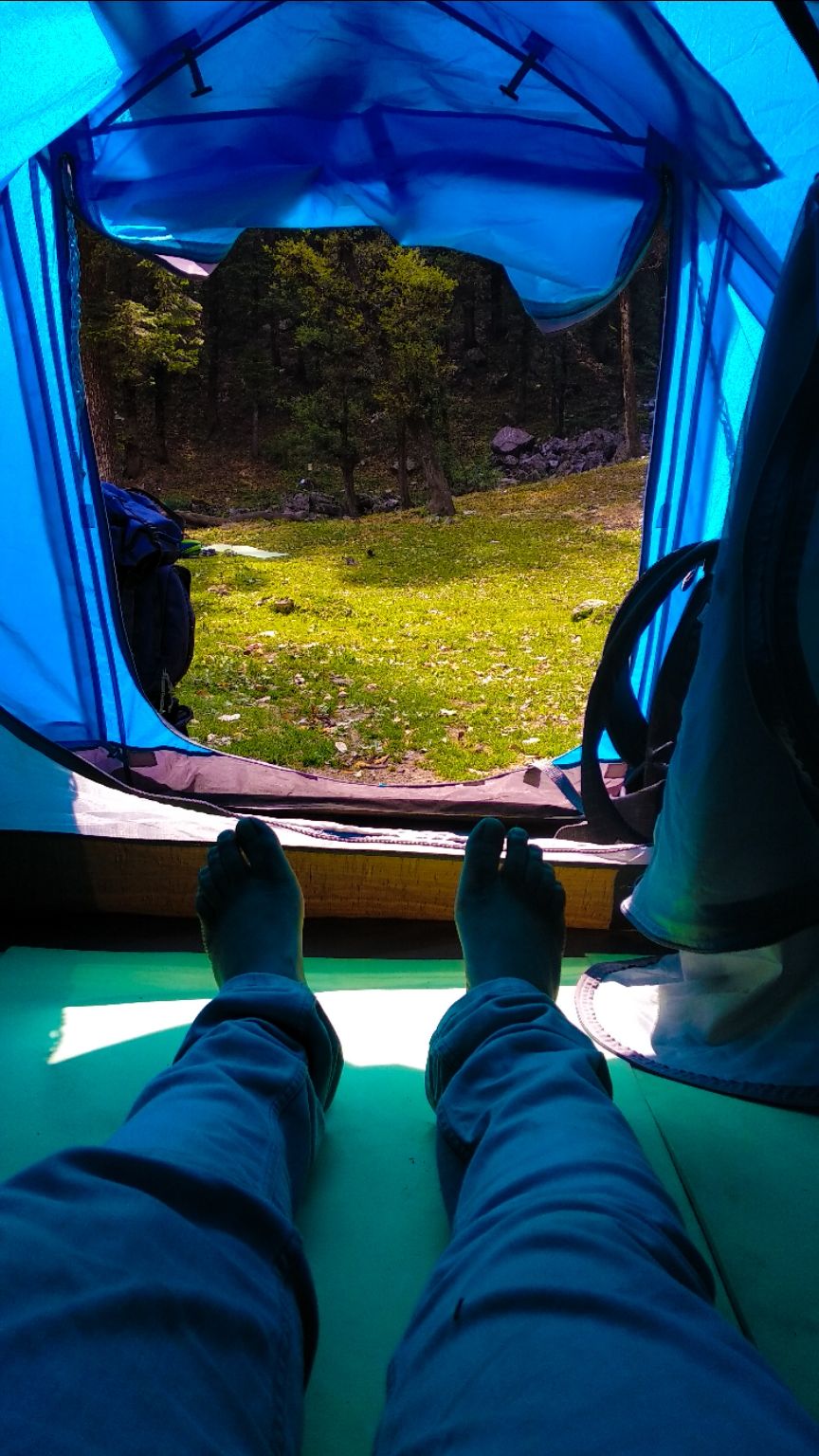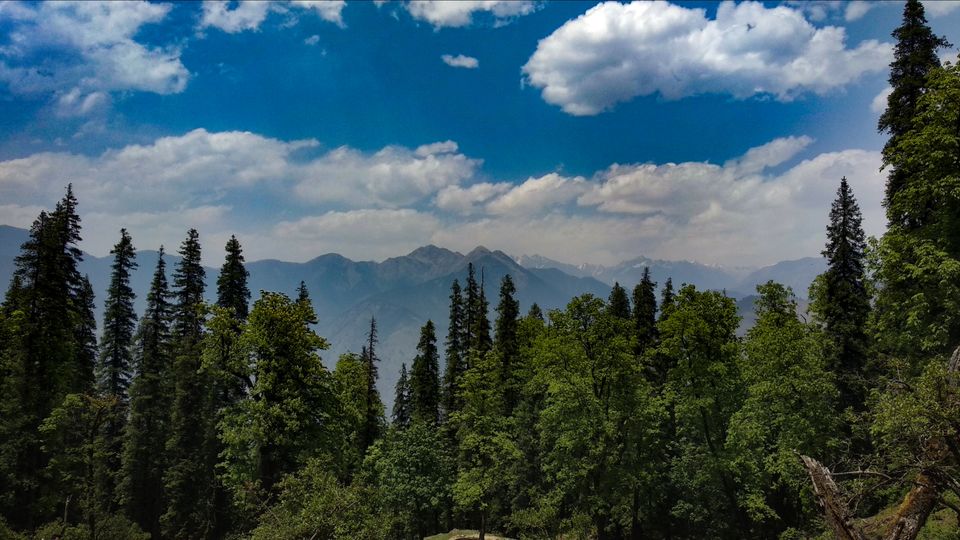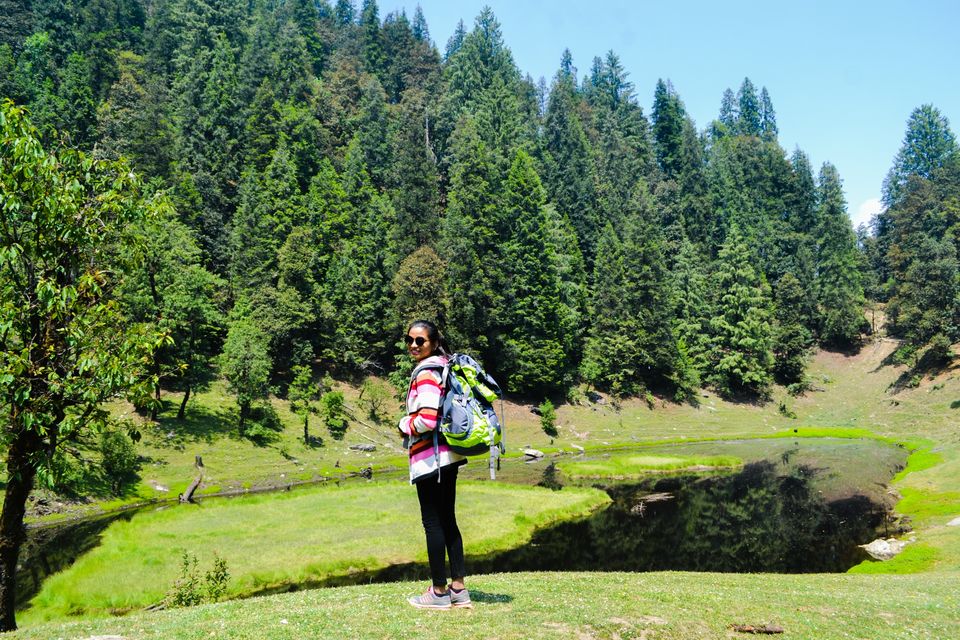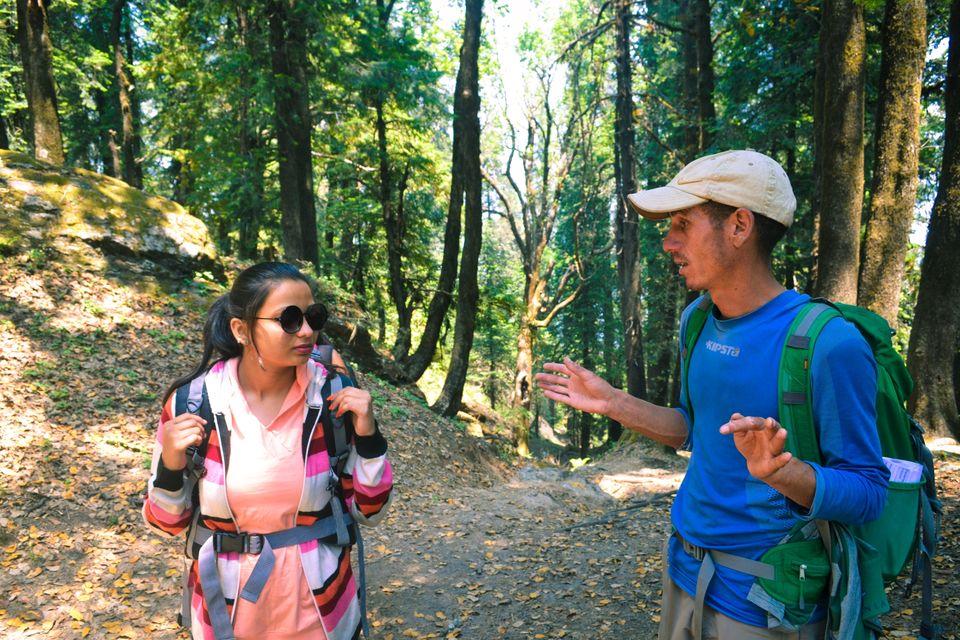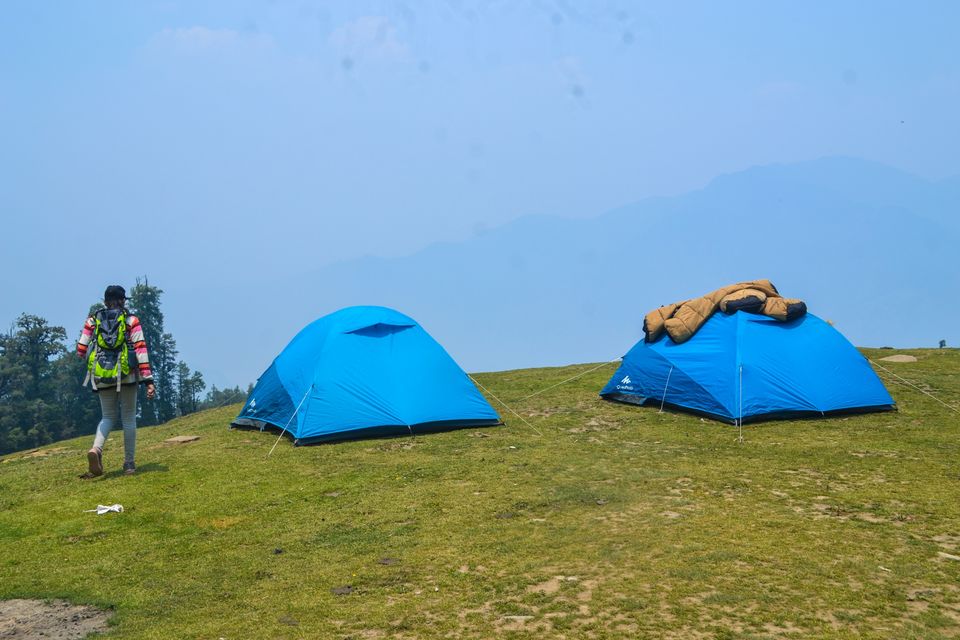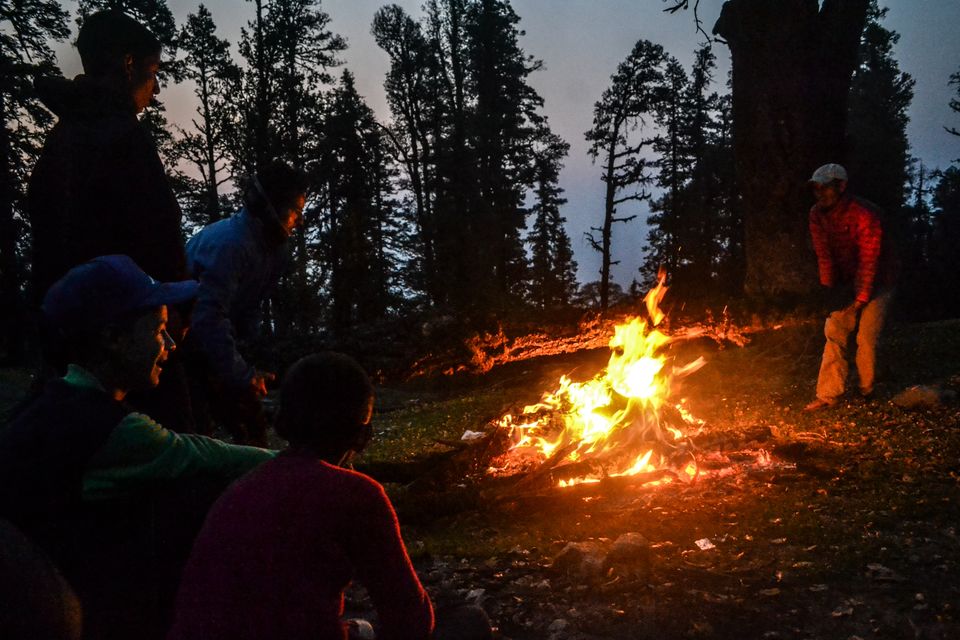 DAY 3 OF THE TREK. TODAY IS SUMMIT DAY.
We had to wake up at 2.30 am and leave at sharp 3.00am to see the  Sunrise from the summit.we kept our bags packed before sleeping.
"WATCHING SUNRISE FROM THE PEAK OF THE MOUNTAIN IN HIMALAYAS IS A SIMILAR FEELING TO WHAT YOU WOULD GET AFTER MEDITATING FOR A MONTH."
"Travelling is not about the destination but it's about the journey. But the level of satisfaction and feeling of achievement you get after you reach the summit can't be described in words you just Scream it out."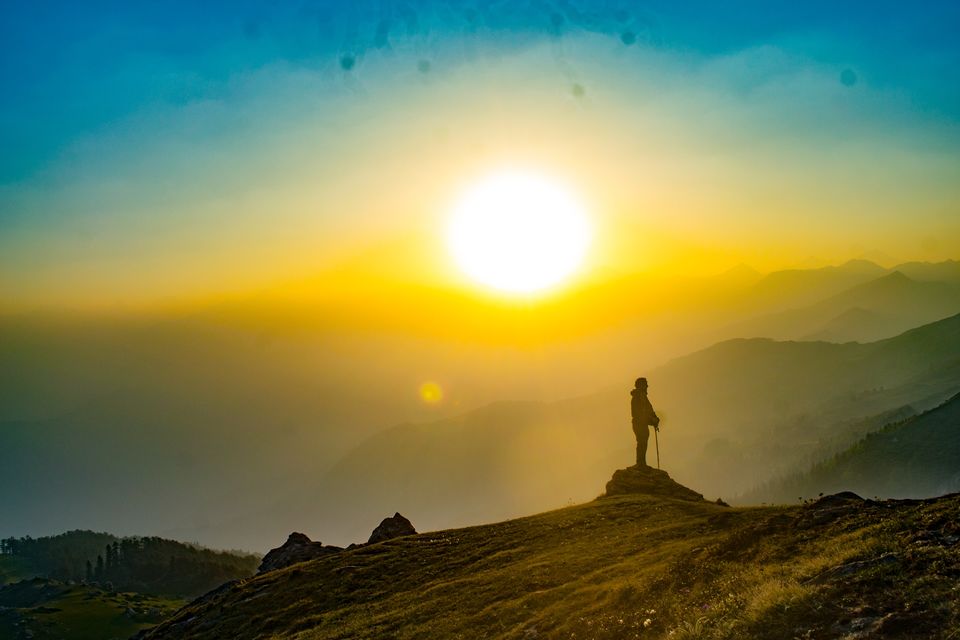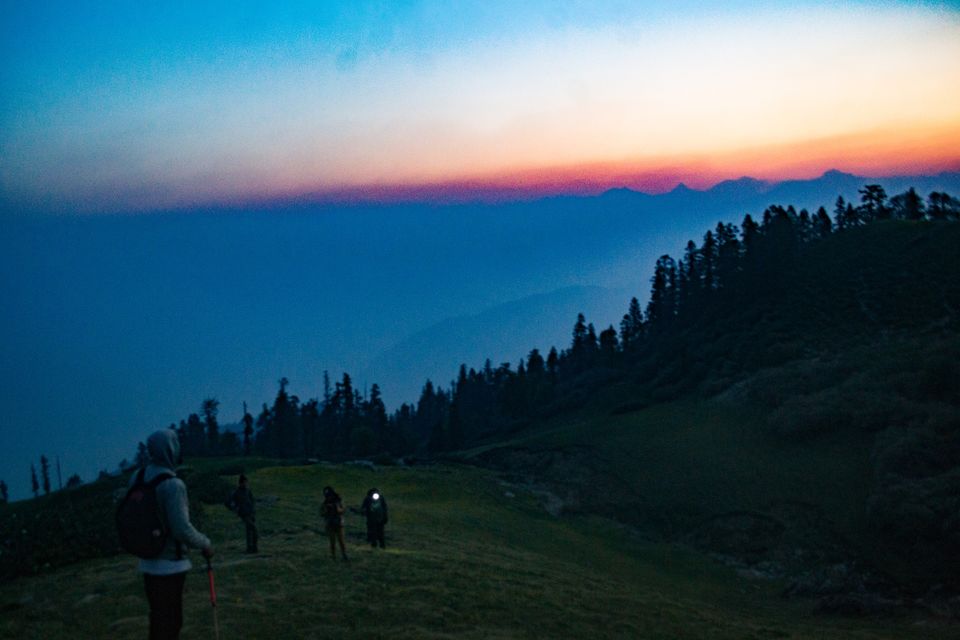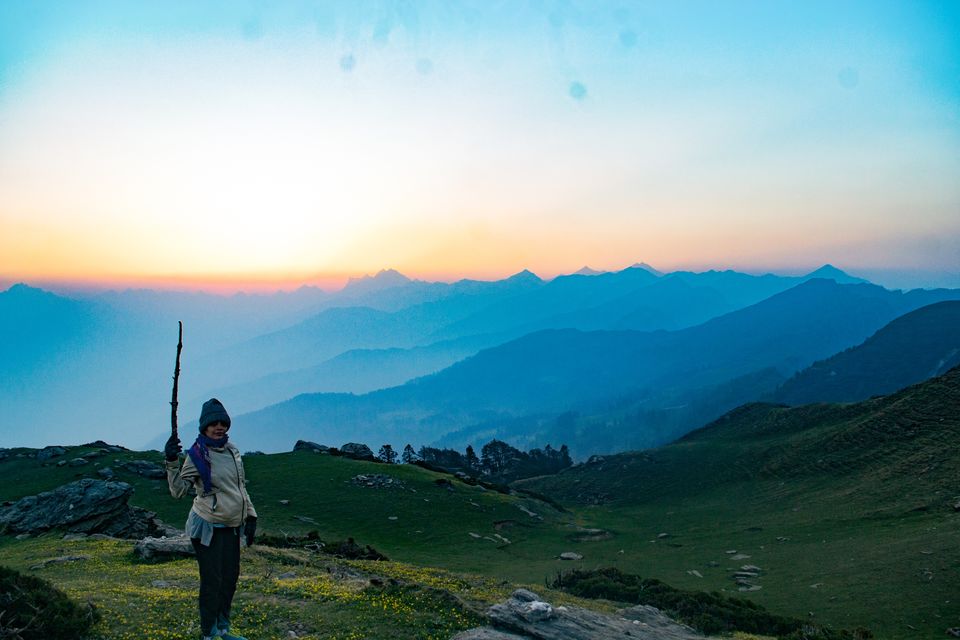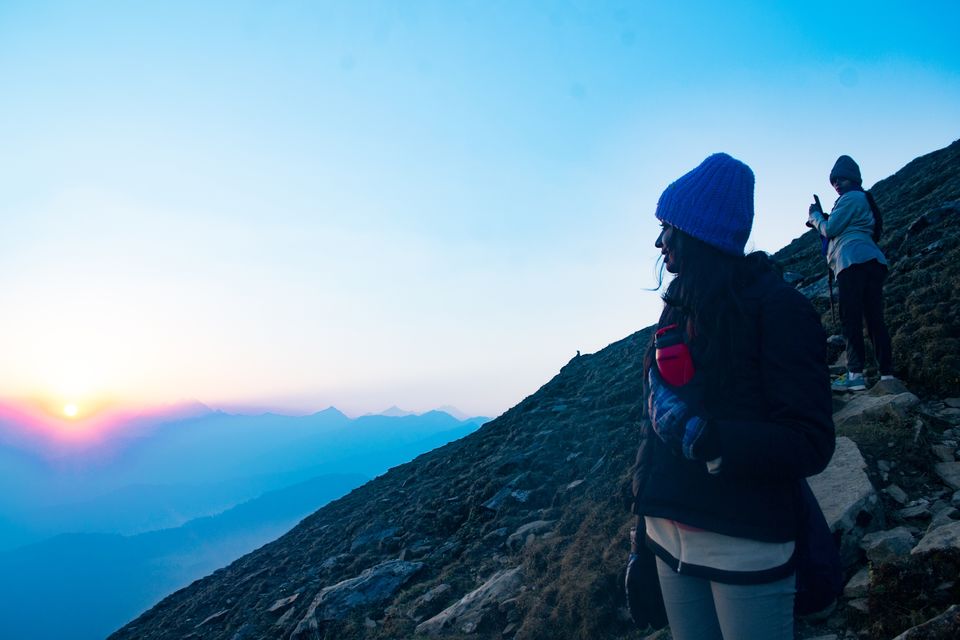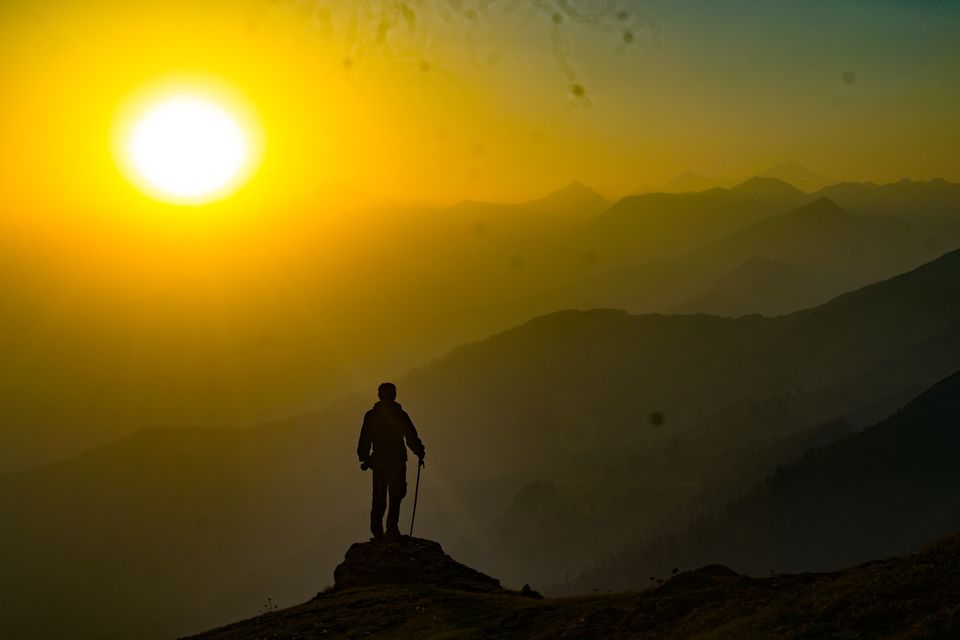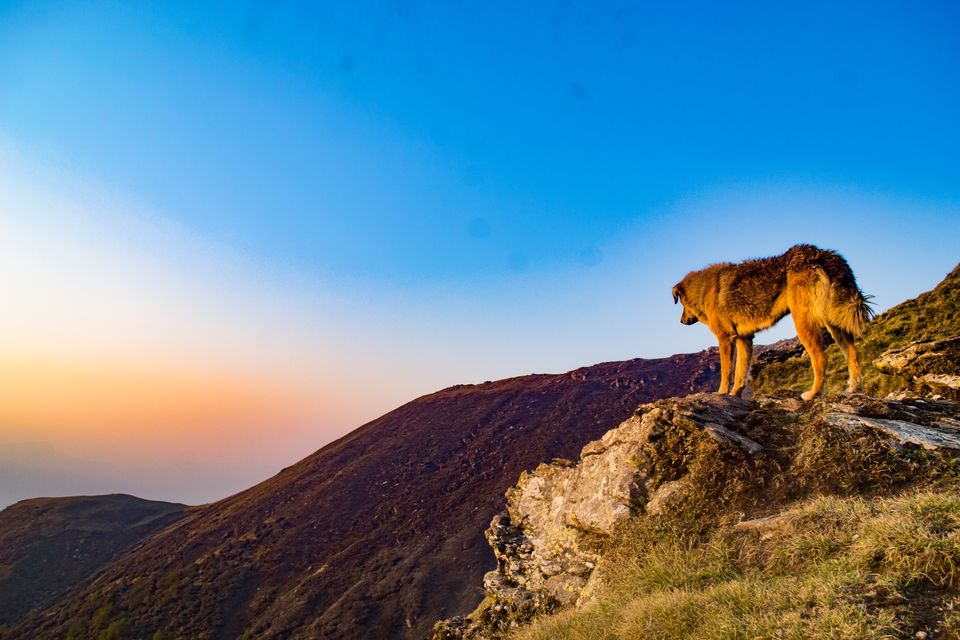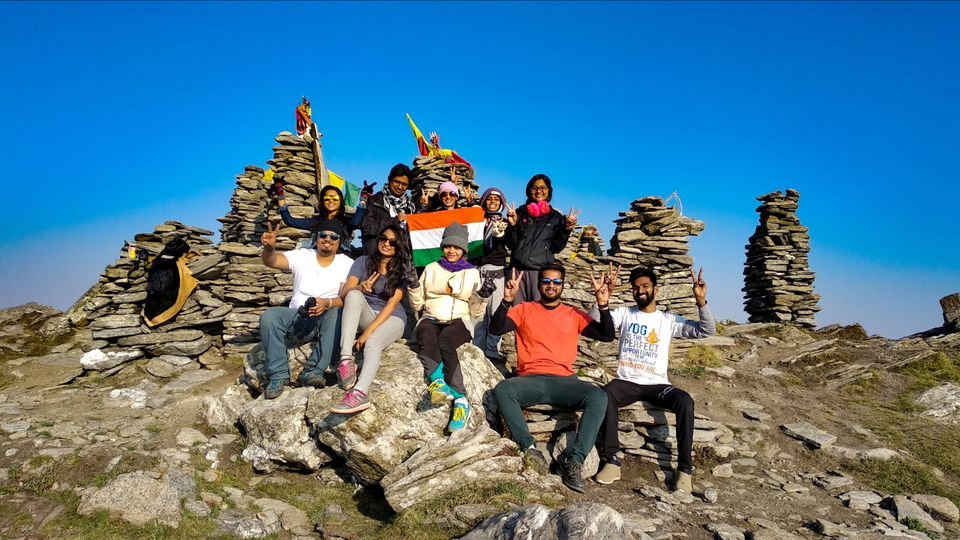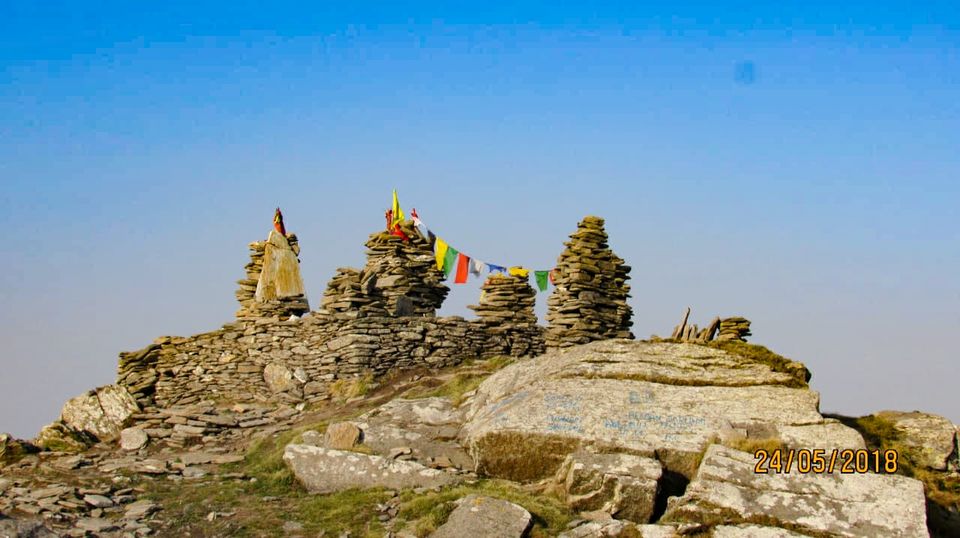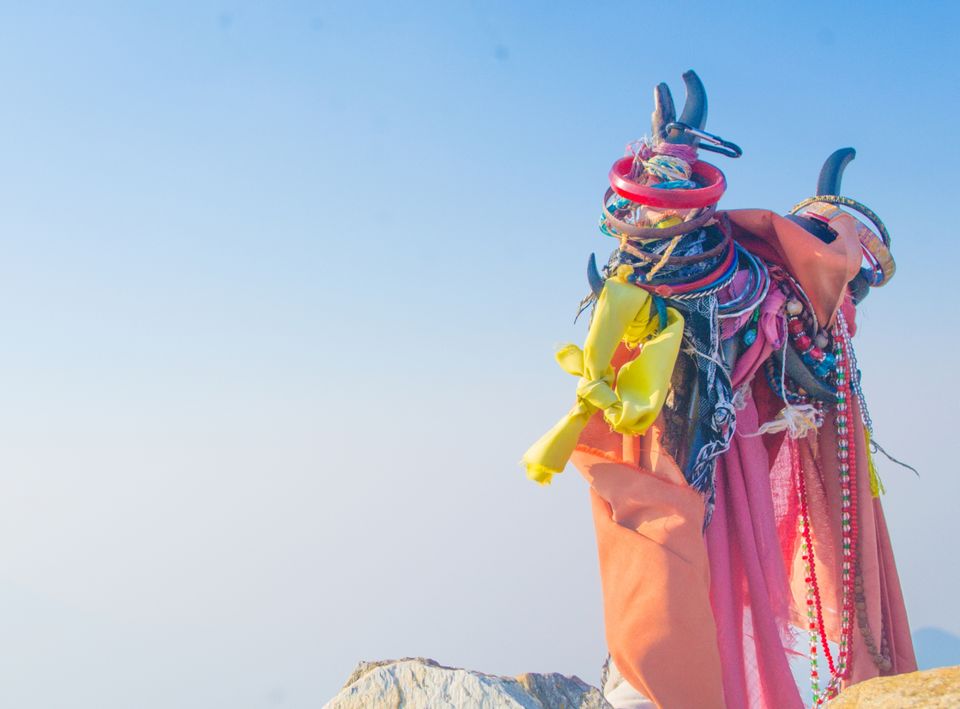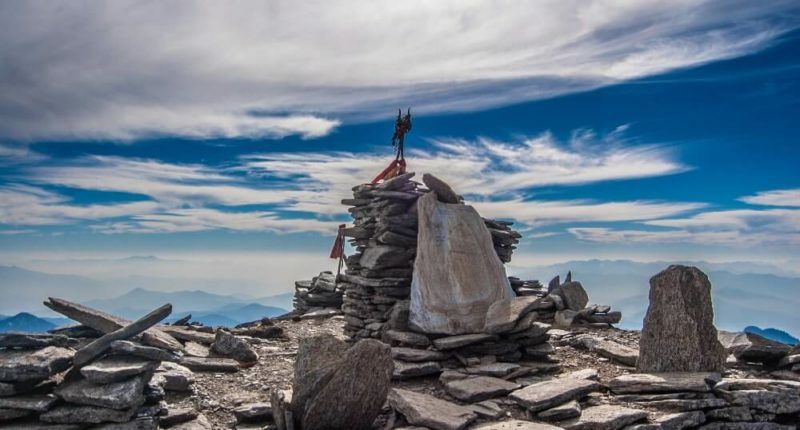 RISHIKESH is truly 'the heart of Uttarakhand'. Your ultimate gateway to peace. The city so peaceful, i could just live here forever. Getting up early morning and Sitting on the rocks by the Holy Ganga river is my favorite thing to do here. Walking on the famous Laxman jhula bridge is joy.
"We did Rafting(16kms), it was a near to death experience as my raft flipped in the middle of the biggest rapid in rishikesh. The force of the water is scary fast, Imagine falling in that water. I could not see anything but water, had no idea if i am get out good or not, are my friends safe or not. Suddenly someone pulled me and next thing i saw was_my sister crying and scared. Thanks to our rafting guide who got me and my friends out safely. This was very Scary but what i feel is such experiences make u strong and make your travel stories sound more interesting."
While being the most peaceful city Rishikesh is also the most adventures city. There are many adventures activities to do which are lately getting very popular between young ones.
May it be White Water Rafting in the River Ganga or Bungee jumping from the height of 83 meters, which is India's highest bungee.
Also there are activities like Giant Swing(highest in India-83mtrs) and Flying fox.
This was my travel story from Uttarakhand, if you want your travel stories to be like this, i organize private trips and Himalayan treks.
contact:- 9167678035
vinayrasane16@gmail.com
omkarkale31@yahoo.in