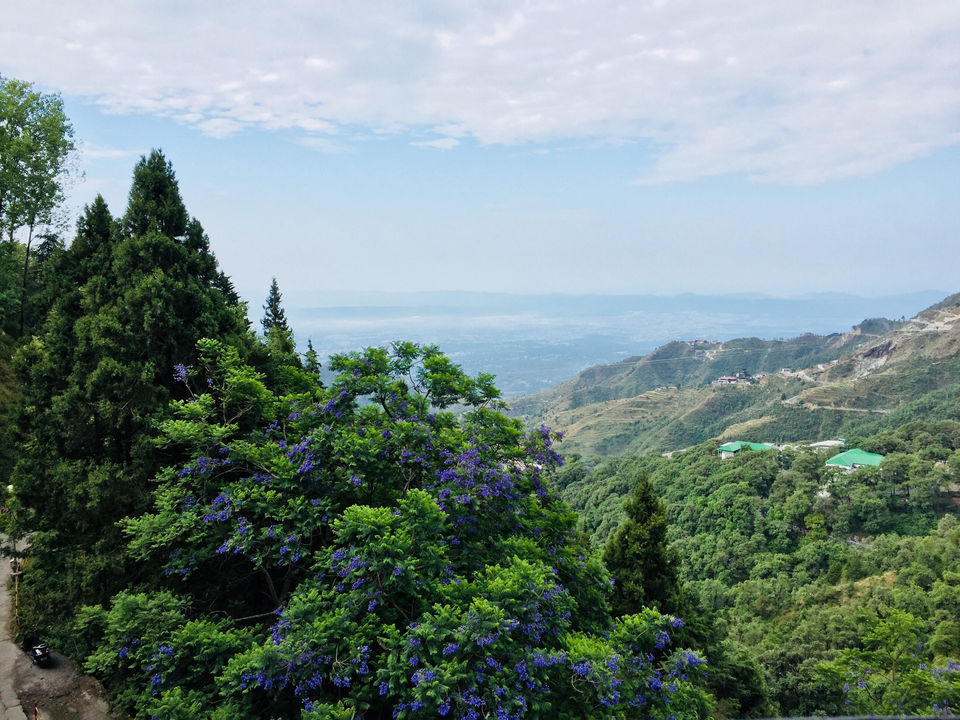 Shatrunjaya Hill, Palitana :
The Shatrunjaya Hill is located at a height of 591 metres.
The Shatrunjaya Temple is the most sacred temple of the Jains and one of the largest of its kind in India.
One has to climb up the hill for about 4 kms (600 meters) on a stepped path to Shatrunjaya (place of victory over worldliness).
You can reach this place either in Doli or lift chairs or by walking. The rich persons visit this place on richly caparisoned elephants.
There are about 863 white marble Jain temples, built over 900 years on the hilltop, each with its own enclosure.. There is a stunning view from the top of the hill and the air is filled with the scent of the jasmine trees. On a clear day, you can also see the Gulf of Cambay.
Shri Hastagiri Tirth : This sacred place is on a hill on the bank of the river Shetrunji
Blackbuck National Park at Velavadar is situated in the Bhavnagar District of Gujarat state, India. Established in 1976 in the Bhal region of Saurashtra, the park is located around 42 km from the district headquarters city of Bhavnagar
Check out the whole video right here.
https://www.youtube.com/watch?v=D5CS-MYlgEA