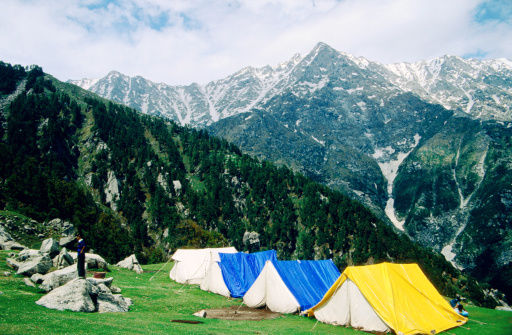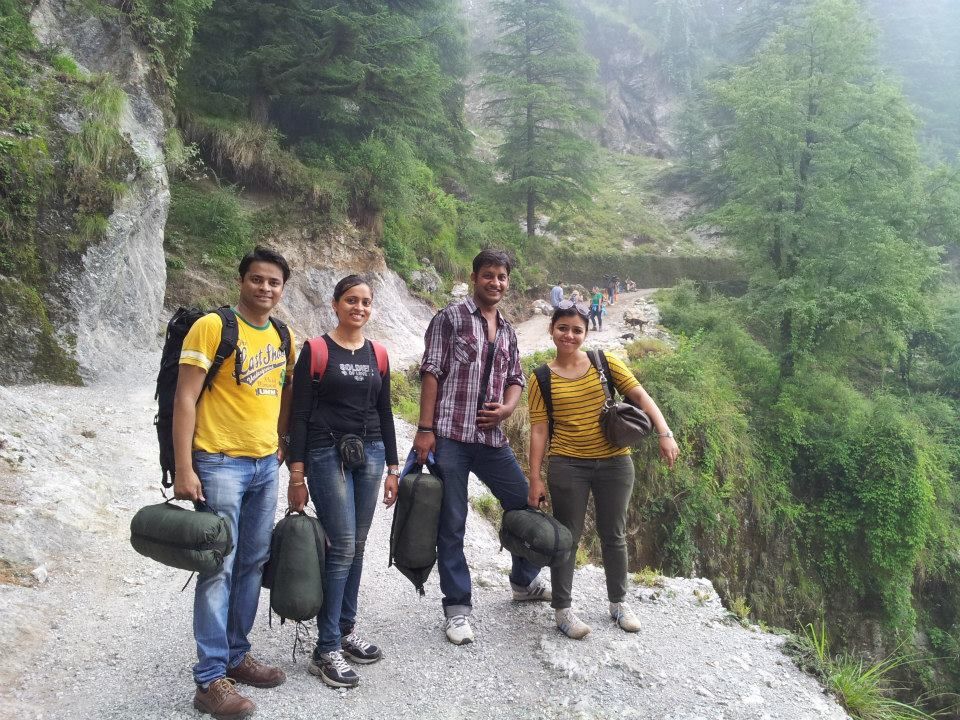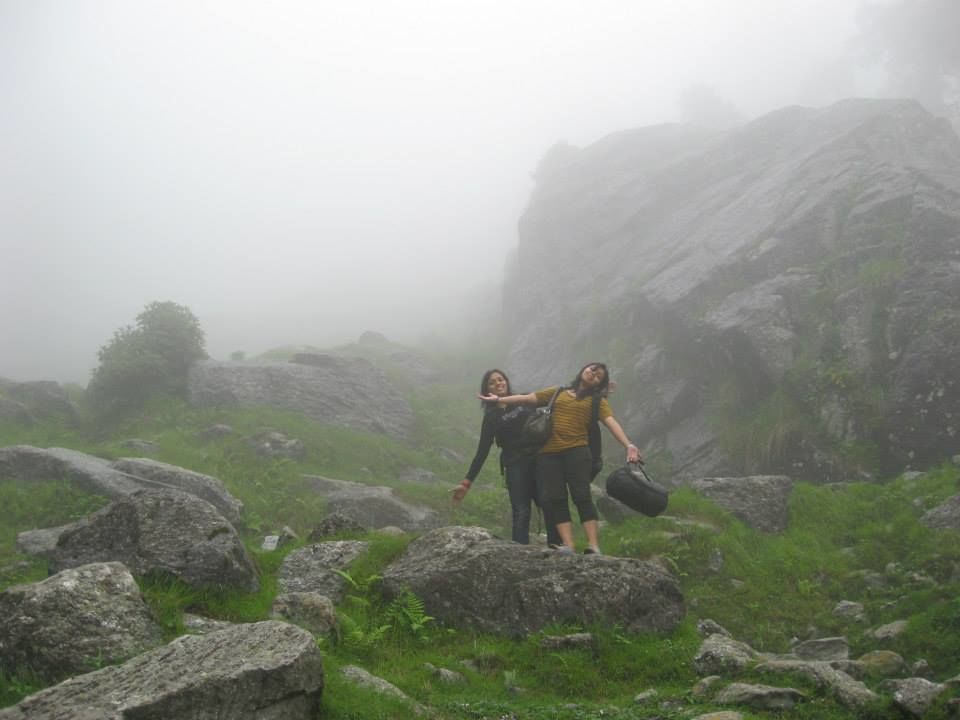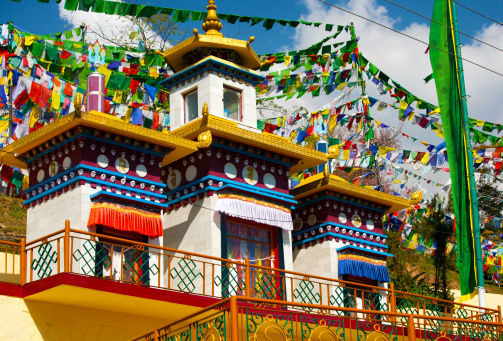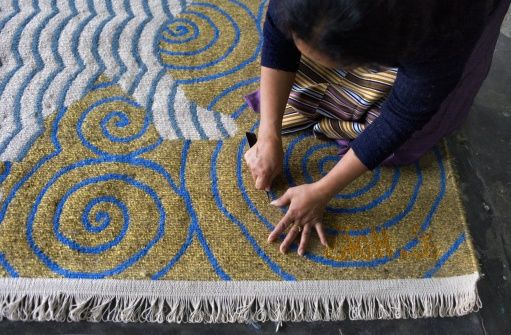 A 3-day trip to the land of the Dalai Lama 'Mcleodganj' in the middle of the north Indian monsoons proved to be a perfect stress buster. We went with a group of 4 and started our trip with lazing around the city and tasting the local cuisine. To satisfy our adventurous streak, we ventured on a 13 km trek to 'Triund hill' amidst rain and thunder. Slippery mountains, interesting company and the beauty of the valley amidst cups of Chai and bowls of Maggi made it a wonderfully memorable experience. The trek uphill was worth every bit of the effort. We spent the night in tents set up at the hilltop amidst lush greenery, bonfire, live music and night long chitter chatter. Early morning we descended back to the city and proceeded to our next destination- Dharamshala!!! While Mcleodganj comes across as a rustic hill station with old-world charm, Dharamshala offers more of a city-like experience and can be avoided if one is looking for a more relaxed getaway from the hustle-bustle!! 
The home of the Dalai Lama is a perfect place to relax and unwind. Lush green mountains, monasteries, western cafes. The place has a lot to offer. Weekends are packed, given its proximity to states of Punjab and Haryana, while weekdays are more calm and relaxed. We spent 2 days in the city, lazing around, exploring local cuisine and visiting the nearby monastries.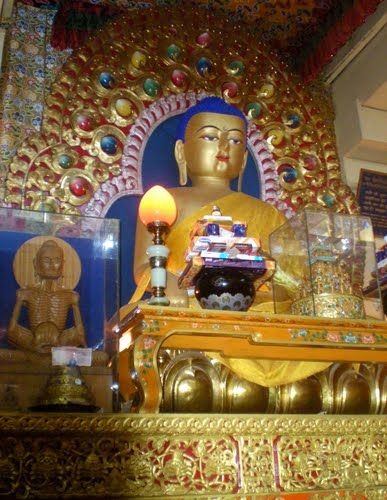 A 13 km trek to 'Triund hill' amidst rain and thunder was an experience of a lifetime. 13 kms seemed like one hell of a climb for us 'corporate junkies' used to daily luxuries of life. But it all seems worth the effort when you reach at the top and witness stretches of snow-capped mountains and a bed of lush green grass with dozens of colorful tents. For company, you have some cattle, fellow trekkers and small shops selling basic stuff. The scenic beauty coupled with Chai and Maggie makes one fall in love with life! As the night falls one can see the city lights from up from the mountains, the entire existence seems dwarfed against the magnaminity of nature!!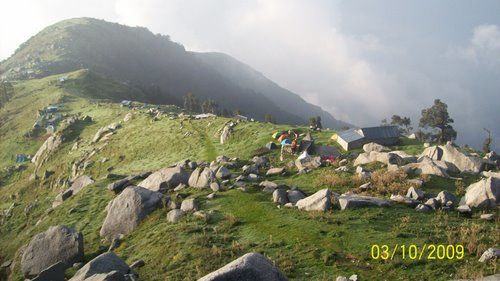 Visited the tea garden and the world's highest cricket ground with a spectacular background! Dharamshala gives more of a city-like feel and all the spots can be covered in a single day.