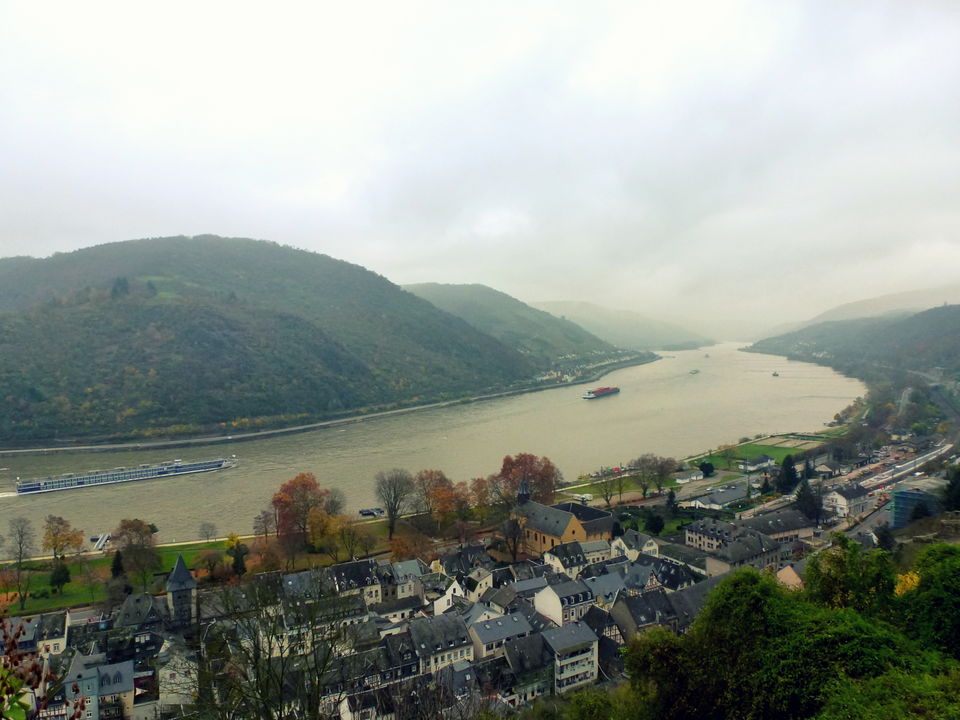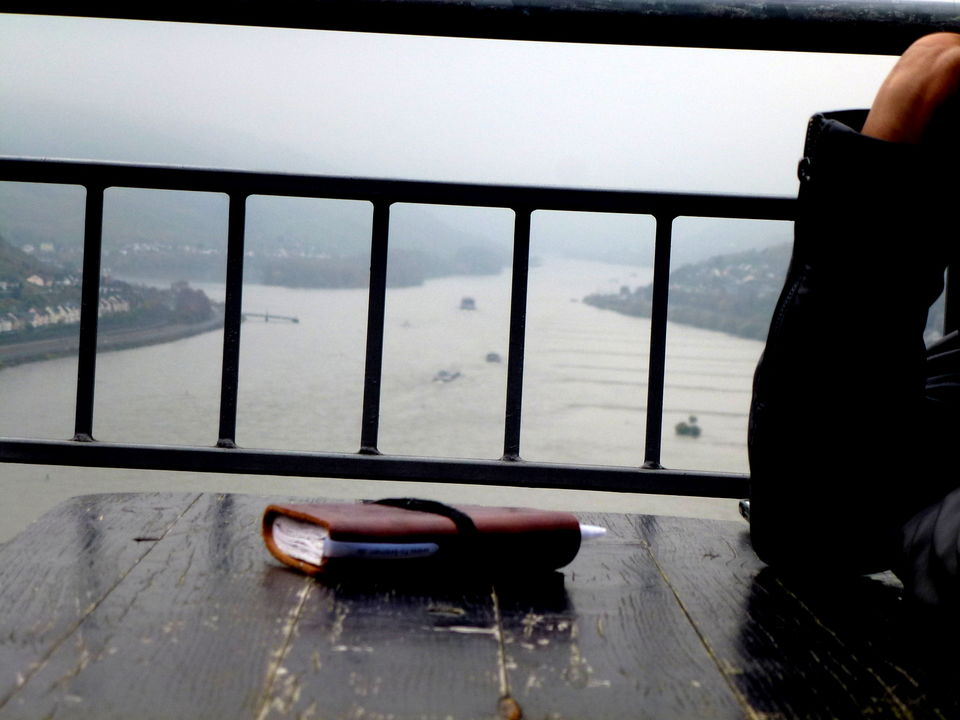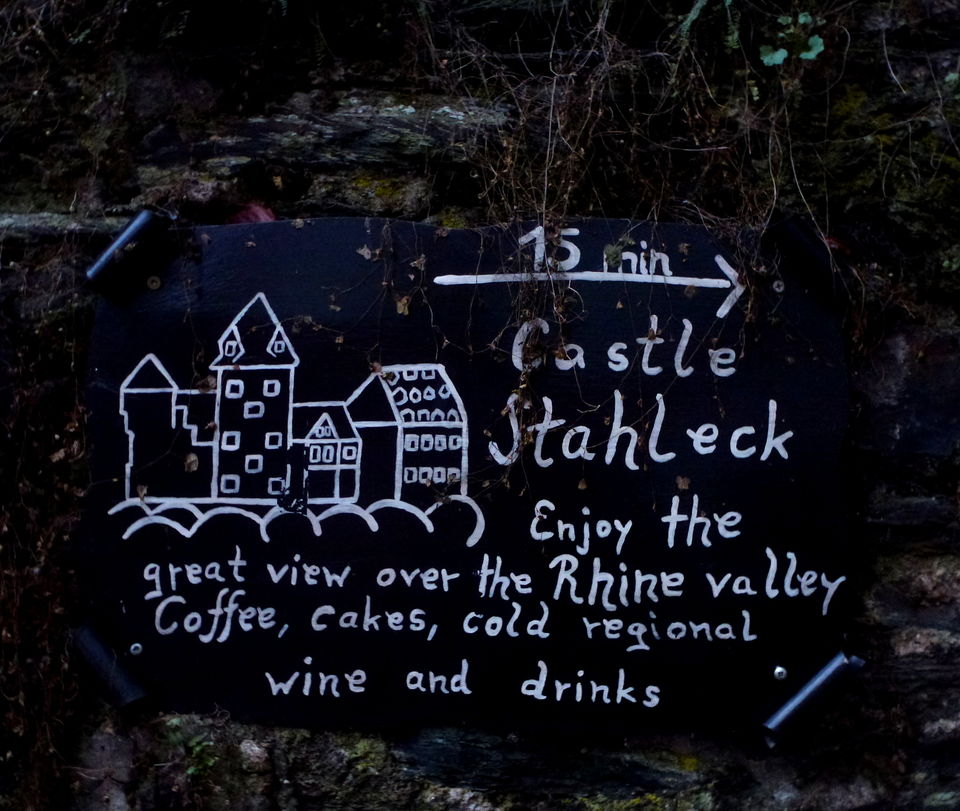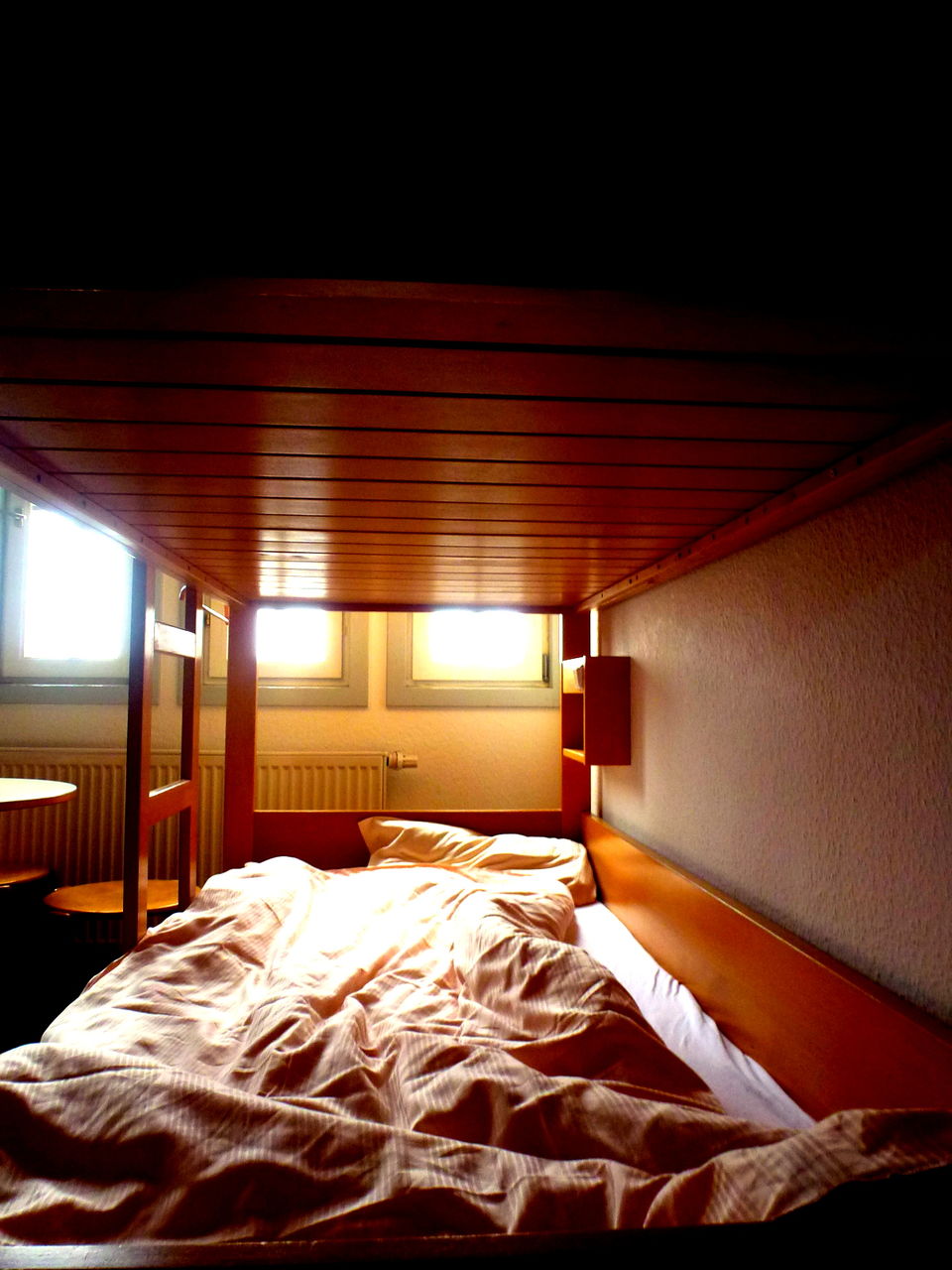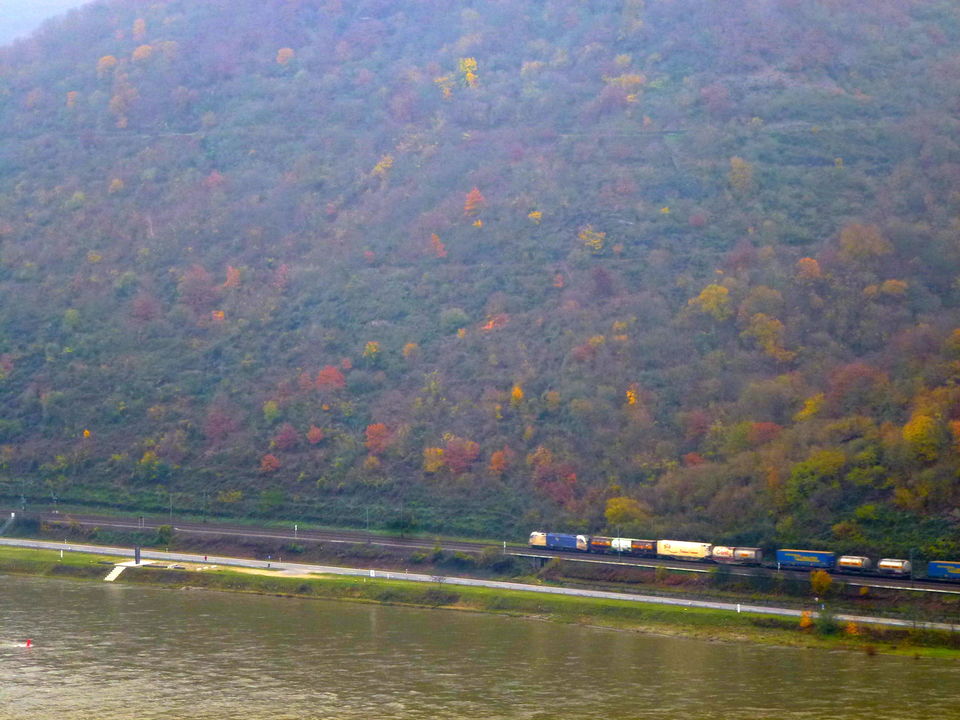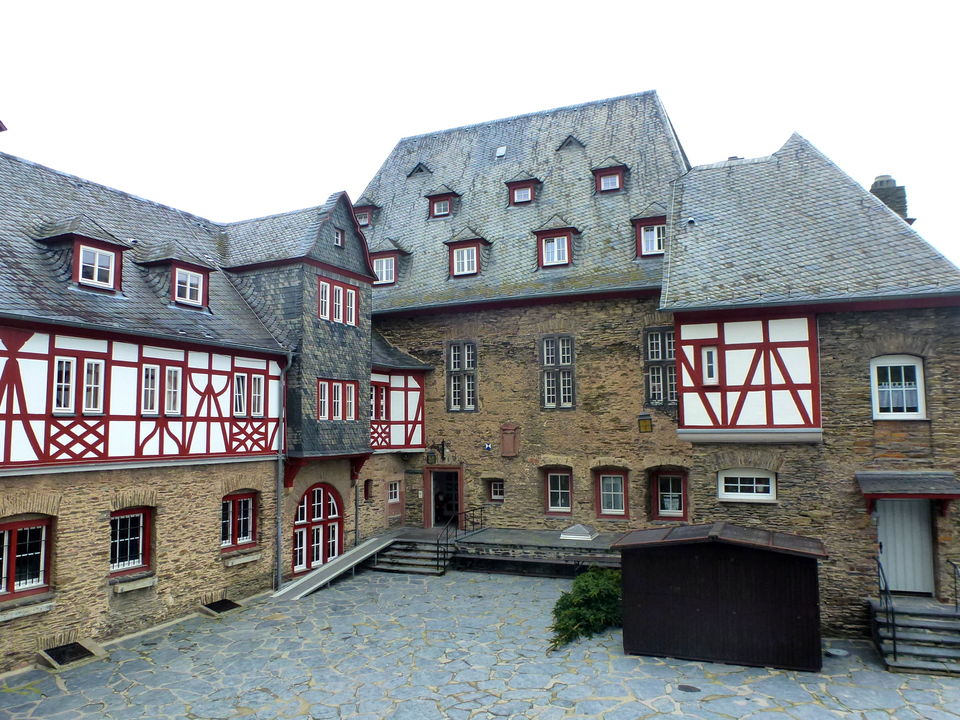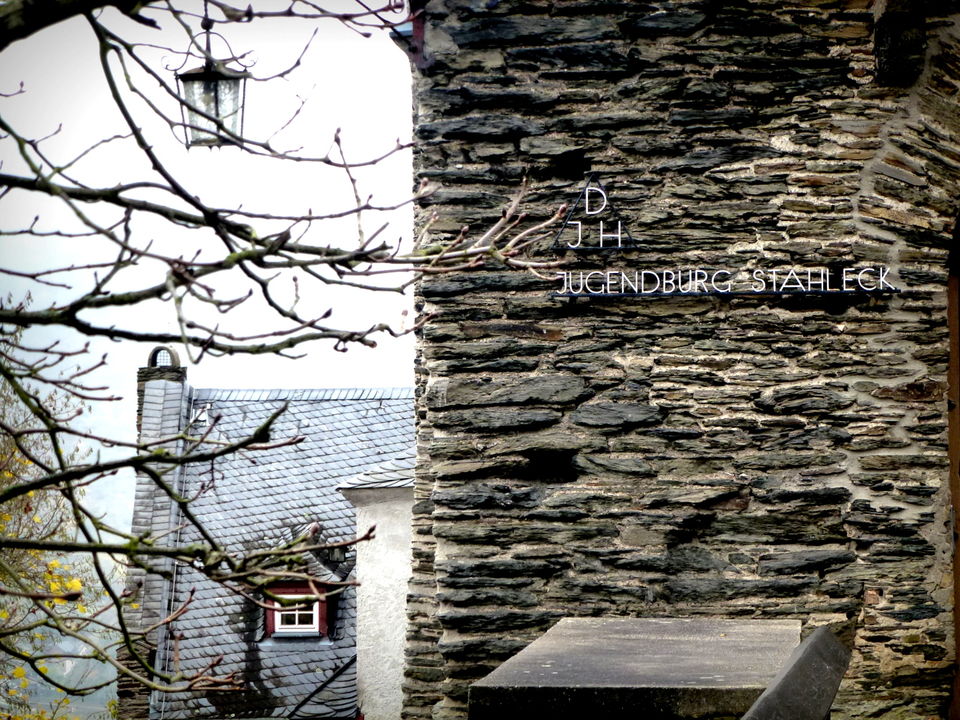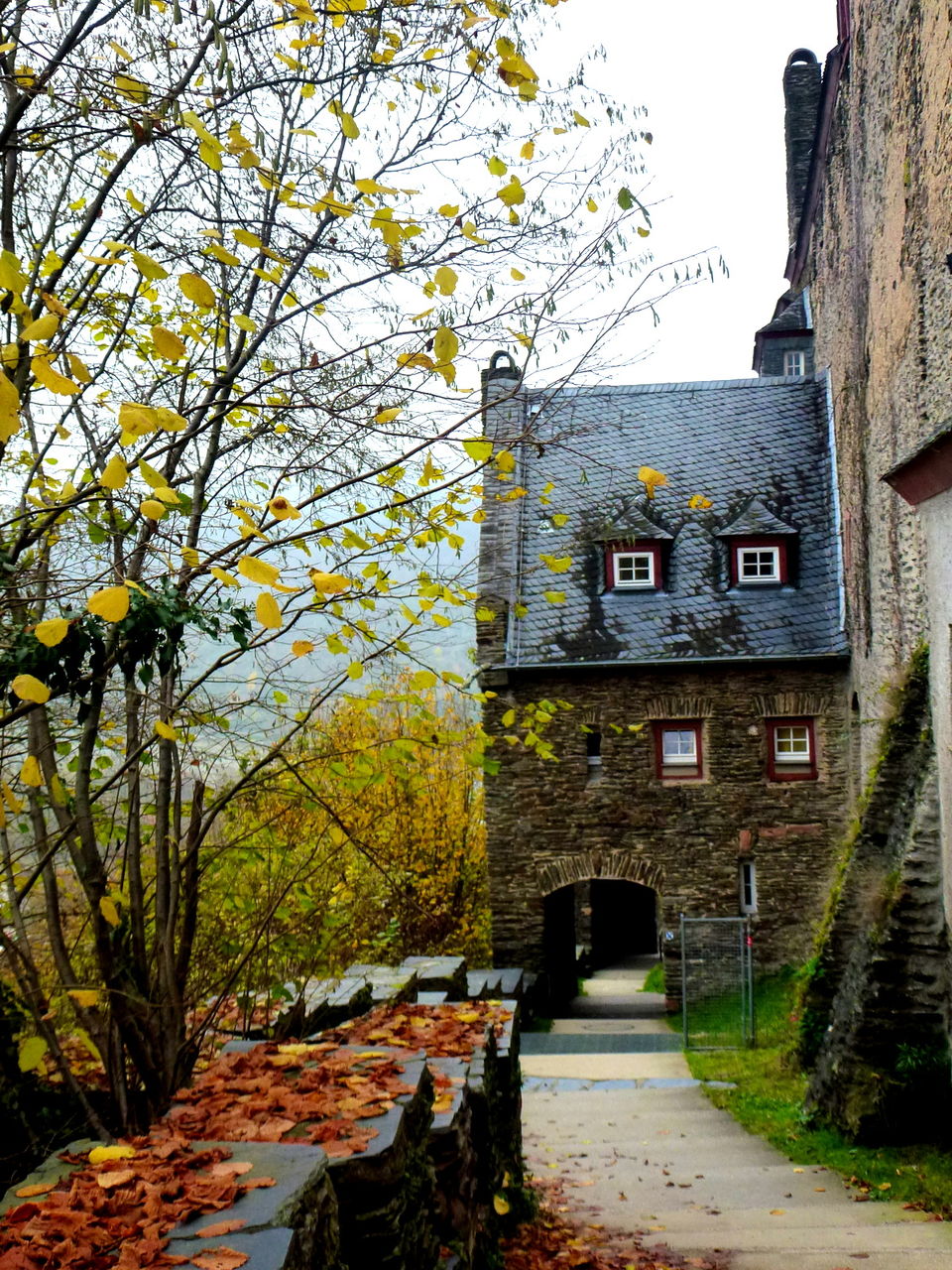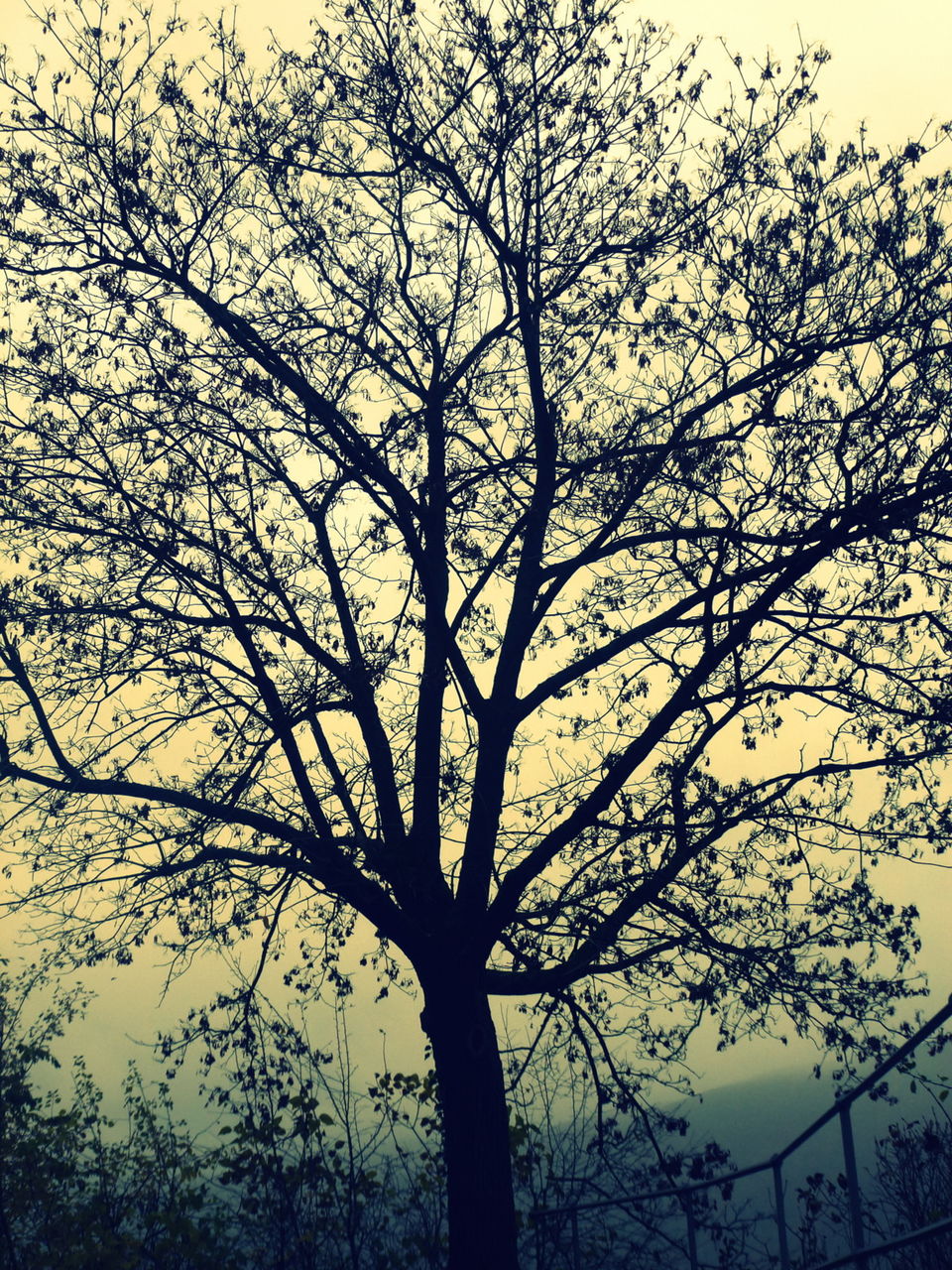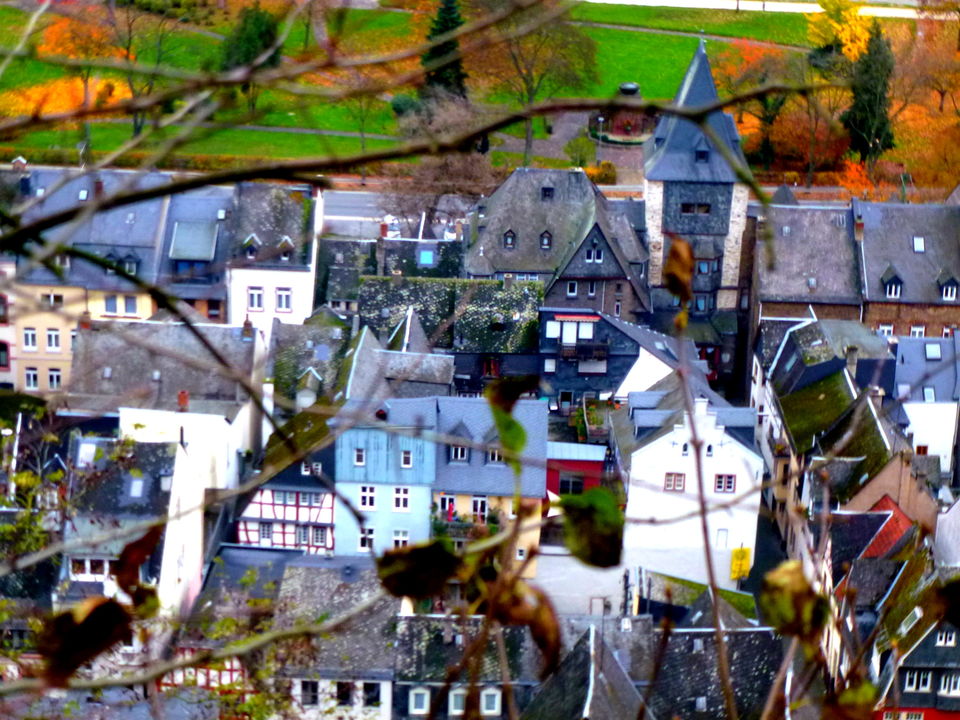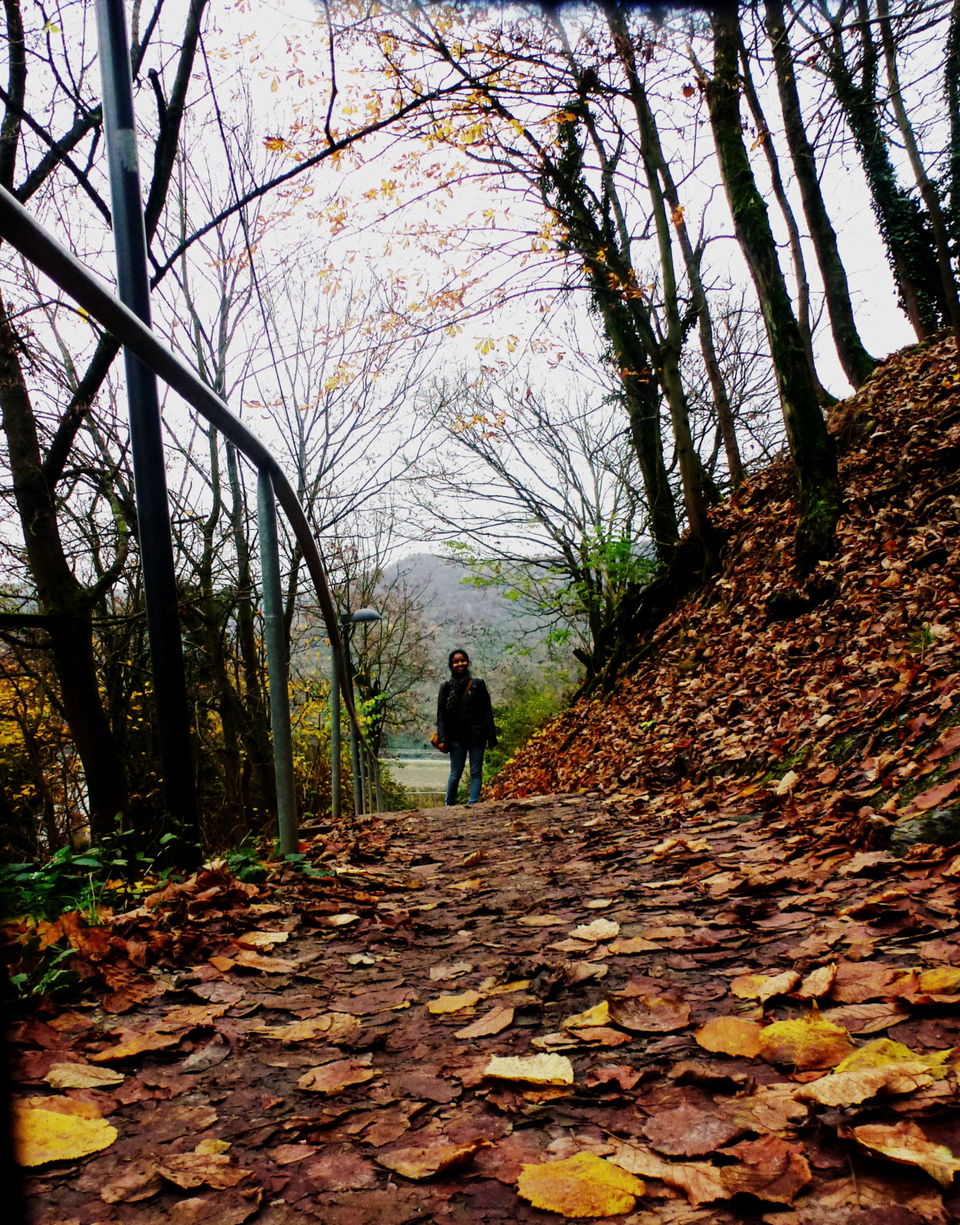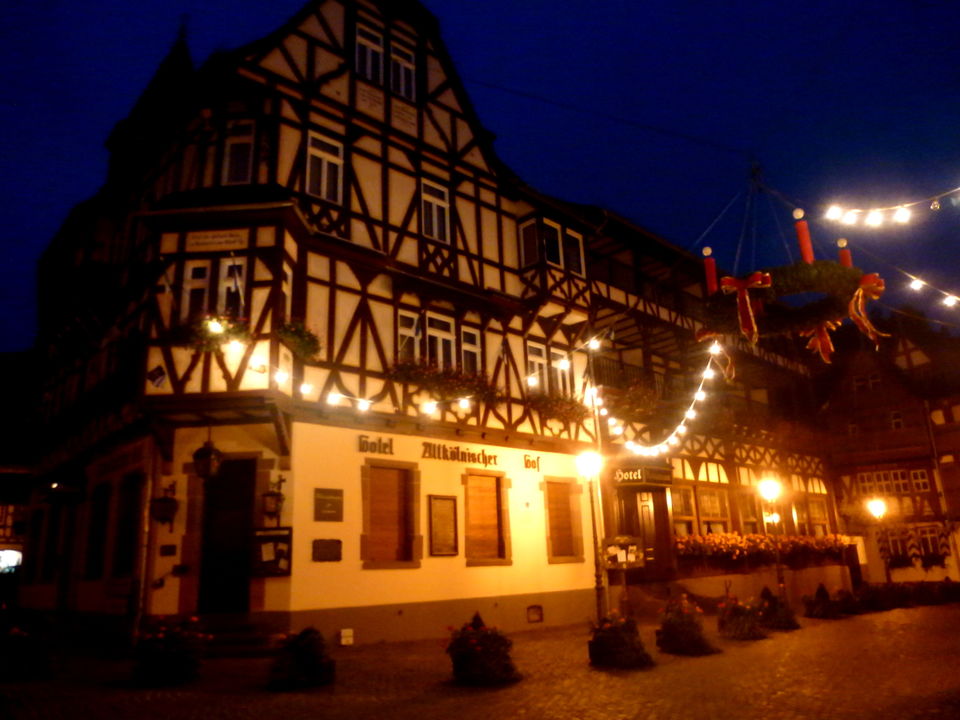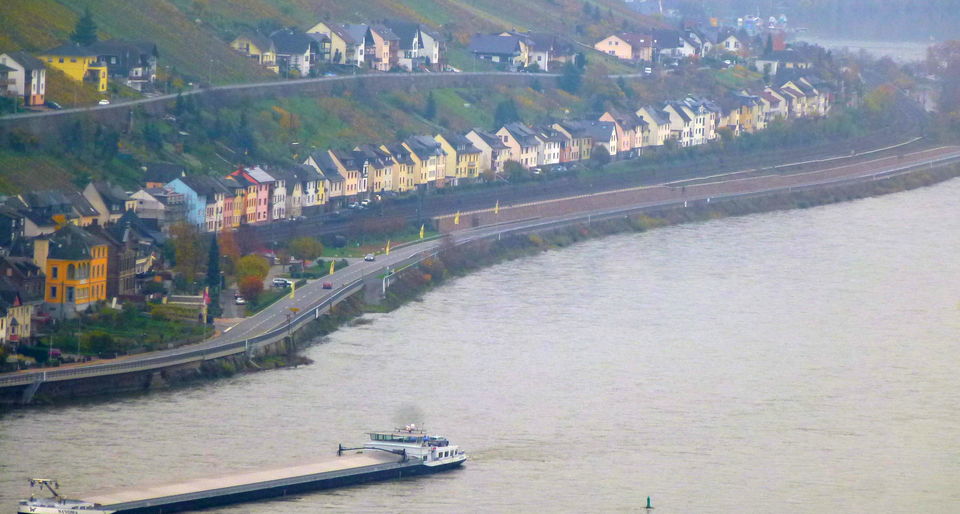 It was a yearning to be alone that took us to Bacharach.
As exchange students in Germany, we had spent our first couple of months doing everything that was expected of us. We had gone to Italy, Netherlands, Belgium... always packing in the most number of cities in the least number of days. We worried about our cash strapped wallets, we lost passports, were stranded without money or cell phone signal and spent countless sleepless nights in McDonald's joints thanks our frugal budget. And we had had enough. We wanted peace and measured loneliness. Just wanted to lie down and take a deep breath.
Google told us that the youth hostel chain Jugendherberge (DJH) had made small hotels out of old castles. We picked Castle Stahleck. And it stood deliciously inviting in the peak of autumn, on the banks of Rhine, in the tiny town of Bacharach, Germany.
We were alone when we reached there. It was 9 pm and pitch dark and the town seemed smaller than we had expected. Just one tiny street lined with houses and a few shops on either side. And all shrouded in the night. Unsure of which way to turn and where to go, we just started walking, fear from our past unpleasant experiences haunting us. Until we saw a small pizza shop and stepped inside.
As soon as we opened the door we were transported back to the homely chai stalls in Chennai with its friendly strangers, exchange of local gossip and unhurried pace. It was a recurring experience here. This warmth. Finding us unable to find our way to the Castle at night, one kind stranger went out of his way to drop us at the Castle doorstep. And despite being late for the check-in, we were welcomed with gentle warmth and wide smiles.
I spent the next 24 hours mostly away from my company of two friends. After a heavy breakfast of hot coffee and cereal topped with the sight of the majestic Rhine, I slipped away to explore the many secluded corners of the rambling old castle. Walking up and down its courtyard and drinking in the most splendid view I could have imagined, I spent an entire day doodling, writing and enjoying the absence of a plan for every minute of my life. I took deep breaths. And with every breath came an understanding of how to embrace peace. Peace, on that blissful day, was being lost with my diary in a lonely corner of the world, away from everything even remotely familiar and with no human within sight. Peace was the sight of the one lonely bird atop a lonely tall tree on a lonely hill beside the awesome meandering Rhine.
The almost invisible slow flow of the river matched the relaxed pace of our thoughts and when the three of us met again in the evening, there was the unmistakable glow of satisfaction on our faces. We bid adieu to Castle Stahleck that day and trekked down the hill to take a long walk to the railway station down in the valley. The small path ahead of us glowed yellow and orange with wet fallen leaves taking us back to the memories we each had as kids in villages back in India. Or perhaps it was the silence in the air and the childish joy that enveloped us that was churning the memories inside me. On our way down we stopped multiple times, mesmerized by the sights of old abandoned ruins, a grand old church and a magnificent Christmas tree adorning the town centre. Having traversed the path faster than expected, we walked into an open cafe in the town to find the owner couple working on one of their four small tables. Delighted to see foreigners in their shop, they showered us with attention and seated us on their best corner table. We were served tall mugs of hot mint chocolate with taller towers of froth. And like the perfect cherry on top of the perfect cupcake, came our free postcards and souvenirs from Bacharach's loving residents. But much too soon for our liking, the trip came to a close. And we began our journey back.... on an empty train, overflowing with blissful memories.
Today, more than a year later and back in the mind numbing routine that has become life, I turn that postcard in my hand and wonder whether I need to travel thousands of miles to Rhine valley before I can remember to be happy. Before I can stop and realize that the joy of living is encapsulated in the simple act of breathing deeply.