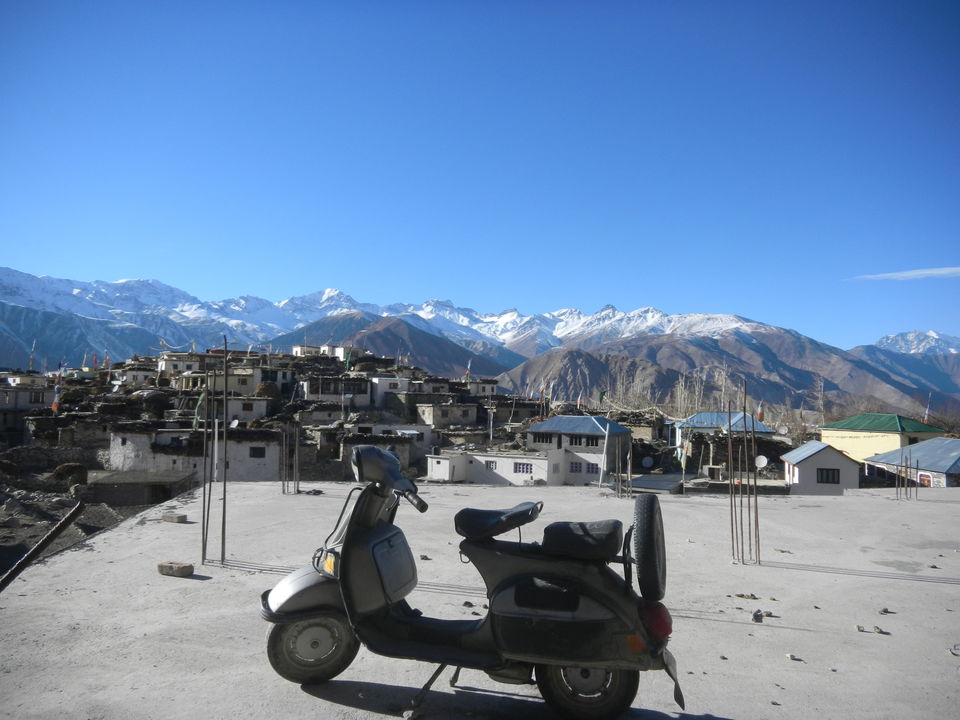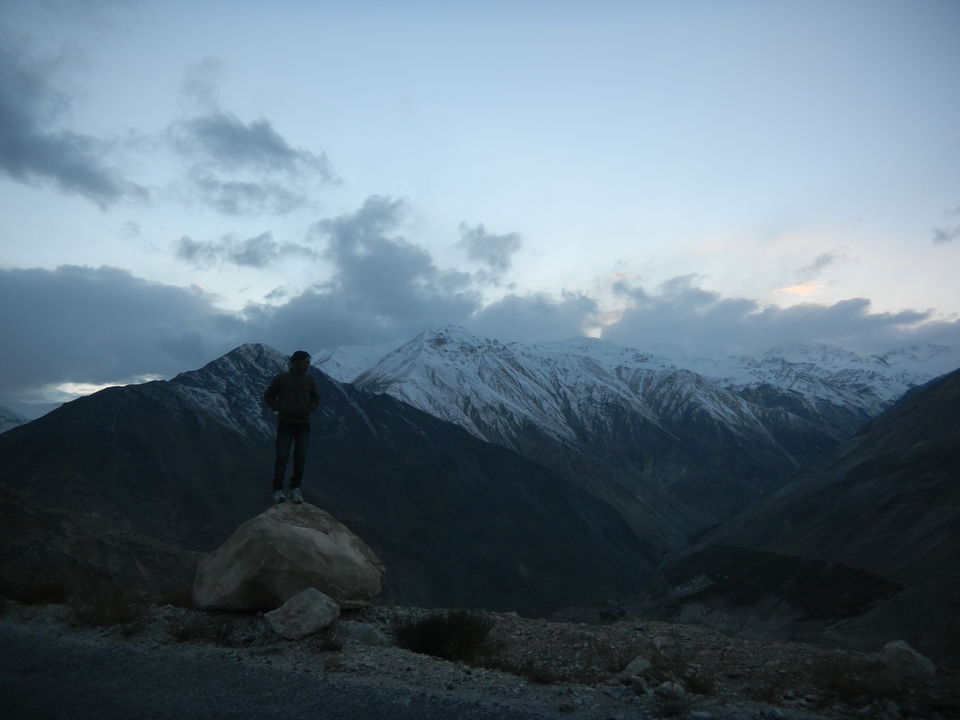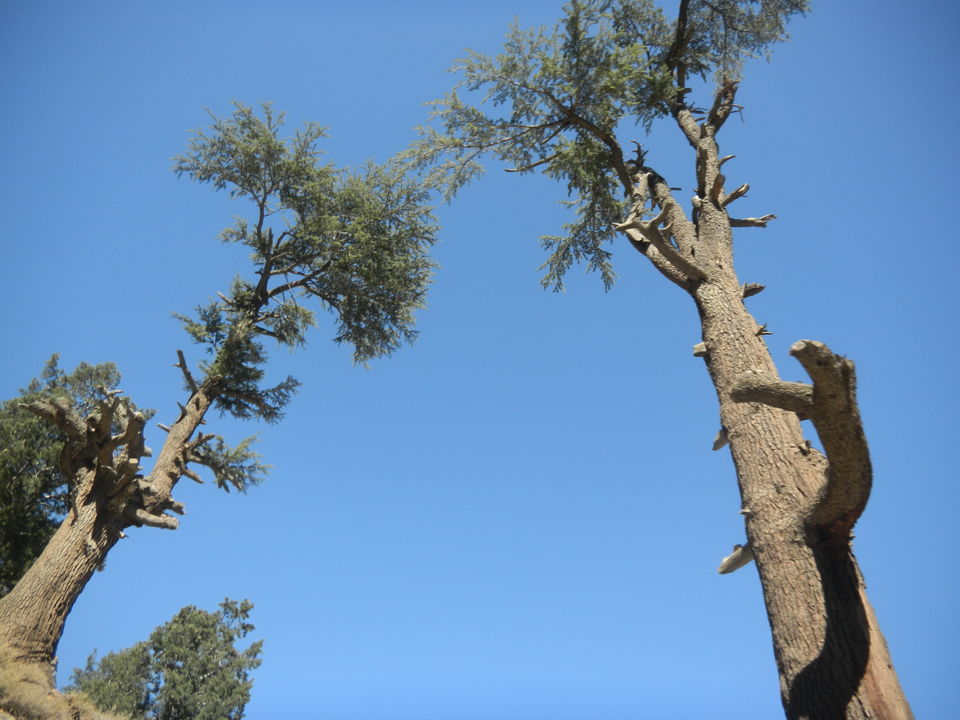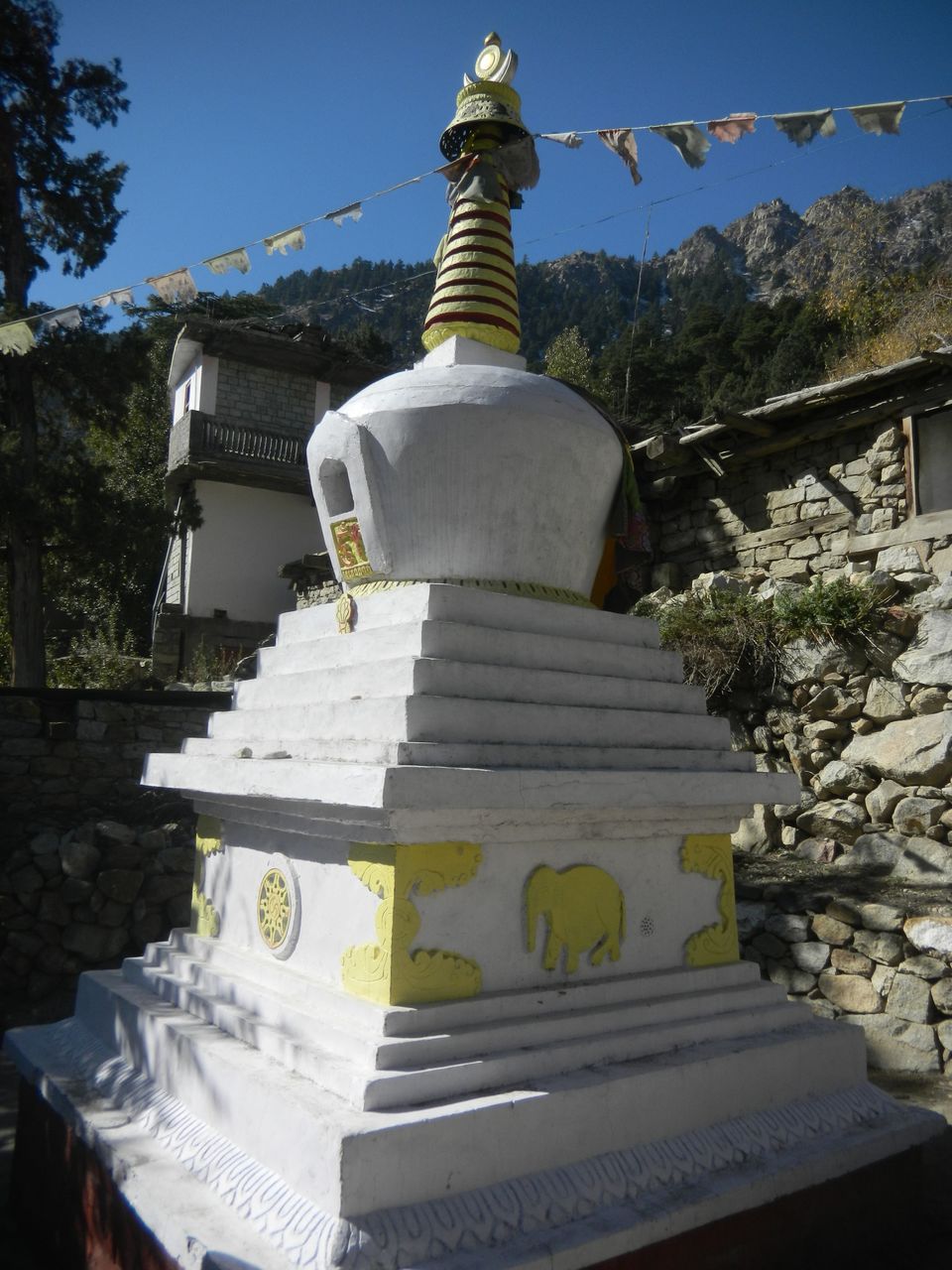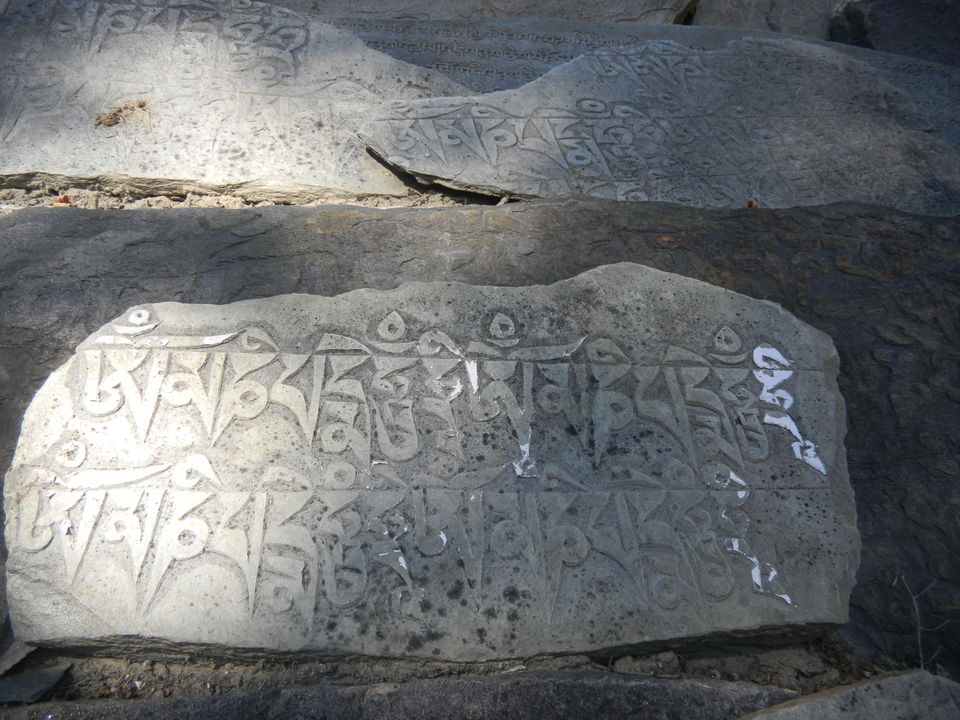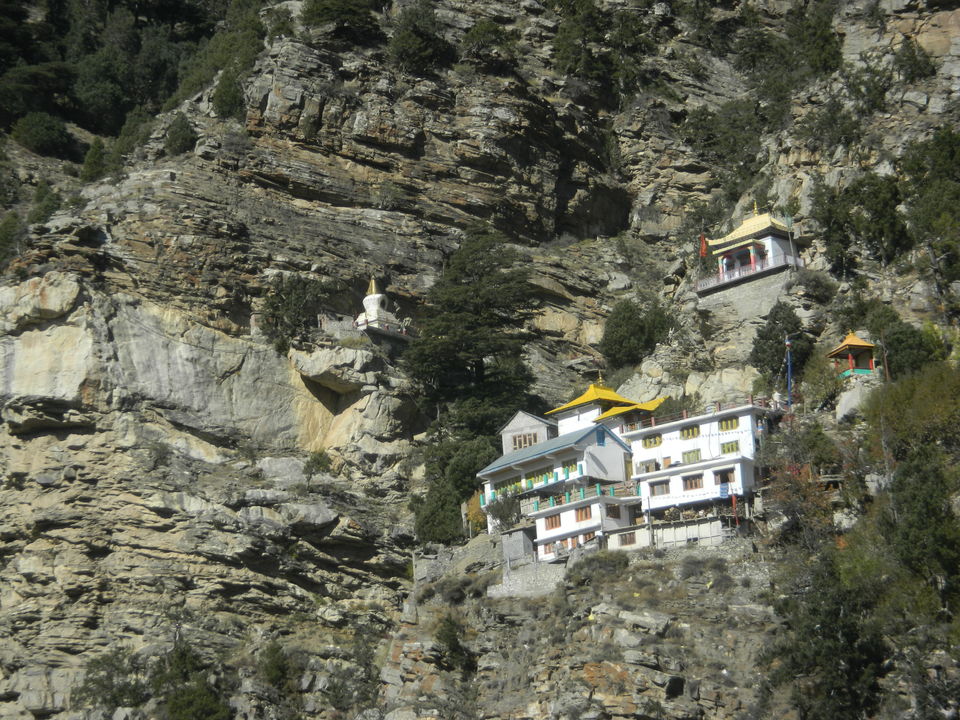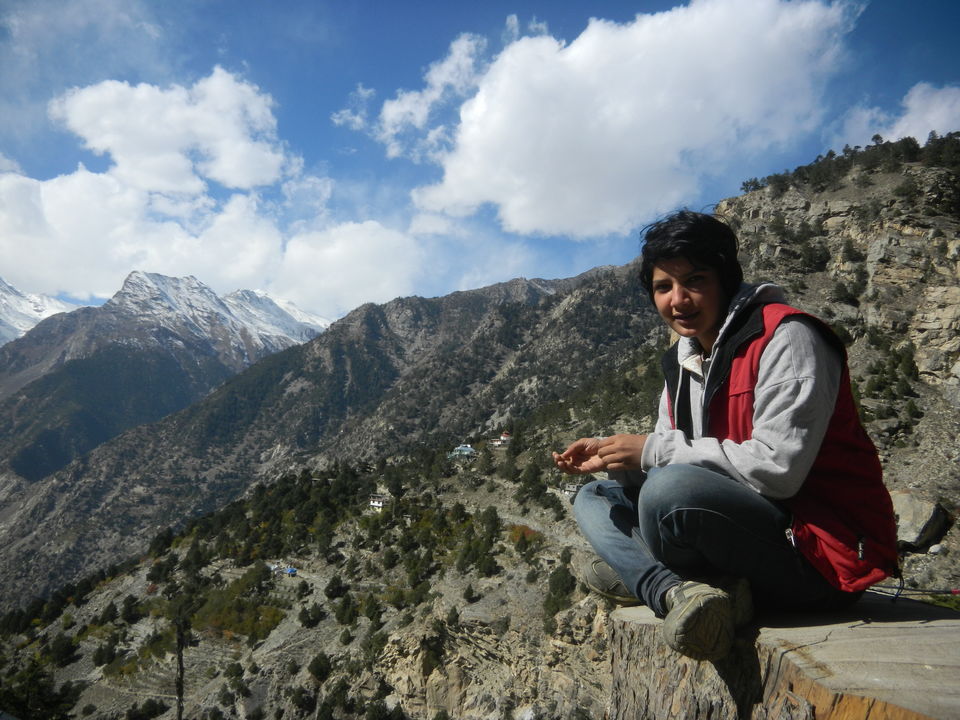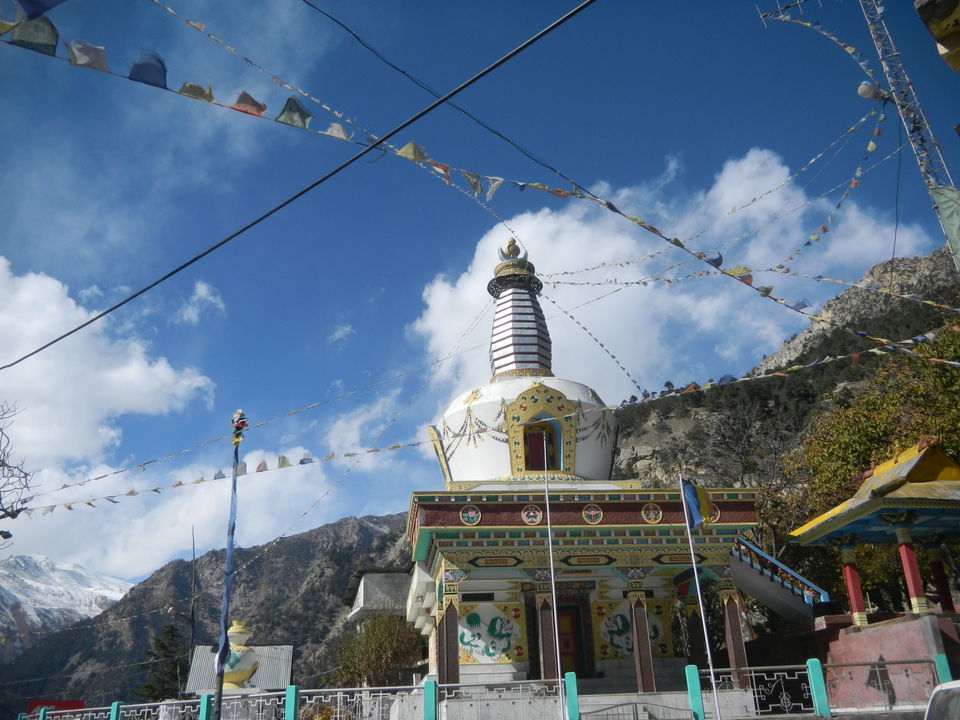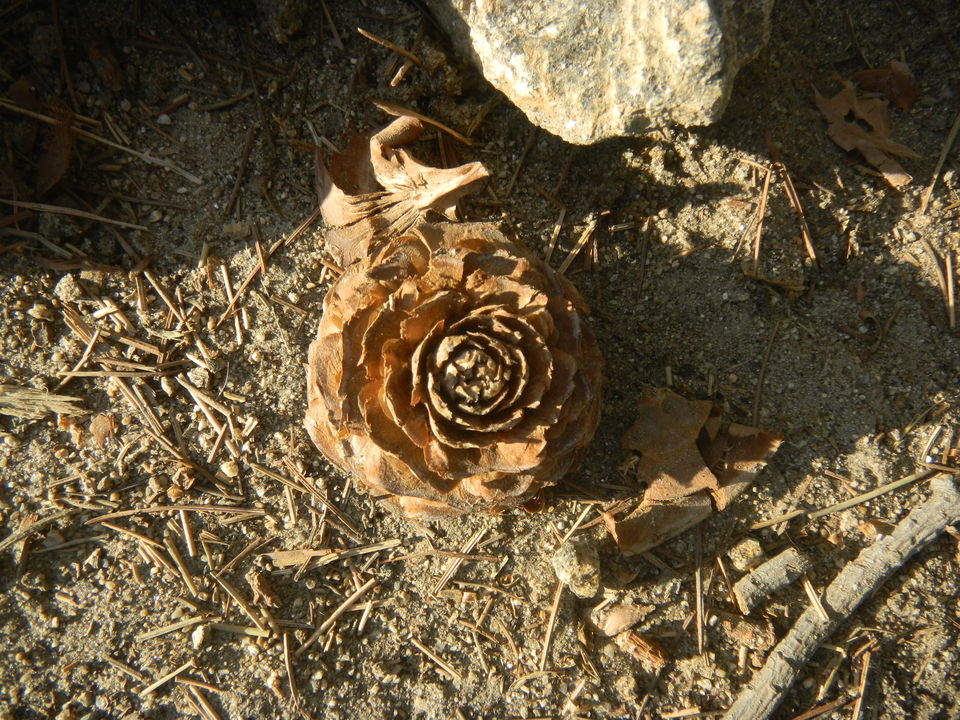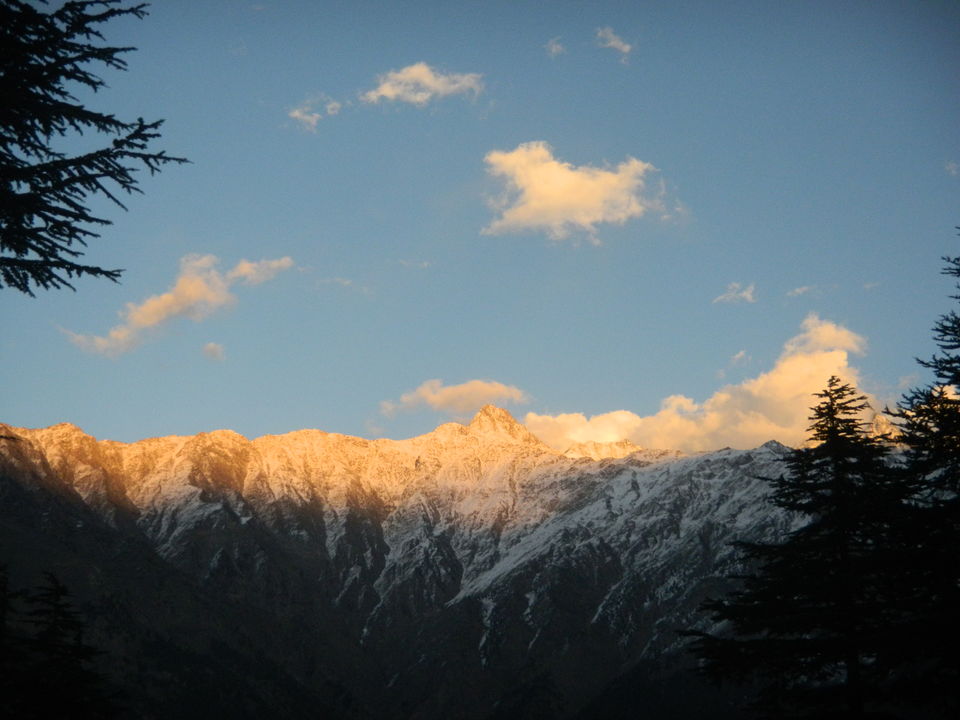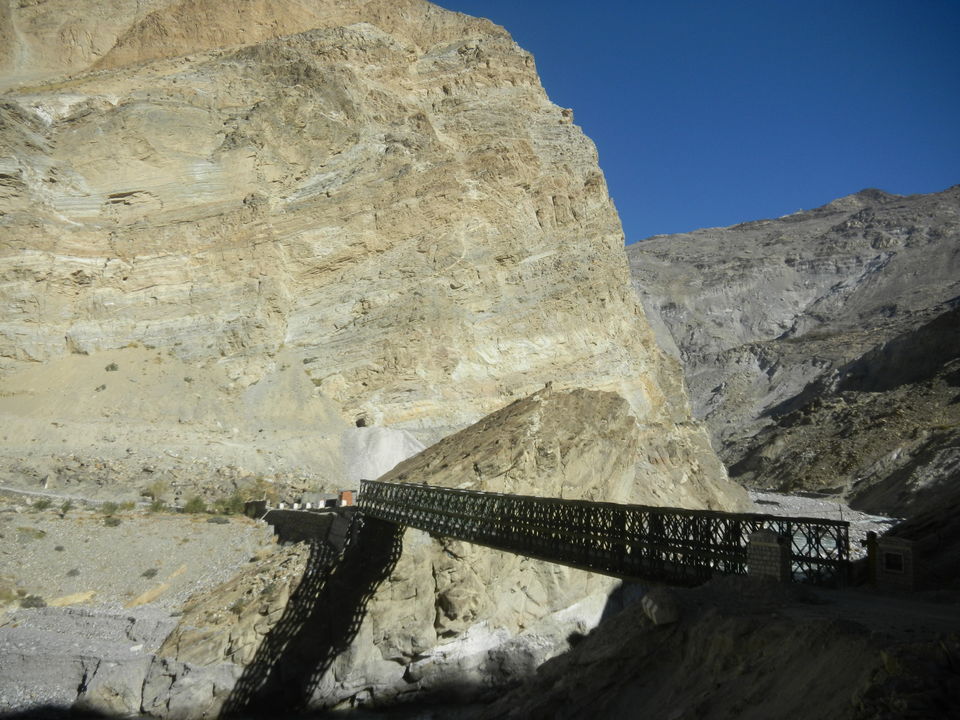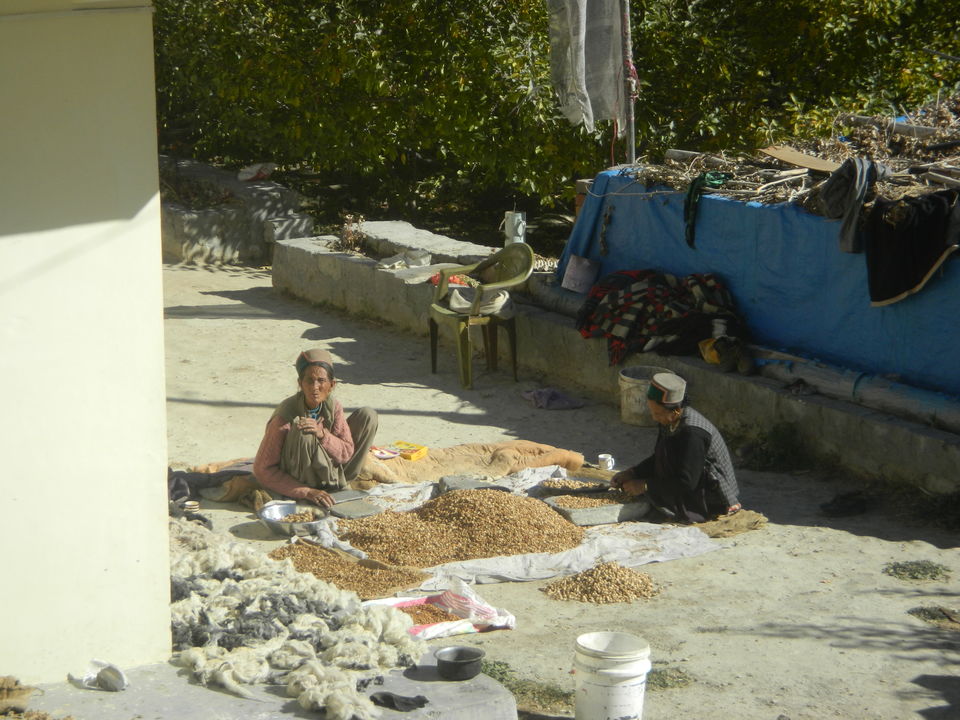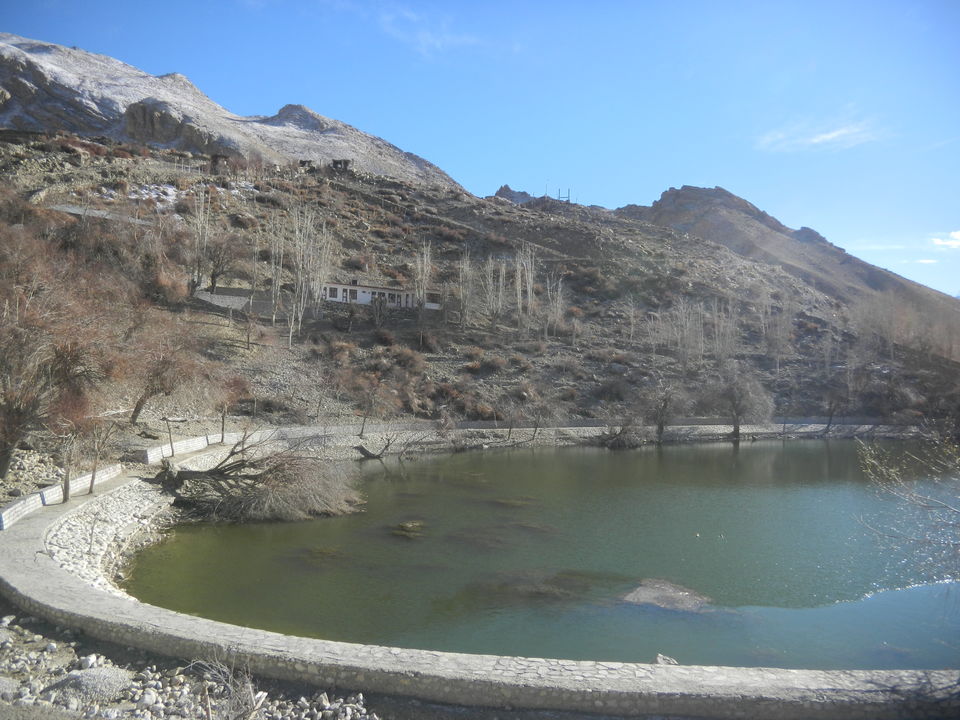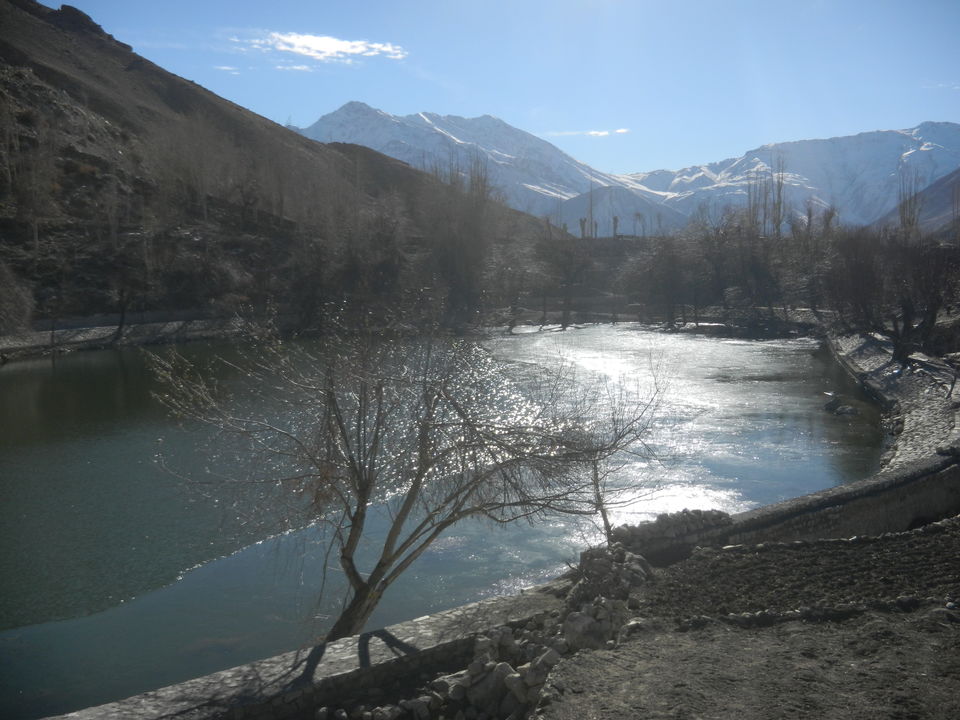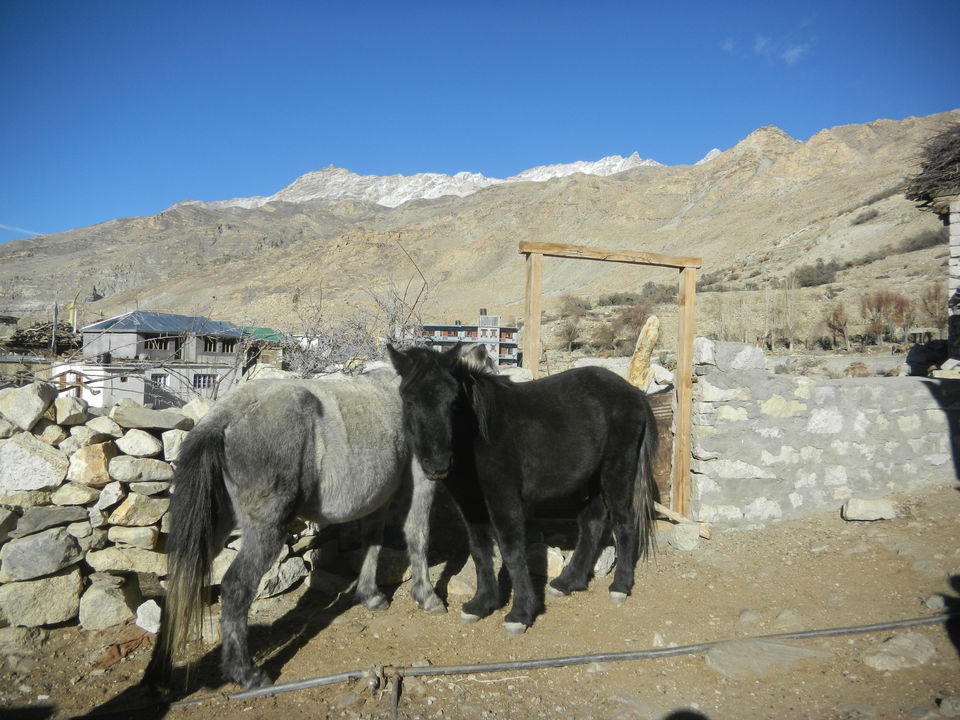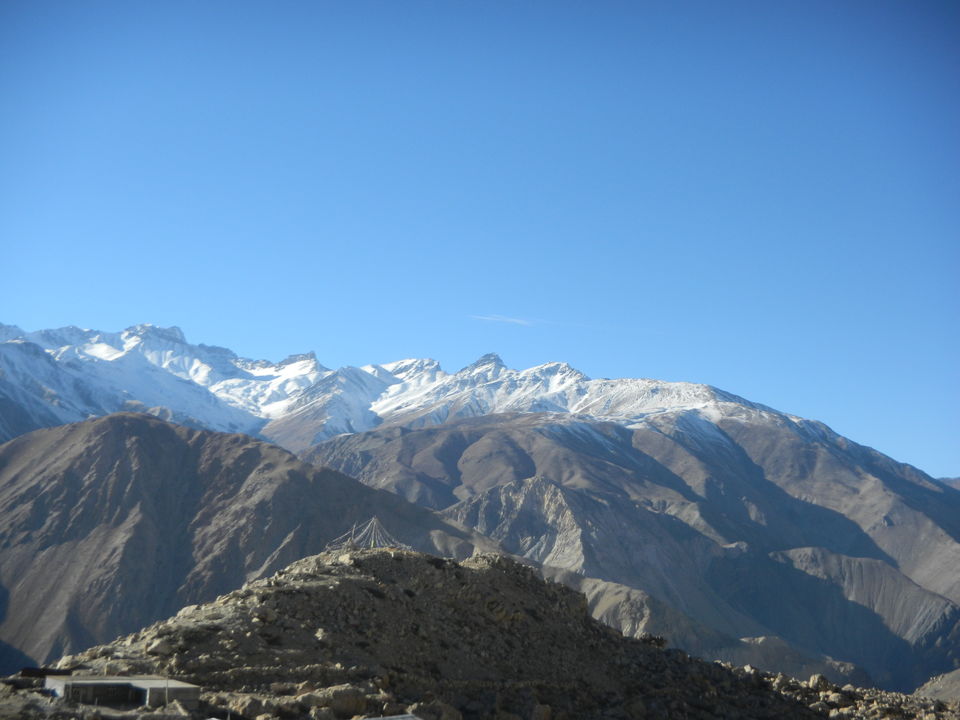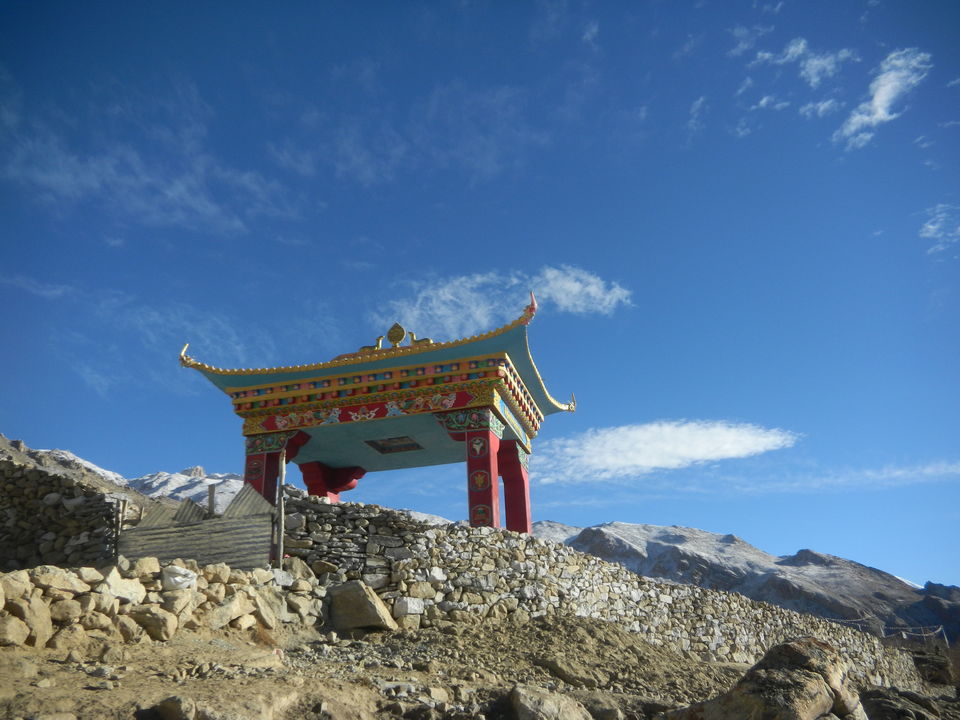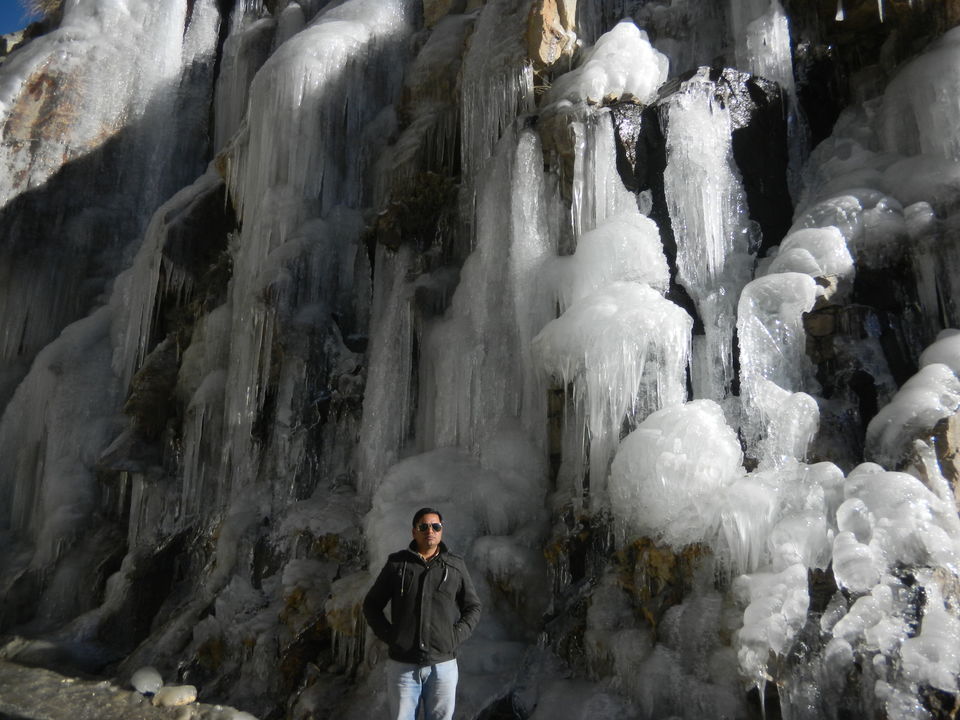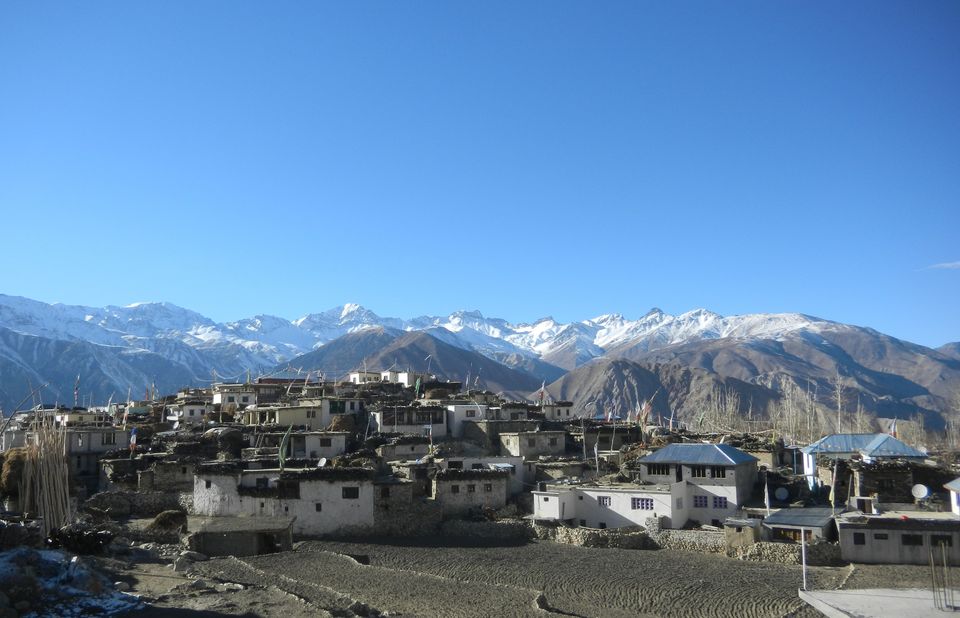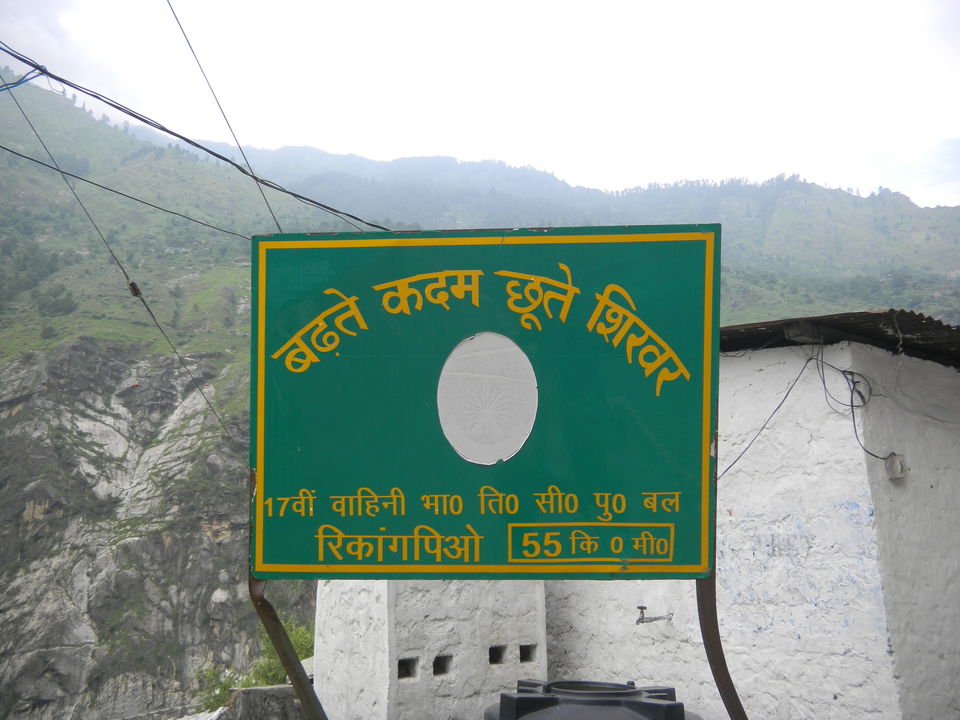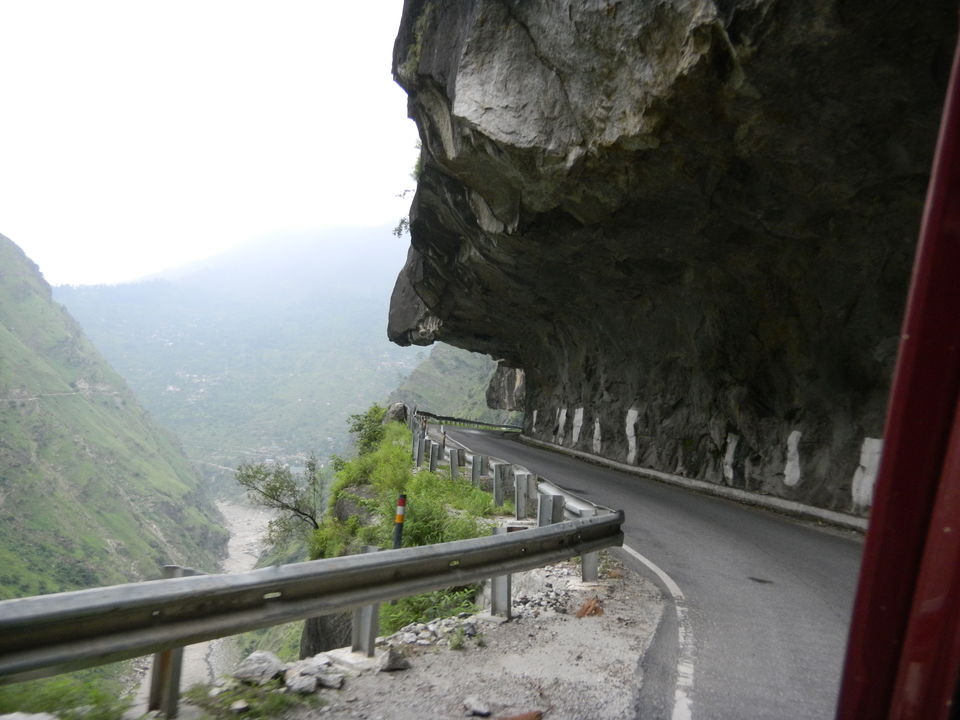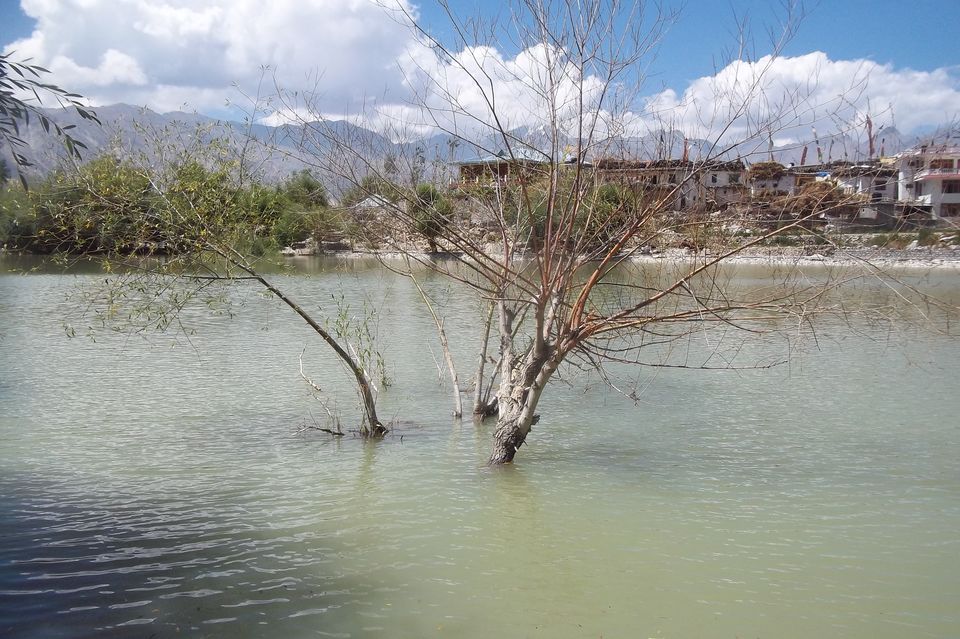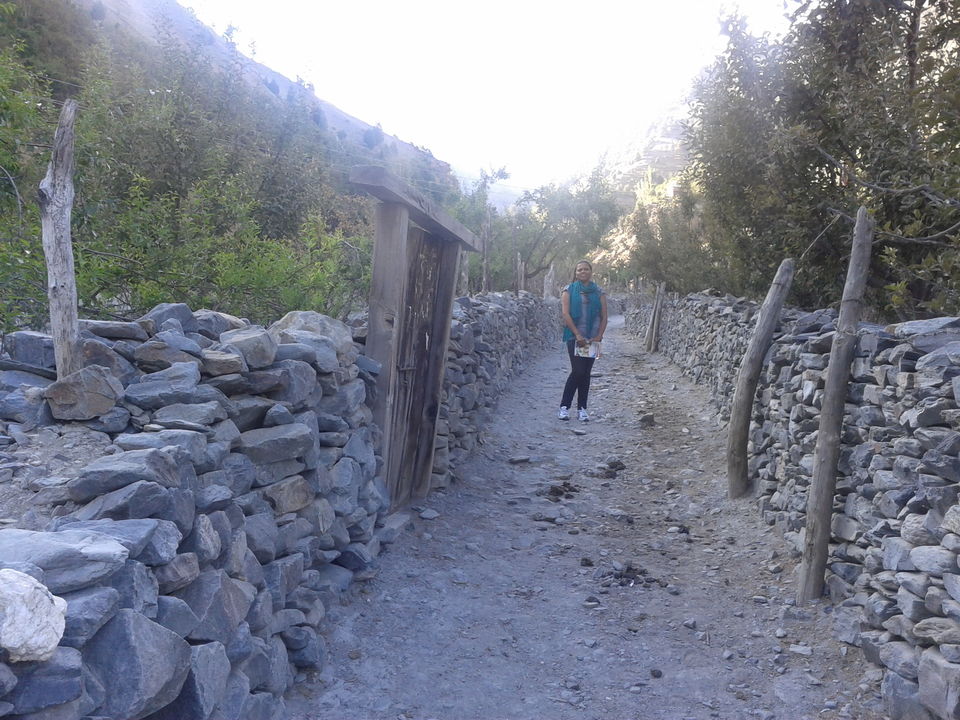 It was a rendezvous with some friends. It was a week away from whole hustle puzzle of city life. In amidst of the mountain and nature, which gives you more serenity to your existence. We started from Delhi and our destination was Nako Lake in Pooh in Kinnaur via Shimla. We halted there for a night. Next was Recong Peo the district capital of Kinnaur. We reached Nako after 3 days of driving. Its a mountain desert and the weather in the month of November was chilling. So take lots of woollens to keep you warm so that you can enjoy the place. We covered almost every nearby village name it and you have it. Initially, we planned to go till Chango, but due to landslide we couldn't cover that place. One thing that needs to be in mind is that the best time to visit such fragile mountains are post-monsoon as it gives a better and safer travel. October is the best time to go there as you can get the hotels otherwise they start closing every possible lodge/ hotel/ residence by the end of October or early November. Spillow is the midpoint where you can get rooms for rent, but being a small village you need to do reservations before hand. 
The distance from Spillow to Nako is about 60Km and takes about an hour and a half to reach. You can get a lot of spots right for scatto.. Mamma mia.. U'll surely fall in love with the place. I did for sure. *_*
Carry lots of snacks, water and other stuffs, as there are very limited points where you can get food. There is a small Tibetan restaurant after crossing Pooh. 
Hope this will help you to have your own Road Trip Soon !!!