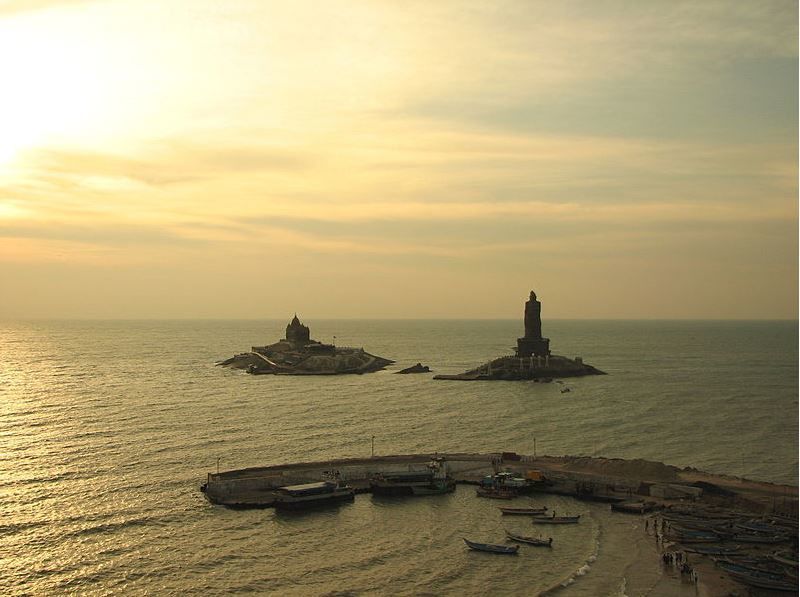 I have been waiting for a long trip after my last trip to Rajasthan in 2015 and like that trip I always looked forward to a new place geographically as well as culturally as Rajasthan has their unique cuisine and can't go without mentioning the desert which I have witnessed for the very first time and was the major reason to take me to that part of India.
And this time it is South India, Kerela and Tamil Nadu.
Geographically southern India has vast coastline giving magnificent and beautiful beeches like Varkala, Kovalam, Mahabalipuram, Kannur, etc and some awe-inspiring back waters of Alappuzha with lush green hill stations of Wayanad, Munnar, Ooty, Coorg,and the list goes on.
So my travel destinations will be inclusive of all these varied geographies and cultural amalgamation of different ethnicity.
Now the thing is, I have a job which prohibits me to take long holidays, thus the trip I've planned is of 10 days unlike the Rajasthan one where I had no limitations of days.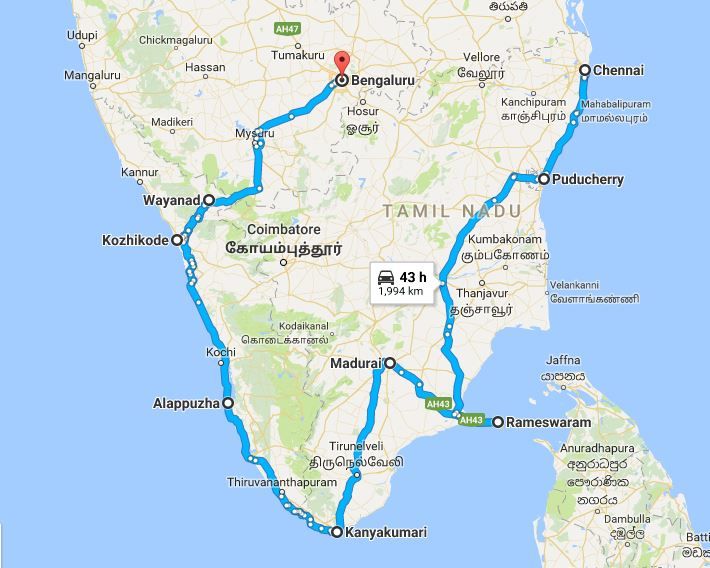 First I will be taking my fight from Kolkata airport to Chennai airport and upon arriving I'll depart for Pondicherry with an early bus as East-Coast is one of the dream scenic road you wouldn't want to miss.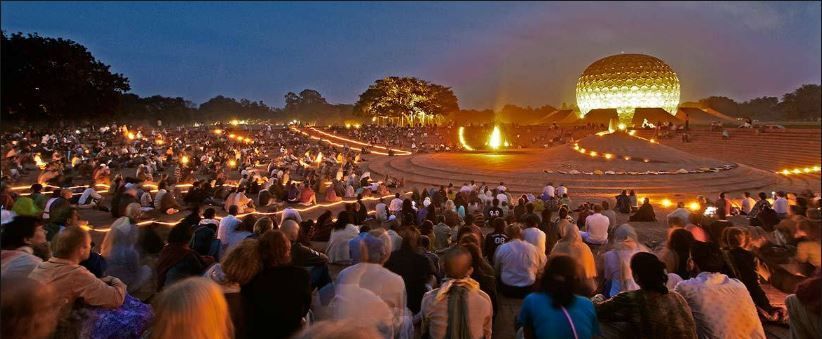 I didn't took direct flight to Pondicherry to save on my expenses of flight ticket.
So, after around 3 hrs I'll be at Pondi and planning to be there for 2 days. I don't plan a lot while preparing my itinerary as the raw it is the more adventurous it gets.
Although, I've looked for some destinations which I don't want to leave while being there and one of them is Auro Ville because of which I've planned to be there for 2 days. Also for the french colonies.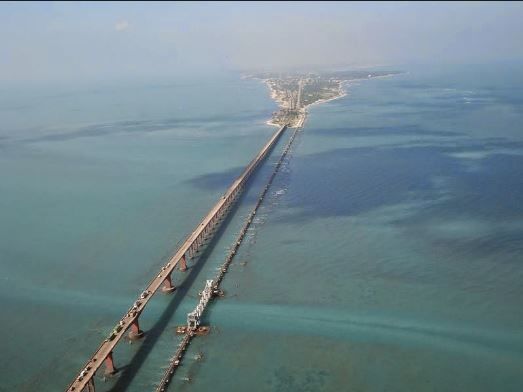 From Pondi I'll take overnight train to Rameswaram.
The reason why I'll be there is for Pamban bridge and authentic food of which it is known for.

Here, I'll be for a day and move to Madurai for some cultural ooze.
Madurai requires no description for it's epic history, temples, food, culture and different air of modern city.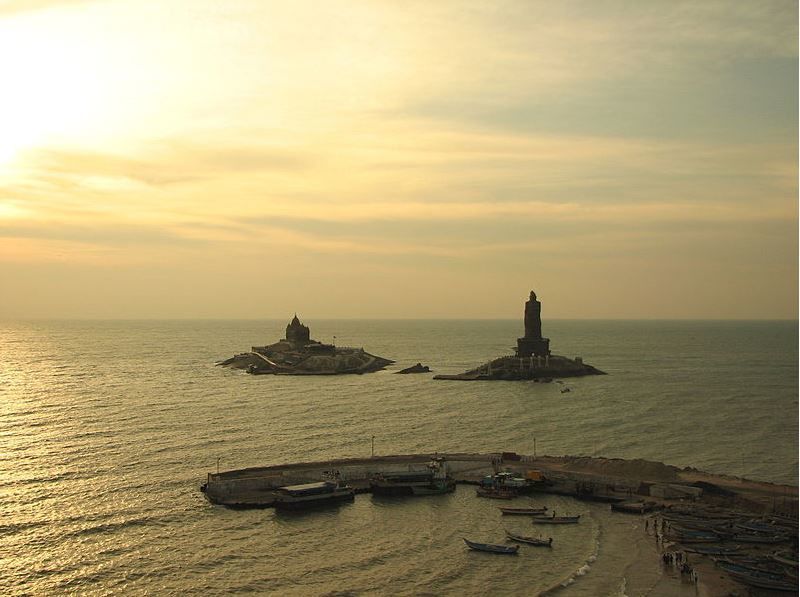 I'll be there in Madurai for a day and will leave for Kanyakumari.
Kanyakumari, where three oceans meet is sight of lifetime.
Imagine yourself praising the sunset while witnessing Bay of Bengal in the east, Arabian Sea in the west and vast Indian Ocean in the south, all of them at once standing on Vivekananda Rock.
I am getting goosebumps while writing about it.
Kanyakumari also offers some mouth-watering food and after having it I'll move towards my next destination Alappuzha.
By now, you might be judging me for going too fast, then I must admit yes, I am but since less number of days I have in my hands I have to skip some or the other thing. But being in hurry will make me exhausted because of which I'll be staying in Alappuzha for 2 days where the destination calls for relaxing and lazy tripping.
Alappuzha where people go for it's famous back waters and laid back destination, but I'll also try to look for boat race that happens during January.
Staying there for 2 nights and replenishing my energy, I'll take an early train to Kozhikode(I've heard a lot about food of Kozhikode so, will be treating my food lust there) from where I'll be taking a ride to Wayanad.
Initially, I was tensed in selecting between Munnar, Wayanad and Coorg. All these are a hill station and every stop has it's own specialty but due to lack of days I have to stick to anyone of the destinations.
(I'll be sharing the comparison of these three in a separate post)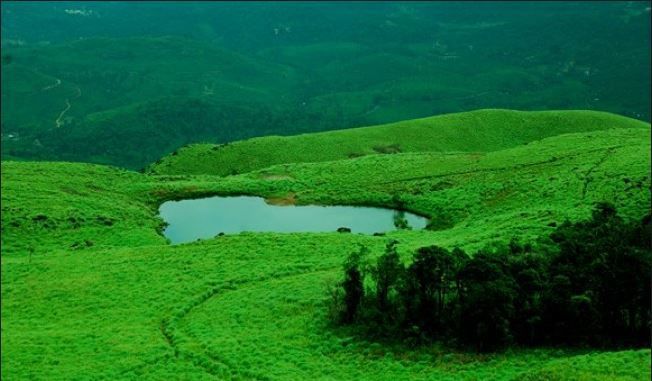 Ultimately, I zeroed it to Wayanad as it's Chembra peak trek with a heart shaped lake took the cherry. And it will also give me something different from the beaches and back waters.
From Wayanad, I'll be going to Bangalore to take my fight back to Kolkata and joining the office on Tuesday.
I have taken a day extra for the trip like I've mentioned I don't wish to plan a lot for my itinerary and since I am already travelling with tight schedule I thought having an extra day won't make me run for it and lastly I don't want to miss my flight if in any case something unexpected happened.
So, being on the safer side I have planned my days accordingly.