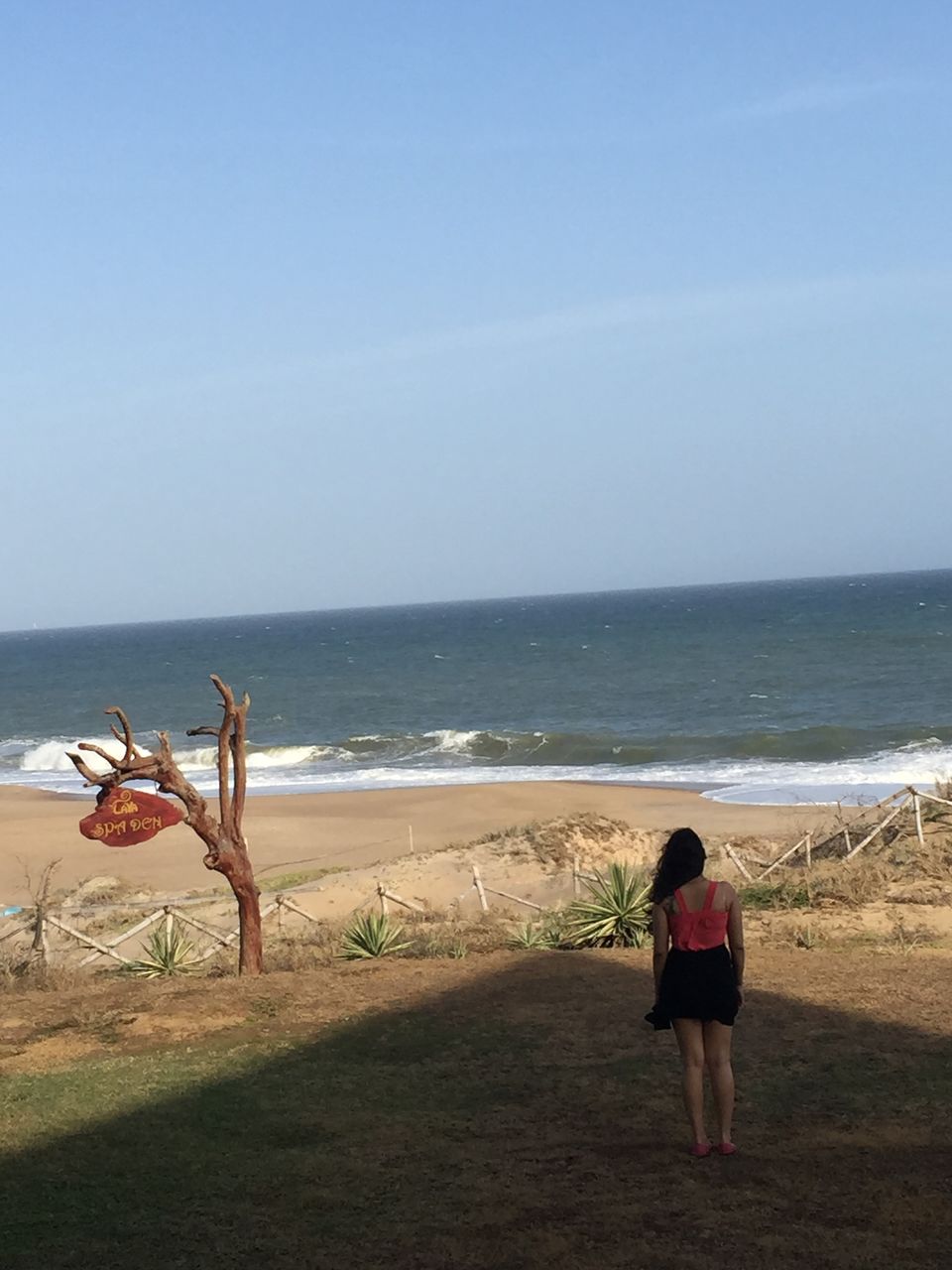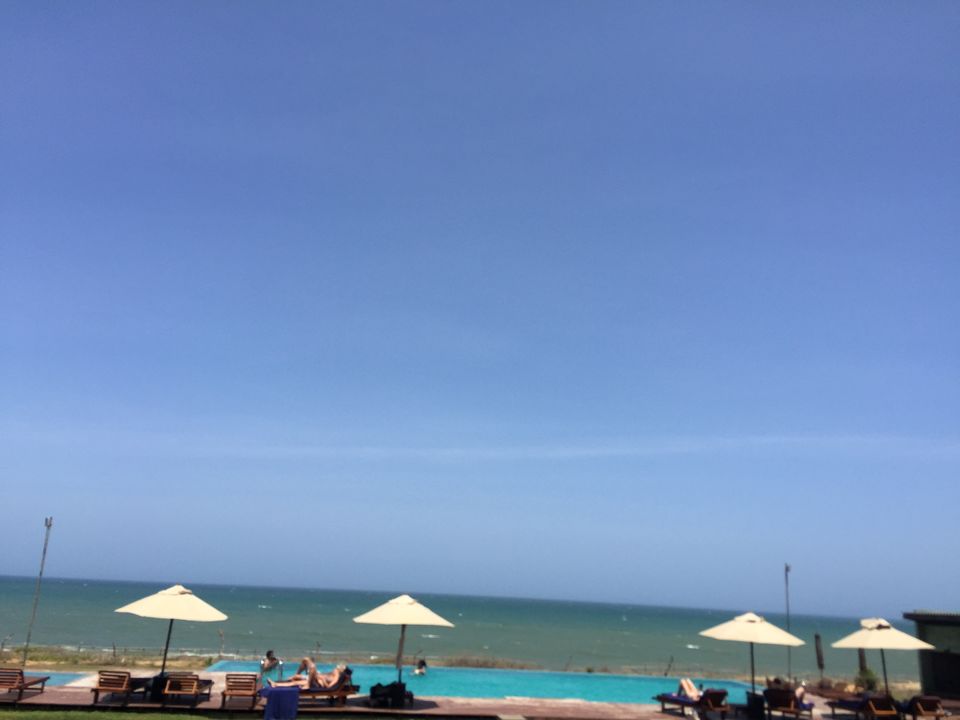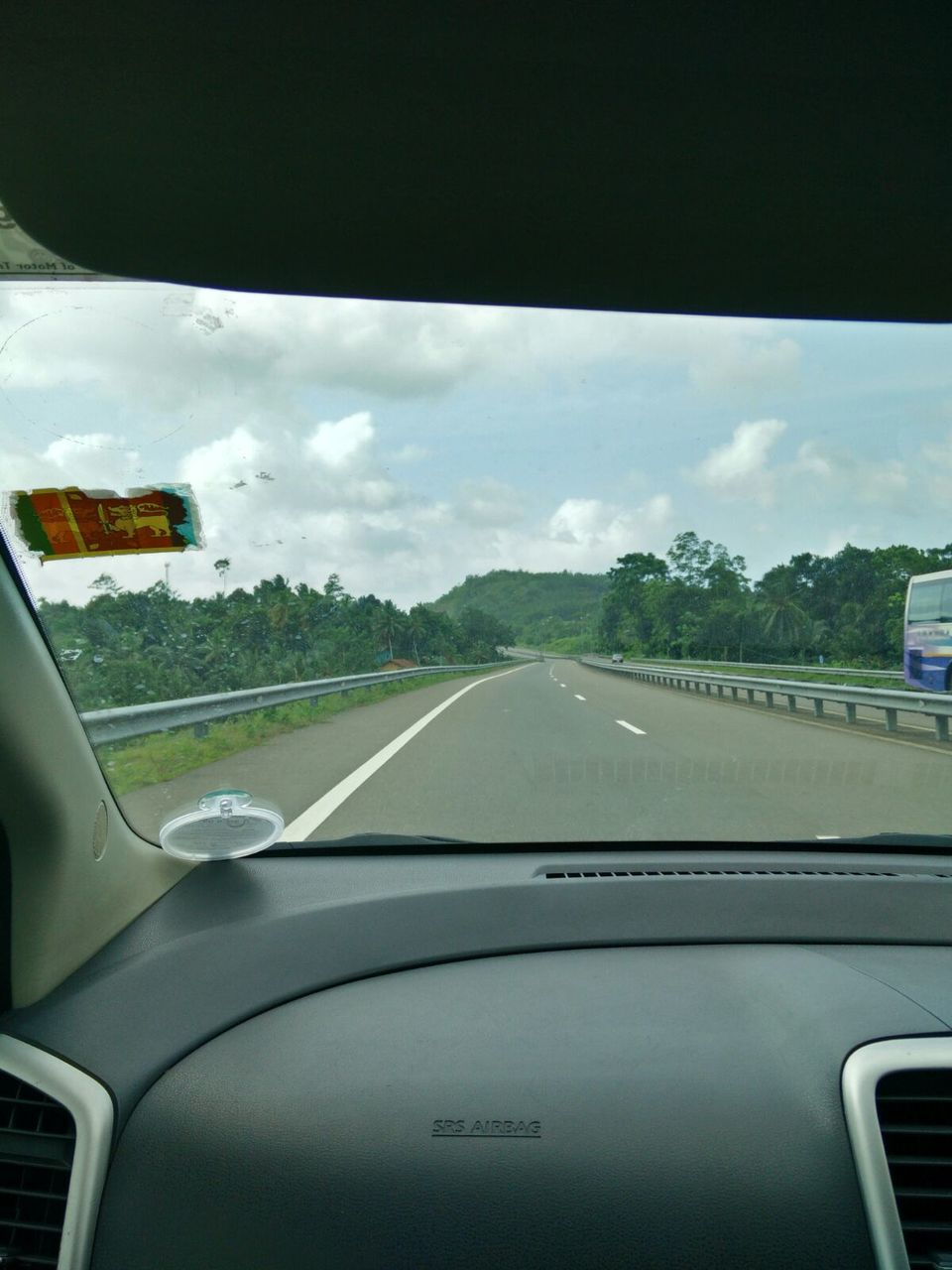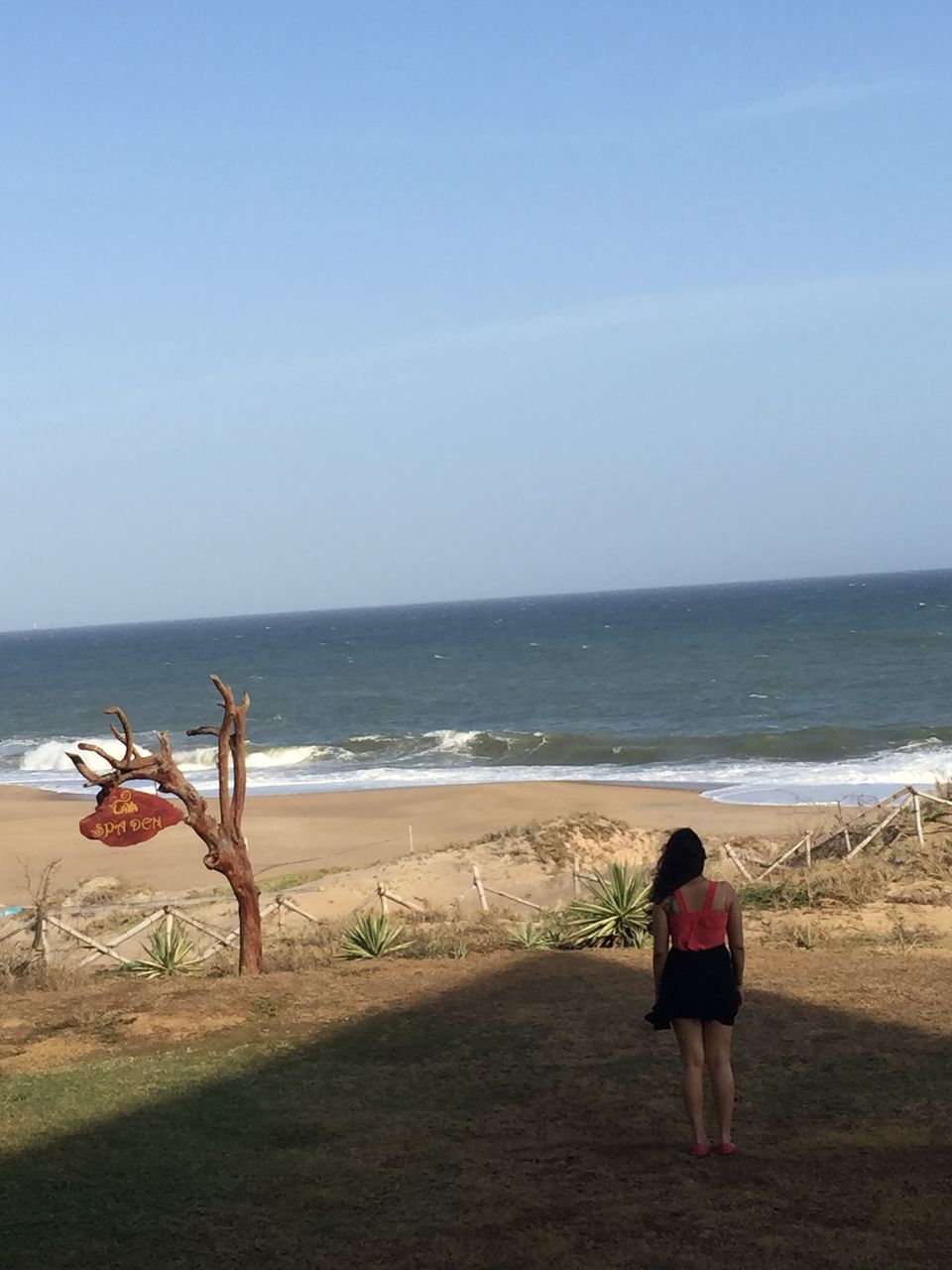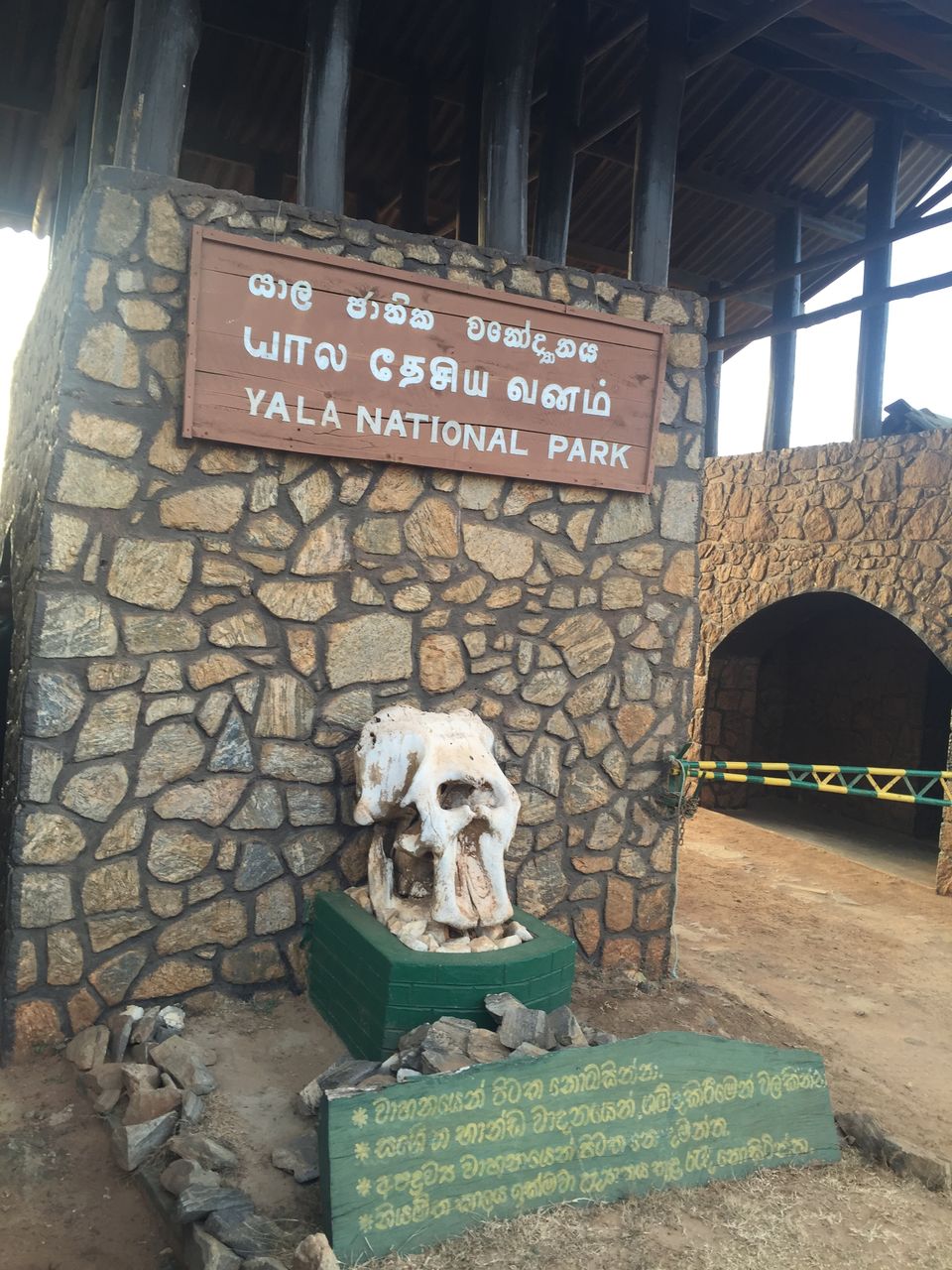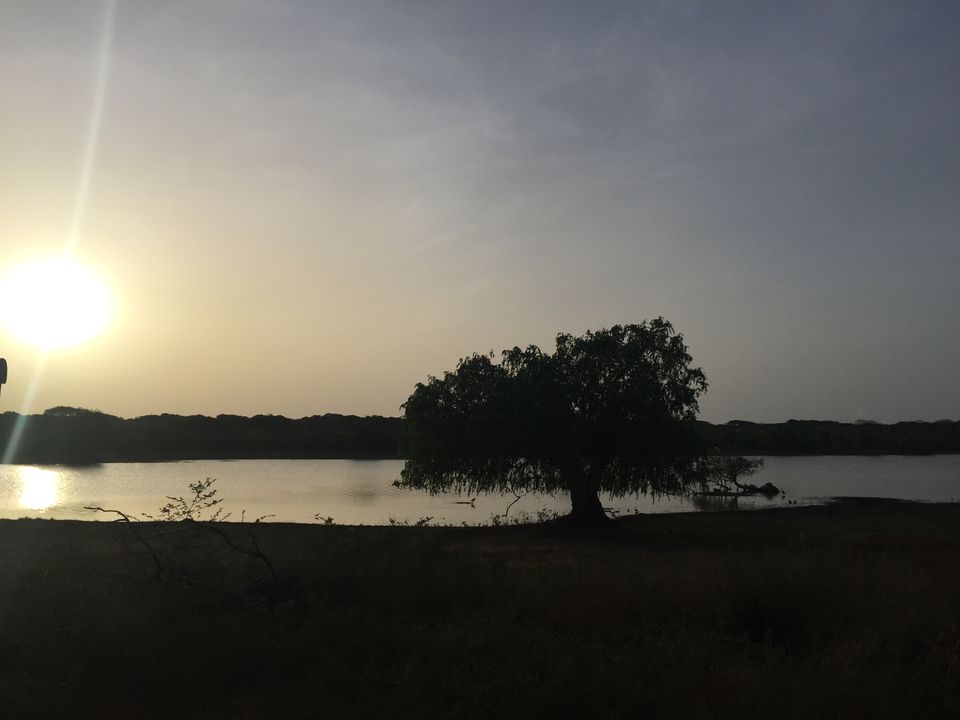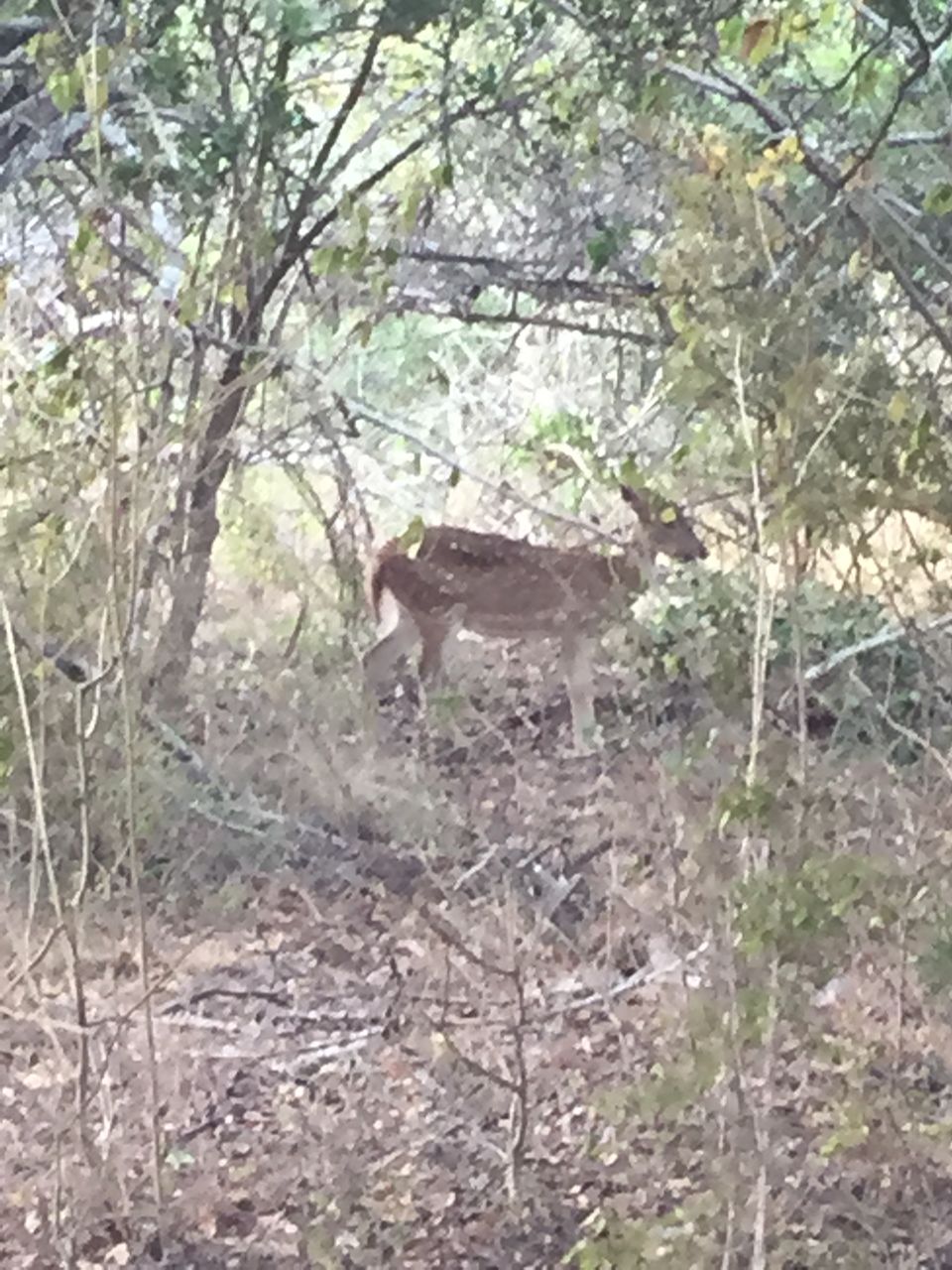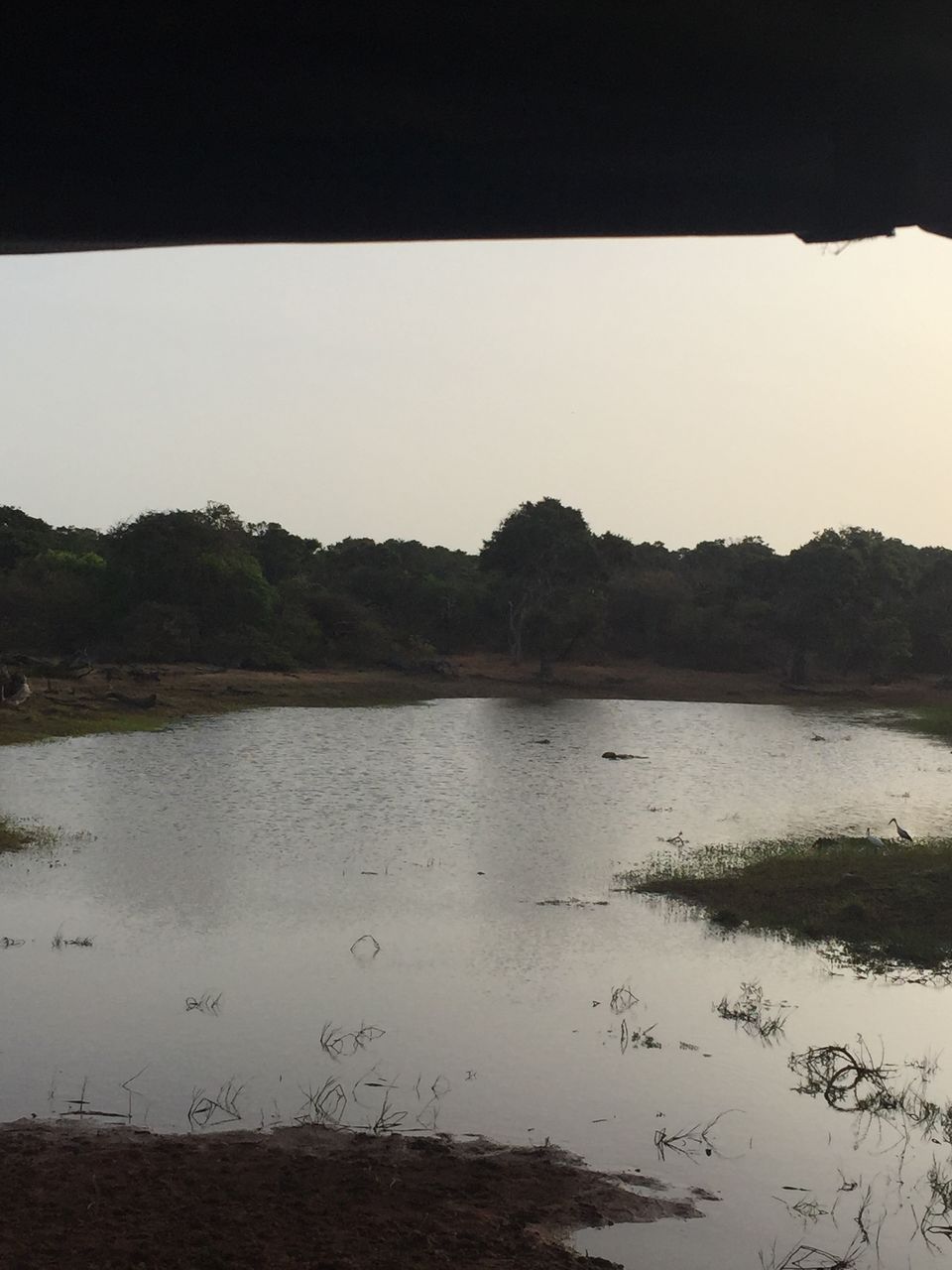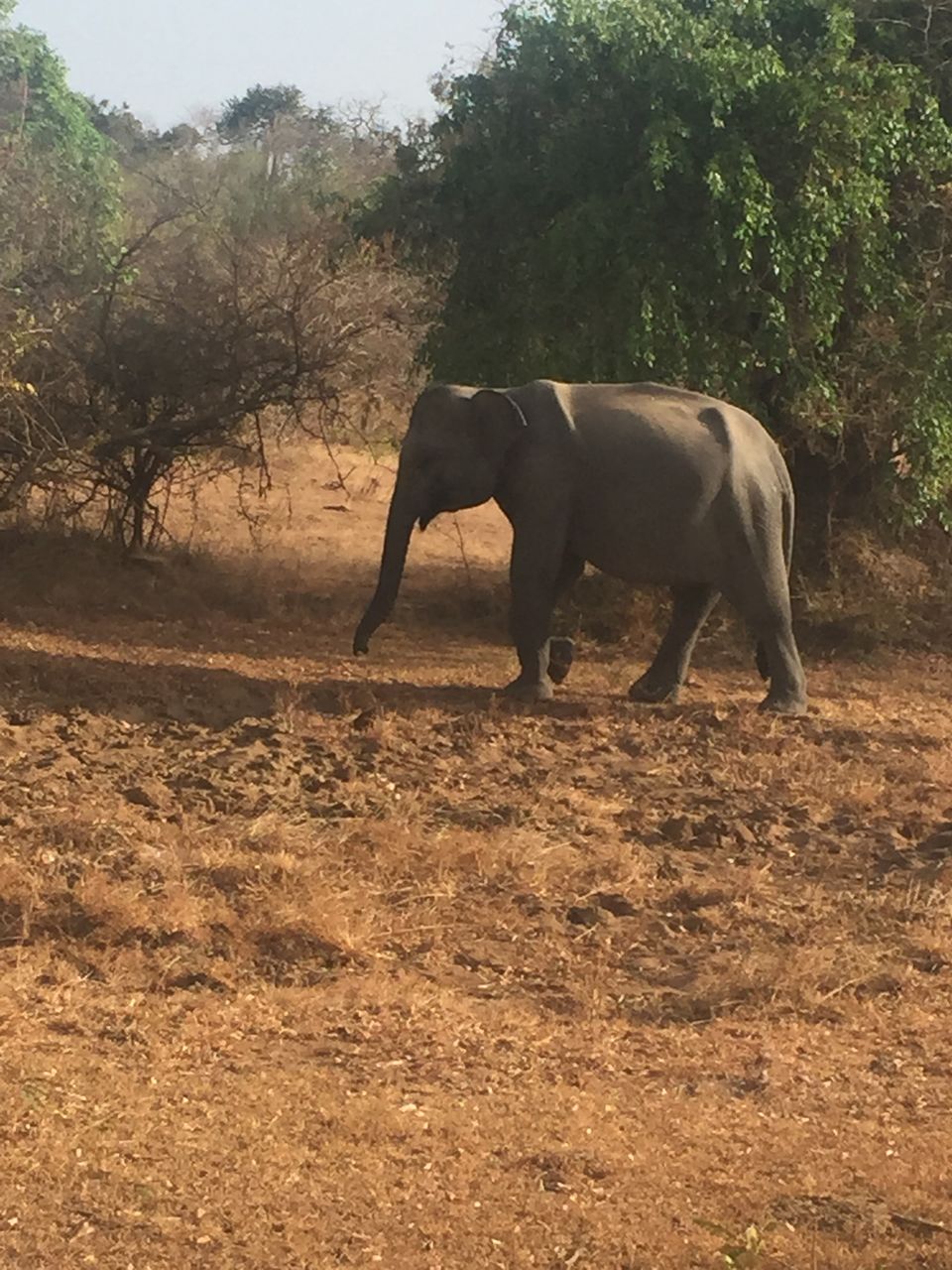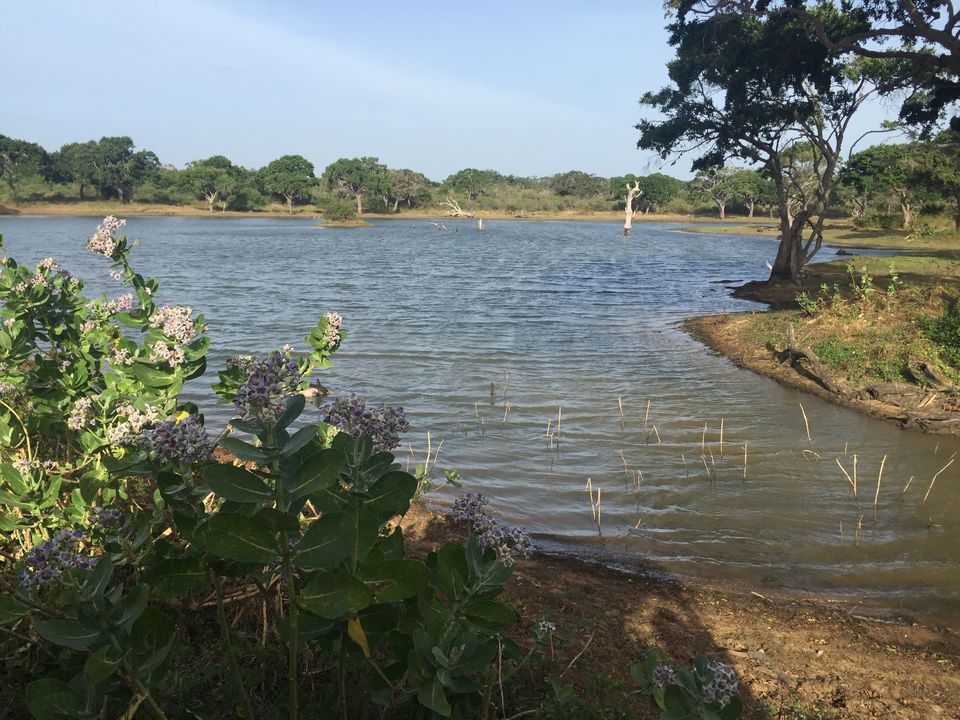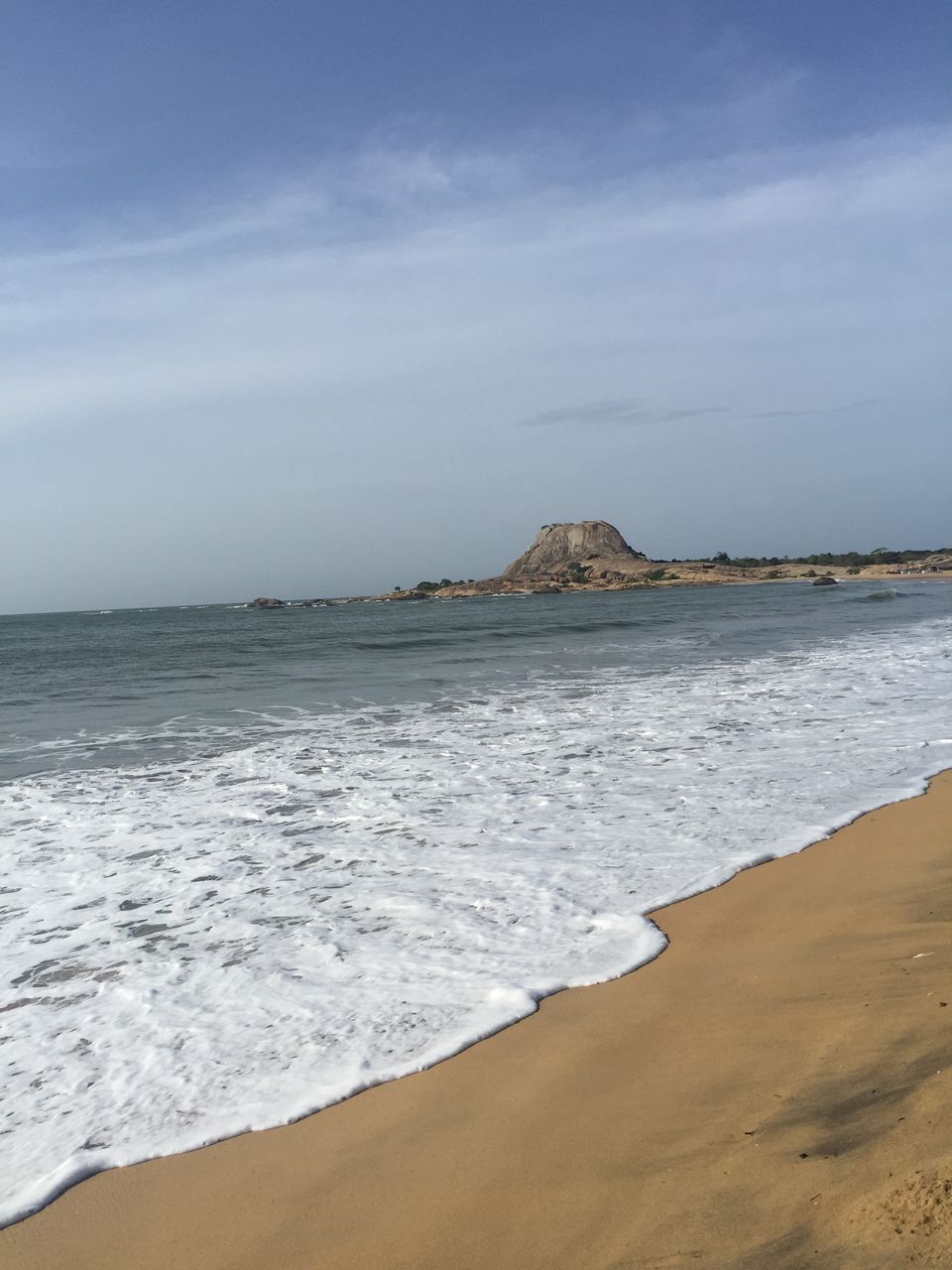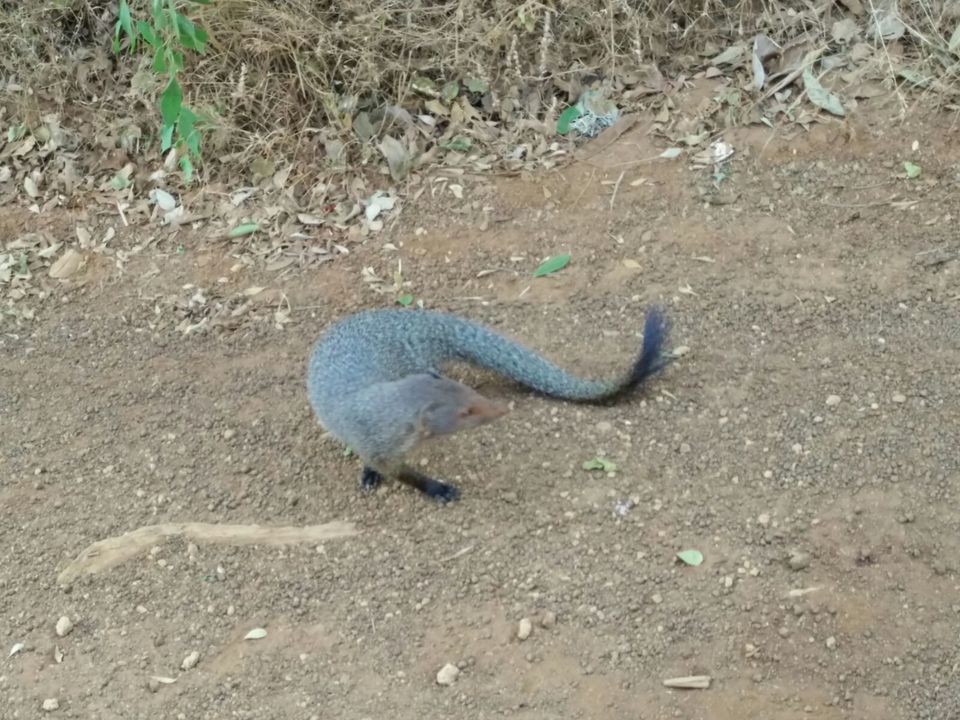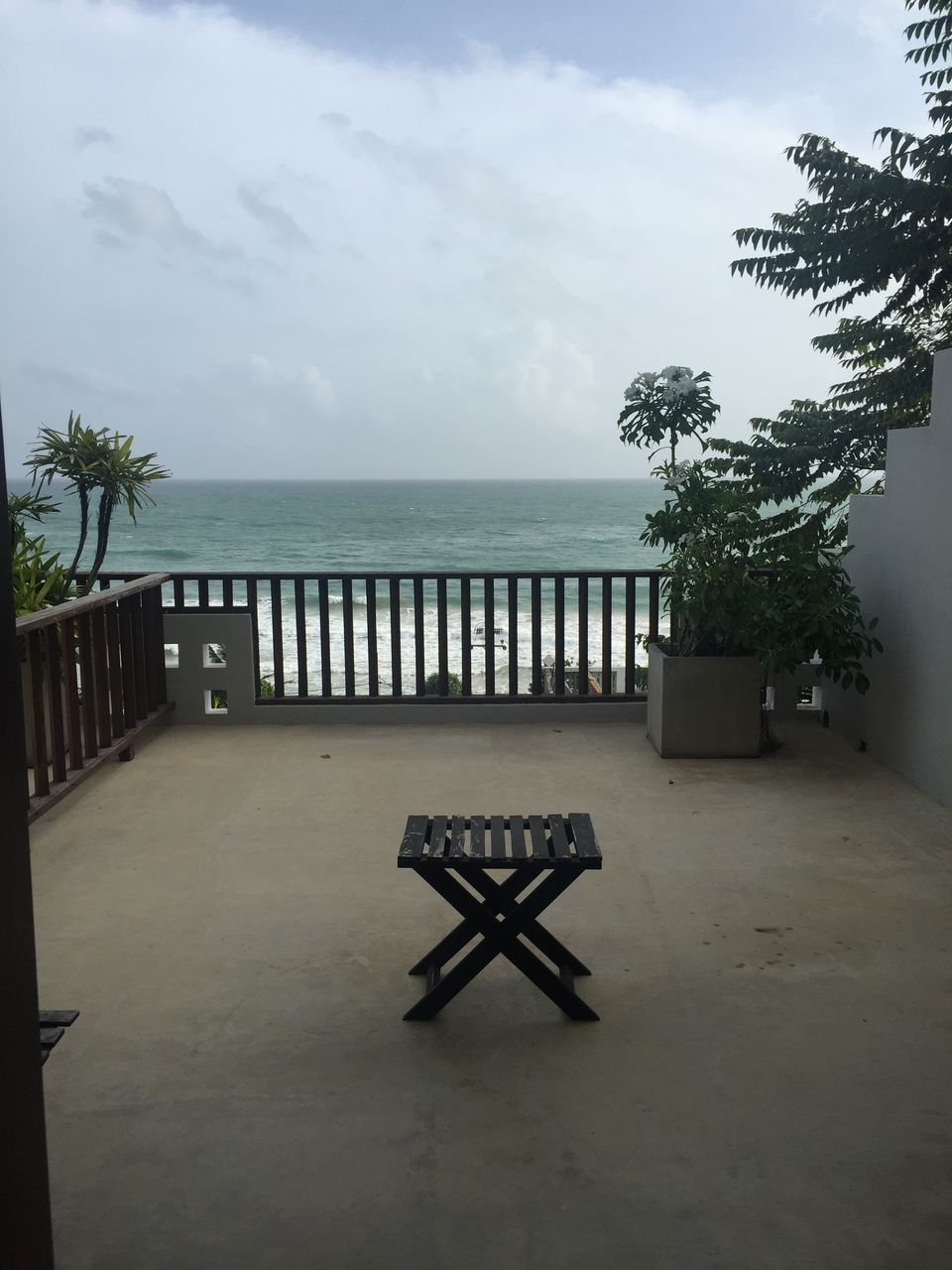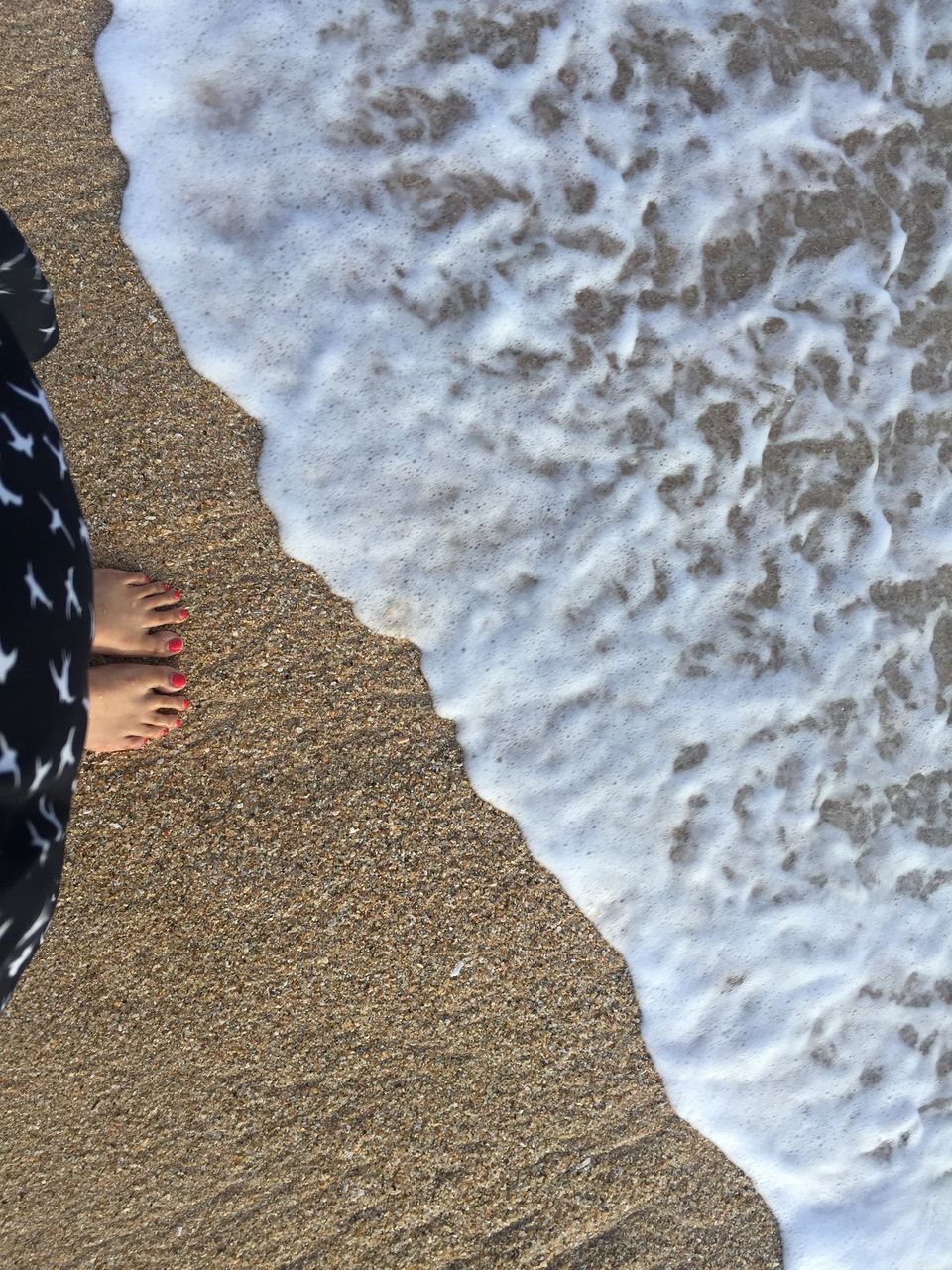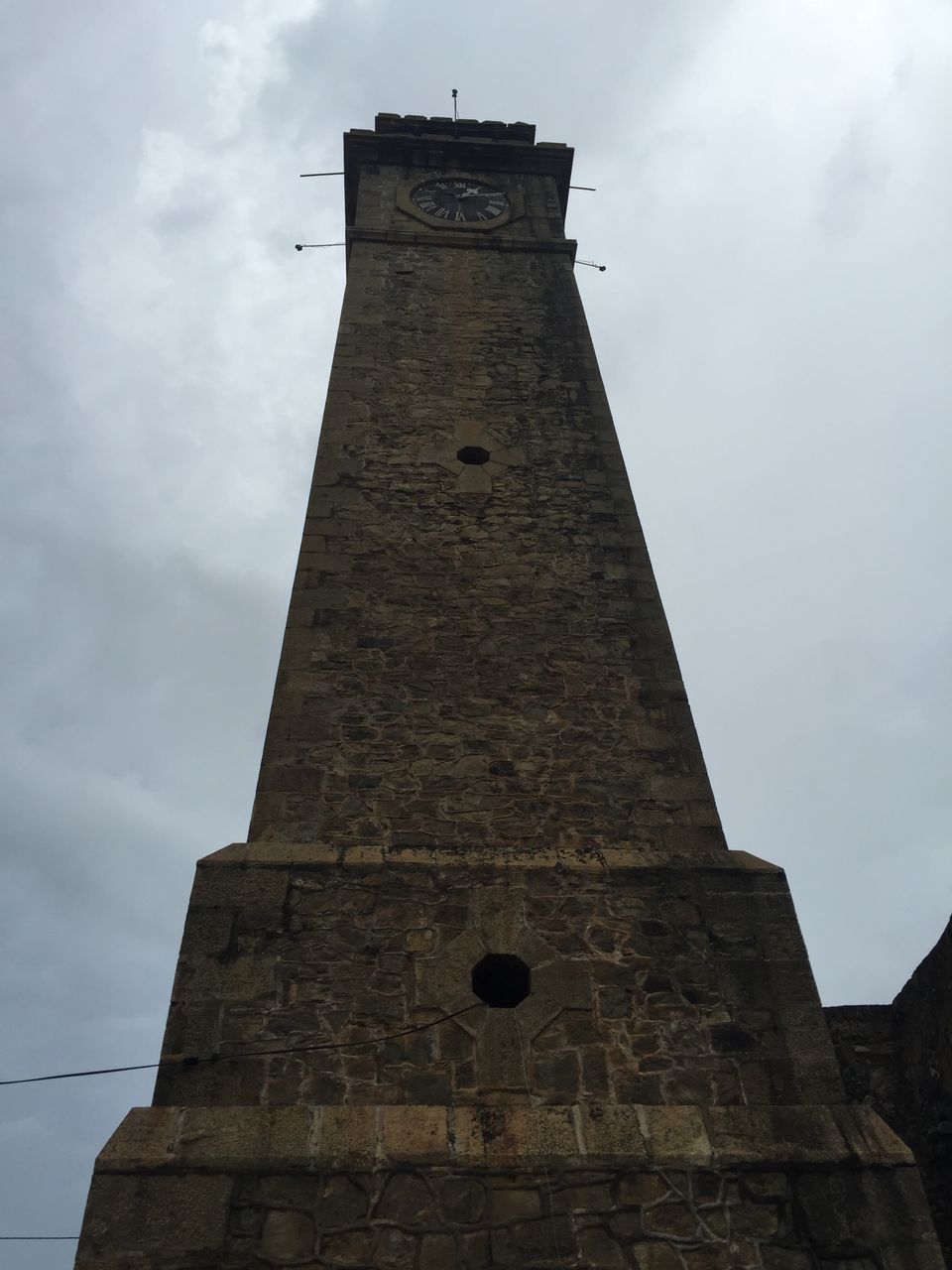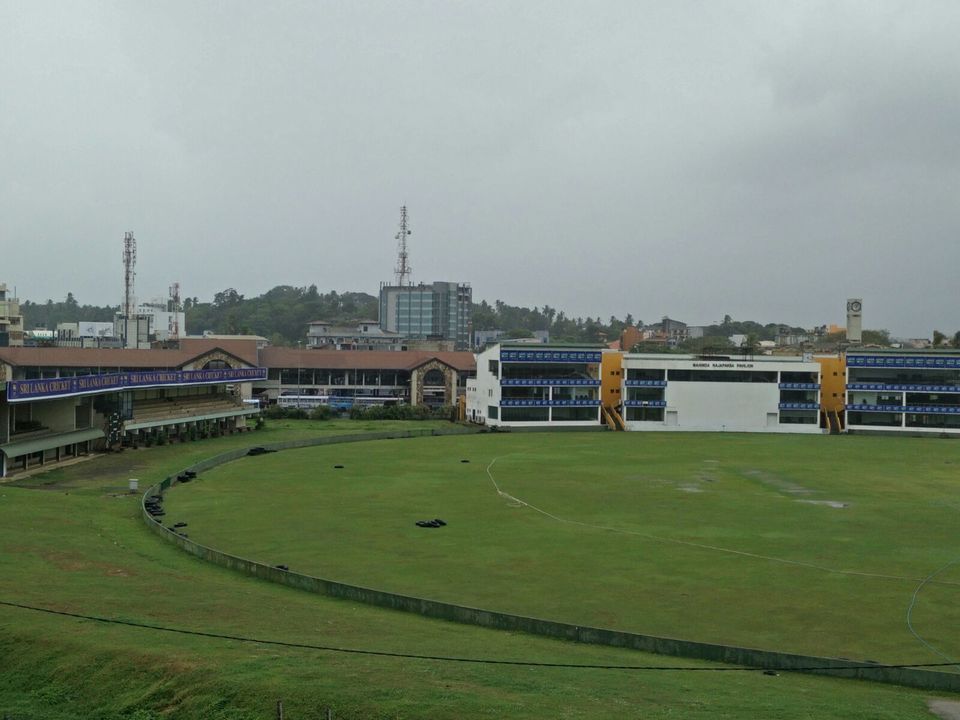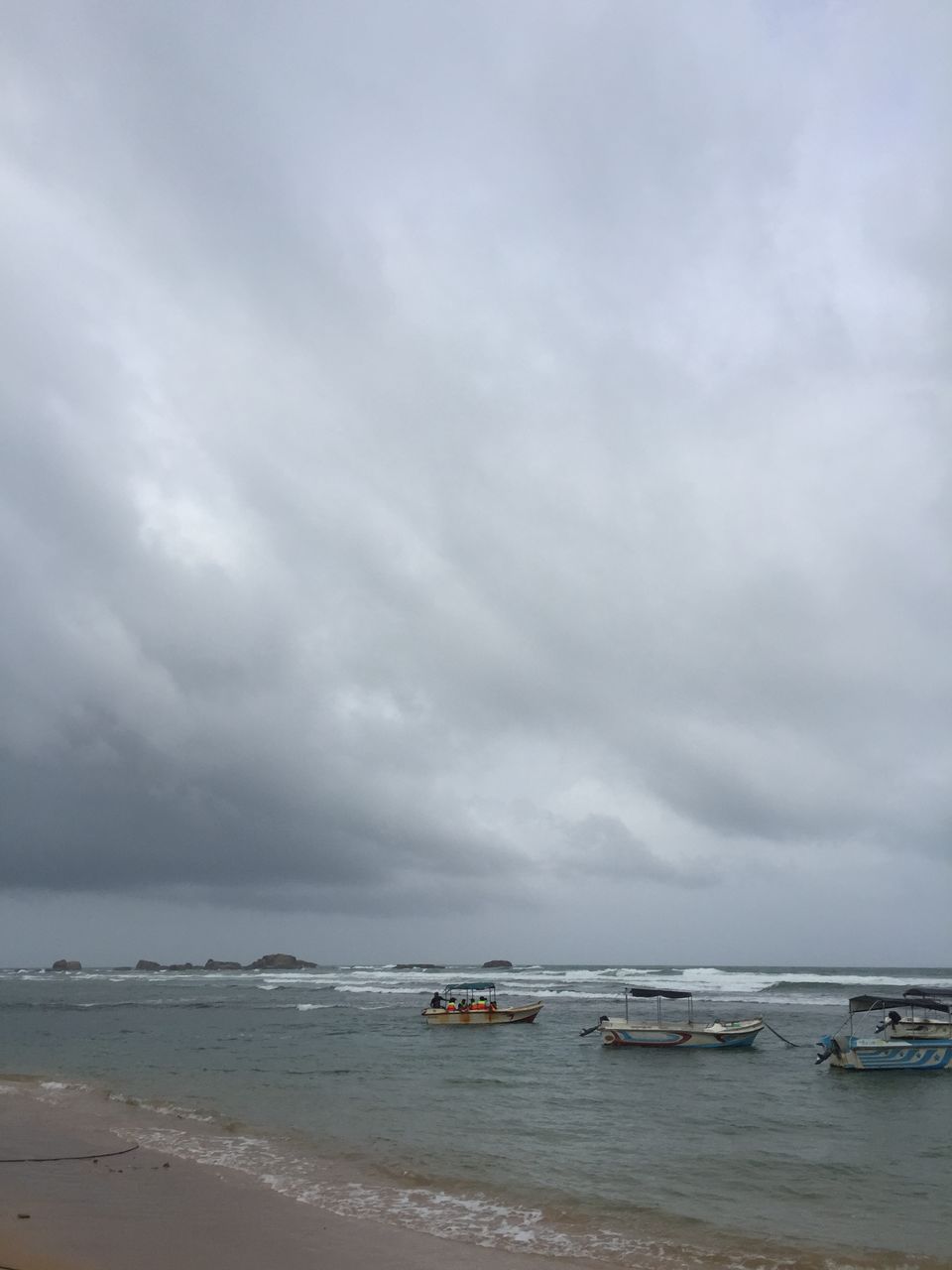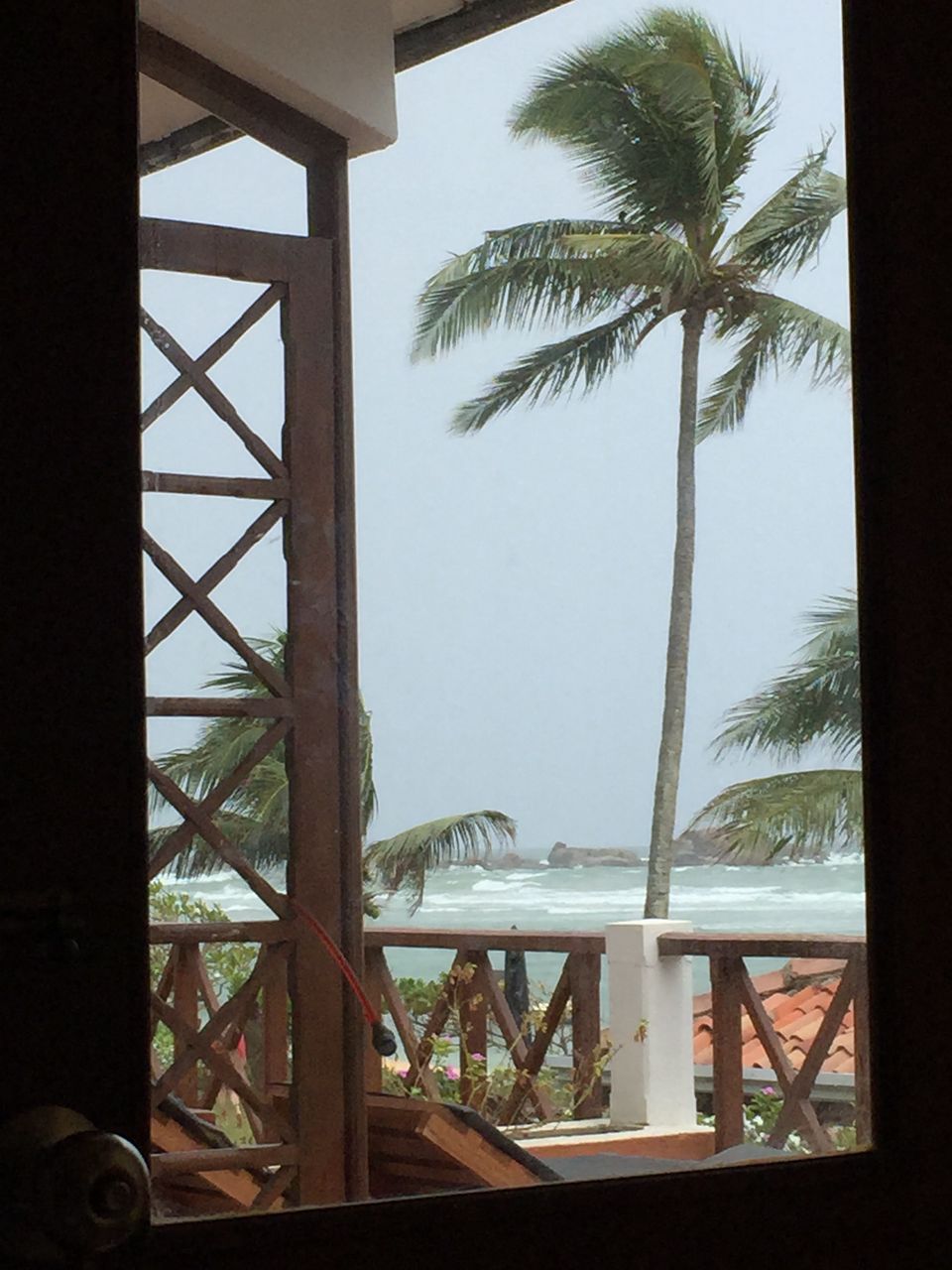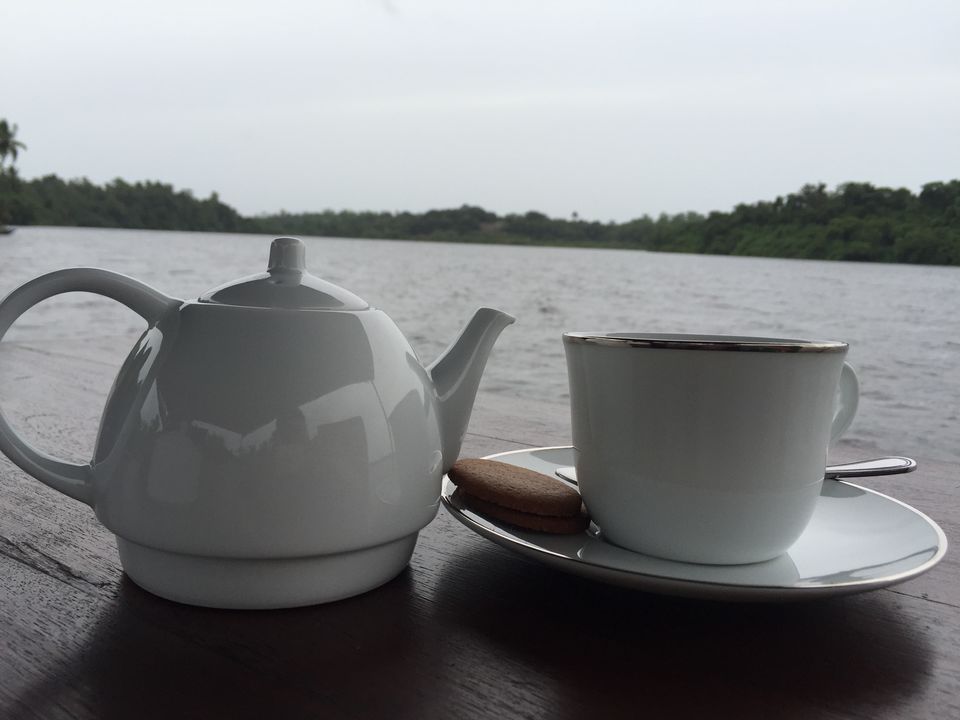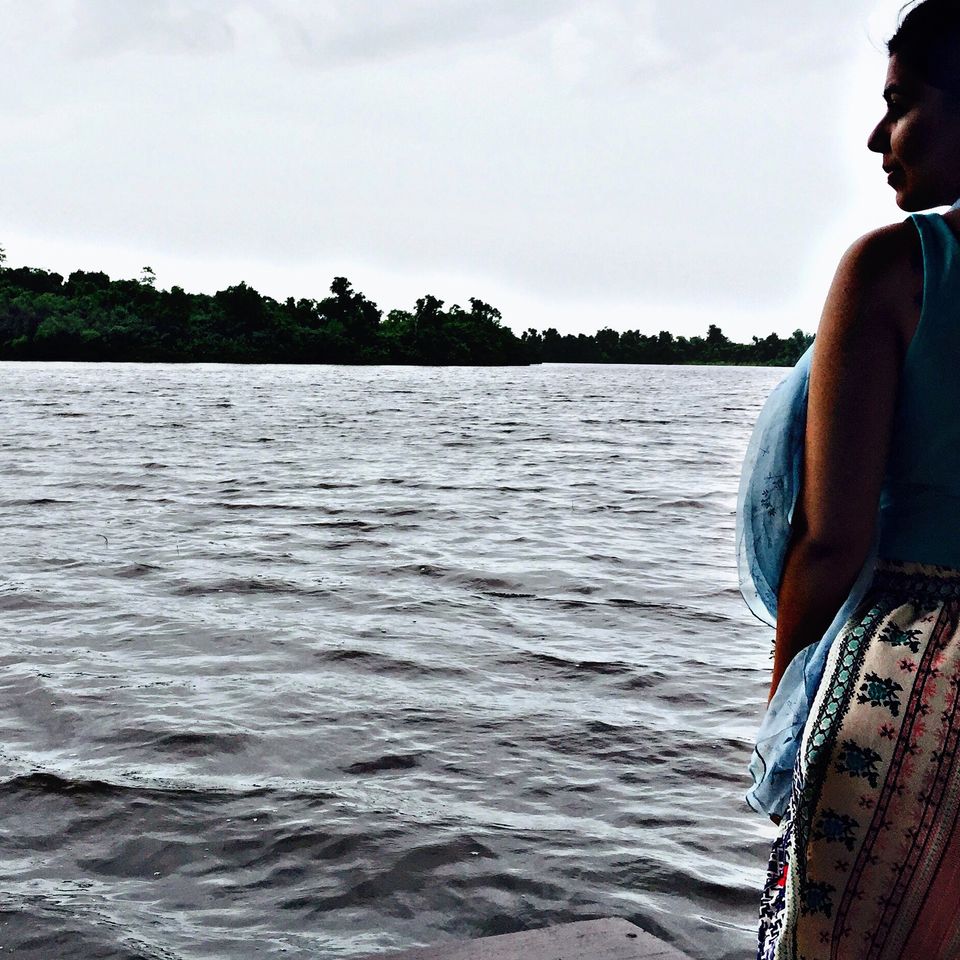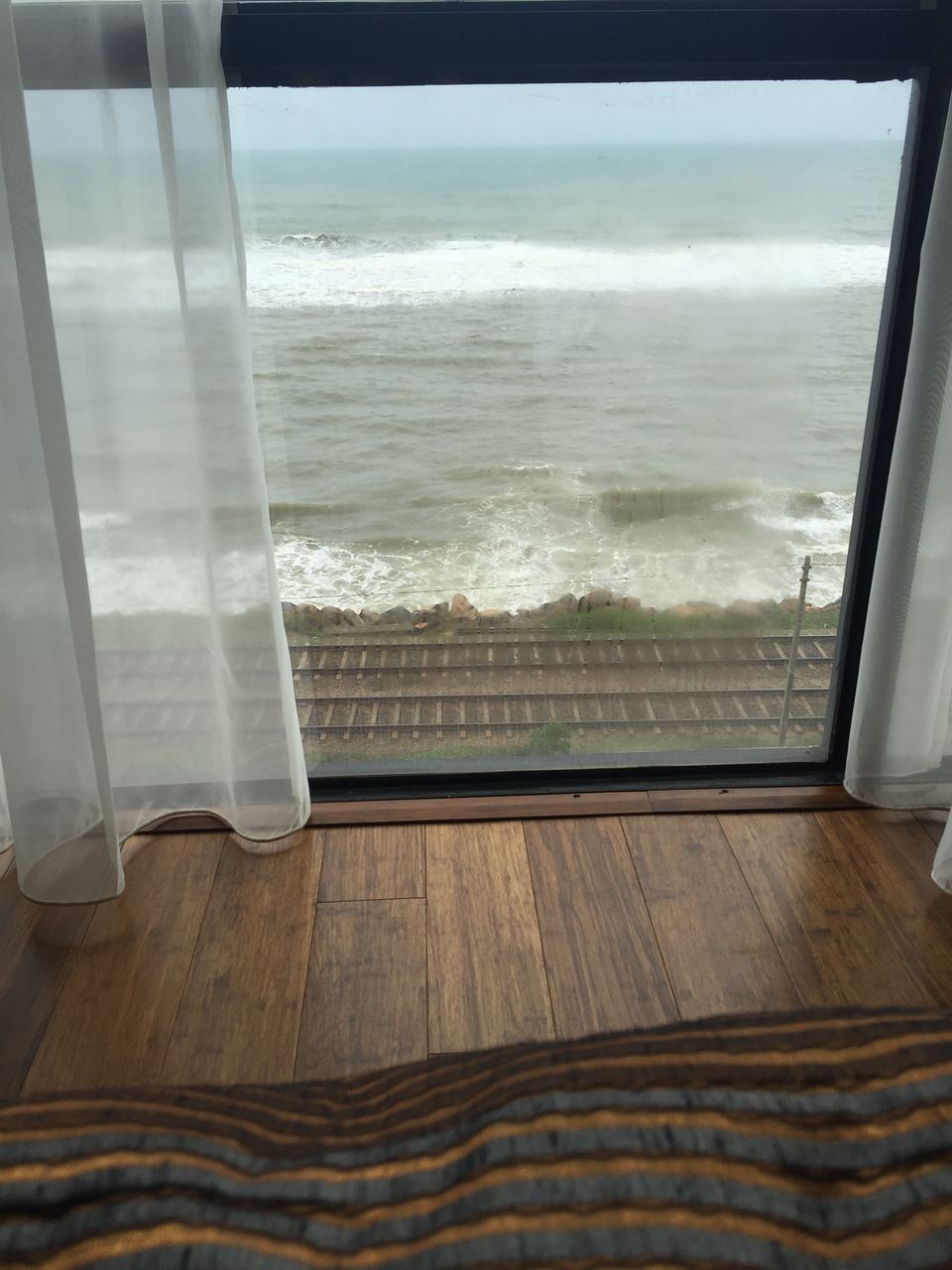 An extension of Southern India, the country seems to be overlapping with India, in ways more than one. The people, language, food, dressing seem to have distinct southern influences. To begin with, my trip with two other friends was a mix of adventure & sighs-seeing(me),nature lover(Nandu) and lazy nature lover(Akshi). Since, we are like three poles in three different directions, our trip itinerary was designed keeping everyone's preferences in mind, which is what I liked the most of this trip
1. Yala - Our first destination and stay at Laya Safari is worth remembering. Its a beautiful property at the southern most tip, with an inexplainable view of the sea. I have never seen such hues of the ocean earlier. The view from your wooden decks, open balcony is a mix of blue, green and turquoise. To, add to the splendour, the hotel has an infinity pool. Yala, also hosts a national safari - where a jeep ride can be organized for adventure seekers like me. The early morning ride, the sunrise view, chill in the air, bird watching, animal trailing were worth the time spent. We were successful in spotting, deer, exotic birds, mongoose, elephants and Cheetah; which is a main attraction.
2. Mirissa- The whole point of the trip was to explore non commercialized beaches and Mirissa justifies that. Rainy season and beaches are a great for a Pluviophile. A quiet walk along the beach, coral reefs at the far end of the beach, skyline merging with the water; Mirissa was at its best in July.
3. Hikkaduwa - On our way to Hikkaduwa, we enjoyed a tall view of the Galle fort, and the Galle stadium. Hikkaduwa, again surprised us with its calm beaches and picturesque view
4. Benotata- The quietest of them all, hardly a soul on the road. We ventured to discover a floating restaurant in the middle of a lake. The restaurant is build on a wooden plank, set atop a boat. The wholesome experience is accompanied by mouth watering dishes and a small boat ride till the middle of the lake. Bentota Lake Restaurant, as its called is truly one of its kind.
5.Colombo- The trip would have been incomplete without visiting the capital city. Ocean Colombo, with a sea facing view hosted us well. City tour was mainly to discover the eating joints, handicraft shops and souvenirs.
All in all a fulfilling trip. It calls for another plan for visiting North Srilanka, for its as beautiful as its southern coast