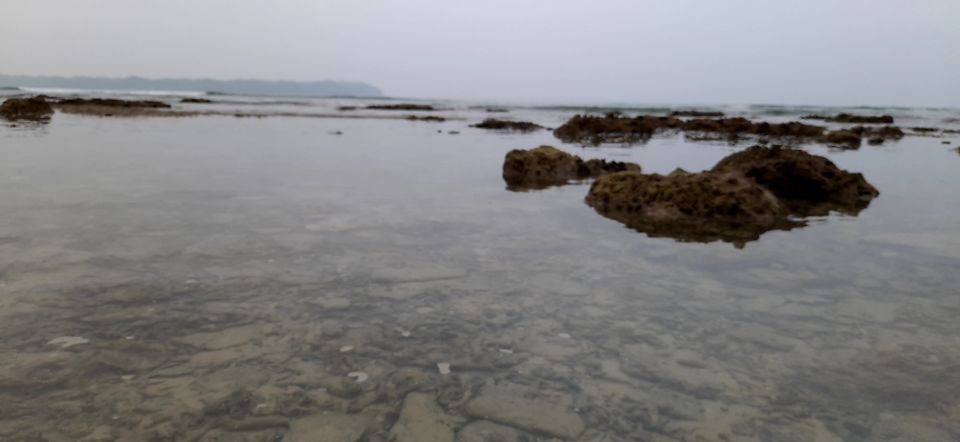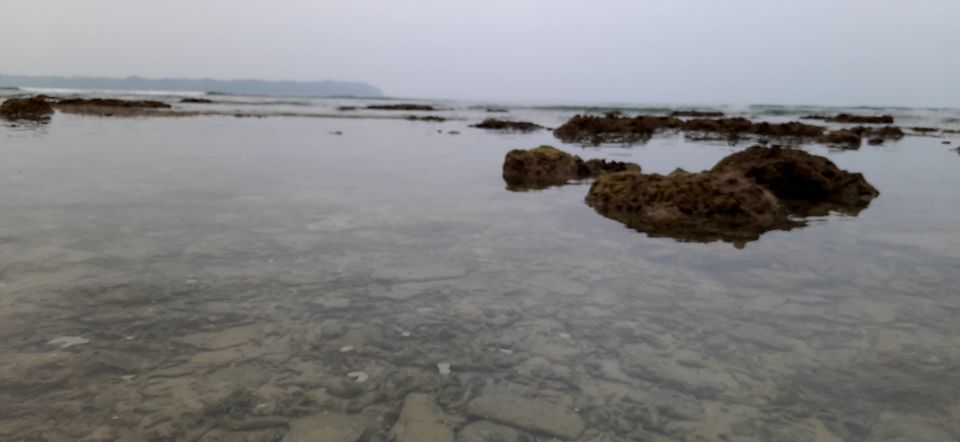 First we went to Airport took a 2 hour 50 minutes flight to Port Blair which is a defence airbase. From there our trip package manager picked us up and we straight went to our hotel and checked in. After relaxing for a bit we went to see 2 aquariums and 1 tribal museum. After completion we went to the most famous cellular jail of andaman it will be open till 5 PM and entries will be closed at 4 PM after that there will be a light and sound show of 1 hour which starts at 5:45 PM in this they will tell you about the history of that jail and what happened in that jail. That is the last spot we went to then we returned to our hotel to rest.
On this day we checked out of the hotel at 7 AM to catch a cruise for next island that is Havelock it takes about 1:30 hour to reach from there we first went to Resort then for scuba diving in the morning you must reach there before 1 PM to be able to do scuba diving because it gets dark too quickly there. Then after that in the afternoon after having lunch we went to radhangar beach there you can play in the ocean water till 5:30 PM because it will be dark and the tides will be high. Finally from there we went back to Resort there it will be a beach where you can relax.
First checked out of the hotel and went to catch another cruise to Neil this journey is of 1 hour in Neil there are 4 different beaches 1 of them can be your resort beach but there is one near the harbour where you can do different water activities.
Last and final day of my trip is coming back to Port Blair you will reach in afternoon then to the hotel for check in then there will be one final beach to visit in afternoon to have a relaxing day. Then next day it was time for my flight at 8 AM in the morning.