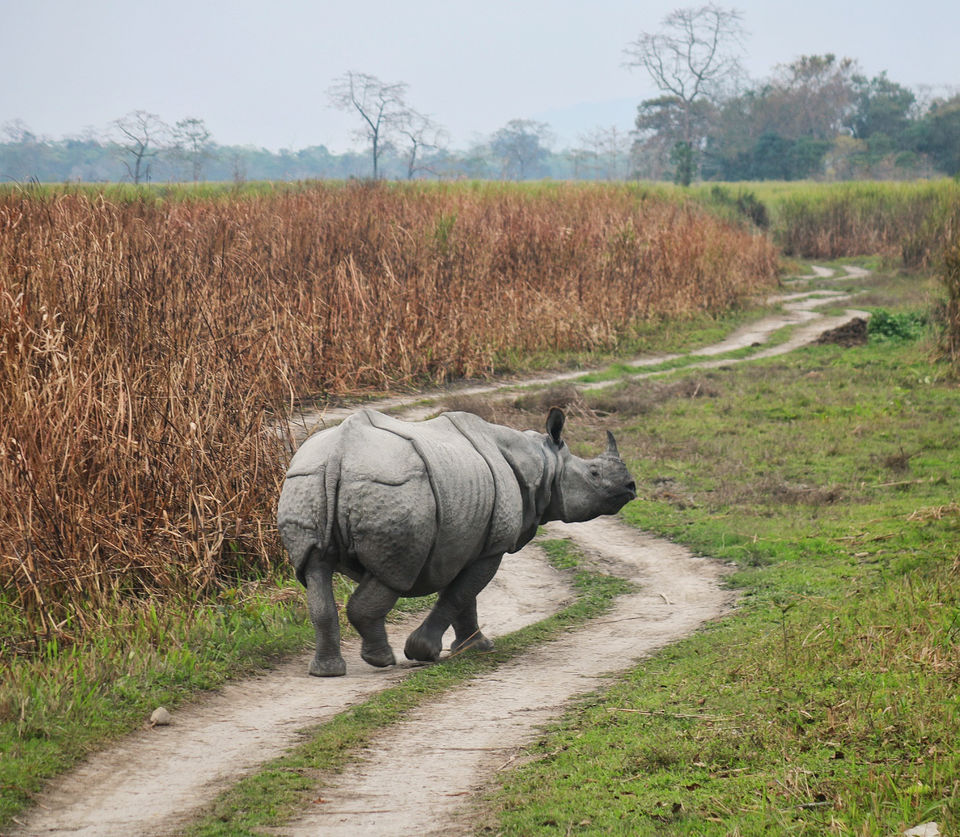 Assam, the state in Northeast India, is filled with nothing but wildlife and greenery. With a flight to Guwahati, we started our journey towards Kaziranga National Park and then moved to Meghalaya.
This video is part one of Northeast India Trip.
Stay tuned and follow EaTravelFun on Twitter and Instagram for more information.
Shot in iPhone XR
Edited in iMovie
Music from https://www.ashamaluevmusic.com
*I do not own rights to this music. It was used for creative purpose only*