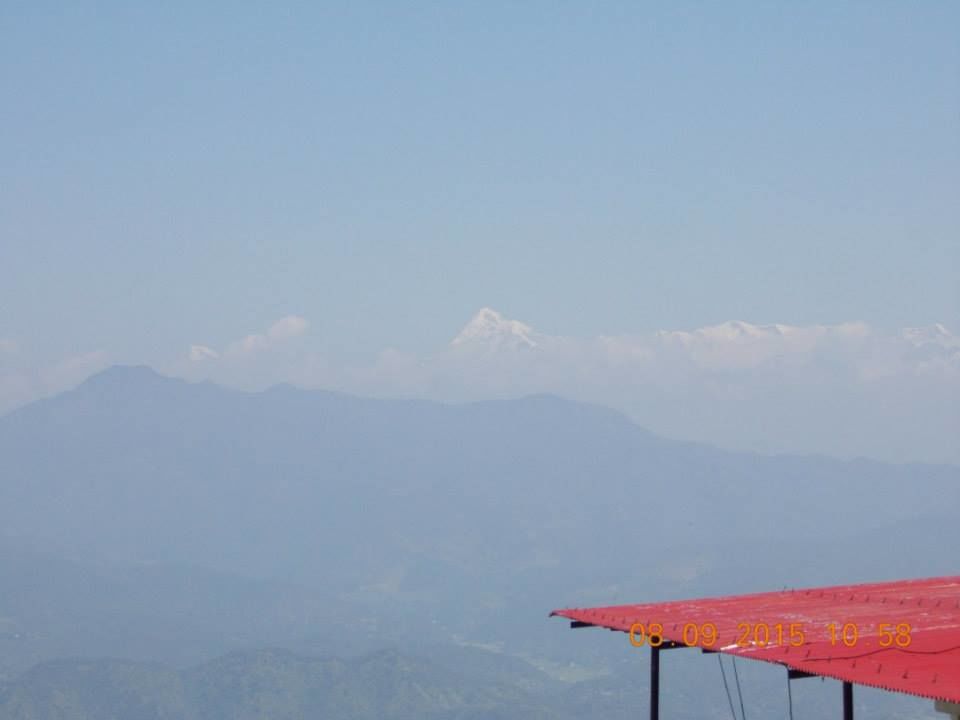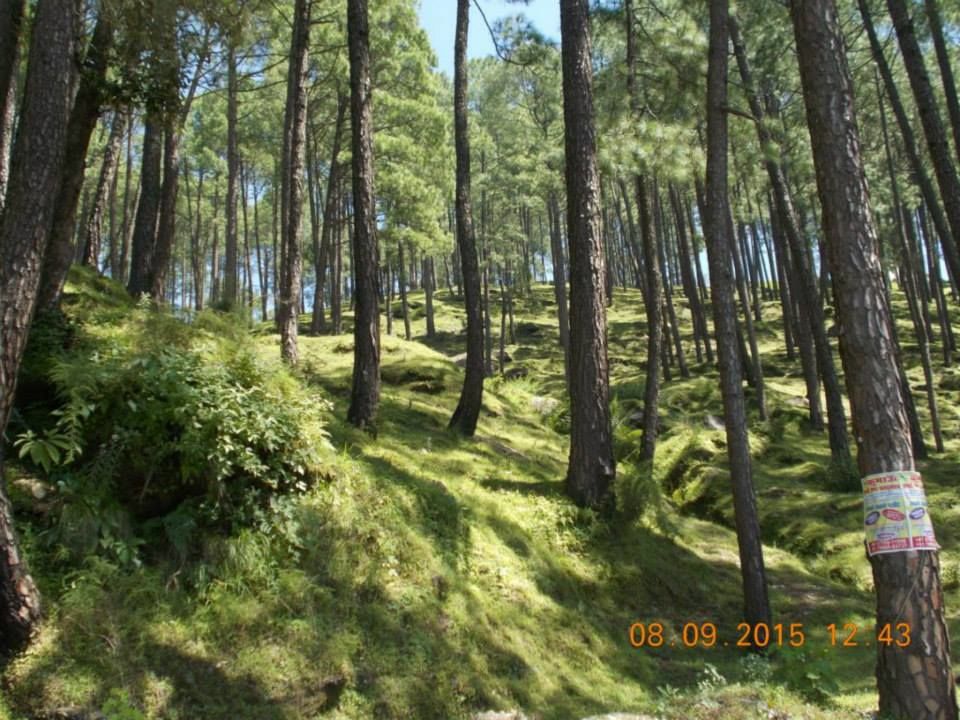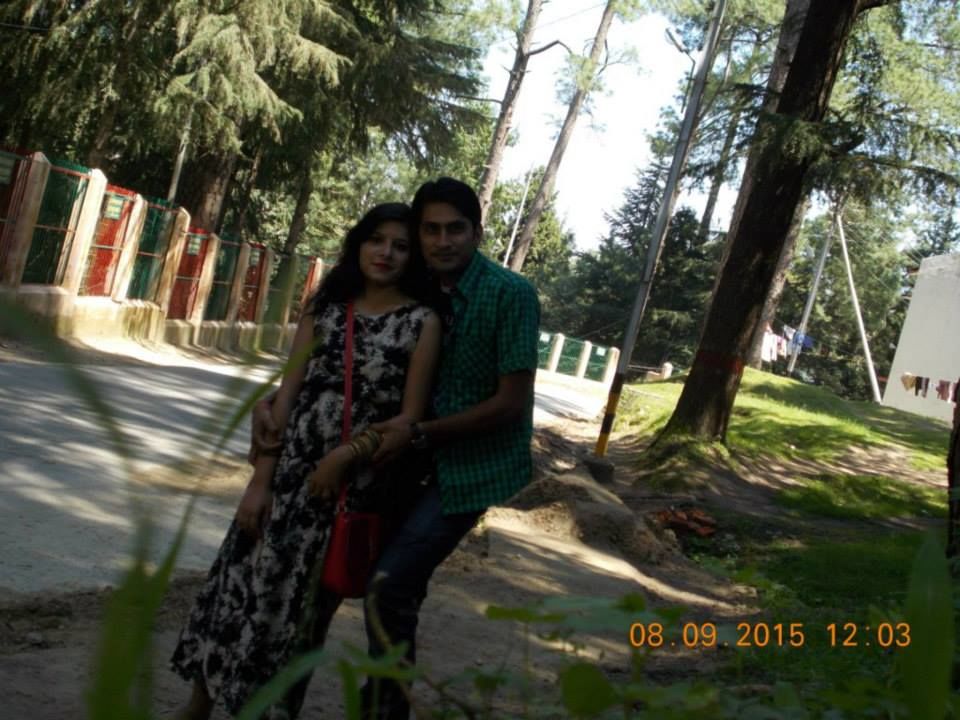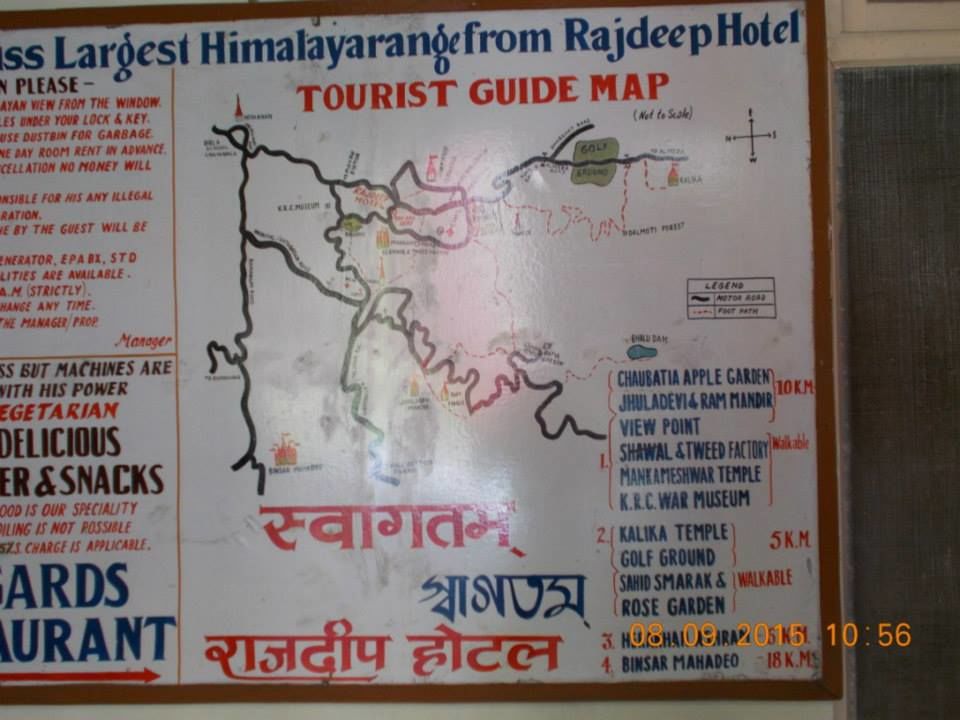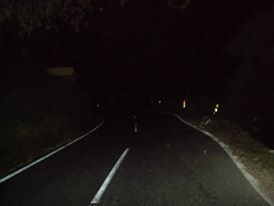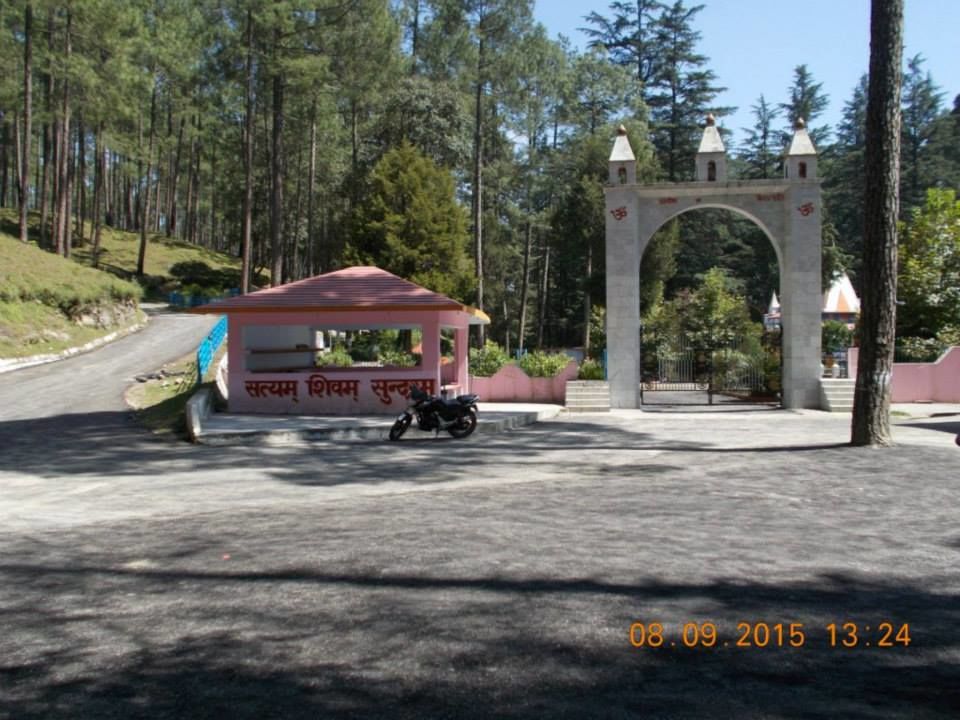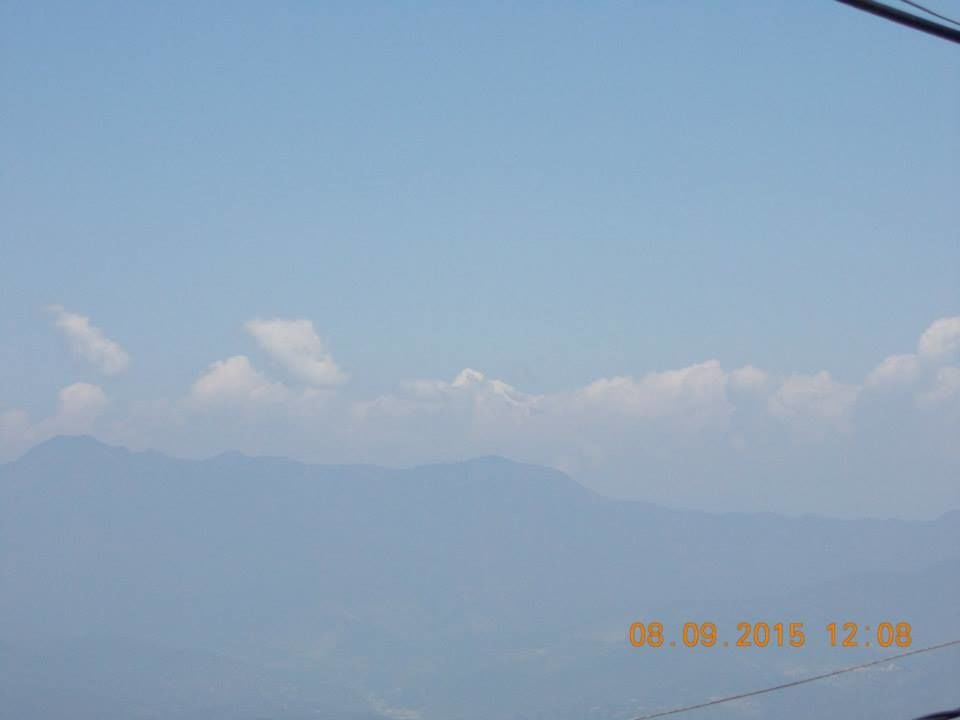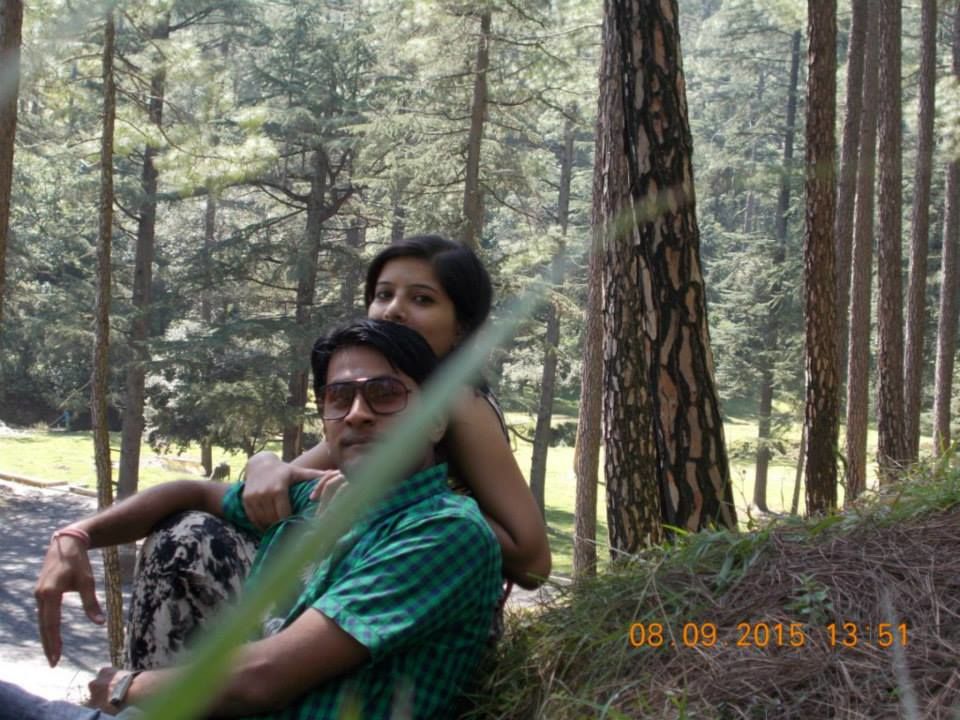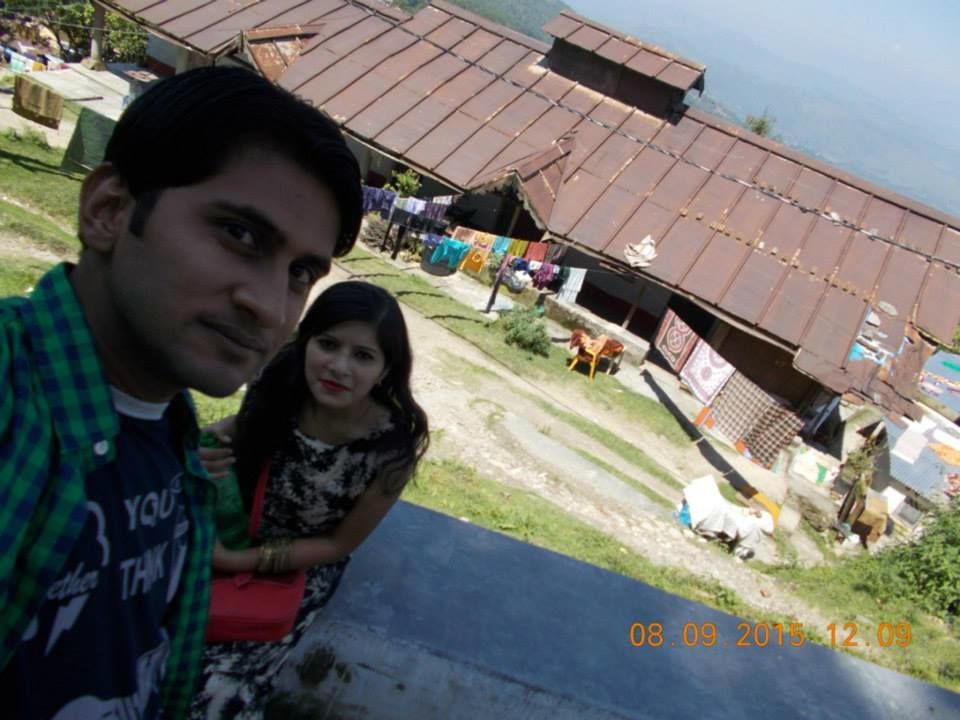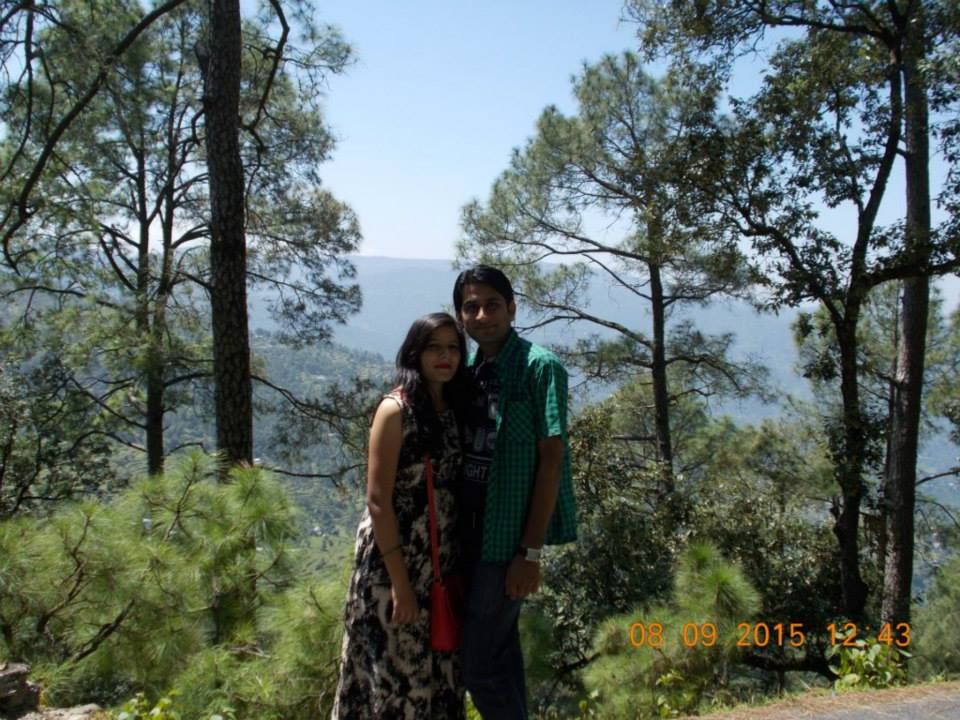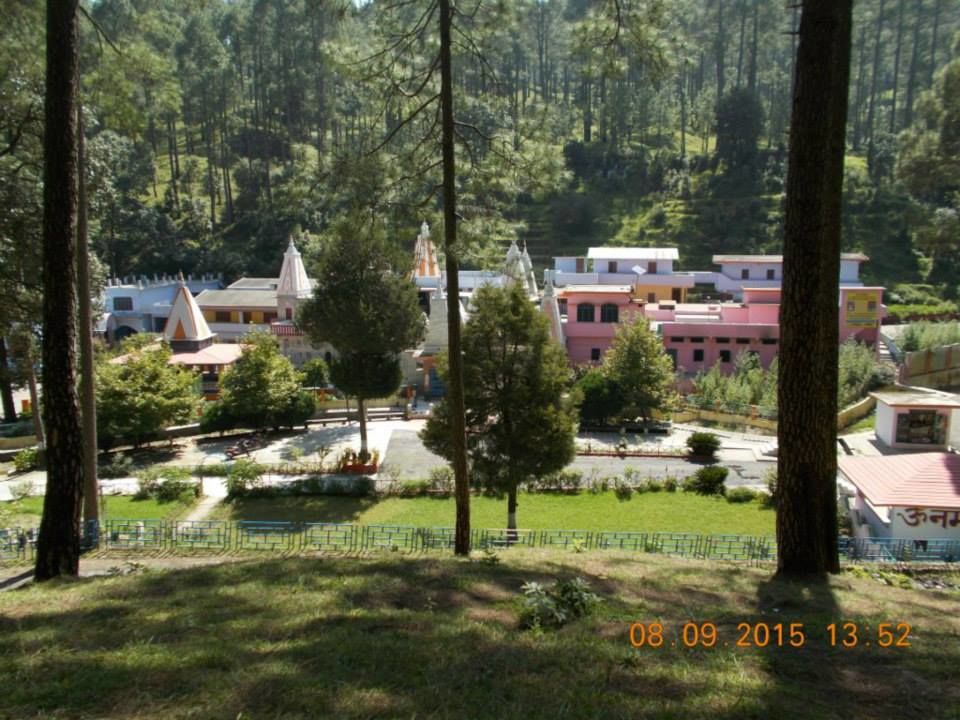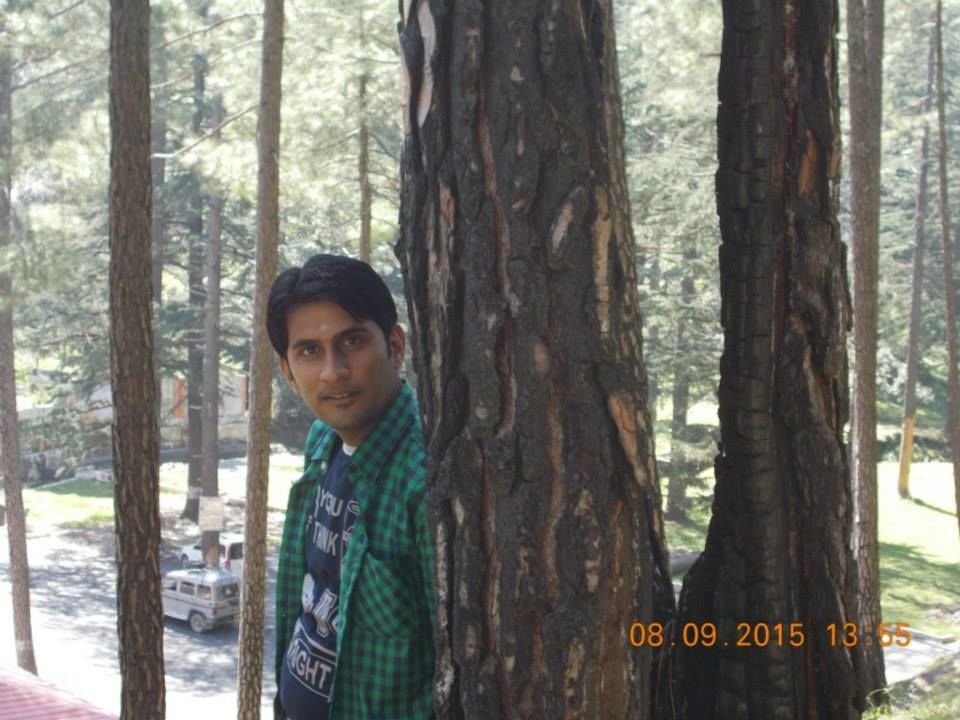 Continuing our trip "Trip to beat the heat - I (Amazing Uttarakhand)" - http://www.tripoto.com/trip/trip-to-beat-the-heat-i-88997
We (me and my wife) decided to explore Ranikhet or Kausani. We checkout our hotel in Tanakpur at around 3:00 PM after having lunch. We reached at Tanakpur bus stand and got a bus to Haldwani. It takes around 3 hours up to Haldwani bus stand from Tanakpur.
How to reach:
Haldwani is well connected with all the major points in North India. We reached Haldwani around 8:00 PM and after having dinner, we got to know the bus related information from Haldwani to Ranikhet. From Haldwani regular buses are available up to Ranikhet. During night there only two buses are available at 12:00 PM and another at 1:00 AM, these both buses are from Delhi. Apart from that there are some taxis (Mahindra Max, Bolero) available in night. They carry News Paper with them and also takes passenger from Haldwani to Ranikhet or Chikutiya (a small village). The distance is around 80 Km and the fare is Rs 100 for bus and Rs 200 for taxi. 
A memorable road trip: 
The road from Haldwani to Ranikhet is so adventurous and having so many blind curves. It takes around 3 hours to reach Ranikhet from Haldwani. The road is full of natural scenes, I bet you never forget this road if you traveled on it once.
Important Note: 
If you love adventure then plan your journey from Haldwani to Ranikhet at night with the taxi wala's carrying news paper with them. The weather is so scary and the mountains are covered with dense fog. And the scene of Bheemtal during night is so adorable. You just love to see the scene and forget every thing :)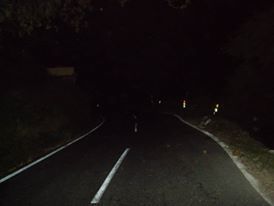 Its a foggy morning
We reached Ranikhet around 5:00 AM, the weather there was so pleasant and there is too much winter and fog. There were some tea shops are open and they serve piping hot tea. We decided to got 2 tea and got to know where to stay from that chai wala. "Chai available at hill stations are too good". 
From there we got to know about some reasonable hotels and from all of them we reached at "Rajdeep Hotel", this hotel is situated at a very good location. From there you can see the memorable view of Himalaya Range.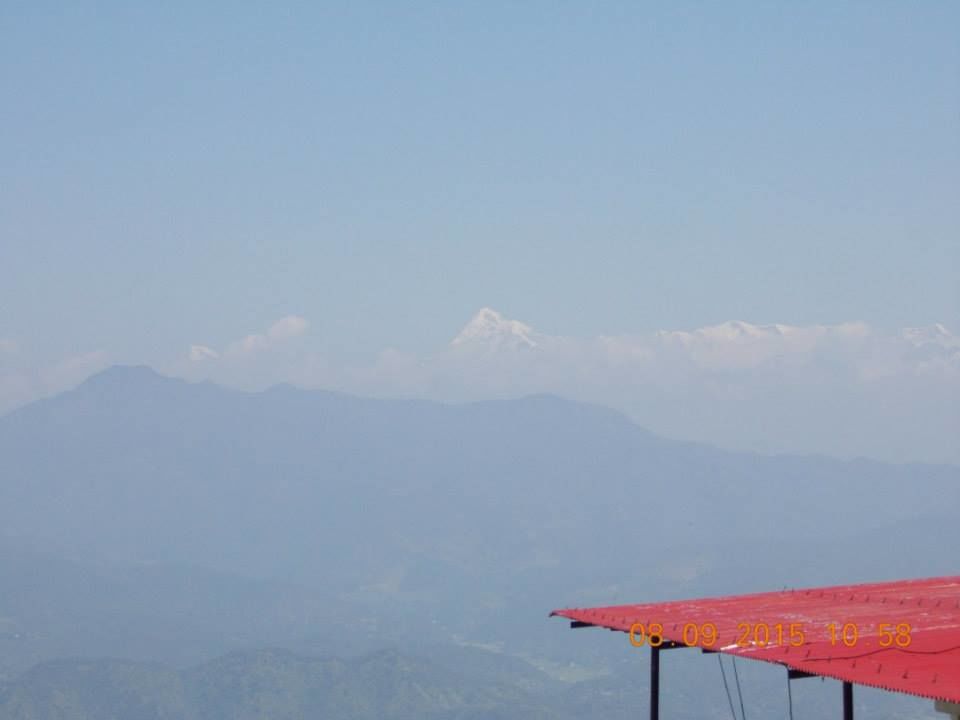 The room charges there are Rs 400 for single room and Rs 750 for double room during off season. The room is just OK OK type. We were too tried so decided to take some rest. At 10:00 AM we wake up and got ready to explore the Beauty. First of all we were too hungry, so we decided to search for a veg restaurant and having one we ate our breakfast and then we explore some local points there. 
There is a local community garden, having some good points to take some pics. So take our by keeping our camera on self mode :P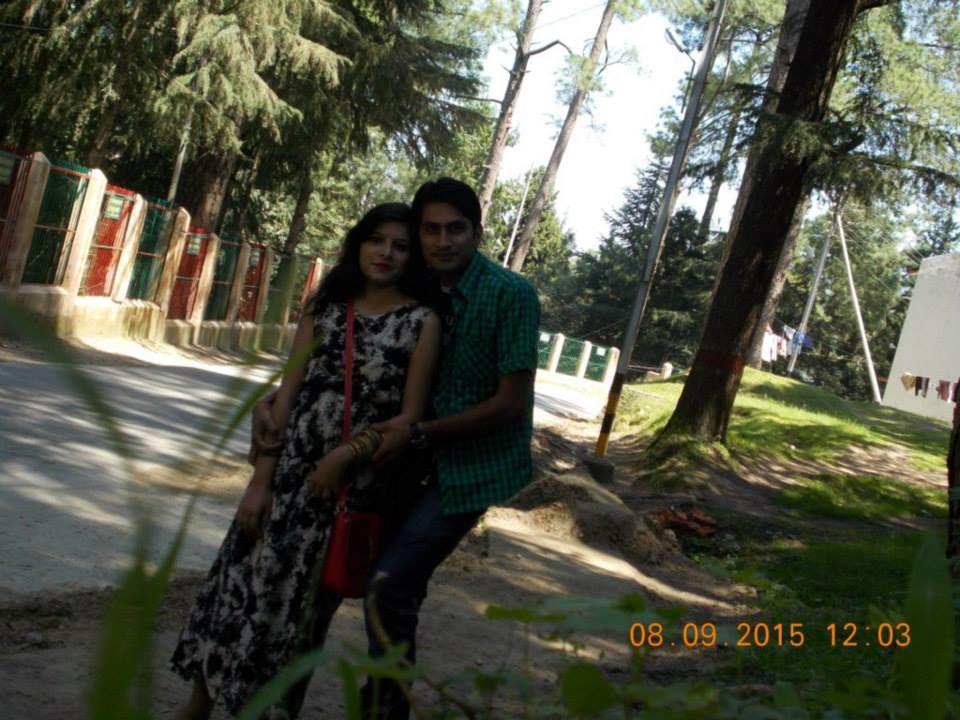 After that we decided to hire a taxi upto Binsar Mahadev Mandir, which is about 20 Km from Ranikhet. This point is covered in a dense forest having a lot of greenery around it. A lot of cheed trees are there, which are shown in so many movies. We booked a taxi at Rs 500.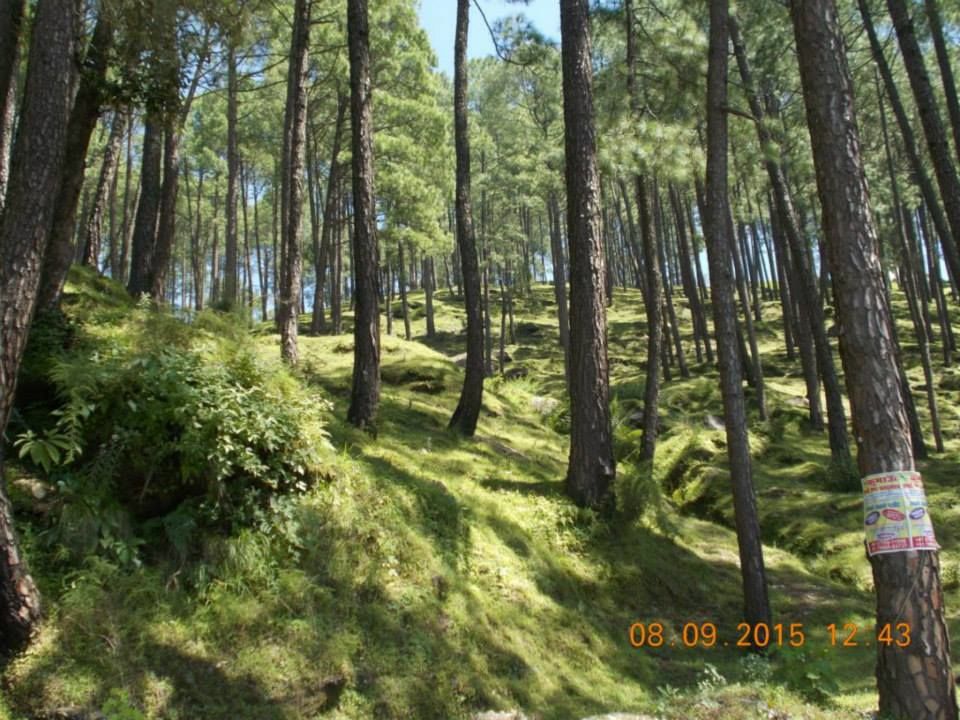 The binsar mahadev mandir is just like a meditation point, there were pin drop silence there. The place is to good and there were no noise pollution like cities, you can spend a full day there by sitting under the forest.
After exploring binsar mahadev we were ready to go back to Ranikhet. After reaching there we checkout from our hotel and got a taxi, which was a Maruti Wagon R, we decide to spent some time in bheemtal, as bheemtal is on d way from Ranikhet to Haldwani. We spent some time in bheemtal and after that we reached at haldwani. Our trip was over here. From here we have to go back to our home town.
Fir milege kahi kisi roj ghumte firte :)