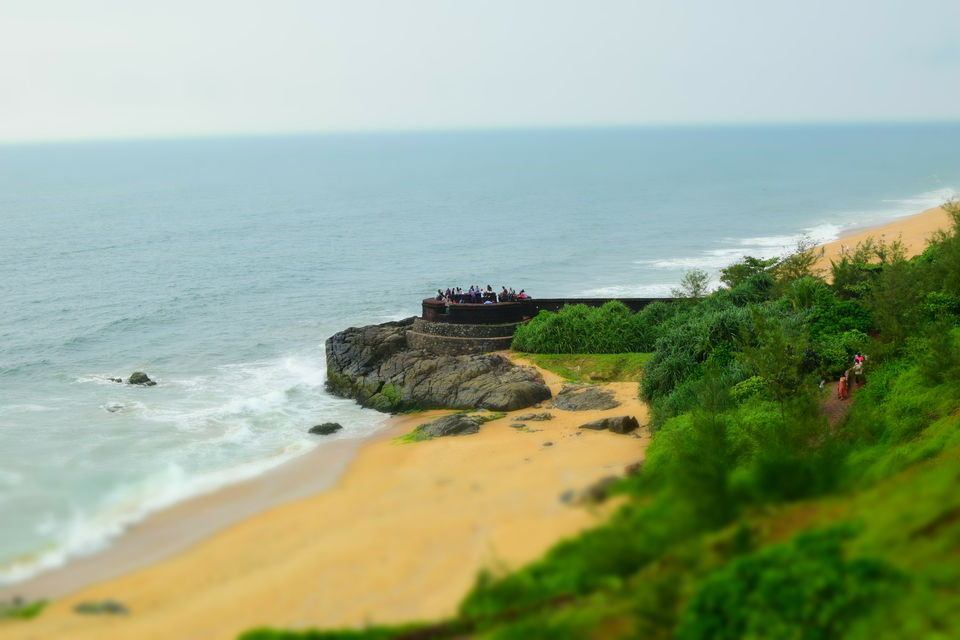 It all started with a song.
Long time ago, I was watching TV and while flipping through the channels, I came across a beautiful song from the movie "Bombay" directed by Mani Ratnam. The song was "Uyire Uyire" in Tamil ("Tu hi re" in Hindi). While listening to the mesmerizing music of AR Rahman, the location of song caught my eye.
Bekal Fort is the largest fort in Kerala, situated at Bekal village in Kasaragod district, Kerala. It's 65 km from Mangaluru and 370 km from Bengaluru. To reach Bekal by train or bus, one has to get down at Kasargod station or bus stand and take a bus from there.
I, along with my friend planned to visit this fort. I started from Chennai towards Bengaluru in the early morning Intercity Express. There I met my friend and we started from Bengaluru in train at 8pm and it reached Kasargod, the next day, around 9am. We freshened up in the station itself. The station waiting hall is very clean and well maintained and as Backpackers we didn't want to spend much on accommodation.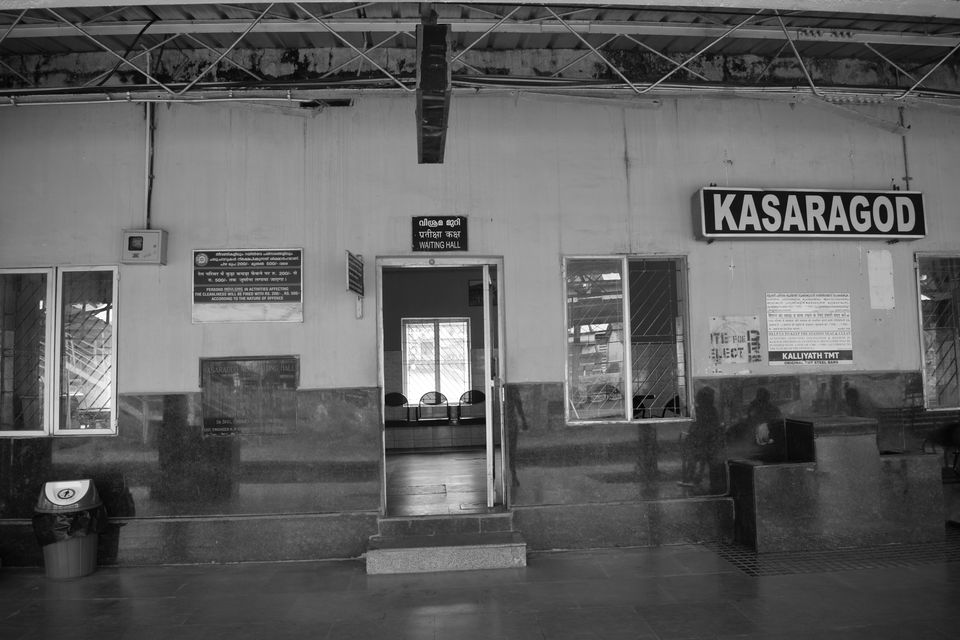 We took a local bus to the bus stand. Buses are very frequent from station to bus stand (bus stop is right outside the station). It's a 15 minutes journey and after inquiring we came to know that the next bus to Bekal will come in another 20mins. So we utilized this time for eating the breakfast. Of course, energy was needed as we had to roam a lot. After having a sumptuous meal, we boarded bus and after a 1.5hours of scenic ride around the curvy roads of Kerala, we reached Bekal Fort. No doubt, why Kerala is known as God's Own Country.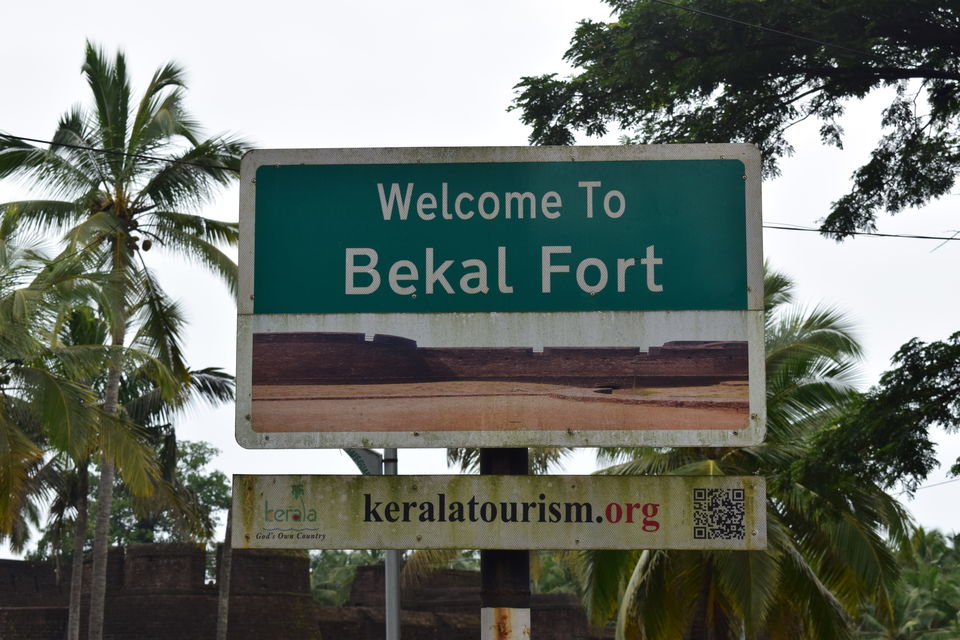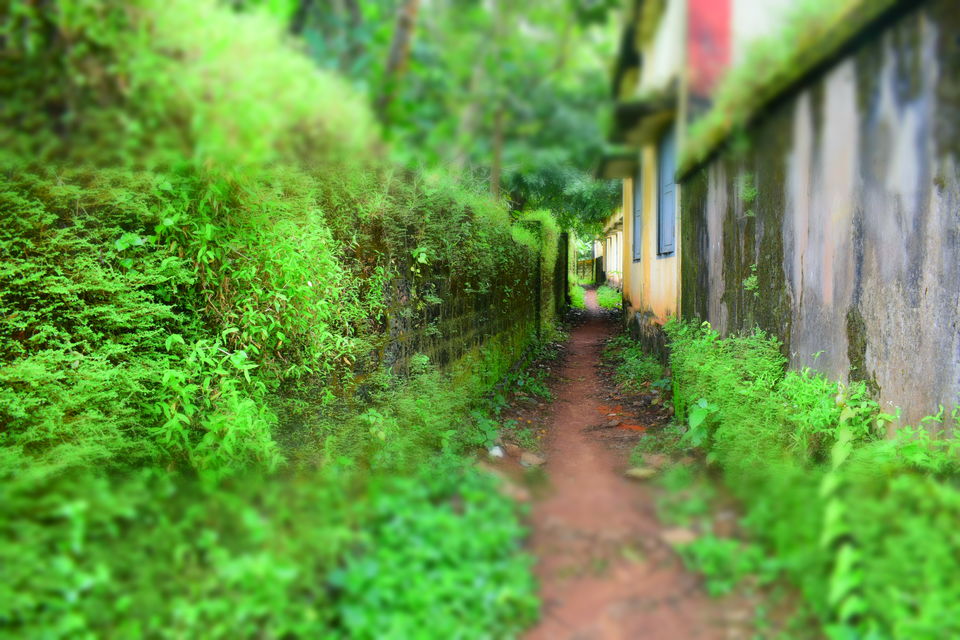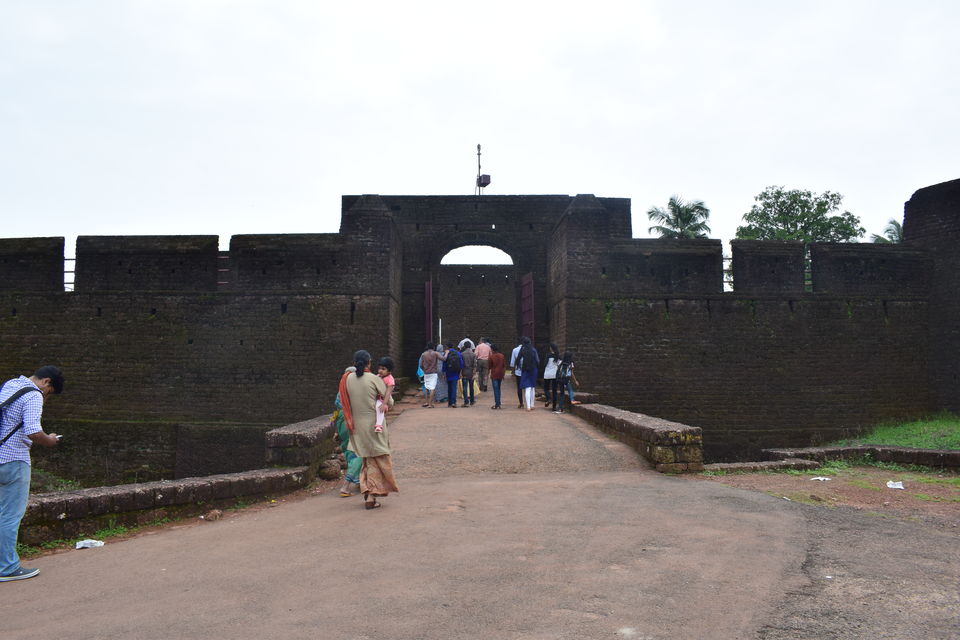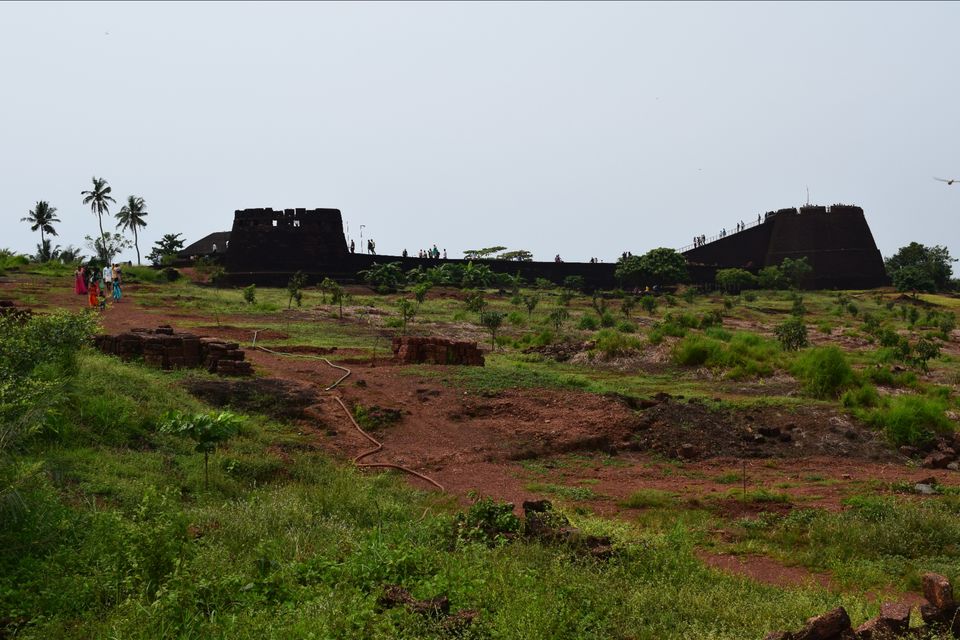 The entry for Bekal Fort is Rs5 for Indians. And soon as we stepped into the fort, we couldn't wonder the beauty of it. Big credits for people who are maintaining it.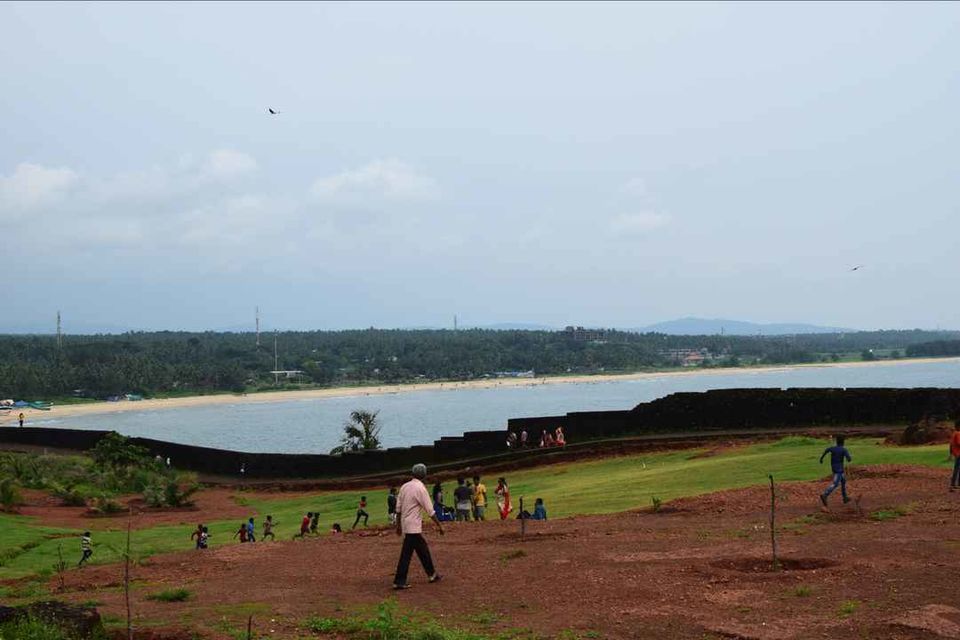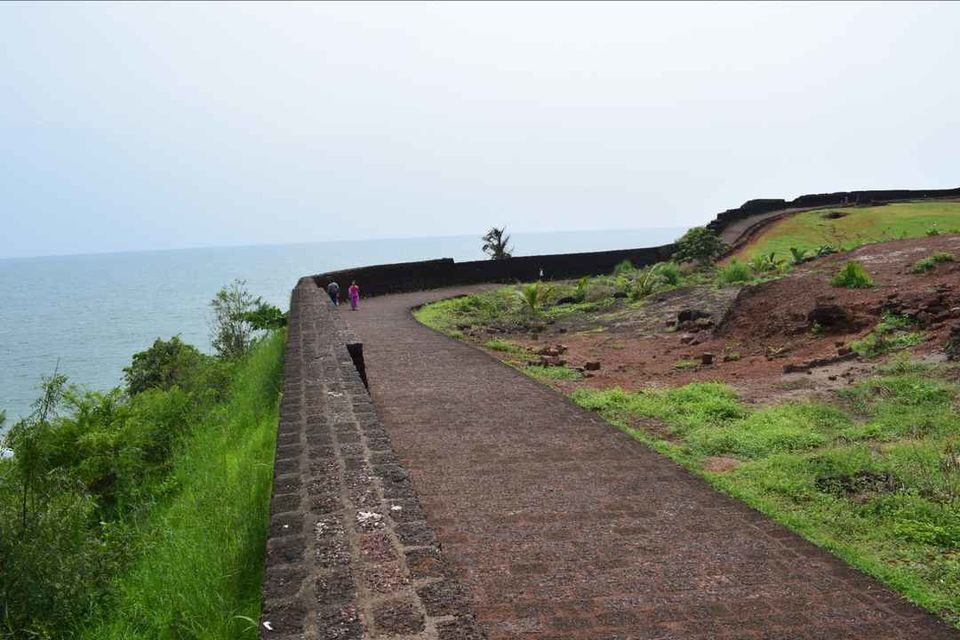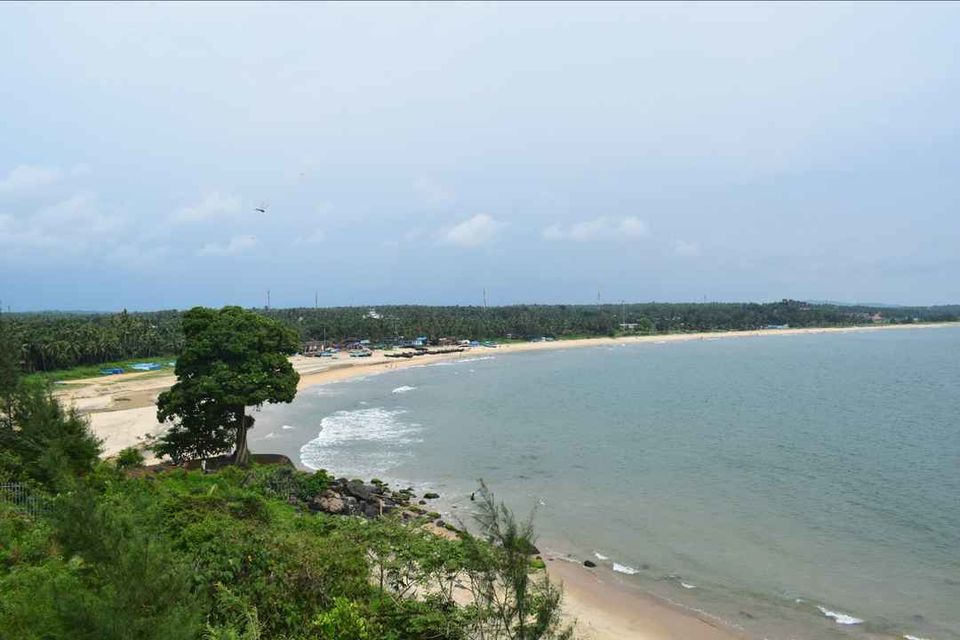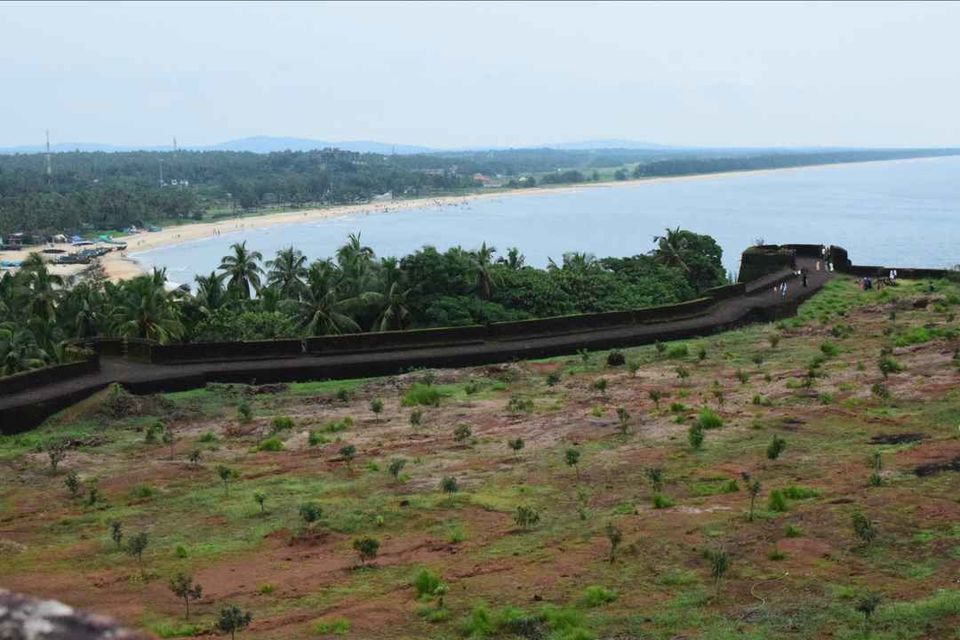 It took us 3 hours to fully explore the fort and after that we reached the place where the song was shot. Bless Mani Ratnam for finding such a beautiful location.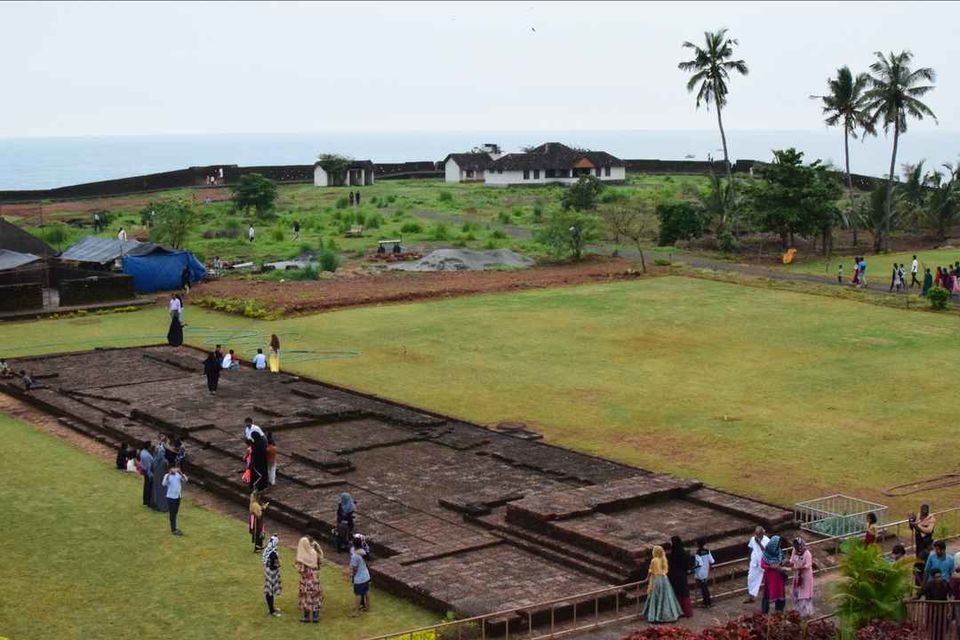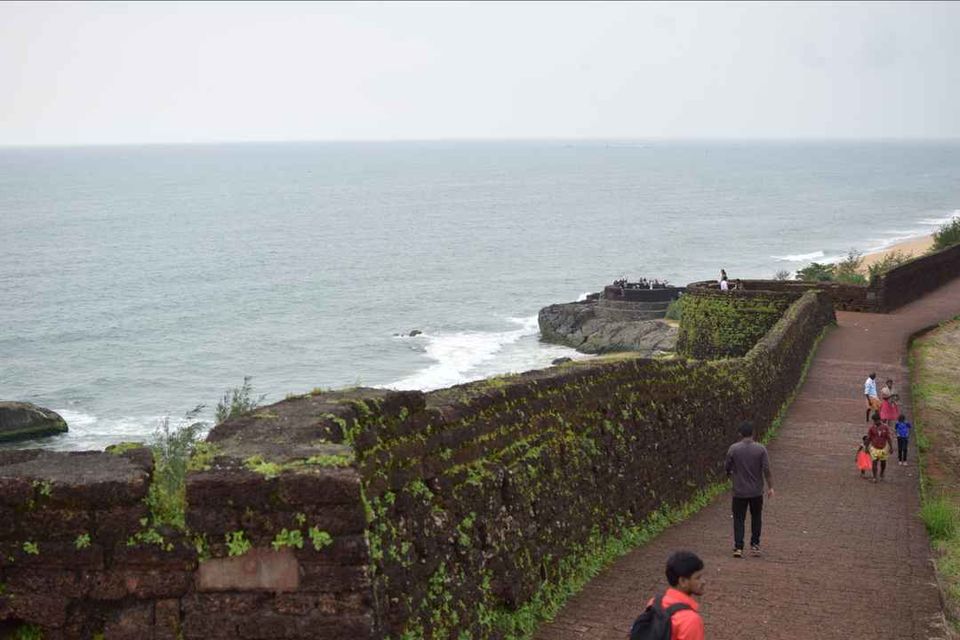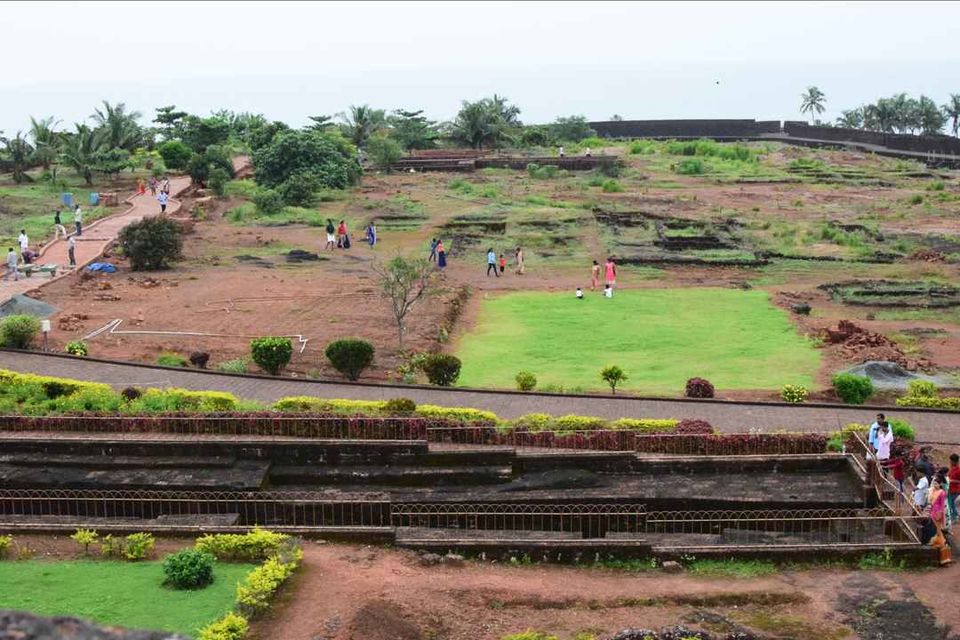 We started at 4pm as we had our train at 6pm. Since it would take 1.5 hours, we feared that we would miss our train. So we decided to take an auto. To our surprise, we reached within 40 minutes (no one knows the shortcut better than auto-drivers). Although it costs a bit more, but we were relieved as we had ample time to board our train. So again, we capitalised this time by eating. Kerala poratta with kadala curry is an awesome combination which not only fills our stomach, but our hearts too. With lots of memories and a great weekend, we returned back to Bengaluru.
Bekal Fort is a great place to visit for a weekend with family or friends. Definitely a must go for travel lovers.
"Better to see something once than hear about it a thousand times"