Started our journey from delhi kashmere gate ISBT by a State bus HRTC. It was normal HRTC bus, 3*2 seater ones. Price of one side journey is around rs. 700. Distance is 522 kms to bir khas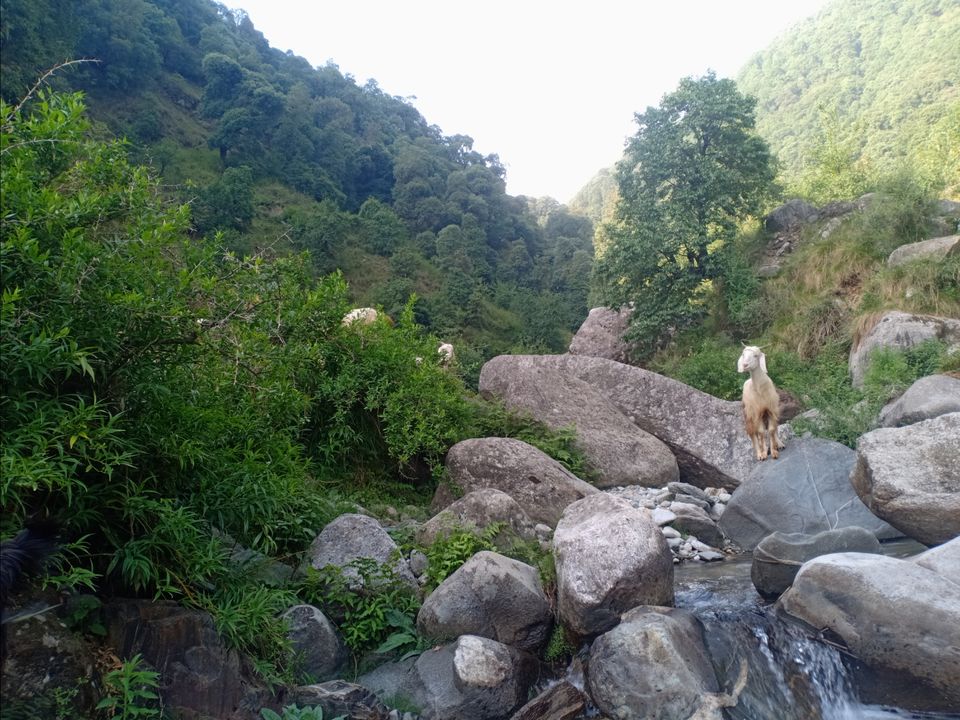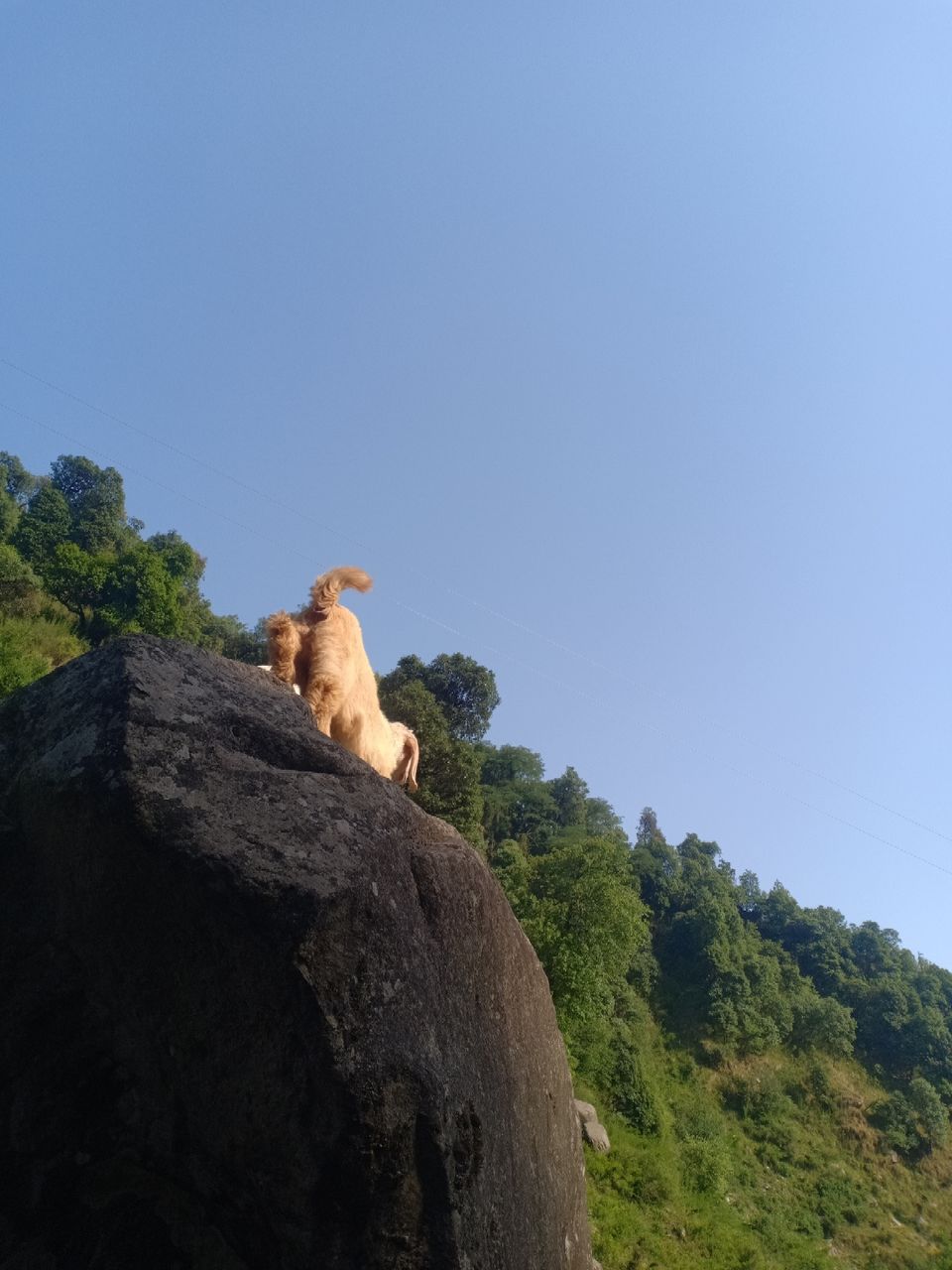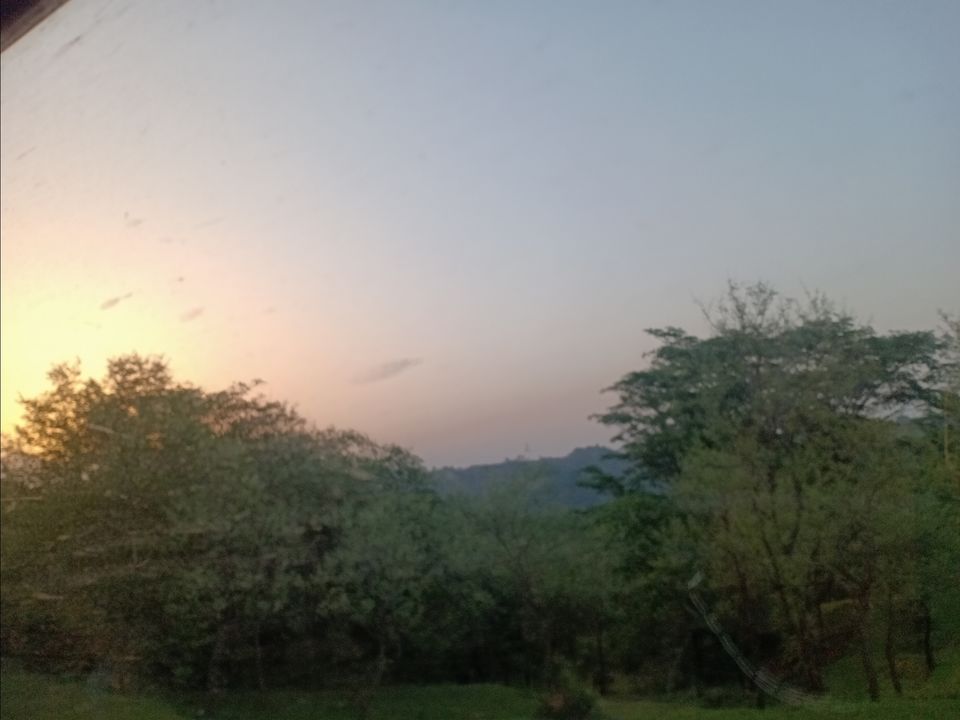 We reached Bir by 9 am. There we booked one hostel named MONKEY MUD HOSTEL AND ADVENTURE CAFE. It was a decent hostel. There you can share dormitory or you can book camps. We preferred to stay at dormitory as we got nice space there. After reaching we got freshened up had our breakfast there itself(rs 100 per head for breakfast) unlimited breafast and after that we went for near sight seeings. There is a waterfall nearby approx 2-3 kms from the camp where you can chill so we tried to go there but we did'nt go and thought to chill midway as we all were tired.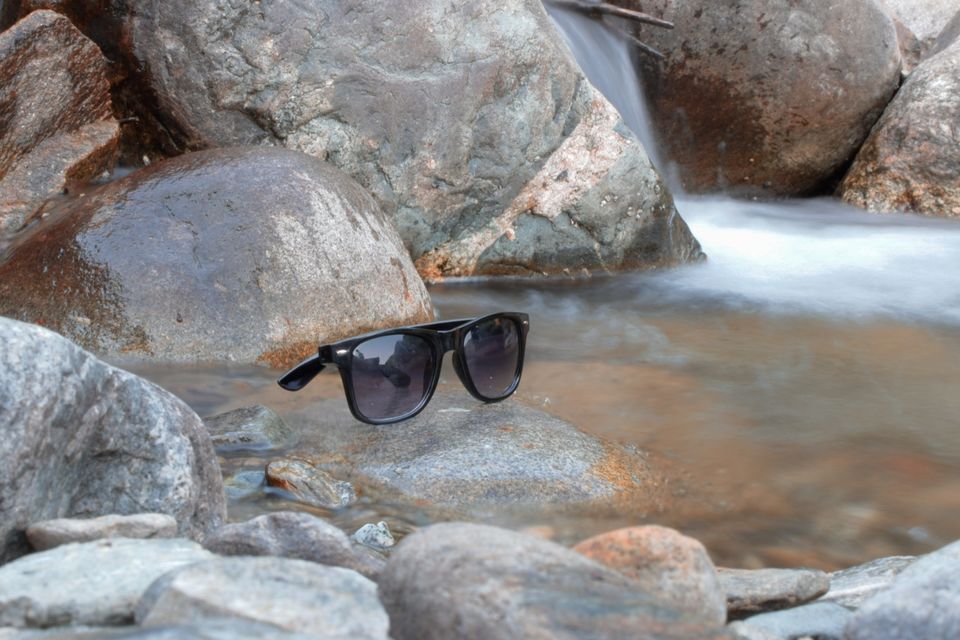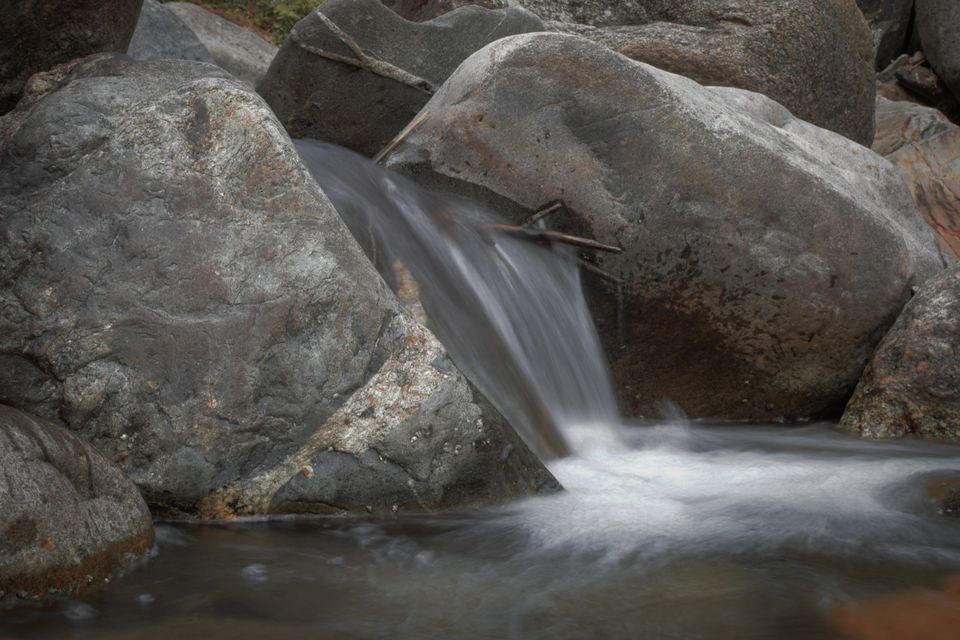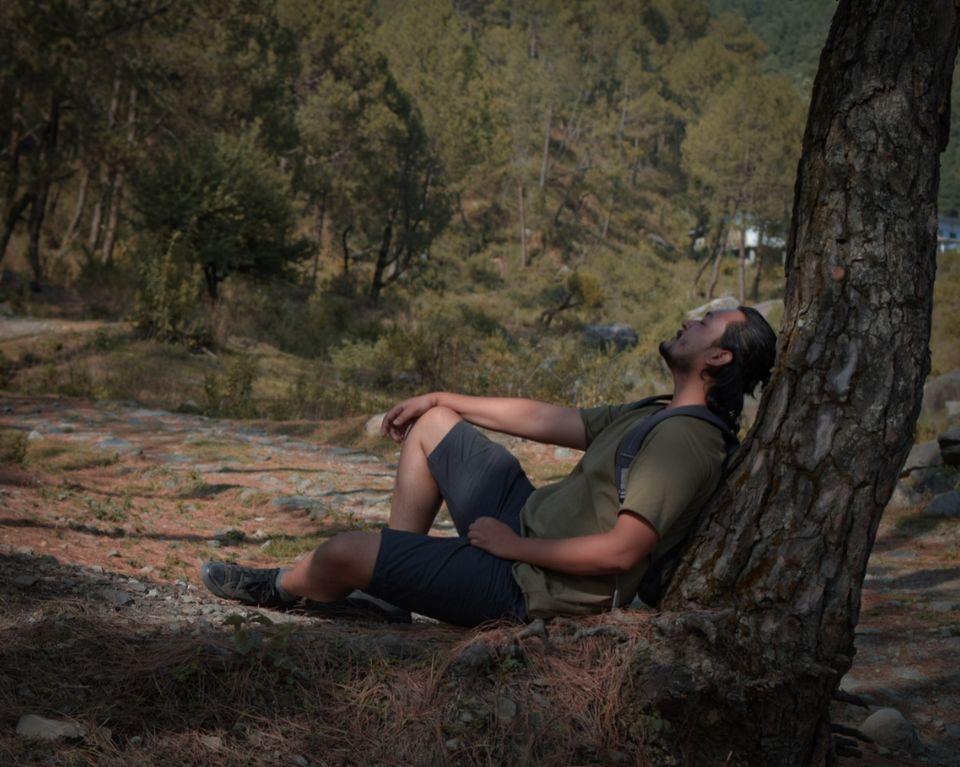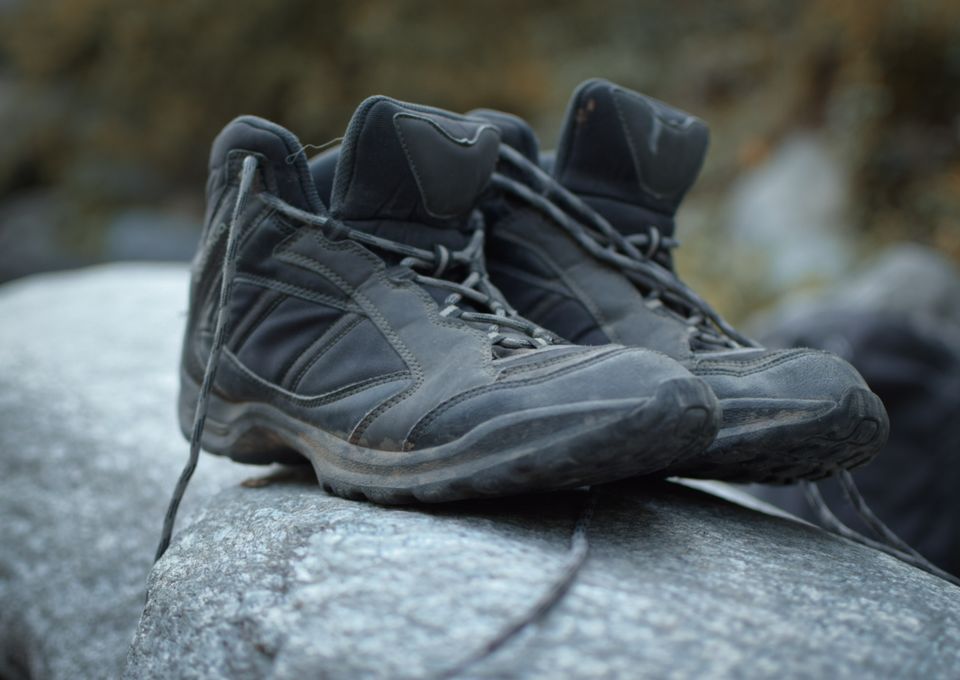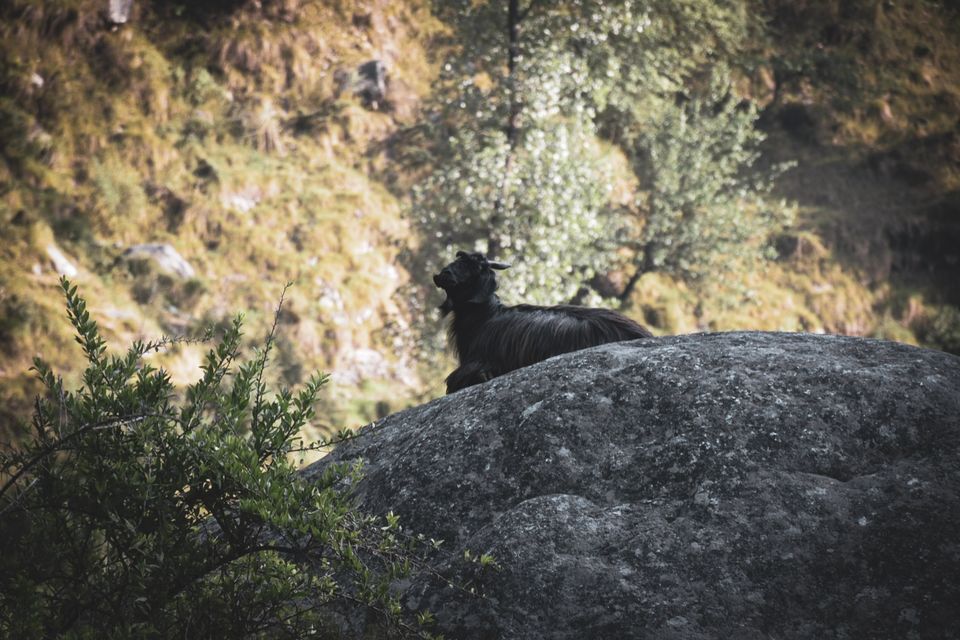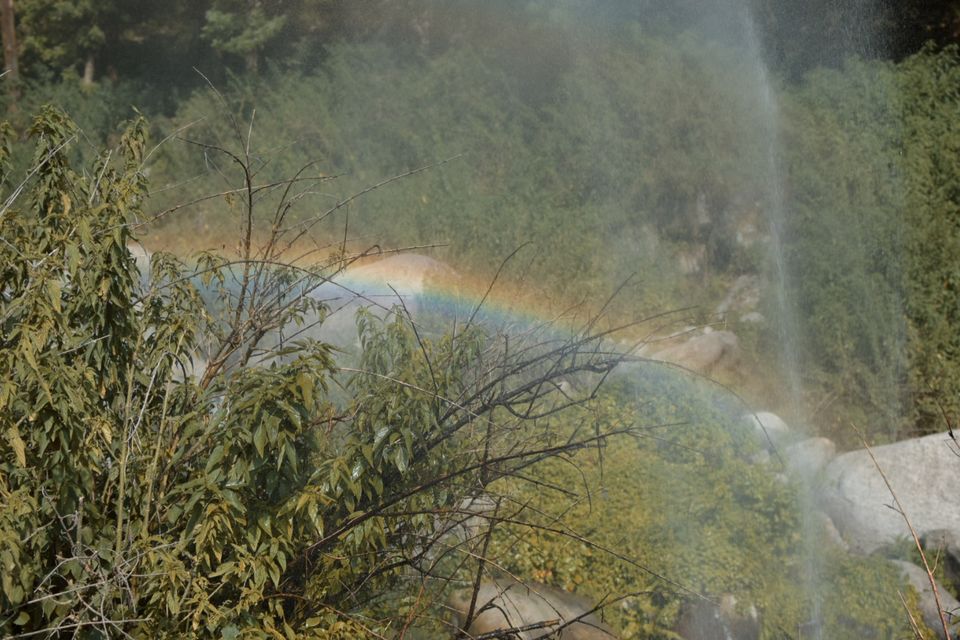 Day 3 we woke up and freshened up and straight away we went for paragliding to Biling(worlds 2nd highest paragliding place).
The total cost for paragliding will cost you rs. 3000 (2000 for paragliding, 500 for gopro video if you don't carry yours, and 500 if you want to do stunt), video and stunt prices are optional. If you want you need to pay, fun part if you need adrenaline rush you have to go for stunt. And yes one more tip go empty stomach. And yes there is pick up and drop facility if you book from the hostel you are staying. After paragliding we booked motor bikes(you can also book cycle) and had some sight seeings like there are big nice monastries where you can go or you can just roam around the beautiful curvy roads. And yes forgot to mention you can have lunch and dibner at hostel for rs 200 a meal, Its unimited.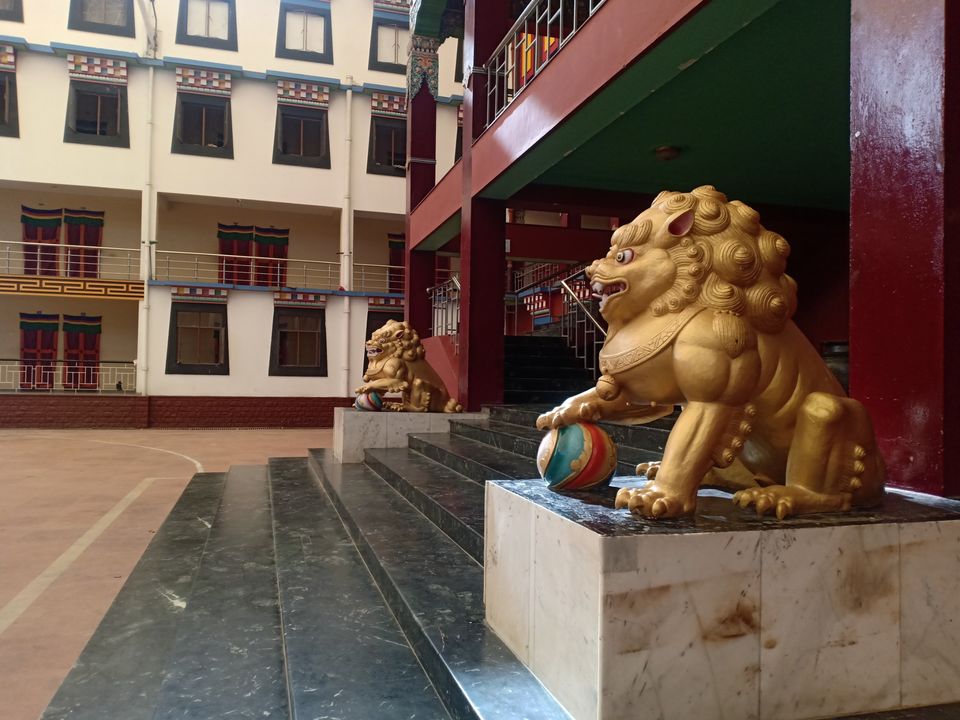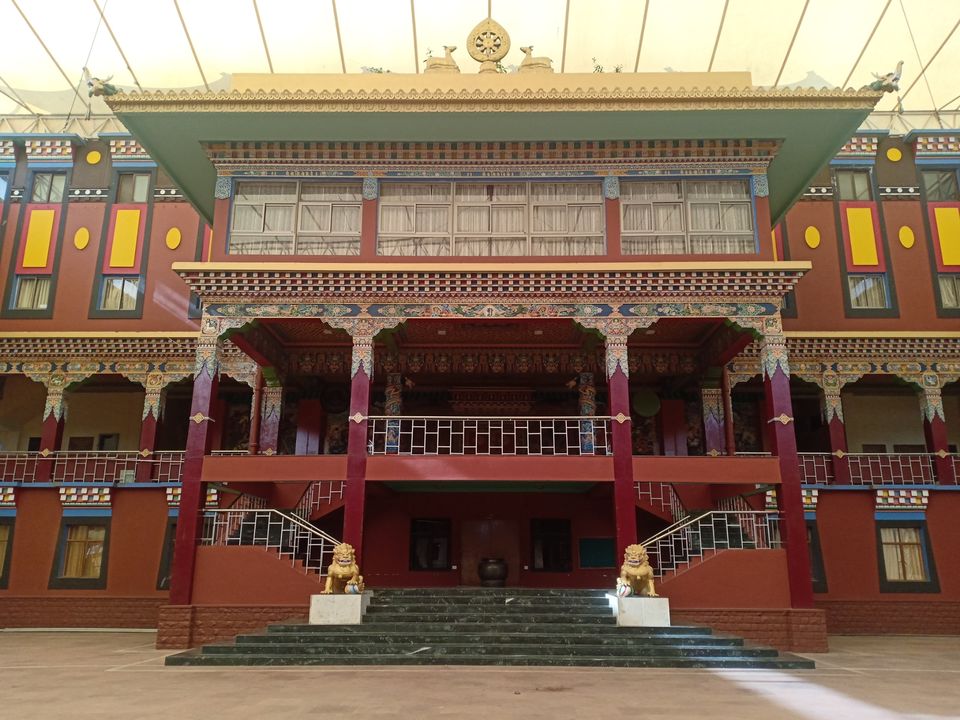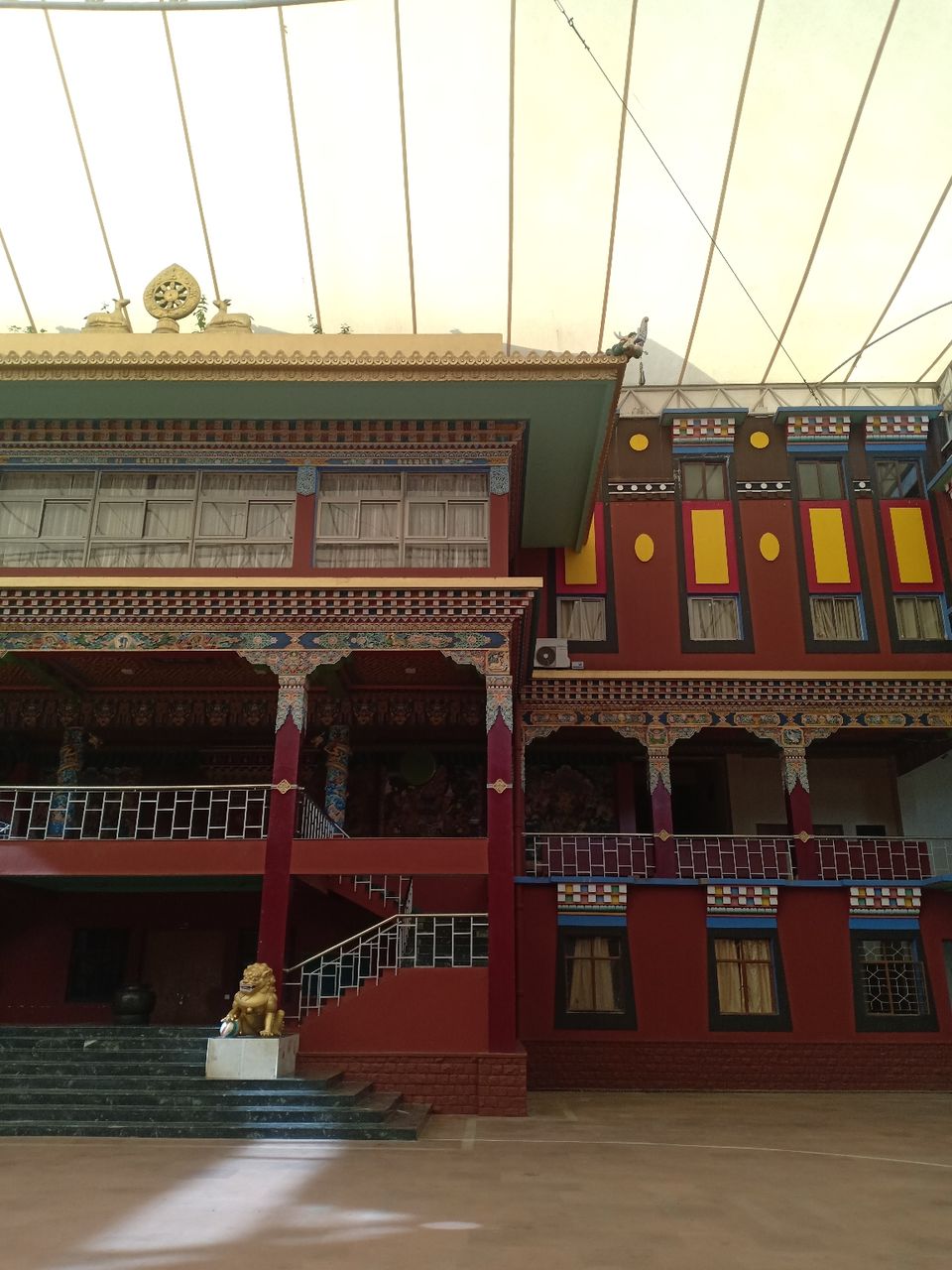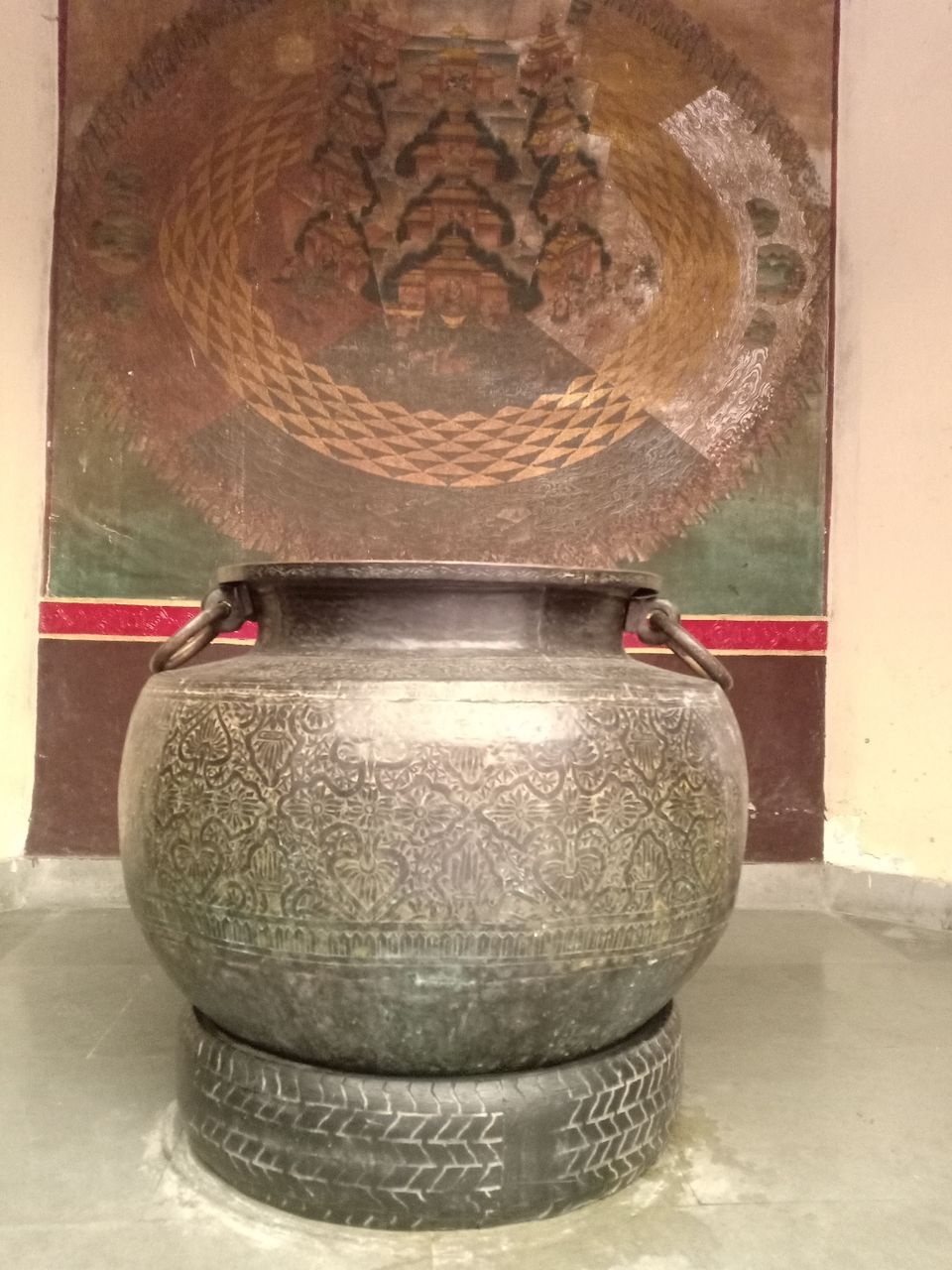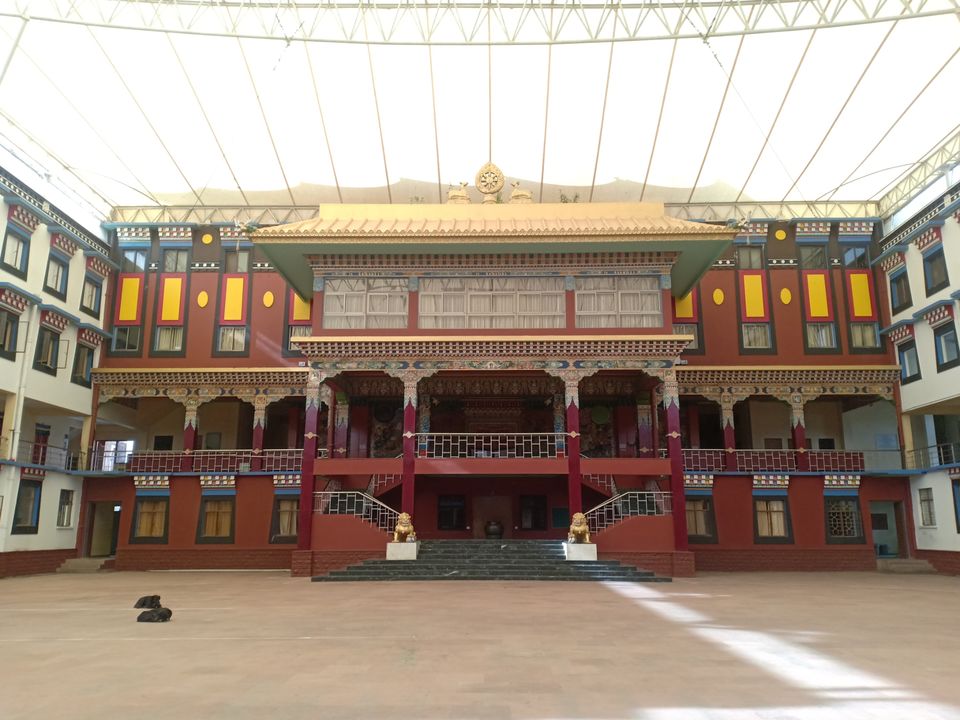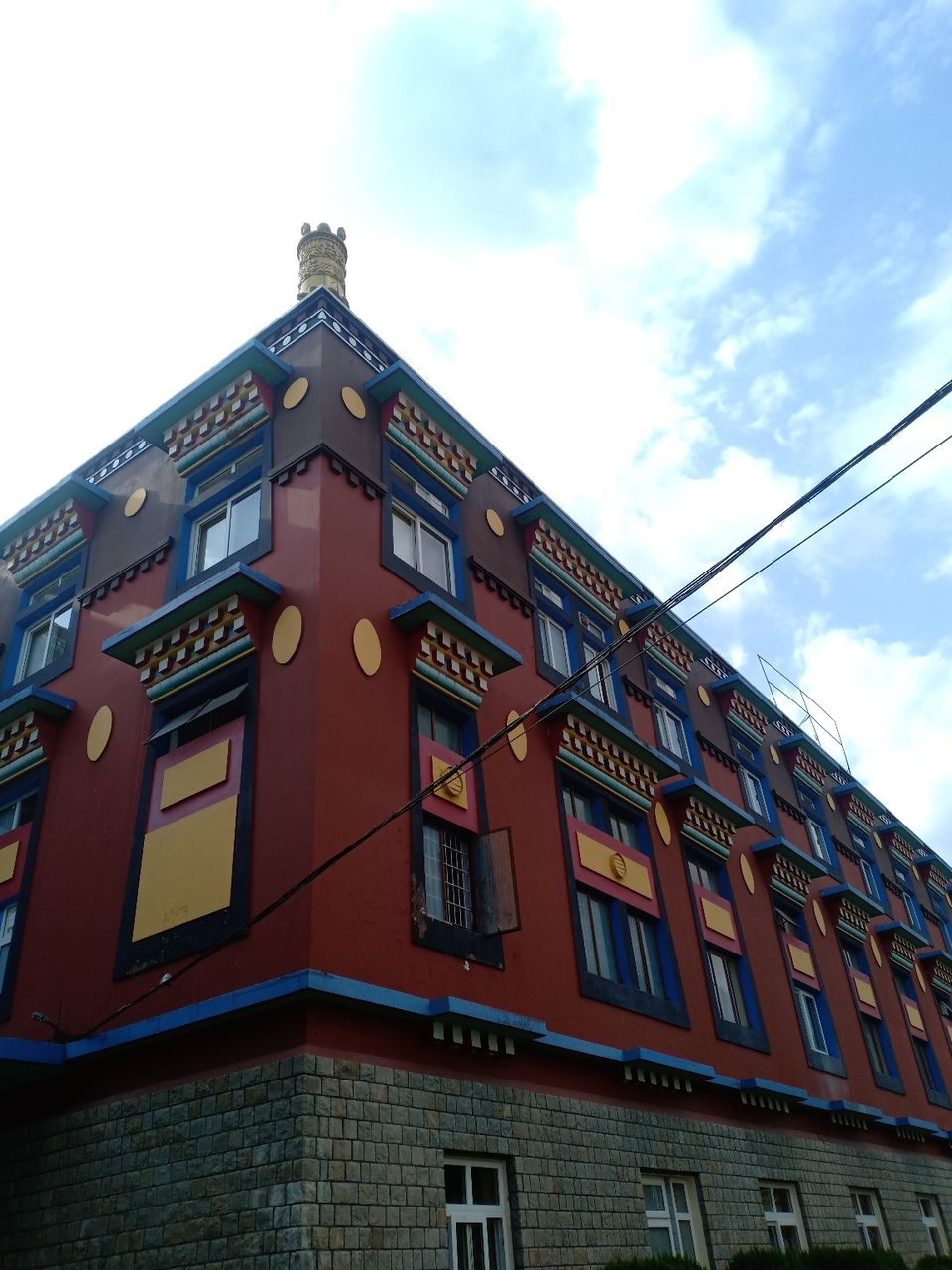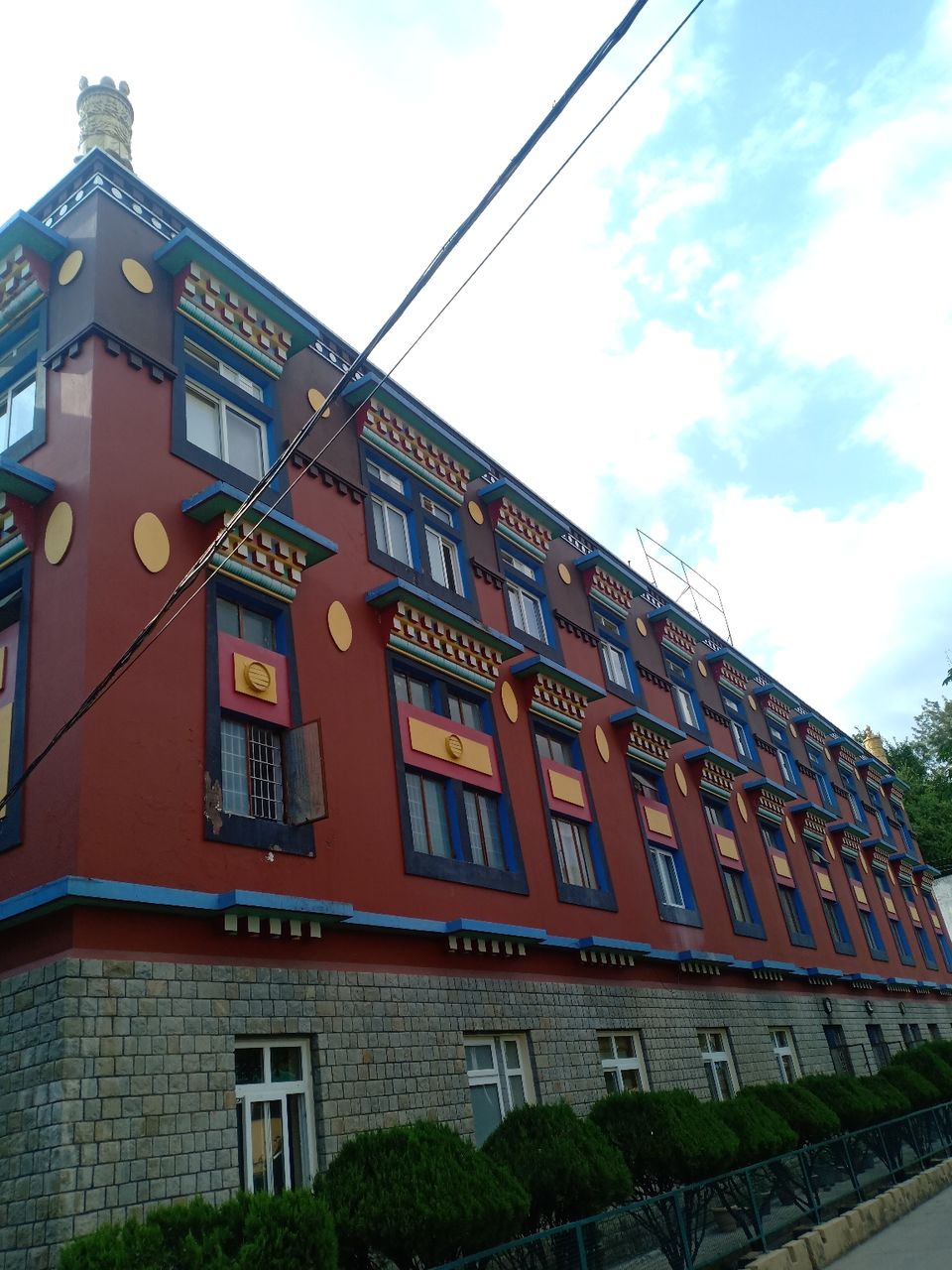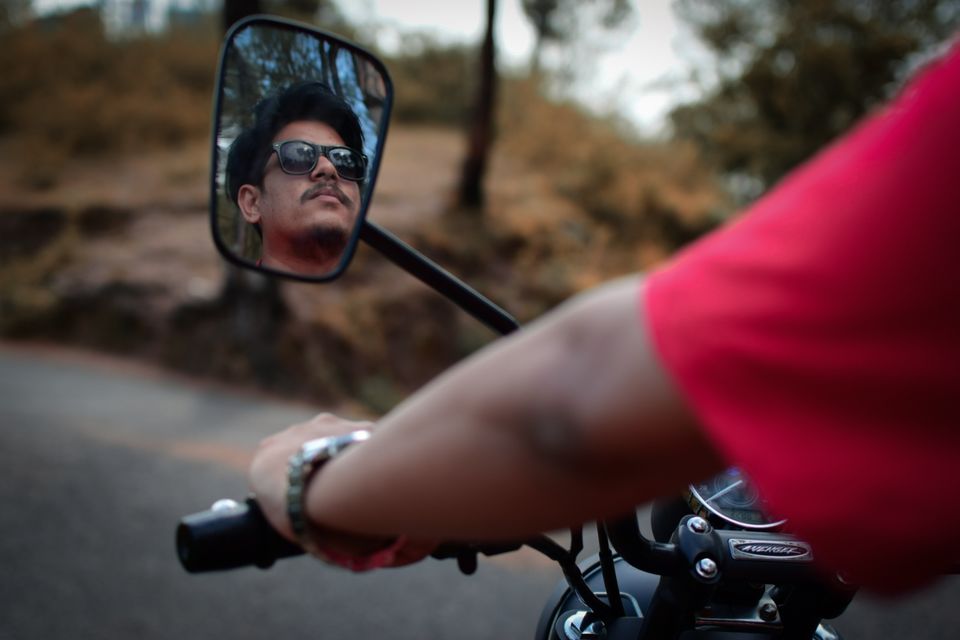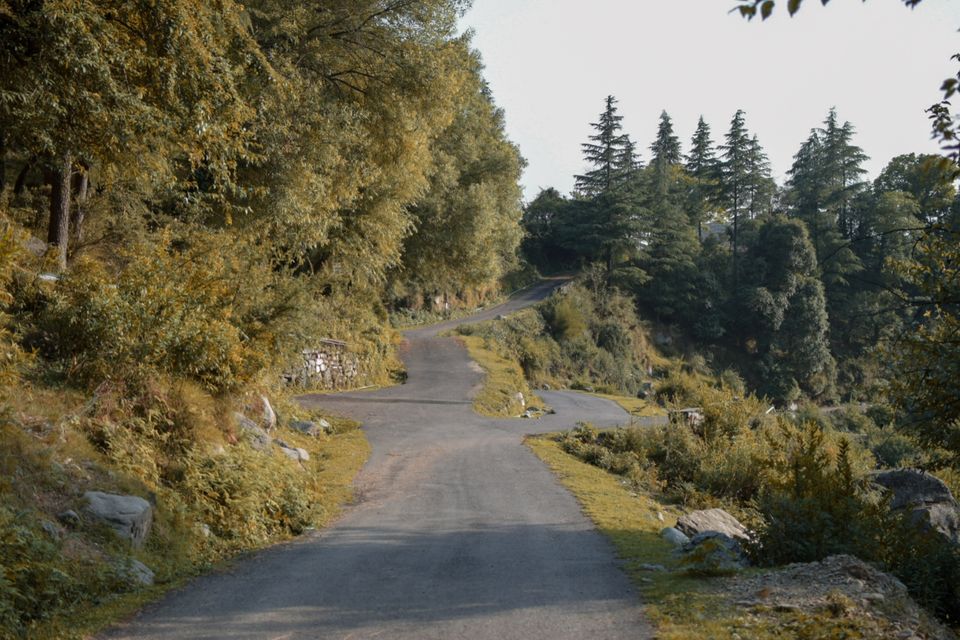 It was our last day there. We had our bus from baijnath at 7 pm. One must go and explore bir biling and the more you go the more you'll love it.