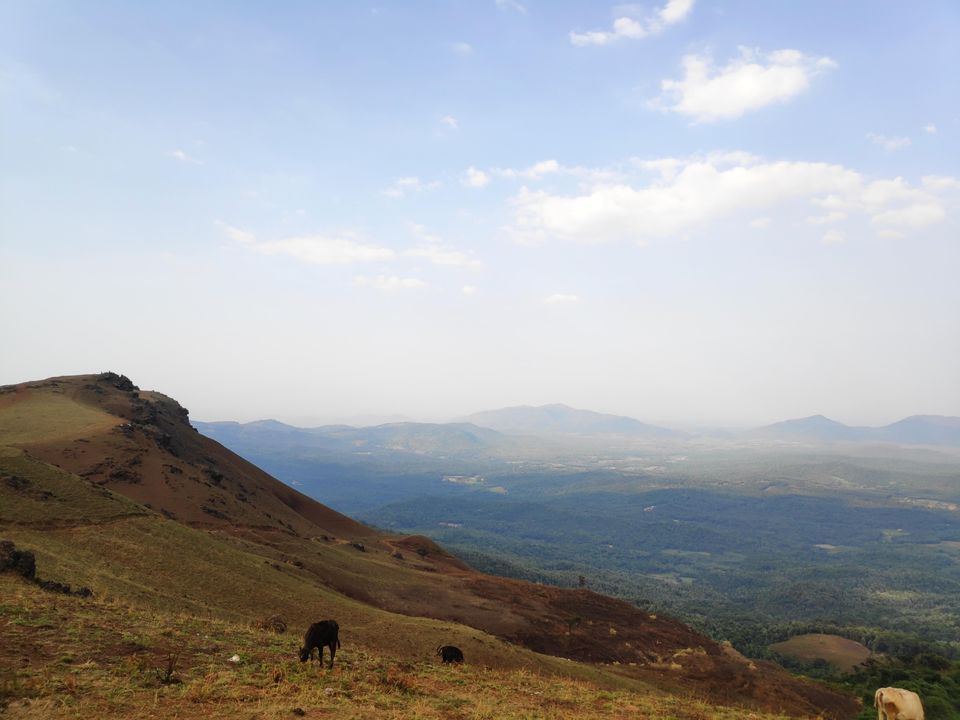 Spectacular views, lofty waterfalls, coffee estates and gardens! No, this is not Coorg but a lovely hill station in Chikmagalur. Though situated more than 260 km from Bangalore, you can probably reach here in 4-5 hours by bike, car or bus. A bike or car would be an exhilarating experience.
My expedition began with a group of 6 other people as we got a 3 day weekend holiday in the mid of April, so we decided for this trip to Chikmagalur. We started our journey from Bangalore on Friday 19th at 4 AM with the bike, it takes 30-45 minutes of bike ride to NH75 (it totally depends where you live in Bangalore). When you get to NH75 it will take almost 3-4 hours (depends on your riding skills) to reach Chikmagalur town.
My first-day plan was going to Baba Budangiri hills. Baba Budangiri ( Kannada: ಬಾಬಾ ಬುಡನ್ ಗಿರಿ )is a mountain in the Baba Budan range of the Western Ghats of India. Located in the  Chikmagalur district of Karnataka, Baba Budangiri is known for its shrine to the Sufi saint Hazrat Dada Hayat Khalandar, a pilgrimage site for both Hindus and Muslims. It's around 30 km from Chikmagalur town. You will get one junction viz. Kaimara junction on the way to Baba Budangiri. From that junction, you need to take left where you will get one check post before entering into Baba Budangiri mountain range. At the check post you have to pay 10 INR for bike. From that check post Baba Budangiri is around 20 km. On the way, you will get lots of homestays. We decided to stay at the Galaxy Homestay nearby Honnammana Halla waterfalls. Baba Budangiri mountain was around 10 km from the homestay. The homestay costed us 650 INR per person. We had our lunch in a nearby restaurant after which we rested for half an hour before we continued to the hills.
At baba budangiri mountain spend some time and mesmerize the beauty of nature. And wait for sunset. Rest assured you'll love it. After sunset we were back to our homestay.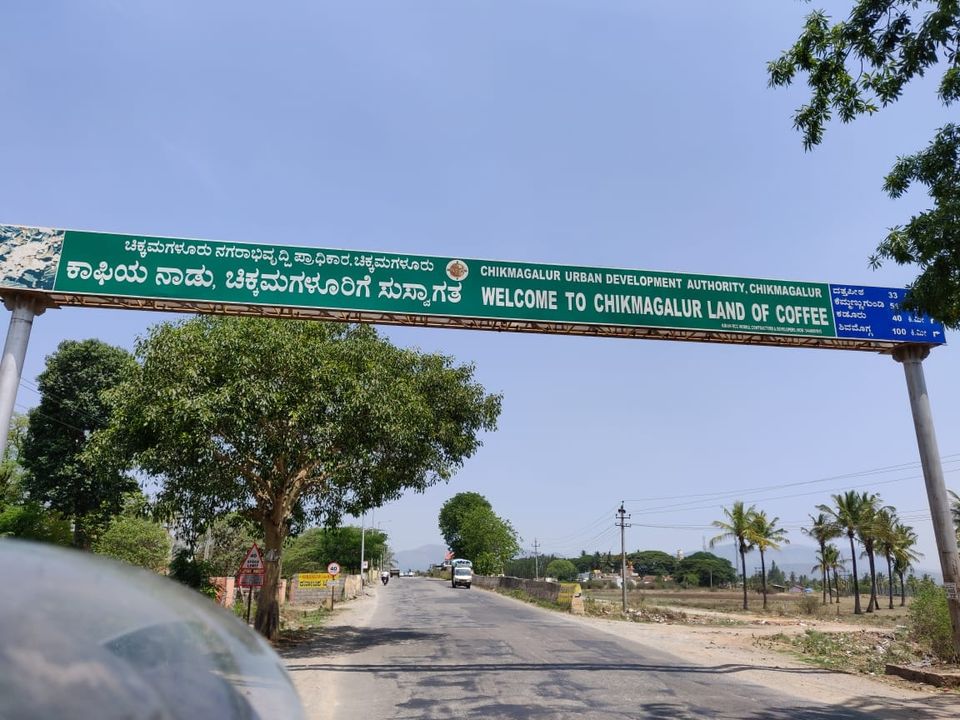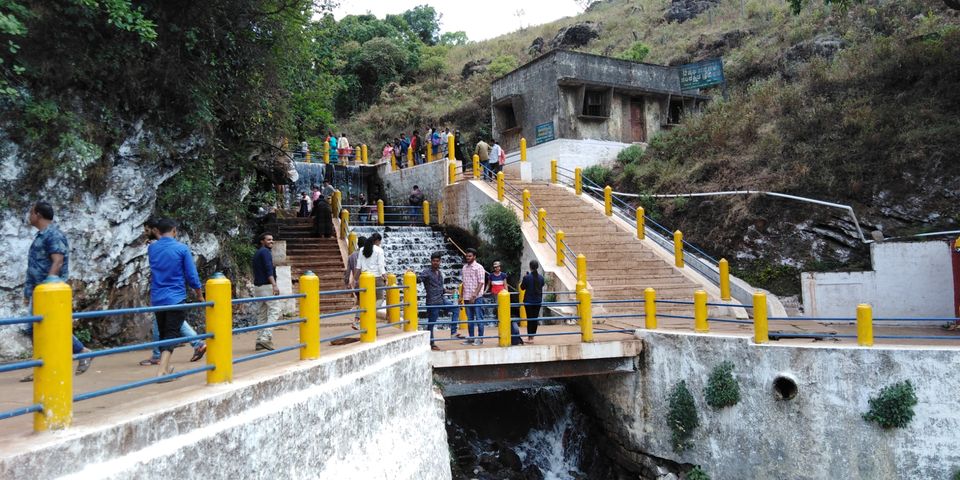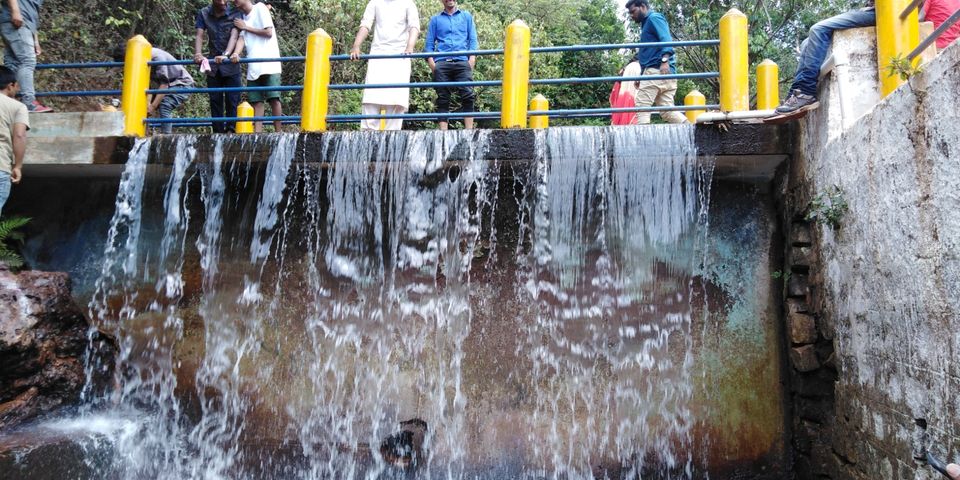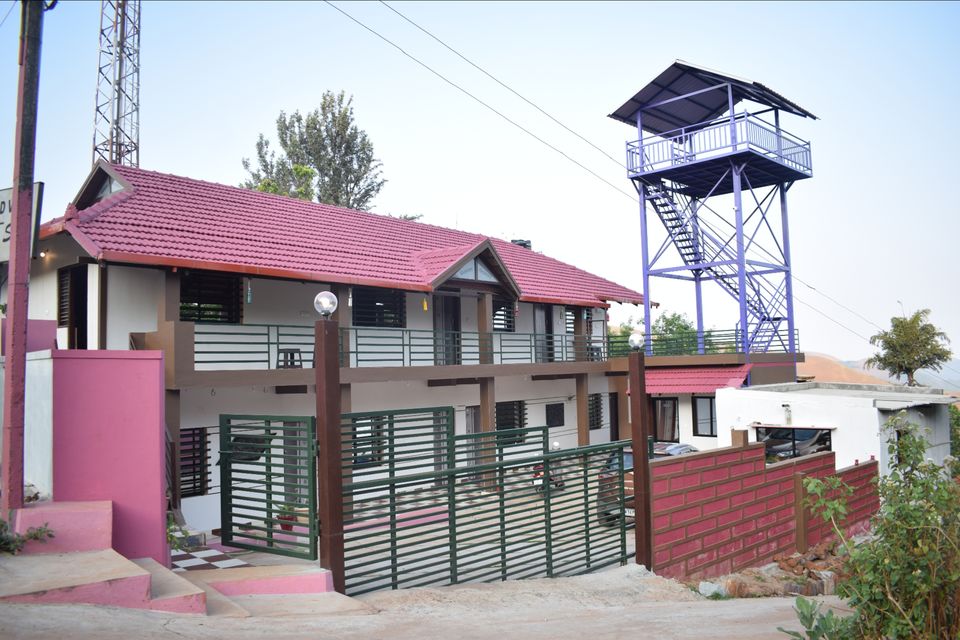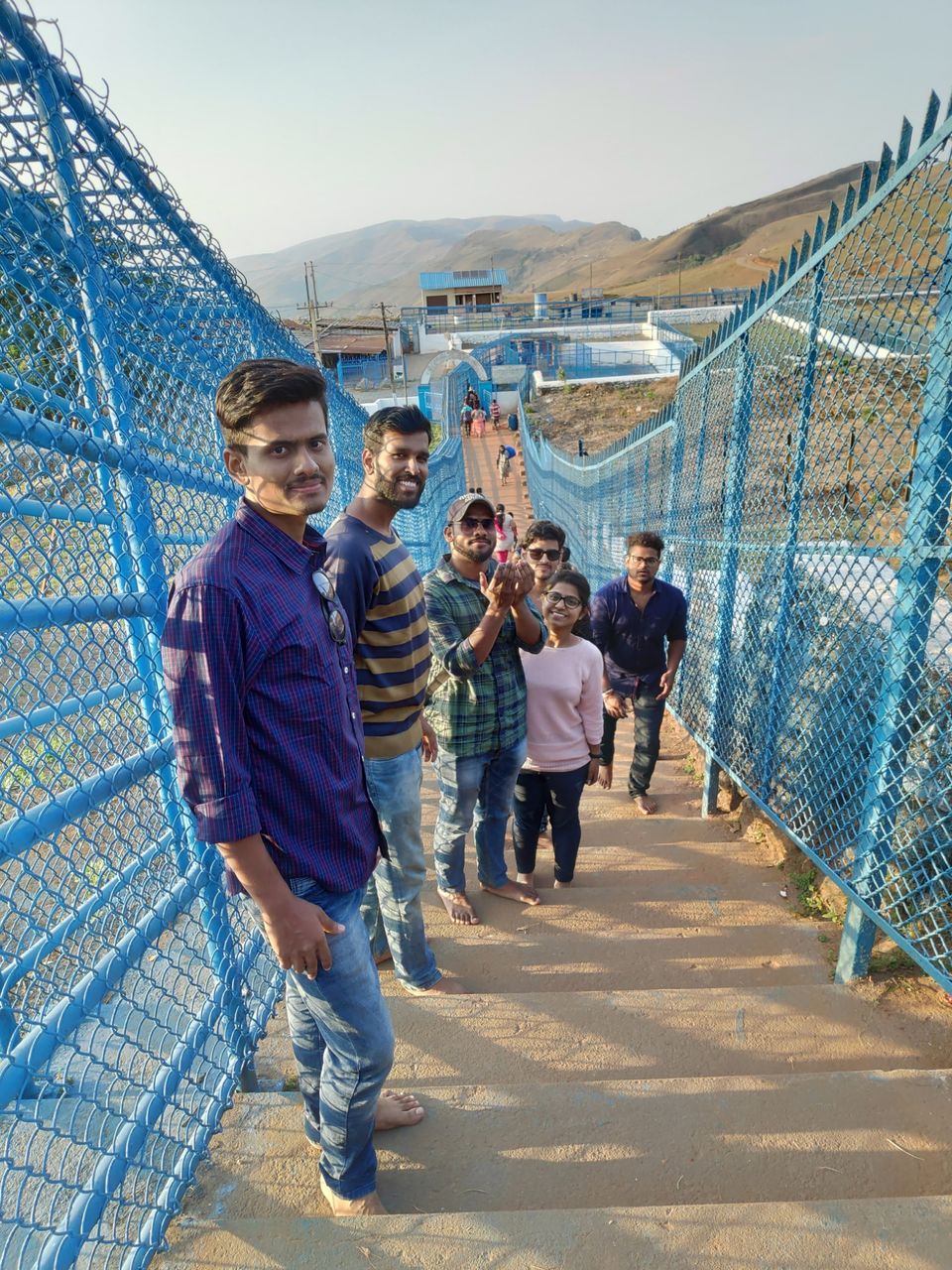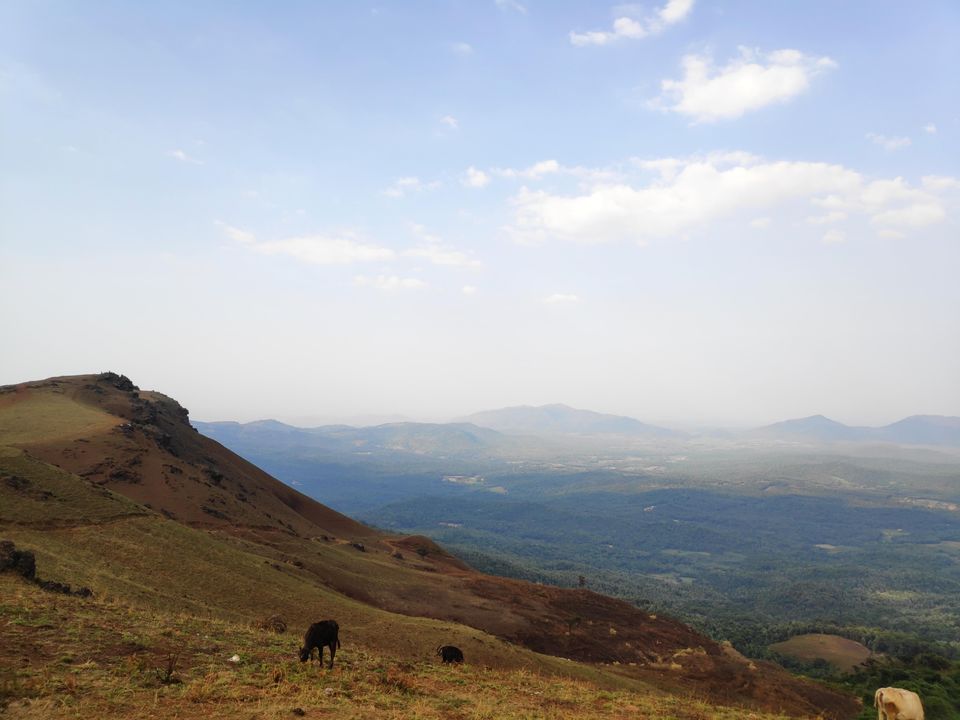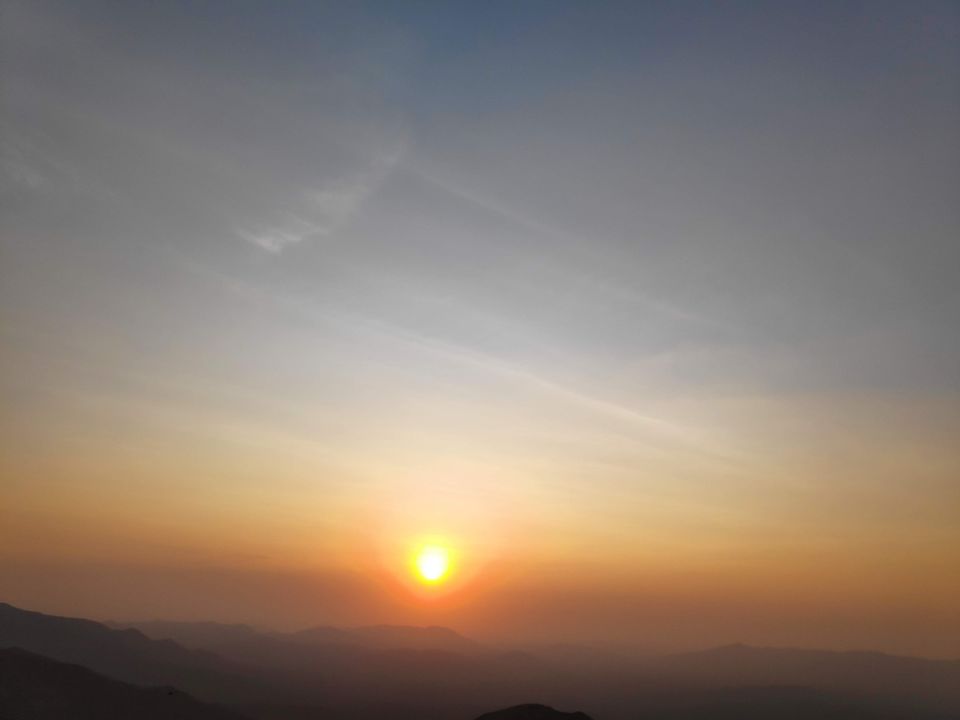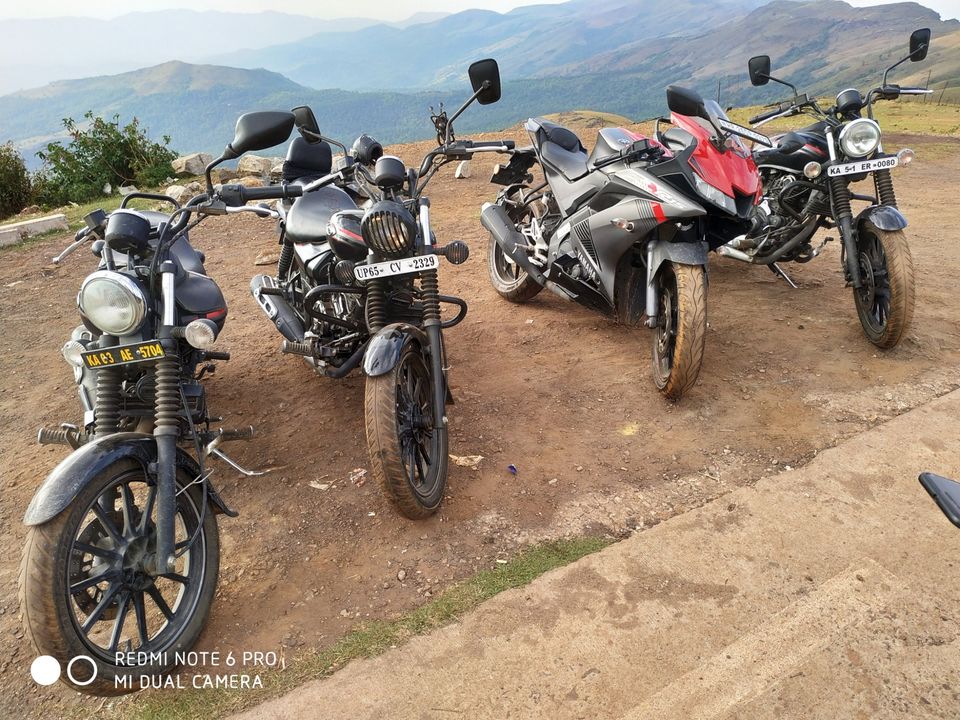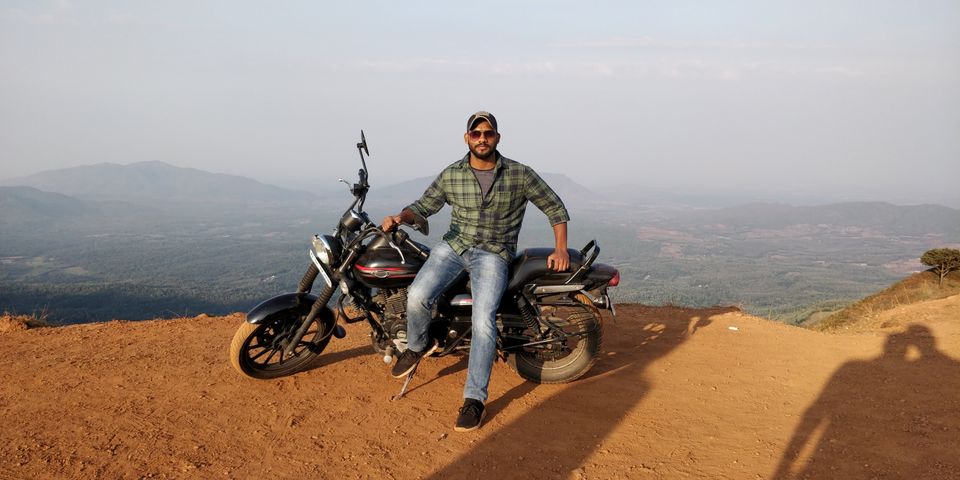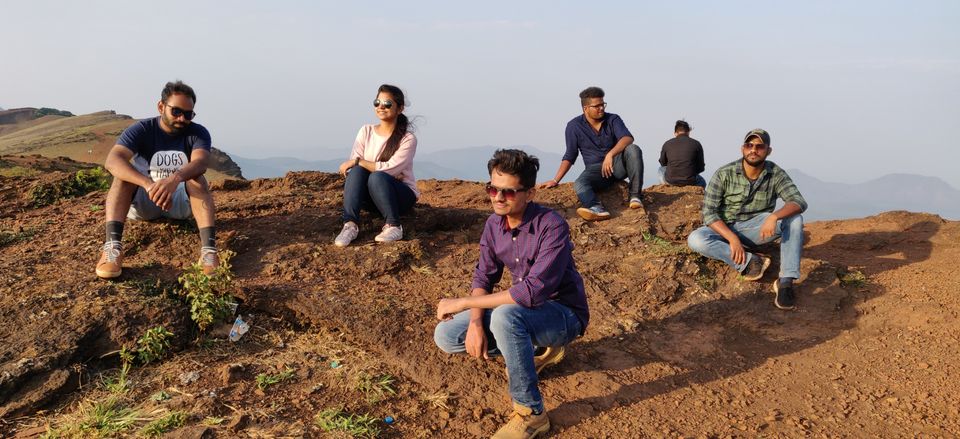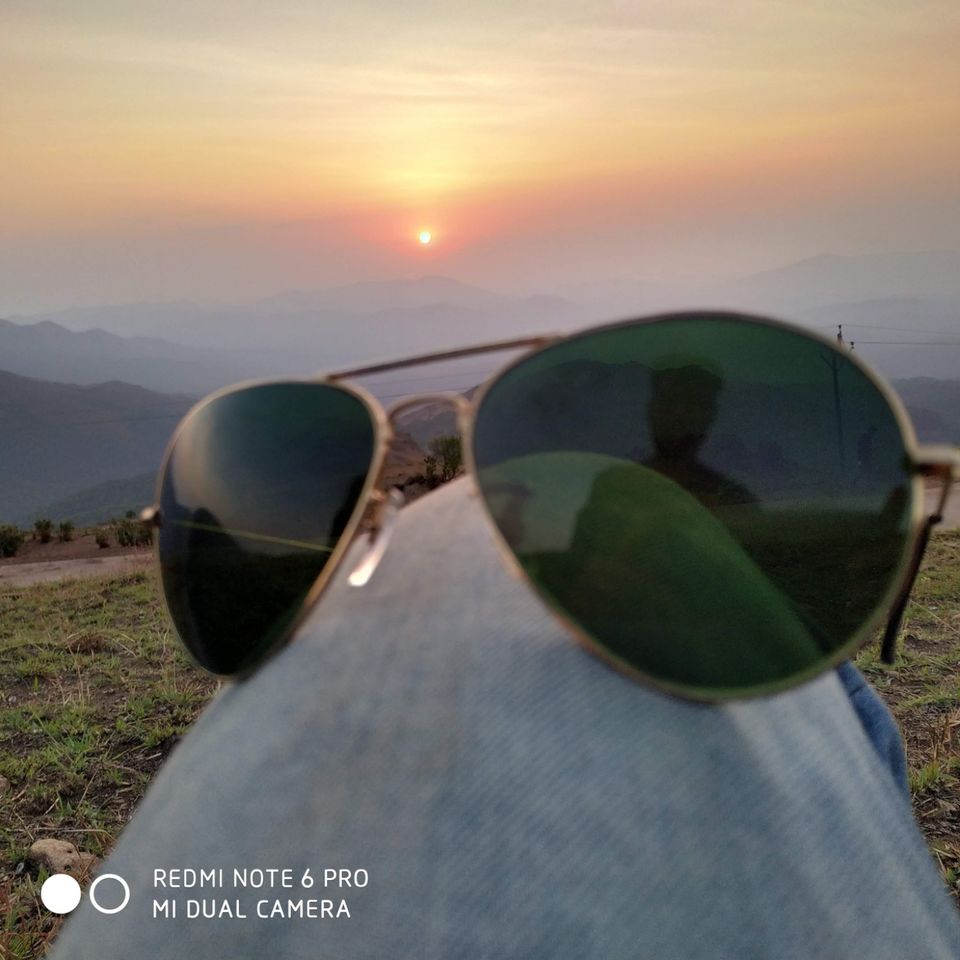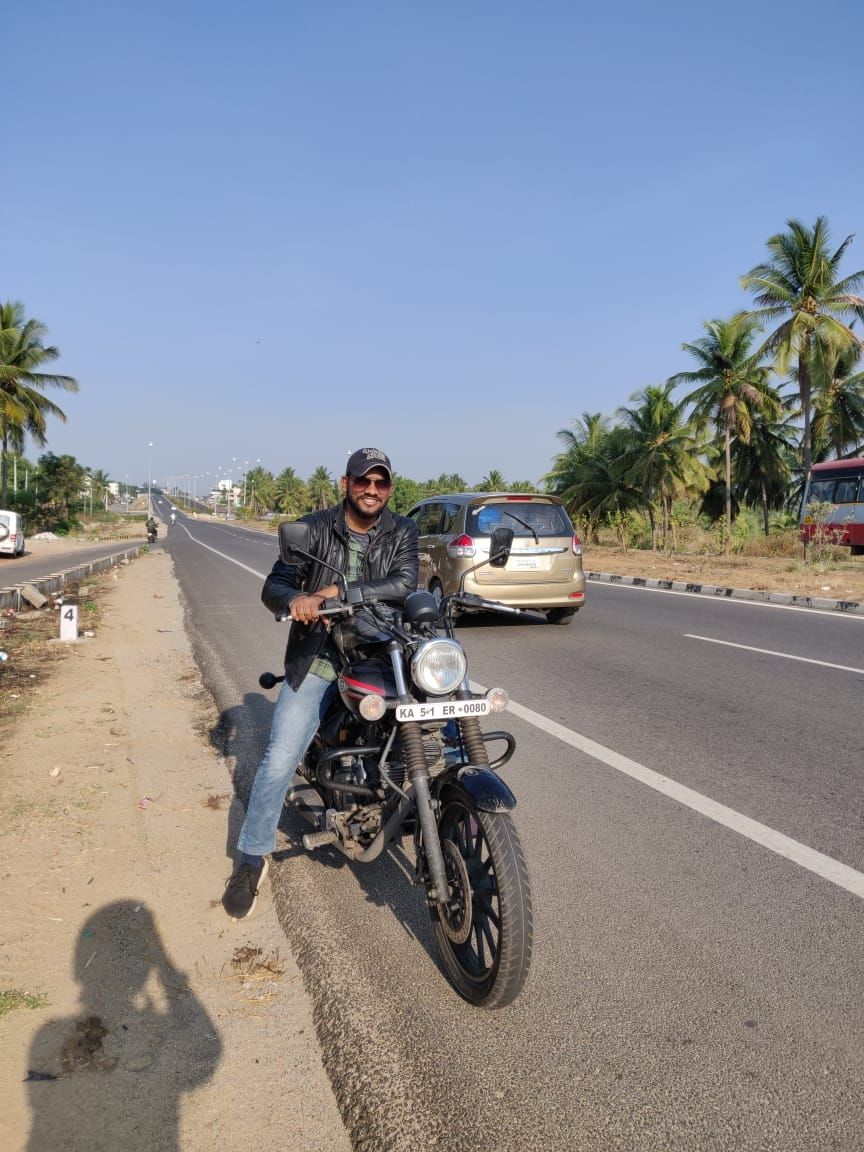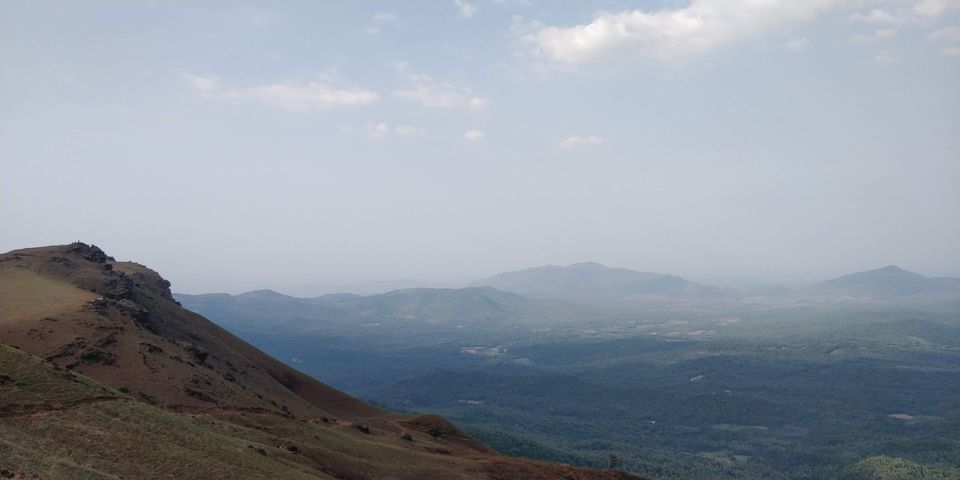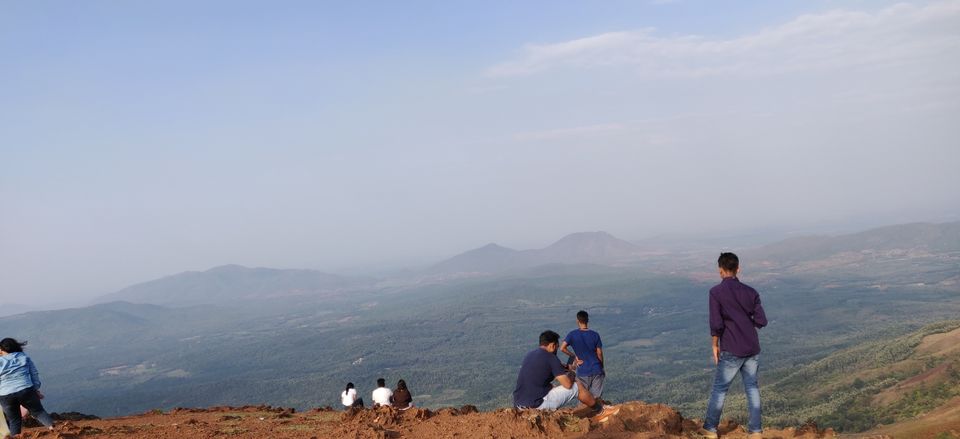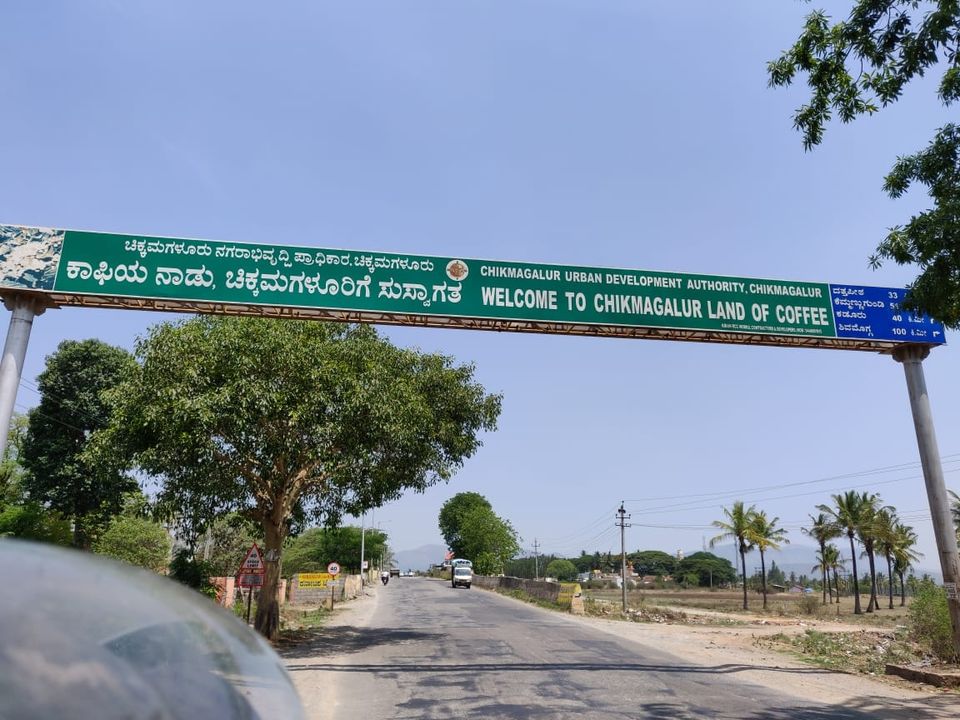 Our second-day plan was to visit Hebbe falls and Z-point near Kemmangundi hill station which is around 45 km from the Kaimara junction. It means you have to leave your homestay at 6 AM and back to kaimara junction (the checkpoint). From Kaimara junction to Kemmangundi it will take around 1.5 hours. On the way to Kemmangundi you will get one junction nearby petrol pump after driving around 30 km, from that junction you have to take left. When you reach Kemmangundi you can take a room at the Krishna Rajendra homestay (where we stayed) or any other, it will cost around  1600 INR per room and 3 people can easily stay in a single room.
Make sure you reach Kemmangundi around 8:30-10:00 AM because you have to book a jeep to go Hebbe waterfall (personal vehicle is not allowed), they will charge 3200 INR per jeep (maximum 8 person in jeep). If you fail to reach in this time slot then you will miss the chance to Hebbe falls.  The place where you book your jeep is around 2 km down from Krishna Rajendra homestay, so either you can first book the jeep then go for room or first book room and then come down to book the jeep, it totally depends on your time management. After you get the jeep then it will take 45 min to reach Hebbe falls. You can spend your time and adore the beauty of Hebbe falls. After coming back from Hebbe fall have your lunch and you can take rest for an hour. After that, you can go for the Z-point by bike/car or you can trek also. Your bike/car can't go further beyond Shanti falls. After that, you have to go on your own feet, one could easily walk till the Z point to view the Western Ghats Mountain ranges.
It's a breath-holding experience to stand as a shield and take on the furious wind flowing along with fogs and cloud forming against you. This one is relatively less crowded; one can spend an hour or two here.  
After coming back to Z-point you can go to Raj Bhavan park and enjoy the night because the park is open 24 hours.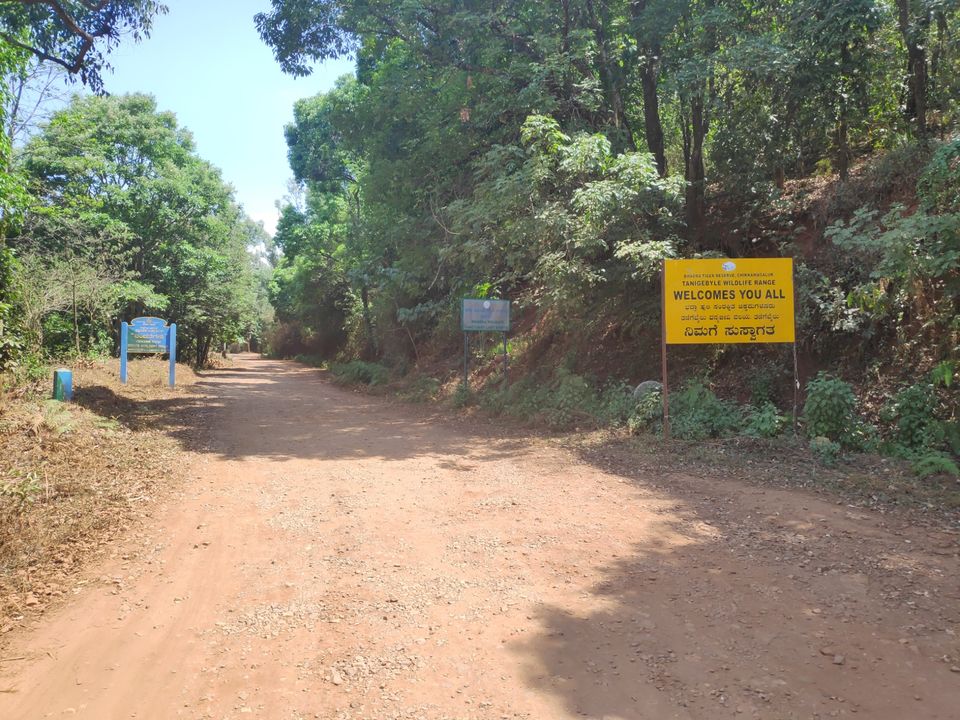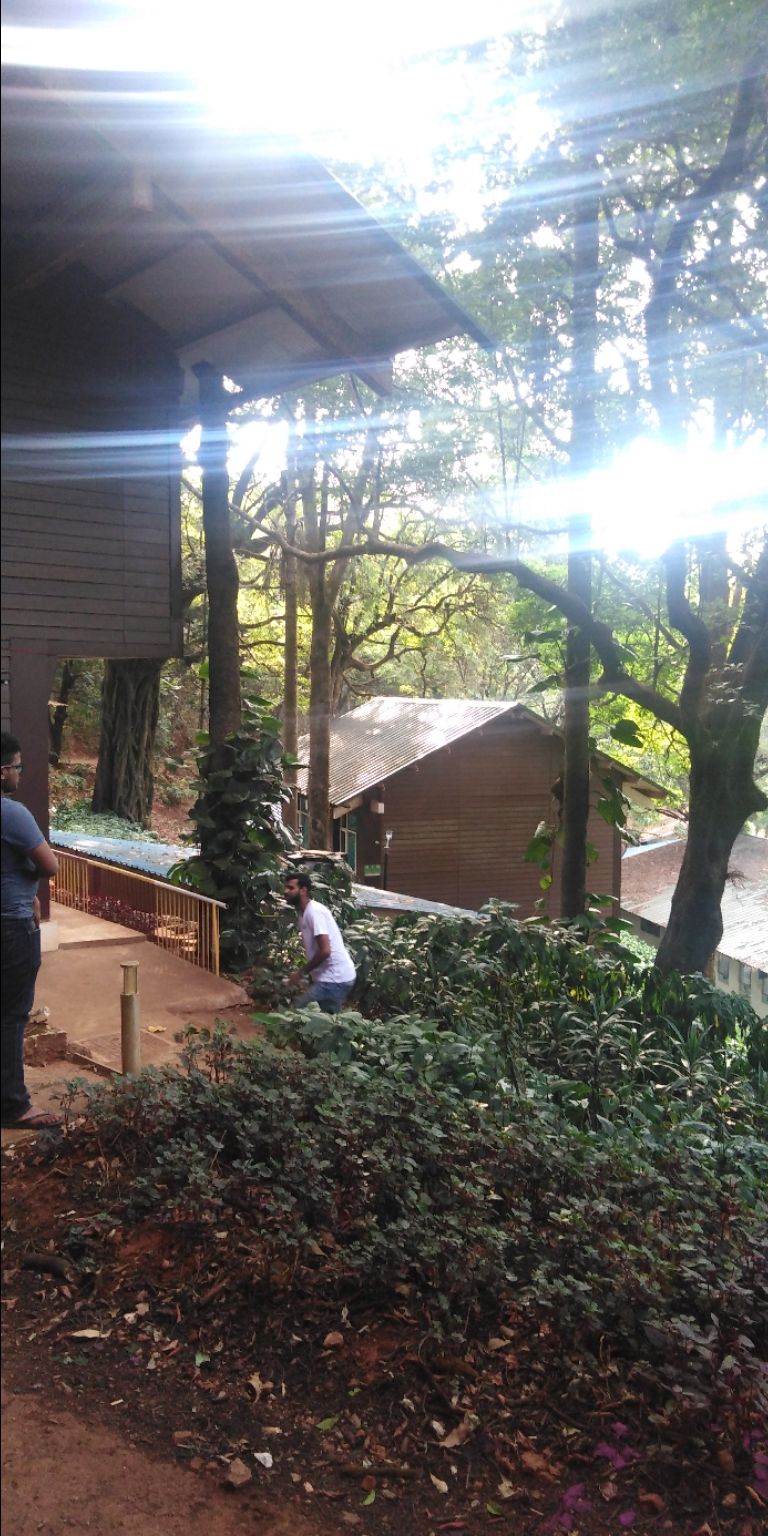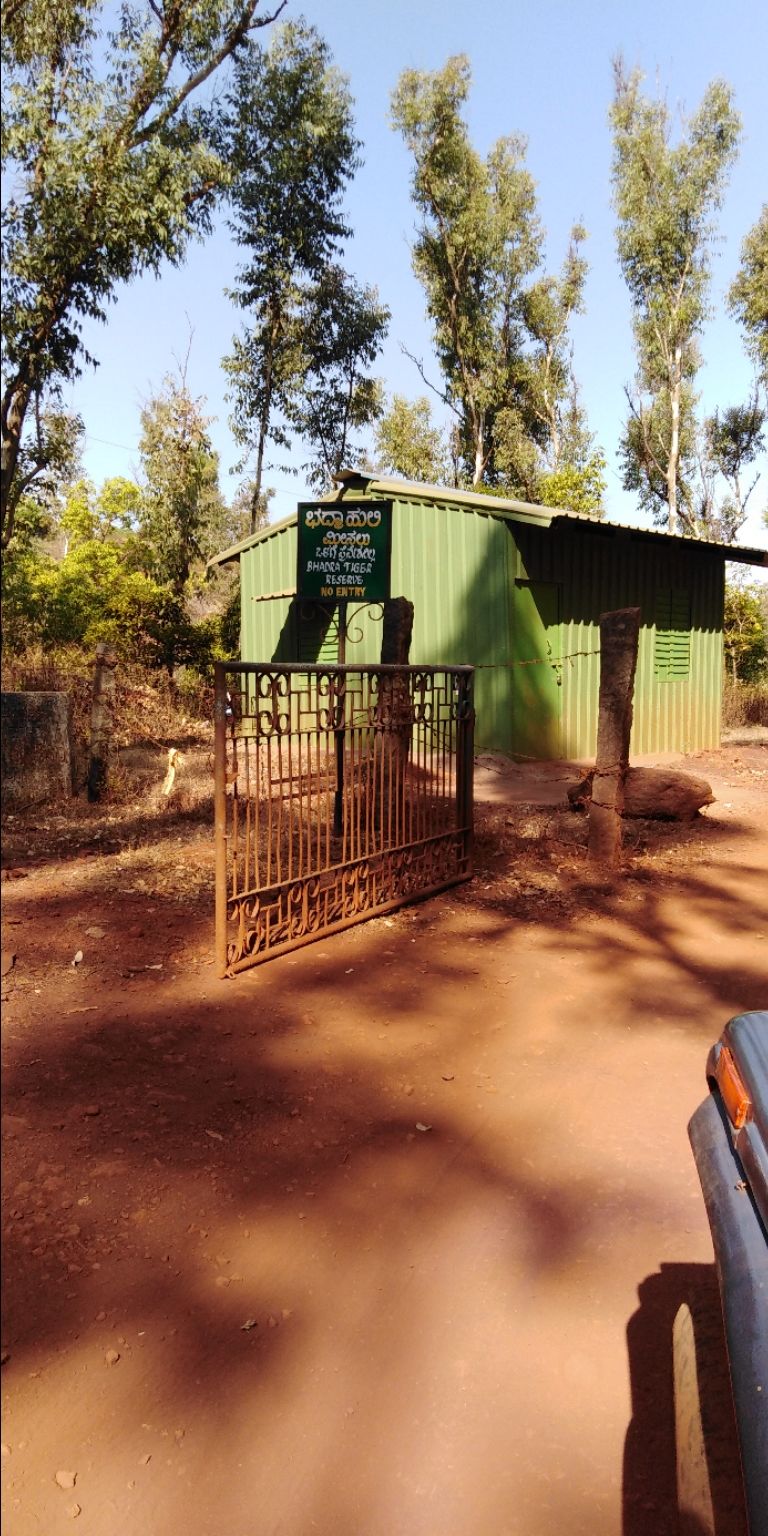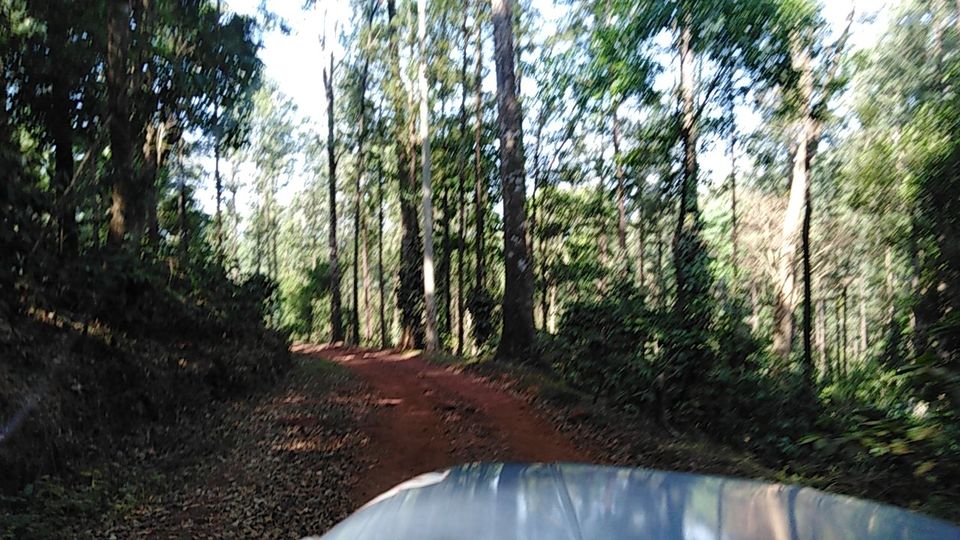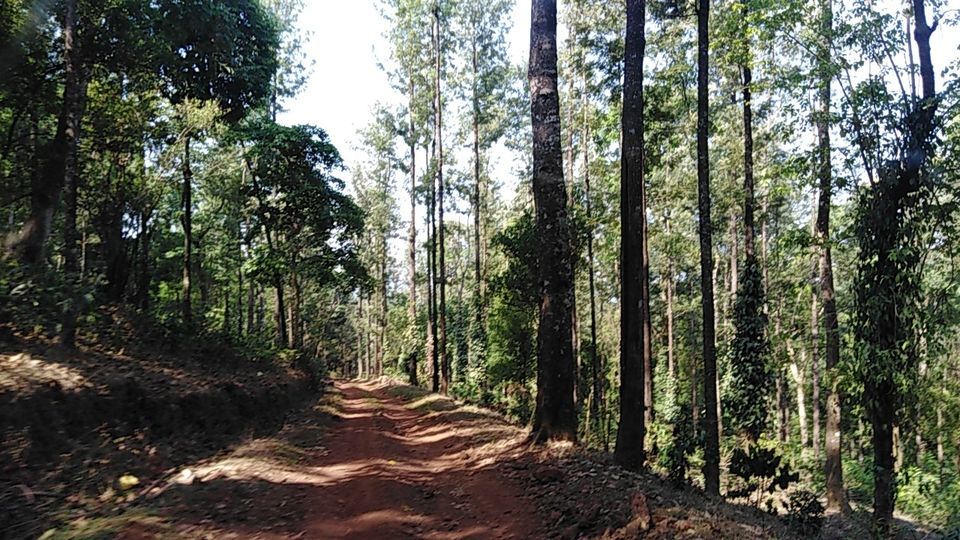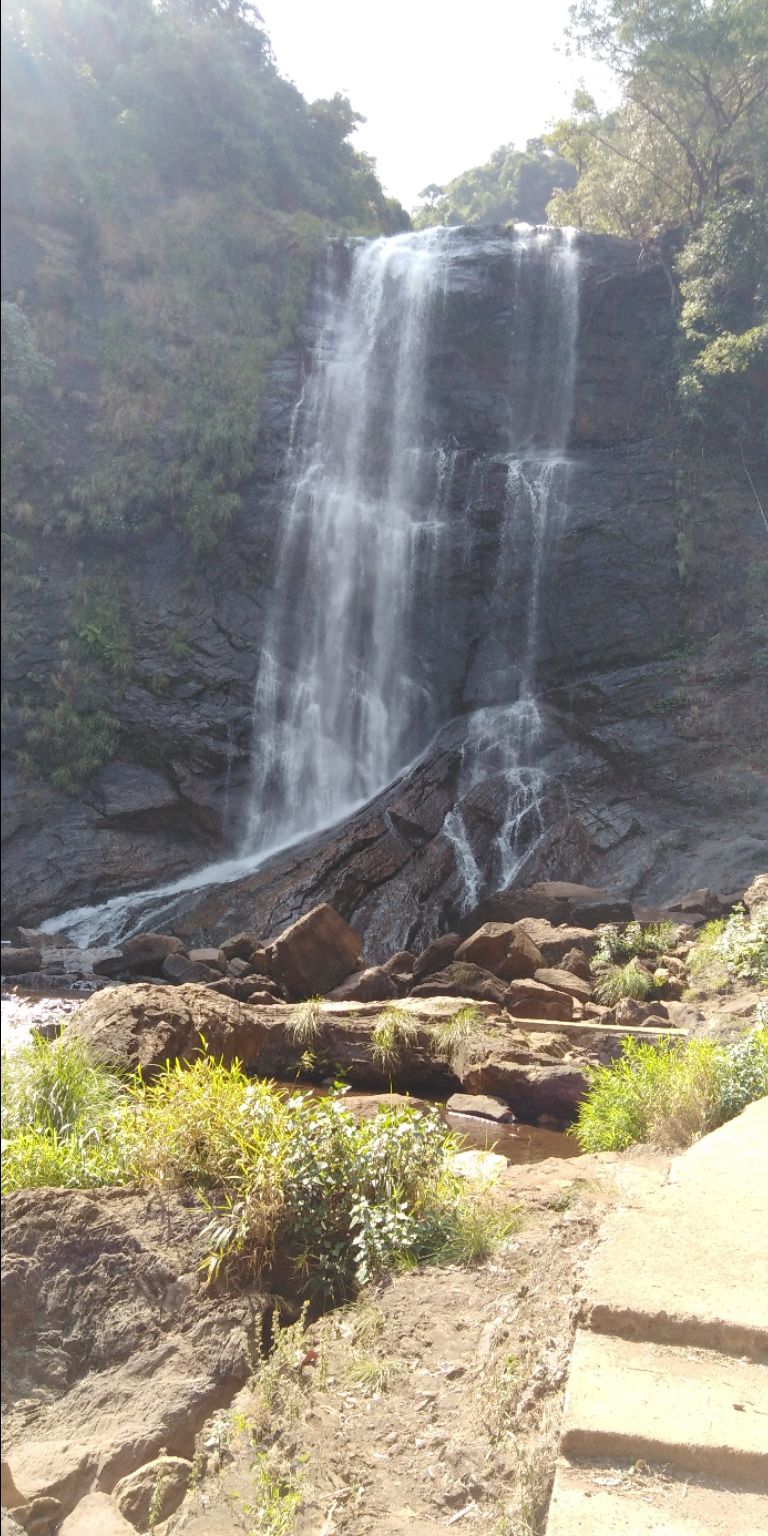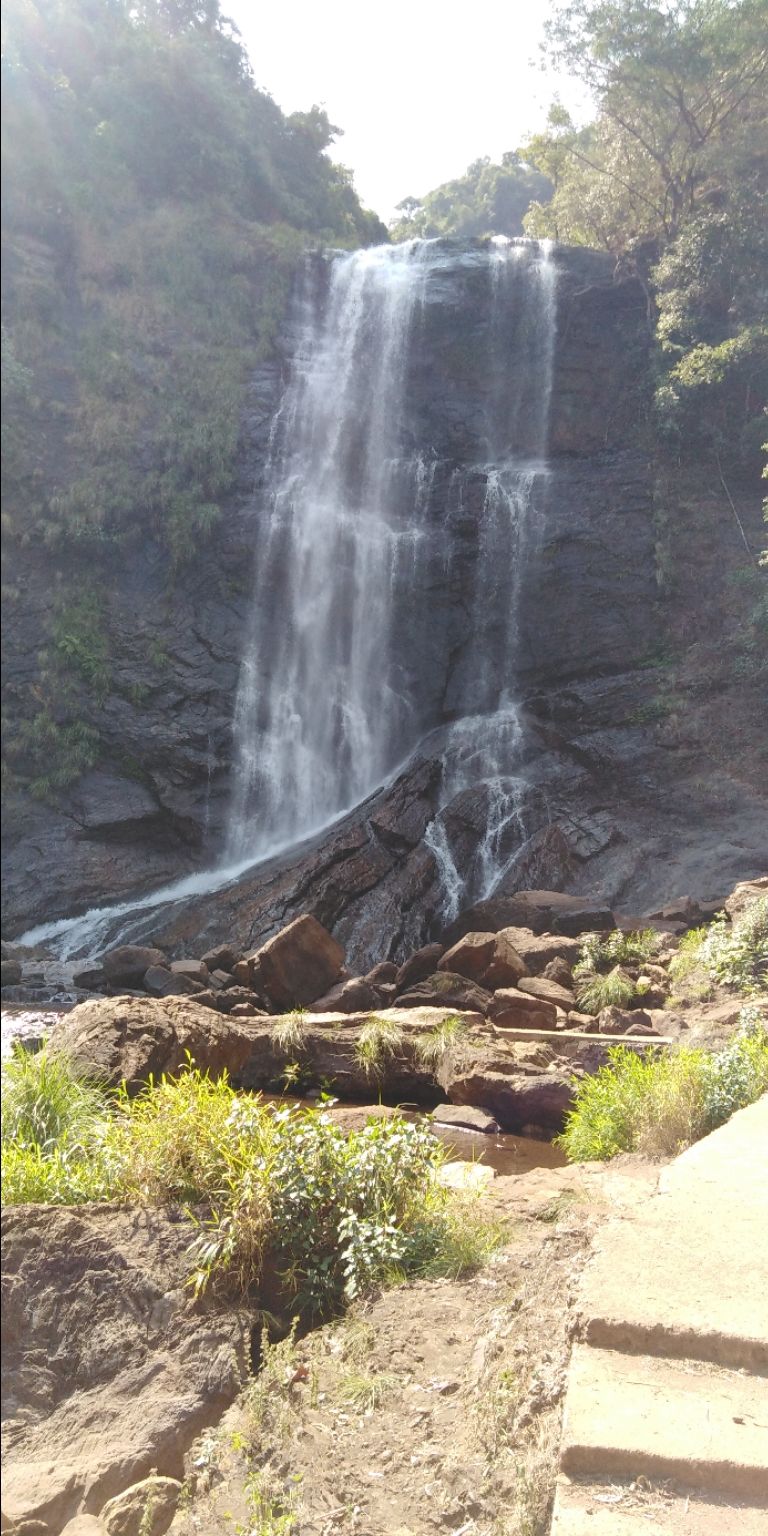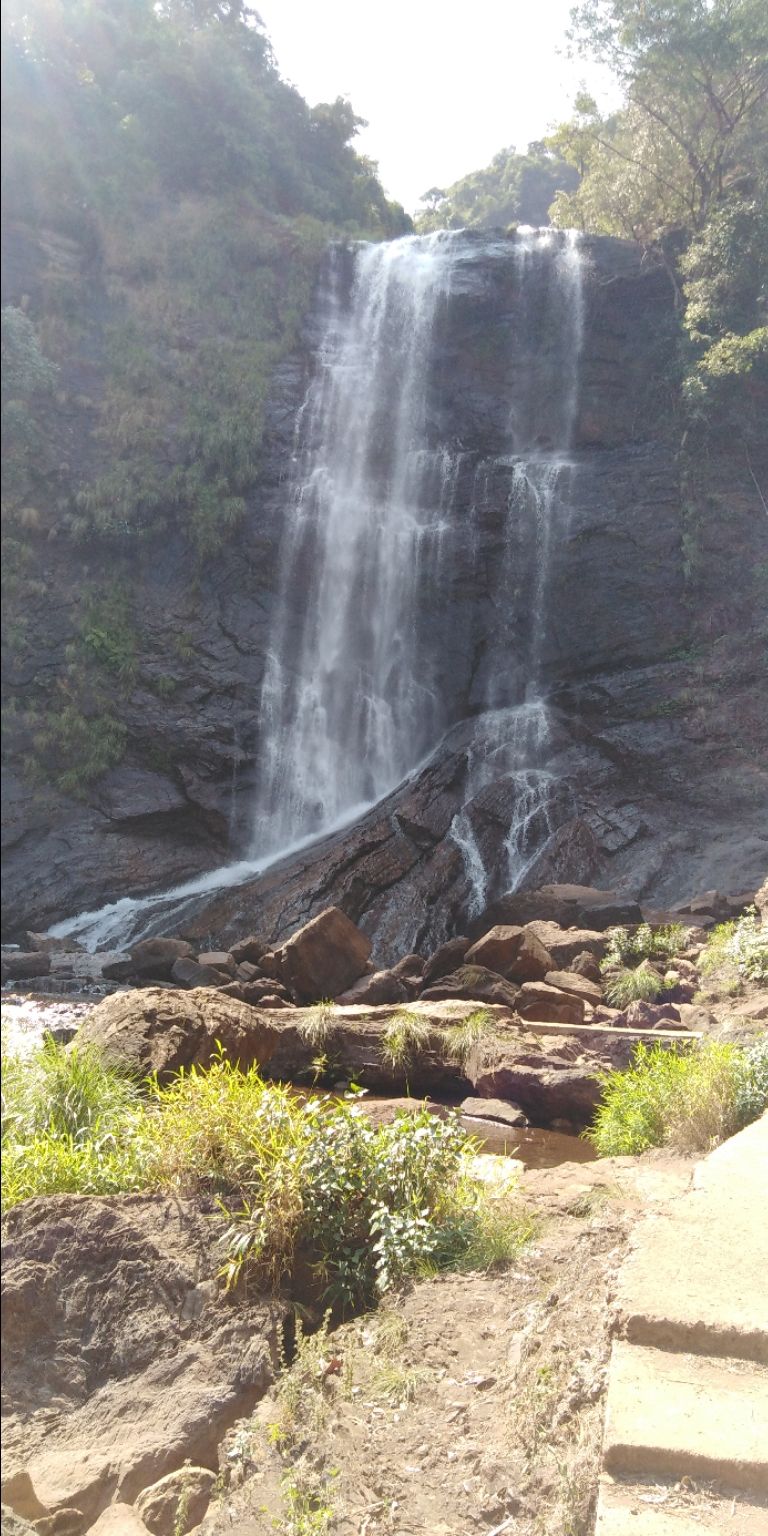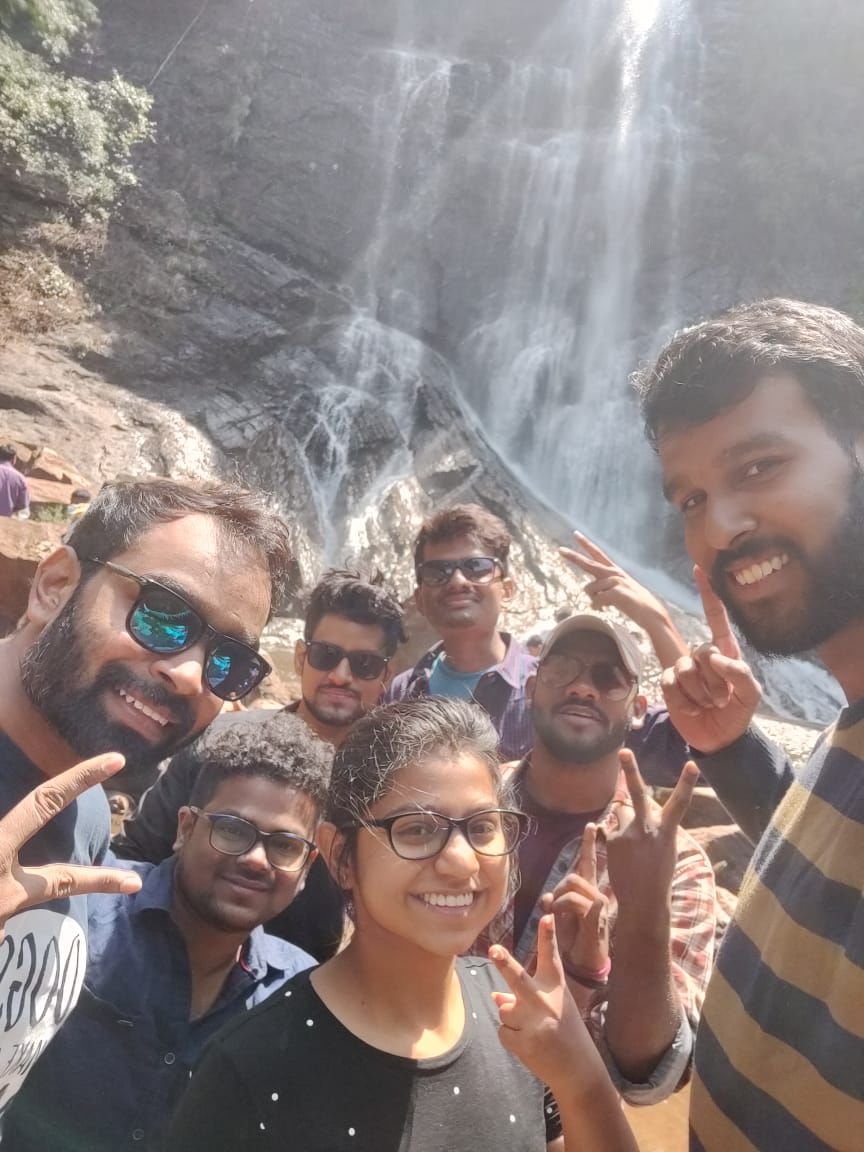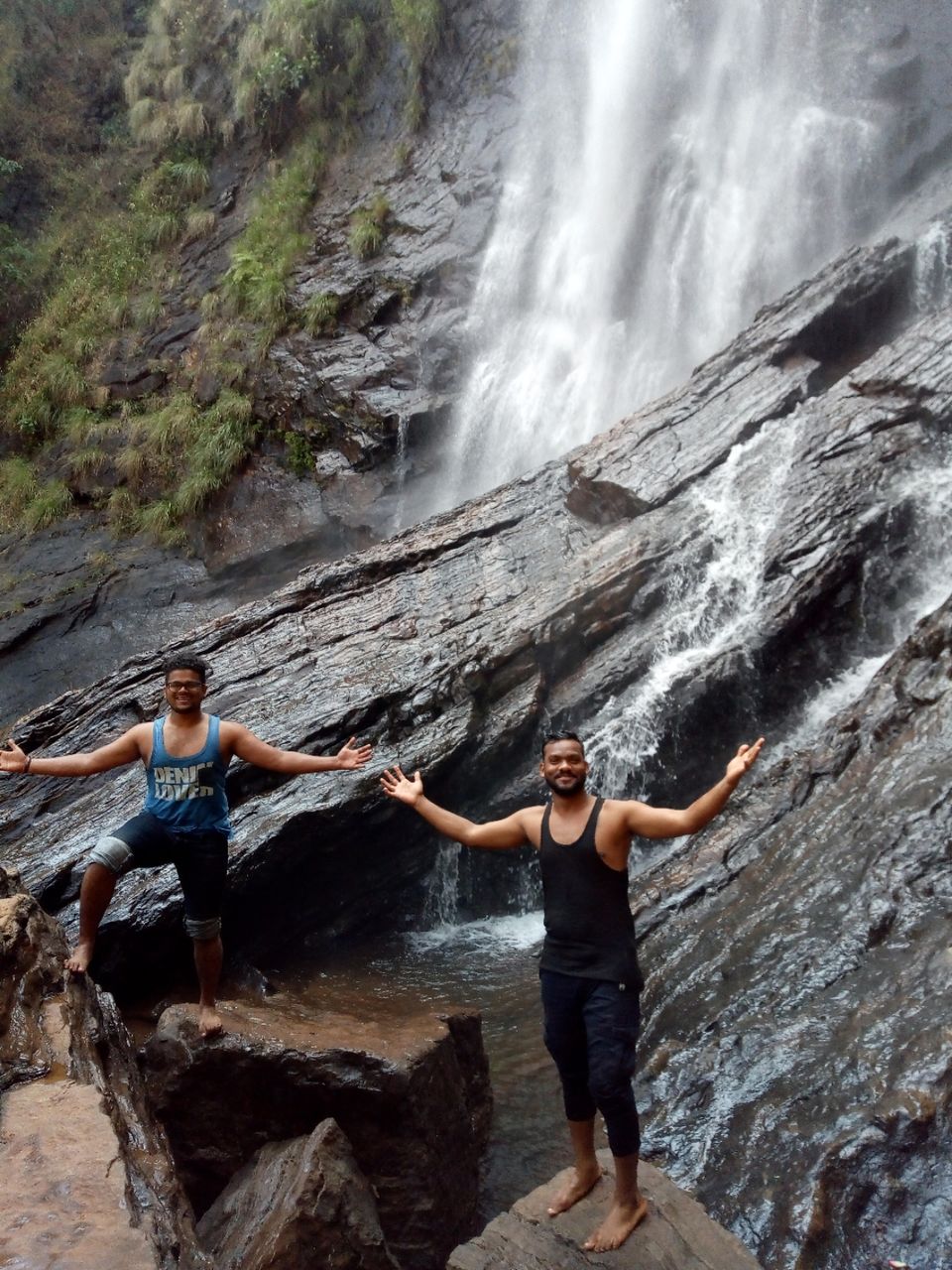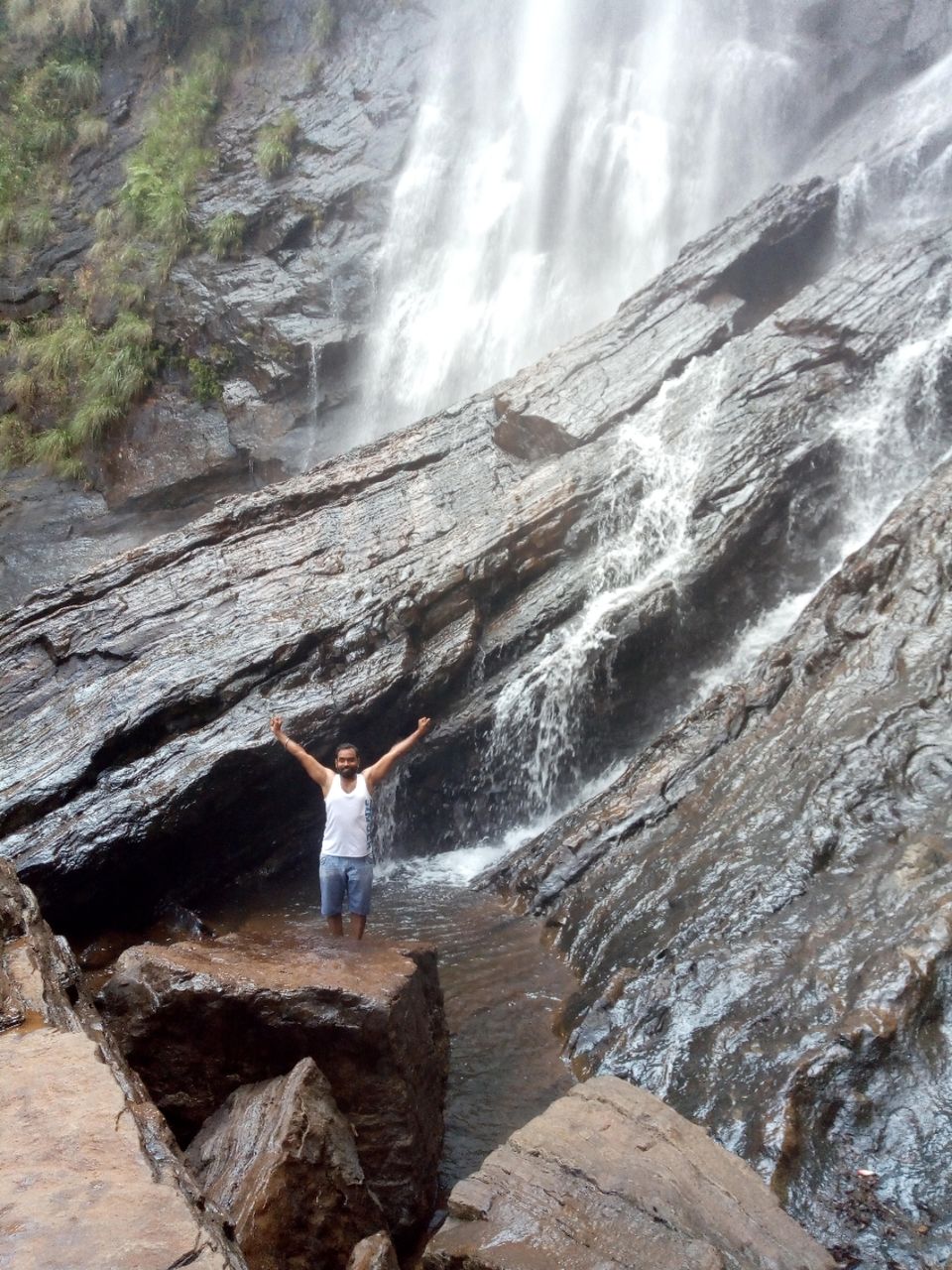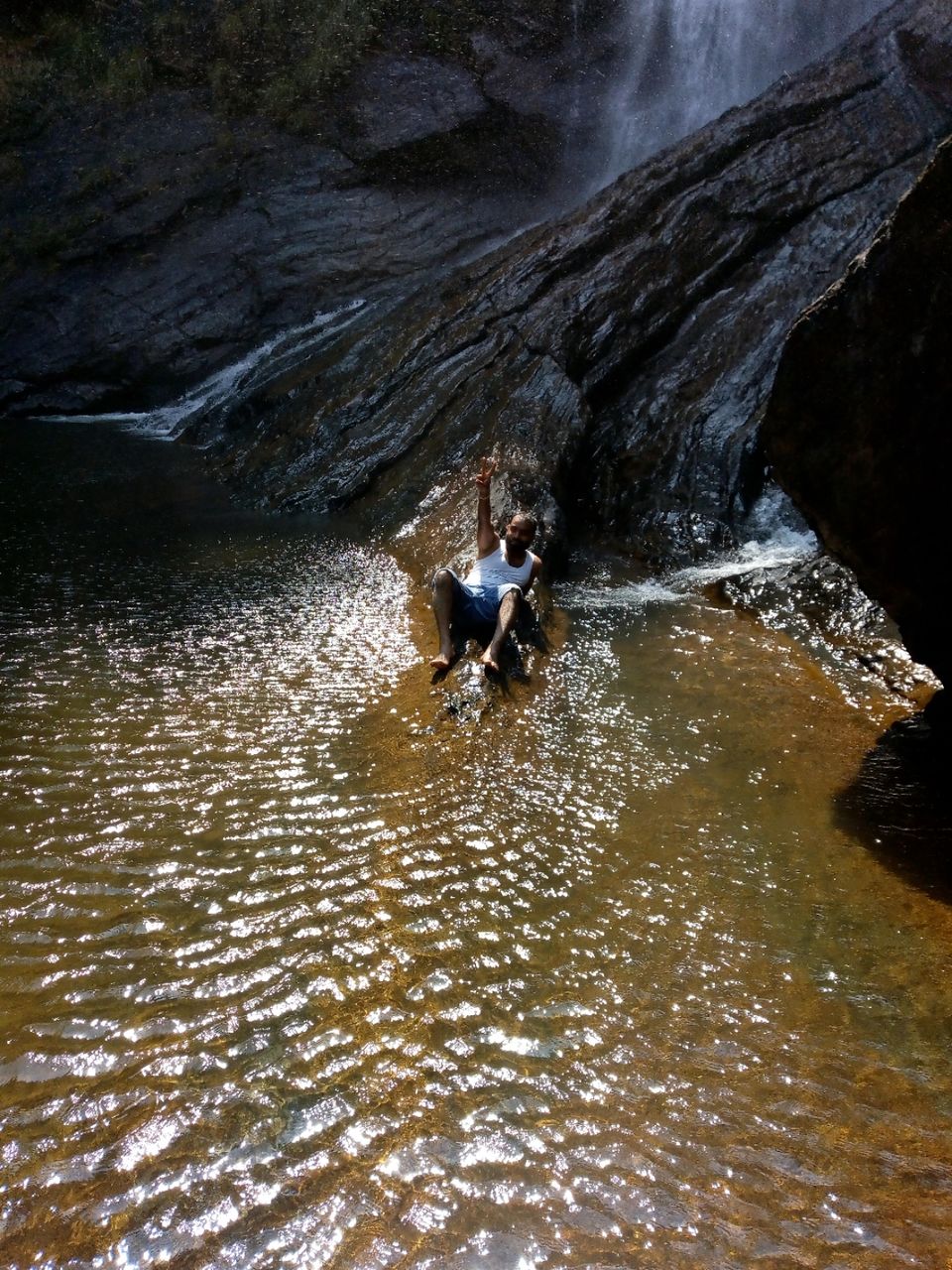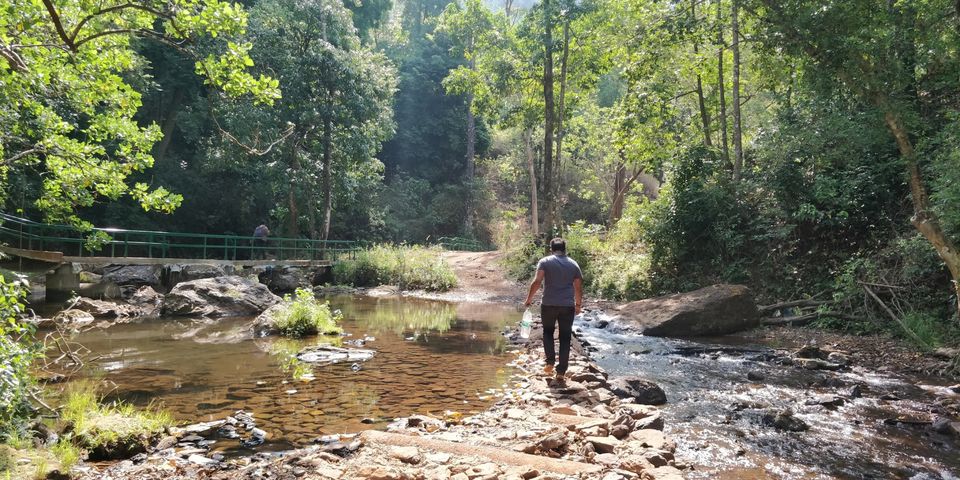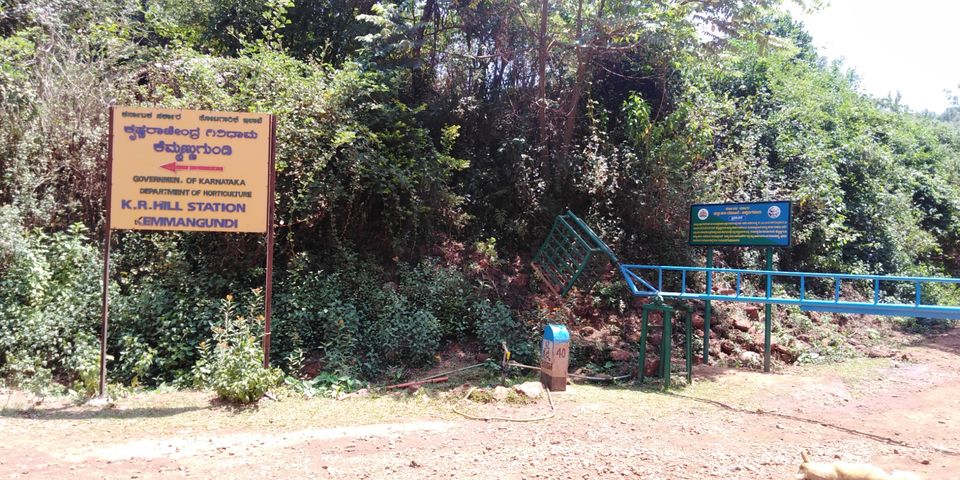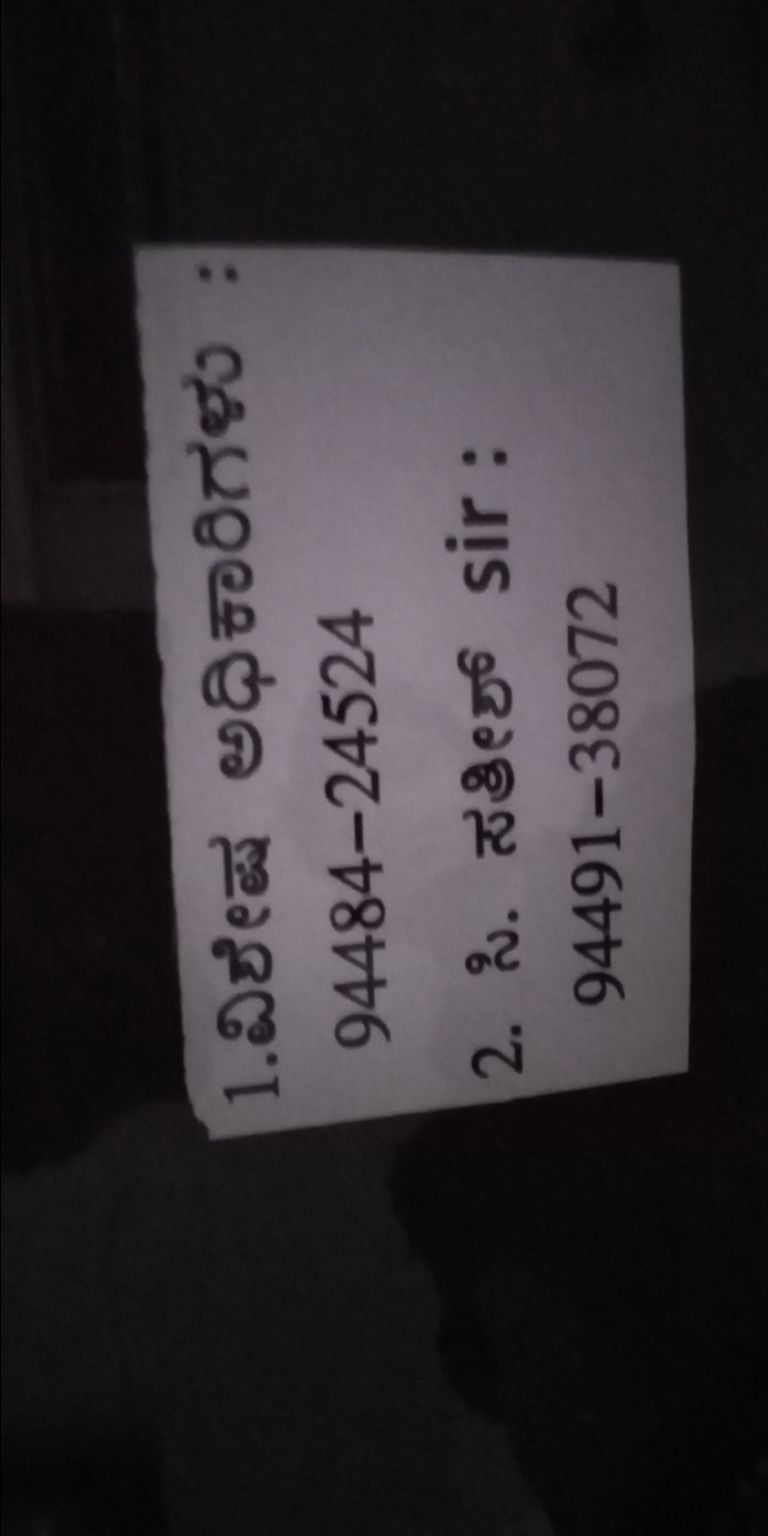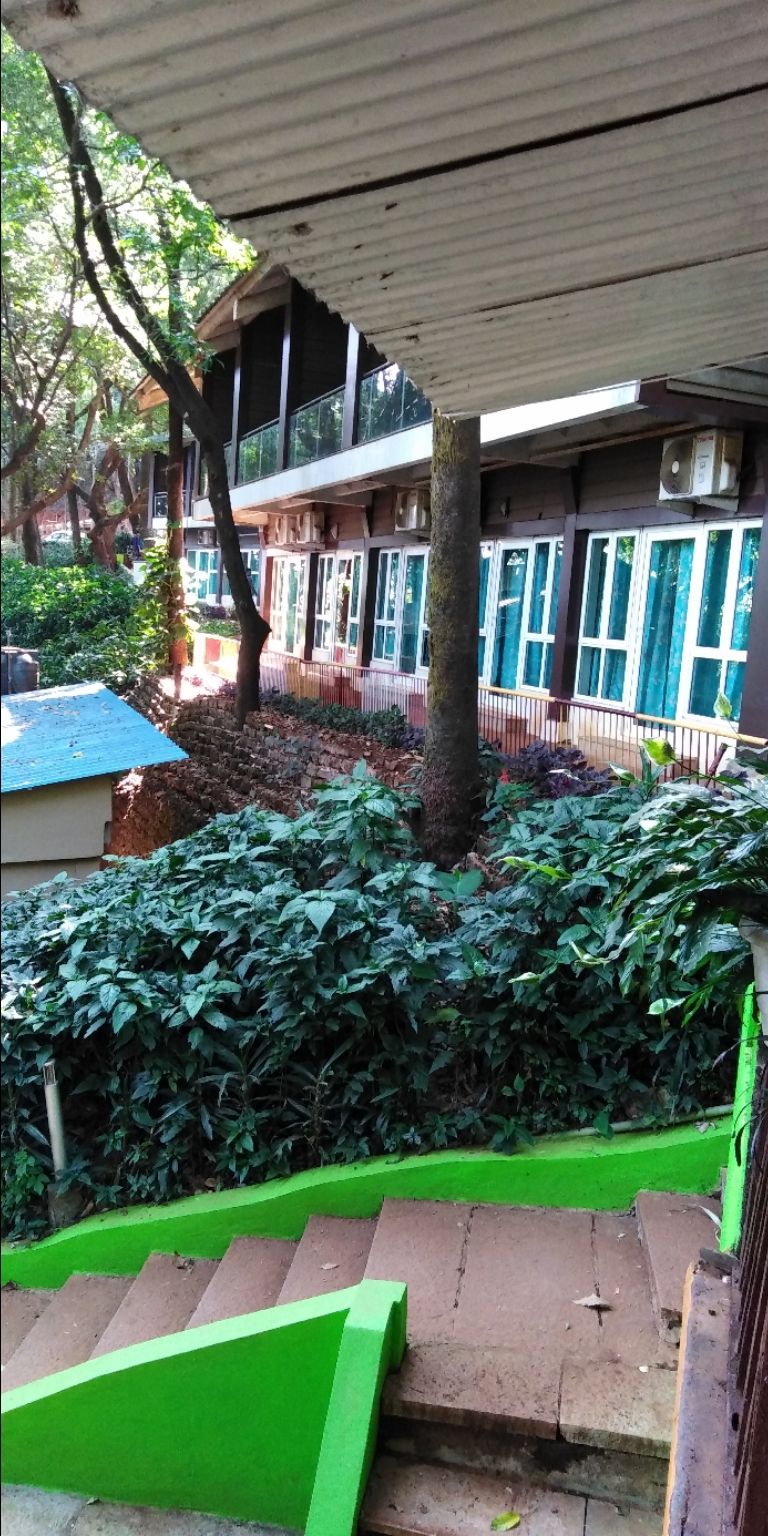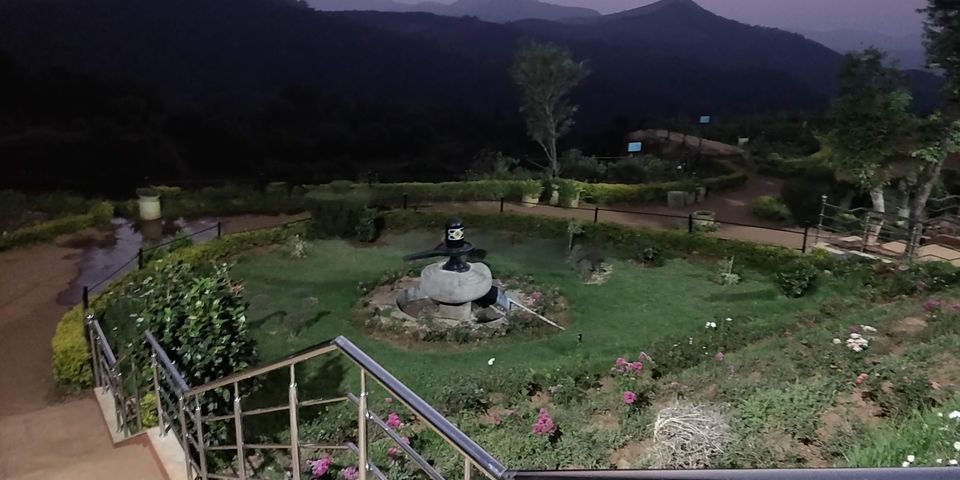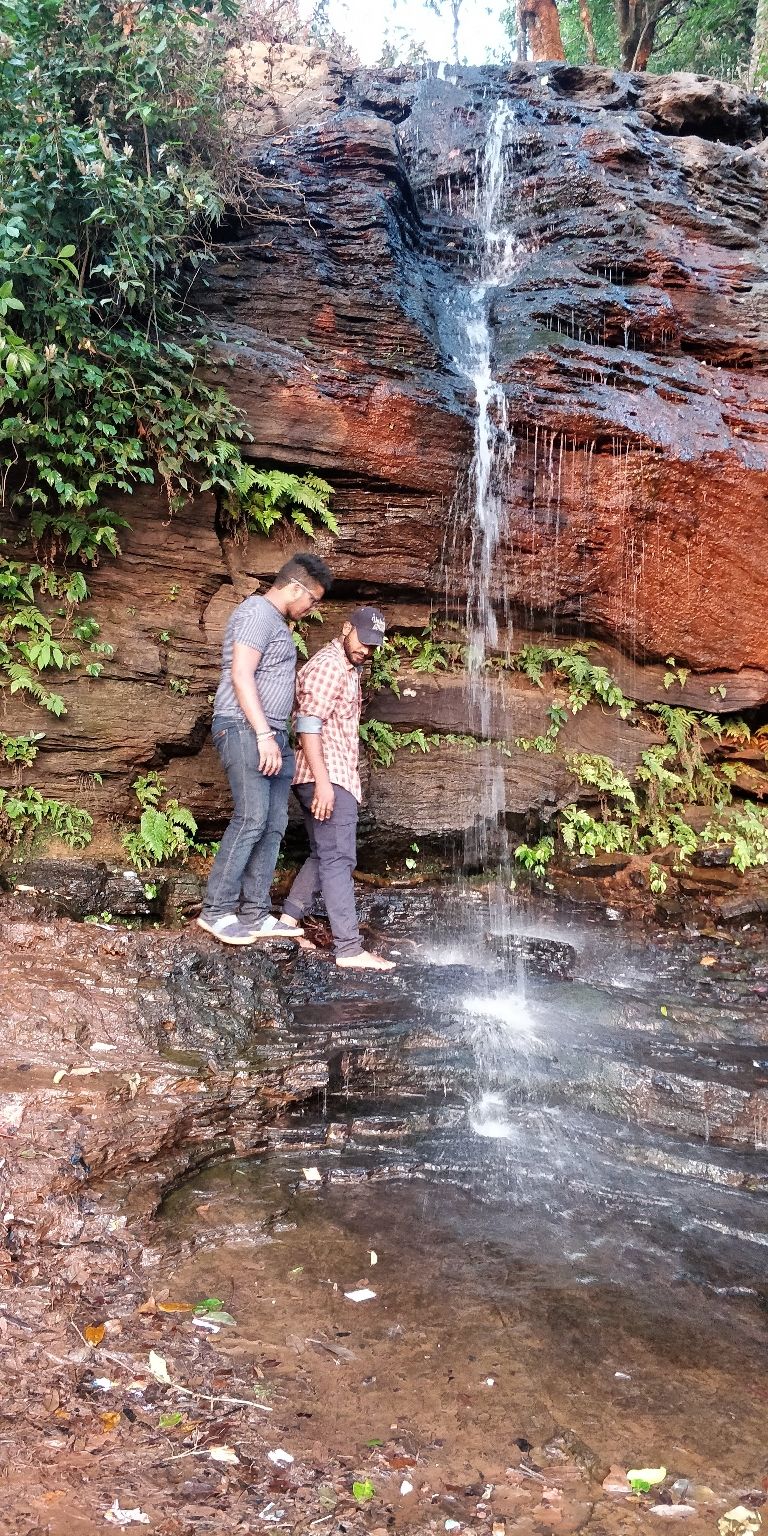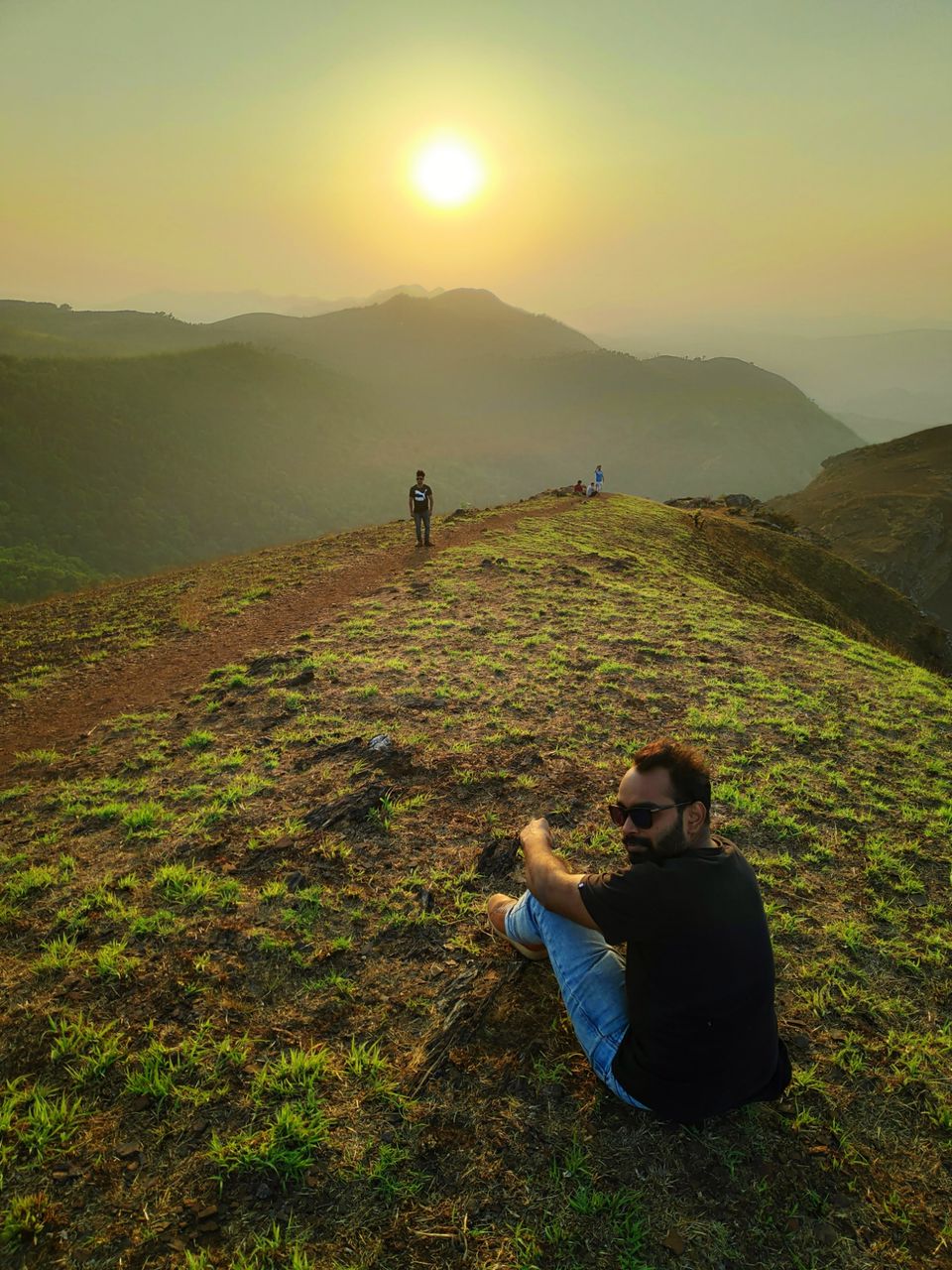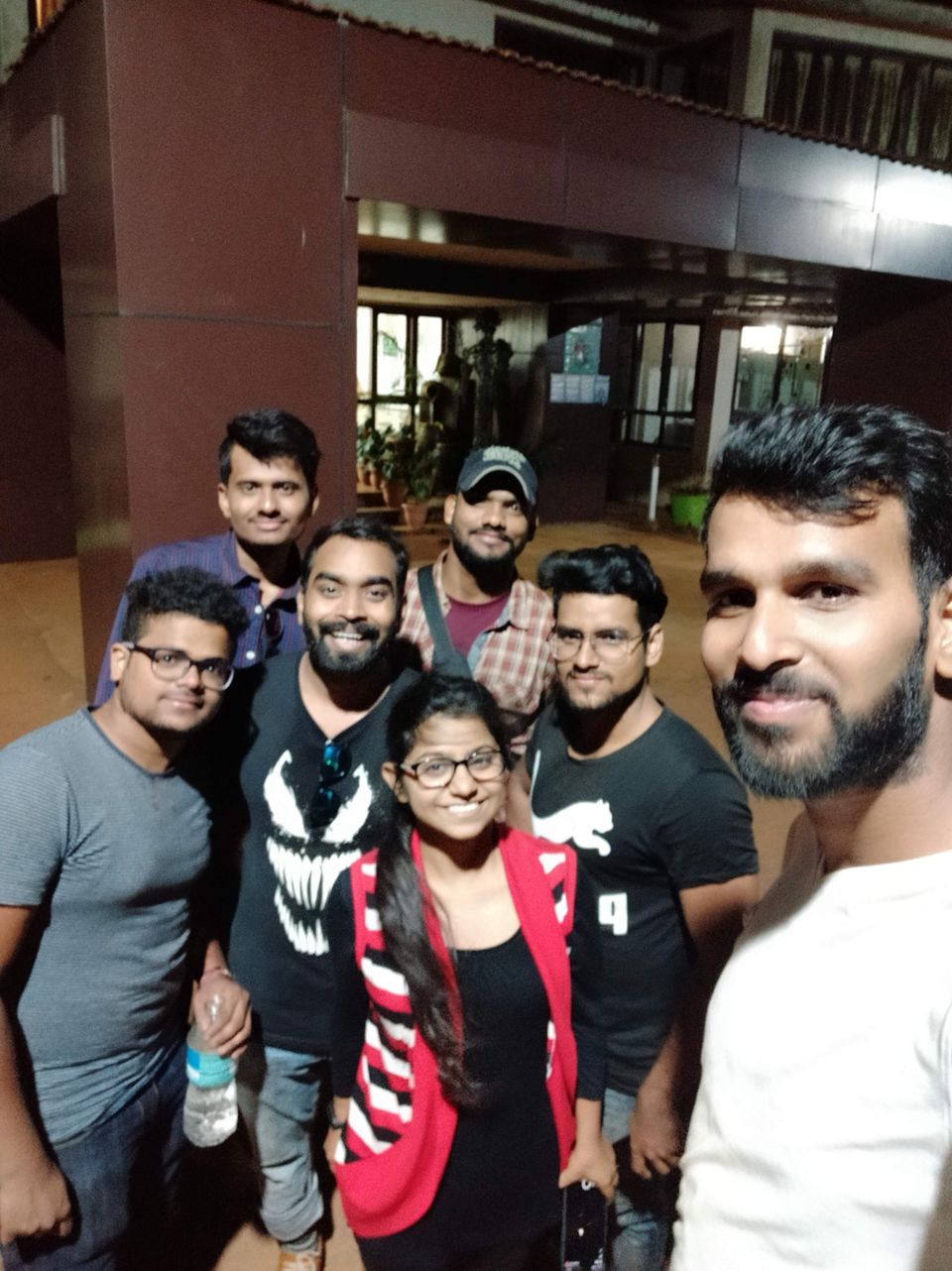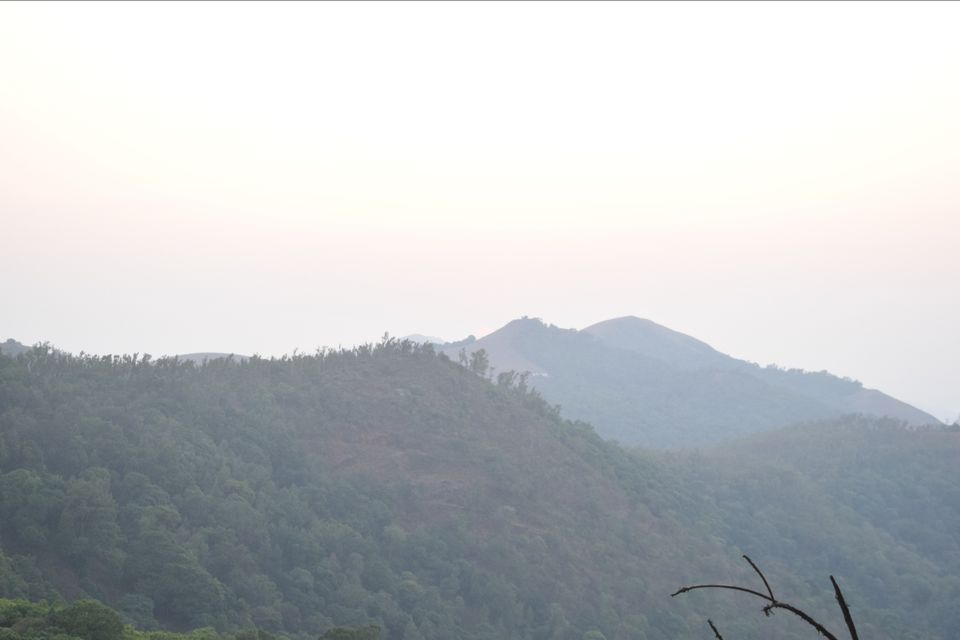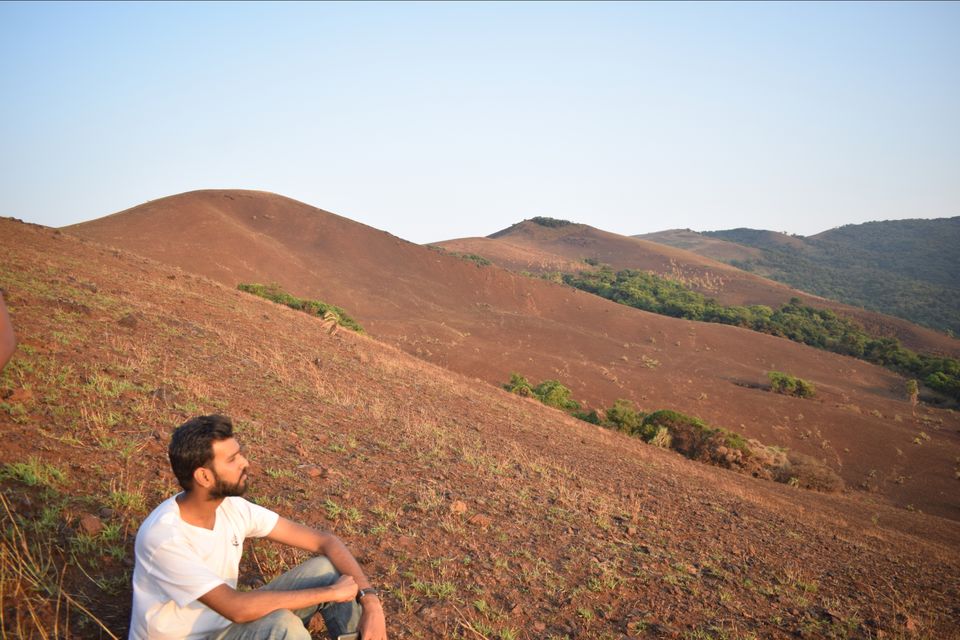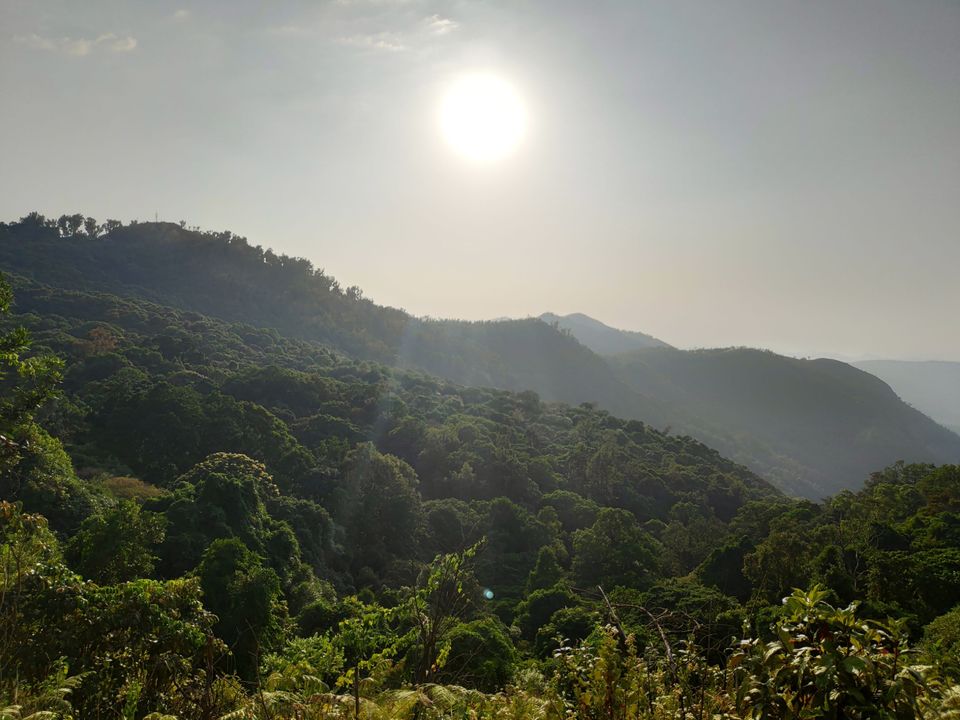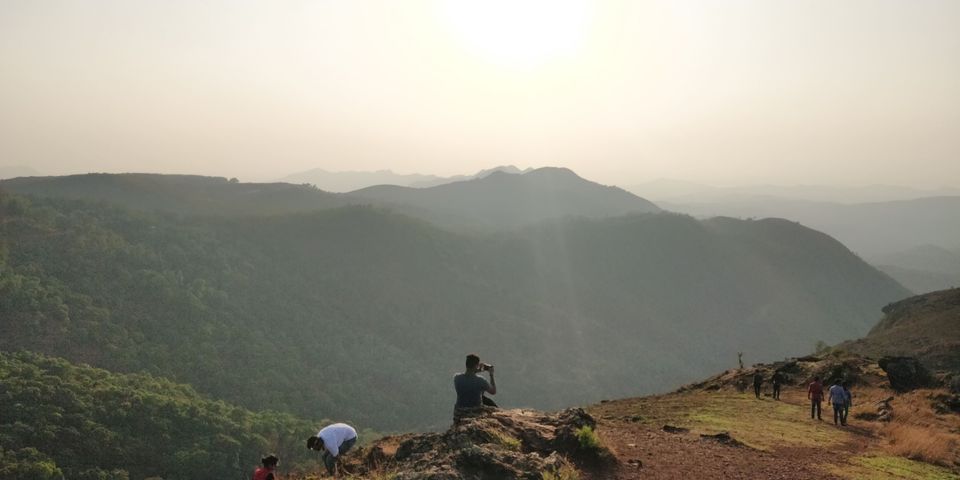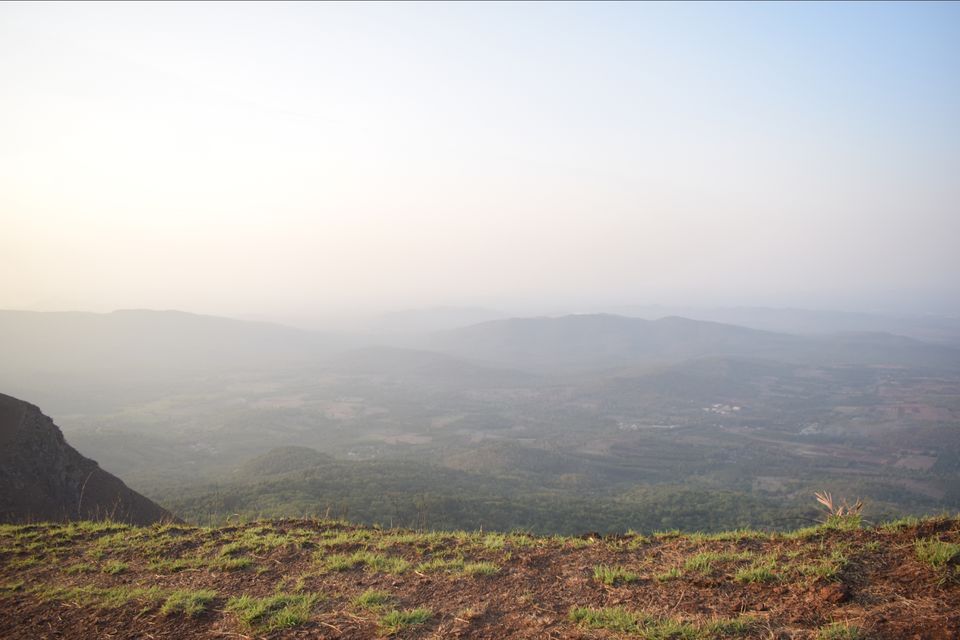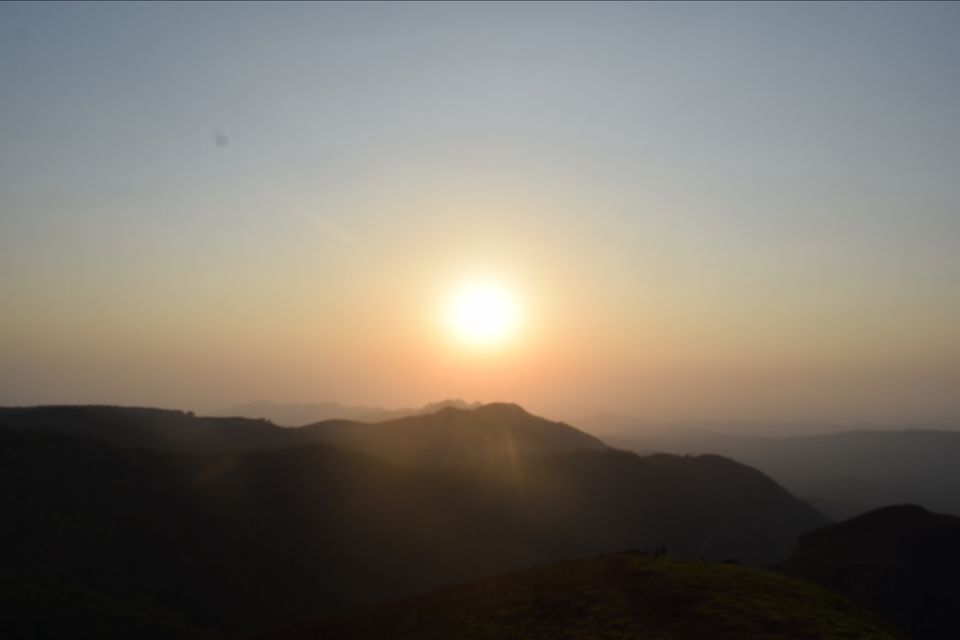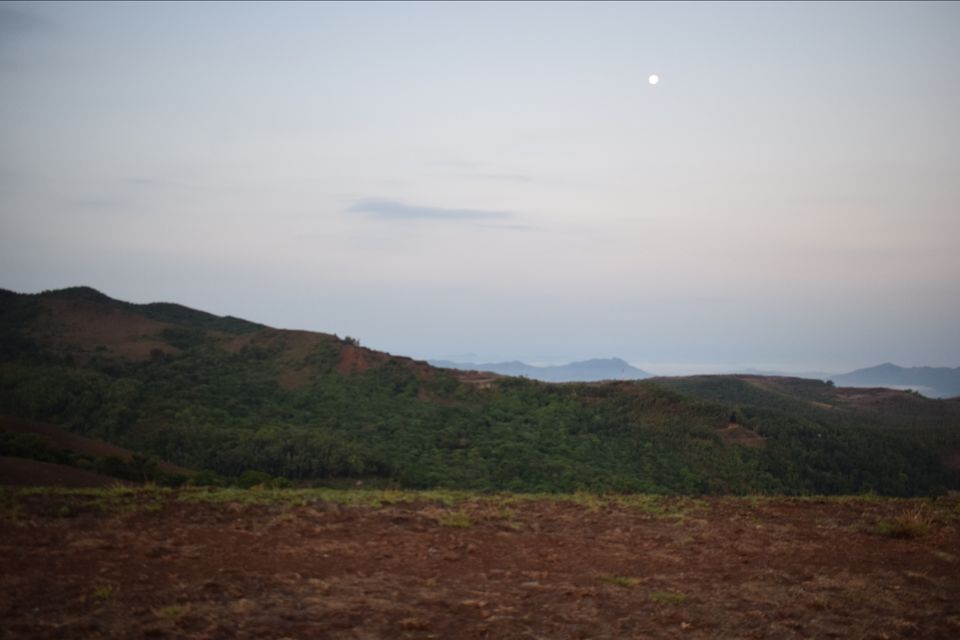 Our third day plan is to go Bhadra wildlife sanctuary safari and return back to Bangalore. Bhadra wildlife sanctuary is 35 km from the petrol pump junction where you have taken left for Kemmangundi. It means you have to come back at the junction from Kemmangundi in the early morning, because Bhadra wildlife sanctuary safari timing is from 6:00 AM to 9:00 AM and if you have time then you can go for the second slot from 3:00 PM to 6:00 PM; it's up to you. They will charge 400 per person and maximum 8 people in jeep for safari.