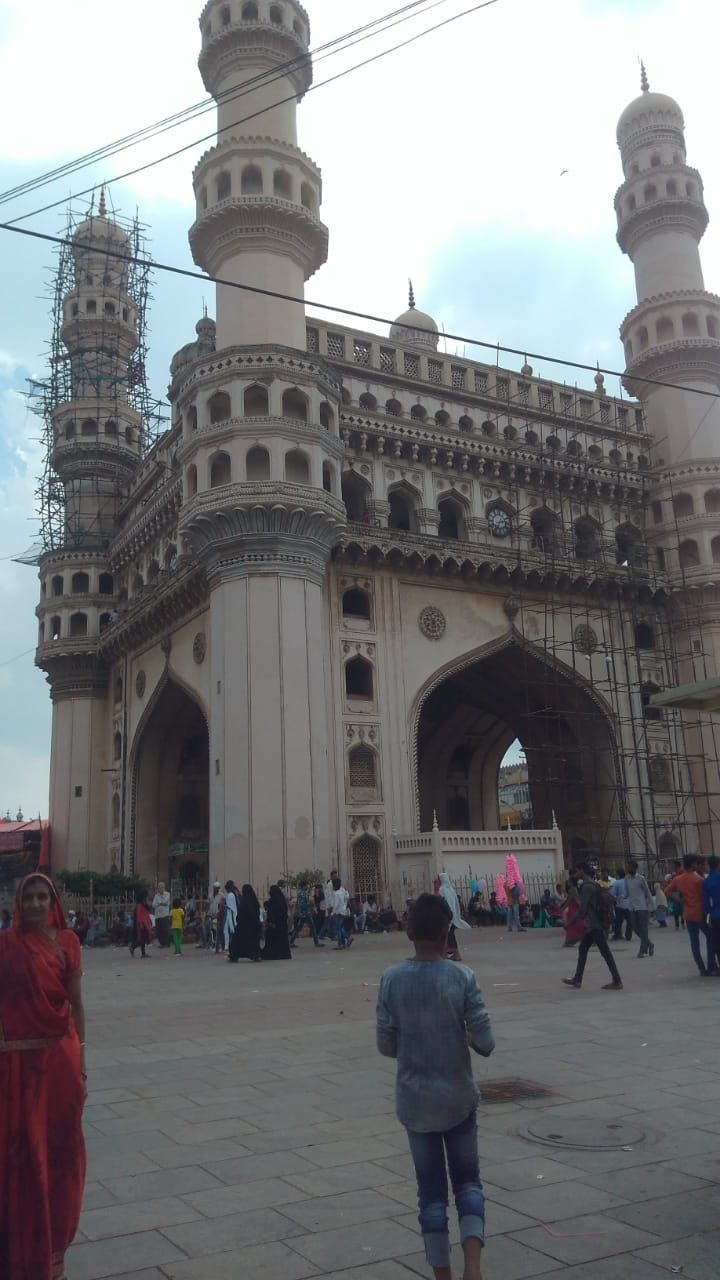 My first day of trip start from Indore airport for  Hyderabad . My flight on 10:00 am and we reached 'city of pearls' at 12:00 . Then we went our destination at 3:30pm because of Hyderabad traffic . We rest and visit market on that day .
second day we  start exploring Hyderabad first we went salar jung museum that is best place for history lovers they fall in love with this place . Musuem collection are  amazing , in collection  indian , western , eastern , mugal , european and many more ... Than we went charminar , birla mandir view is stunning you see full Hyderabad city from top of temple   and then we visit  Hussain sagar lake .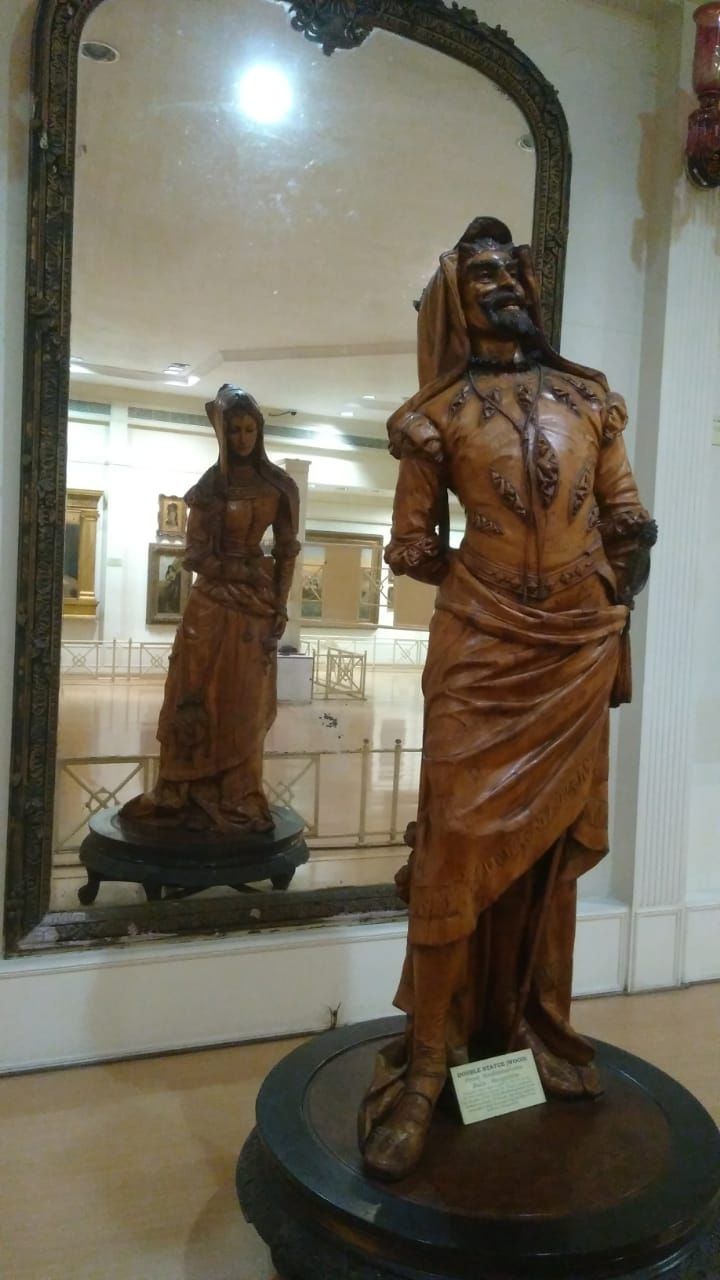 Next day early morning we went world's largest film city ramoji film city . No words for this place it's beyond my imagination if you visit Hyderabad than must go filmcity . In ramoji film city we enjoyed shows and luckily in'  how to make movie ' i got chance to shoot . Shooting experience is amazing . London street , bahubali set , ram darbar , hawamahal , birds parks , butterfly park , advenchers and many things to see . If u want to see everything  i suggest to go on opening time that is 9 am because if you go early than you have so much time to sightseeing in this place . Ticket for adult is 1360INR.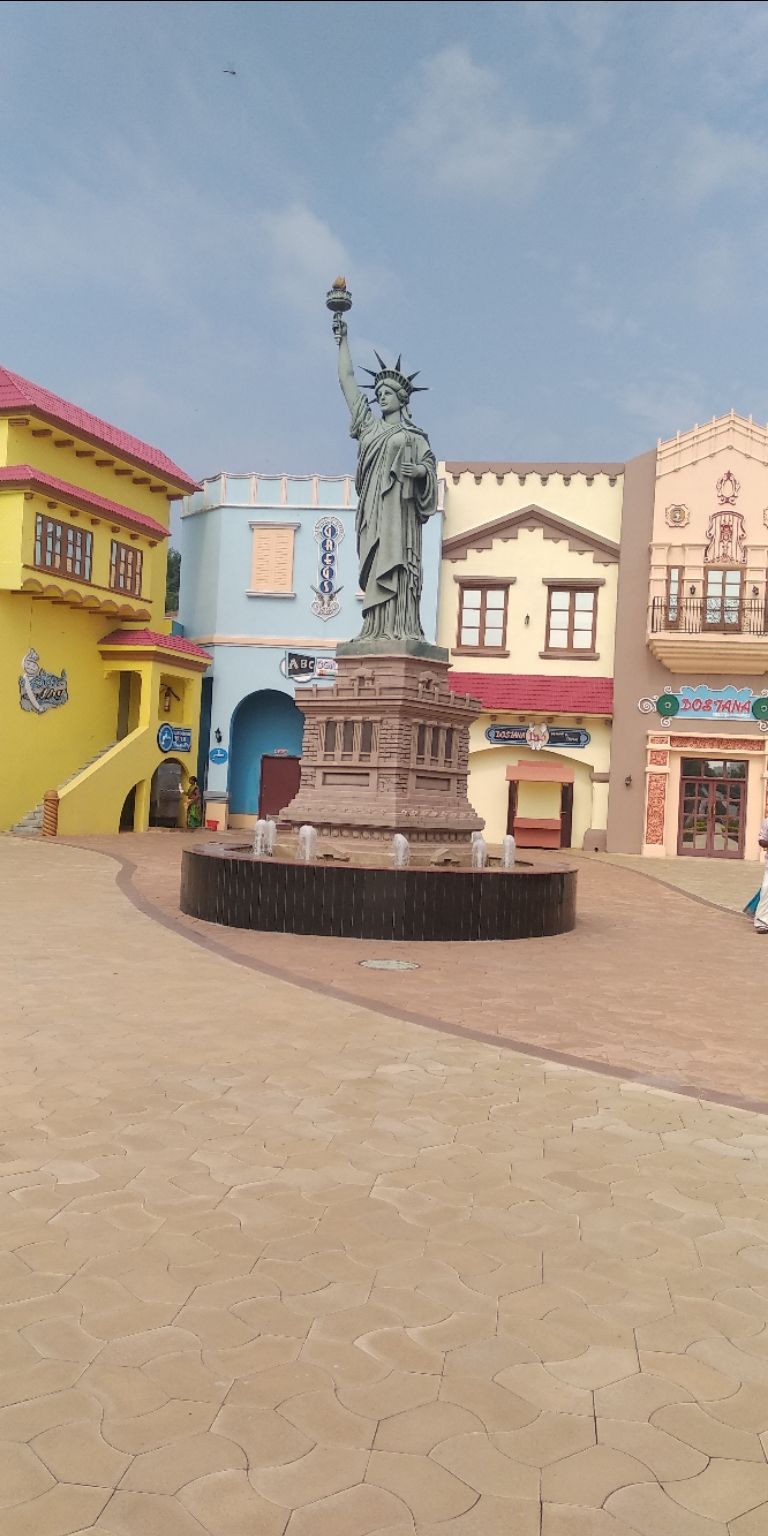 Next day we went golkunda fort that located 11 Kms from city . Ticket for Indian to visit fort is 25INR Most beautiful and attractive place for visitors .  And then it's time to go back  .. my first trip without parents taught me alot that how to handle a things when all responsibilities of your trip and your grandparents is on your shoulders . But yes it was amazing experience .