Trip To Dang Forest, Gujarat In Monsoon!
Best Cloudy Weather & Awesome River In Middle Of The Forest!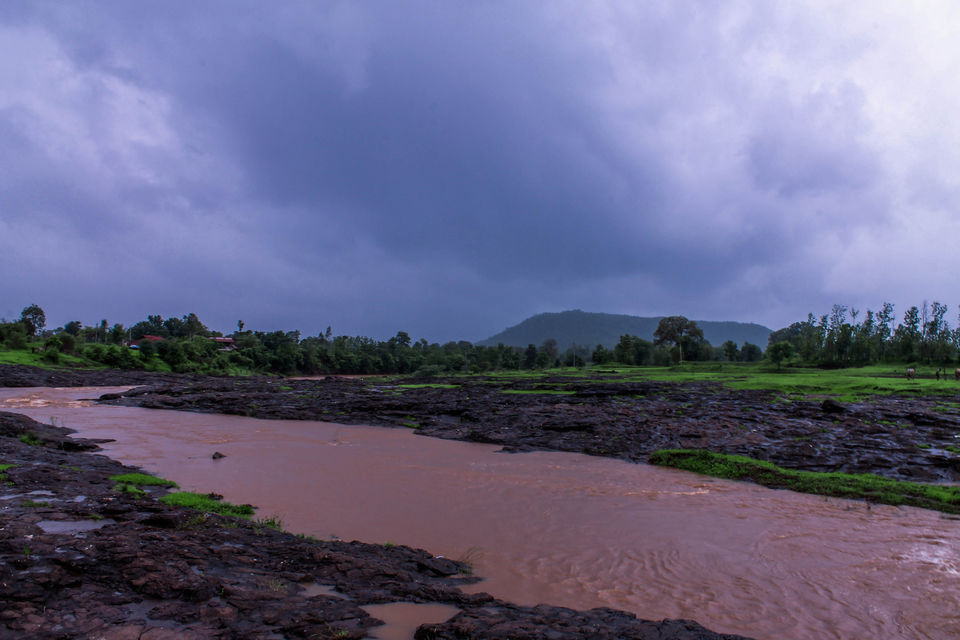 Short Talk With Local Man, He Invited Us For Masala Chai!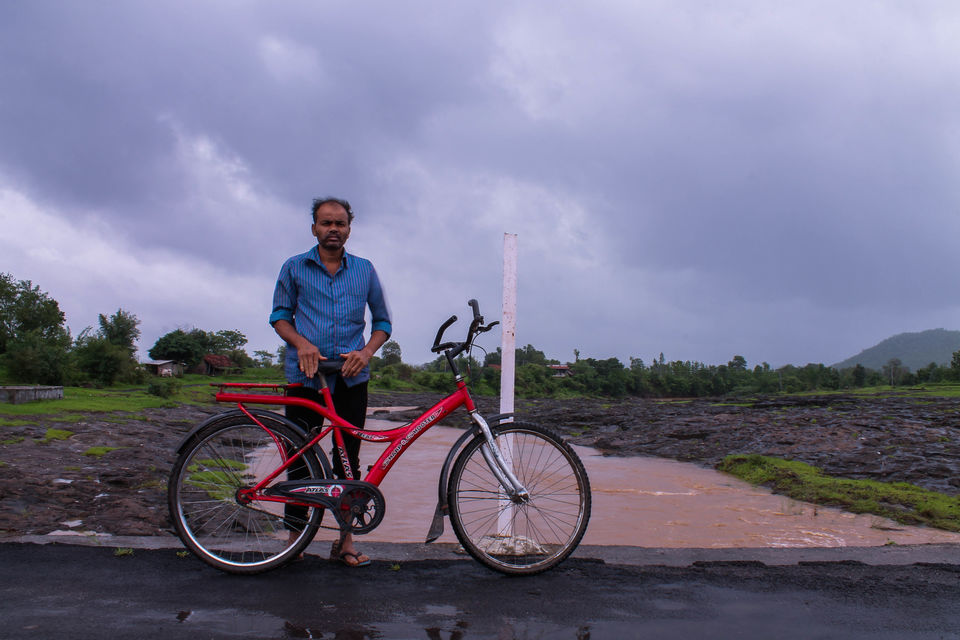 Best Experience Ever, River View, Water Sound And 1 Hour Stop!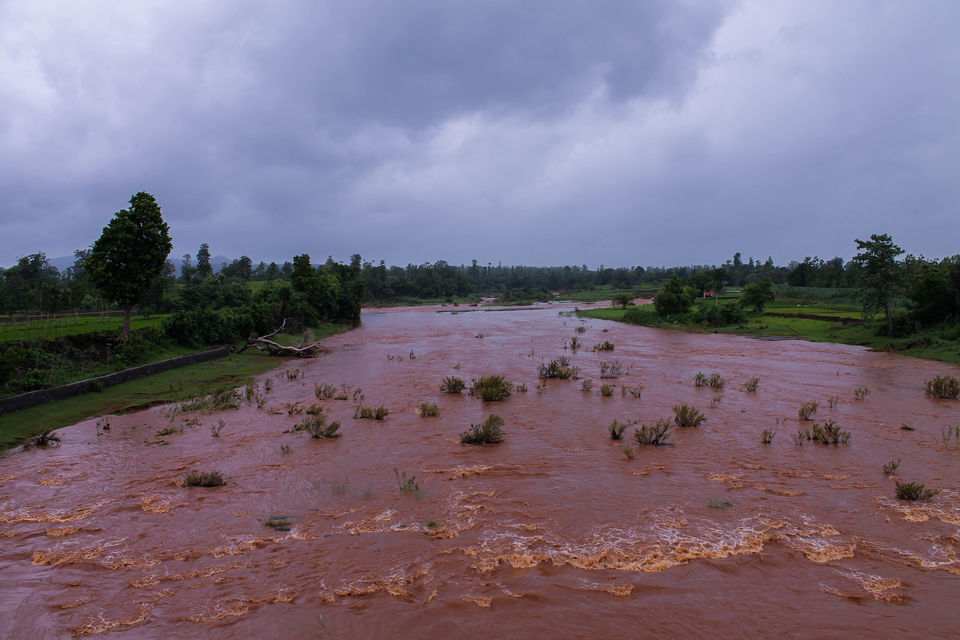 Local Boy With His Toys At River Bank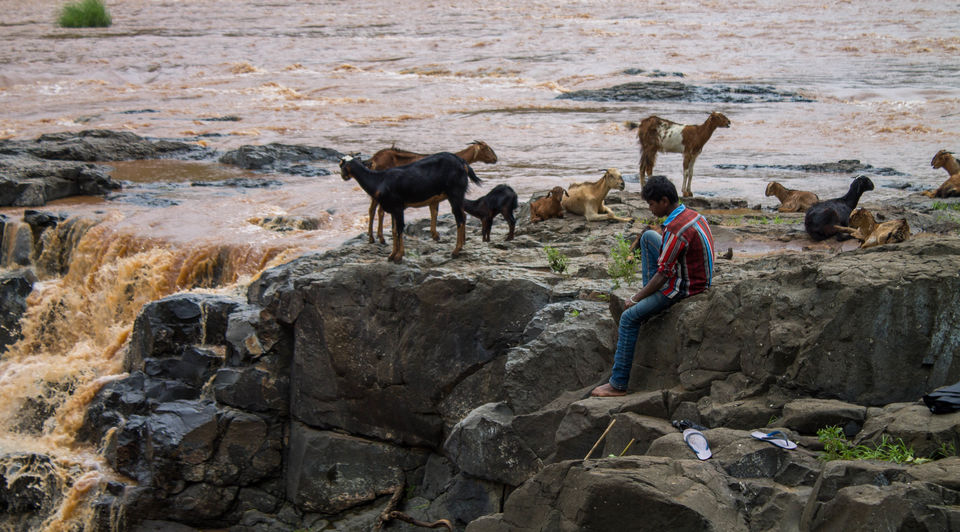 Solitude, Life, Travel, River!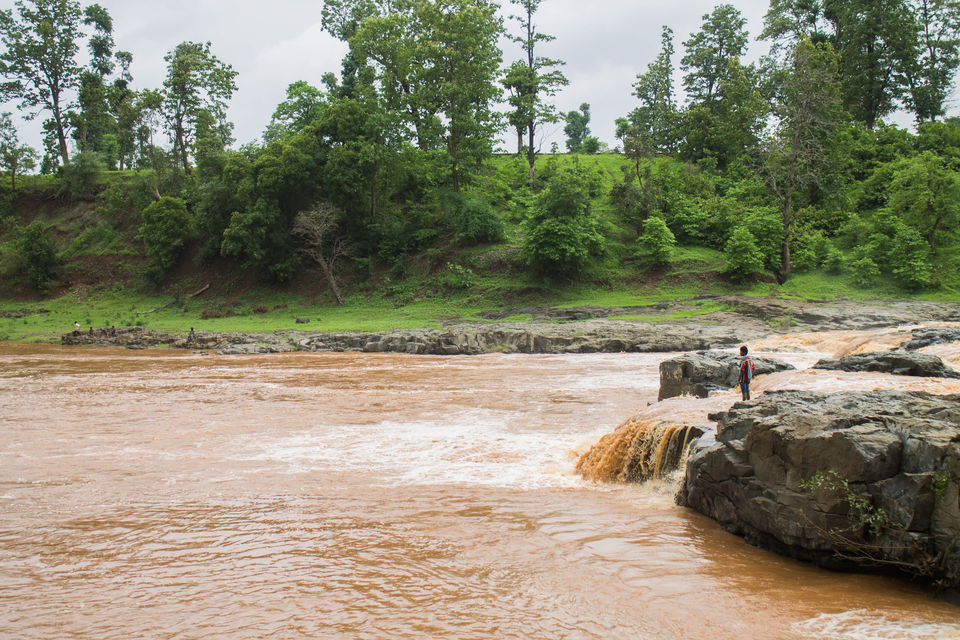 Second Time Same River Cross, Great Clouds And Me Time!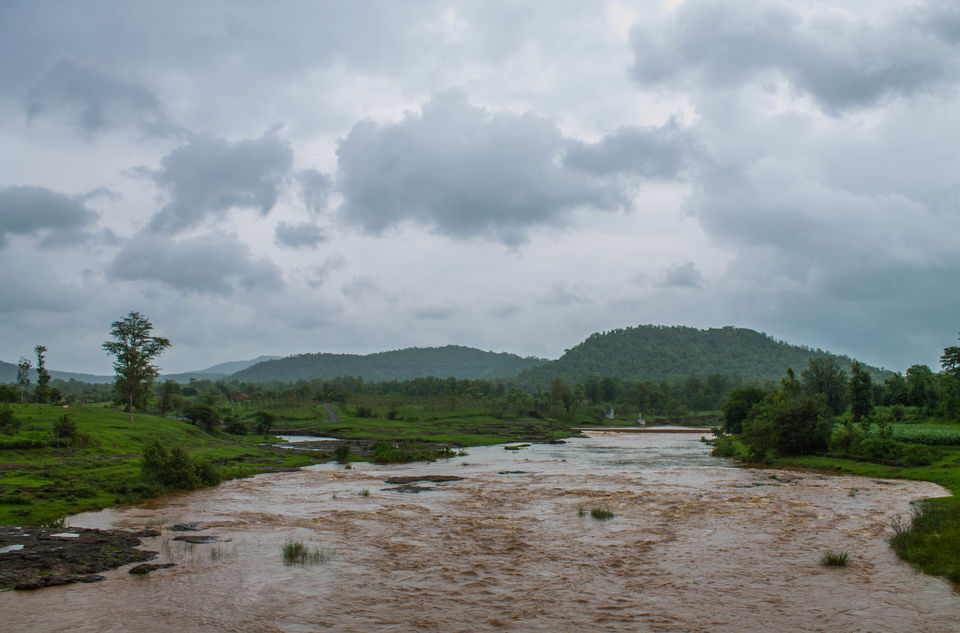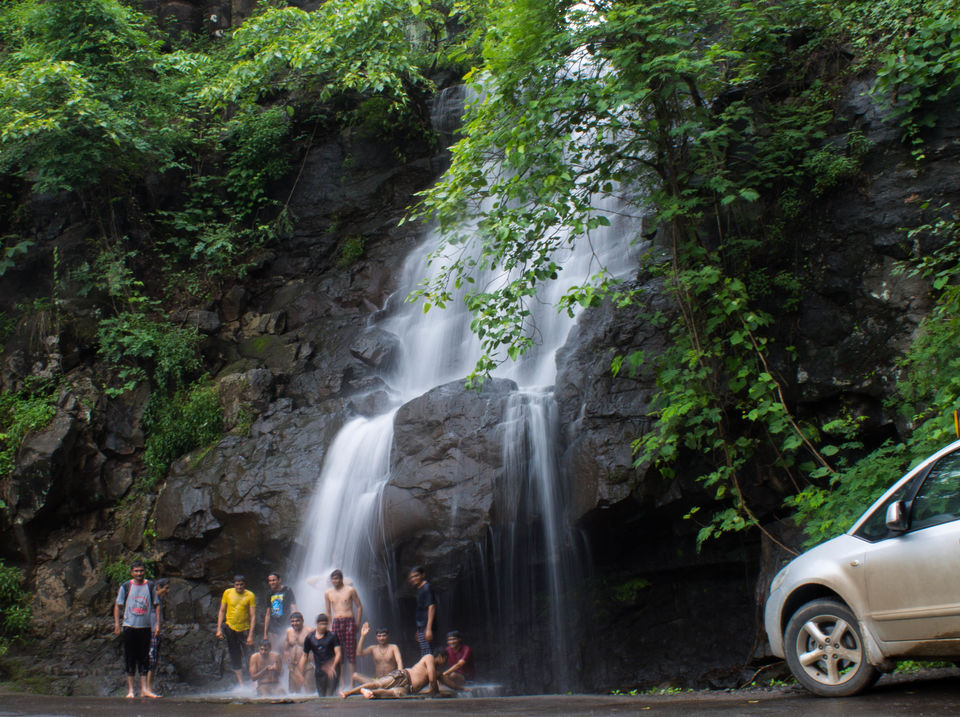 One Of Best Part Of Our Journey, Follow The River And River Will Follow You Back!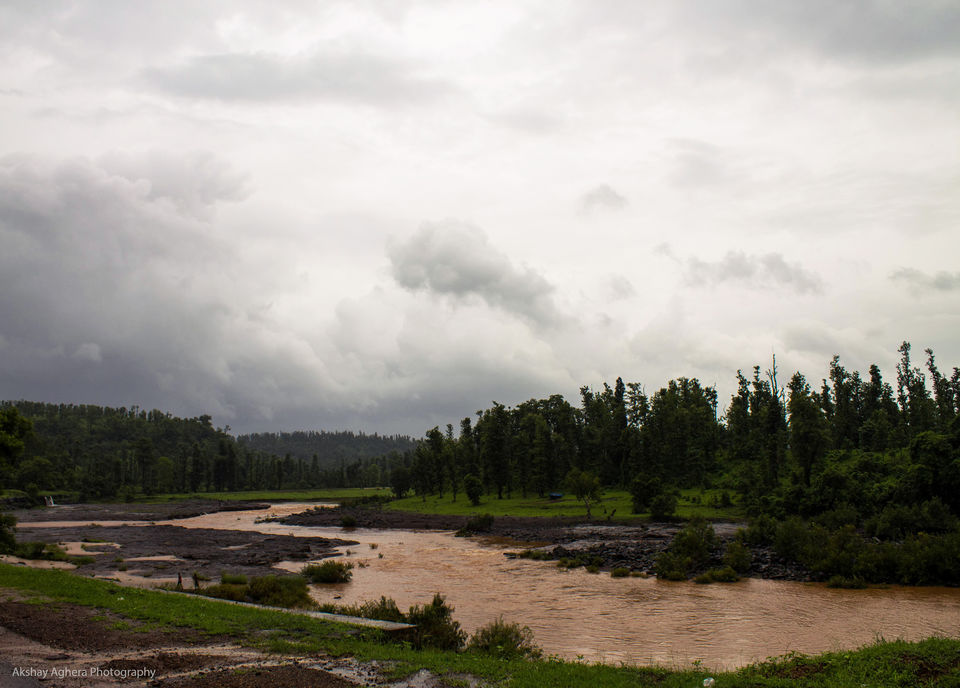 An Awesome Water-Fall At Middle Of The Forest!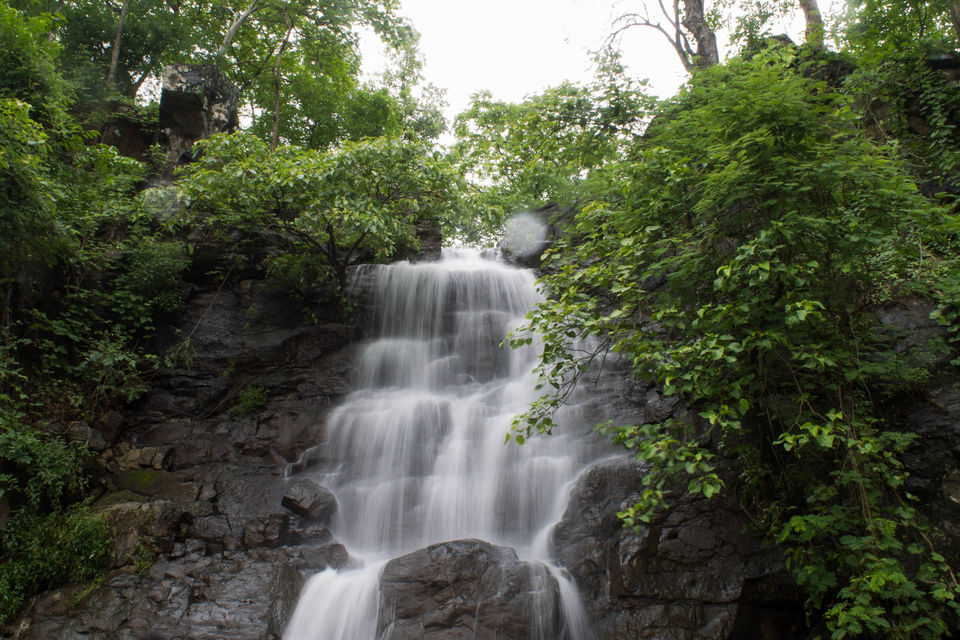 Farming Time, Fog, Hill, Photography!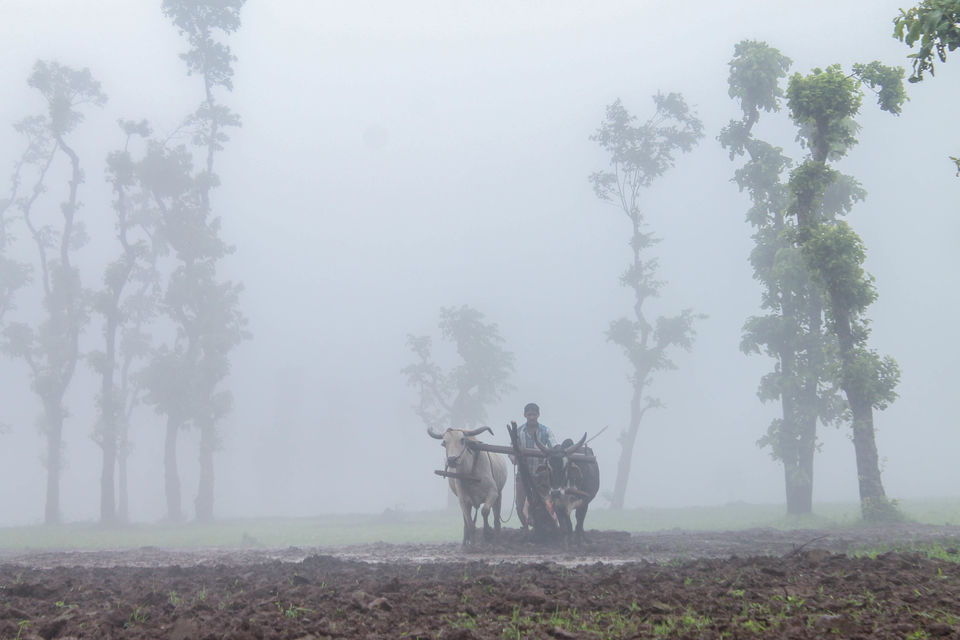 And Heavy Rain At The Top Of The Hill, Amazing Look At 360○
Unable To Capture In Frame, But Still In Heart!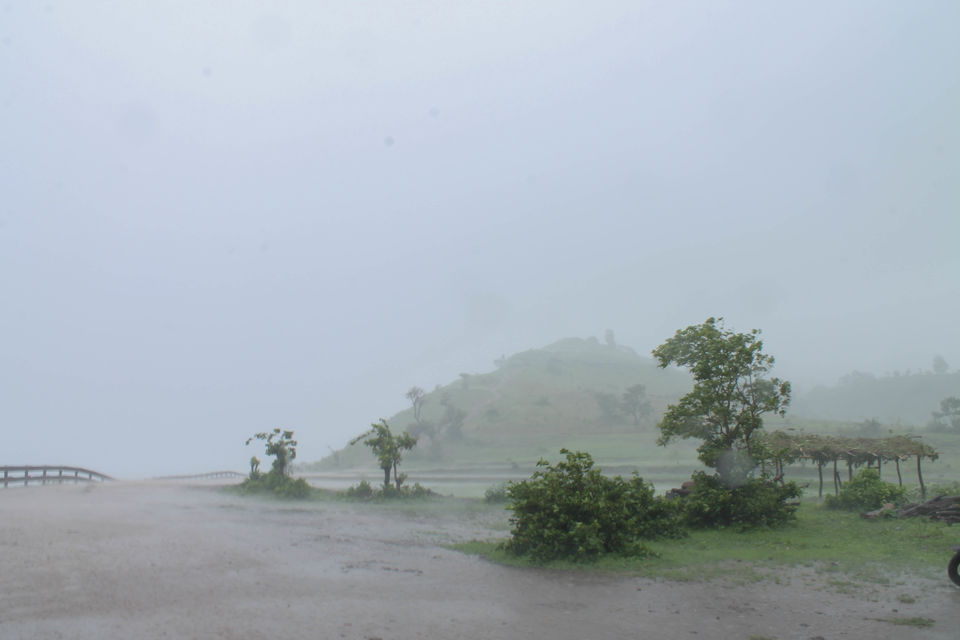 And Our Happy Partner! ;)