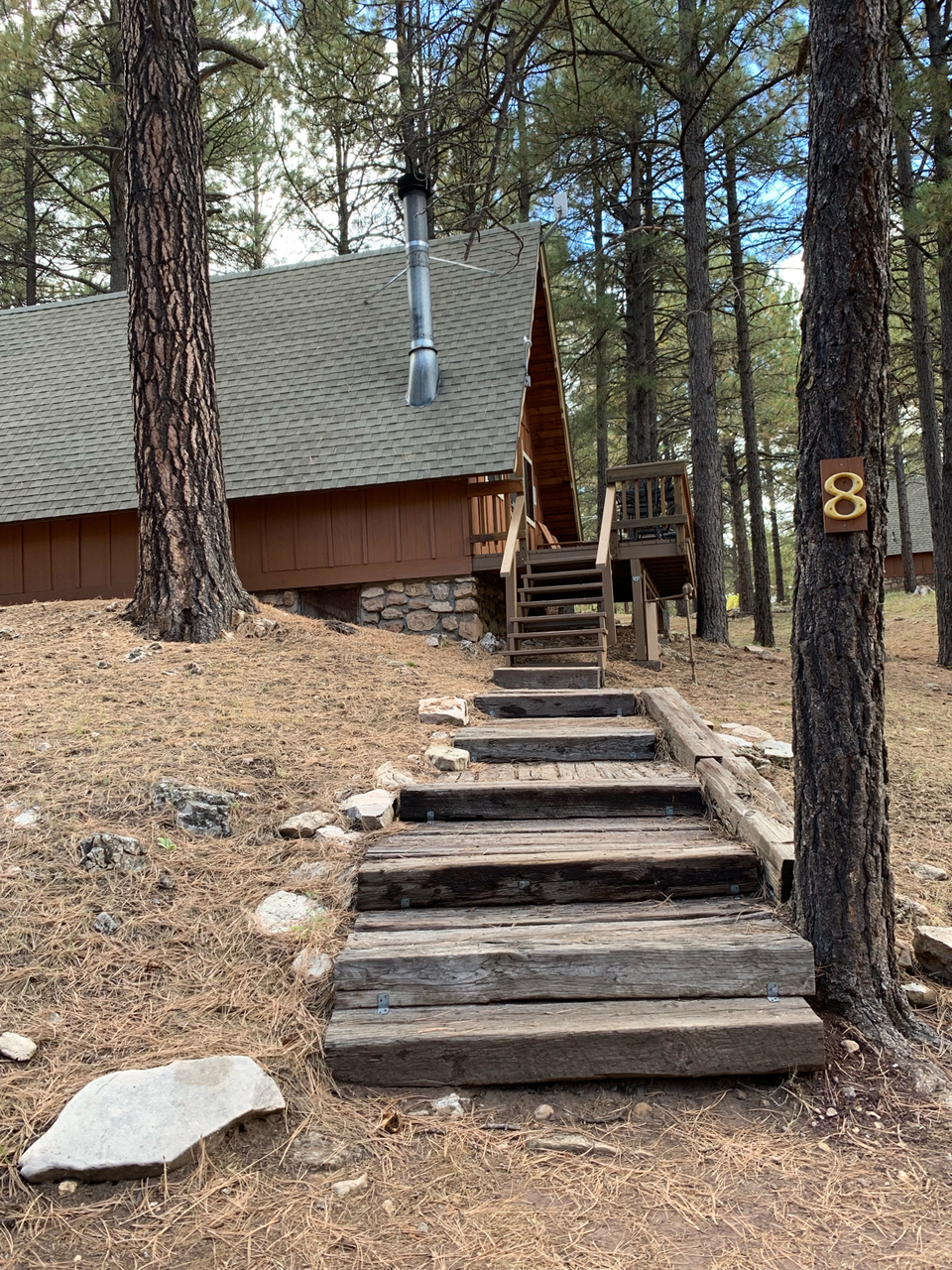 We reached flagstaff in the noon and went straight to the cabins we booked for tonight's stay. The cabin was so pretty, it was fully made of wood with a tiny kitchen, bedroom and a super cute space to sit and chill. It had barbecue grill as well as fire place so that you can warm up at night.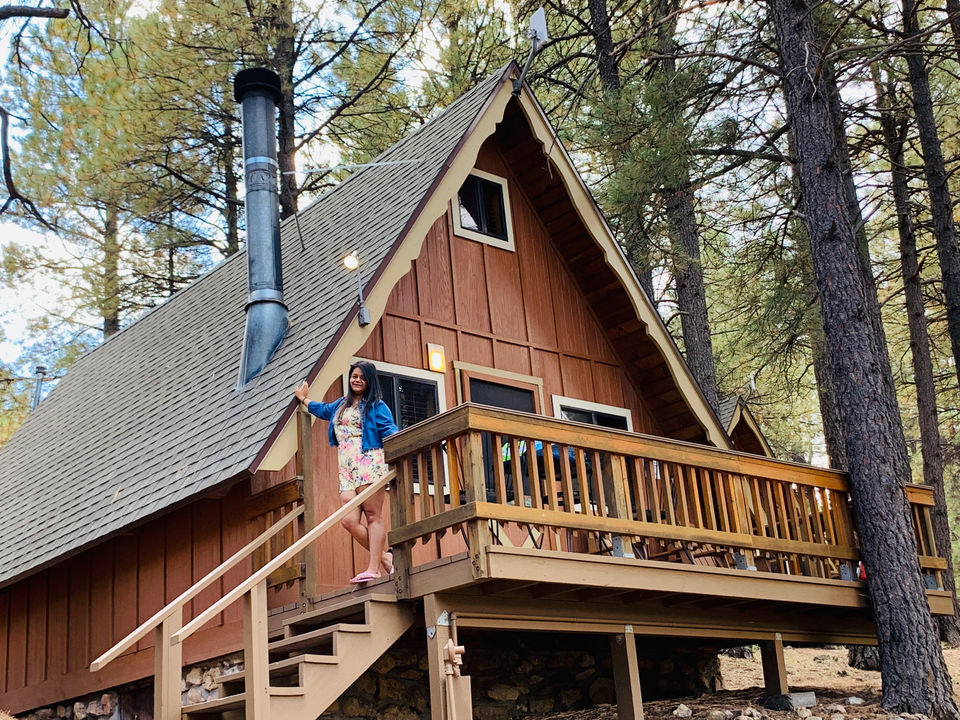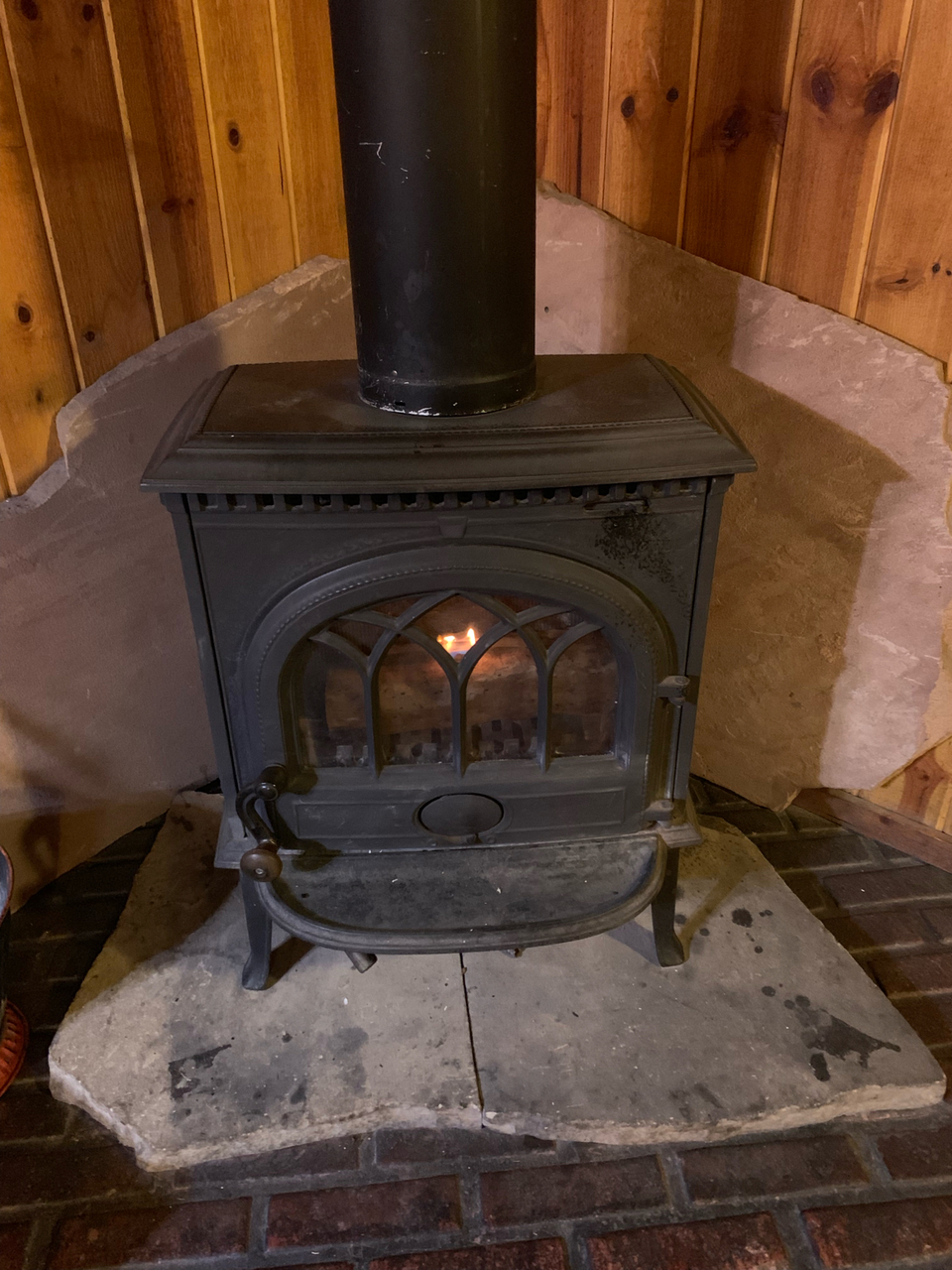 The best thing about the cabin was it was in the middle of the forest so you could hear the sound of wind and be in nature. The air was so pure that we sat on rocks and looked at the sky for a long time.
We visited a very beautiful place where we could see fall colors but we couldn't see much as it was a bit early for fall colors but there were trees and fresh air again which led us to go inside the forest a bit.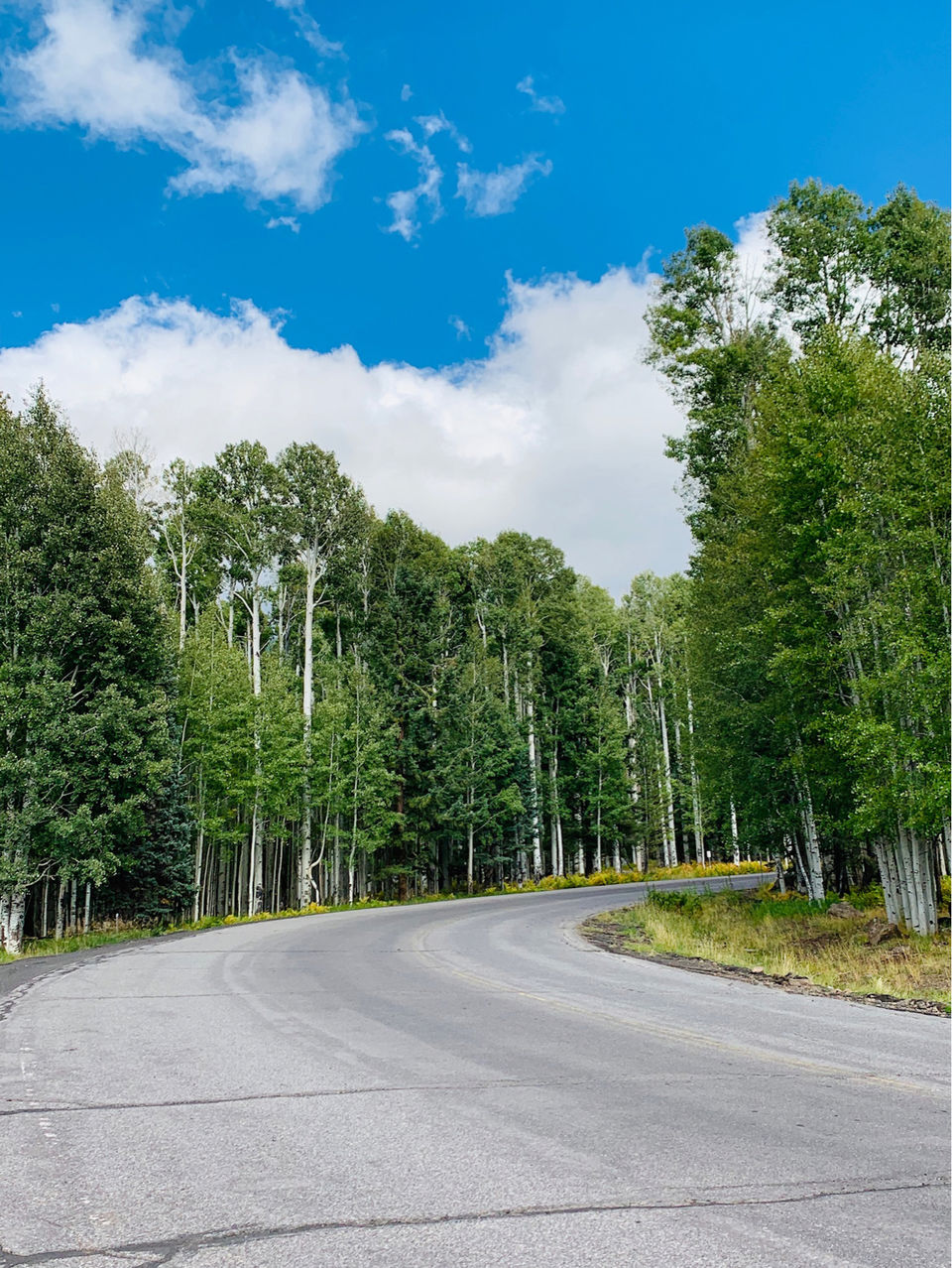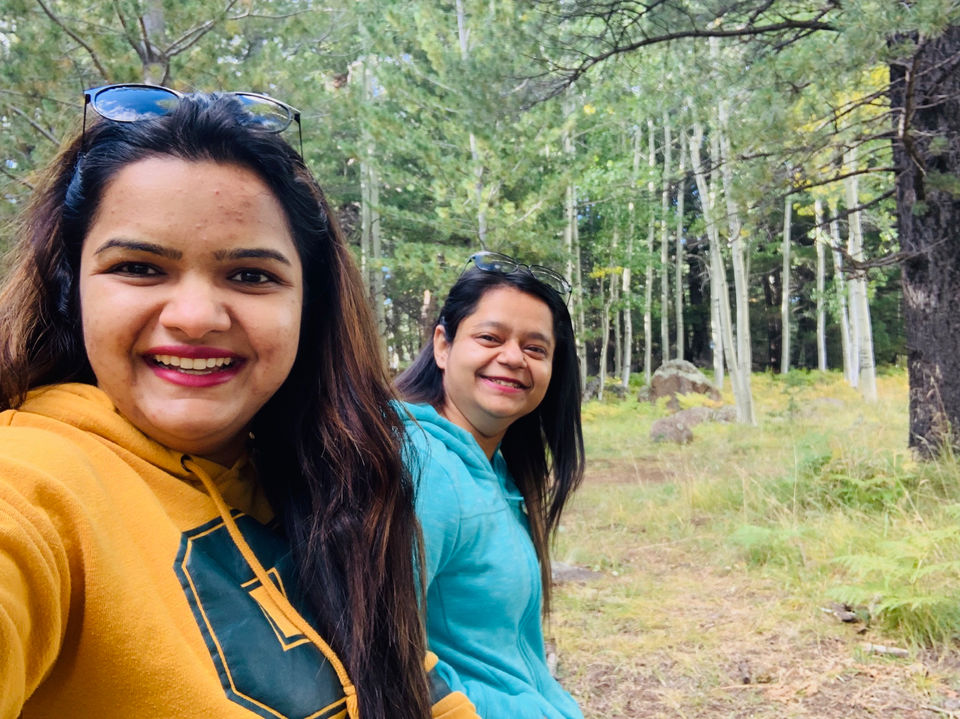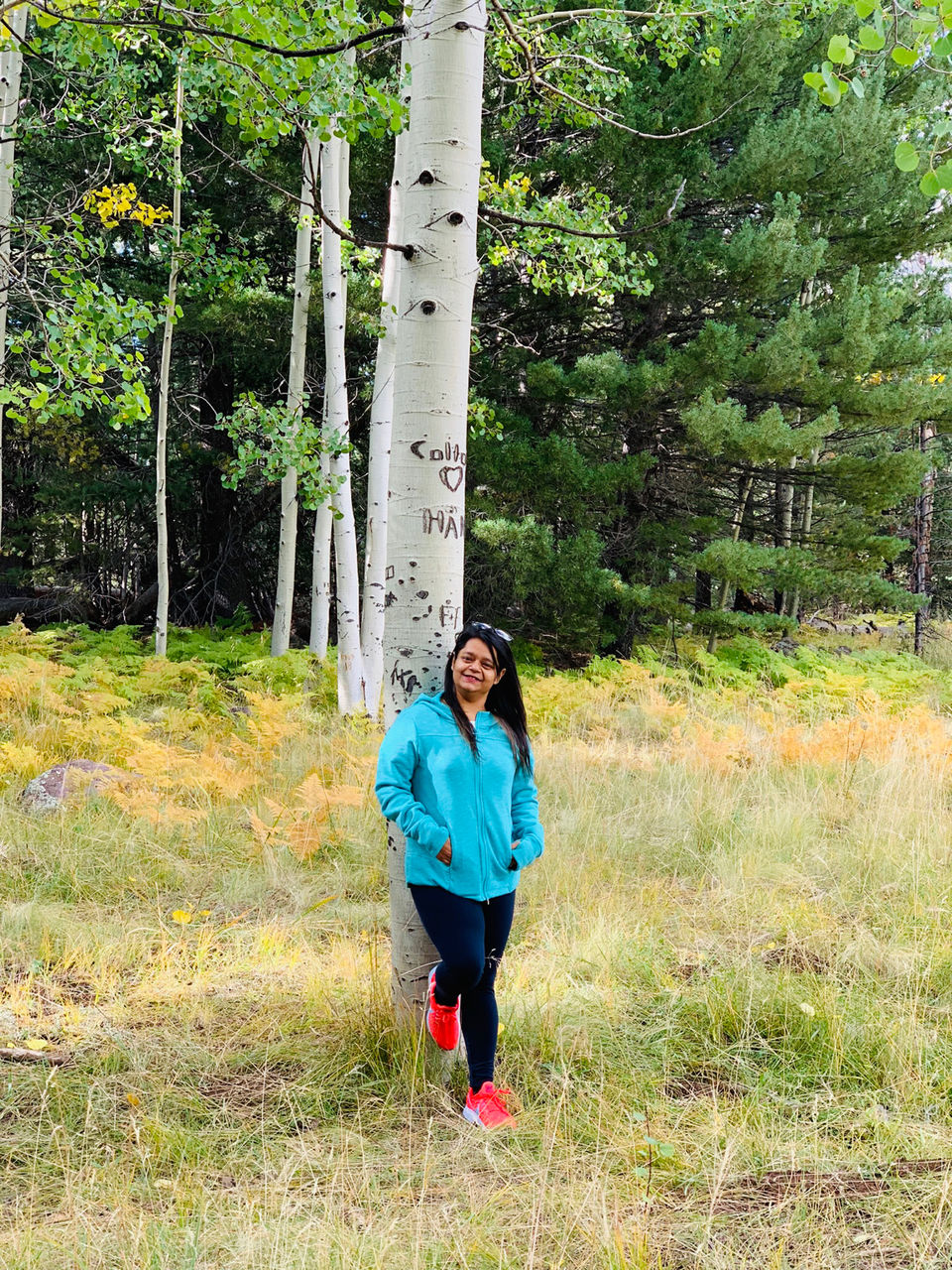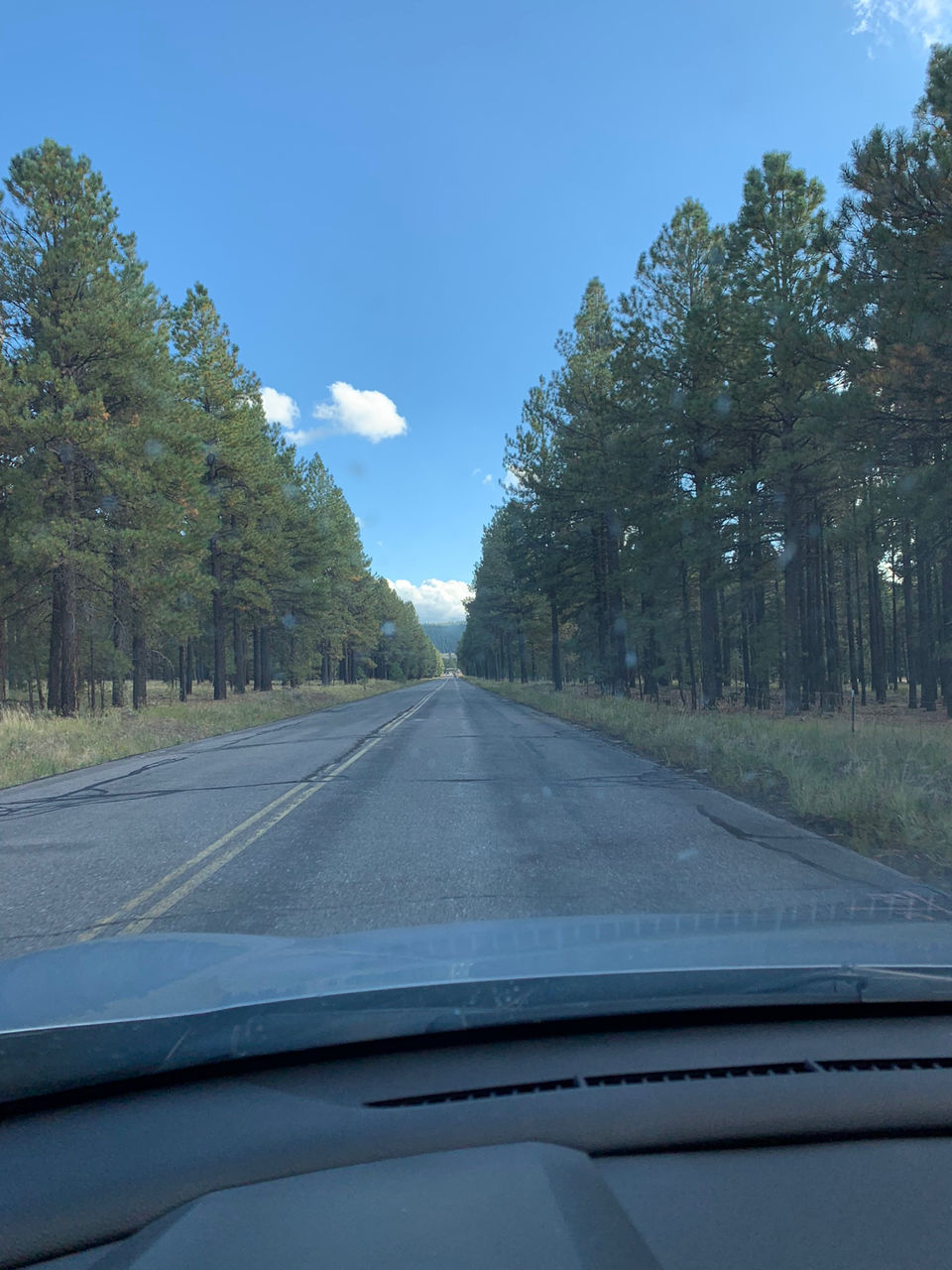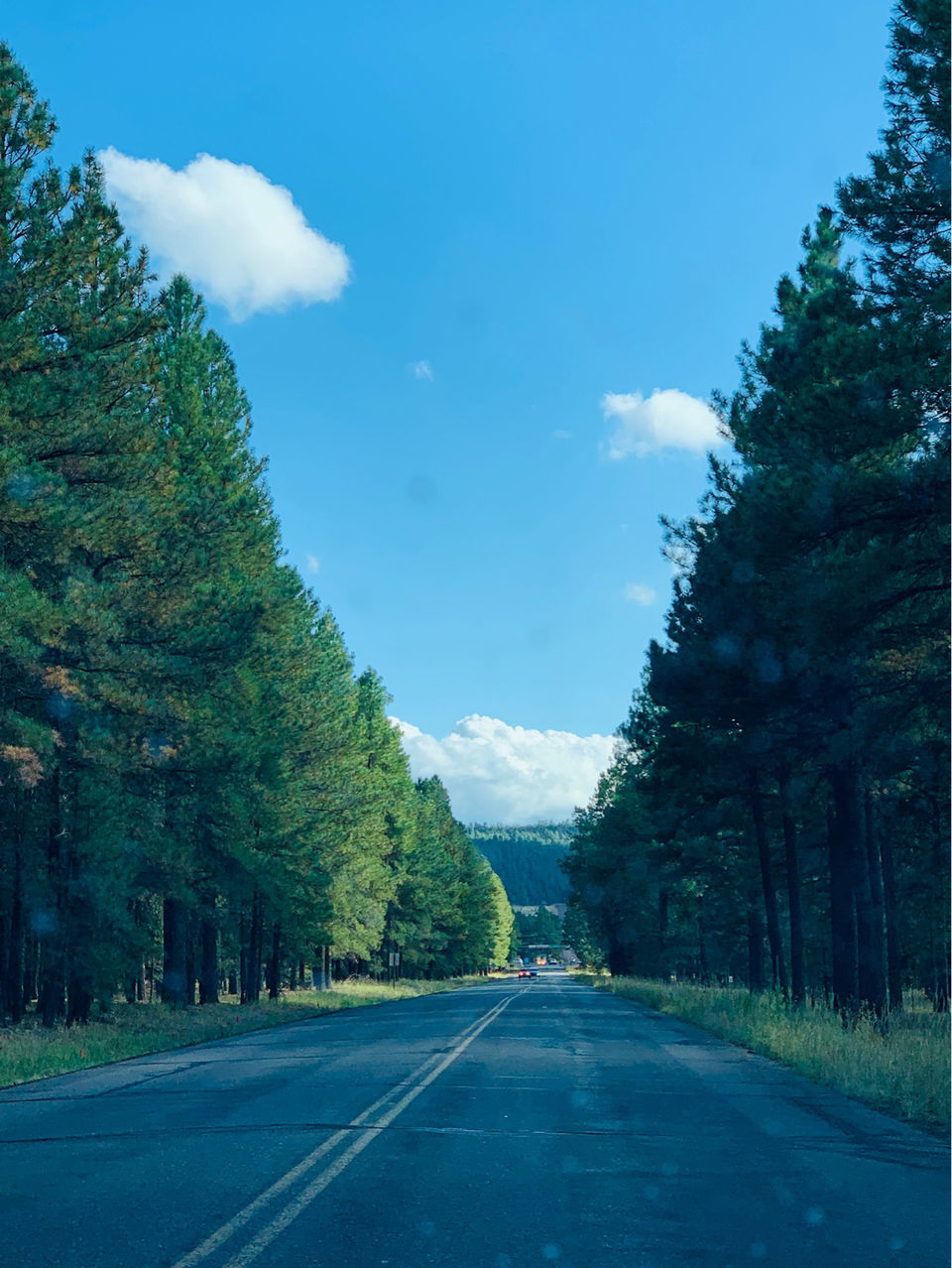 We visited flagstaff downtown which was really pretty and we were amazed by the small streets selling each and everything you want. There were local chocolate stores and antique stores and hell lot of jewelry stores. Apparently Arizona has a lot of native Indians which make amazing jewelry with precious stones. We even saw all the Indian gods and goddesses in there which was very surprising.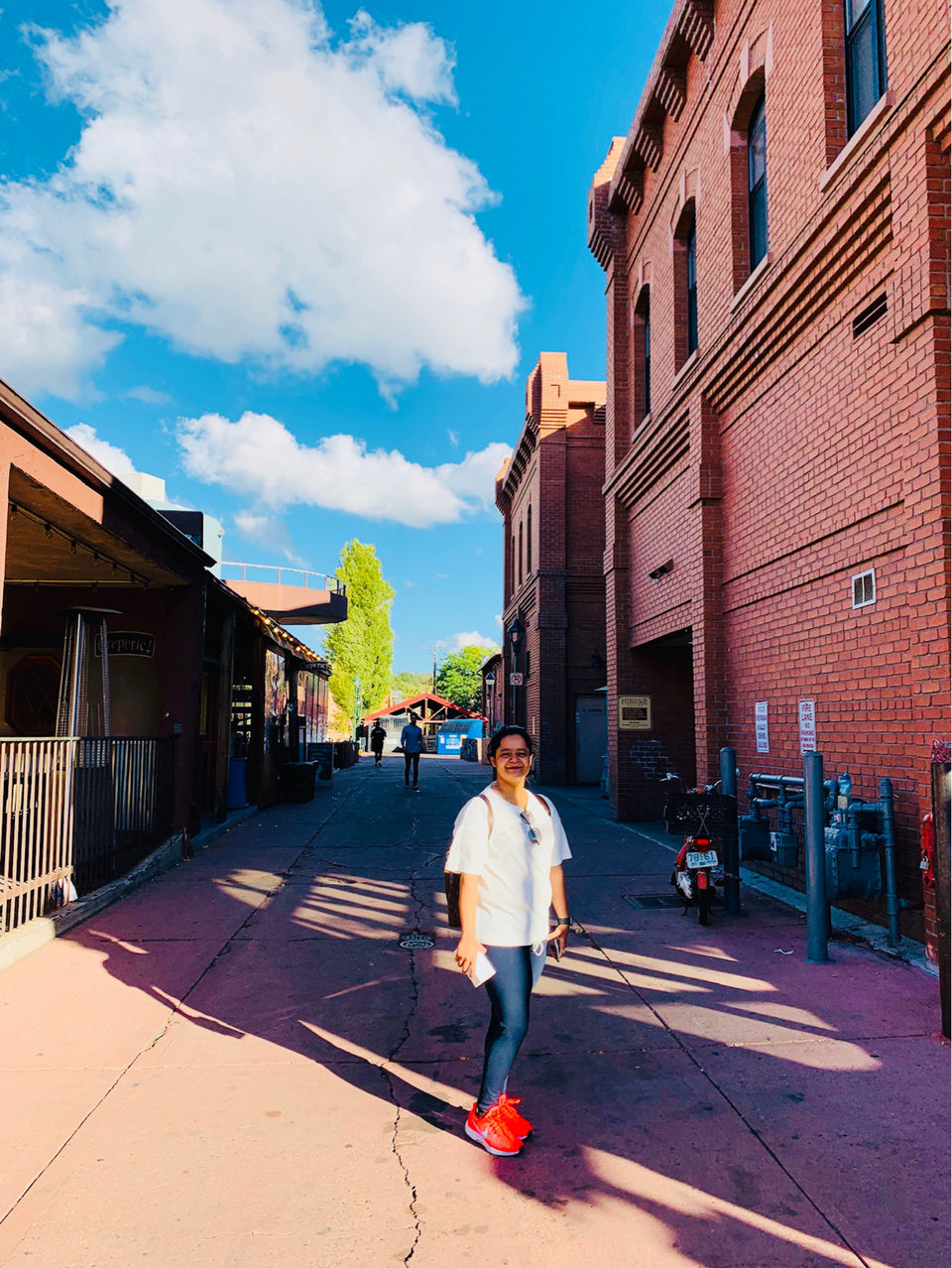 We came back to our cabin and we had a really hard time looking for our cabin in night since it was super dark but atlast we found it. We ended up chatting and eating and then slept off to see a beautiful morning the next day.
We woke up at around 7:30 and straight went outside to take the fresh breeze. We dressed up in our gym gear and thought of doing a bit of exercise but ended up eating breakfast later????
After eating a really good breakfast at a local restaurant we came back to our cabin and looked at the beautiful nature for a while and of course clicked pictures.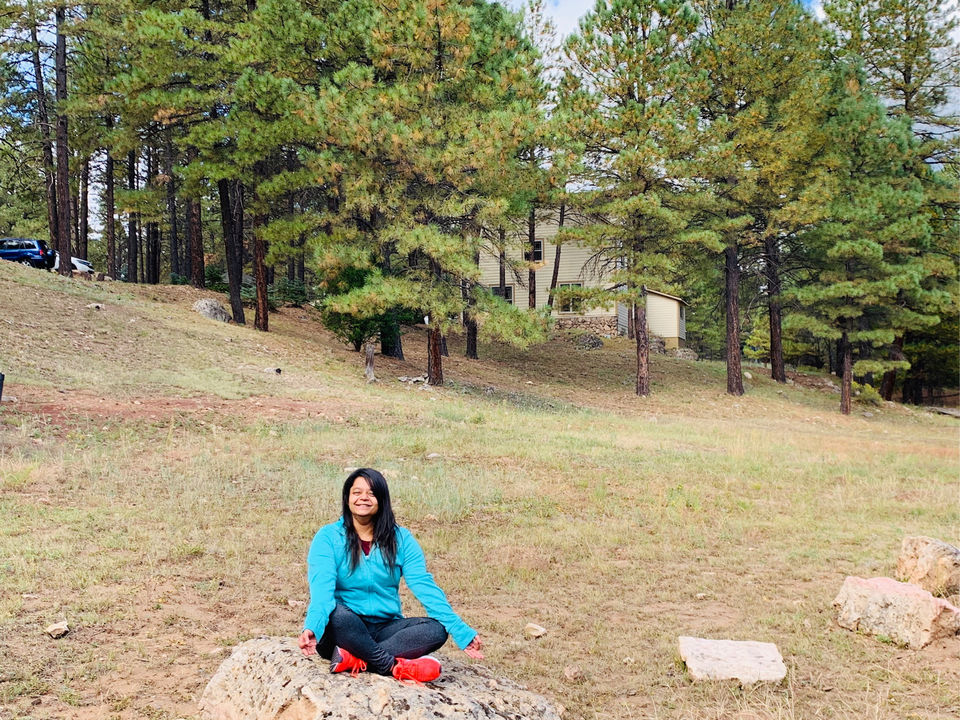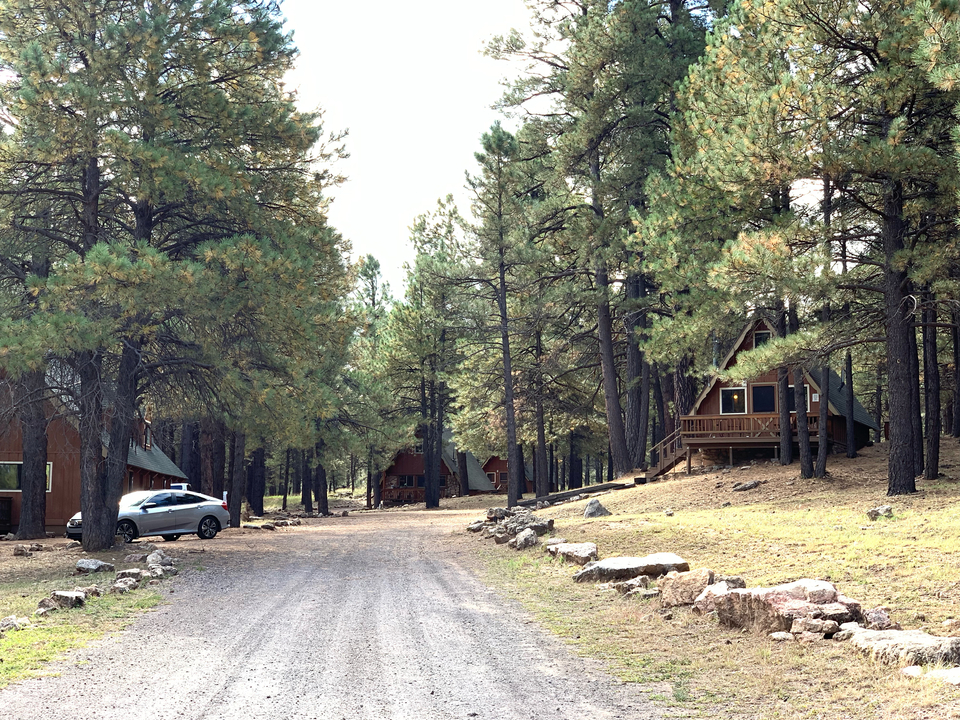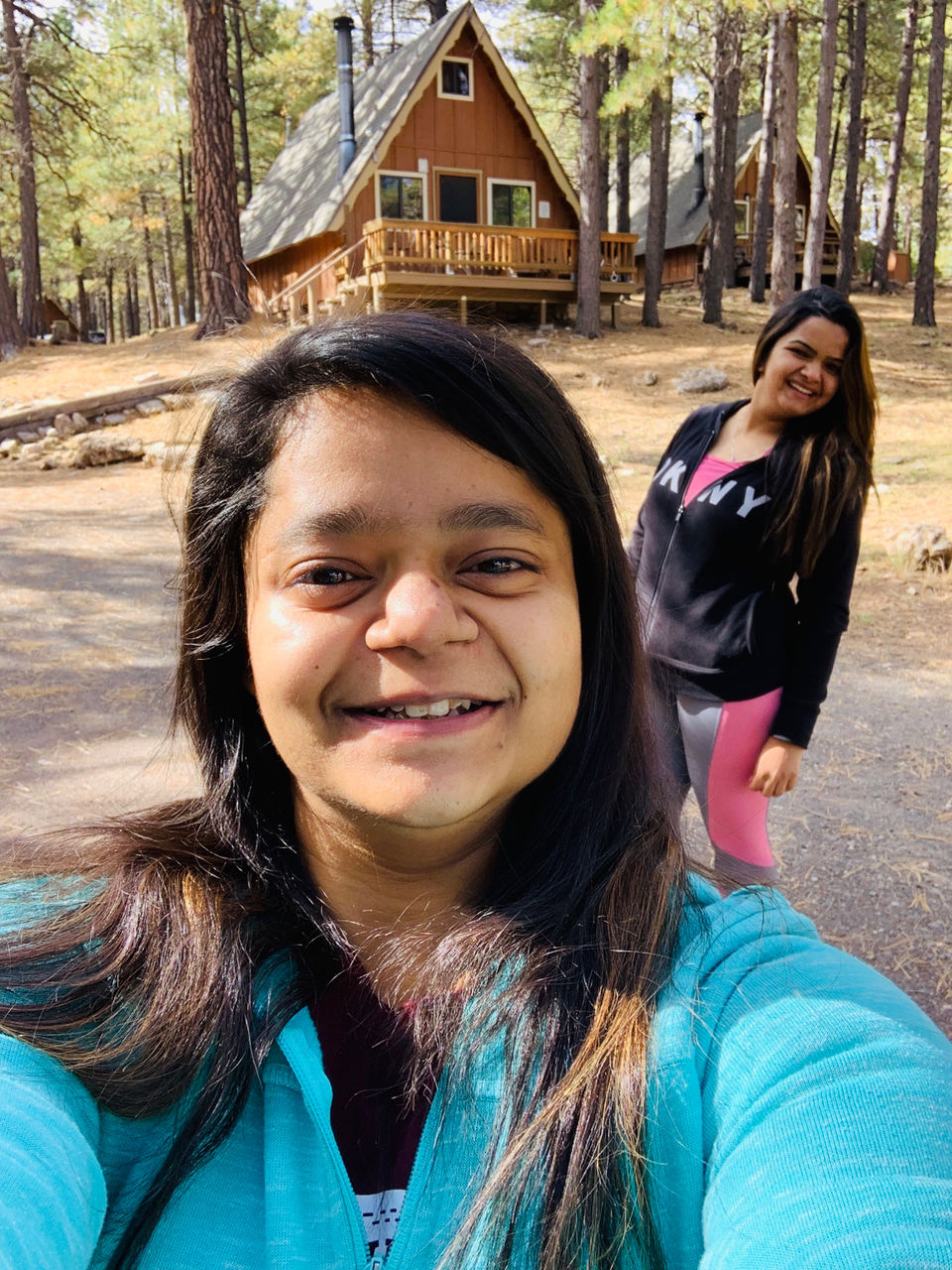 We checked out from the cabin and started heading to a state park called Slide Rock State park. We reached there and headed to the small trail to chill in water. Apparently the water present comes from the glaciers that melt over time. It was a great scenic view with mountains and water. We chilled there for sometime and dipped our feet in water.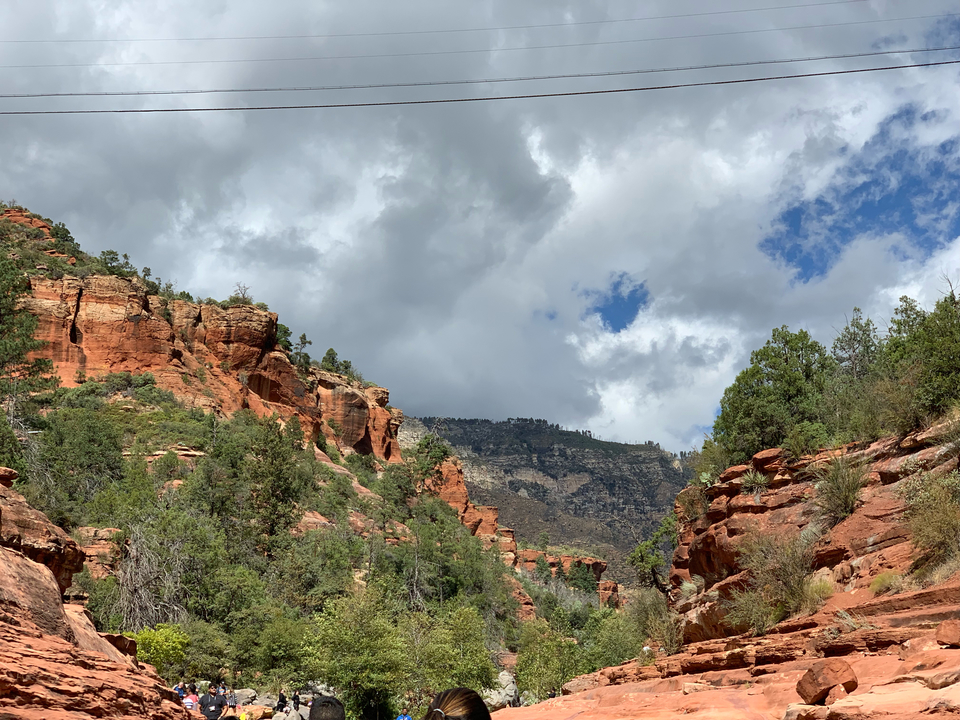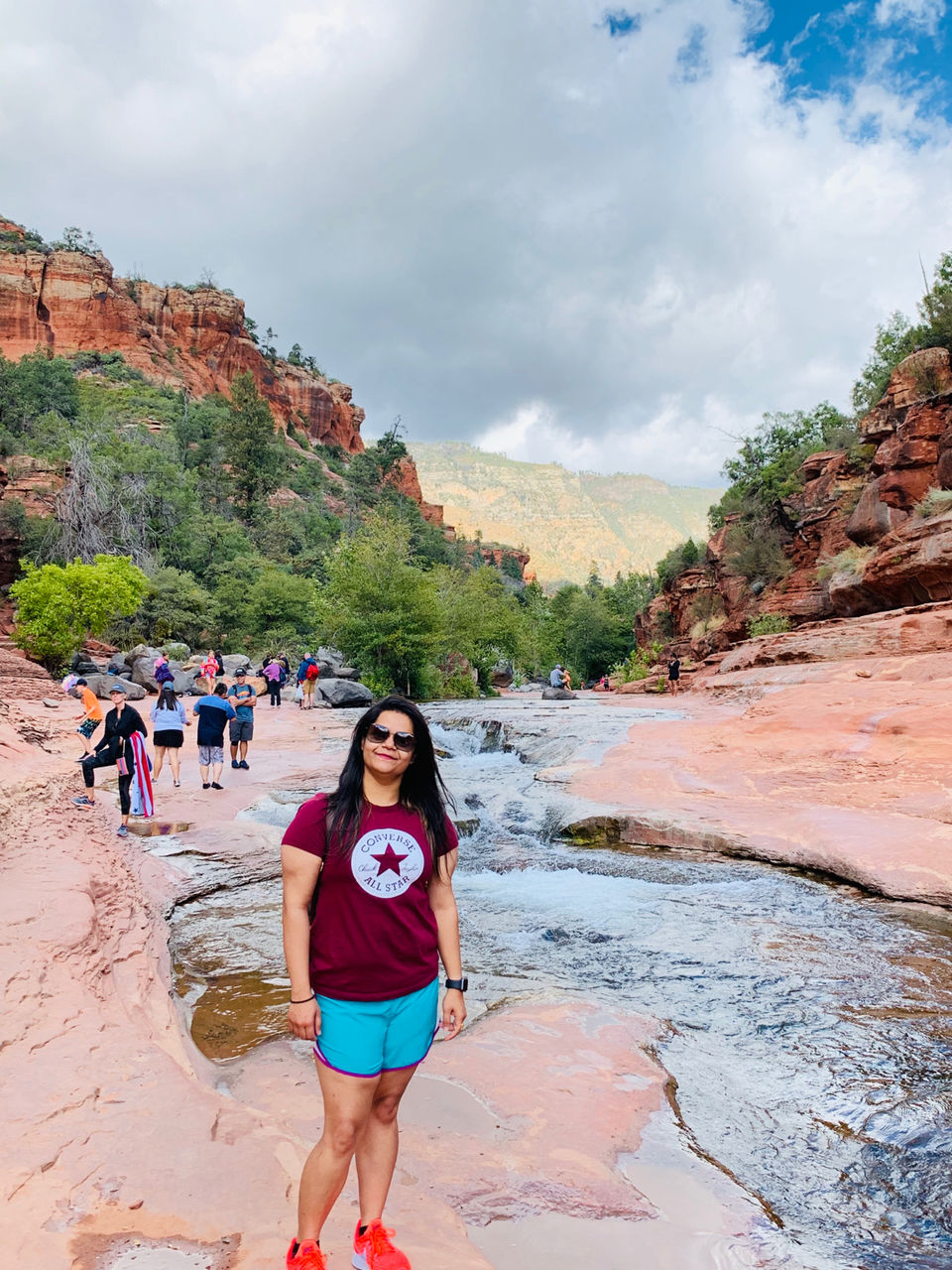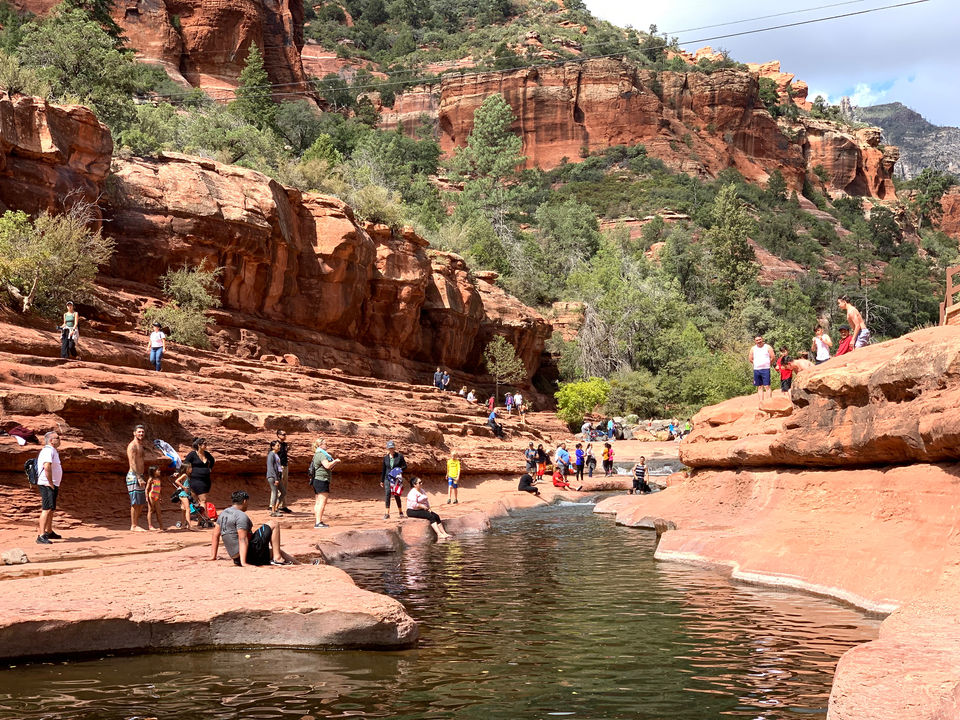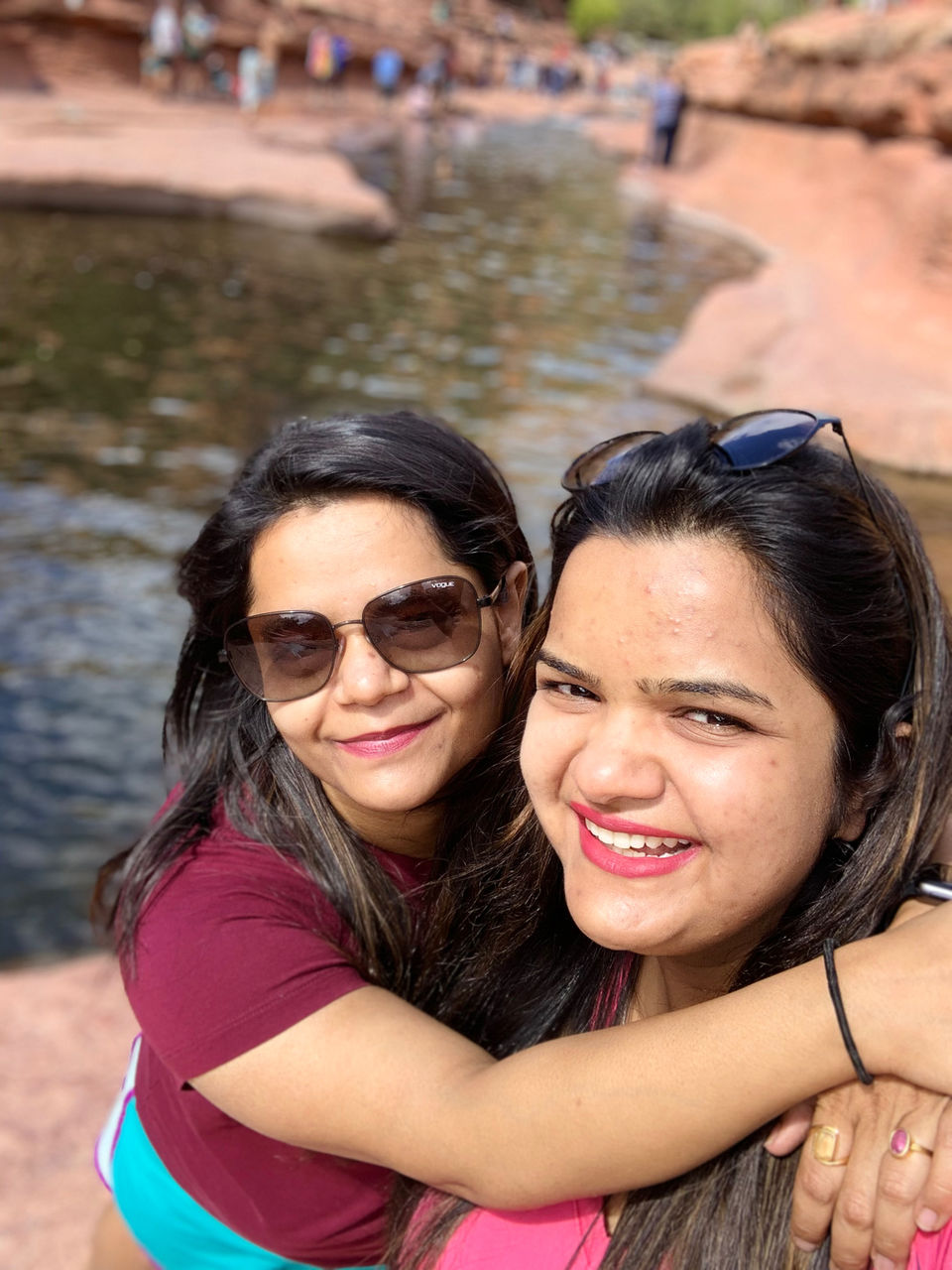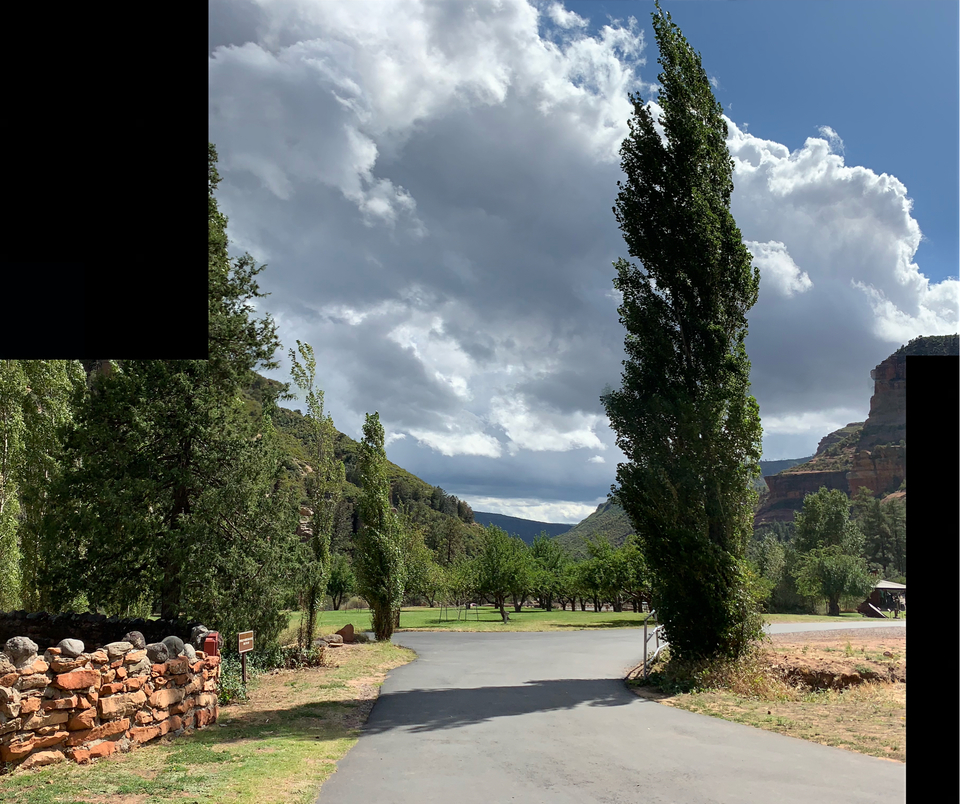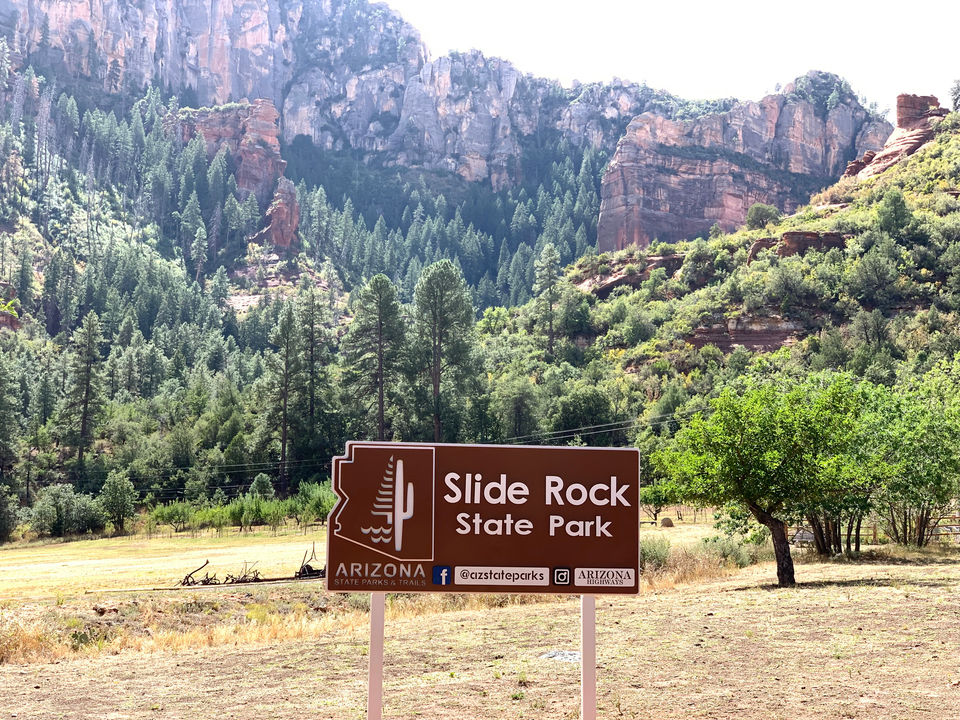 After all the fun we started heading to Tlaquepaque Arts & Shopping village which comes on the way of going to Phoenix and is located in Sedona. It is a very pretty place which lots of stores and food places in there. There are again a lot of antique stores and jewelry stores. We came across a chai place and chilled there for a while and then headed back to home and the trip ended on a really good note.