GOA - That place which describes everything from just its name. a place where no is gonna stop you from doing anything. a place where you will meet real you. a place where everything is magical and i am saying it because i experienced it all. Those 7 Golden days of my life can't even express it in words.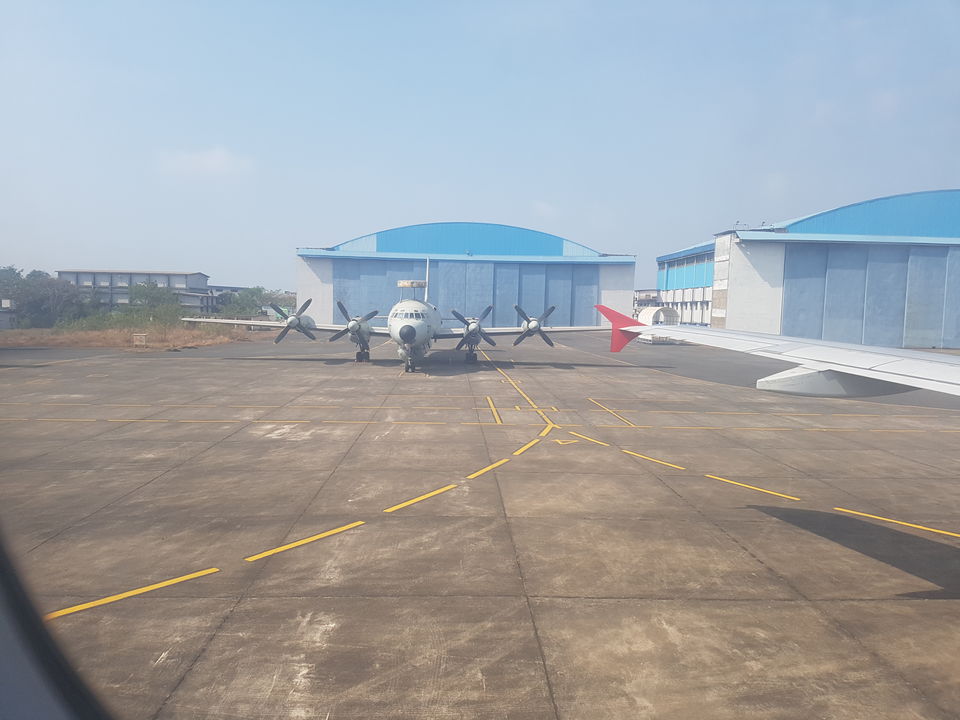 I know you don't give a fu*k about this fighter plan but just look at it. i think so i am just getting a bit emotional :p . but its ok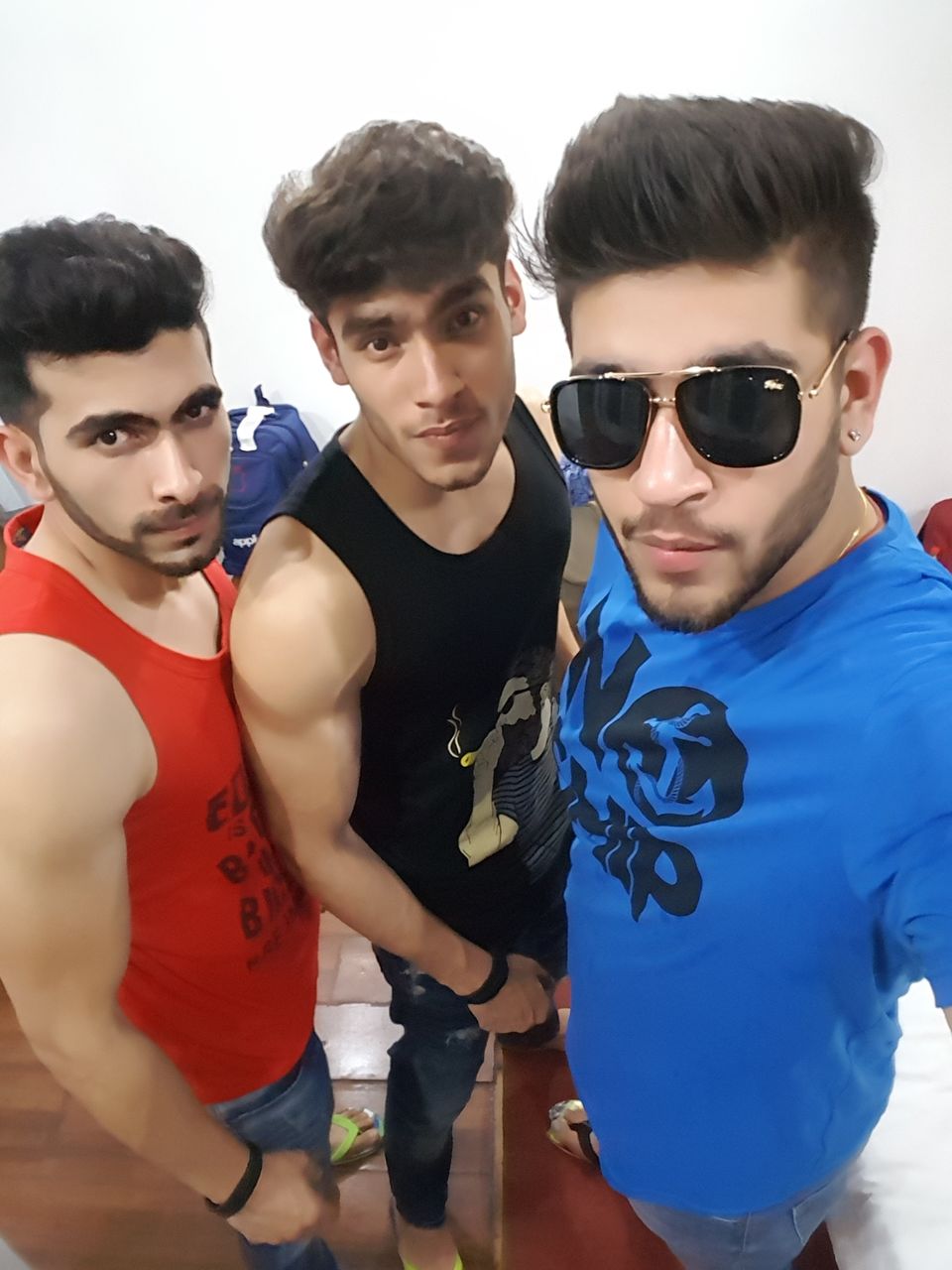 so we reached to hotel around 6 P.M and yes even after travelling for 9 hours we weren't in a mood to stay in hotel. for obvious reasons :p we were damn excited.
we were near to BAGA beach so without thinking twice we rush to BAGA. and in night that sound of sea is like <3. can't explain.
DAY 2
Even next morning i just can't wait to see sunrise on the beach so i woke up at 4.30 am got freshen up. i was thinking to go alone but you know friends won't let you. so some of them came with me to irritate :p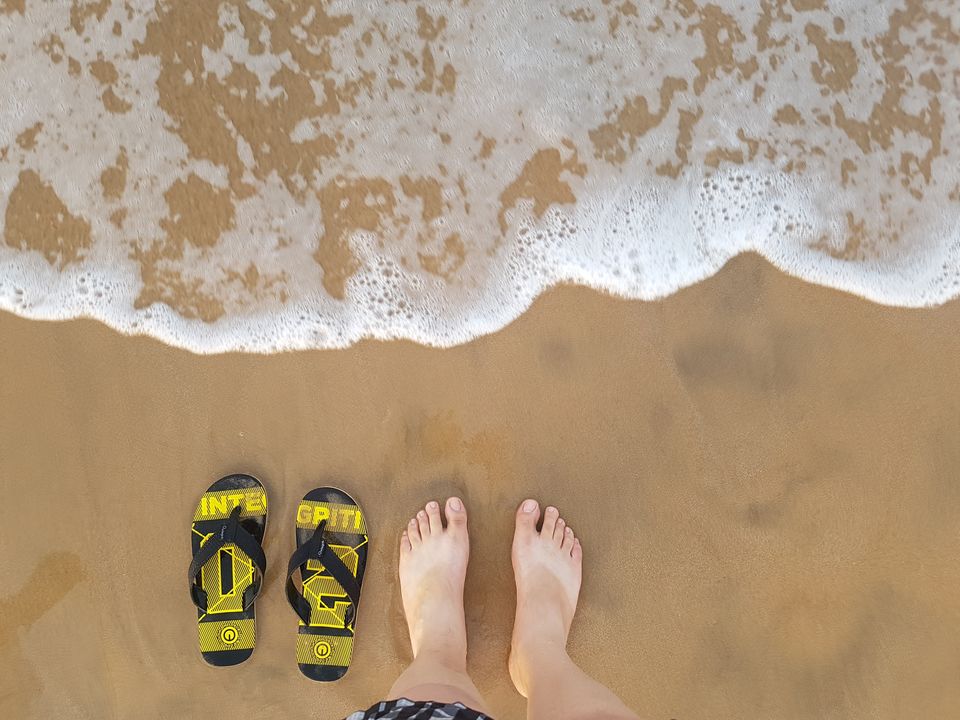 i will not explain further but will love to say that this was the best place i even been to. cant want to get their again :)
just see all the pictures below :)