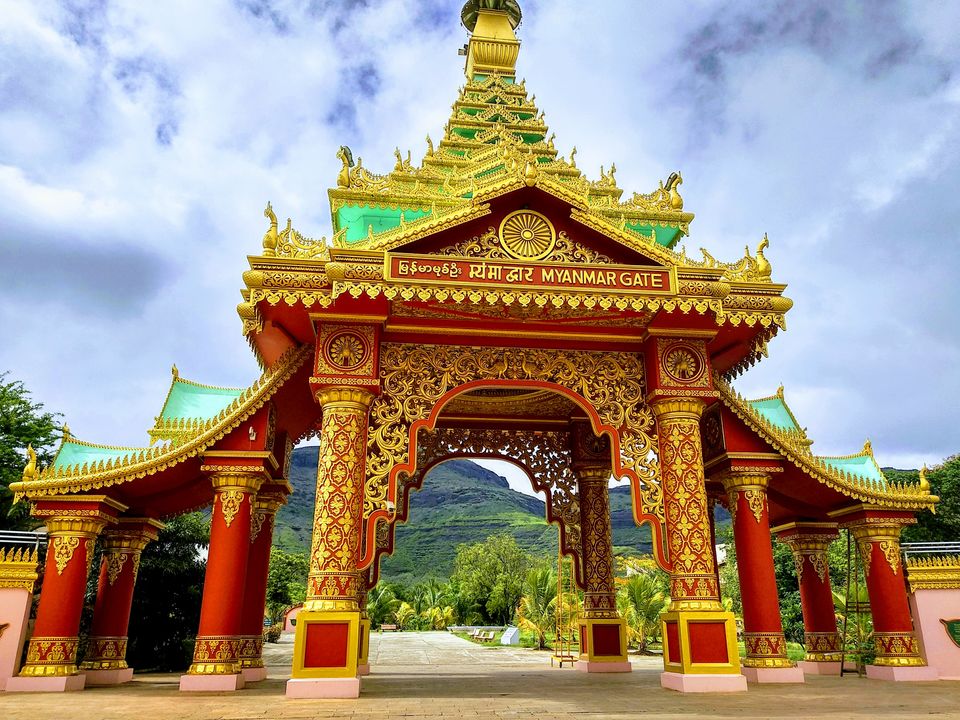 Maharastra always attract me and in monsoon i love to go here. This time we want to visit Igatpuri as one of my friend is going to visit there for Vipasana course. After dropping him we went to explore surrounding places which are Vaitarana dam and ashoka water fall.
I recommend this trip only in monsoon season otherwise you did not much enjoyed here. The lush green environment and peacefulness in igatpuri that is the main attraction.
Vaitarana dam is restricted for local public visit. You need prior permission to visit here. Mumbai city water supplied from here.
We were little bit disappointed when we reach the site where Hindi movie Ashoka shoot - Ashoka waterfall. Not much water and local people said do visit in august that time you may find waterfall.